PHOTOS
Emilia Clarke's New Acting Gig Is A Far Cry From Her Character On 'Game Of Thrones'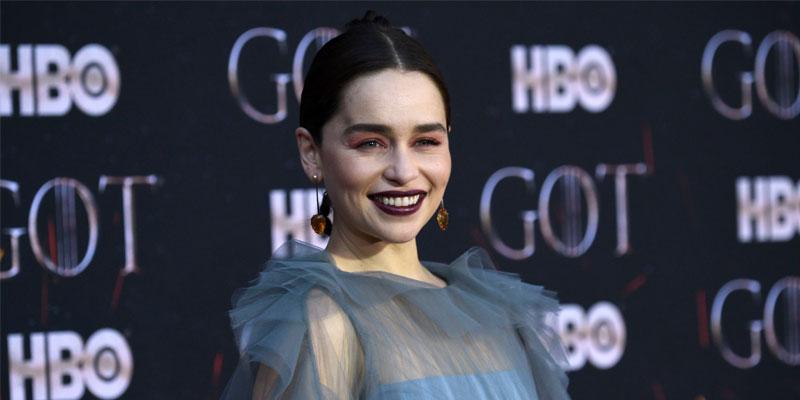 The Mother of Dragons has officially left the building. Emilia Clarke is saying goodbye to her Game of Thrones character Daenerys Targaryen and moving onto her newest role as Kate in Last Christmas.
Article continues below advertisement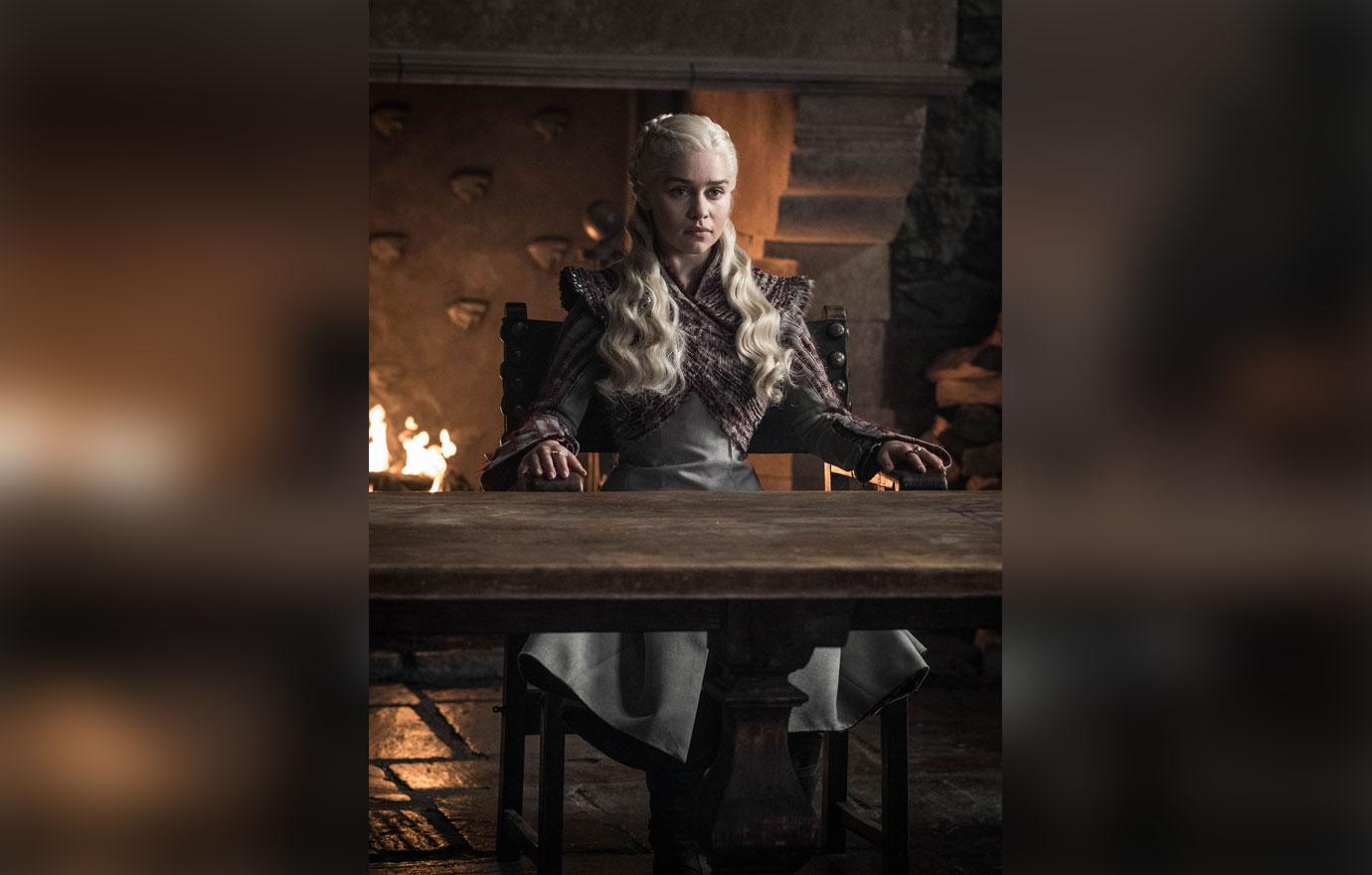 It's been almost three months since the series finale of Game of Thrones aired and Emilia, 32, is already showcasing her acting range.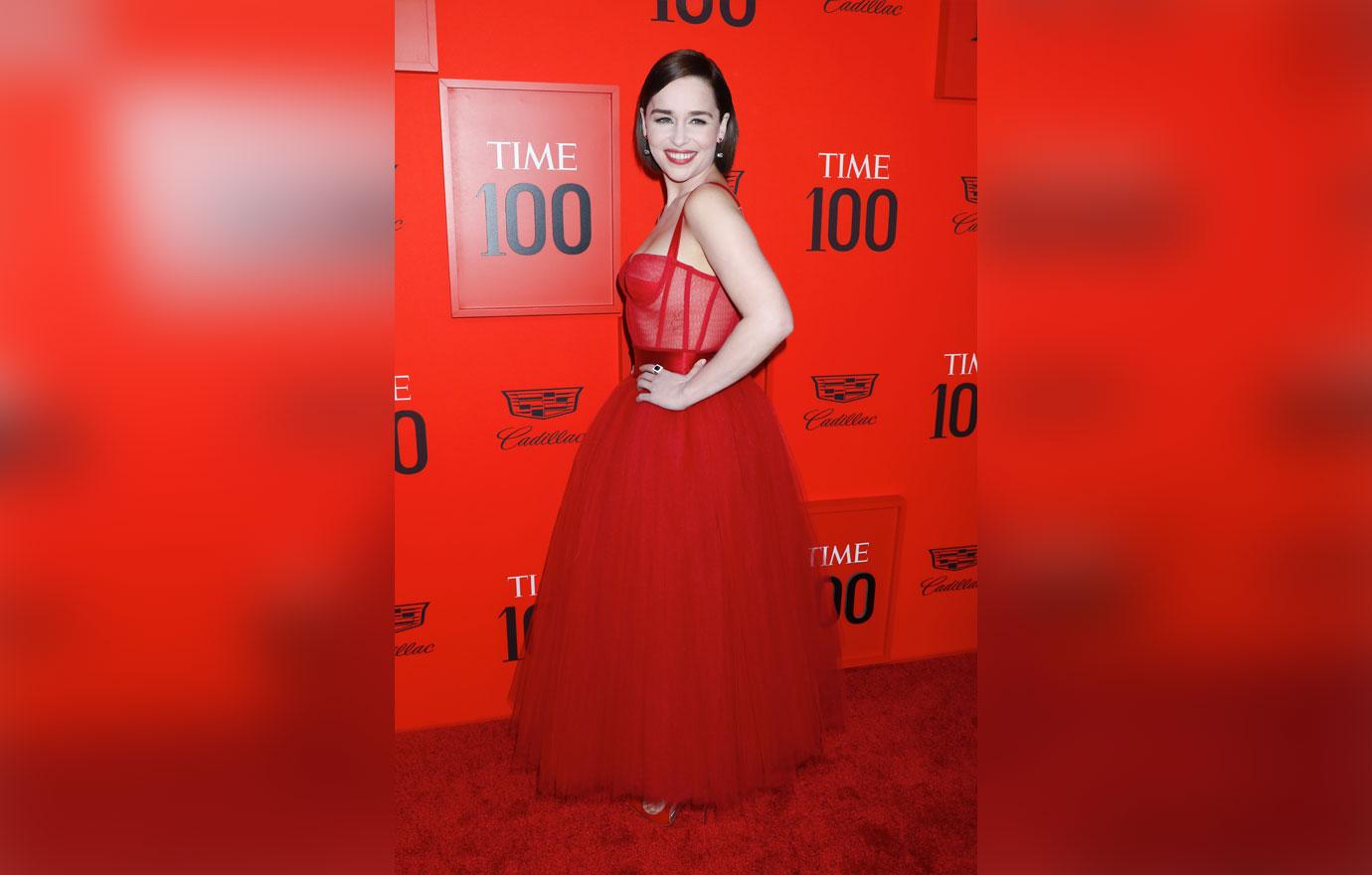 In the star's most recent film, Last Christmas, she plays a young depressed woman, Kate, who works as a costumed elf in a Christmas supplies store.
Article continues below advertisement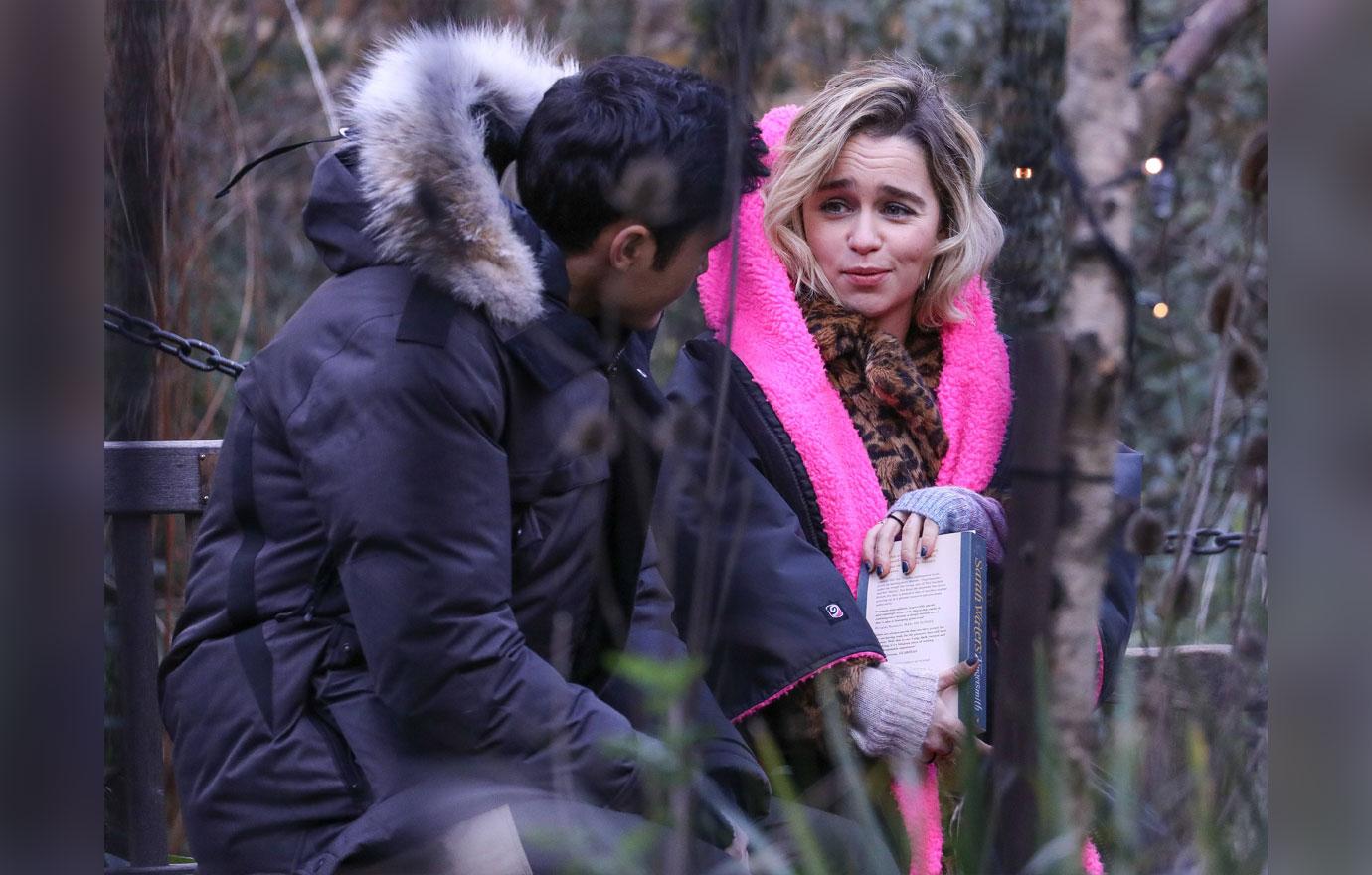 When Kate keeps bumping into a young man, Tom (played by Crazy Rich Asian's Henry Golding), her life takes a turn for the better.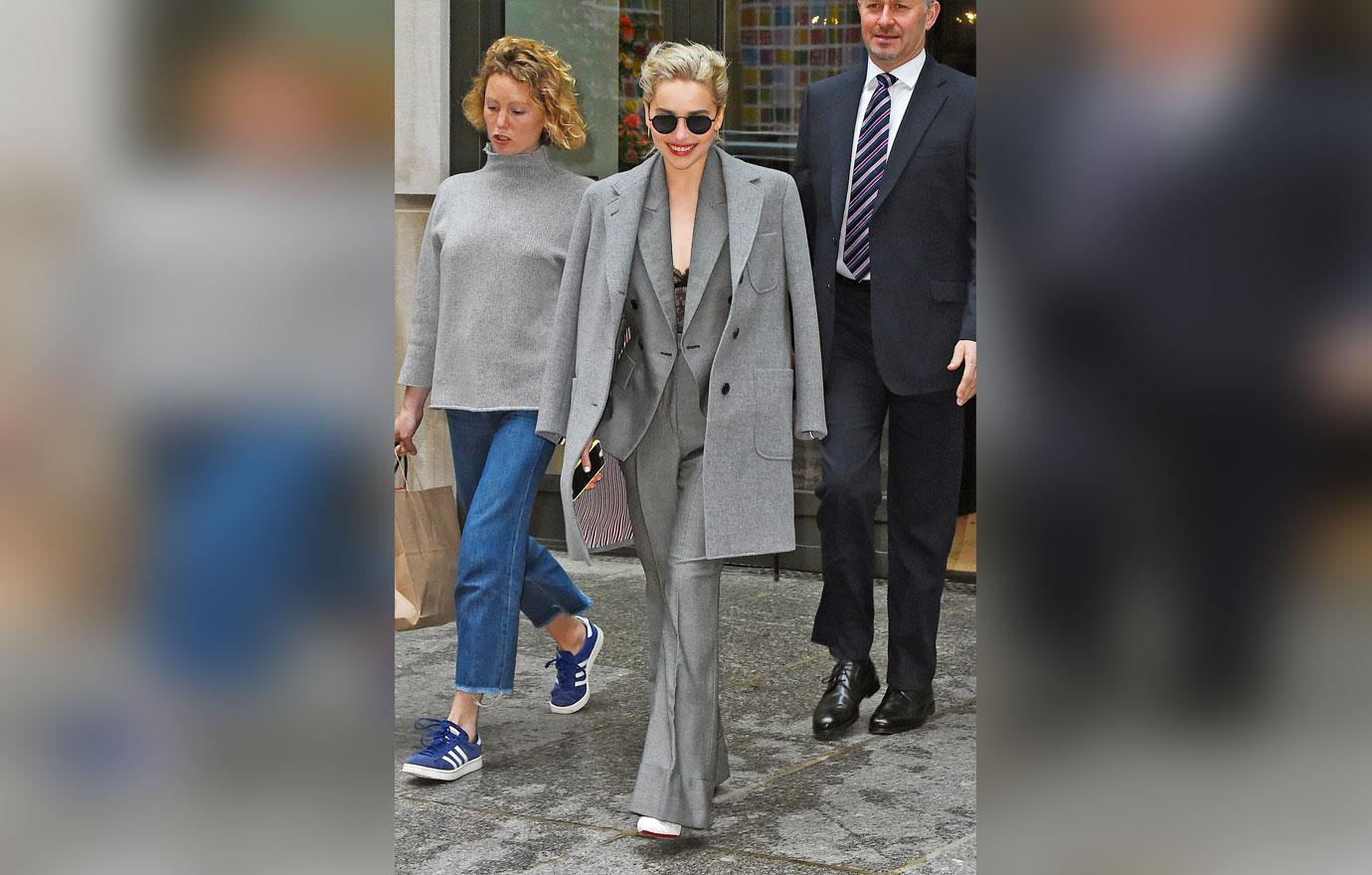 In the witty film, written by Emma Thompson and directed by Bridesmaids' Paul Feig, Tom and Kate's first introduction comes to a halt when the young women is pooped on by a bird.
Article continues below advertisement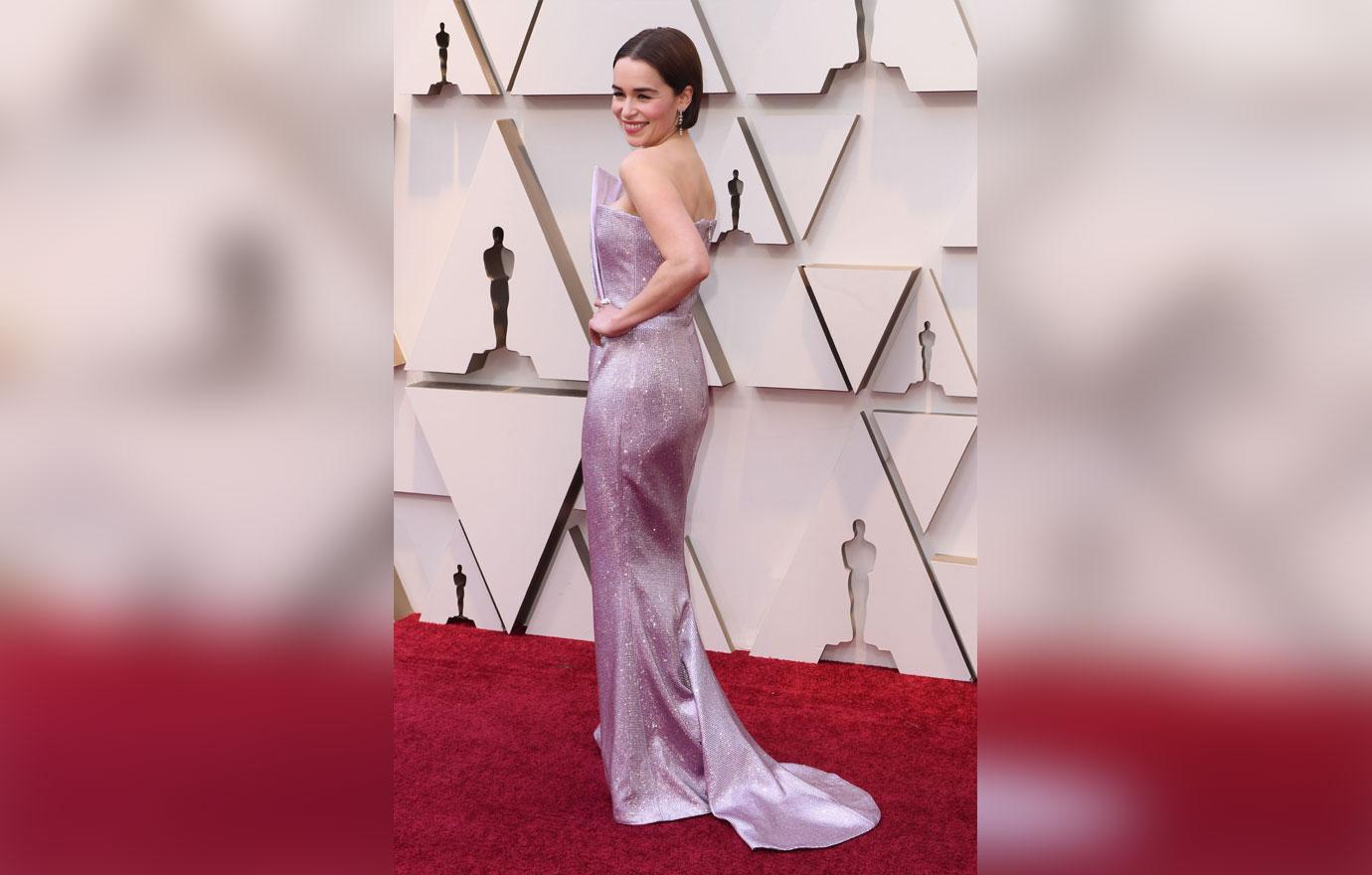 From the trailer, fans learn that Emilia's character, who was a struggling musician has a near death experience after suffering from a critical illness.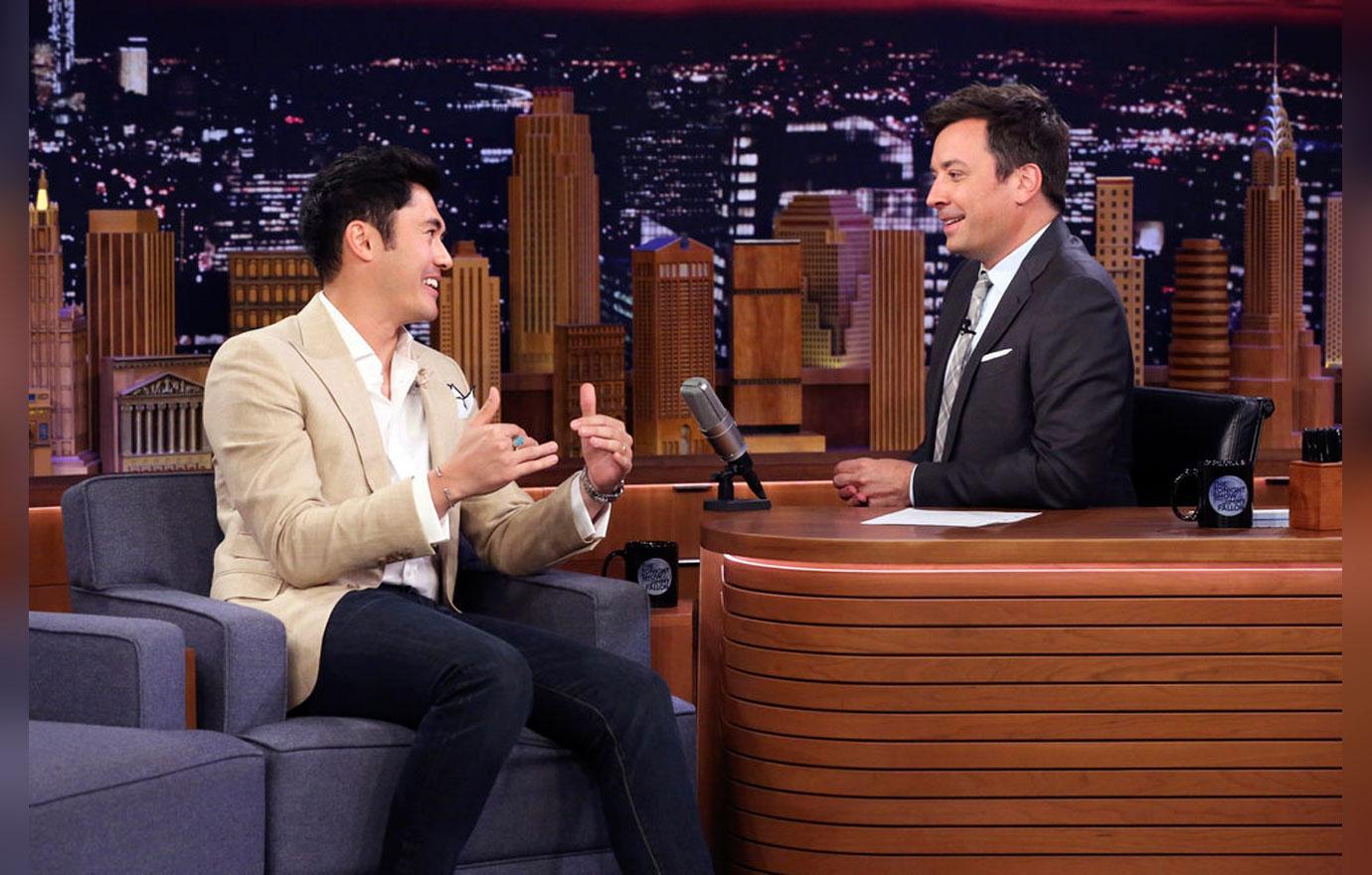 "It's a beautiful romcom...at the most magical time of the year," Henry, 32, recently told Jimmy Fallon on The Tonight Show. "It's just one of the most tear-jerking, hilarious movies you'll ever watch."
Article continues below advertisement
Last Christmas hits theaters on Friday, November 8, 2019.
Check out the trailer here!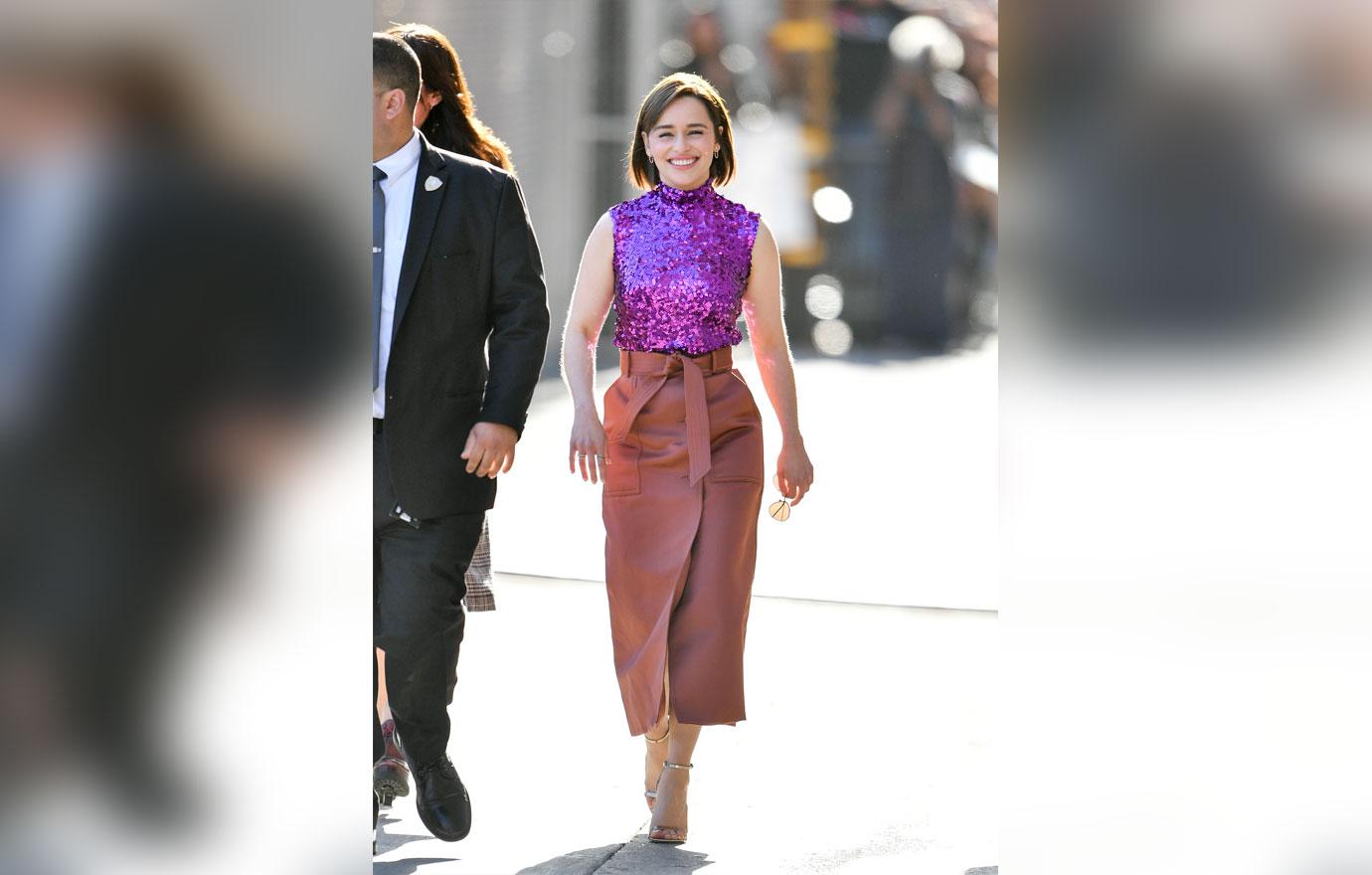 Are you going to see Emilia's new movie? Let us know in the comments below!