PHOTOS
Emily B And Fabolous Are Back Together After He Allegedly Knocked Her Teeth Out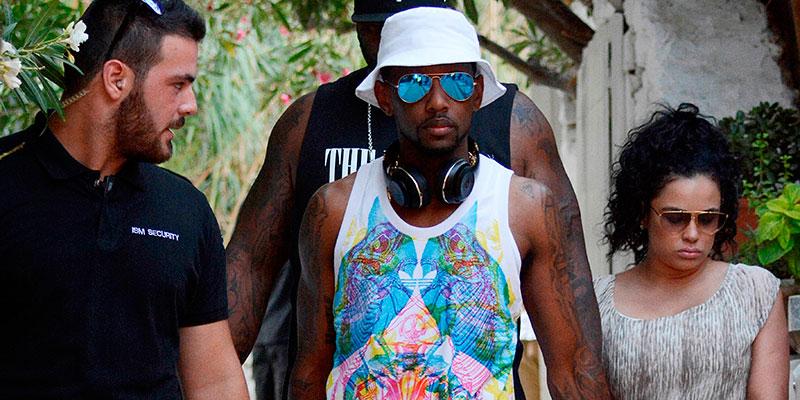 Last month Fabolous allegedly frightened baby mama Emily Bustamante so bad that she called her brother and father to come over to "remove two handguns … due to her fear that they may be used against her," as reported by People magazine. This was after he allegedly punched her seven times in her face, to the point where her two front teeth were knocked out. But, just last weekend the couple were spotted looking mighty cozy together at Coachella. Click through to read more about that!
Article continues below advertisement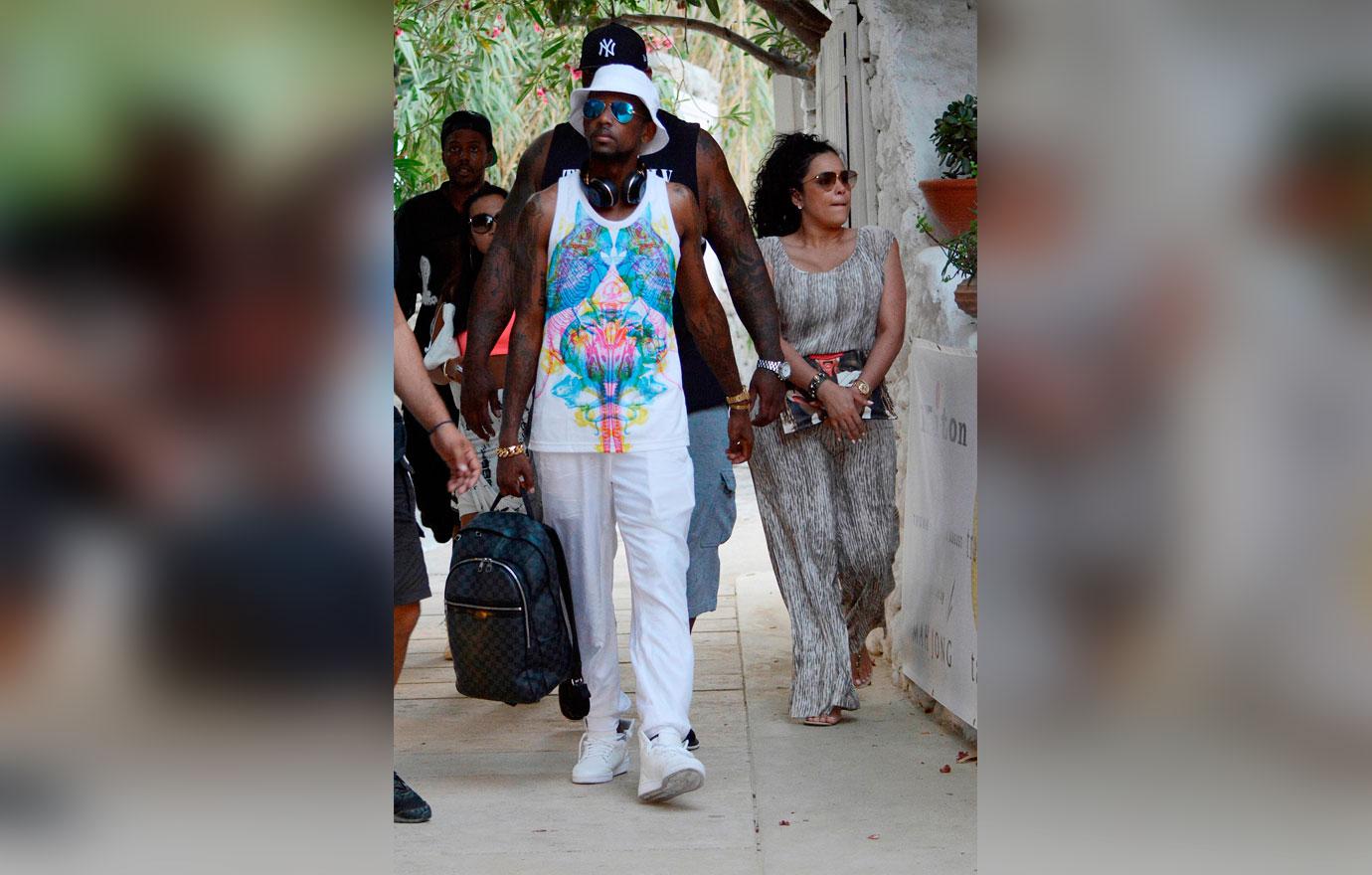 What a difference a few weeks has made! Even after Fabolous allegedly injured his girlfriend Emily—who's also the mother of his sons Jonas, 2, and Johan, 10—the two still looked very much together as they enjoyed the music festival over the weekend.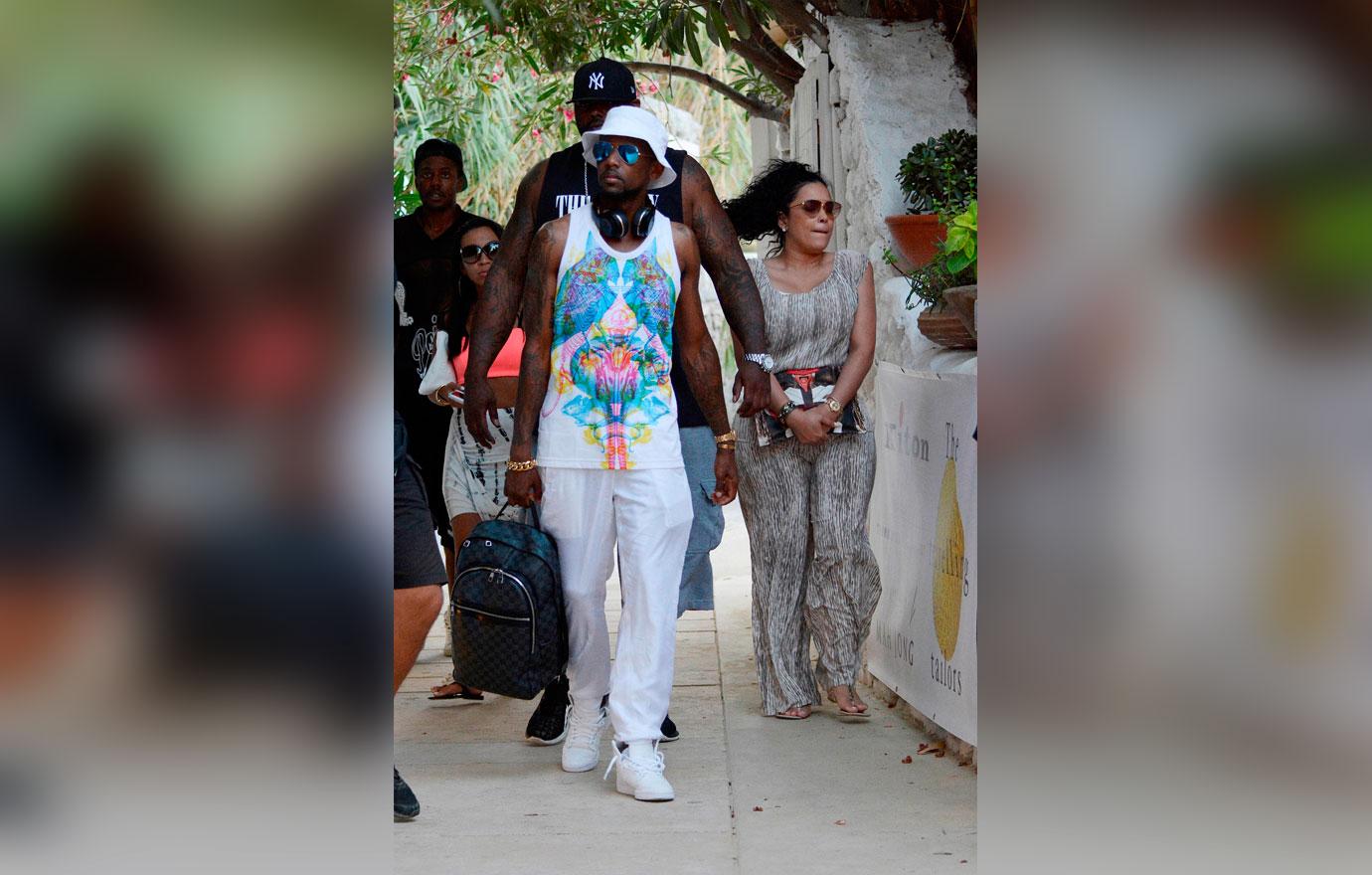 The sight of them together at a party shocked fans so much that someone snapped a pic of the couple, who didn't seem to mind at all as they rocked their matching date night attire.
Article continues below advertisement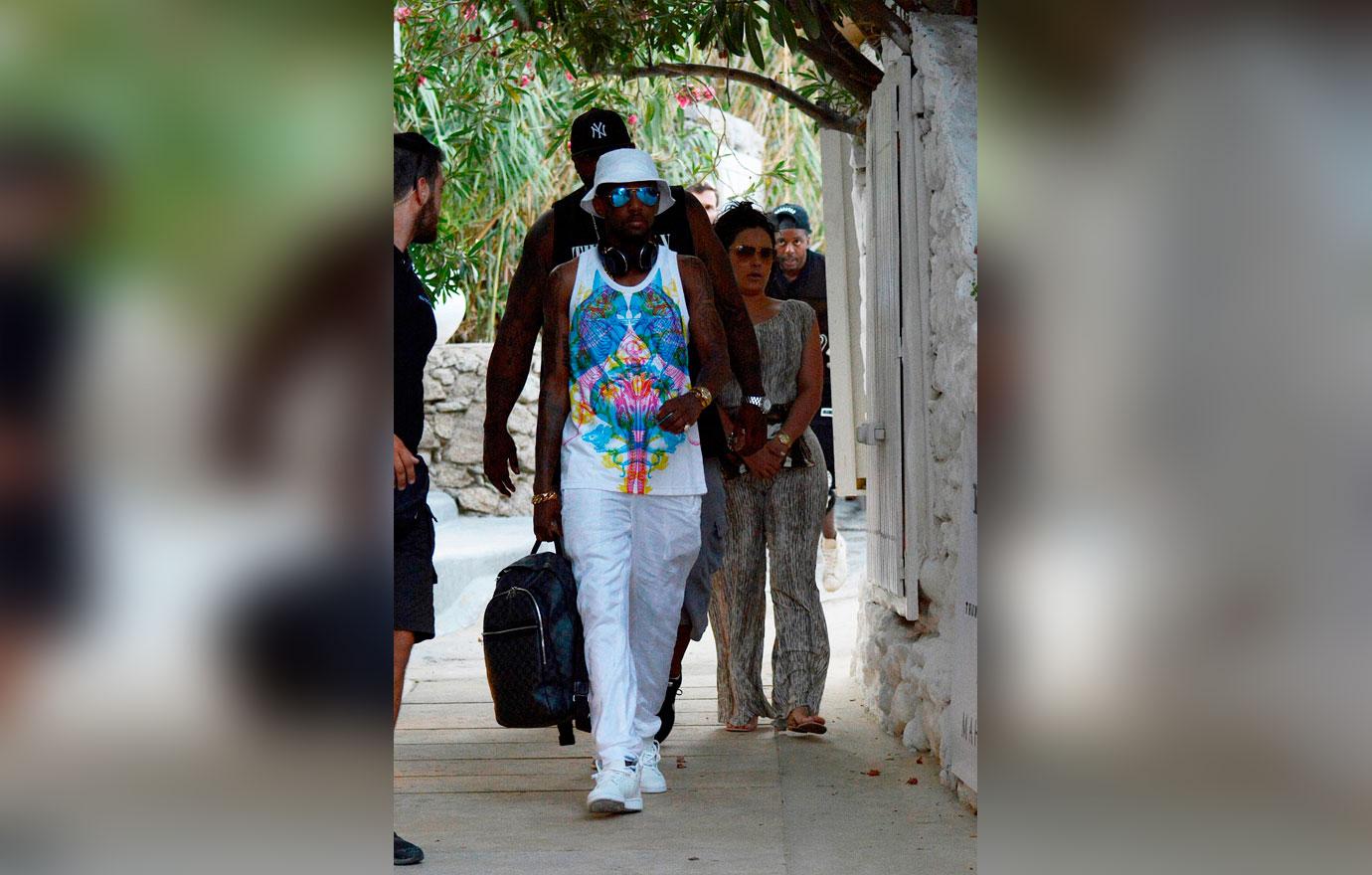 Emily donned a slinky long black peekaboo dress, while Fabolous, who was charged with third-degree aggravated assault and third-degree terroristic threats, wore a black suit topped with a white blazer. He also toted a bottle of liquor and wore a silver chain with a cross at the end.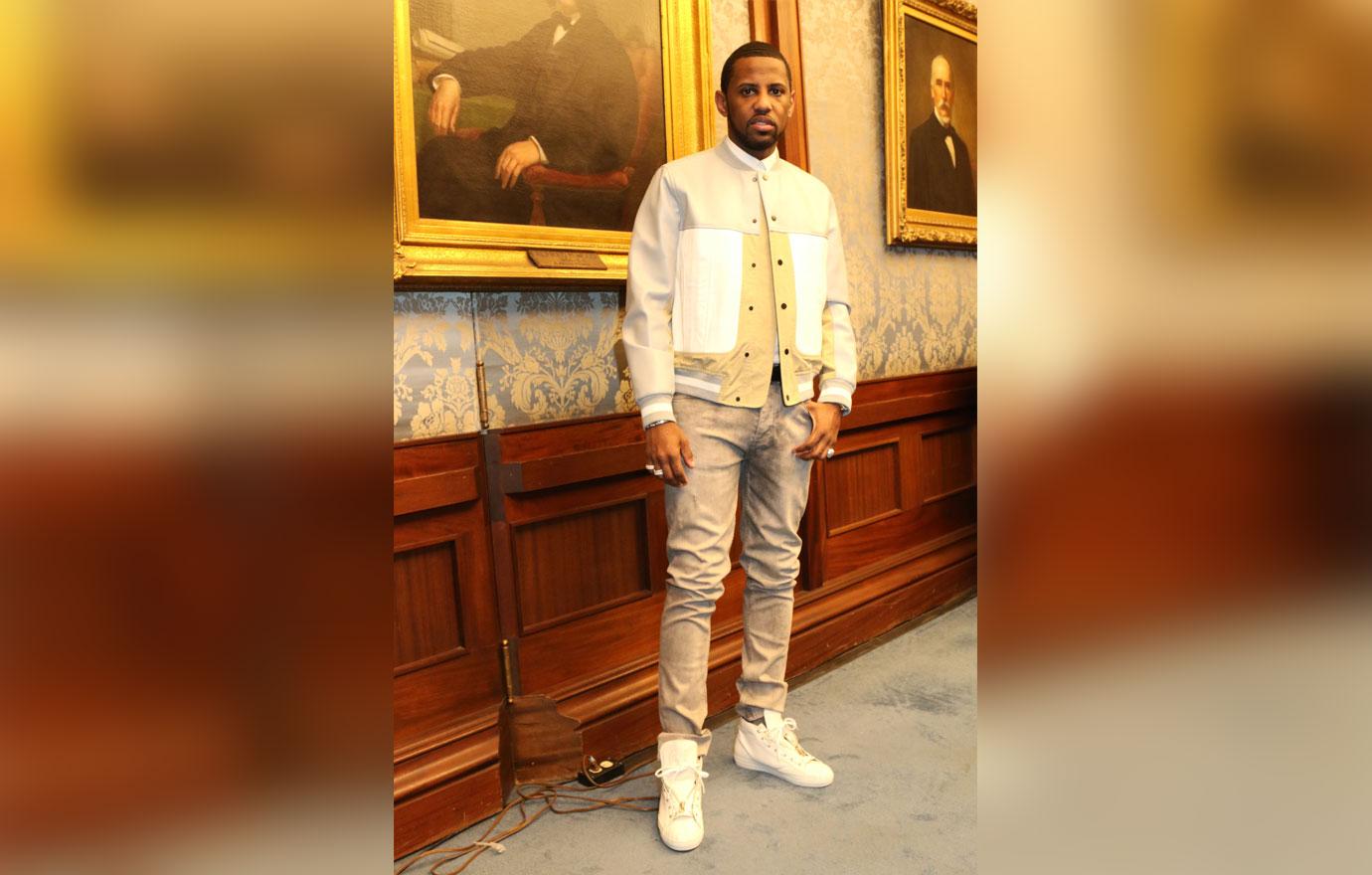 Fabolous (whose real name is John Jackson) ultimately turned himself into the cops and confessed that he hit the former Love & Hip Hop star back in early March after finding out via instagram that she was in Los Angeles. That was after Emily had contacted the police about the alleged incident.
Article continues below advertisement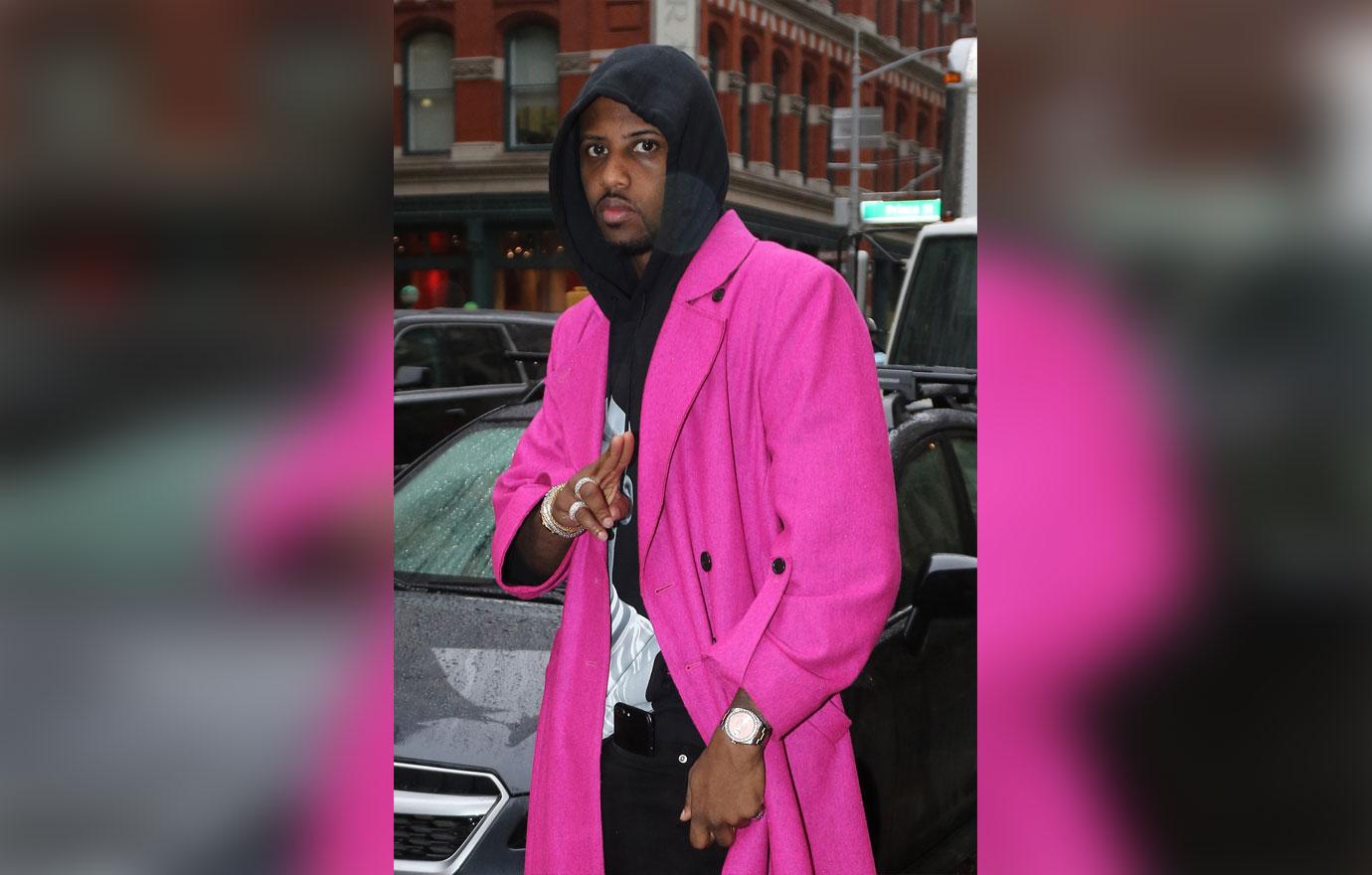 And Emily even claimed to the authorities that the "Breathe" rapper had texted her to say that he wanted to "hit her in the head with a baseball bat" and would "kill her" but he "did not want to go out like that." This makes the sight of them on a Coachella date that much more peculiar to fans.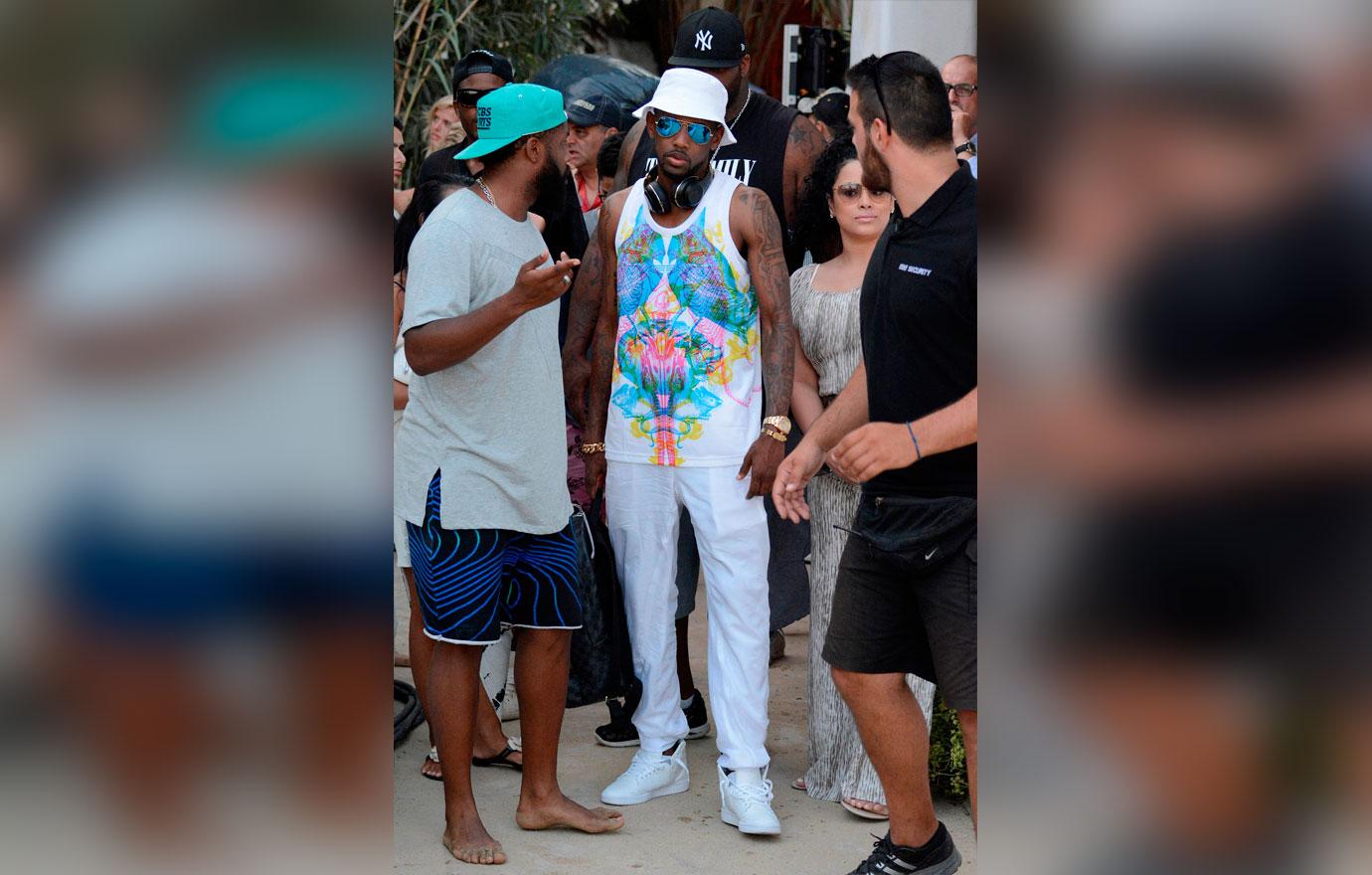 What do you think about Emily B sticking with Fabolous after he allegedly knocked her teeth out? Let us know in the comment section!