PHOTOS
'Fat A**, Disgusting' — Emily Simpson Breaks Down In Tears From Trolls Criticizing Her Weight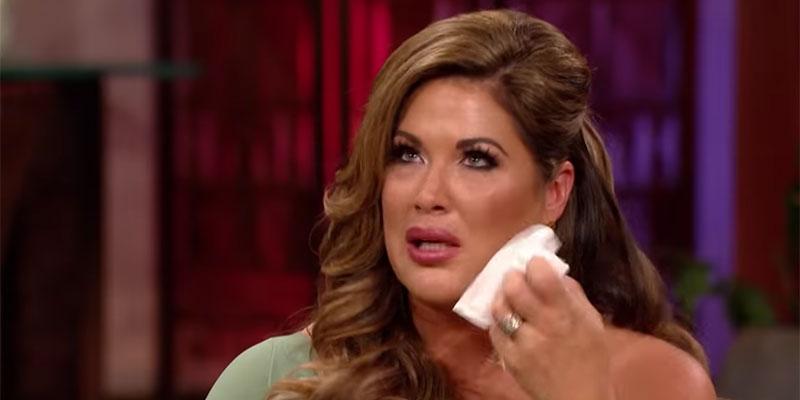 One of the most emotional moments from part two of the Real Housewives of Orange County reunion happened when Emily Simpson broke down over the disgusting words people were calling her on social media. Read on for all the details.
Article continues below advertisement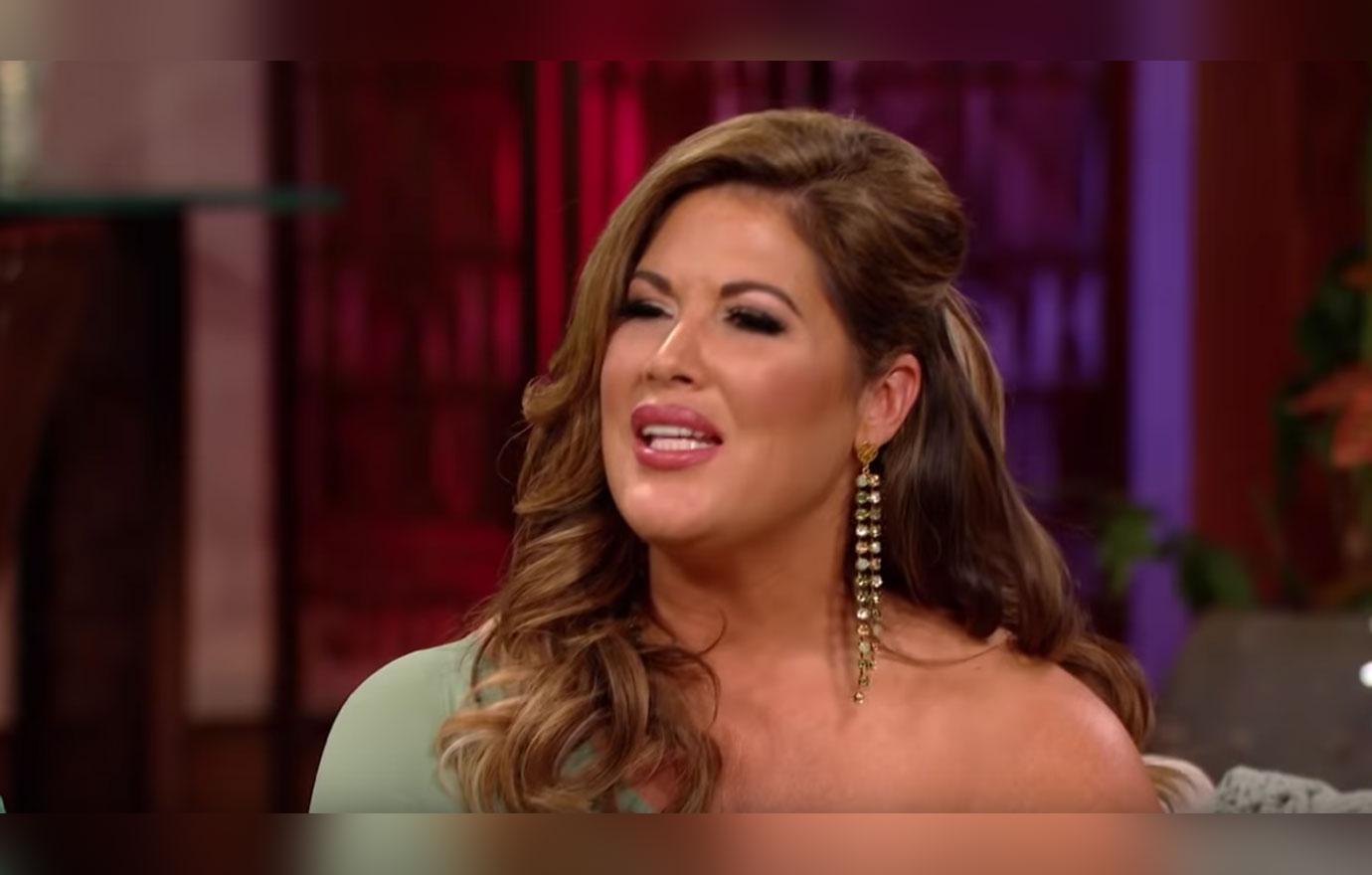 Newbie Emily spoke out about her devastating social media experiences after host Andy Cohen mentioned them.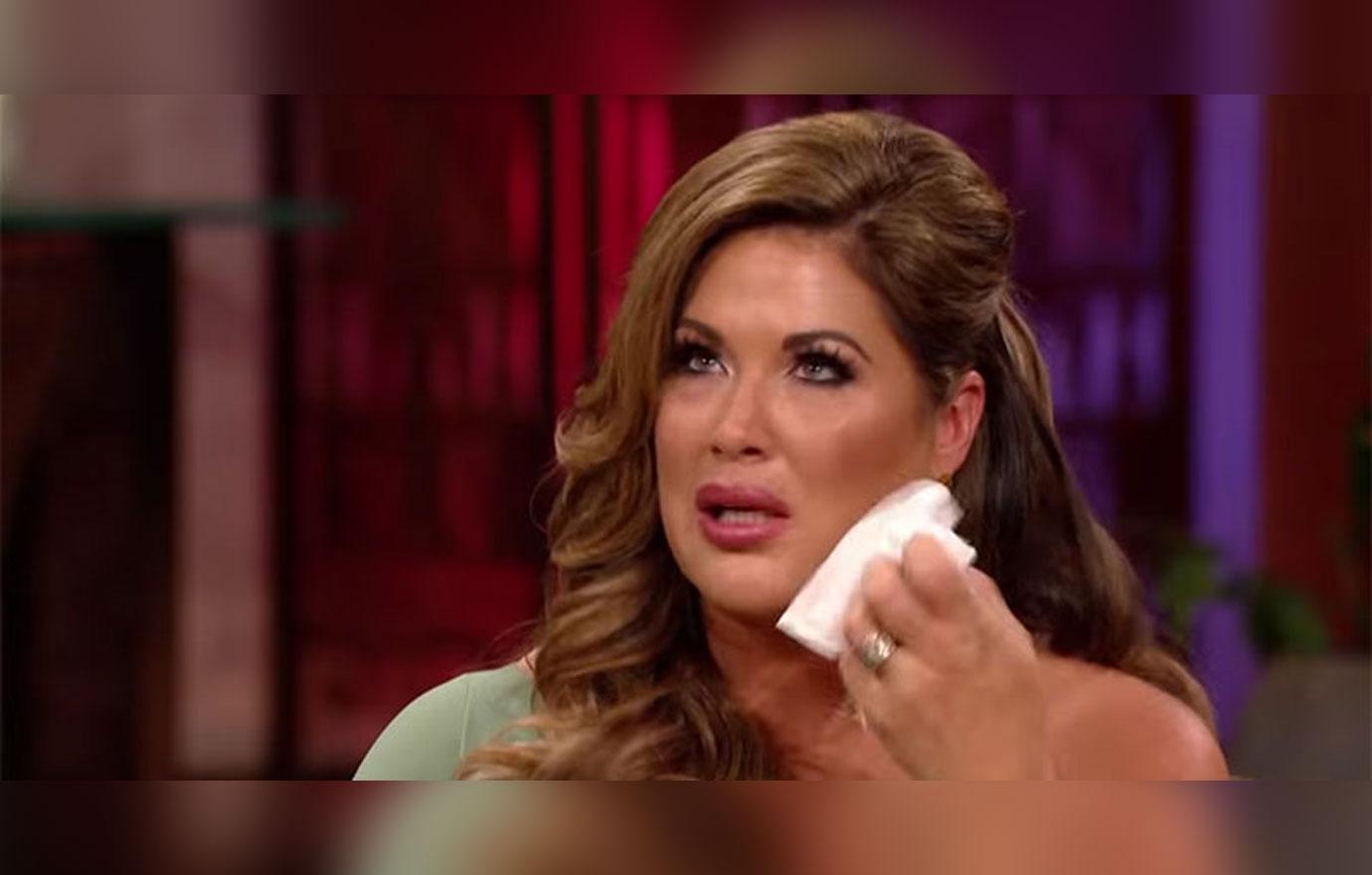 "That was hard," she said while wiping away tears. "I never looked at myself as fat." The other women chimed in to reassure her that she wasn't.
Article continues below advertisement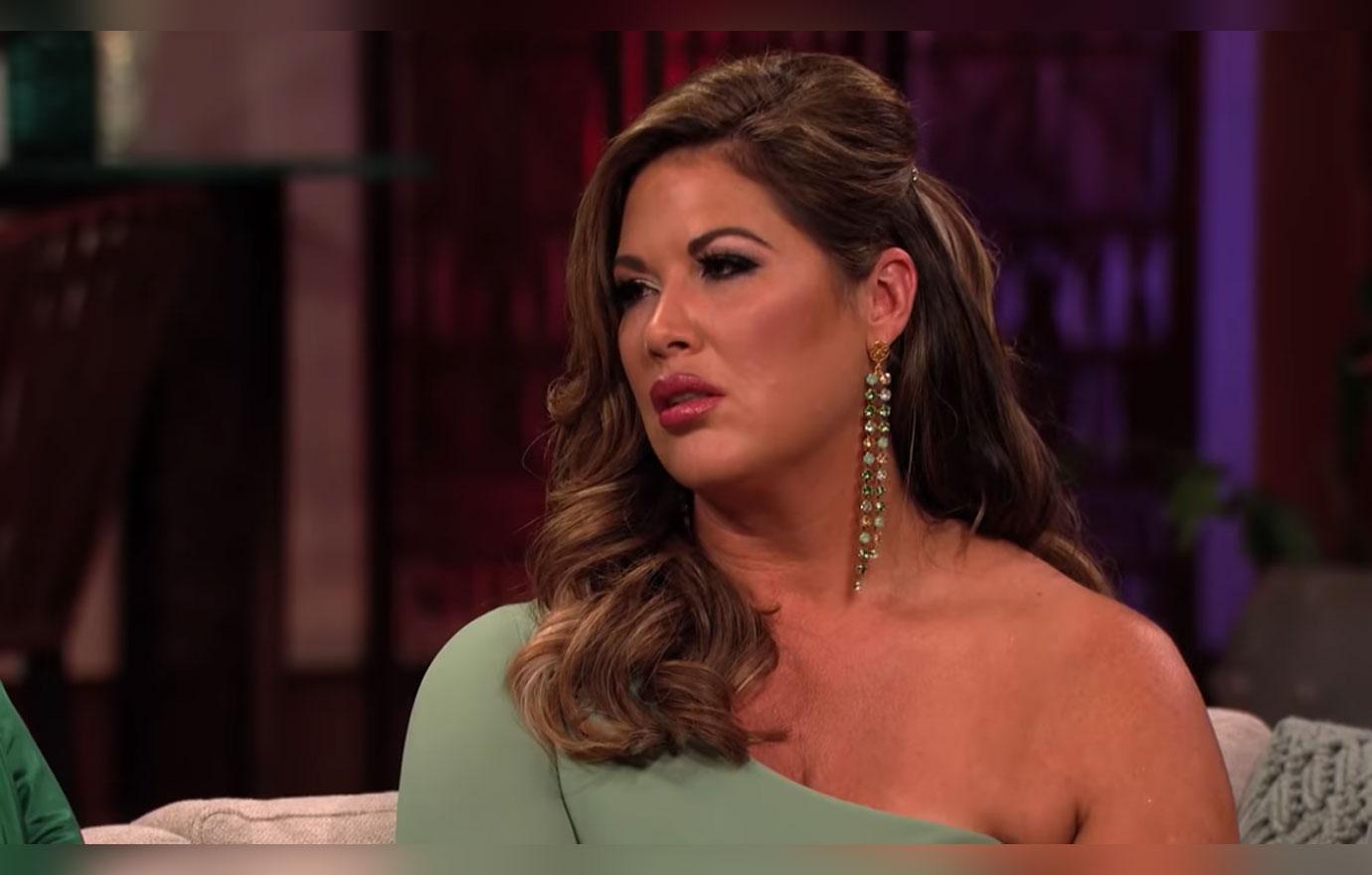 "I knew I was bigger — I mean, I'm a large female — but I've never looked at myself and been, 'Oh you're disgusting,'" she said.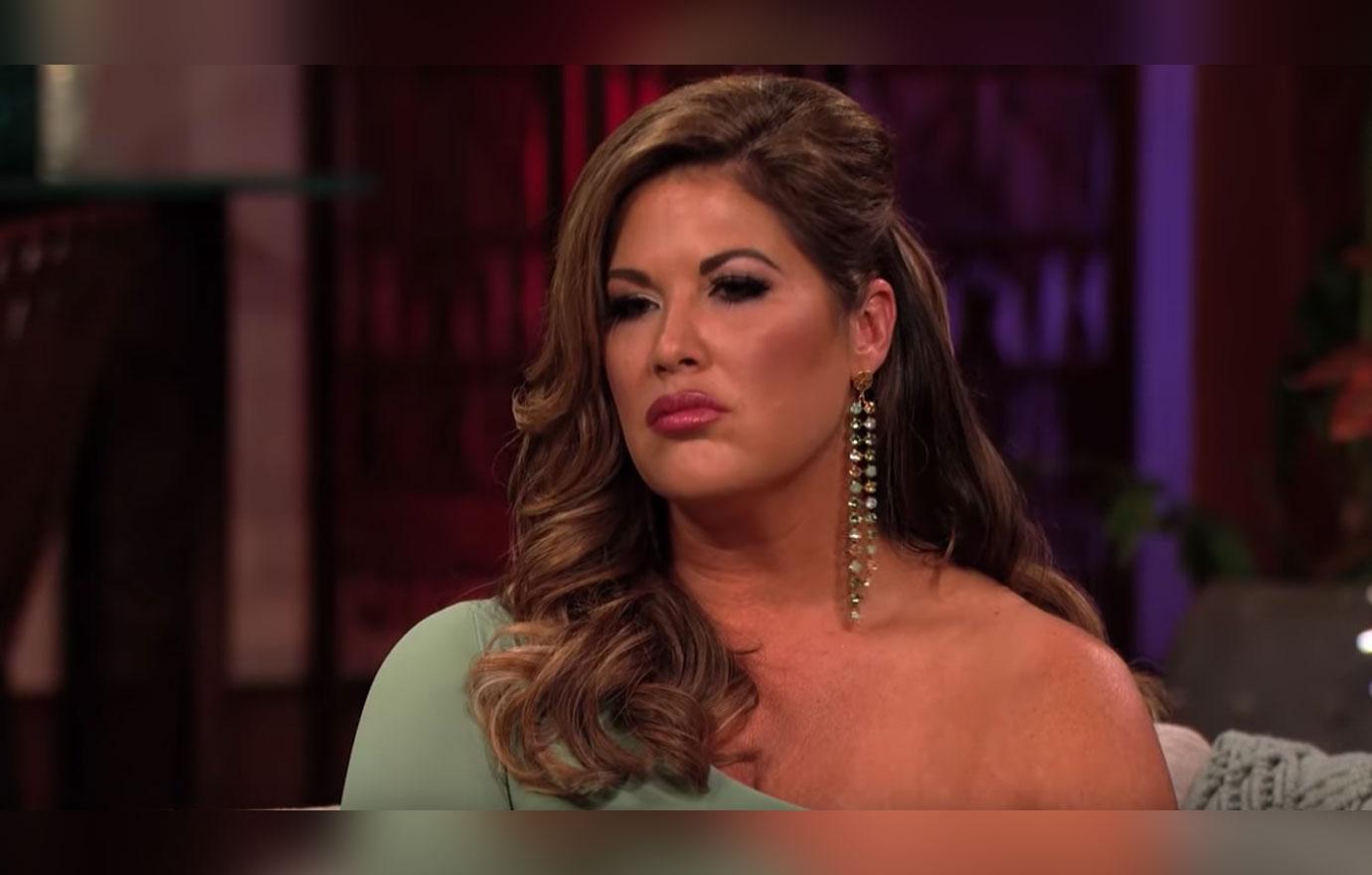 Emily then went into the types of hurtful messages she received online. "It was women ... they would send me direct messages on Instagram and call me a fat a**, disgusting, I needed to lose weight, I'm not healthy, how could I go out like that ... I mean it was horrible," she admitted.
Article continues below advertisement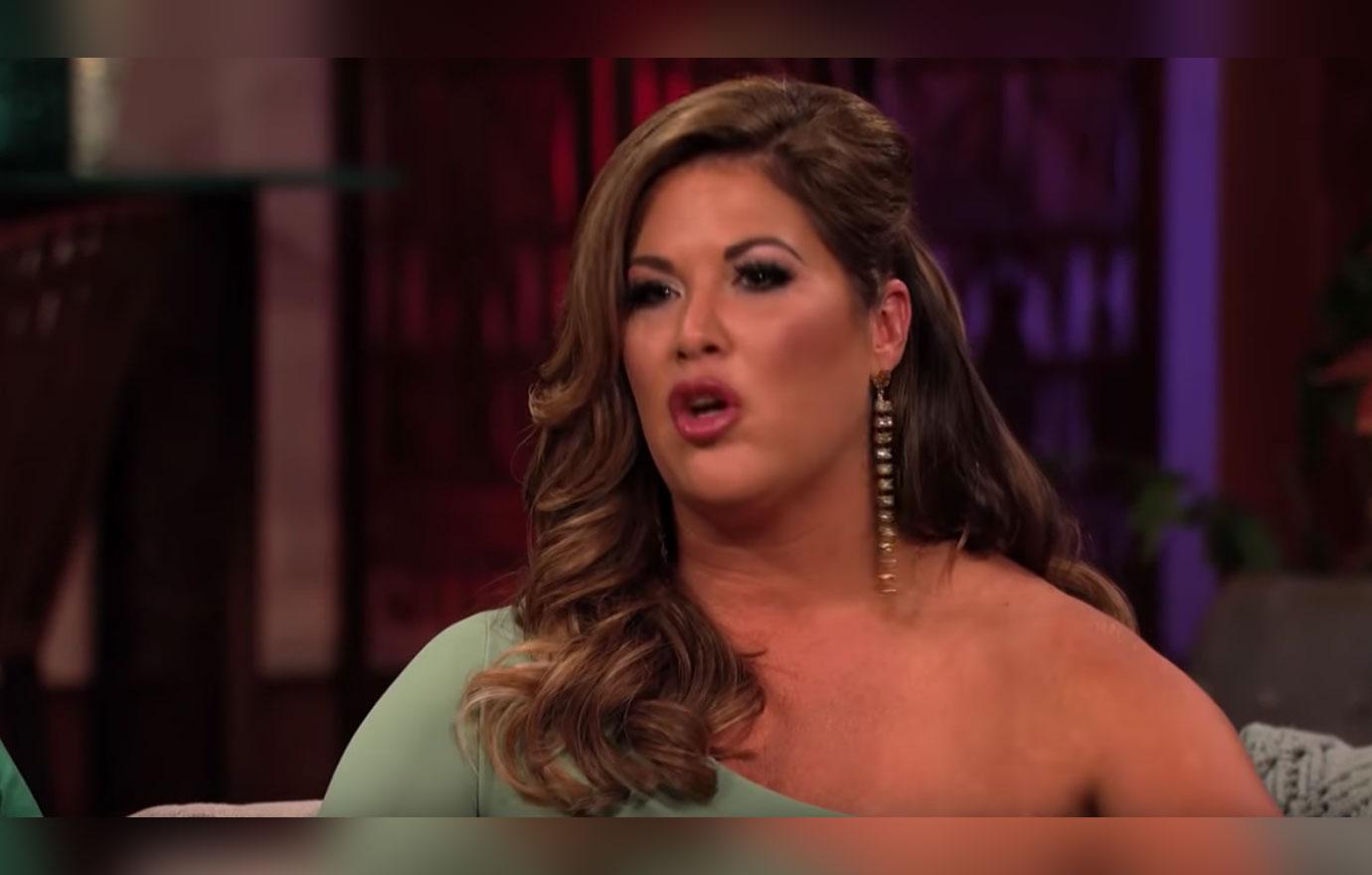 The RHOC newbie switched gears shortly after her breakdown and said, "It made me want to fight back but in a positive way. I'm gonna use it as a positive and say, ''You know what, I like the way I look. I'm confident.' We don't have to be the same size to feel beautiful or sexy. All women deserve to feel like that."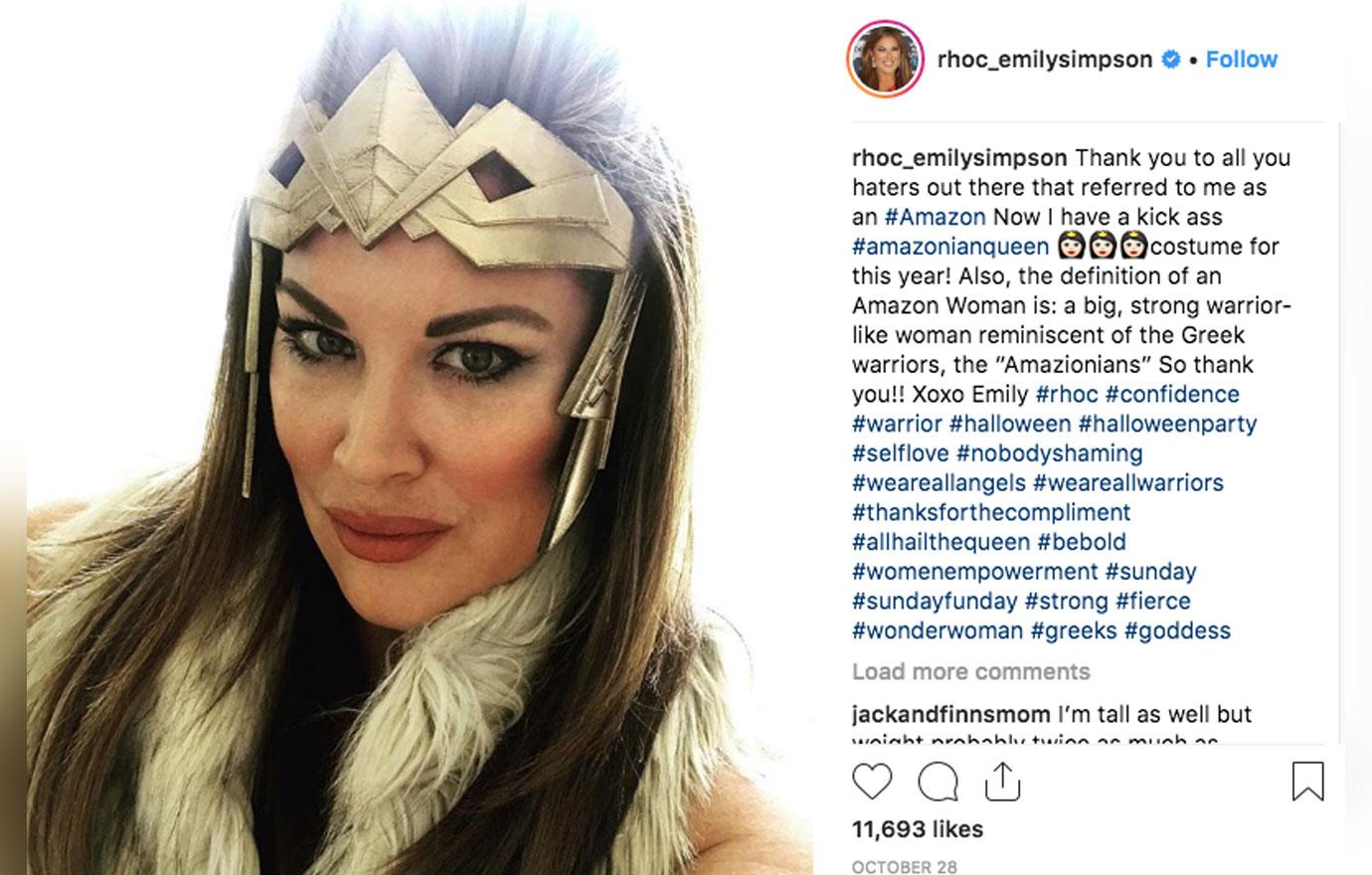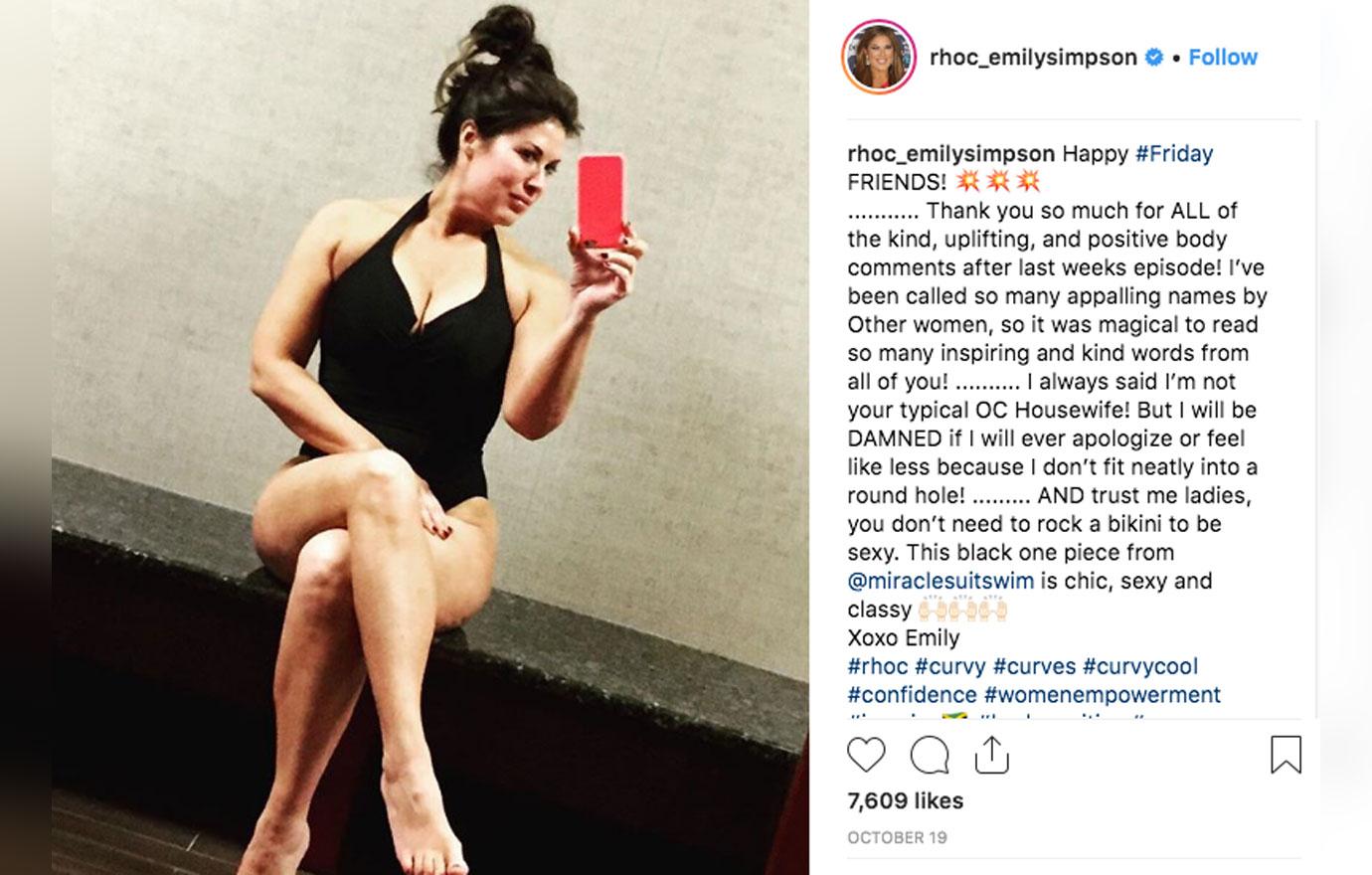 What are your thoughts on how Emily has handled the online trolls? Sound off in the comments.