PHOTOS
Eminem's Father Marshall Bruce Mathers Jr. Dead At 67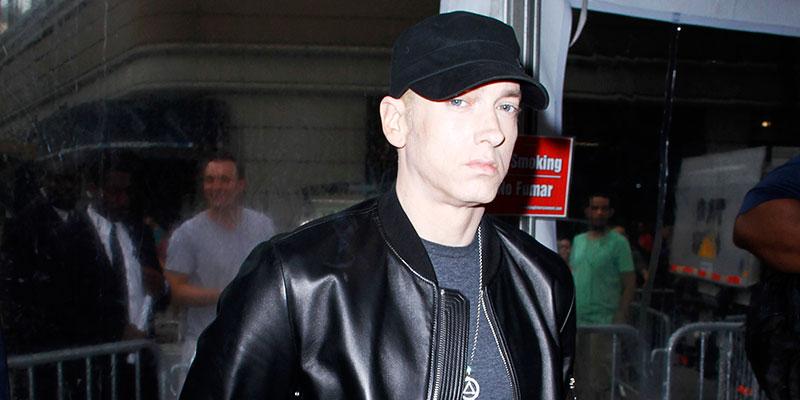 Eminem's biological father Marshall Bruce Mathers Jr. has died at the age of 67. The music legend has made no secret about the disdain he has for his father. He's rapped negatively about him on several notable tracks.
Article continues below advertisement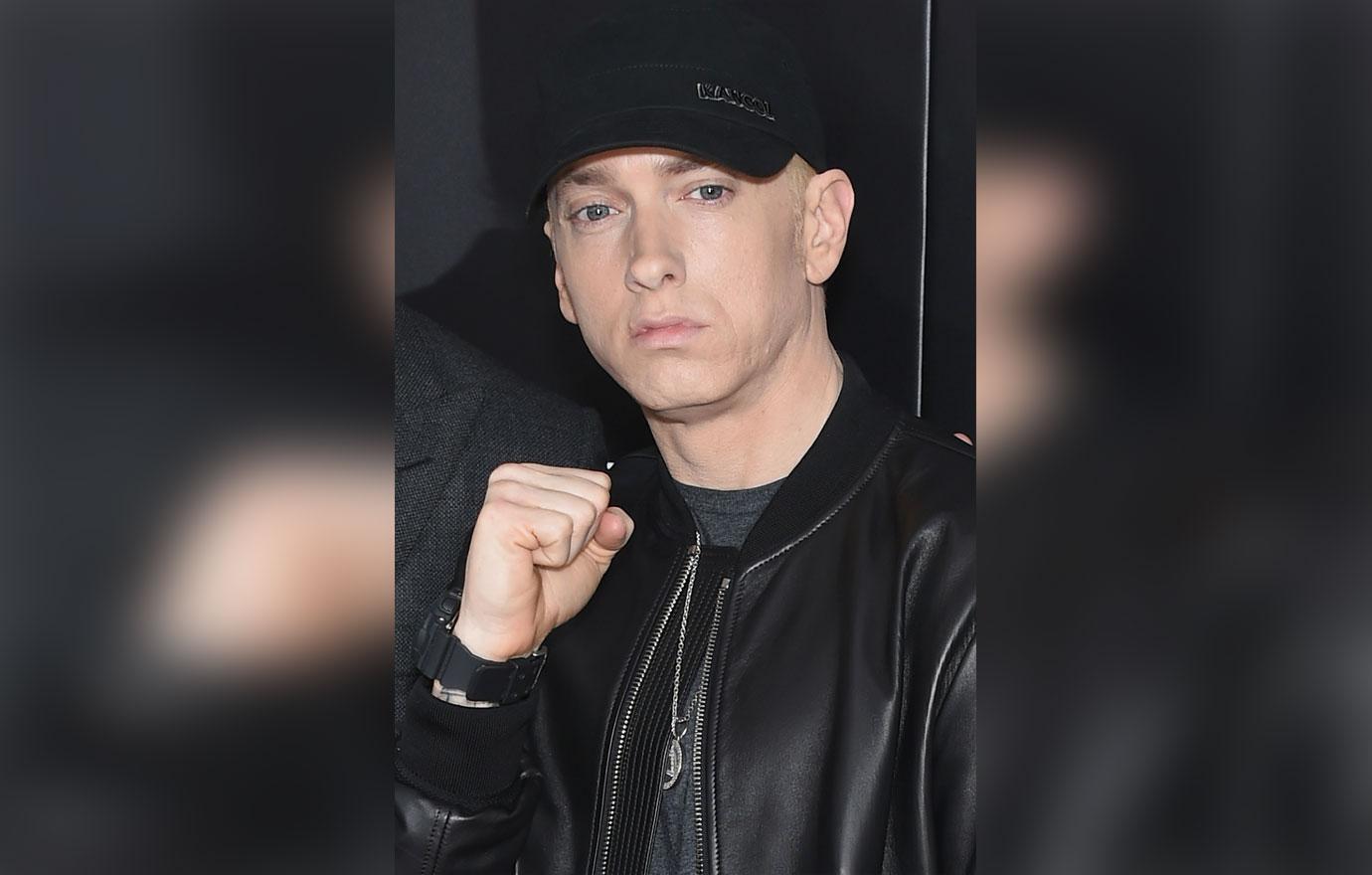 Marshall (who went by Bruce) died near Fort Wayne, Indiana. Family members confirmed that he suffered a heart attack near his home.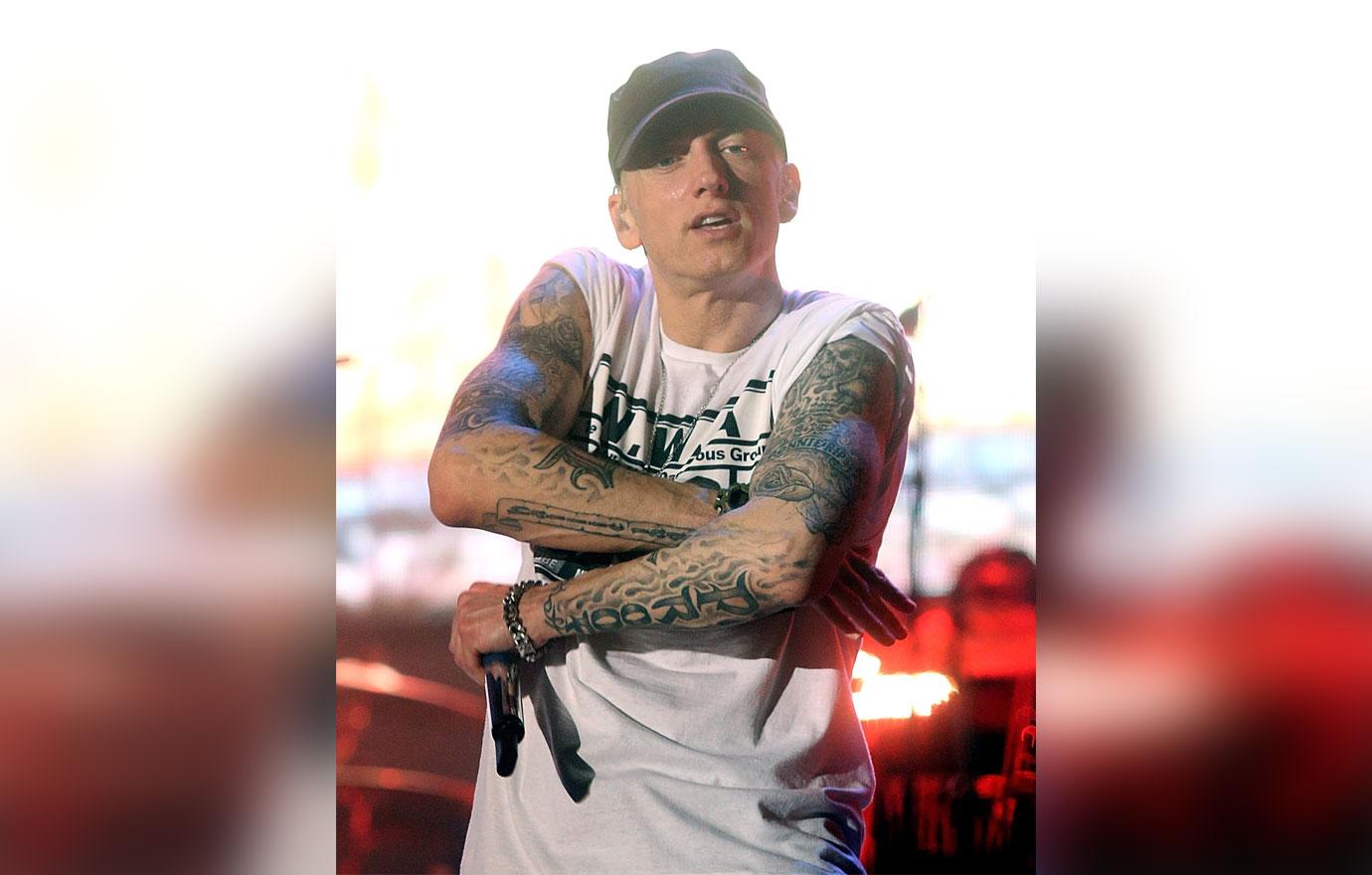 His superstar son (real name Marshall Bruce Mathers III) has been vocal about his lifelong grudge against him.
Article continues below advertisement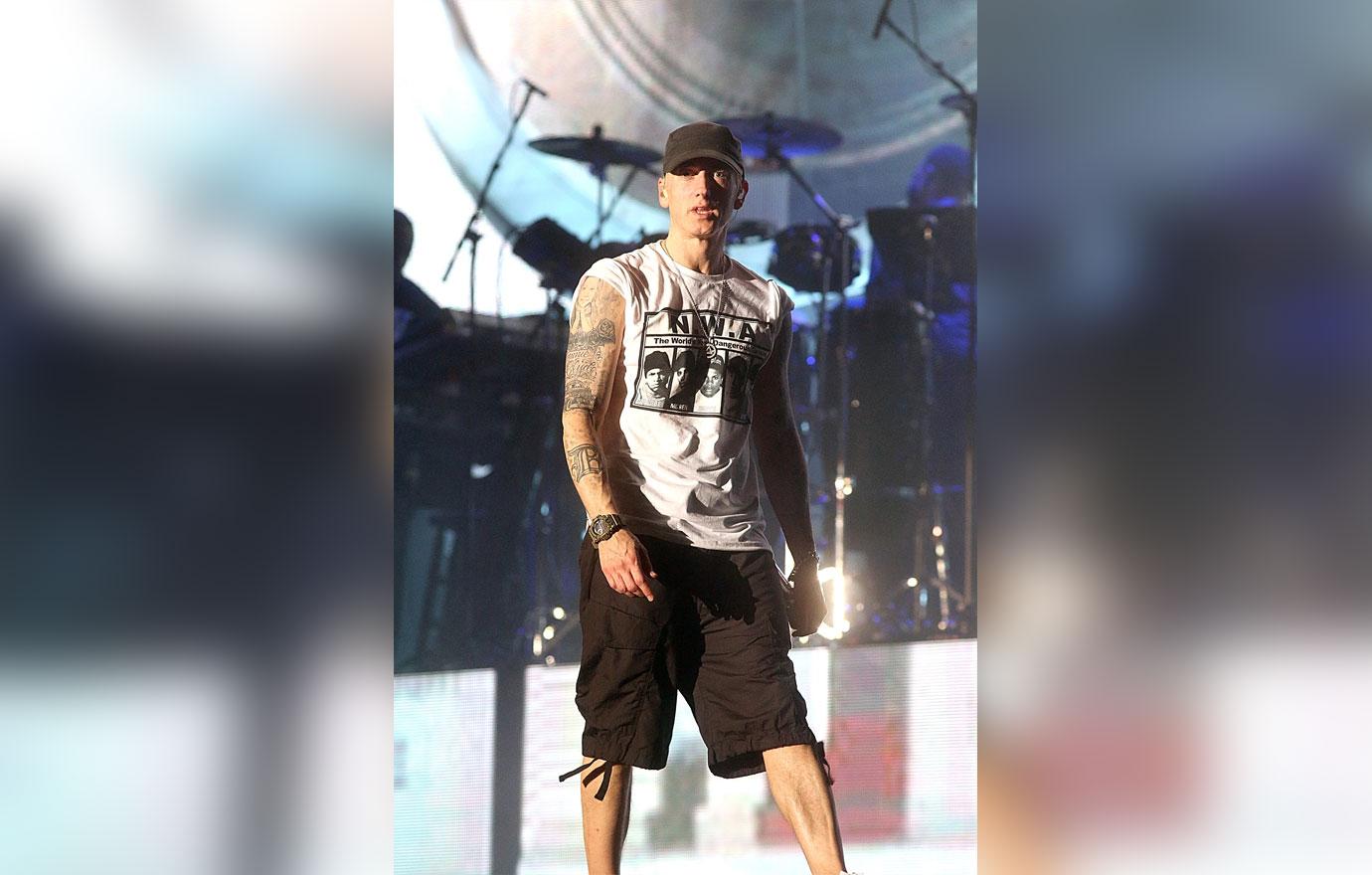 The Grammy winner has rapped about Bruce's absence in his life in songs like "My Name Is" and "Cleaning Out My Closet."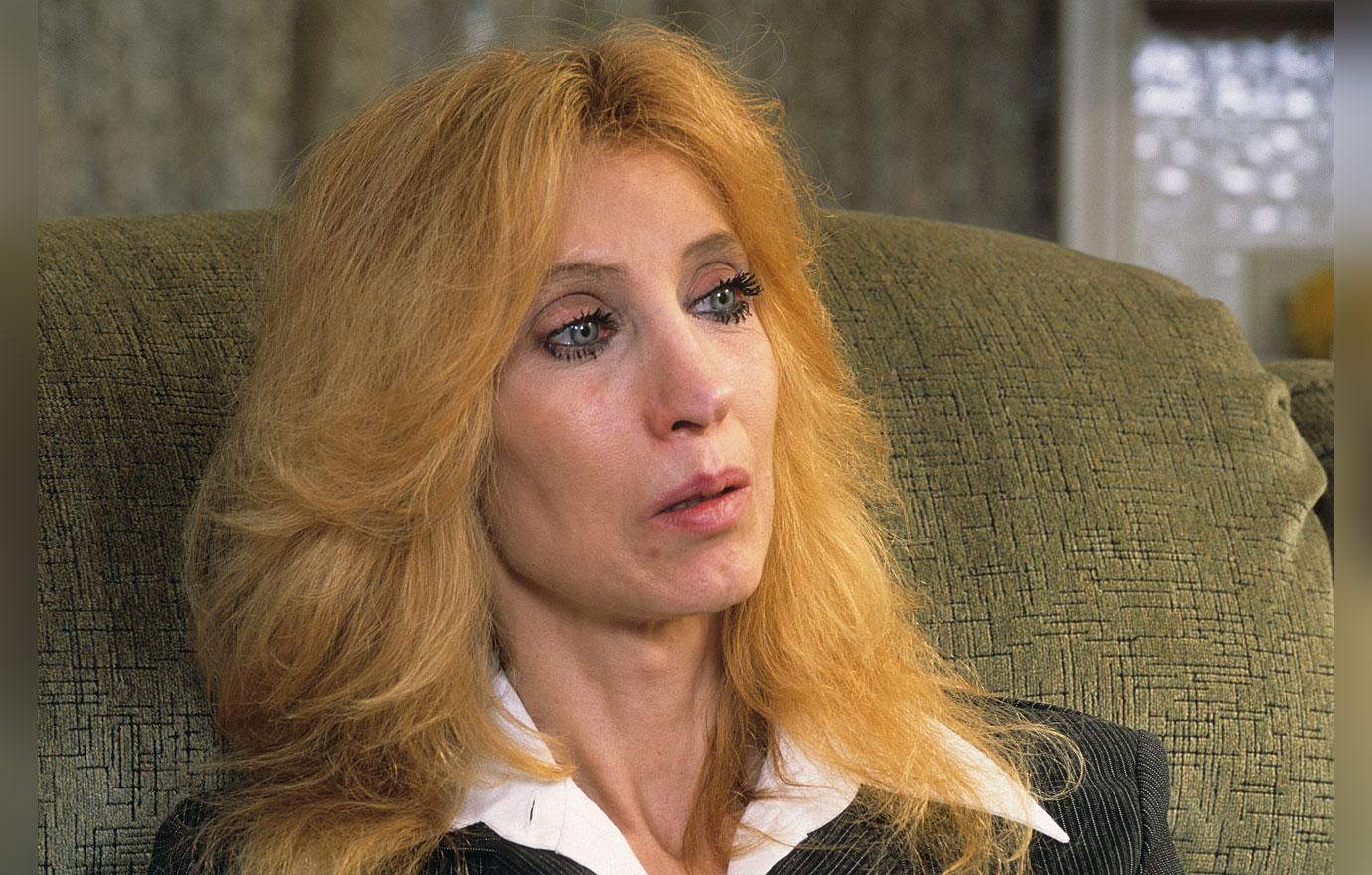 Eminem's mother Debbie claimed that she and Bruce married when he was 22 and she was 15. She gave birth to the rapper two years later.
Article continues below advertisement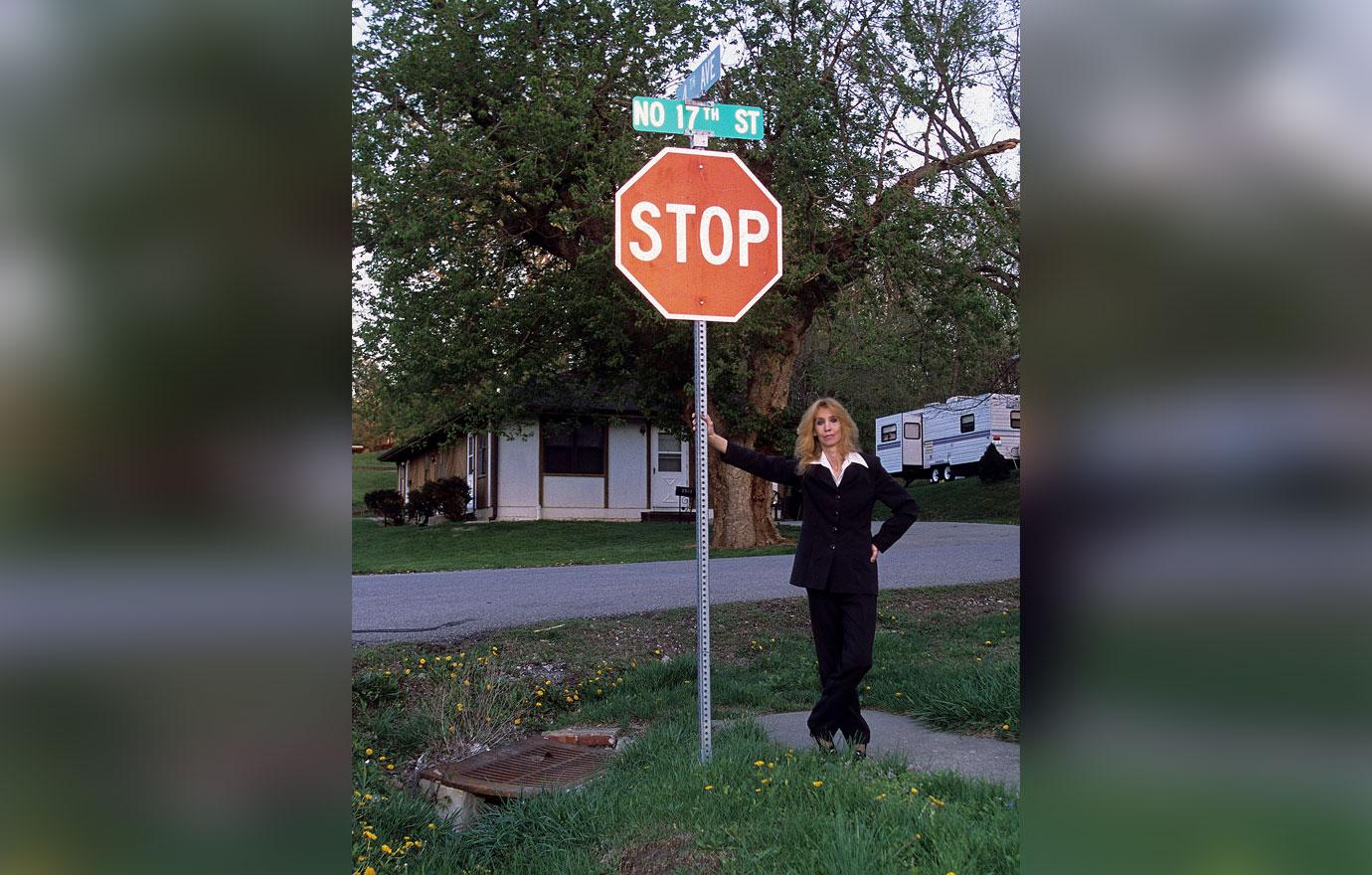 Debbie and Bruce split up shortly after her delivery. She and Eminem settled in Detroit while Bruce moved to California and had two more kids.
Eminem has said in past interviews that he wrote letters to his father as a child but they always came back as "return to sender."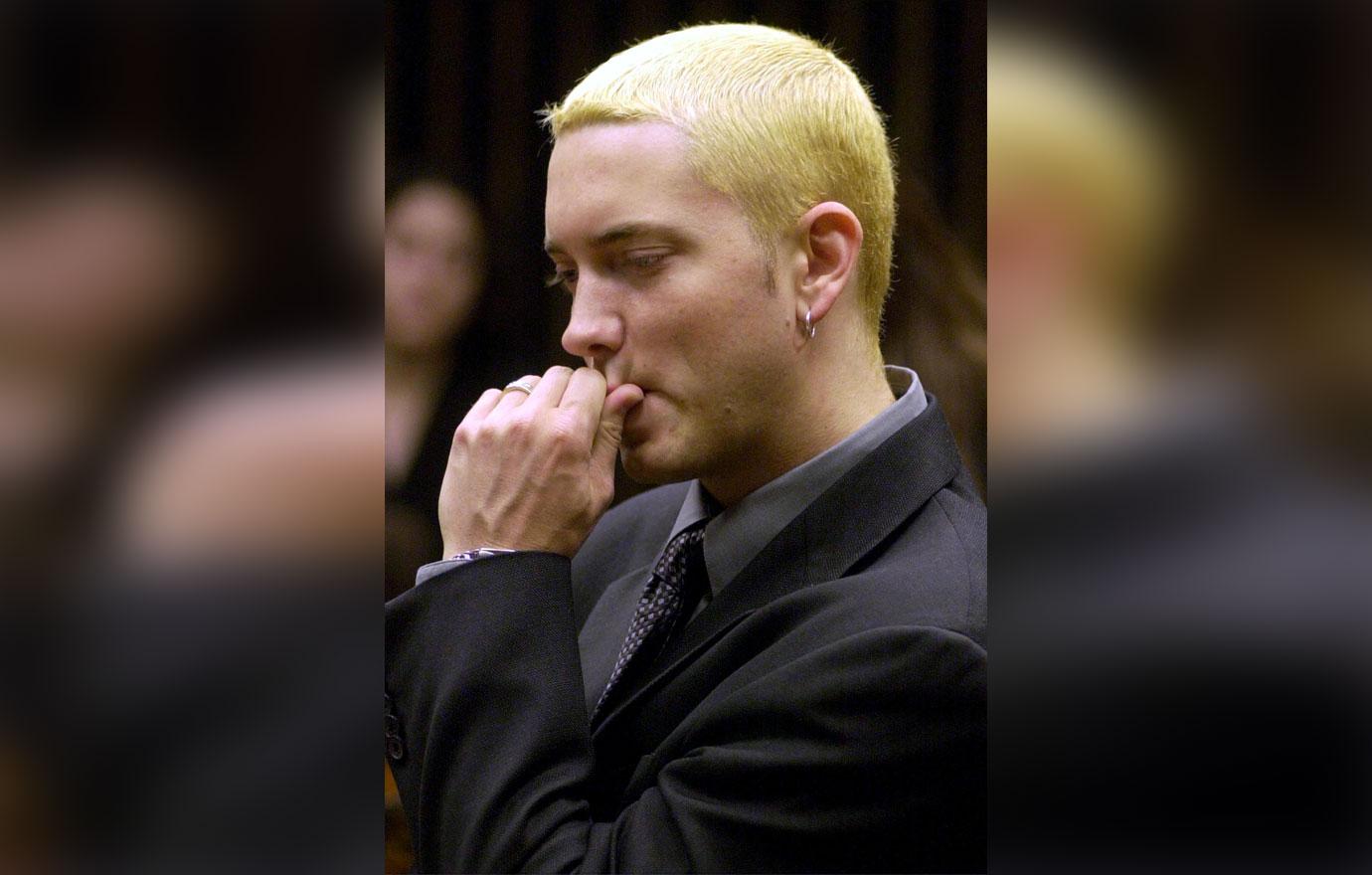 Bruce published a letter in a newspaper in 2001 explaining his side of the story. He claimed that Debbie was the one that kept Eminem away from him. Still, the "Without Me" rapper never got in contact with him to reconcile.