PHOTOS
Eminem Apologizes To Daughter Hailie For Near-Fatal Overdose On New Album 'Revival'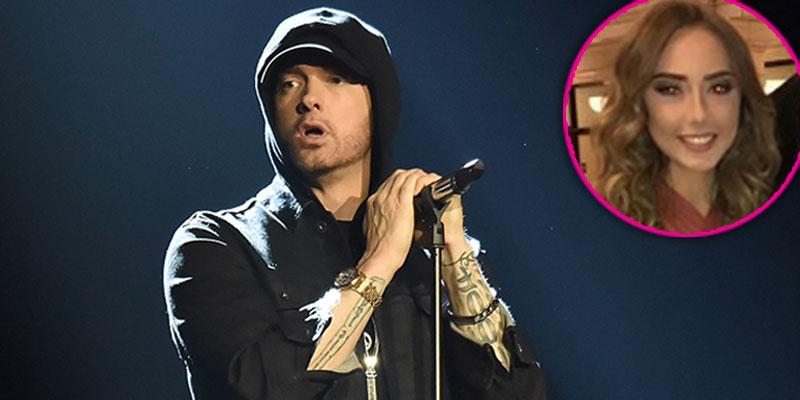 Eminem's first album in four years dropped Friday, and on it, the rapper offers up several apologies to his daughter Hailie Jade. In particular, the Oscar winner says he's sorry to his 21-year-old for his 2007 near-fatal overdose on methadone. Eminem recounts the traumatic moment on the track "Arose," in which he raps, "Baby girl, I'm sorry," while he lies on his deathbed.
Article continues below advertisement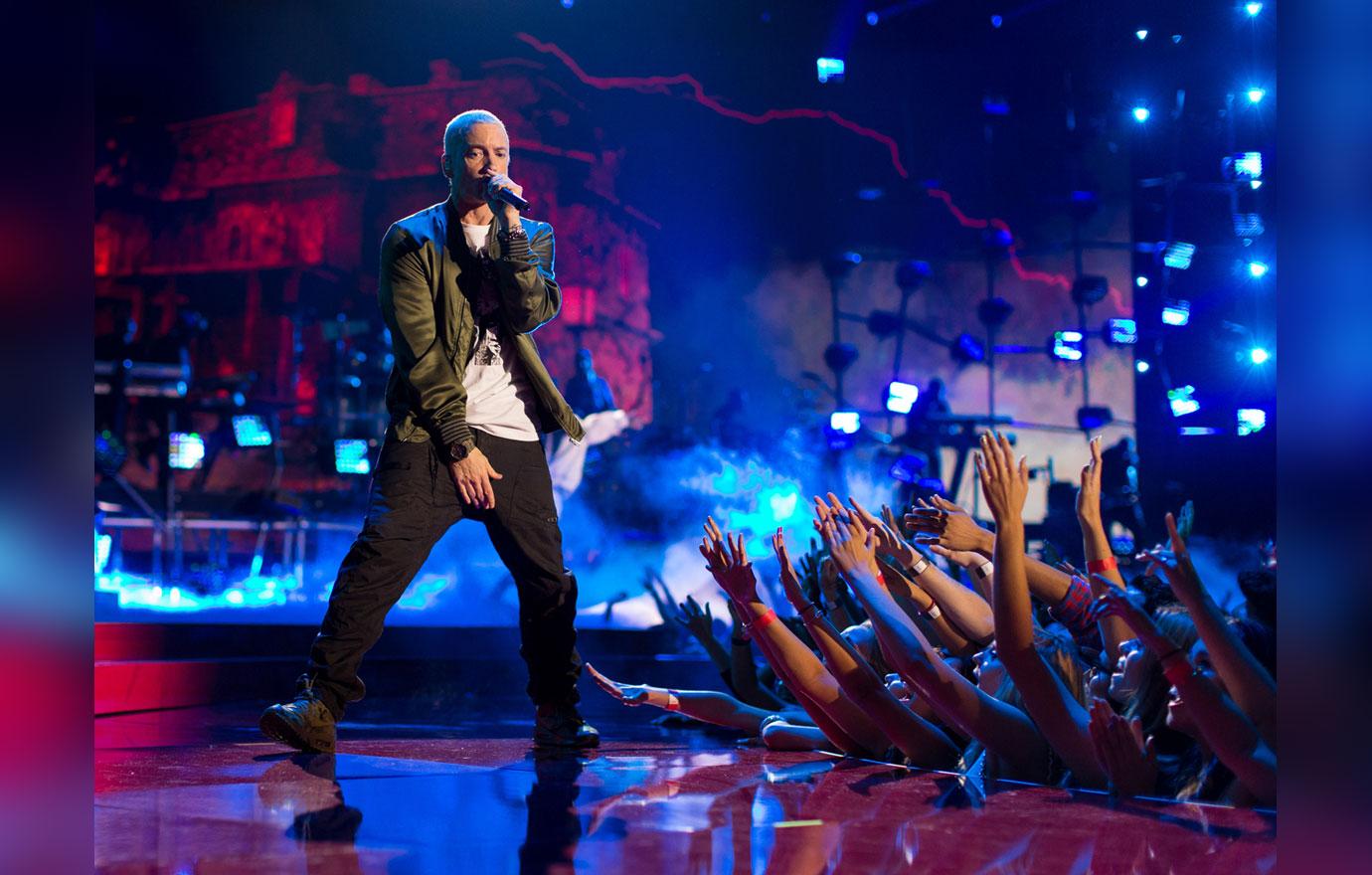 "If I could rewind time like a tape/Inside a boombox, one day every pill or Percocet that I ate/Cut down on the Valium, I'da heard everything," Eminem begins. "But death is turning so definite, wait/They got me all hooked up to some machine."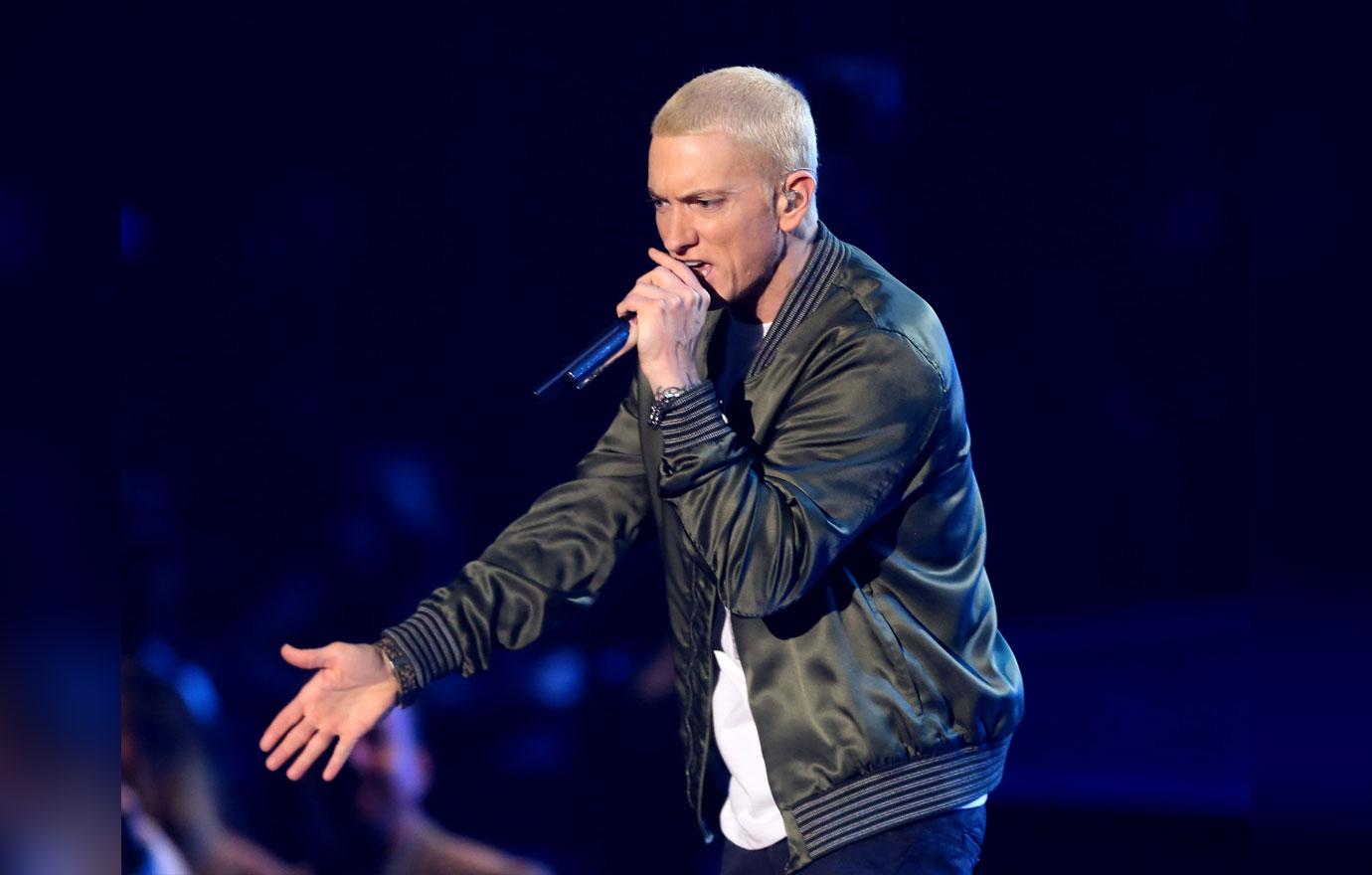 Later, Eminem admits he's "been flirtatious with death." "Just heard say they're unplugging me/And it's your birthday, Jade, I'm missing your birthday," he raps, before apologizing, "Baby girl, I'm sorry, I f*****g hate when you hurt, Hai."
Article continues below advertisement
As he realizes he's "frozen stiff" and can't speak, he raps, "I just thought about the aisle, I'll never get to walk us down/Never see you graduate in your caps and gowns/It's 'bout to be 2008, how's this happening now?/I've got so much more to do."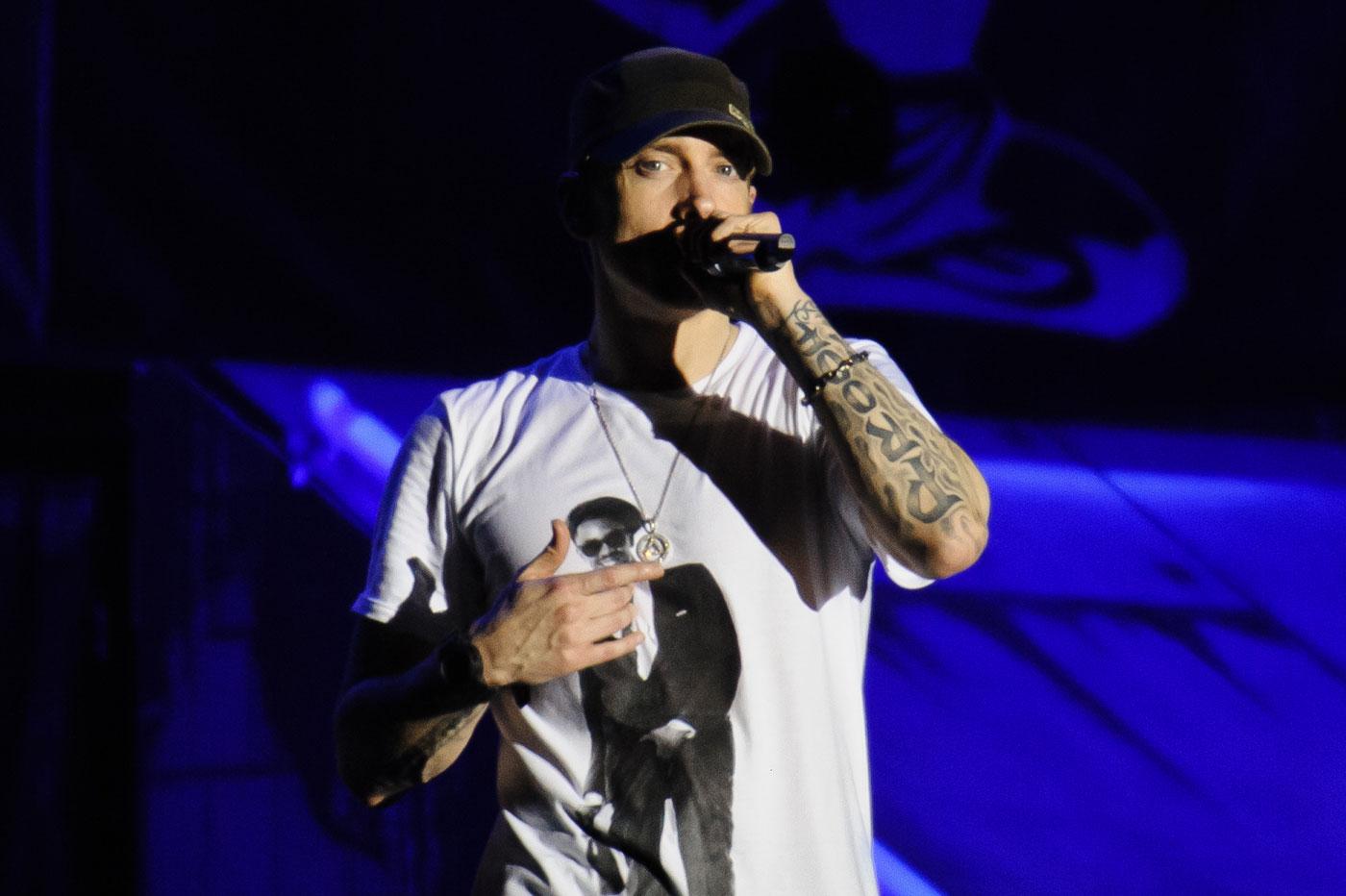 Eminem also apologizes to his two adopted daughters, Alaina and Whitney. Alaina is Eminem's ex-wife Kim Scott's niece, while Kim had Whitney with another man. "And sweeties, thank you for waiting to open gifts/But, girls, you can just open 'em/Dad ain't making it home for Christmas," he raps.
Article continues below advertisement
On the track "Castle," Eminem apologizes via a letter to Hailie for his public feuding with her mother and his ex-wife Kim. "Things that should've been private with me and your mother is public," he says in the song.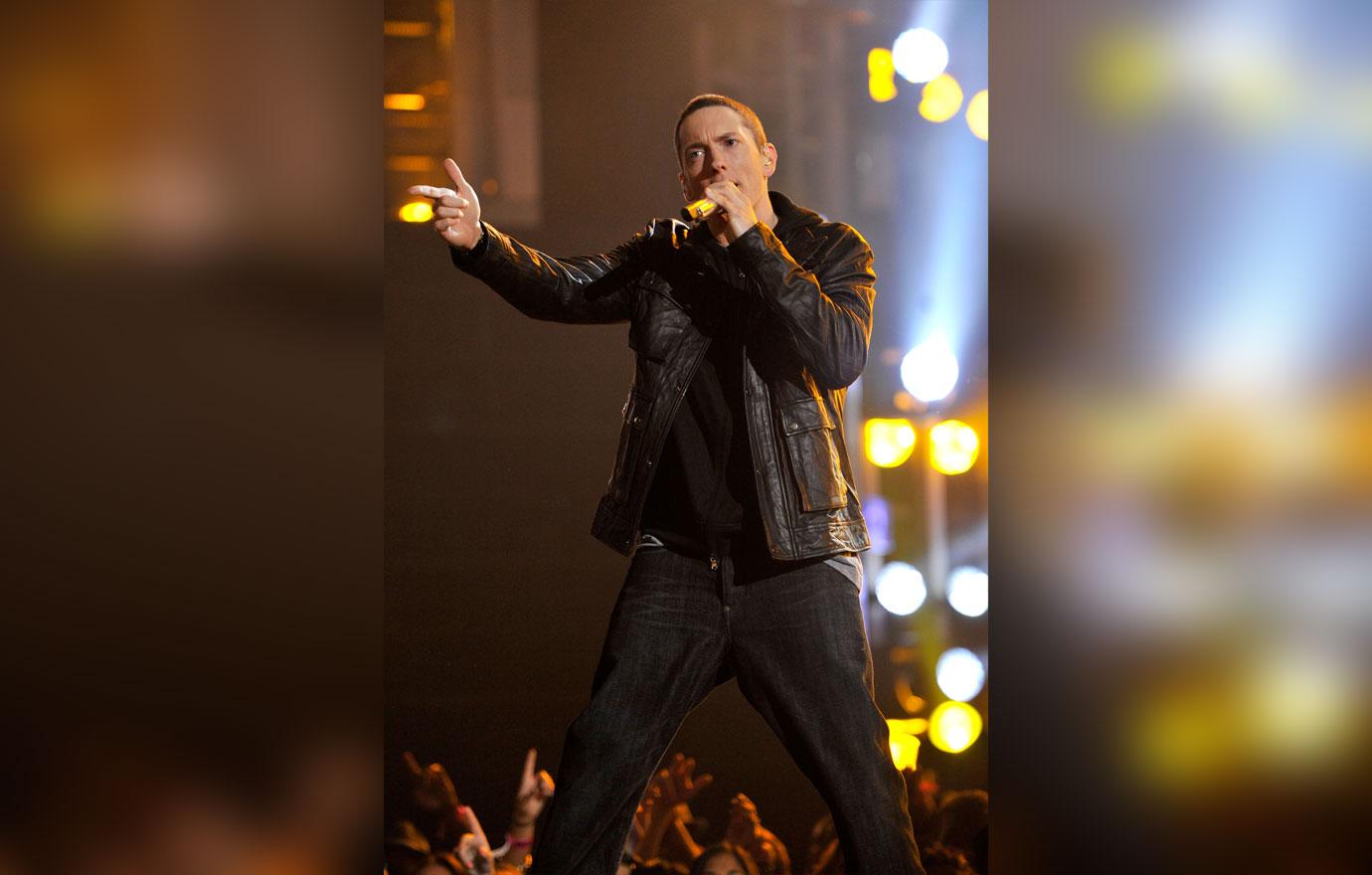 What do you think of Eminem's apology to Hailie and his other daughters? Sound off in the comments below.