PHOTOS
Emma 'Baby Spice' Bunton Reveals Exciting New Details About The Spice Girls Reunion!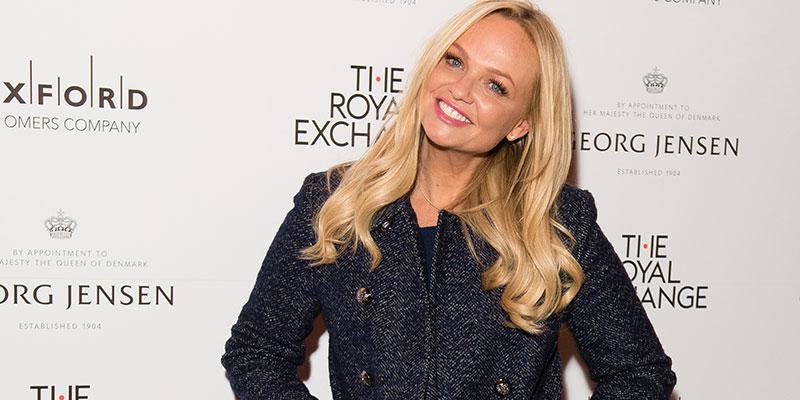 Three days ago, it was the pic that ignited a social media storm. Each of the Spice Girls members dropped a recent photo of them hanging out together on their Instagram pages — and their fans went WILD about it. Now, Emma aka "Baby Spice" Bunton dishes on the details behind that meeting. Click through for the details!
Article continues below advertisement
Emma finally took to her own radio show to divulge the details behind the now legendary pic of her with Scary, Sporty, Posh, and Ginger Spice (Mel B, Melanie C, Victoria Beckham, and Geri Haliwell) revealed on her radio show.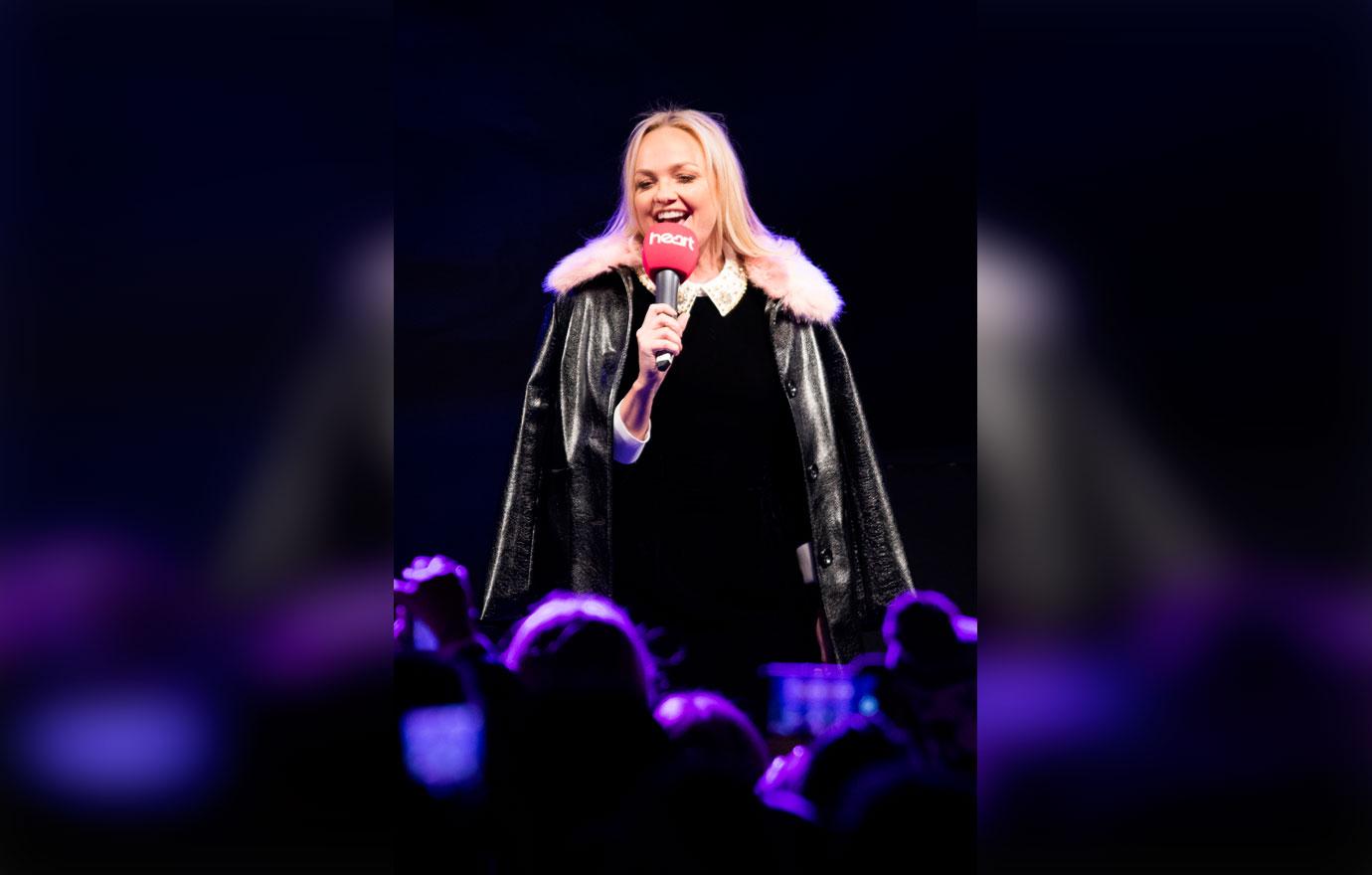 She said it had been six whole years since the group had been in one room together, and they just wanted to catch up. "Obviously, we've seen each other individually, but actually all together in one room was at the Olympics. It was just like, Friday, we thought we would all catch up. Everyone was in town. Let's do this. Let's catch up," she explained.
Article continues below advertisement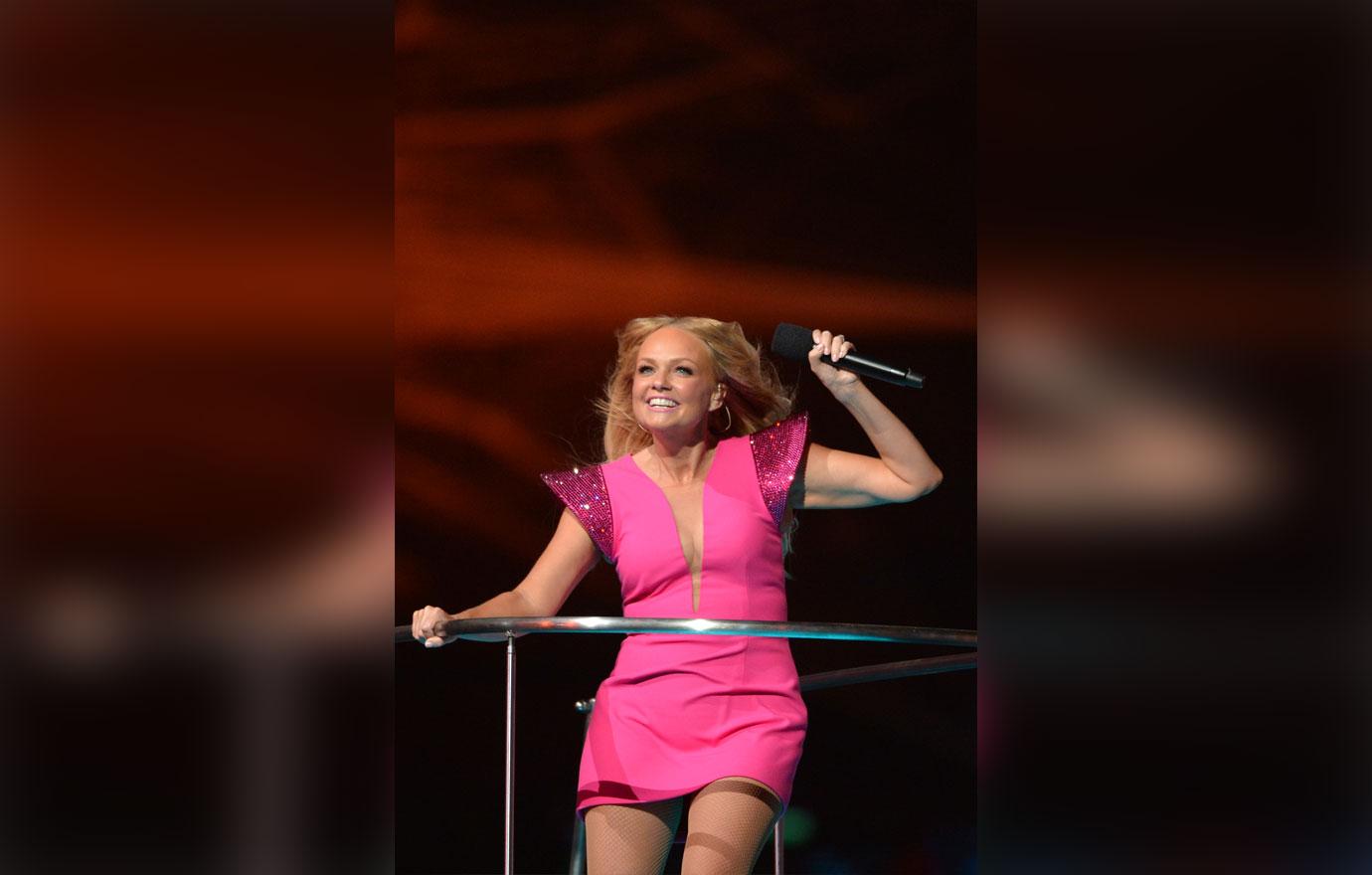 But their reunion apparently went so well that they talked about how they could collaborate again. "Being together and figuring things out, there are lot of opportunities for us especially right now, needing a bit of girl power in the world," she said.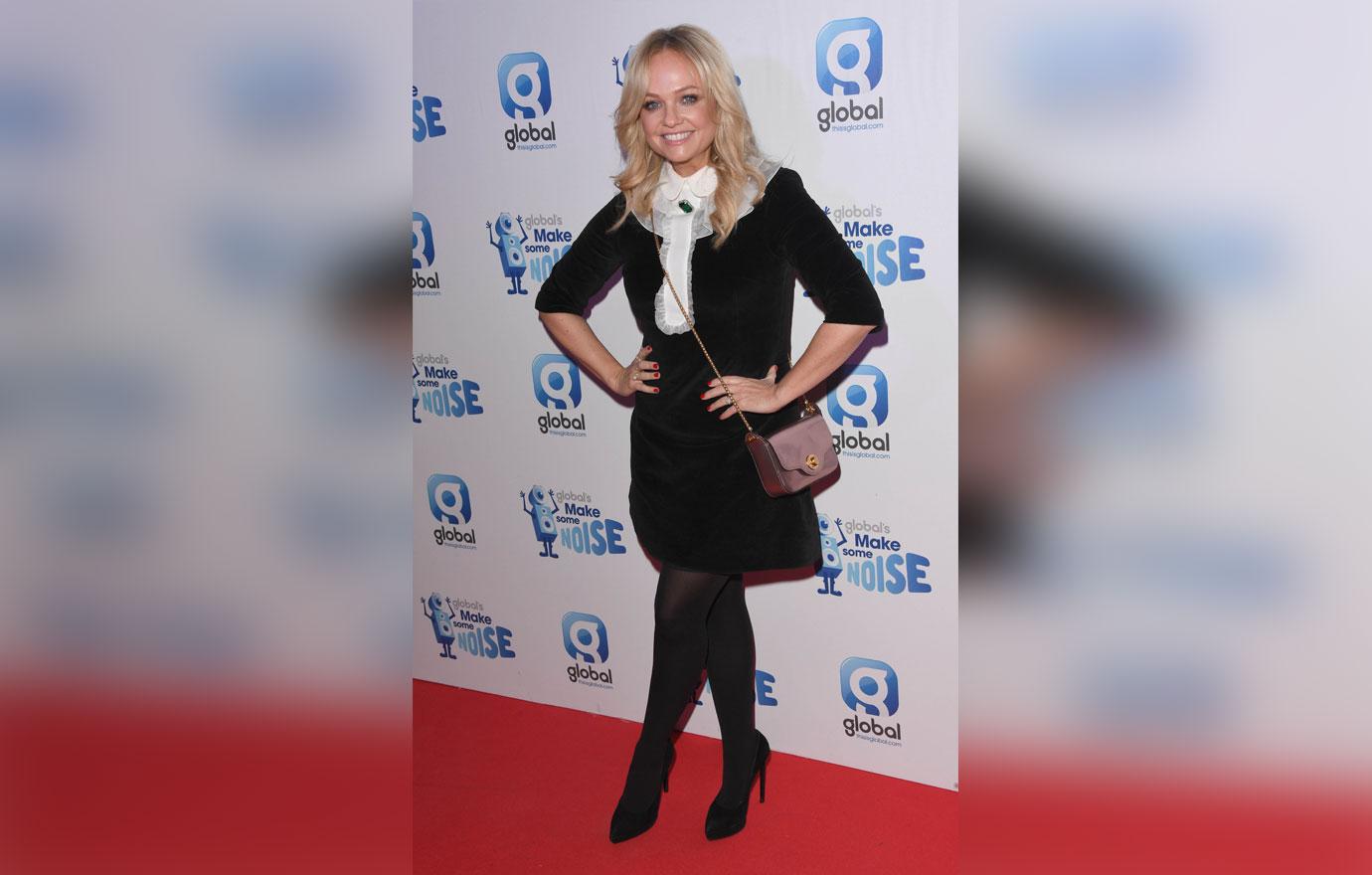 But even after the now famous snap has left their fans begging for a reunion, the 42-year-old has yet to confirm that it will happen. She said, "Not yet. The main thing was that we sat together and have gone, 'Right, there are things. There are opportunities here. Are we all in?' So, exciting things to come."
Article continues below advertisement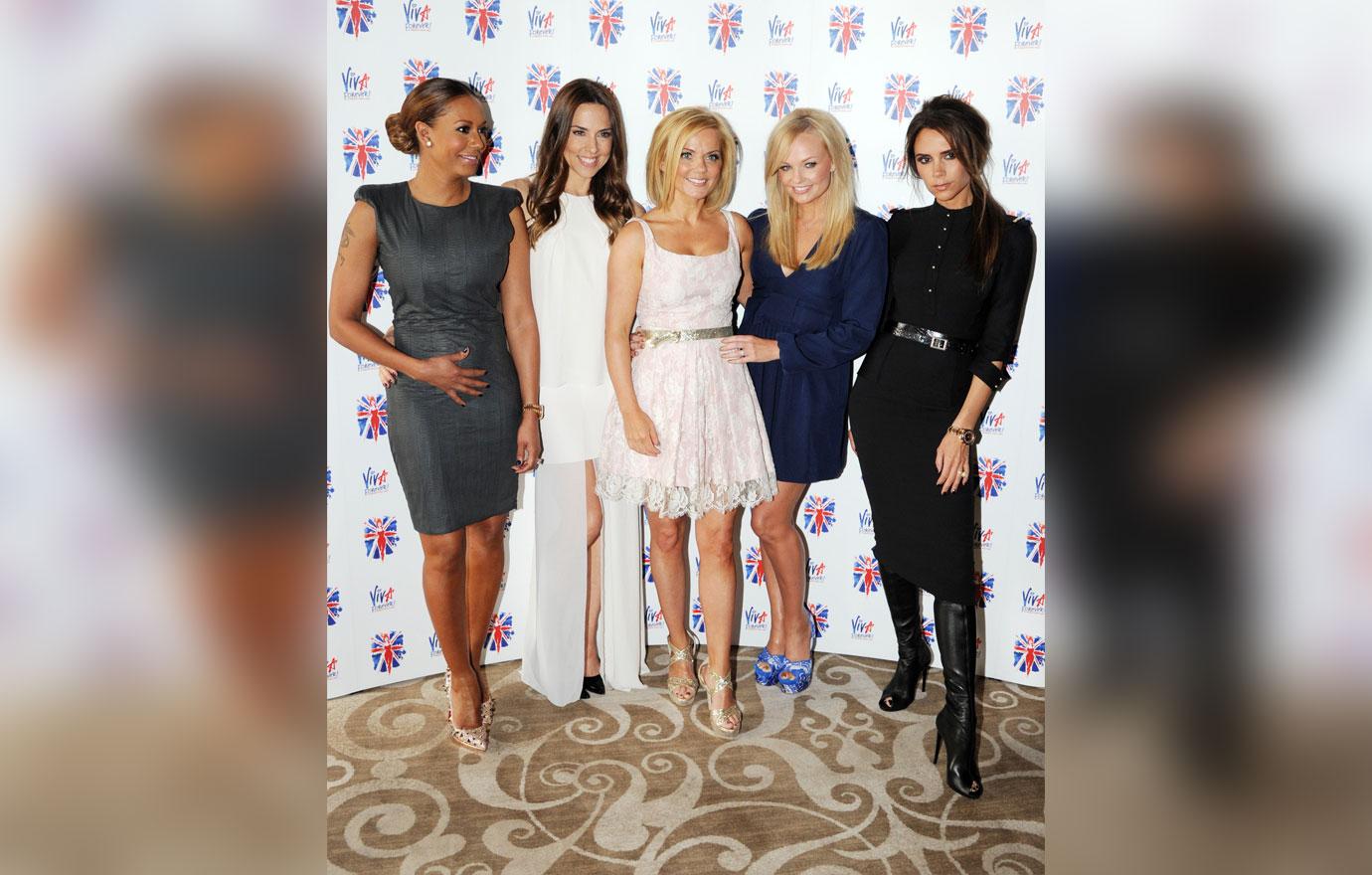 A lot has changed since they were on the road together. For one thing, they're moms! "We need another kind of sit down, because we were chatting for hours and then we were like, 'Oh we've got to pick the kids up! Quick!'" she said.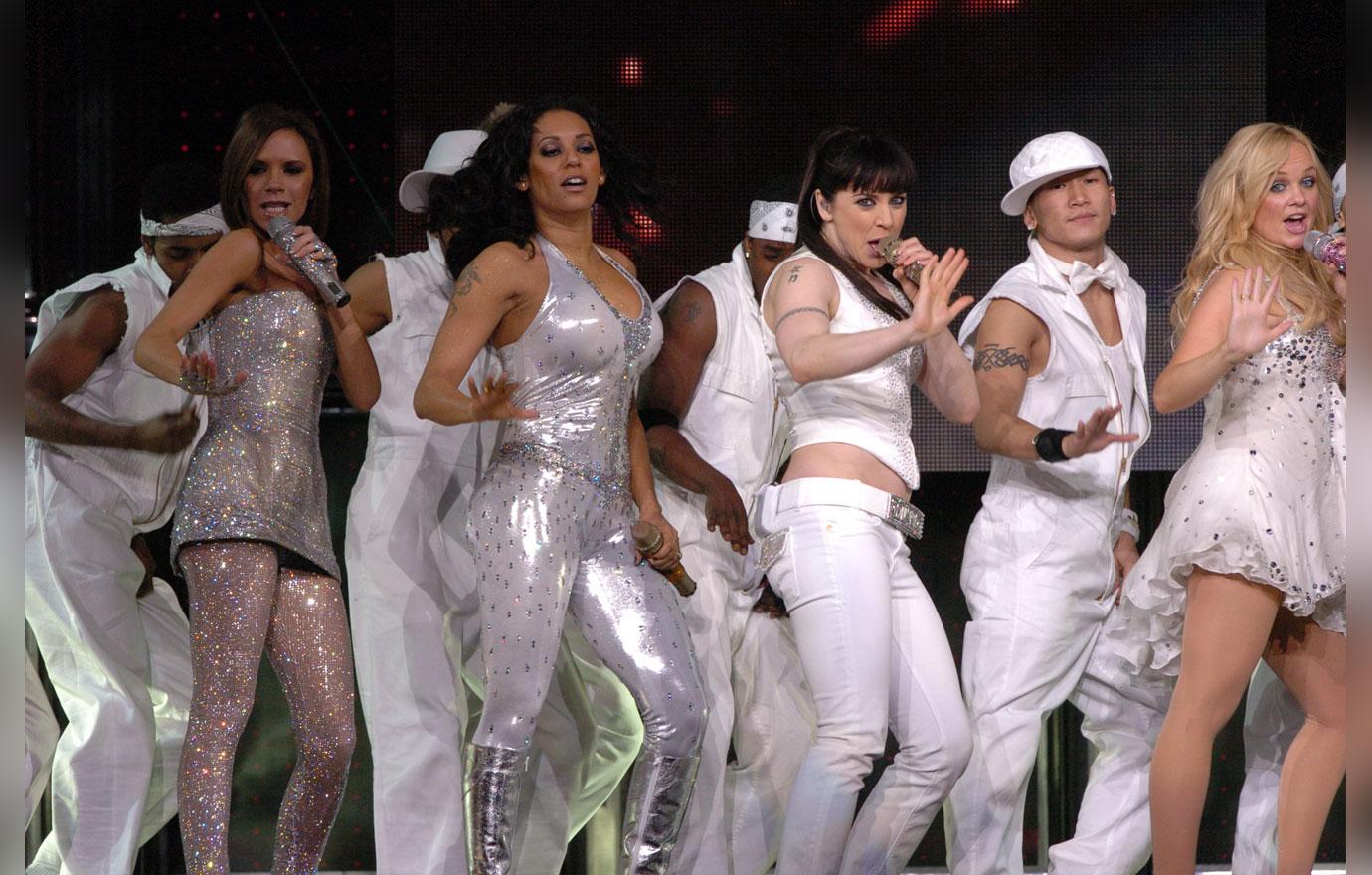 Following the meeting, the group released a statement that read: "We have enjoyed a wonderful afternoon catching up and reminiscing about the amazing times we have spent together. We are always overwhelmed at how much interest there is across the whole world for The Spice Girls."
Article continues below advertisement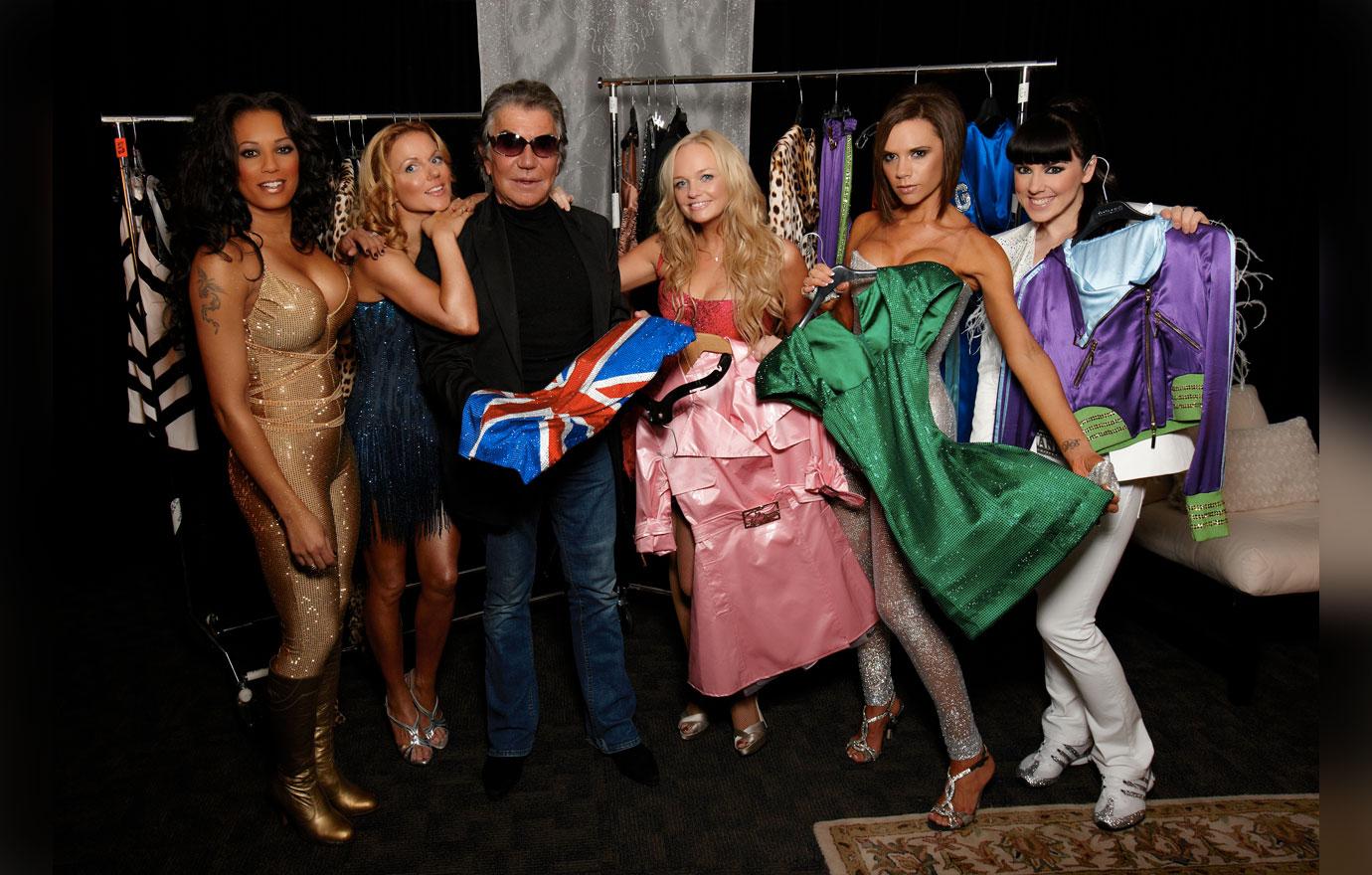 Did that mean they're working on new material? According to each of their Instagram posts, they all seem really excited to have spent time together again after all these years. Their fans would LOVE a reunion!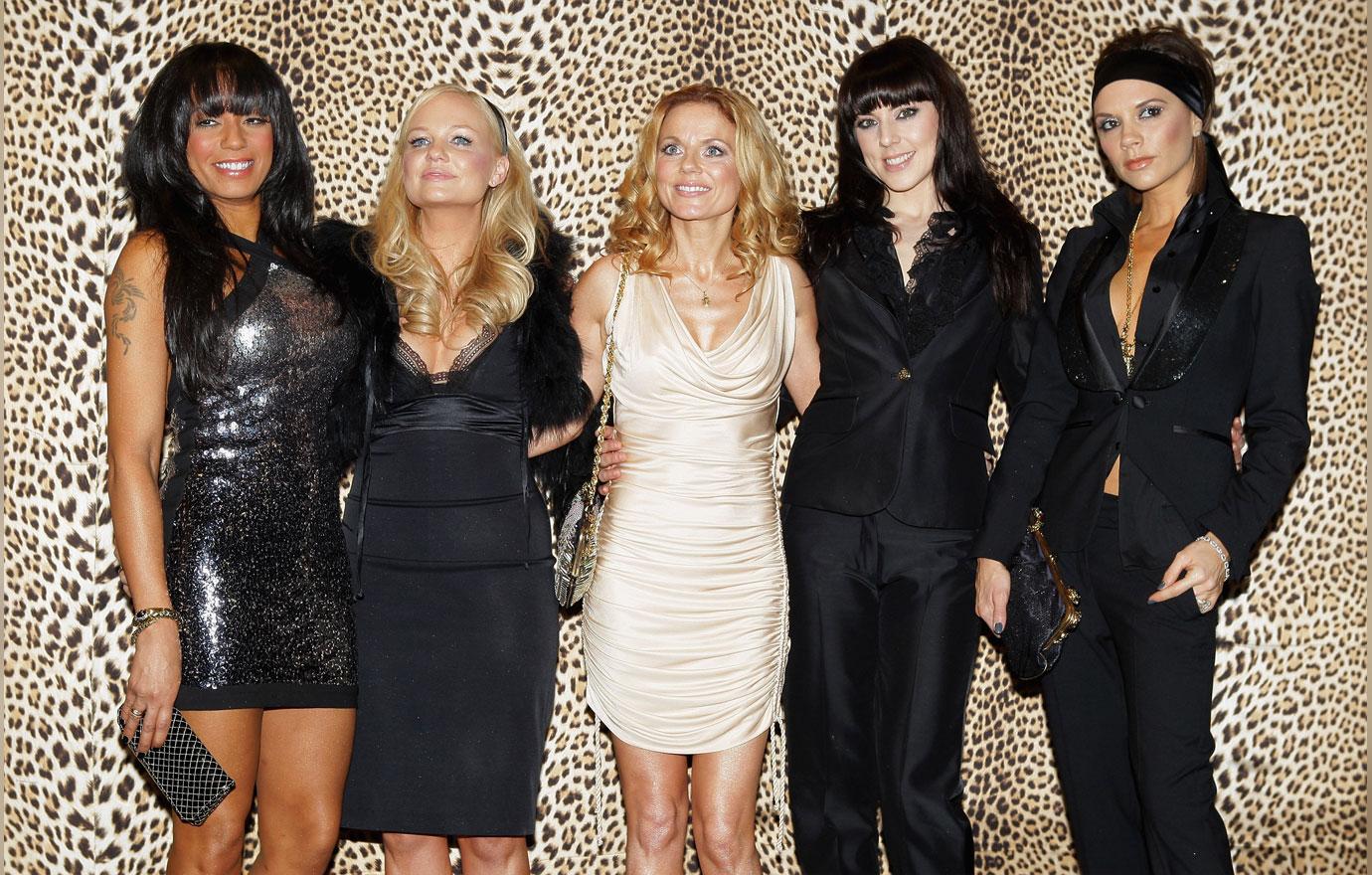 What do you think about what Emma had to say about the reunion? Would you see the Spice Girls in concert? Let us know in the comment section!