PHOTOS
Emma Stone and Andrew Garfield Smooch In New York City, Plus More Celeb Pics!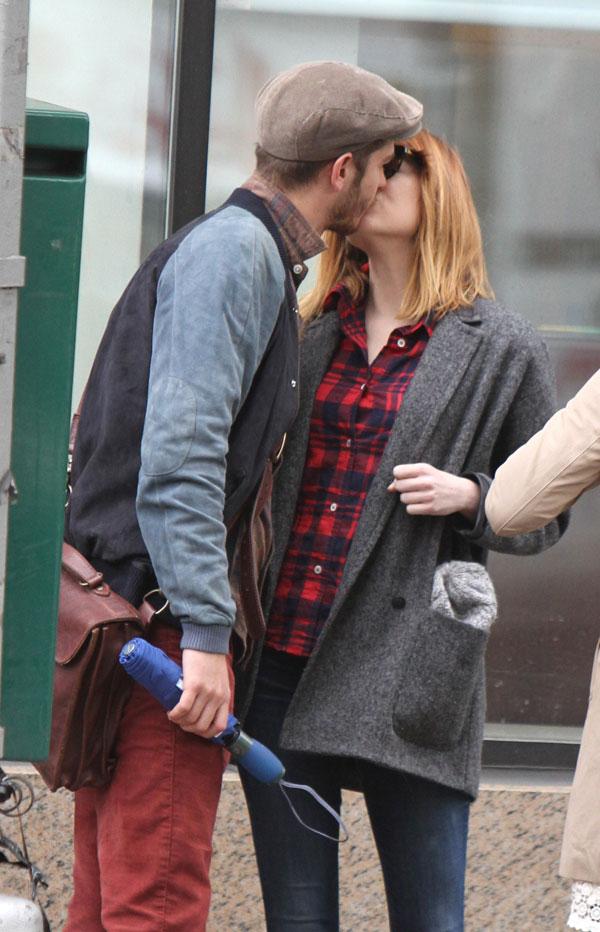 Emma Stone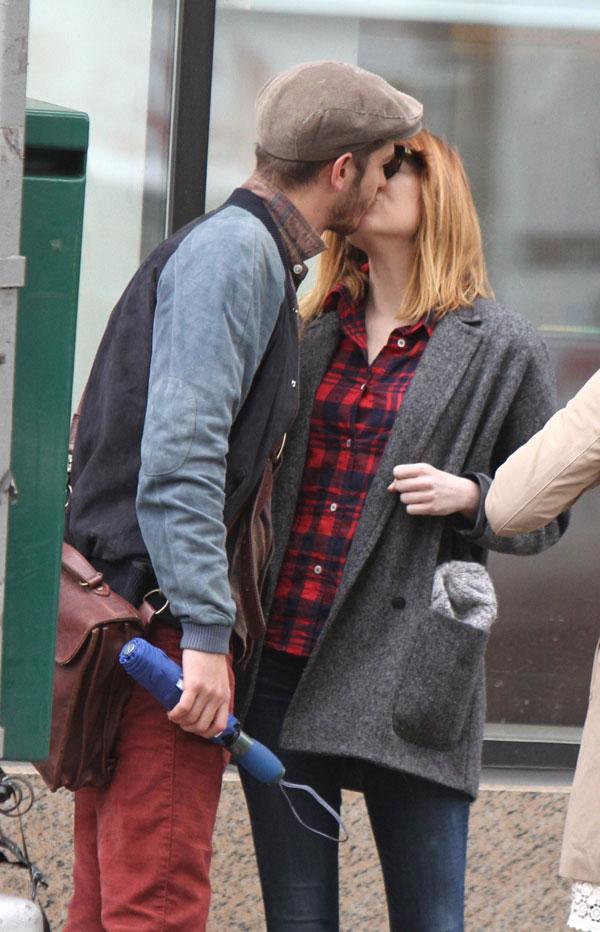 Emma Stone and Andrew Garfield don't mind the PDA! The lovebirds shared a smooch while walking around in New York City.
Article continues below advertisement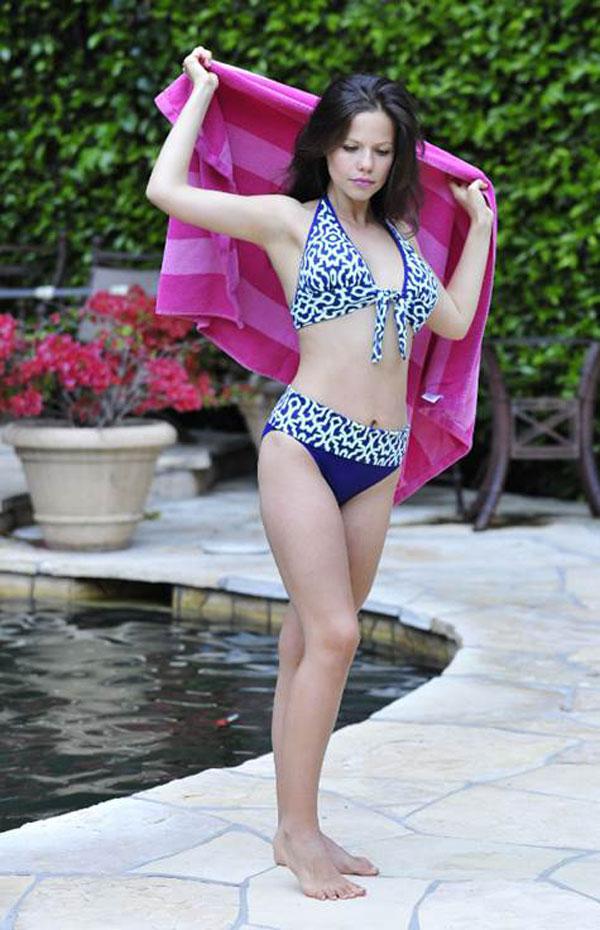 Summer means cute suits! Actress Tammin Sursok rocked a Tommy Bahama swimsuit while drying off after a dip in the pool!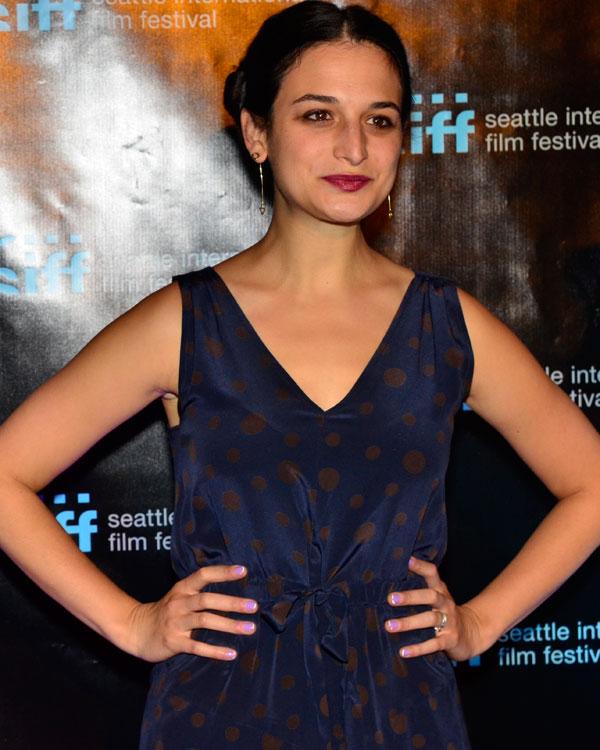 Jenny Slate rocked the red carpet at the Seattle International Film Festival for the premiere of Obvious Child.
Article continues below advertisement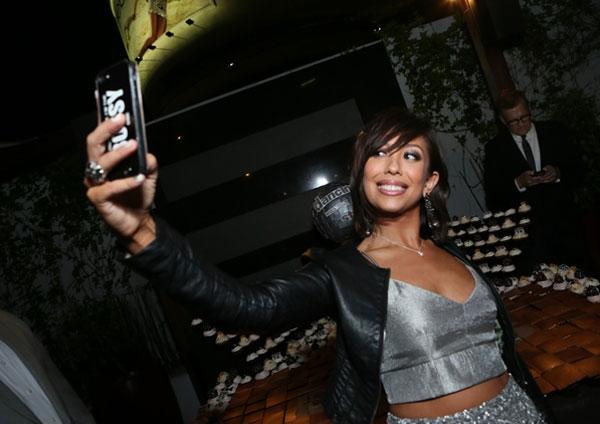 Anyone else have a sweet tooth? Cheryl Burke made sure to snap a selfie with a delish-looking cupcake display at the Dancing With the Stars Wrap Party at Riviera 31 of the Sofitel Hotel Los Angeles at Beverly Hills!
aqua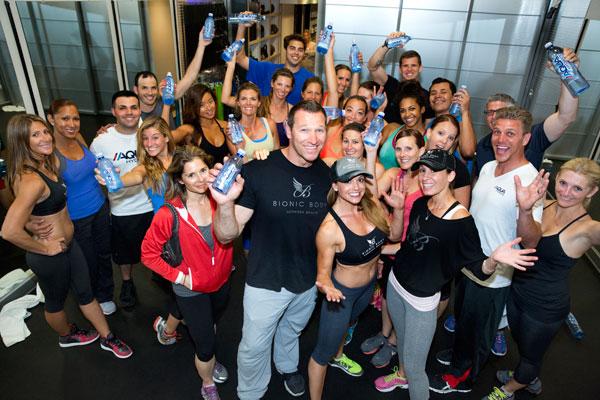 Getting fit was no problem at the AQUAhydrate and OK! event at Bionic Body Studios in Hermosa Beach! Celebrity trainers Kim Lyons and Gunter Schlierkamp used their skills to help the fabulous guests get SUPERCHARGED!
Article continues below advertisement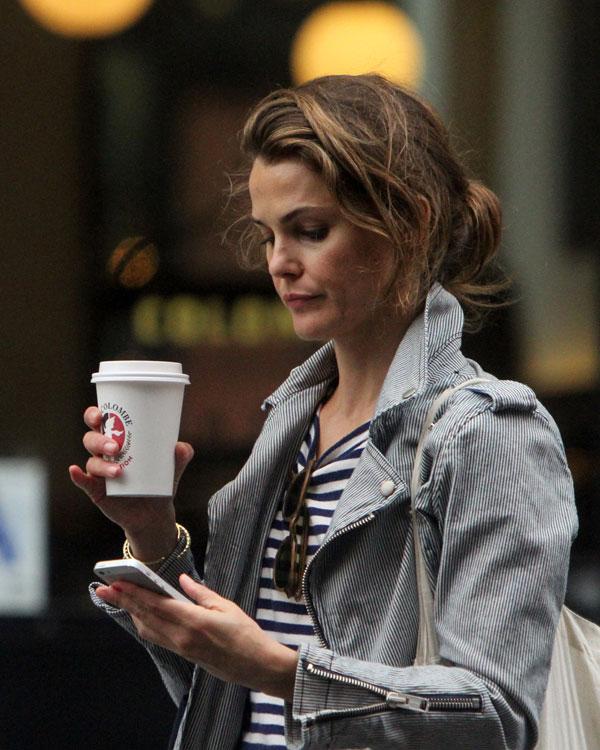 Keri Russell glanced down at her phone (is she reading a text?!) after grabbing a cup of coffee in the Big Apple.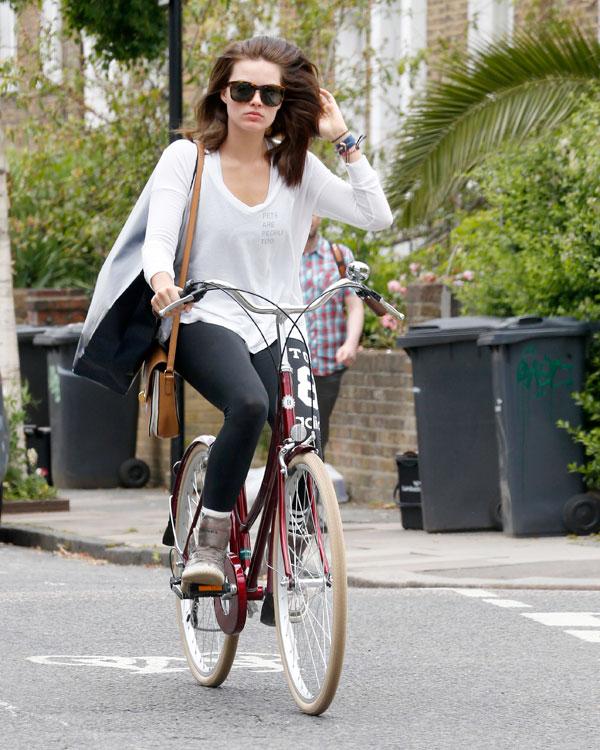 Fixing your hair while riding a bike? That's a combo only for the multitasking pros! Margot Robbie proved she could do both while peddling through London on a cute cruiser.
Article continues below advertisement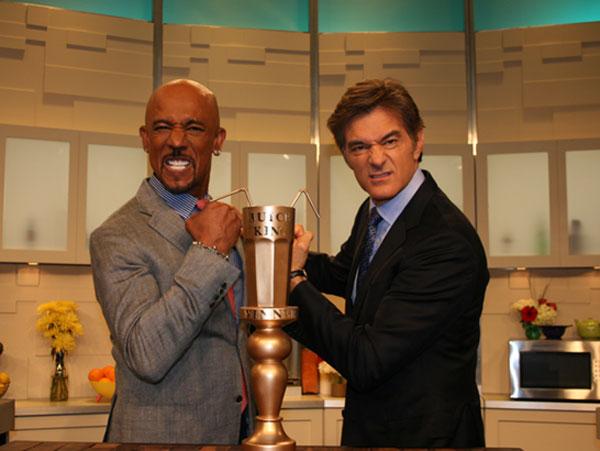 What's a juice-off and why does it look so intense!? If you tune into the Veria Living Memorial Day special on May 26 at 1 p.m. and 10 p.m. ET, you'll find out from co-hosts Montel Williams and Dr. Oz!
Elle Fanning Black Shirt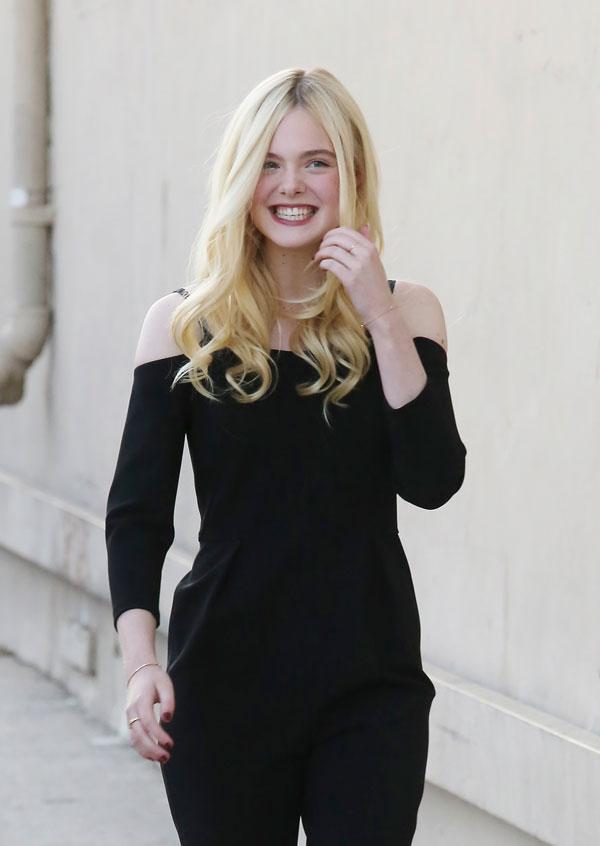 Elle Fanning flashed her gorgeous smile as she left Jimmy Kimmel's studios in California.
Bella Thorne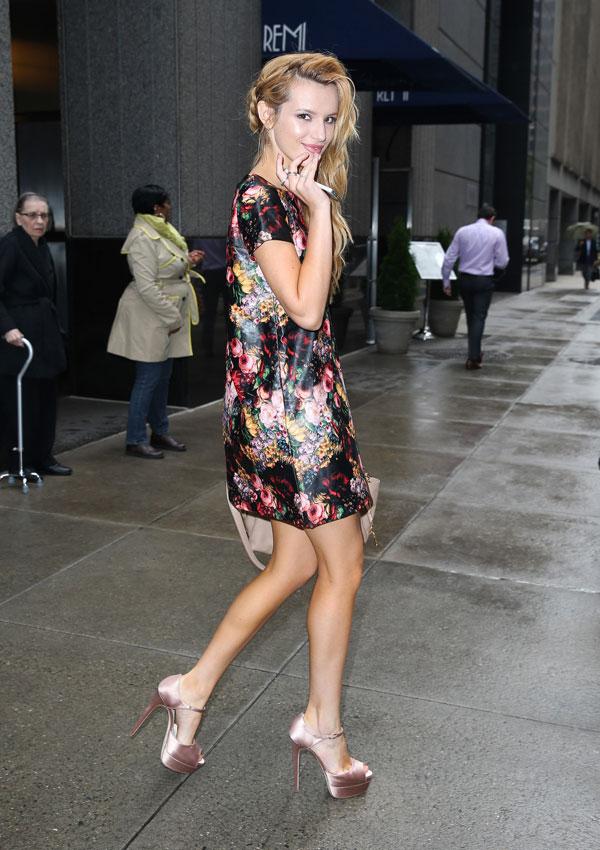 Bella Thorne is so sweet! Her style, that smile? She's a star to watch!