PHOTOS
The Real Reason That Emma Stone & Andrew Garfield Got Back Together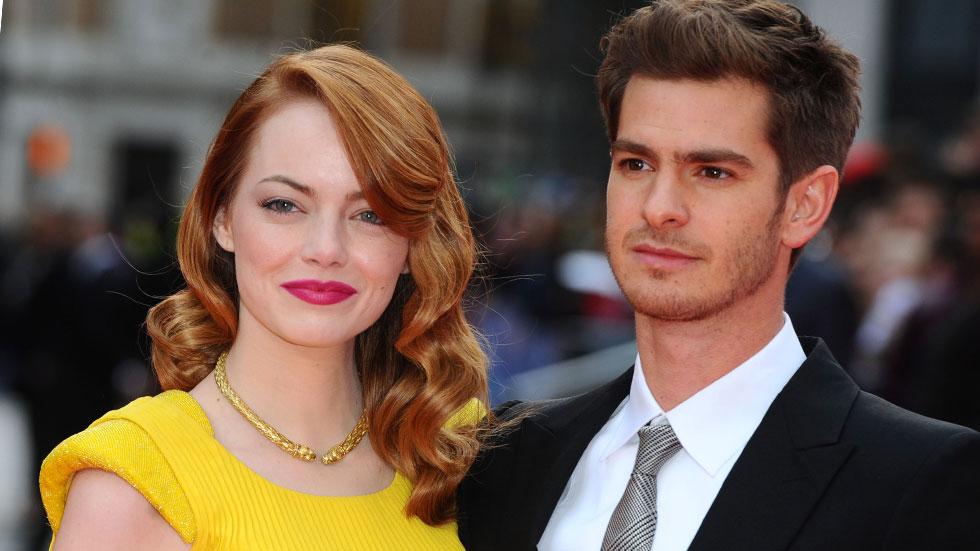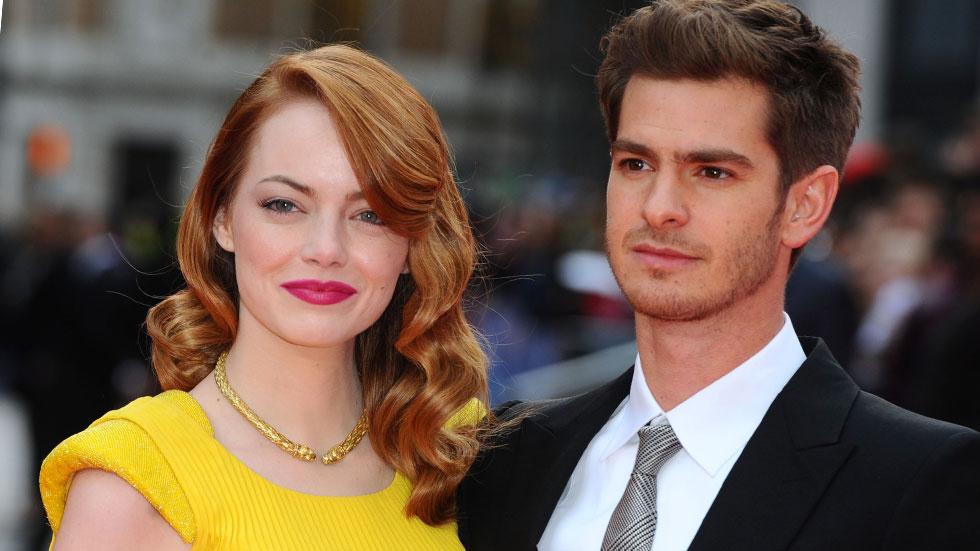 Not going to lie—we were pretty devastated when we found out in April that Emma Stone and Andrew Garfield were taking a break. But the two lovebirds have been spotted together recently and looking all cute again—and we know why Emma took Andrew back!
Article continues below advertisement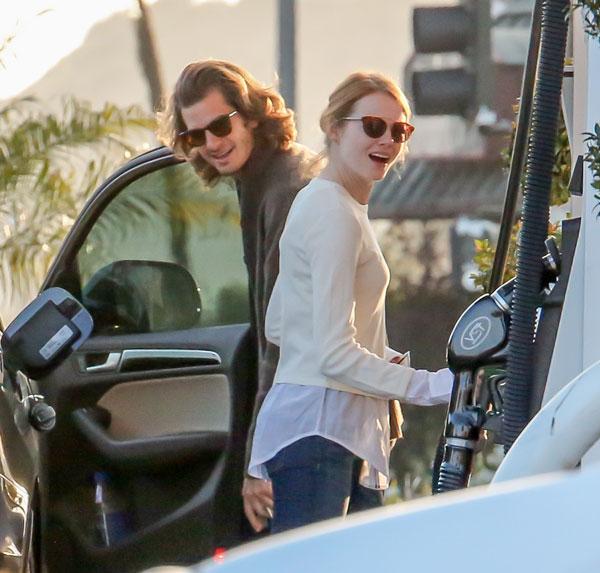 Though the couple reportedly split because Andrew allegedly cheated on Emma while he was filming a movie in Taiwan, a source tells OK! that Emma has agreed to spend time with him again.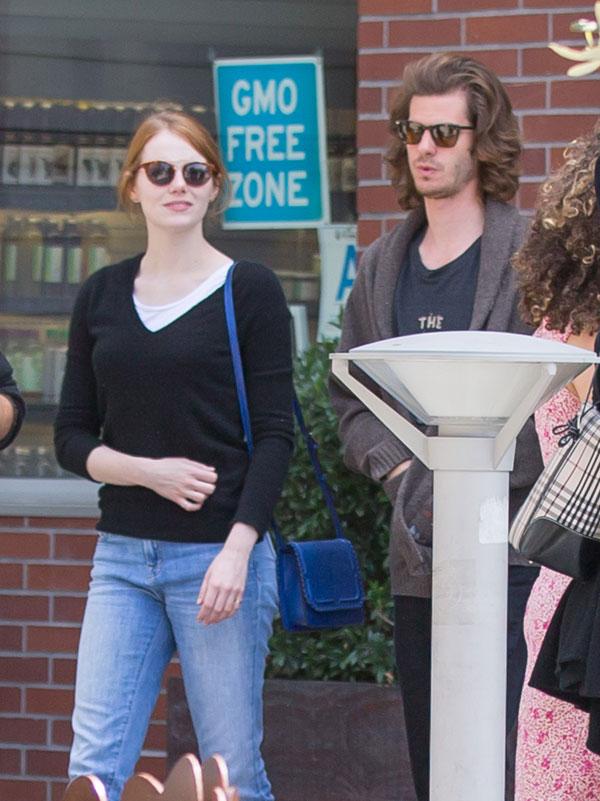 Over Memorial Day Weekend, paparazzi snapped photos of Andrew and Emma hanging out together in Beverly Hills, and a few days prior to that they were even holding hands!
Article continues below advertisement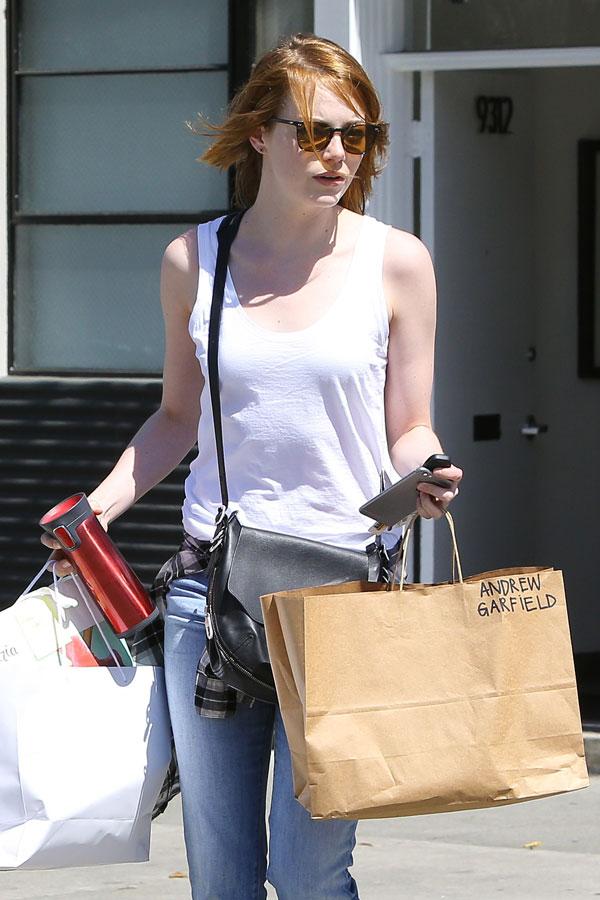 "She agreed to spend some time with him, and once they were together again all the old feelings came rushing back," a source says. And it's clear that they still love each other despite their brief split. Even when they were "separated," Emma showed signs of being linked to Andrew, like when she was photographed holding a bag carrying his name in late April.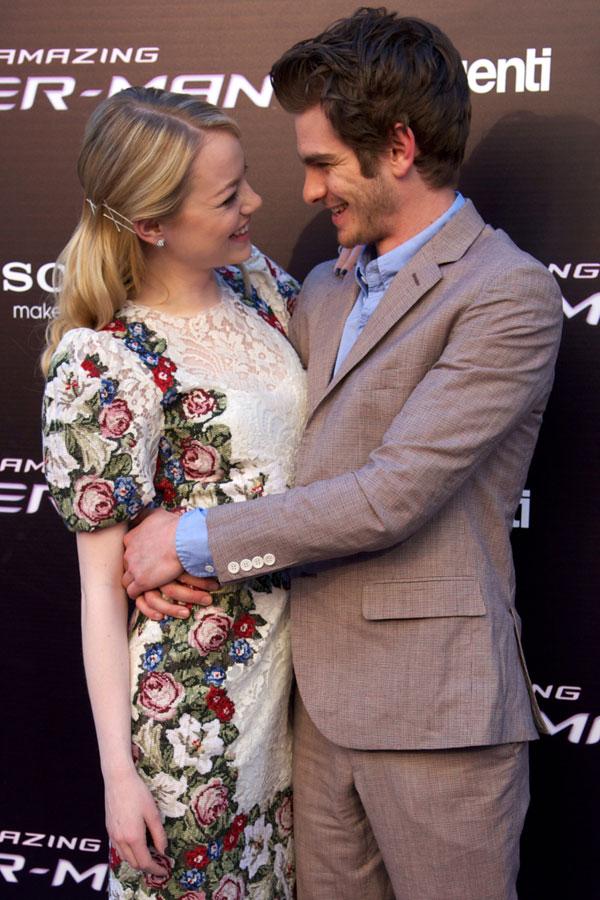 And this isn't just a temporary rekindling for the couple—they want to eventually get married! "They plan on spending their lives together," the source tells OK!.
OK2415_Device.pdf