PHOTOS
'Oscar's Reunion!' Emma Stone's Acting Coach Confesses She & Andrew Garfield Still Have A Shot At Love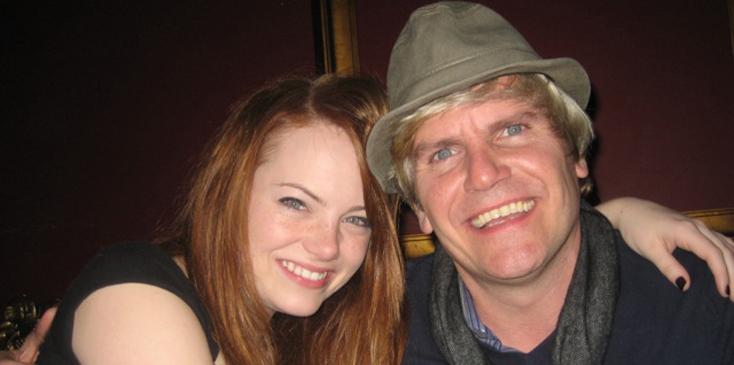 u0o9e796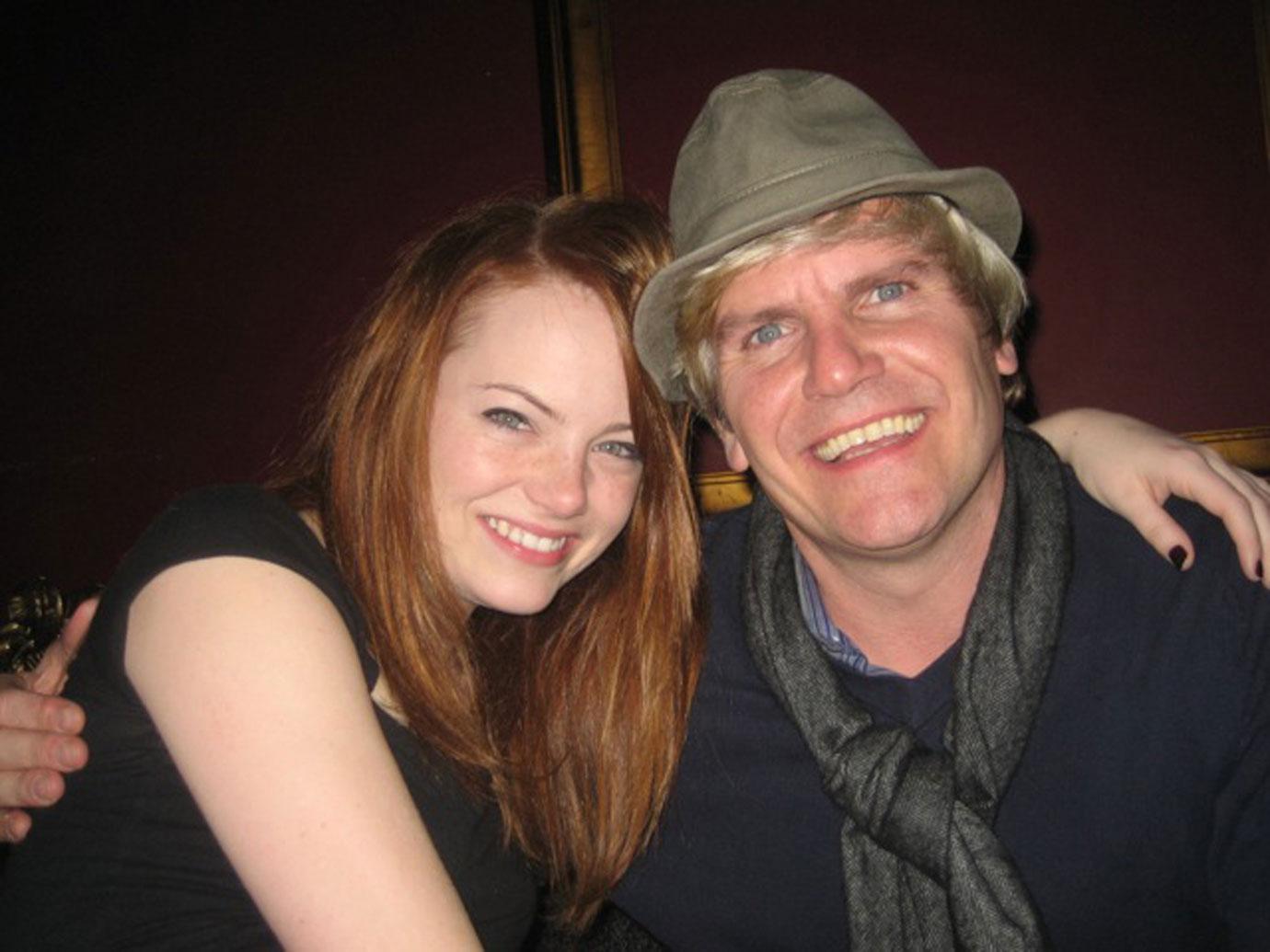 Emma Stone has come a long way from her days at the Youth Valley Theater in Arizona when she was a youngster. Her acting coach, Bobb Cooper, who trained her there, spoke with OK! exclusively about how she became the A-list actress she is now, and even expressed his hopes for her reuniting with her ex, Andrew Garfield, at the Oscars.
Article continues below advertisement
u0o9e804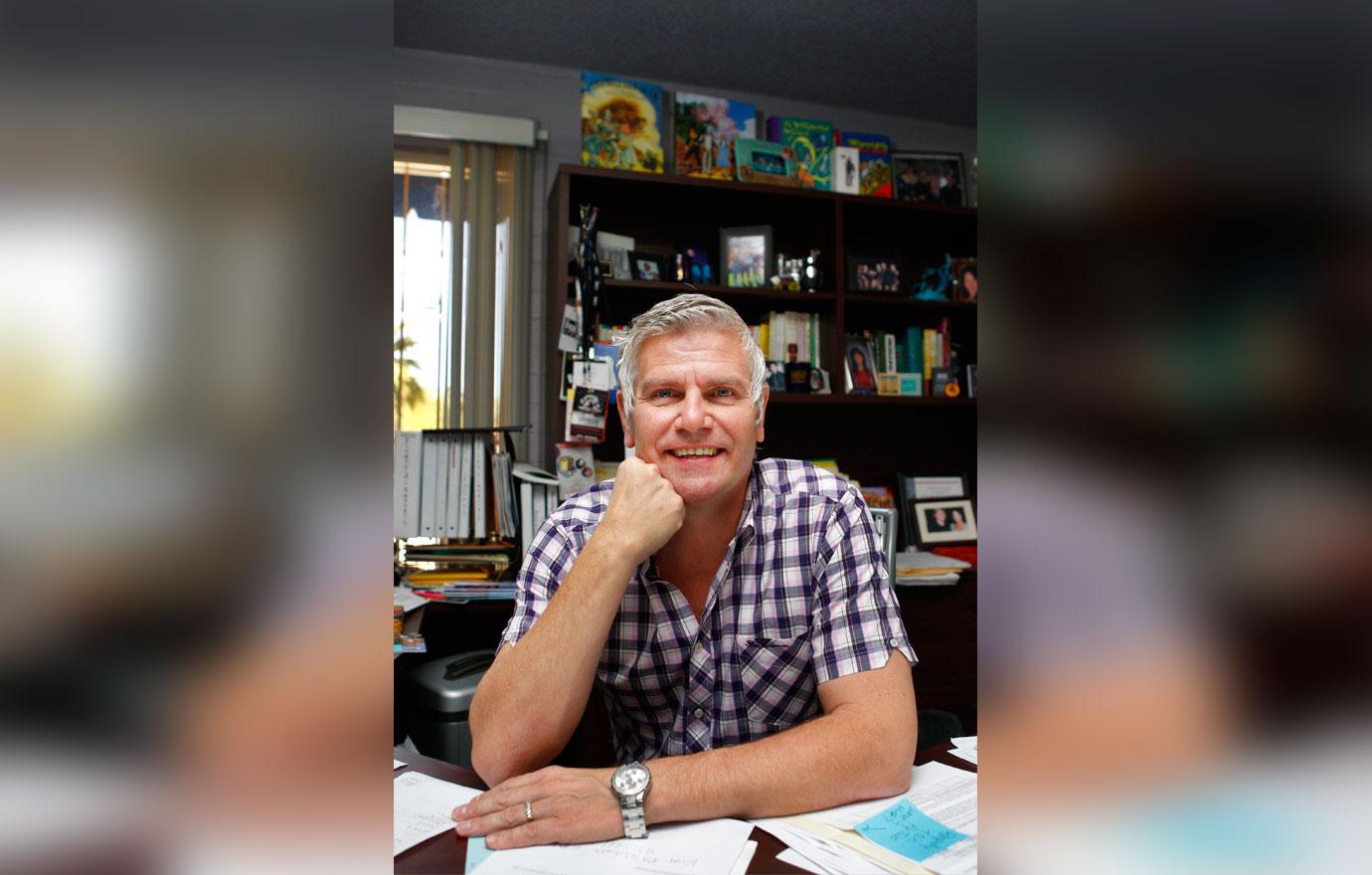 Cooper told OK! "I think they were a great couple, you can always hold out hope. They're both individuals, but they have a mutual respect for each other and I think that's the key."
u0o9e762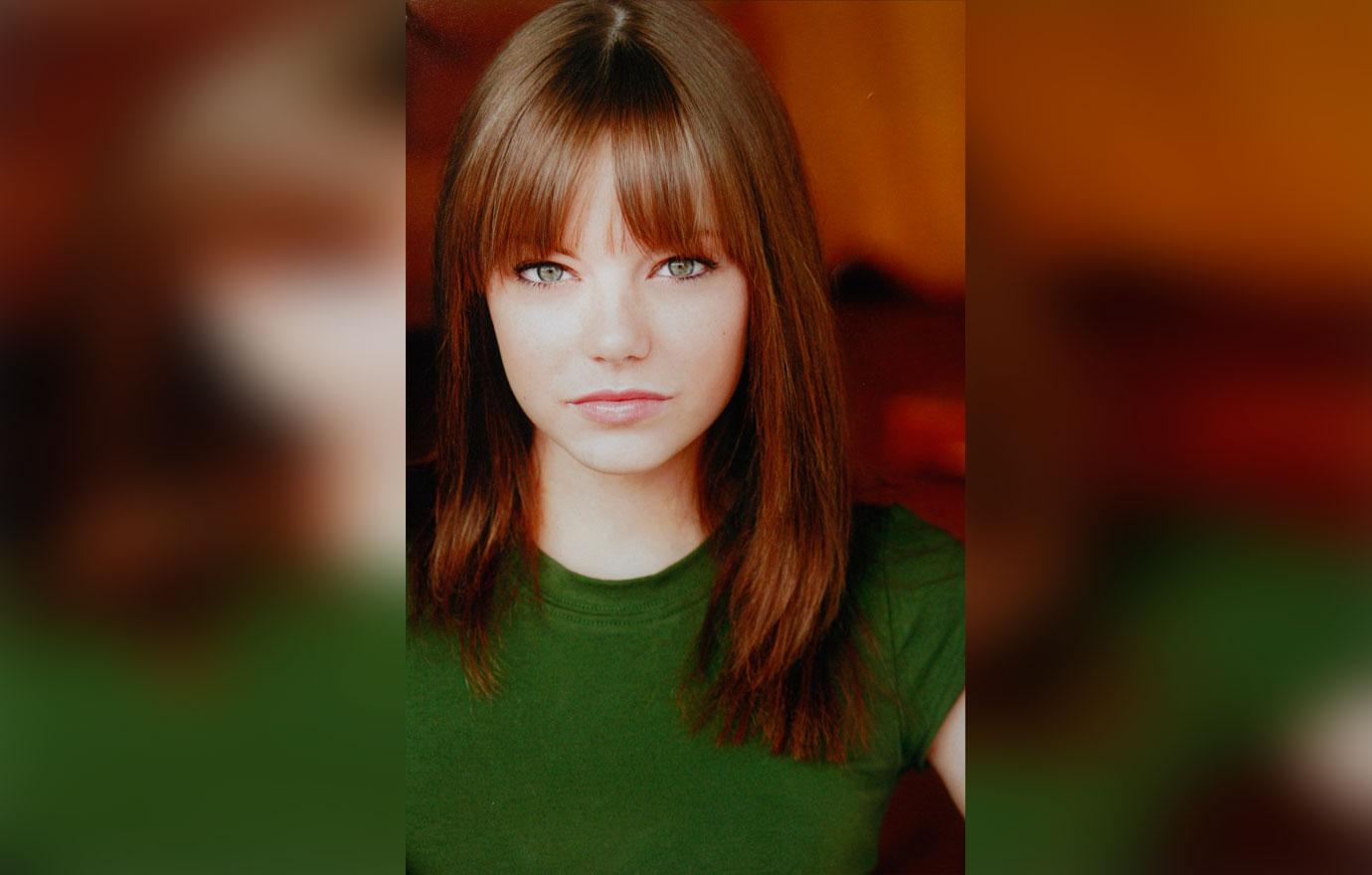 And he is certainly not the only one with his fingers crossed that Andrew and Emma will get back together. Many eyebrows went up just days ago after they were spotted looking quite cozy at the BAFTA Bash at Kensington Palace!
Article continues below advertisement
u0o9e764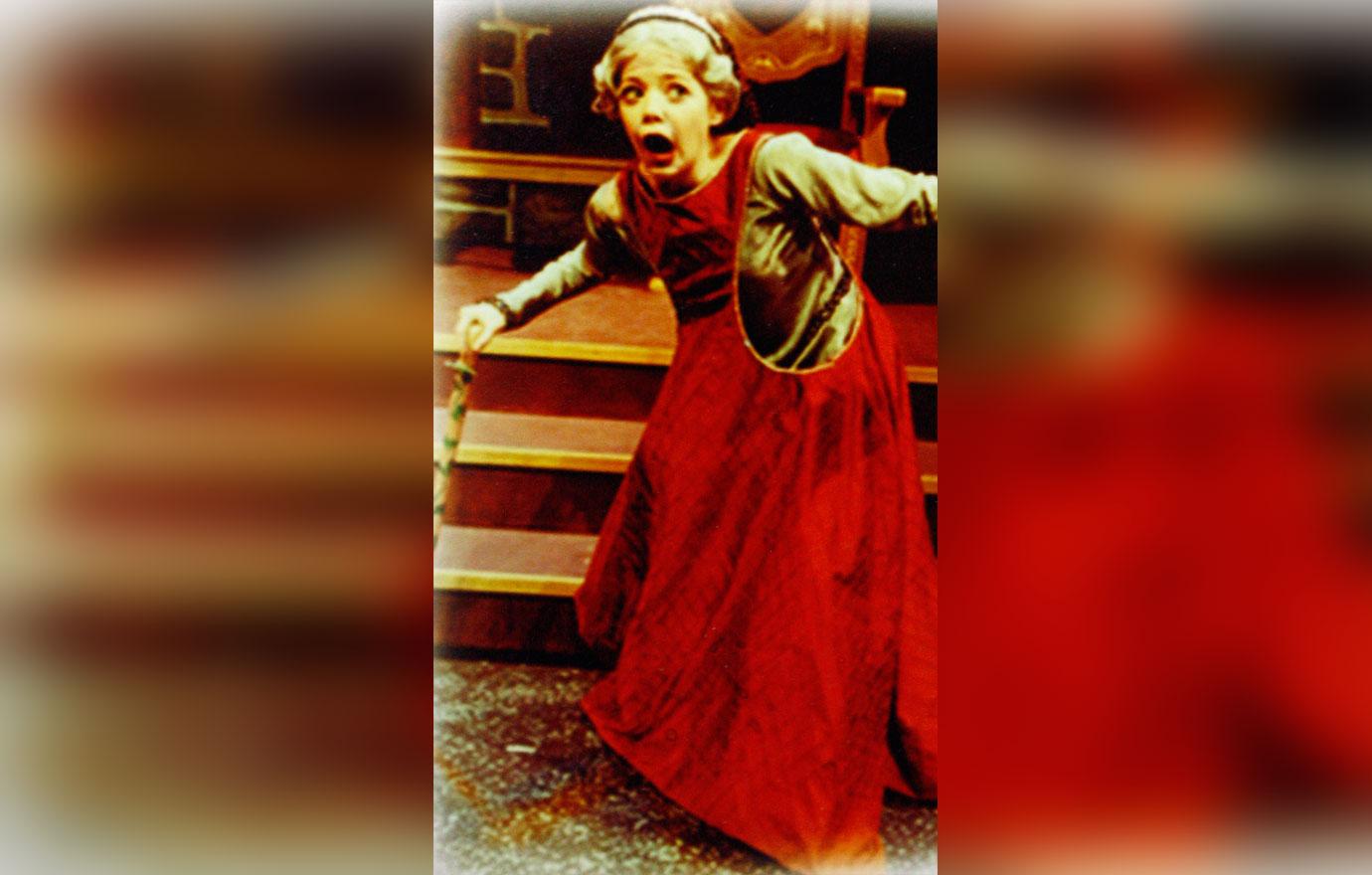 Cooper went on to tell OK! that Oscars night, February 26, may be the perfect time for the flame to be reignited. "I met him at the opening night of Cabaret on Broadway, I sat right next to him. He's lovely. I'd like to see Emma settle down at some point in time."
Article continues below advertisement
u0o9e806
"I'm sure they'll speak on the night, they are still dear friends. Maybe they'll have an Oscars reunion!" he said, continuing, "I'm not into picking spouses, I'd leave that up to her. But they care a lot for each other."
Article continues below advertisement
u0o9e771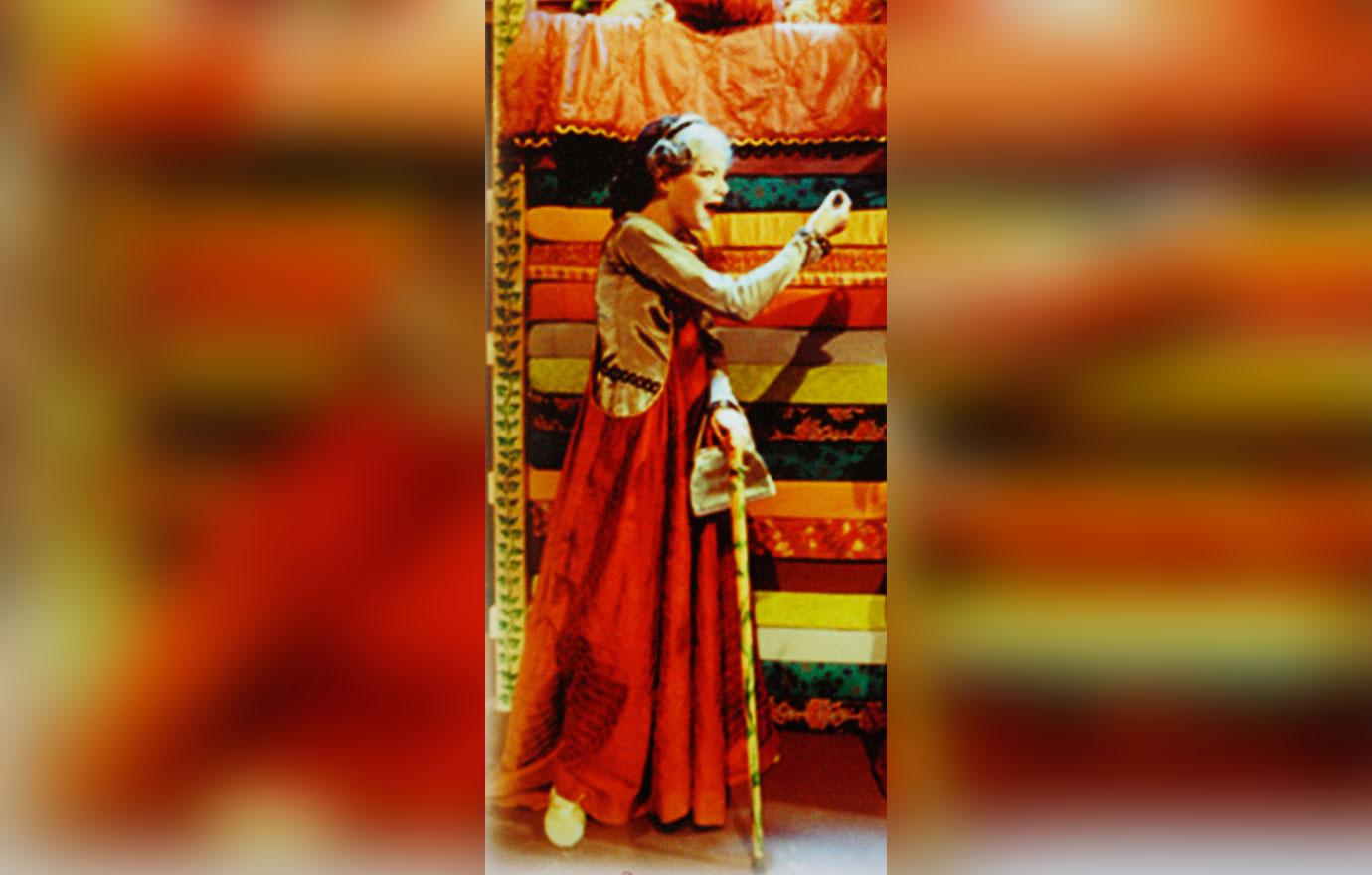 Meanwhile, it turns out the La La Land stunner was not always as eye-catching as she is these days. Cooper, 53, admitted, "She was never a Dorothy in The Wizard of Oz, or Cinderella," however, "she really blossomed into a beautiful young woman, and now she's recognized by casting directors who know she can carry a movie. Emily can warm our hearts and bring us in."
Article continues below advertisement
u0o9e772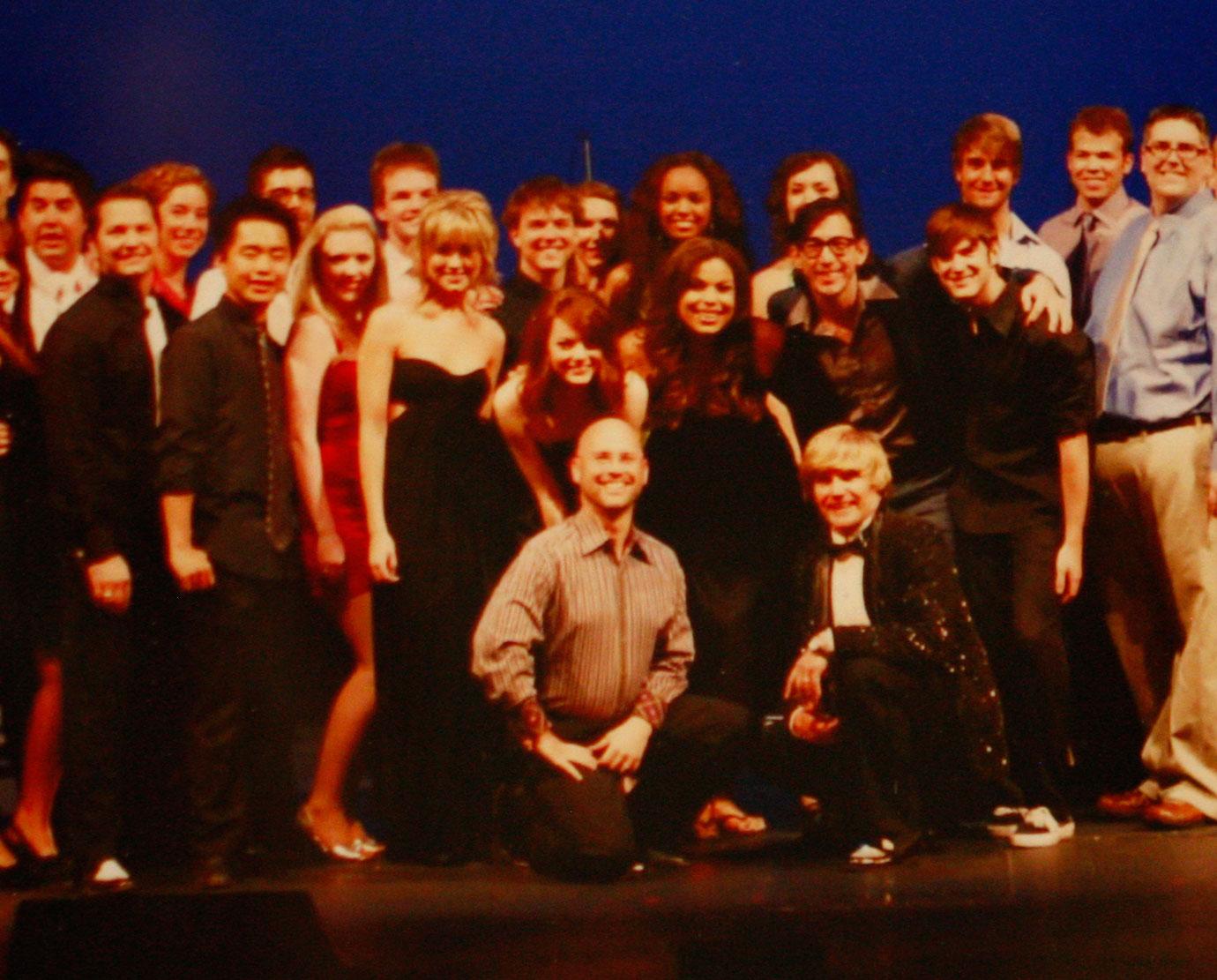 Emma was a part of the Youth Valley Theater for several years, from the age of 10 to 14, and clearly still holds Bobb and the theater close to her heart! "I had no idea La La Land would be nominated for that many Oscars," Cooper said. "She texted me saying THANK YOU in capital letters, meaning thank you to the Youth Valley Theater, and for the confidence it gave her."
Article continues below advertisement
u0o9e780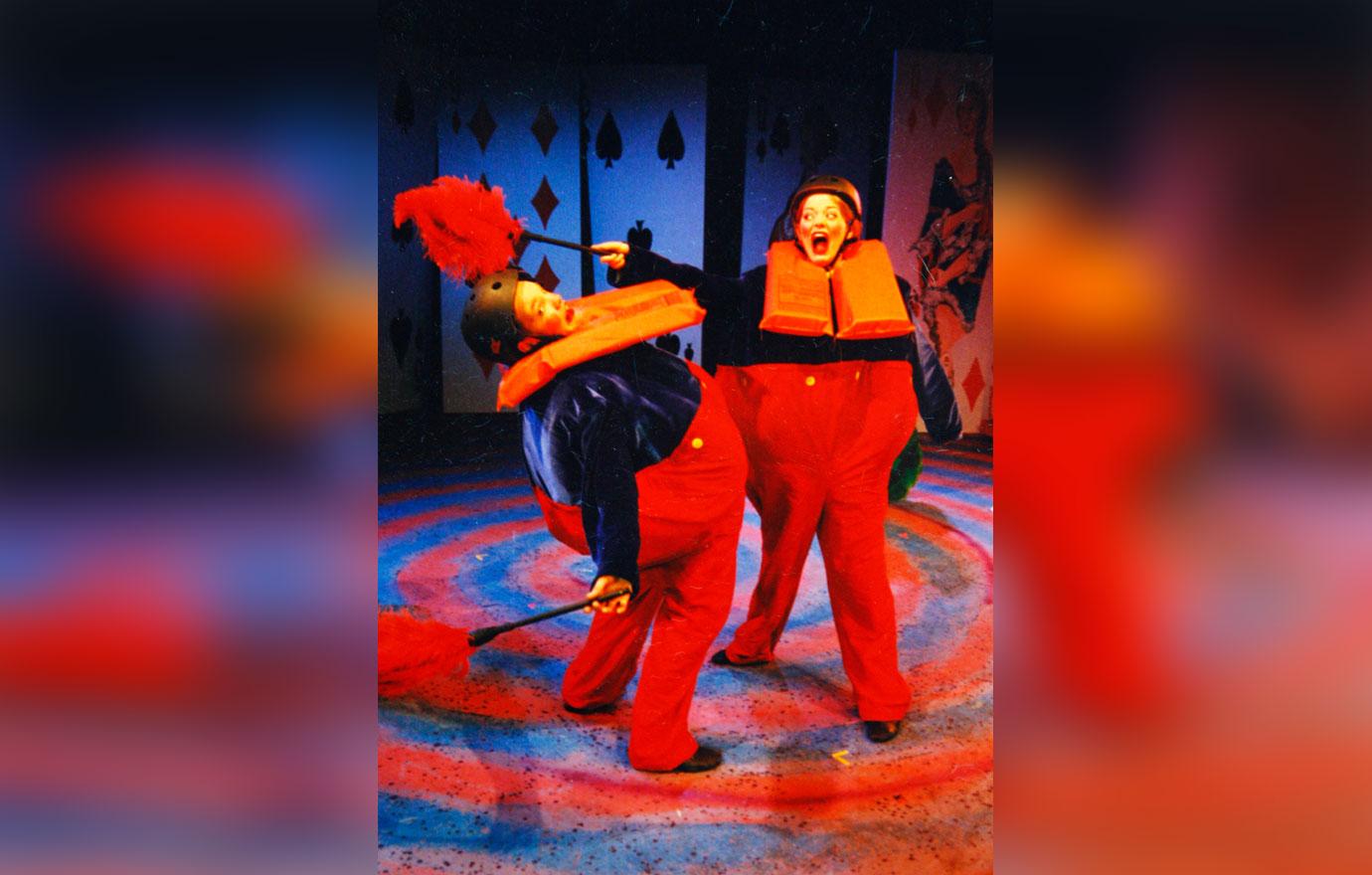 "Emily went off to Hollywood before we had chance to cast her in bigger roles, but everything she did, she did with every ounce of her being, and did an excellent job. She never felt like she wasn't contributing by not being a lead character, she always took the value in the learning experience," Cooper continued.
Article continues below advertisement
u0o9e794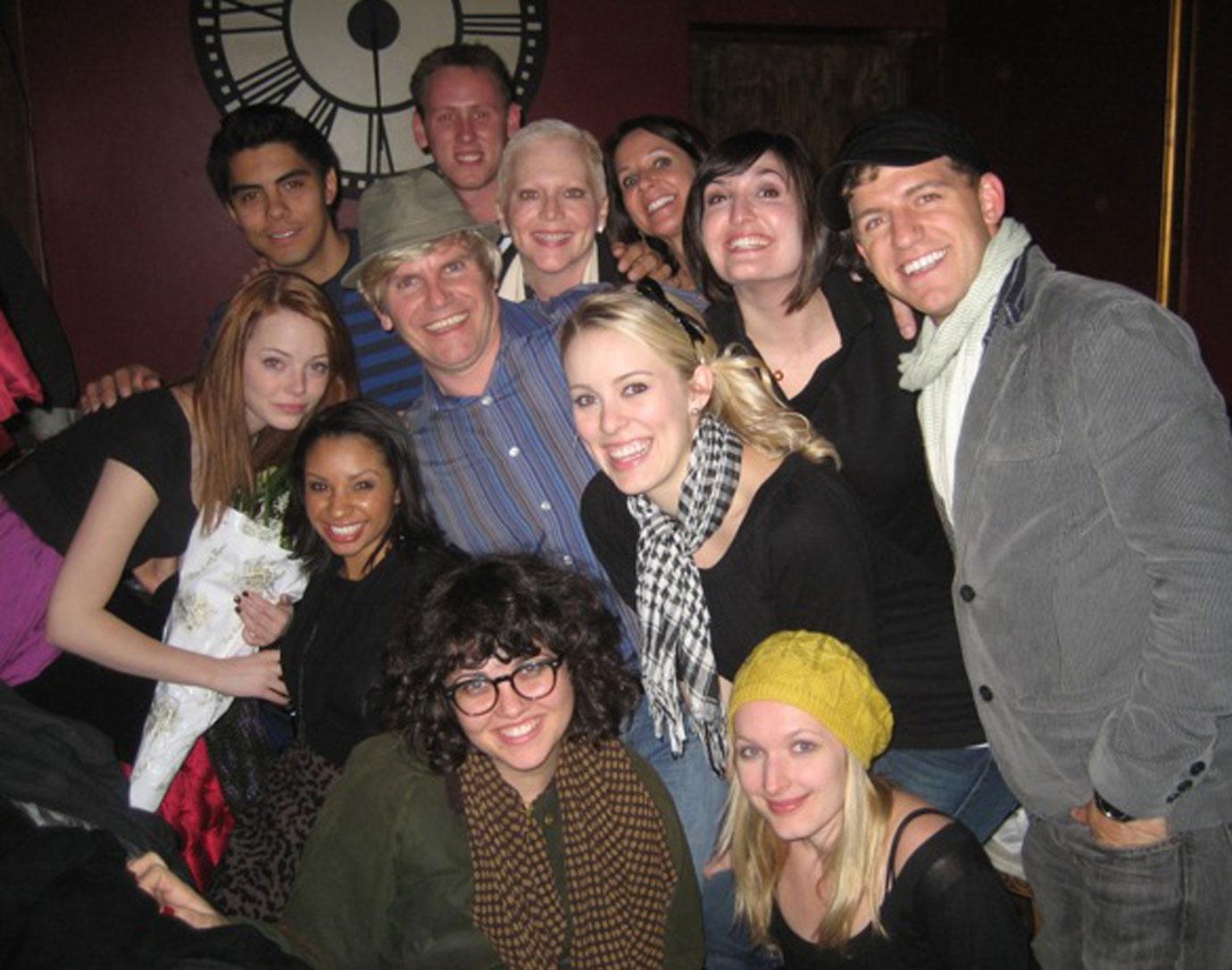 Do you agree with Cooper and hope Emma and Andrew get back together? Let us know your thoughts in the comments section.