PHOTOS
Emma Stone & Andrew Garfield On The Road To Engagement After Their Brief Break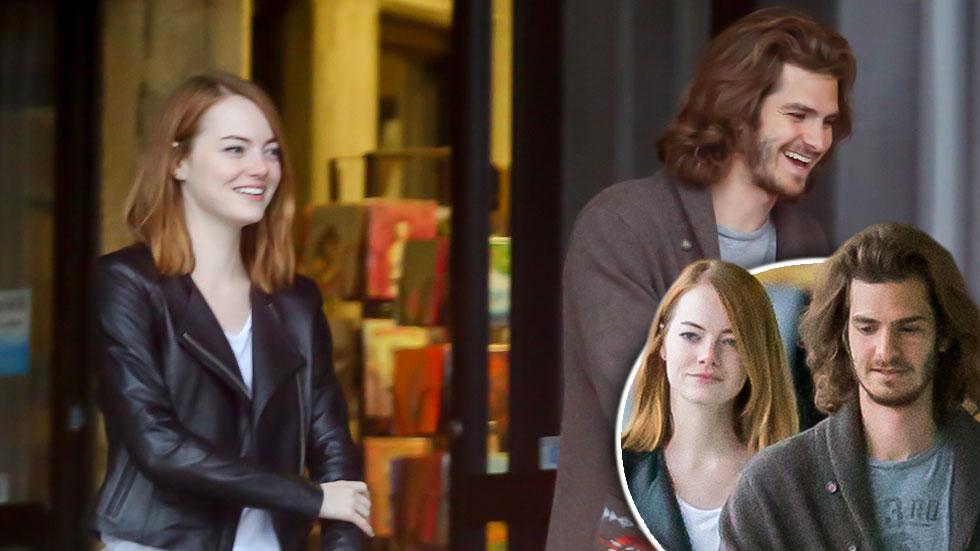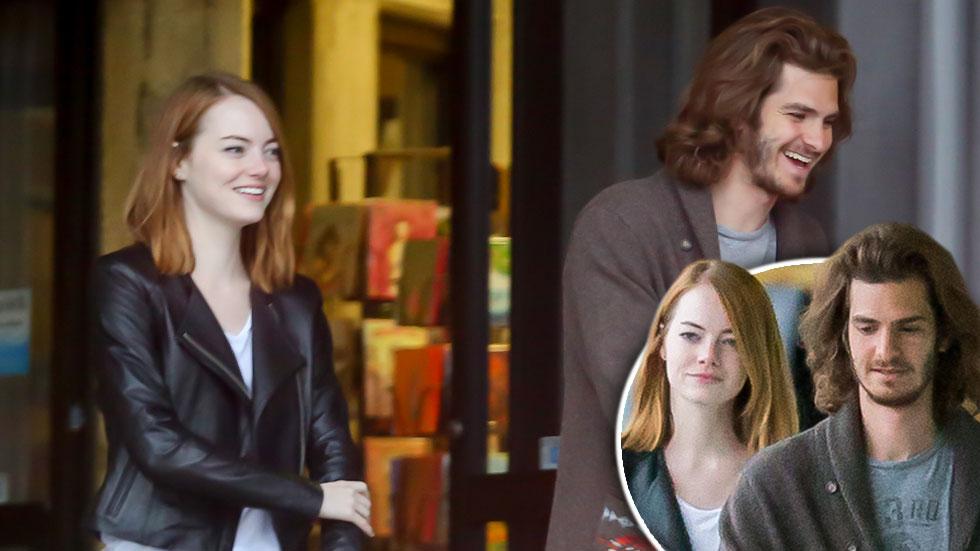 They say distance makes the heart grow fonder, and that certainly seems to hold true for Emma Stone and Andrew Garfield. The couple of four years took a short break in the spring only to reconcile shortly afterwards, and now, the lovebirds are thinking about getting engaged!
Article continues below advertisement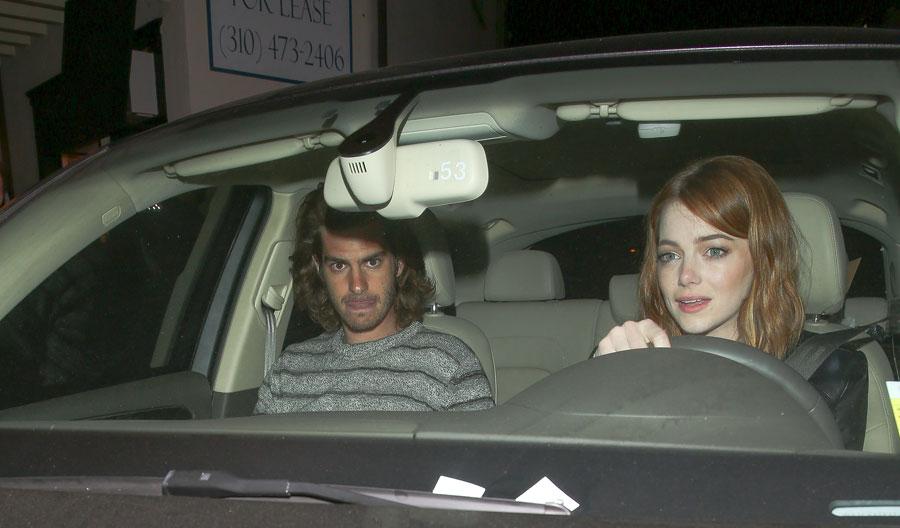 A source tells OK! that the time the couple spent apart is making them realize that they don't ever want to not be together. "Time away from Emma made Andrew realize she's the one he wants to make a life and a family with," the source revealed.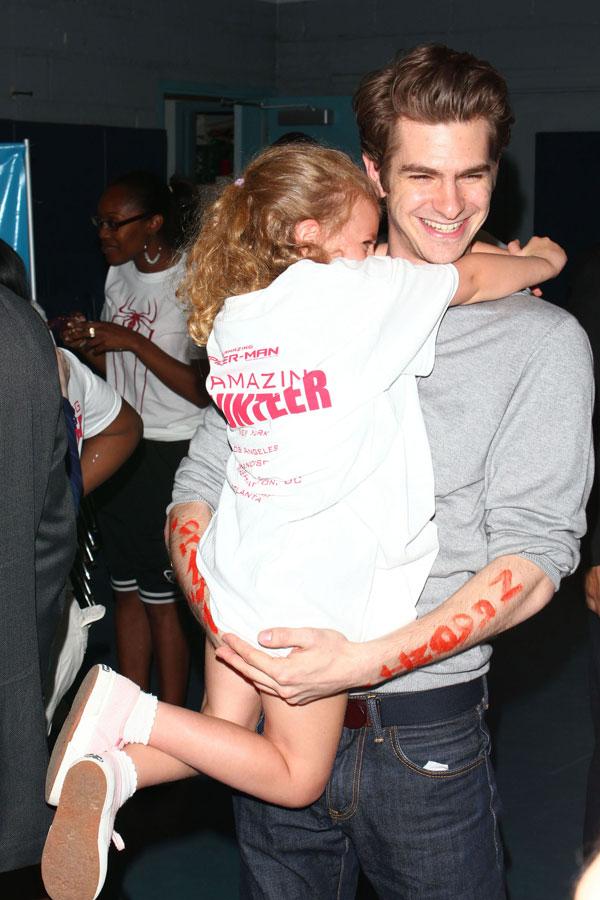 And that life and family could be starting sooner than later, as Andrew has marriage on the brain—as well as kids! "I have a longing to be a father myself," Andrew said in an interview on June 2.
Article continues below advertisement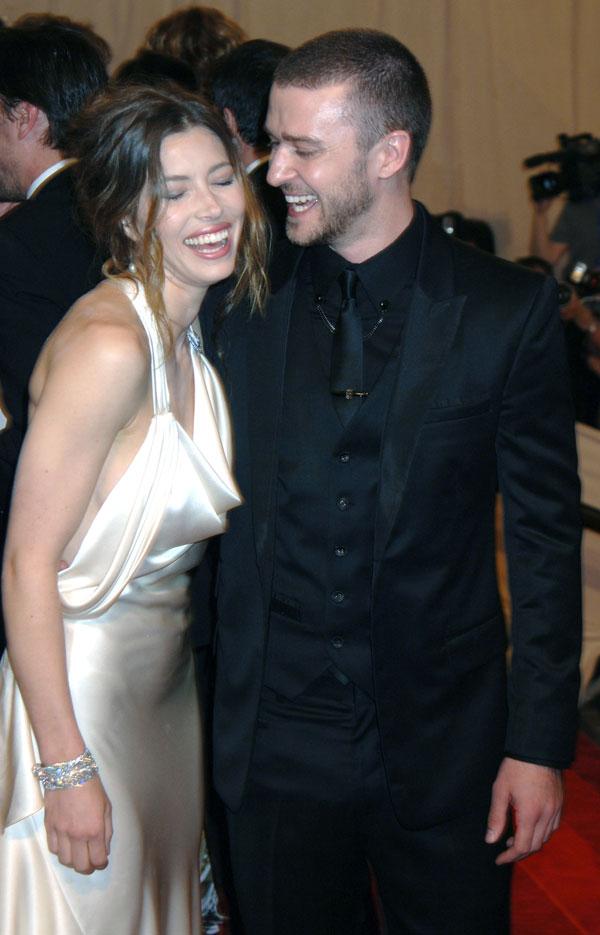 And if it may seem weird that Emma and Andrew want to get engaged so soon after their breakup, it's worked for other couples. Jessica Biel and Justin Timberlake got engaged less than a year after their temporary split, for example, and Adam Levine asked Behati Prinsloo to be his wife just two months after they initially broke up!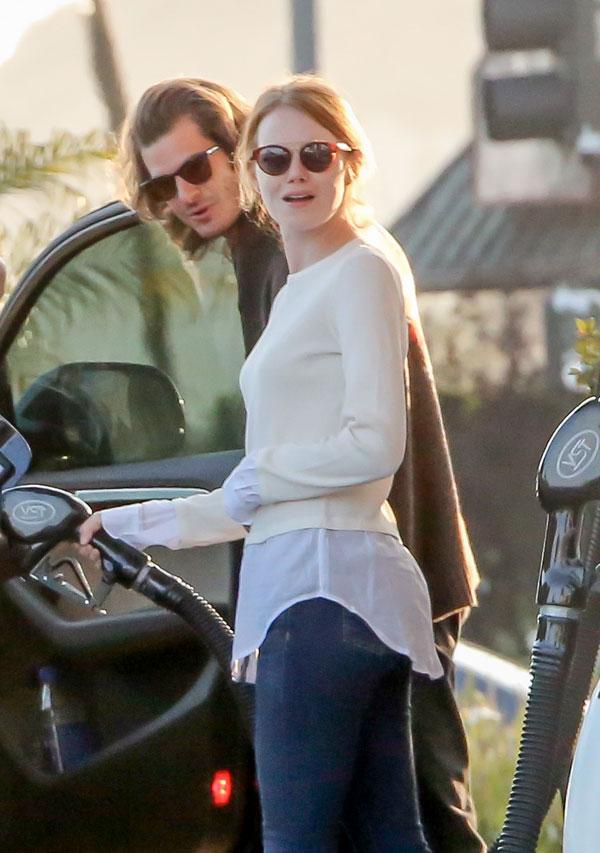 But is Emma ready to take the wedding plunge with Andrew even though their break was reportedly because he cheated on her? How long will it take her to regain that trust?
OK2615_Device.pdf