PHOTOS
Emma Stone Reveals She Broke Down In Tears On Set Of New Film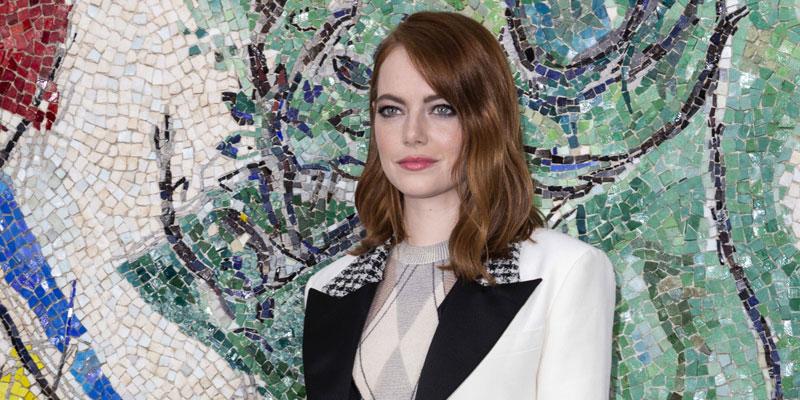 Emma Stone admitted that sometimes the whole acting thing can get a little TOO real. During an interview with ET for the New York Film Festival, she explained thata few scenes from The Favourite completely reduced her to tears. Read on for all the details on her difficult filming process.
Article continues below advertisement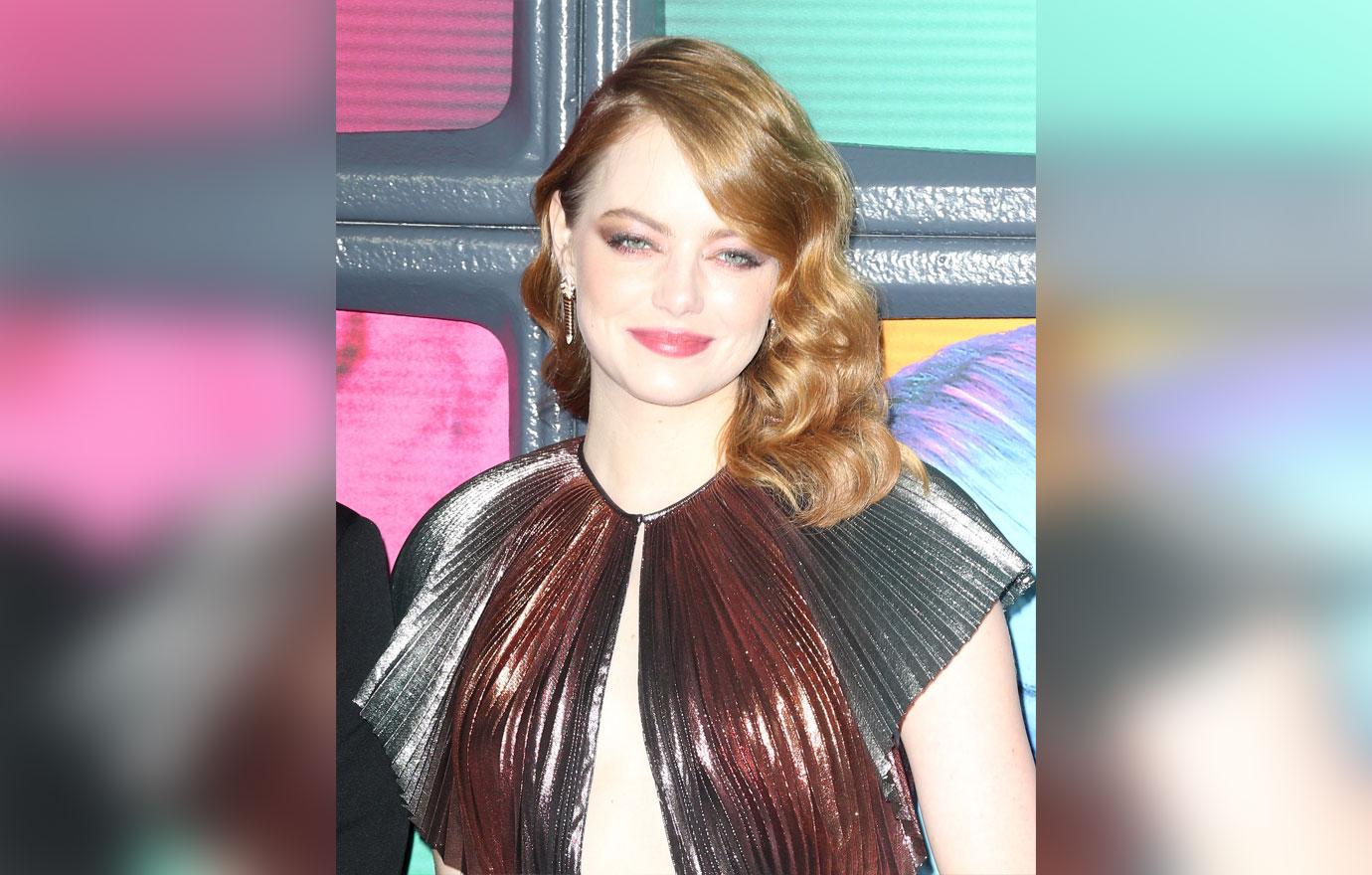 The Zombieland actress did her best to talk about her heartbreaking scene without spoiling too much of the plot. She said, "Well, just in the end—I don't want to give anything away—but I have to be a little bit aggressive in the end with a bunny."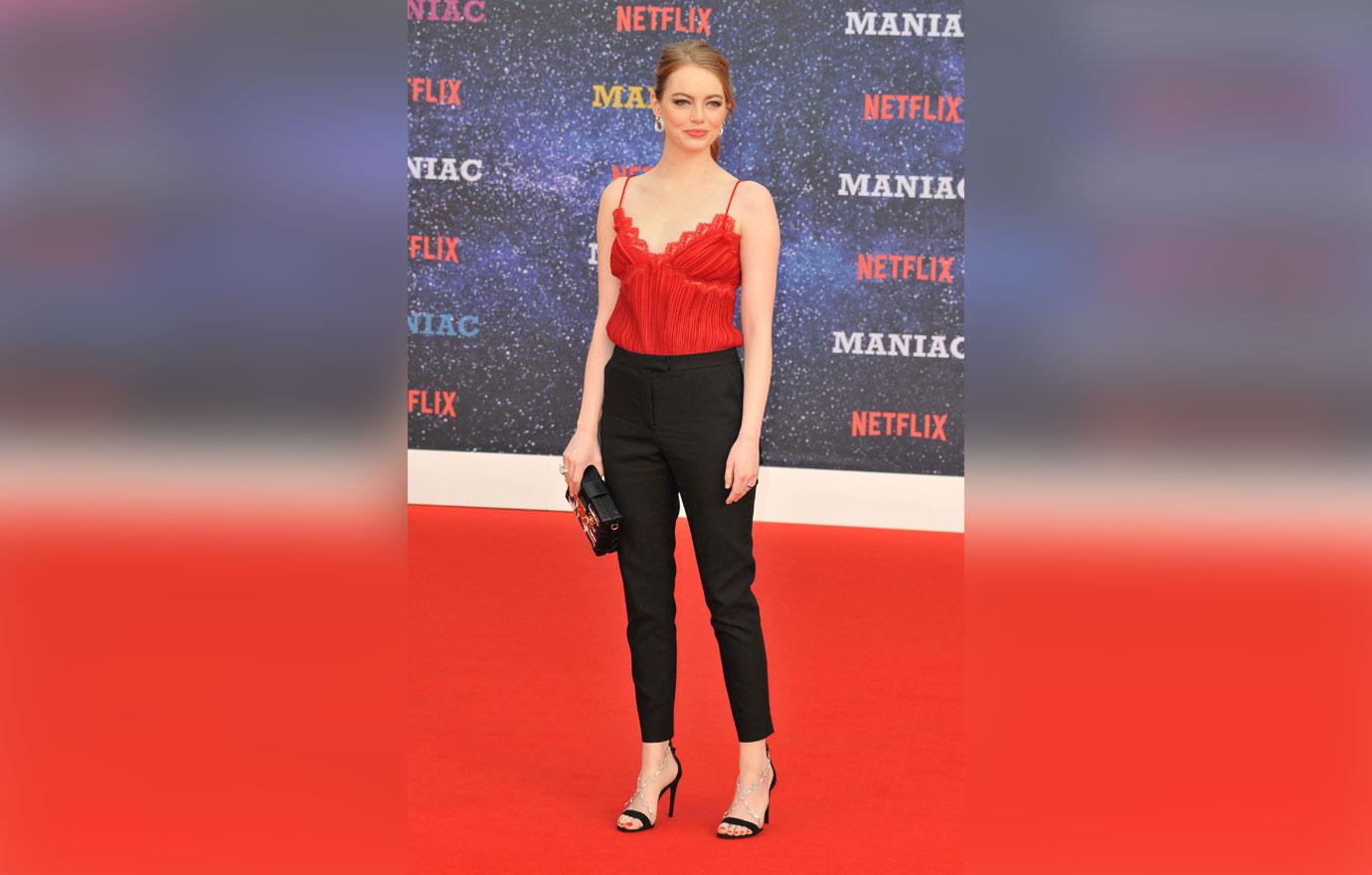 "I cried my eyes out for about an hour," she confessed.
Article continues below advertisement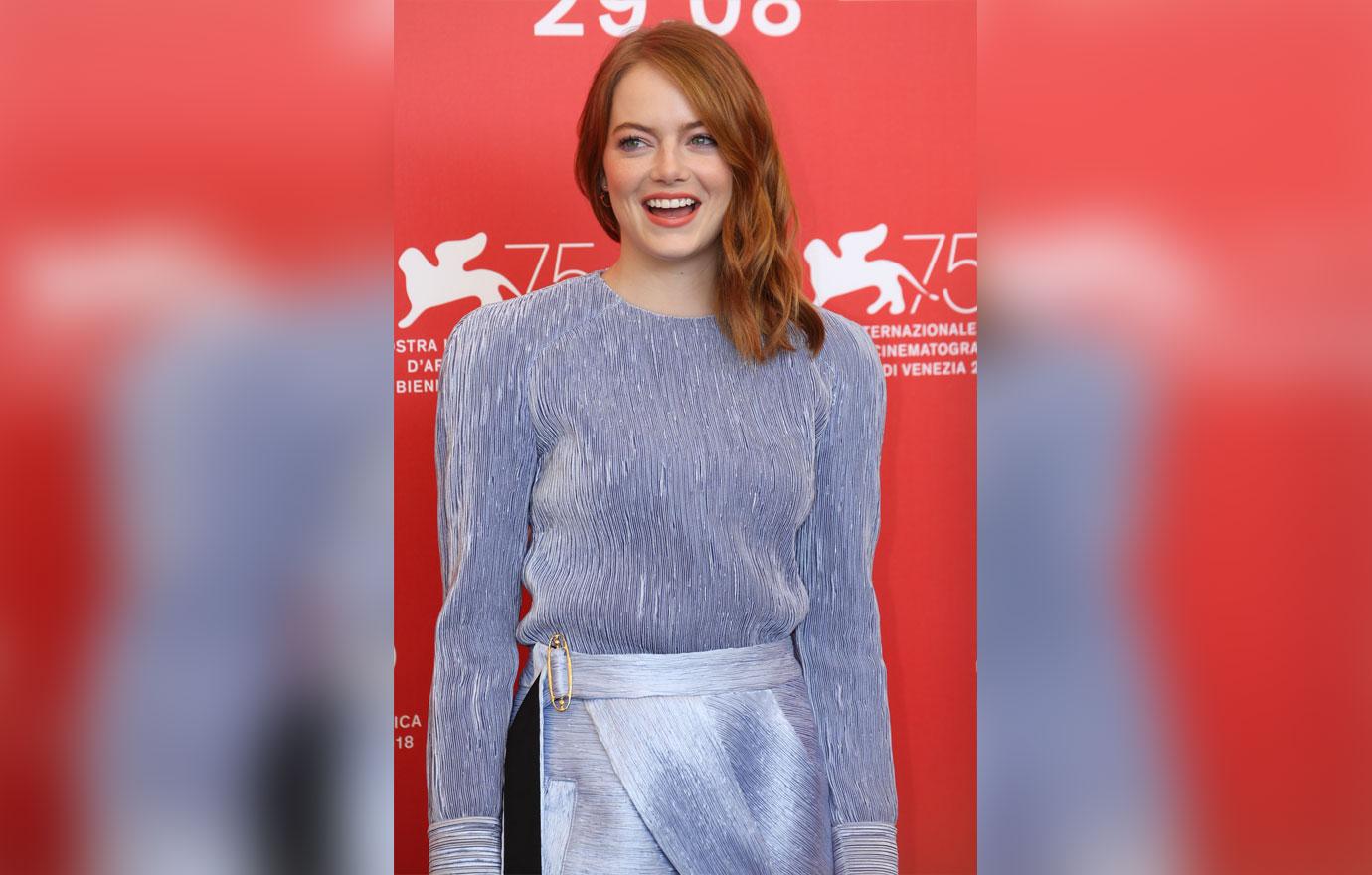 Though her production crew attempted to coach her through the on-screen moment, she was still overcome with emotion. She explained. "They sort of talked me through it and how it would be a gentle and okay thing but, no it's very, very upsetting. Any idea of ever harming an animal in any way is crushing to me."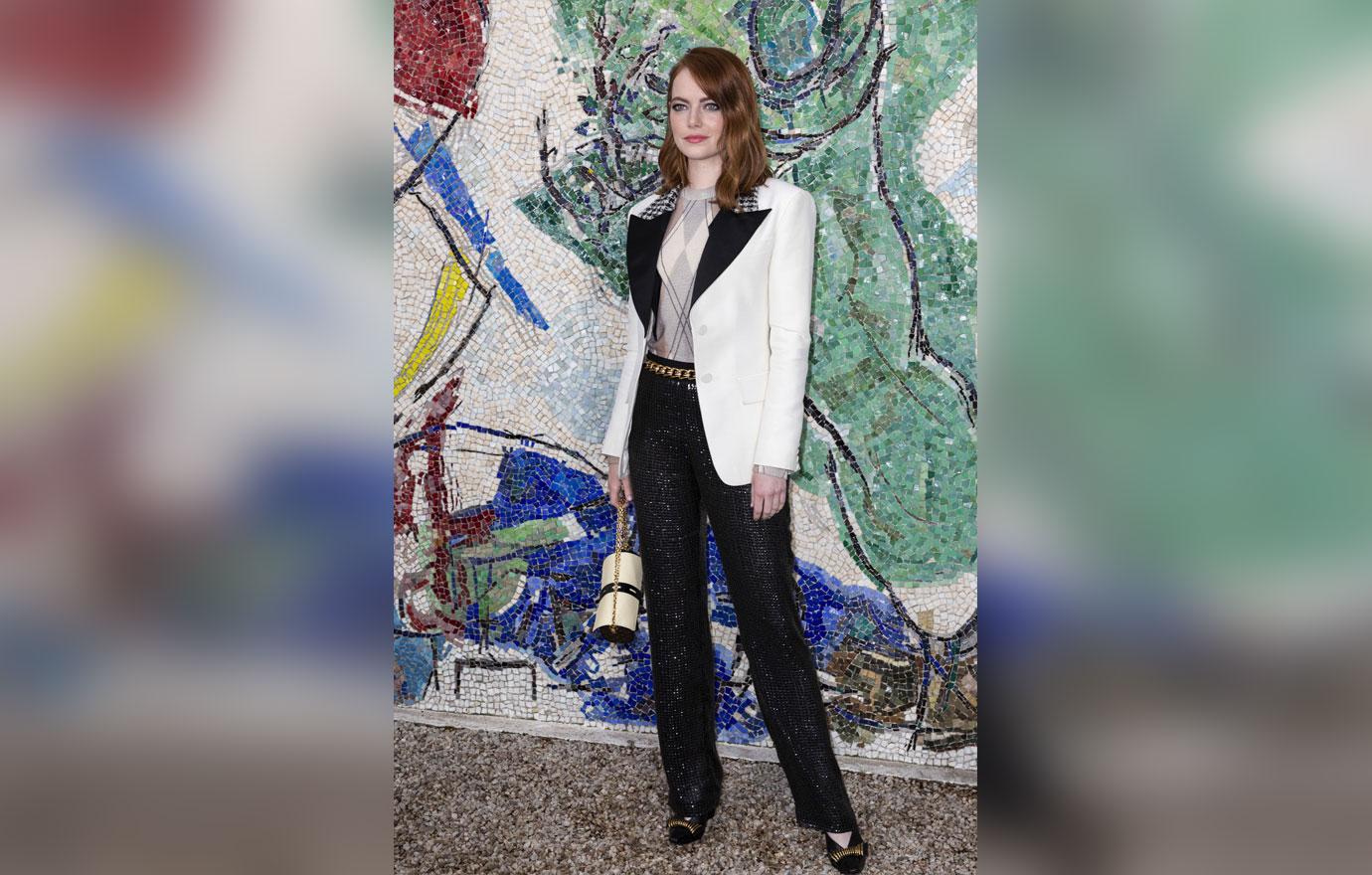 The 29-year-old was also quick to assure future viewers that no adorable furry creatures were actually harmed in the making of the film. "The bunny was totally fine," she said.
Article continues below advertisement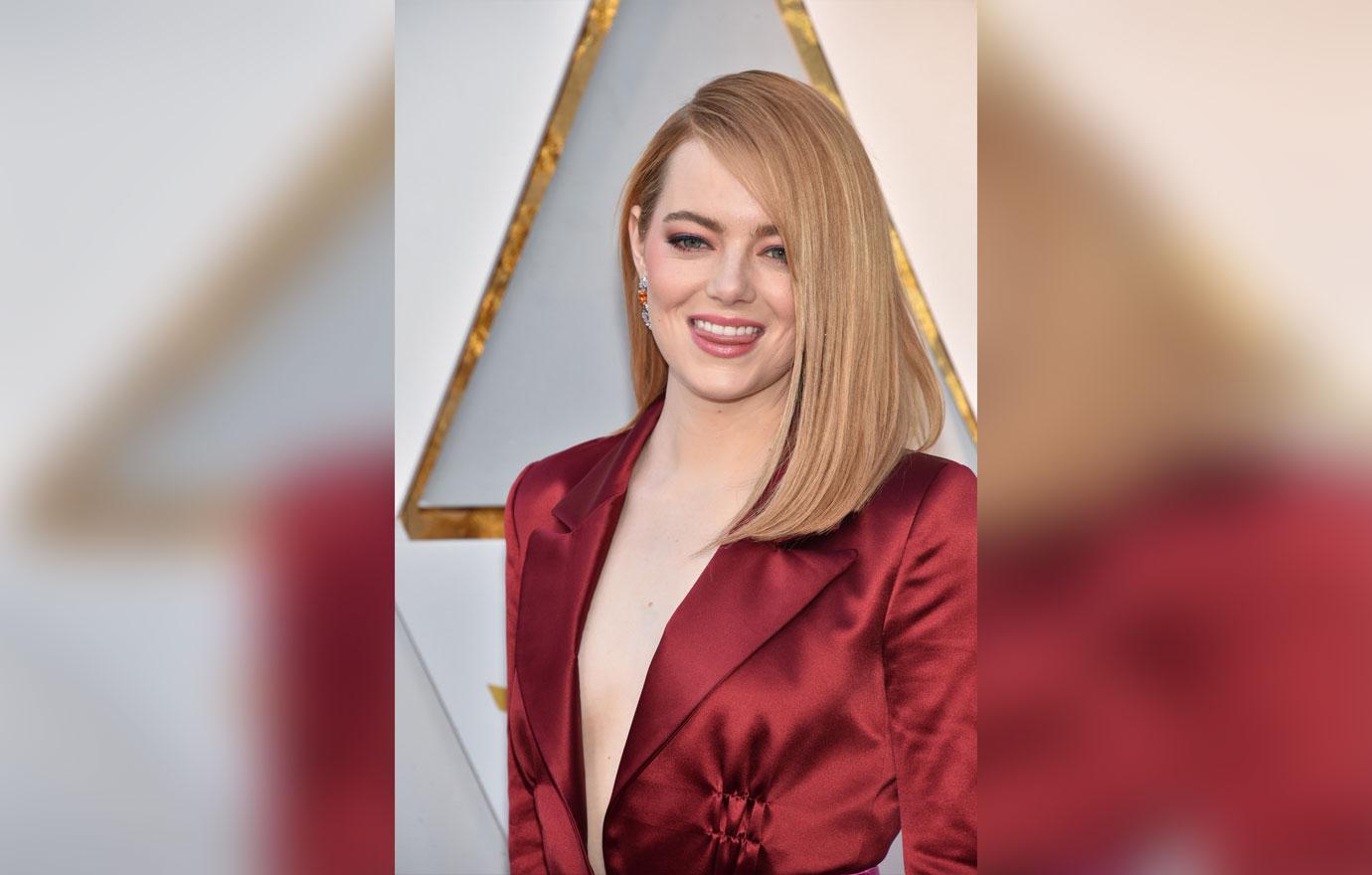 The Favourite takes place in 18th century England and follows the relationship between Queen Anne and Sarah Churchill. It also highlights the rivalry that happens as a result of the arrival of Sarah's cousin Abigail.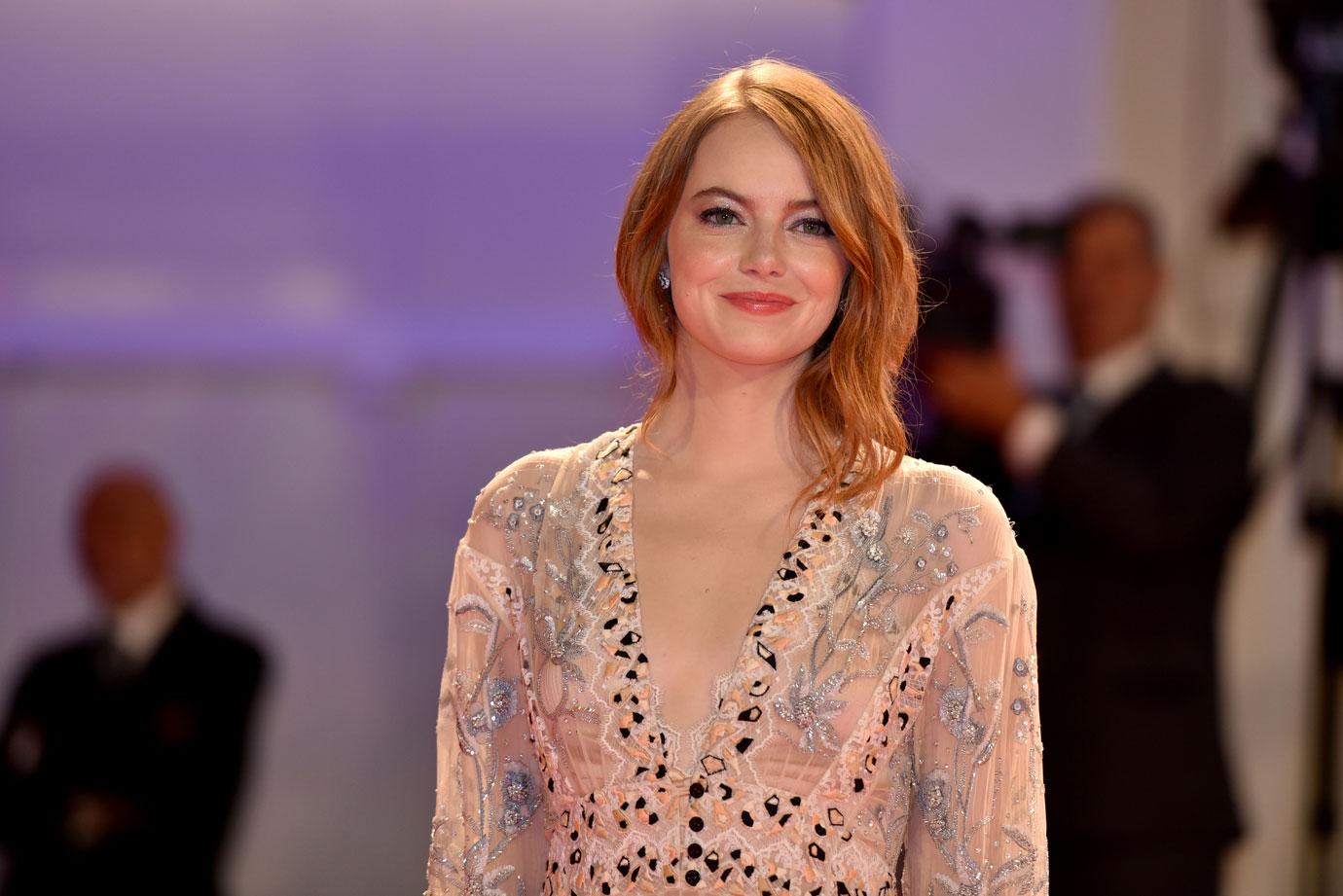 Will you be checking out Emma's new film? Let us know in the comments!