PHOTOS
Fast-Paced Romance! Find Out Emma Watson's 'Low-Key' Wedding Plans With Boyfriend William Mack Knight!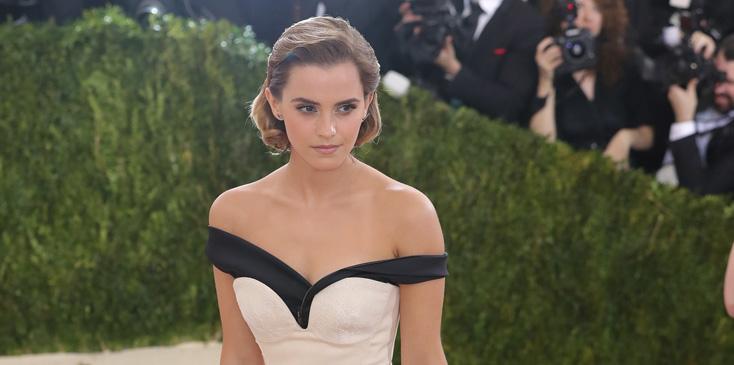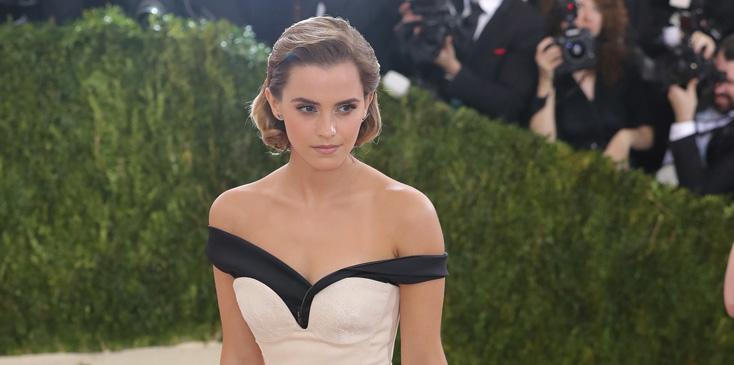 Emma Watson has found a keeper. The actress is planning on settling down with her hunky boyfriend, William Mack Knight, and it's easy to see why!
Article continues below advertisement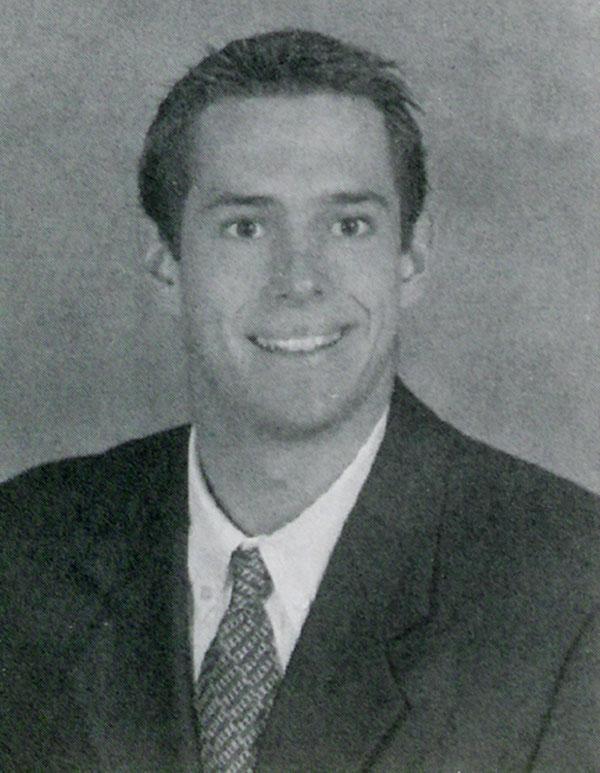 While Emma is nine years younger than William, they have at least one thing in common—they are both really smart. Emma went to Brown University, while William, a tech guru, went to both Princeton and Columbia Business School.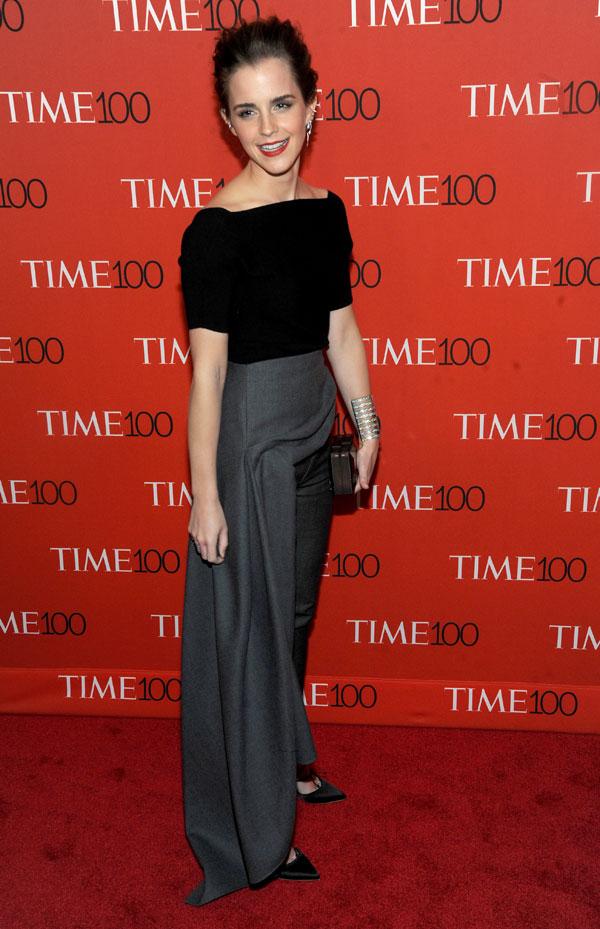 Also, he's exactly what she's looking for! "He's totally her type—geeky, fun and well educated. And her family absolutely adores him," a source told OK! exclusively. He's also quite handsome and in shape, thanks to his passion for hiking and running marathons.
Article continues below advertisement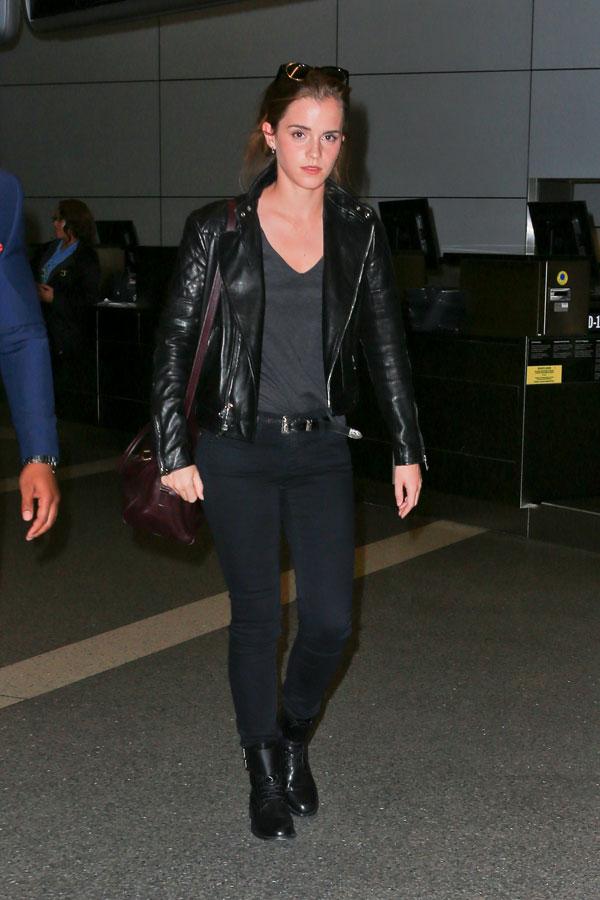 And a source told OK! exclusively that though they've dated for less than one year, "they're madly in love." The two went public with their romance after they attended a Broadway show of Hamilton together in October.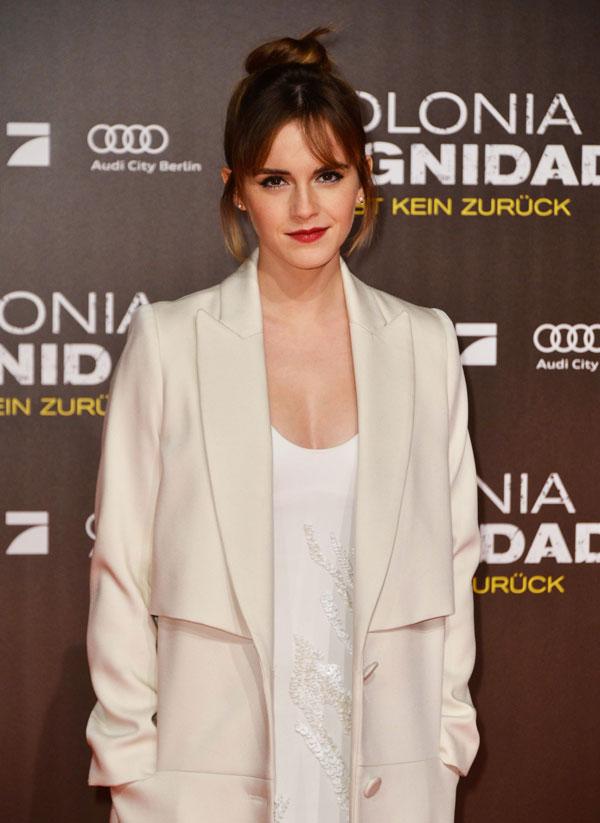 Emma is likely sorting out the wedding arrangements now, as, "they've been shopping for a ring and are planning to wed on New Year's Eve," said the source. But don't expect a lavish ceremony!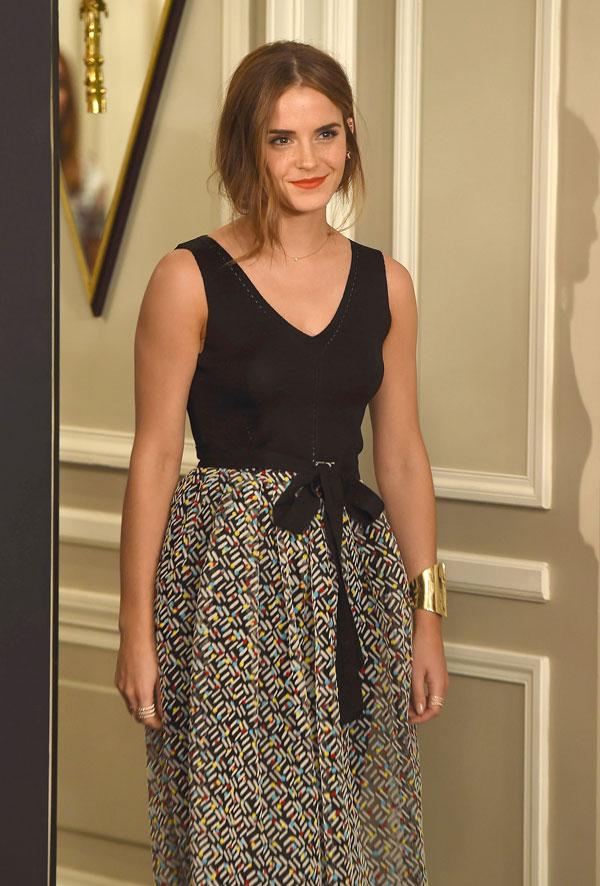 The insider said it will be "private and low-key. The goal is to keep it quiet till it's done and dusted. " What are your thoughts on Emma's wedding plans? Let us know in the comments section.