PHOTOS
Empire's Secrets Exposed In New Tell-All — 15 Revelations About The Show's Cast, Scandals And Massive Success!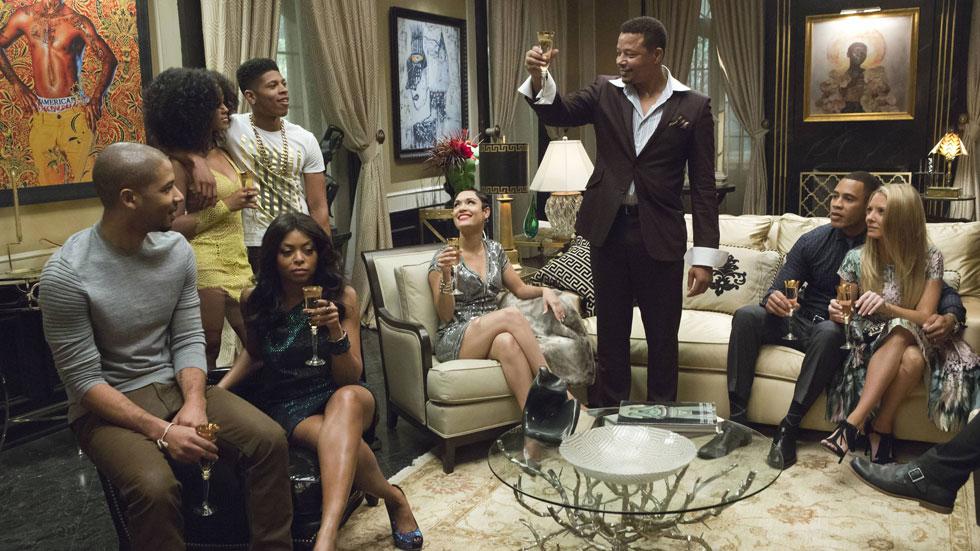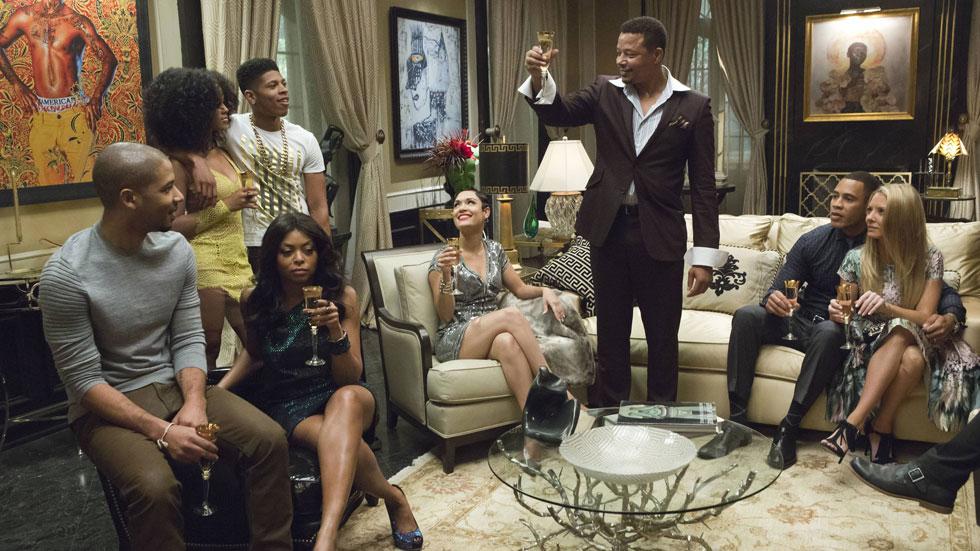 With its endless family drama, infectious music and revolving door of famous Hollywood faces, Empire has captured TV lovers worldwide to become one of Fox's most-successful television debuts ever!
But in pop culture writer Robert Ham's new tell-all book about the hit show, some of the series' biggest secrets are revealed, shining new light on the development of Empire, the real-life inspirations behind its characters and all that went into the show's monster takeover of the small screen. And OKMagazine.com has gathered all of the book's standout revelations about Empire as well deets on the behind-the-scenes drama that pushed the series to the top!
Article continues below advertisement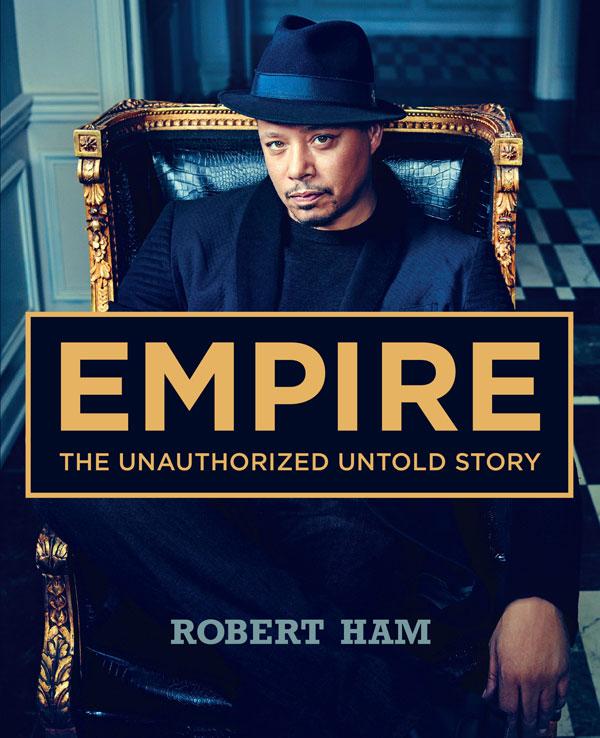 Empire had pretty humble beginnings, with actor and screenwriter Danny Strong first thinking up the initial idea for the show while driving around Los Angeles, California, Ham reveals in his book, Empire: The Unauthorized Untold Story. "I heard a news story about Puffy, and I just thought, 'Hip-hop is so cool. That's what I should do next, something in hip-hop,'" Strong said in an interview with the podcast The Business.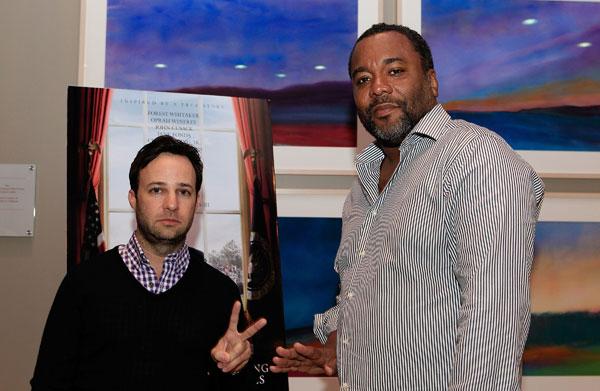 He then brought in his good friend Lee Daniels to assist him in bringing the story to life, with Ham saying that Daniels was the person responsible for deciding that the idea for Empire should be turned into a TV series instead of a movie!
Article continues below advertisement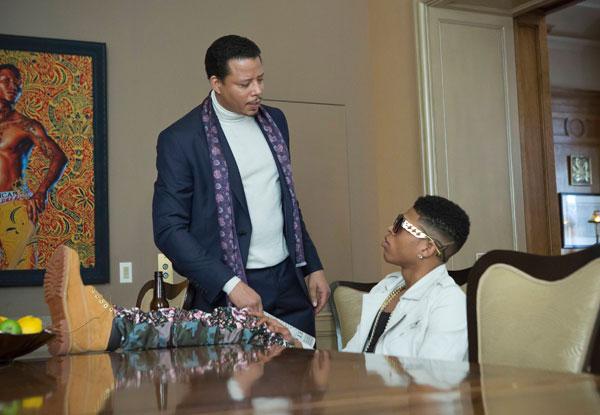 With its over-the-top conflicts and storylines, it should come as no surprise that Strong and Daniels incorporated the elements of dramatic 1980s soap operas like Dynasty into their writing for Empire. Ham says that the duo was extremely nervous about the way the project would be accepted by viewers once they had completed writing the pilot episode! But they stuck with their plan for the TV show, landing a deal with the production company Imagine Entertainment, placement in Fox's winter 2014 lineup after a heated bidding battle among a few networks and eventually a series premiere date of Jan. 7, 2015!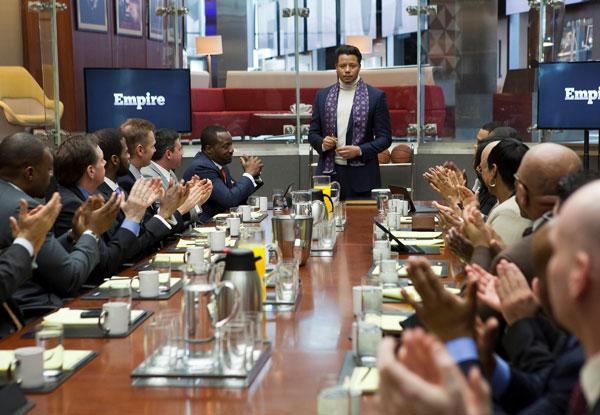 Article continues below advertisement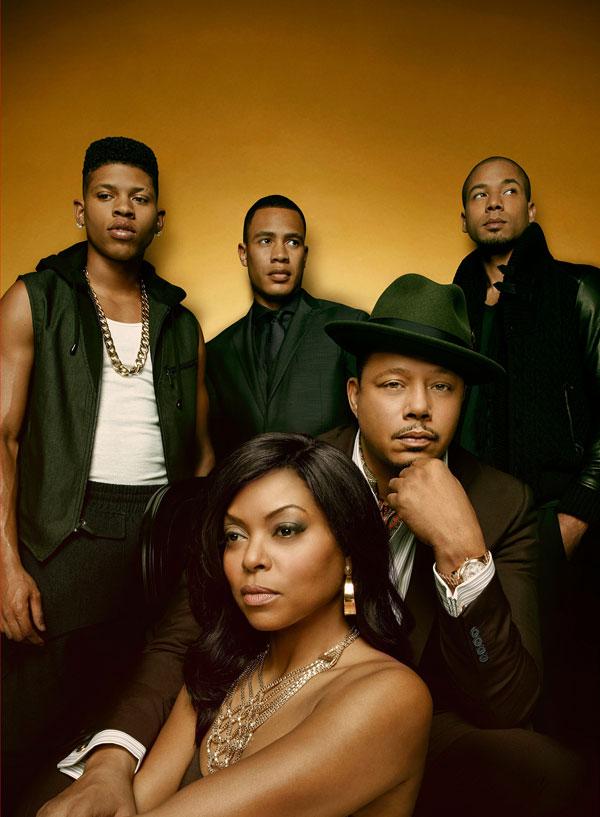 However, Ham identifies several real-life icons and figures in the entertainment industry that Strong and Daniels likely pulled inspiration from for the show's roster of main characters!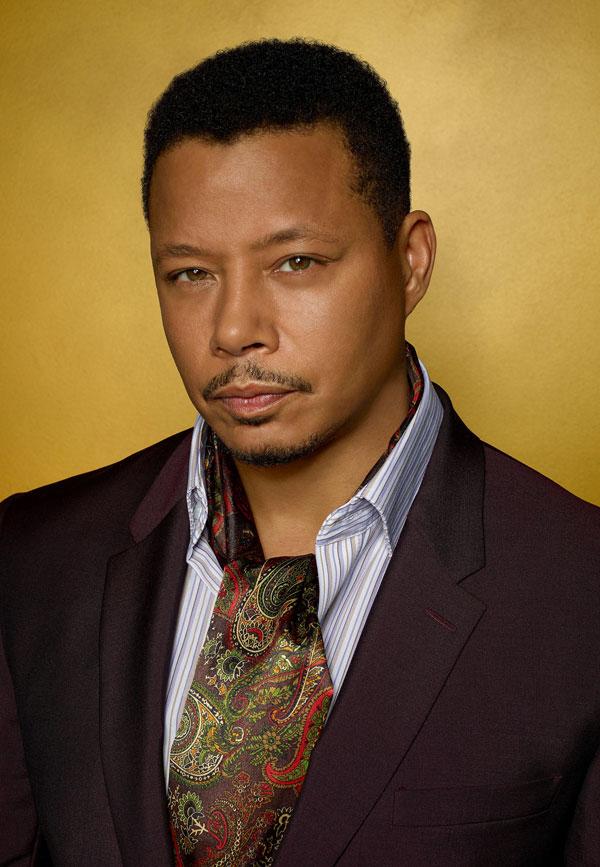 Empire Enterprises Founder and CEO, Lucious Lyon -- who is played by Terrence Howard -- is likely a mixture of some of hip-hop's biggest moguls! Ham names Jay Z and P Diddy as possible inspirations. And Daniels even admitted to the Philadelphia Inquirer that Lucious is a mashup of "men I've respected over the years, from Berry Gordy to Gamble and Huff to Jay Z to Puffy to Quincy Jones."
Article continues below advertisement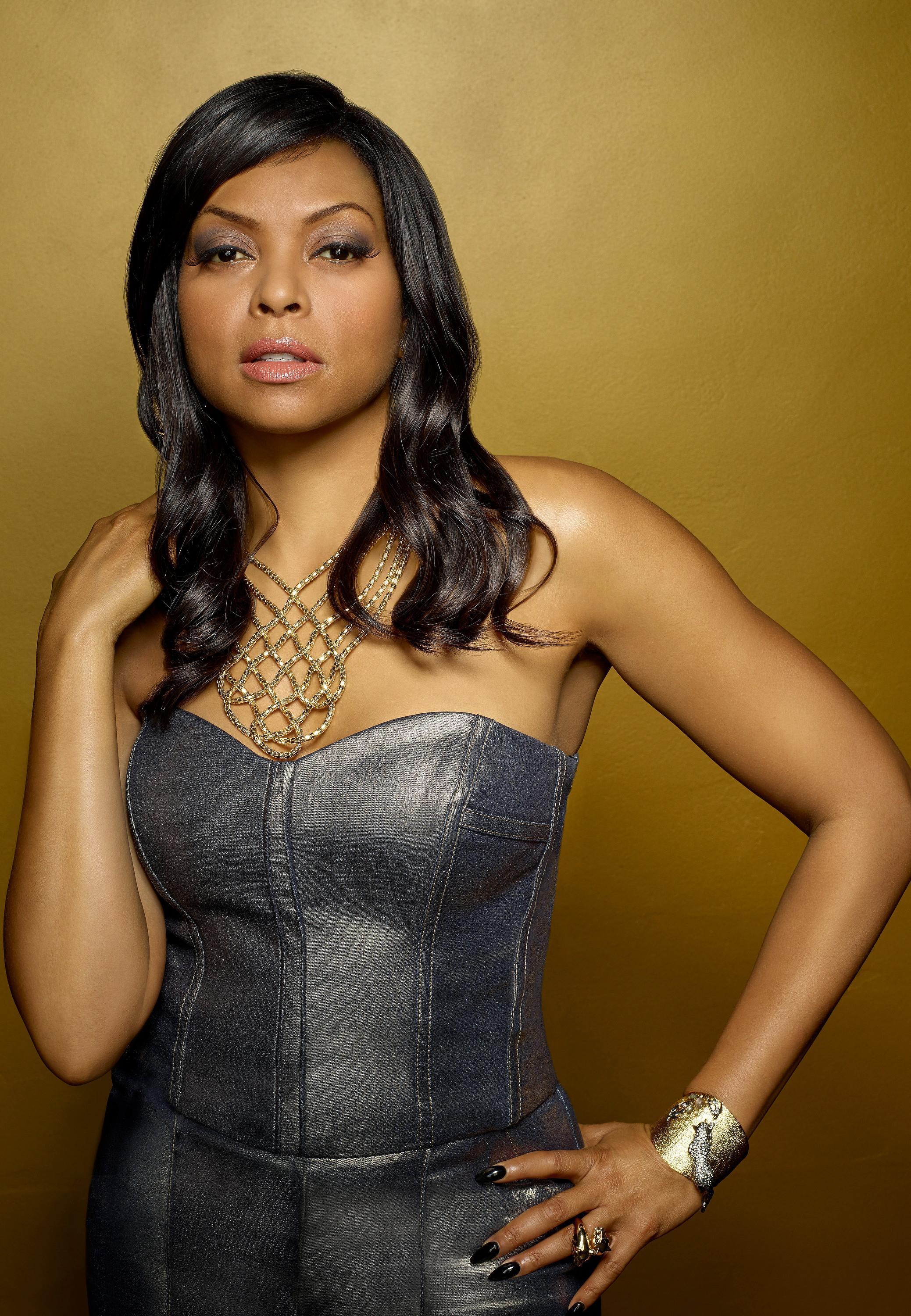 Taraji P. Henson's was certainly the breakout star of the show's first season, with her fierce character Cookie Lyon enthralling viewers with her wit, slick words and fearless attitude! Ham reveals that Daniels actually based much of Cookie on the women in his own life, specifically his cousin who named the character after! But Lil Kim and Sylvia Robinson are still listed by Ham as possible music industry inspirations for Cookie.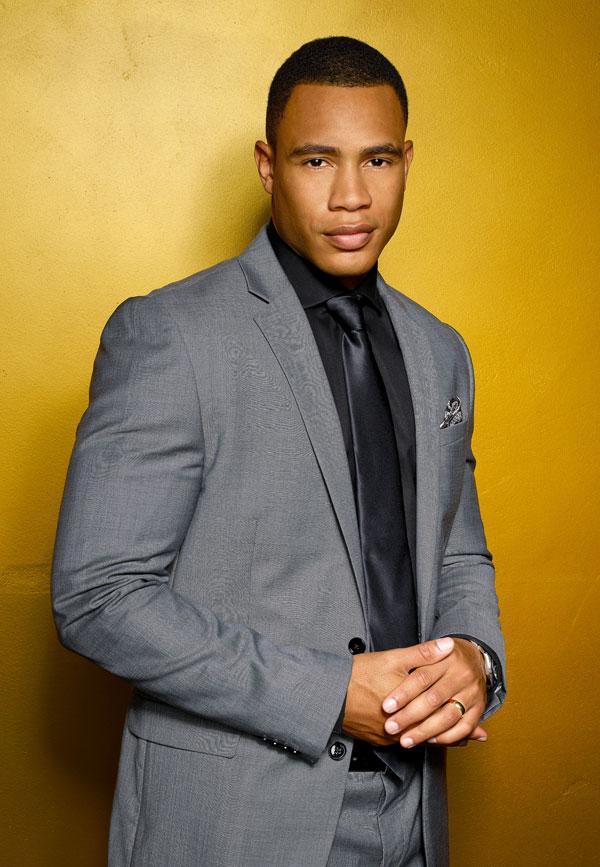 Lucious and Cookie's oldest son, Andre Lyon, has been said to be inspired by troubled hip-hop entrepreneur Damon "Dame" Dash, who was once the business partner and friend of Jay Z. Fans of the show immediately made a connection between Dash and Andre -- who is played by actor Trai Byers -- and Ham says it is pretty clear that the character was pulled from the now struggling industry vet.
Article continues below advertisement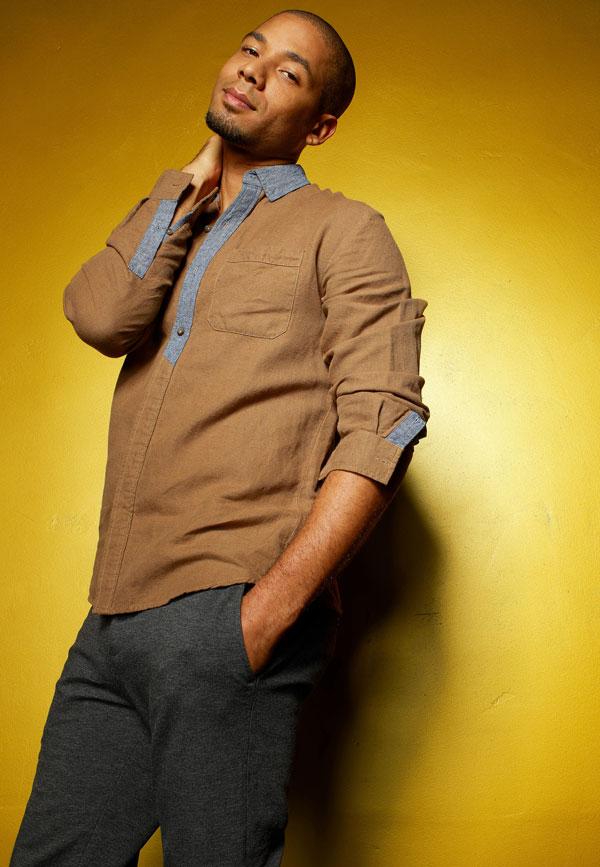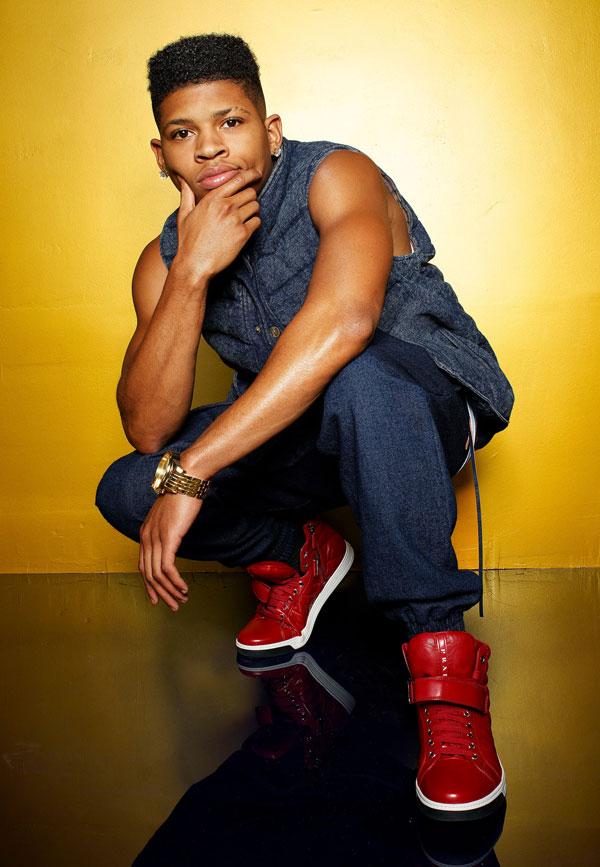 And then there is Hakeem Lyon, the often bratty and extremely spoiled youngster of the Lyon family. The budding rapper -- who is played by Bryshere Gray -- is often believed to be inspired by Diggy Simmons. However, Ham claims that we should be looking toward another famous rapper and reality TV star for the character's most accurate doppelganger -- Kylie Jenner's boyfriend, Tyga!
Article continues below advertisement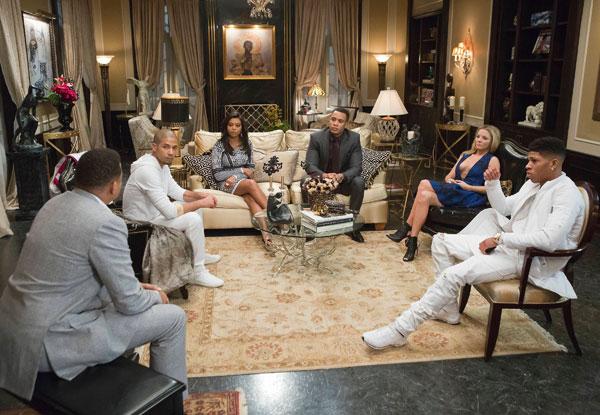 But there has been more to Empire's whirlwind journey to TV success than light-hearted dissections of the show's plot and characters! Amid the excitement of the series' history-making debut season, there came talk that tension was growing among the show's cast as Season 1 came to a close and filming started for Season 2.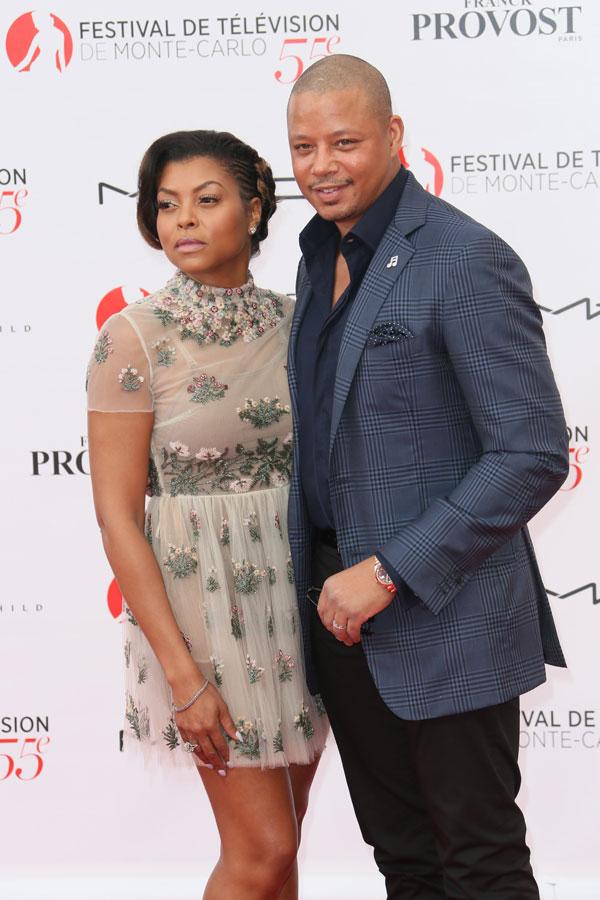 According to reports, Henson and Howard, began to take more control over the set and script writing process, leaving many of their castmates frustrated with their diminished lines and screen time. "They call for re-writes if they don't like the lines or feel as though another character is getting more camera time than they are," a source told DailyMail.com. "They both have final approval over the script, which often frustrates the other actors because it causes their lines to regularly change."
Article continues below advertisement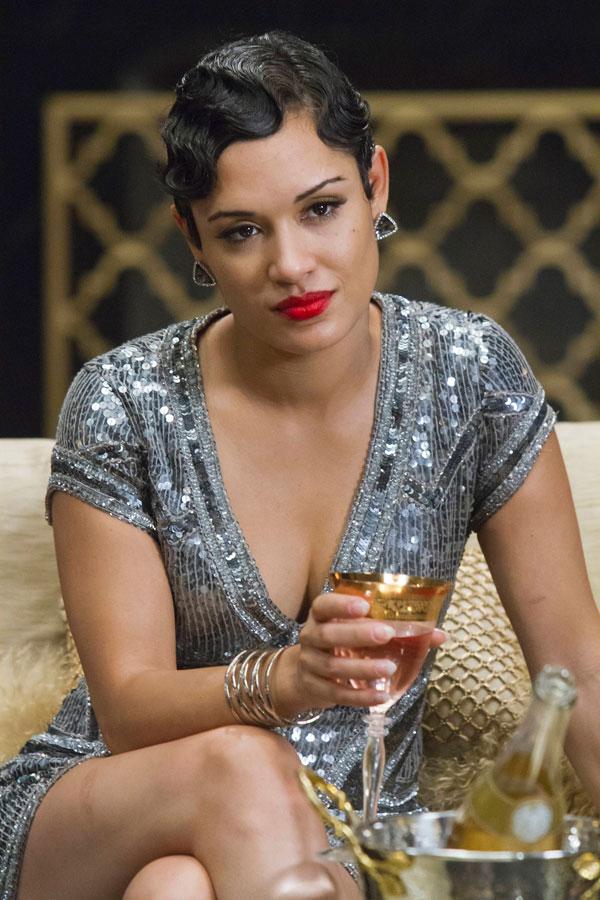 There was even talk that Henson and Grace Gealey, who plays Henson's on-screen nemesis Anika Calhoun, were having drama behind the scenes as well.