PHOTOS
Amiyah Scott's Arrest Record Has Been Revealed — Inside The RHOA Transgender Model's Numerous Run-Ins With Police!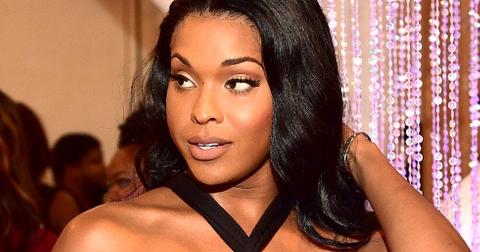 Sep. 21 2015, Published 7:38 p.m. ET
View all comments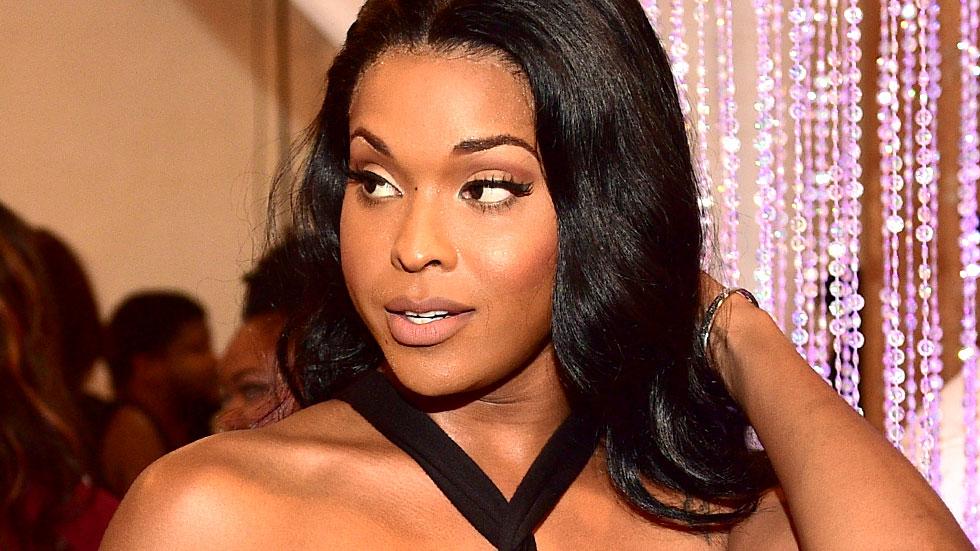 Amiyah Scott has been making quite the splash since her name was added to the list of potential new cast members for The Real Housewives of Atlanta's upcoming eighth season. But like many of the RHOA cast members before her -- both rumored and confirmed -- Scott is now facing a messy scandal regarding her lengthy arrest record!
Article continues below advertisement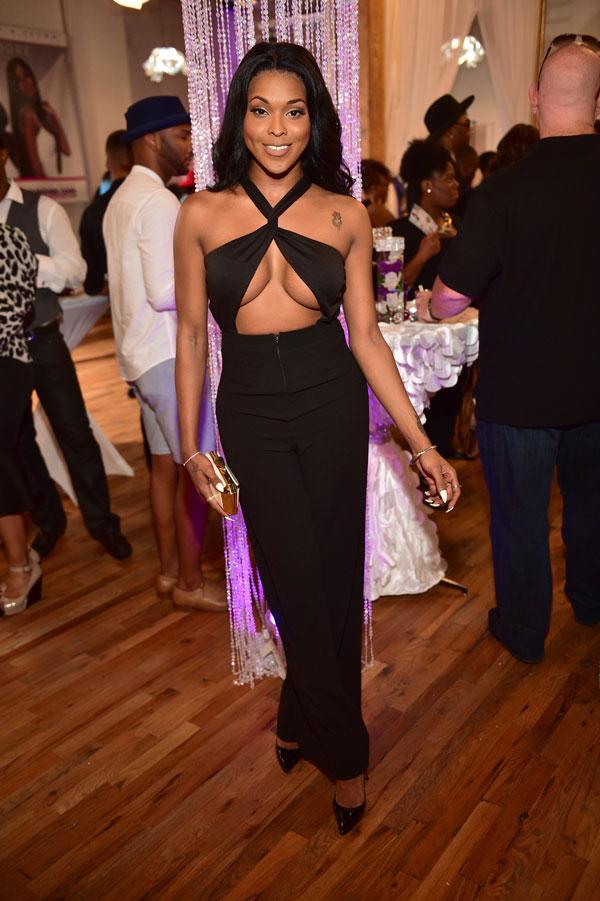 According to police reports obtained by RadarOnline.com, Scott, -- who previously went by the name Arthur Roy Scott III -- was arrested and charged with felony theft by receiving a stolen vehicle on March 3, 2006, by the Fulton County Police Department!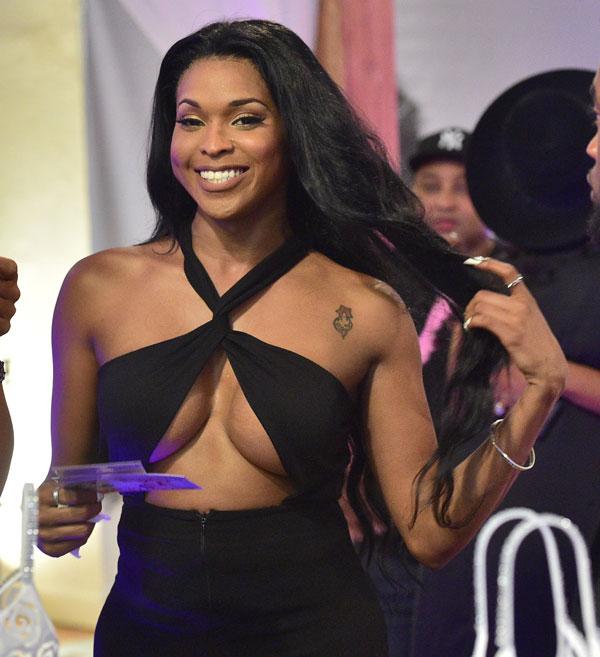 The report details that Scott was pulled over by an officer after she failed to make a stop at a traffic signal. And once police ran the car's license plate, "the vehicle came back as stolen," leading to the reported RHOA newbie's arrest. However, Scott ended up doing a pre-trial intervention, and the case was tossed out.
Article continues below advertisement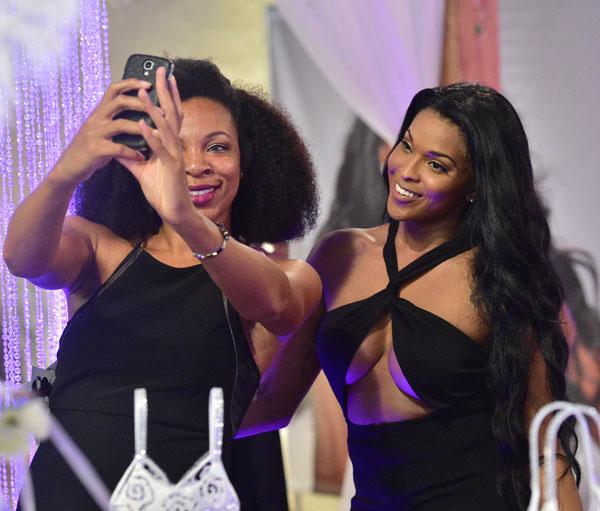 However, Scott later had a warrant put out for her arrest on May 10, 2007, after being charged for forgery in the first degree. She was eventually arrested and booked by Georgia's East Point Police Department on November 23, 2007, for that charge. That case stemmed from an incident that occurred on Feb. 20, 2007, where police reports said Scott wrote a bad check for a Yorkshire terrier she purchased. The report said that the victim found out the check used to buy the dog had been stolen and informed police of that information. The reported also said that a similar scam had also been used on another victim!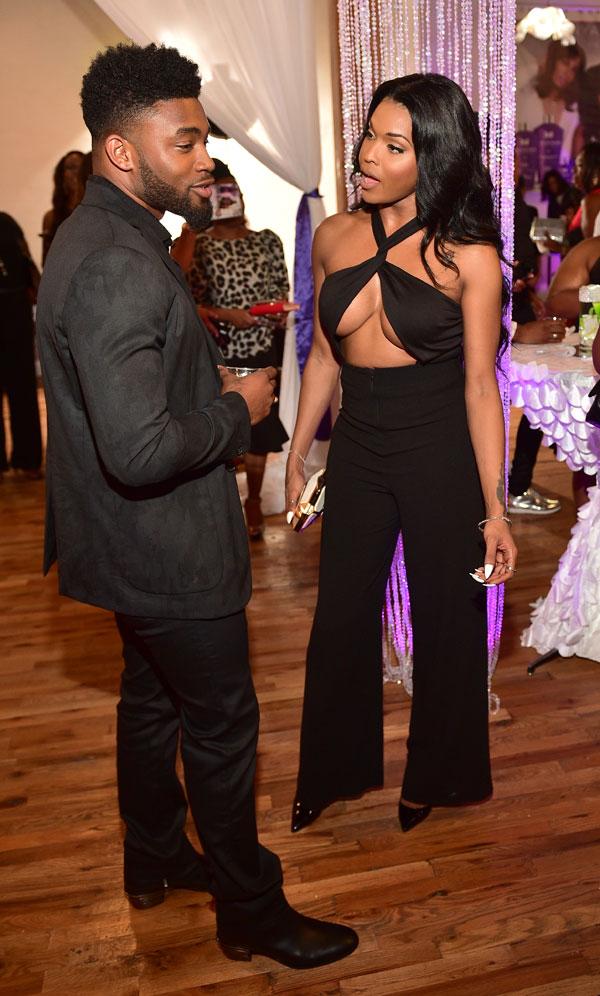 Article continues below advertisement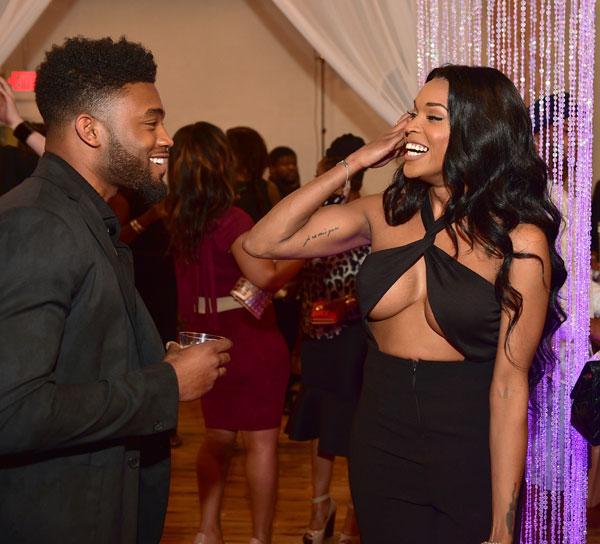 But that's not all the legal drama Scott has faced ahead of her big break as a possible RHOA cast member! On Nov. 14, 2009, she was also arrested under the name Adrienne Scott-Berry for misdemeanor simple assault after she got into a fight with her neighbor! The police report said that the neighbor alleged that Scott said she'd "kick his ass… and walked towards him in an intimidating manner as if she was going to hit him" and the neighbor "feared for his safety." Those charges were also later dismissed, though.