PHOTOS
Eniko Parrish Talks 'Stress' & 'Drama' During Pregnancy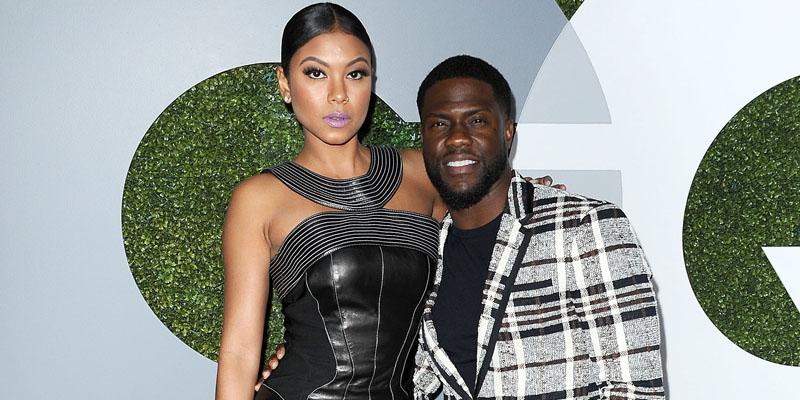 Eniko Parrish has been through a lot in the past few months, and that may be an understatement. Her husband Kevin Hart was embroiled in a sex extortion scandal after having sex with Montia Sabbag, who later held a press conference about the ordeal. The comedian ended up publicly apologizing for his cheating in an Instagram video, and all of this took place while Eniko was almost nine months pregnant! While that would cause anyone anxiety, she is revealing she was somehow able to remain stress and drama free.
Article continues below advertisement
Sharing a photo of herself in leggings and a bra, Eniko looks amazing just days after giving birth to her son Kenzo. She wrote as a caption, "1 week post partum. I gained a total of 22 lbs during my entire pregnancy. With the help from nursing along with training, & eating well during my pregnancy i must say it was all belly weight. I remained stress/drama free & kept positive energy around me on a regular basis..for the sake of my health & Zo's."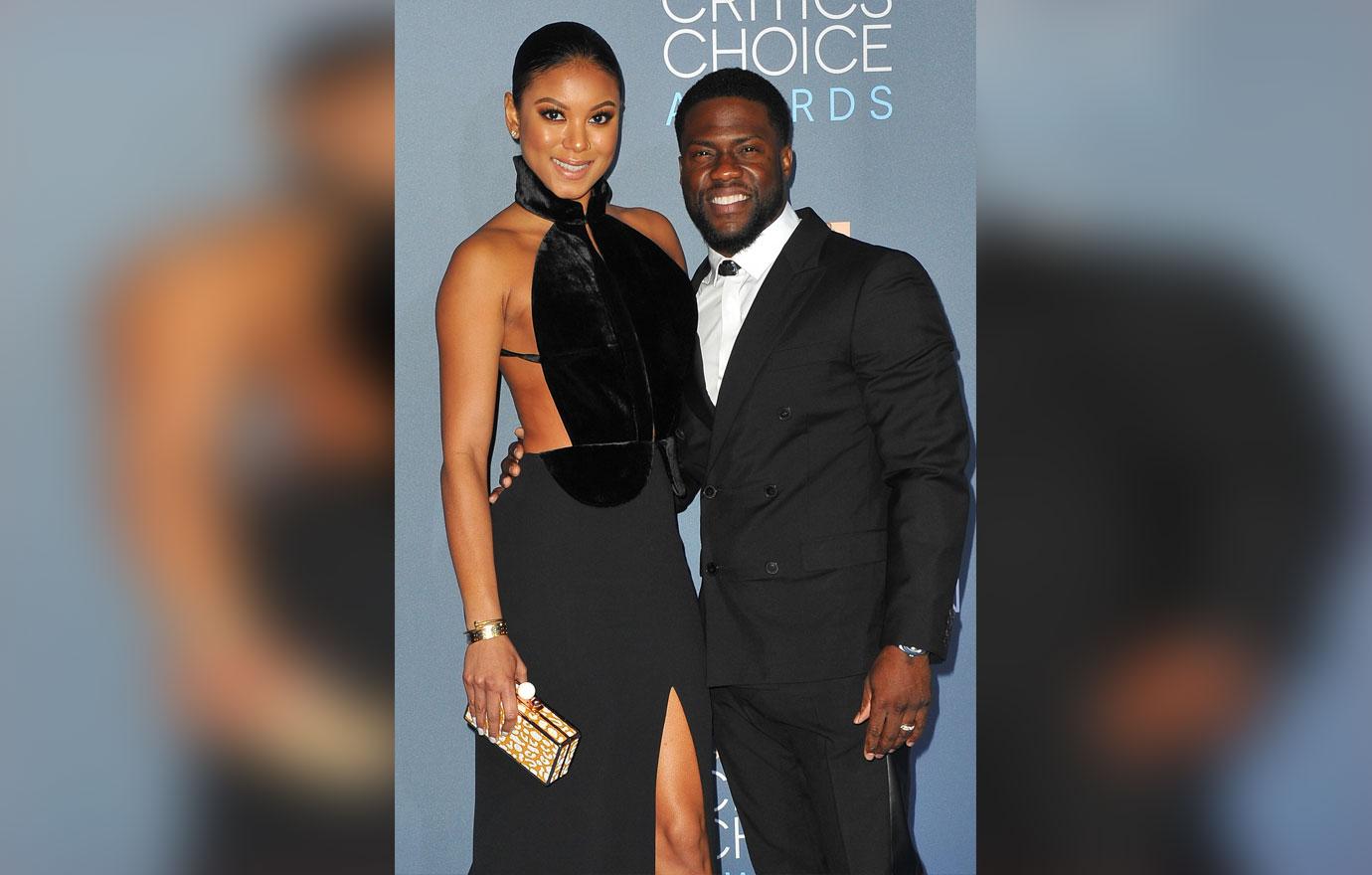 Fans were quick to bring up Kevin's drama, with Instagram user @blessedmaamma writing, "staying drama/stress free during that crap your husband put you through makes you even tougher than you look."
Article continues below advertisement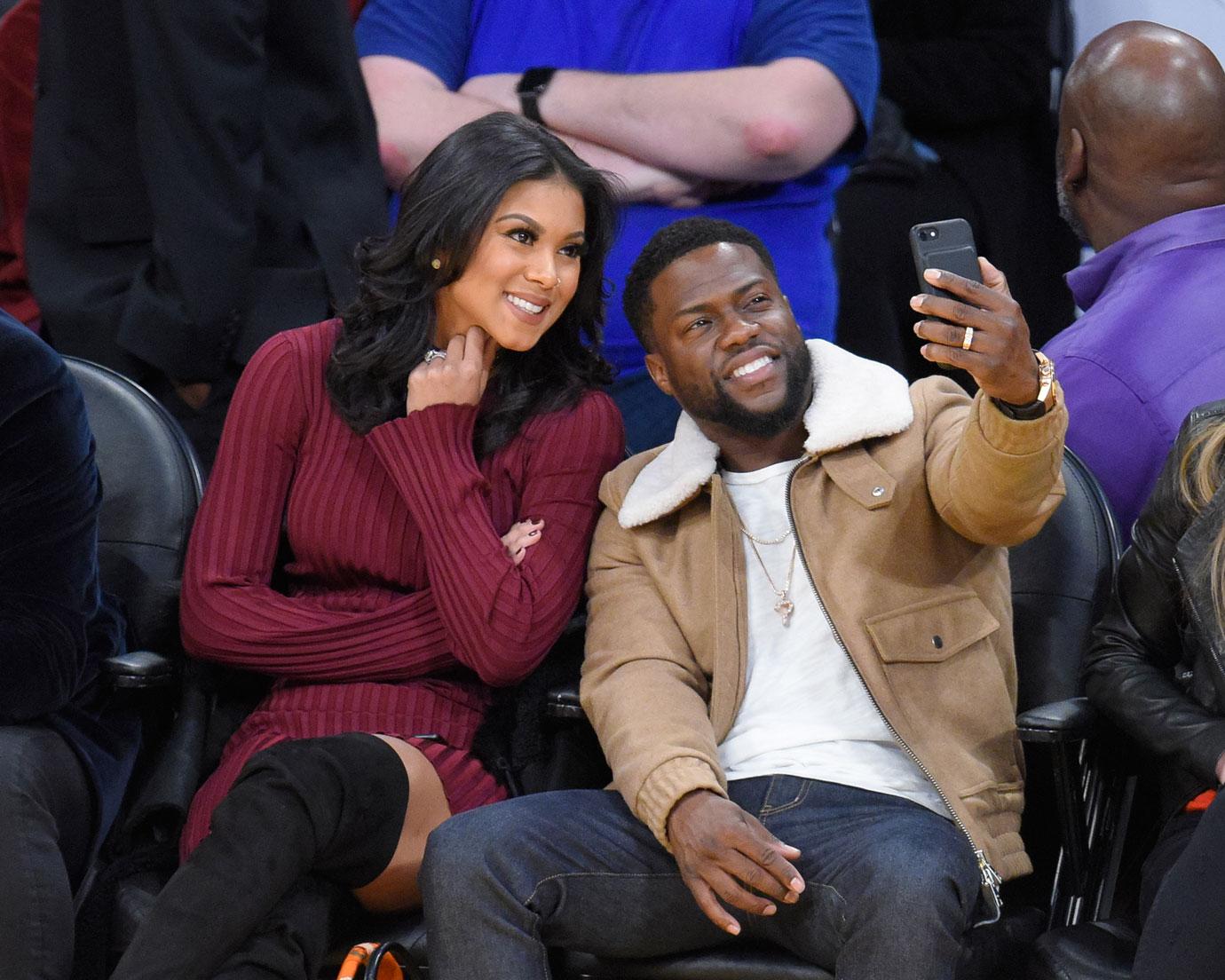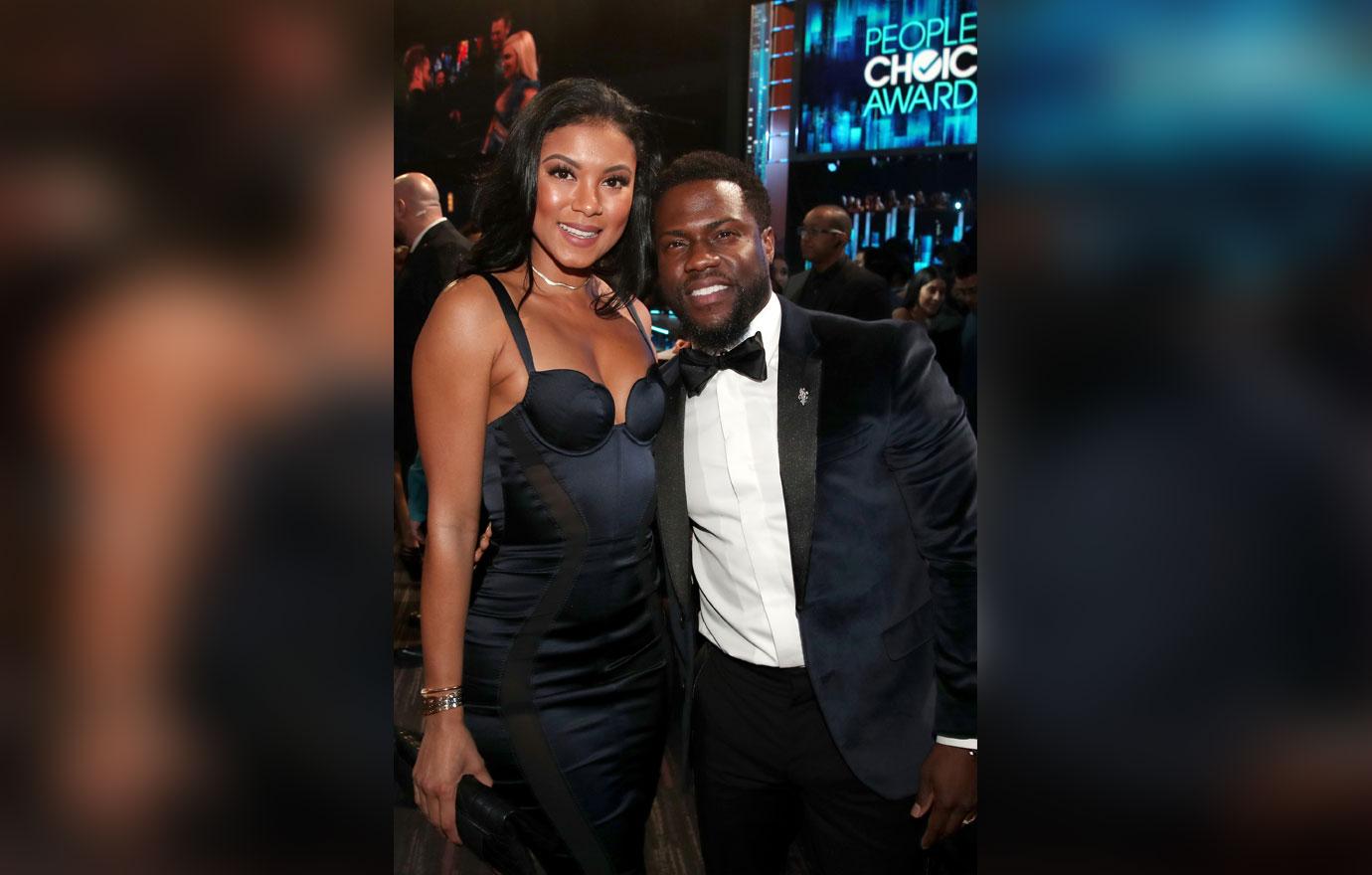 But despite the scandal, Eniko allegedly never planned on leaving him. "Despite Kevin's well-known affection for the ladies, he loves his family, and his wife is behind him with the extortion case," a source close to her told People.
Article continues below advertisement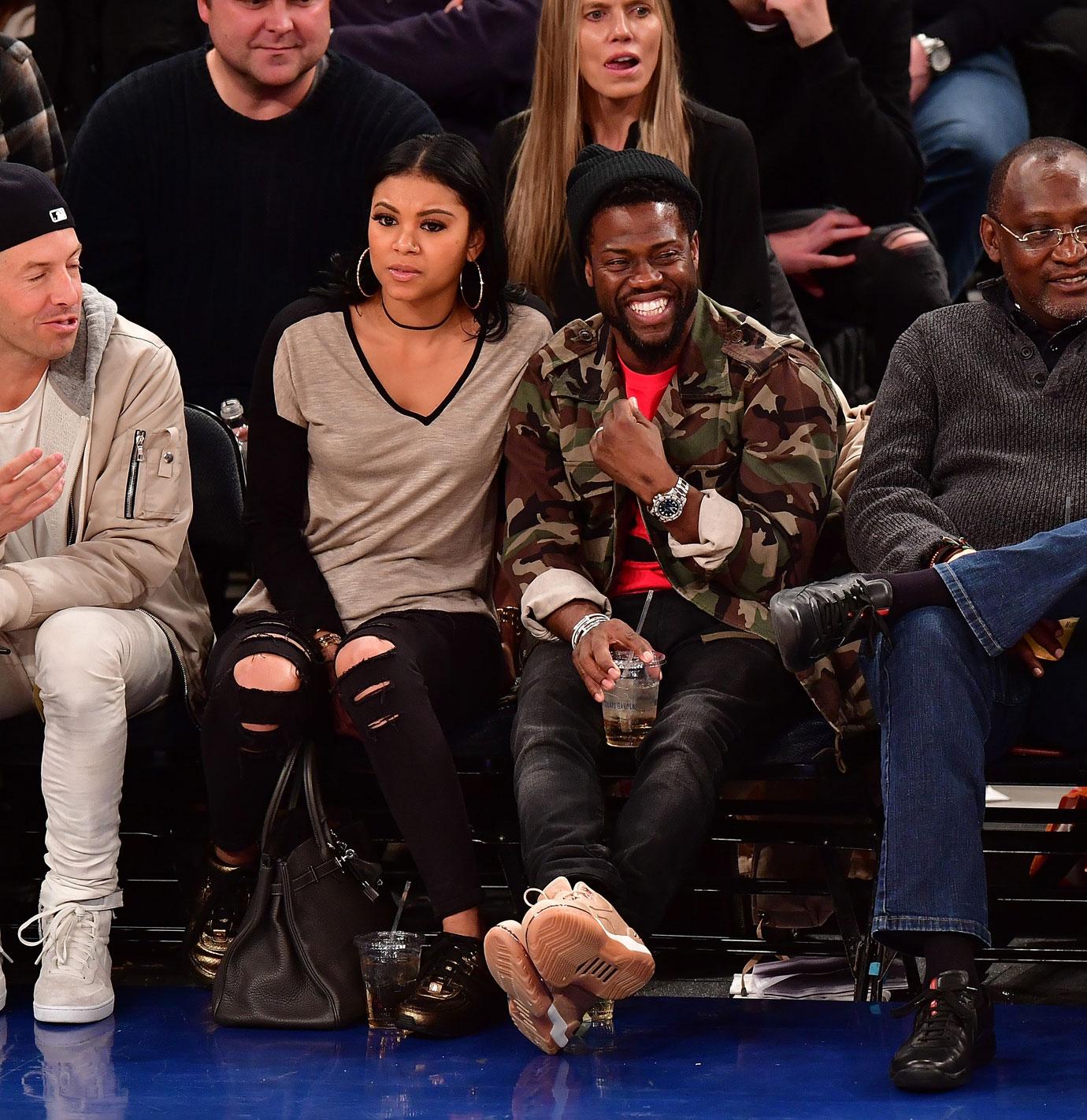 "That kind of thing comes with the territory, and he will do everything to beat it."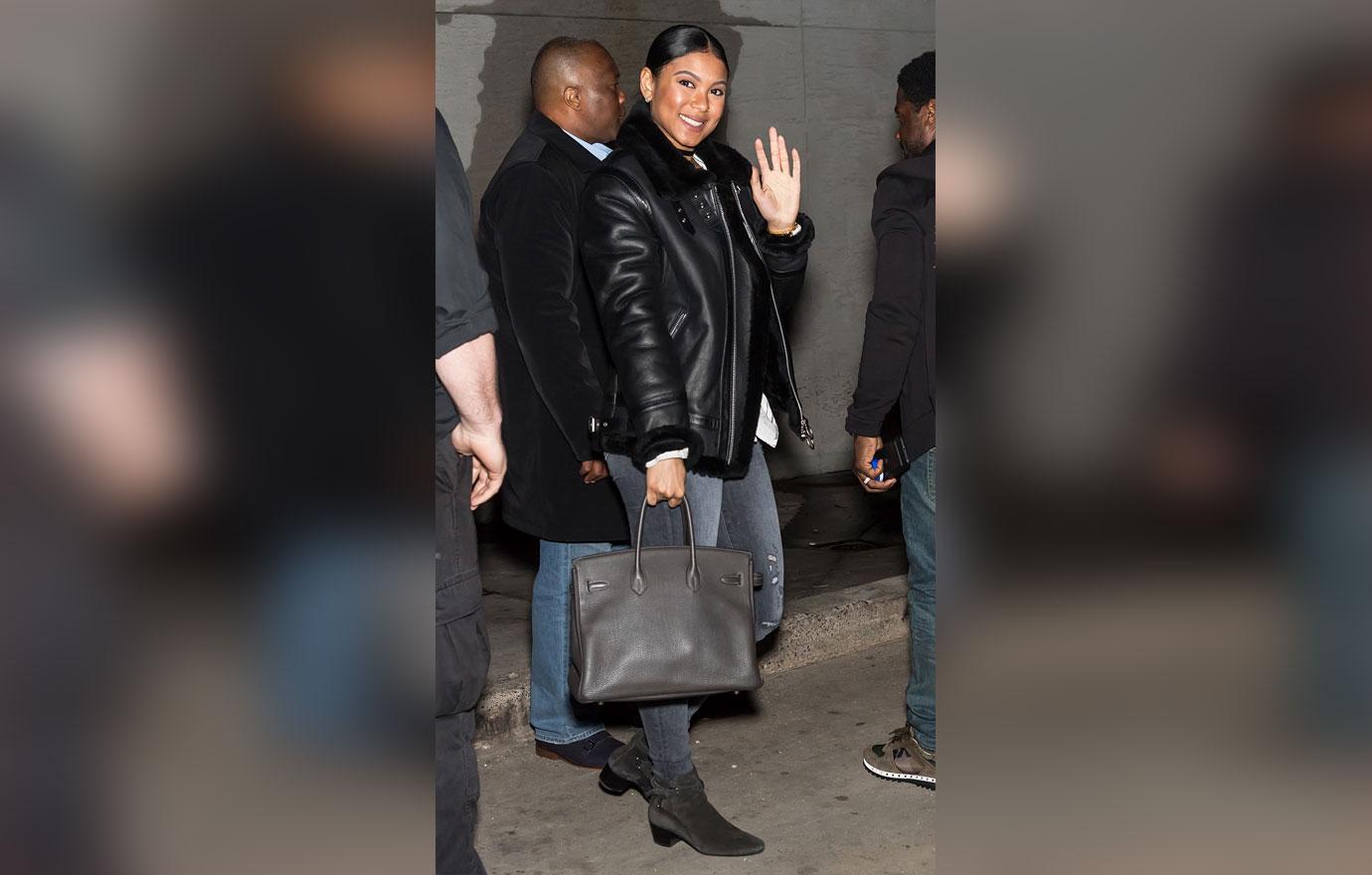 What are your thoughts on Eniko's comment about being stress and drama free? Let us know in the comments section.