PHOTOS
Enrique Iglesias Brags About His Sex Life Days After He's Caught Kissing Another Woman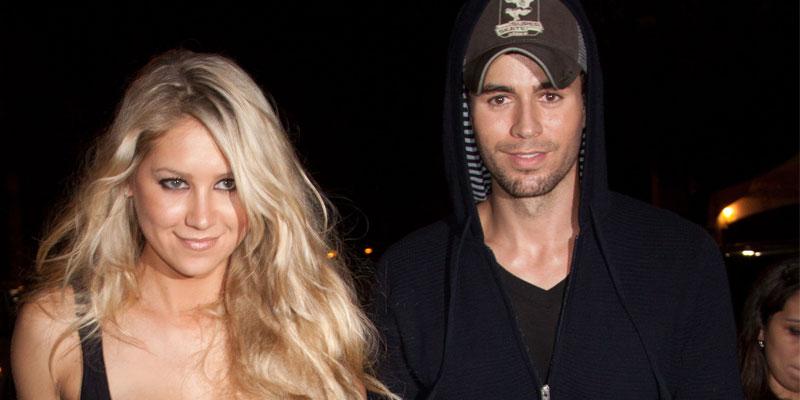 Last week, Enrique Iglesias shared a hot and heavy on-stage kiss with a fan — but the impromptu make-out session wasn't because he's having any problems at home! In fact, during a recent interview the singer insisted that things between him and Anna Kournikova are steamier than ever. Read on for the latest.
Article continues below advertisement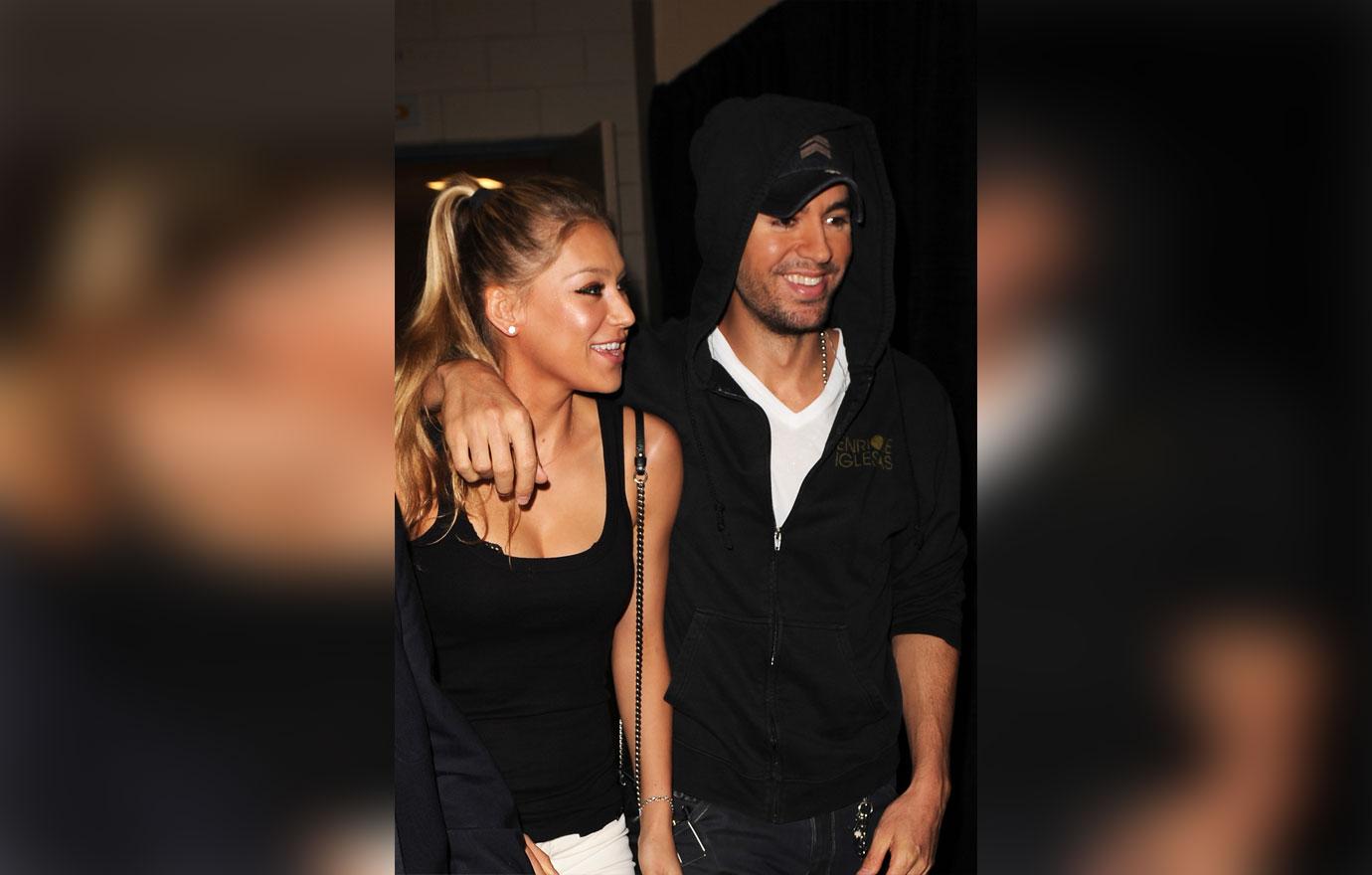 In a recent interview, the "Bailamos" singer revealed that even after the December 2017 births of their twins Nicholas and Lucy, Anna and Enrique are still SUPER into each other.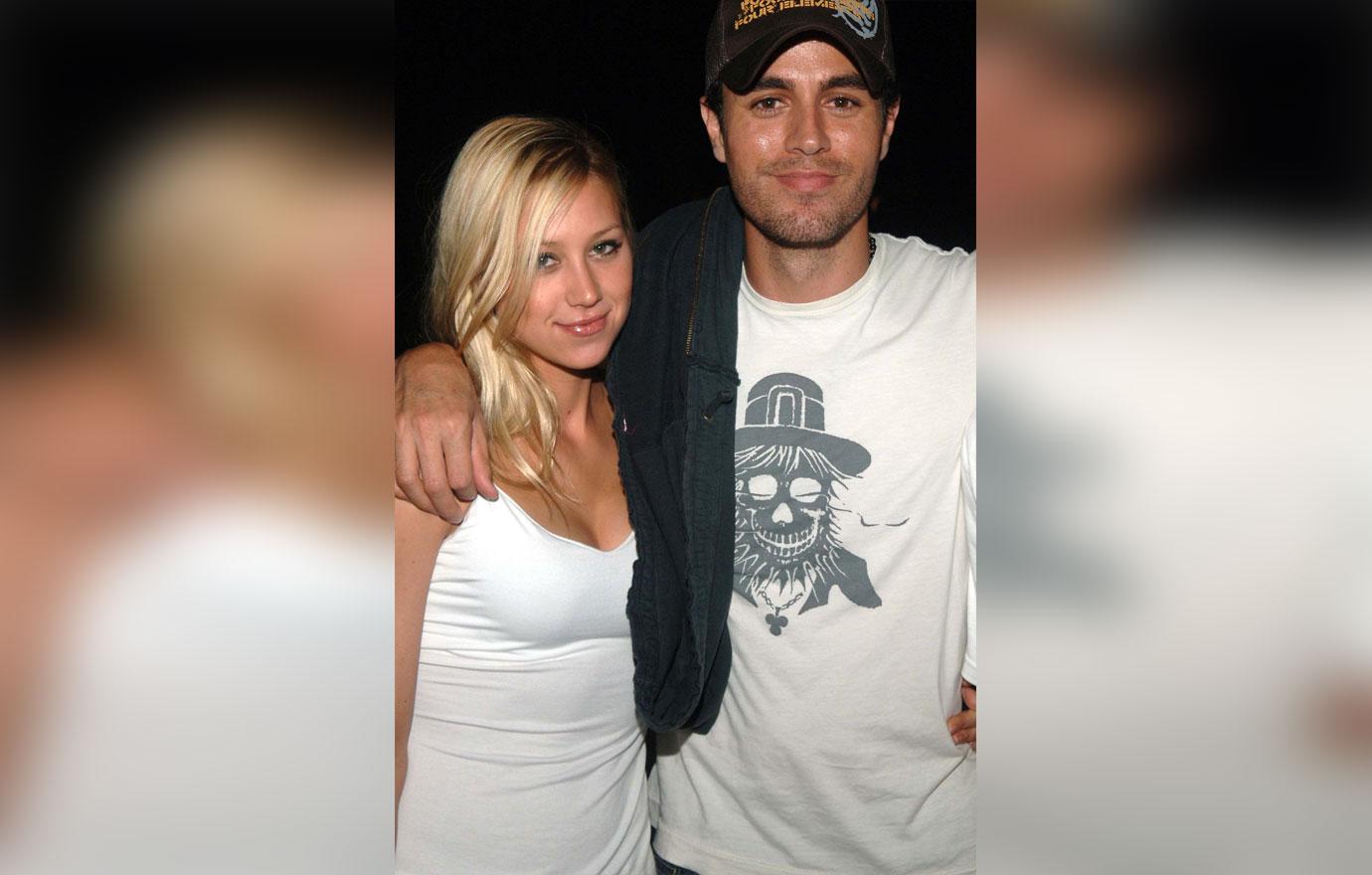 "It's probably more sex now than ever. The sex has not diminished," he insisted.
Article continues below advertisement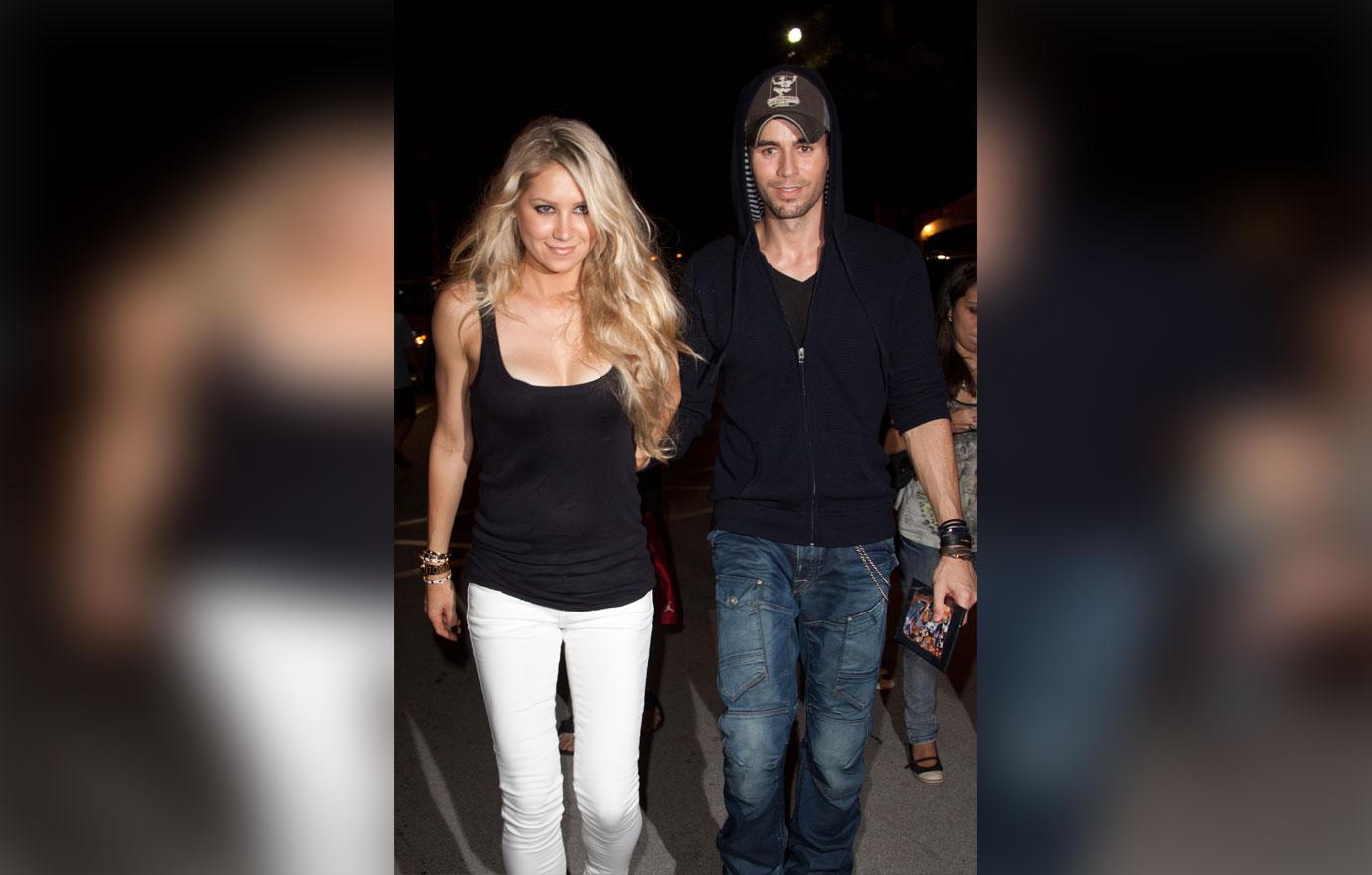 He also added that watching his longtime partner's maternal instinct "kick in" has added an exciting dynamic to their relationship. "It's incredible to watch her be such a great mother. "It's incredible to watch a mum do what she does," he gushed.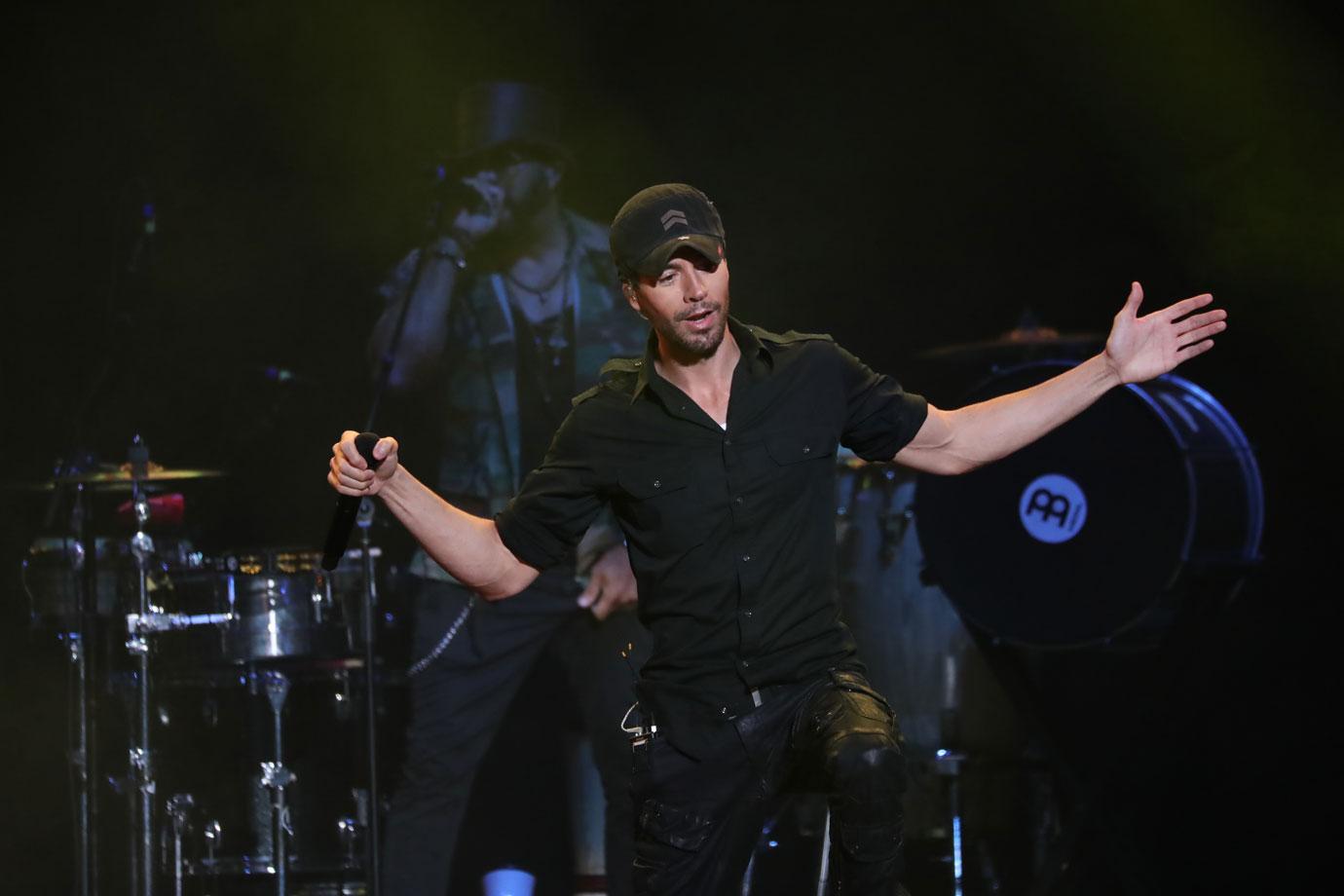 His comments comes just days after his mid-concert smooch with that lucky fan. The lip lock was so intense she was literally swept off her feet (and she then wrapped her legs around the singer!).
Article continues below advertisement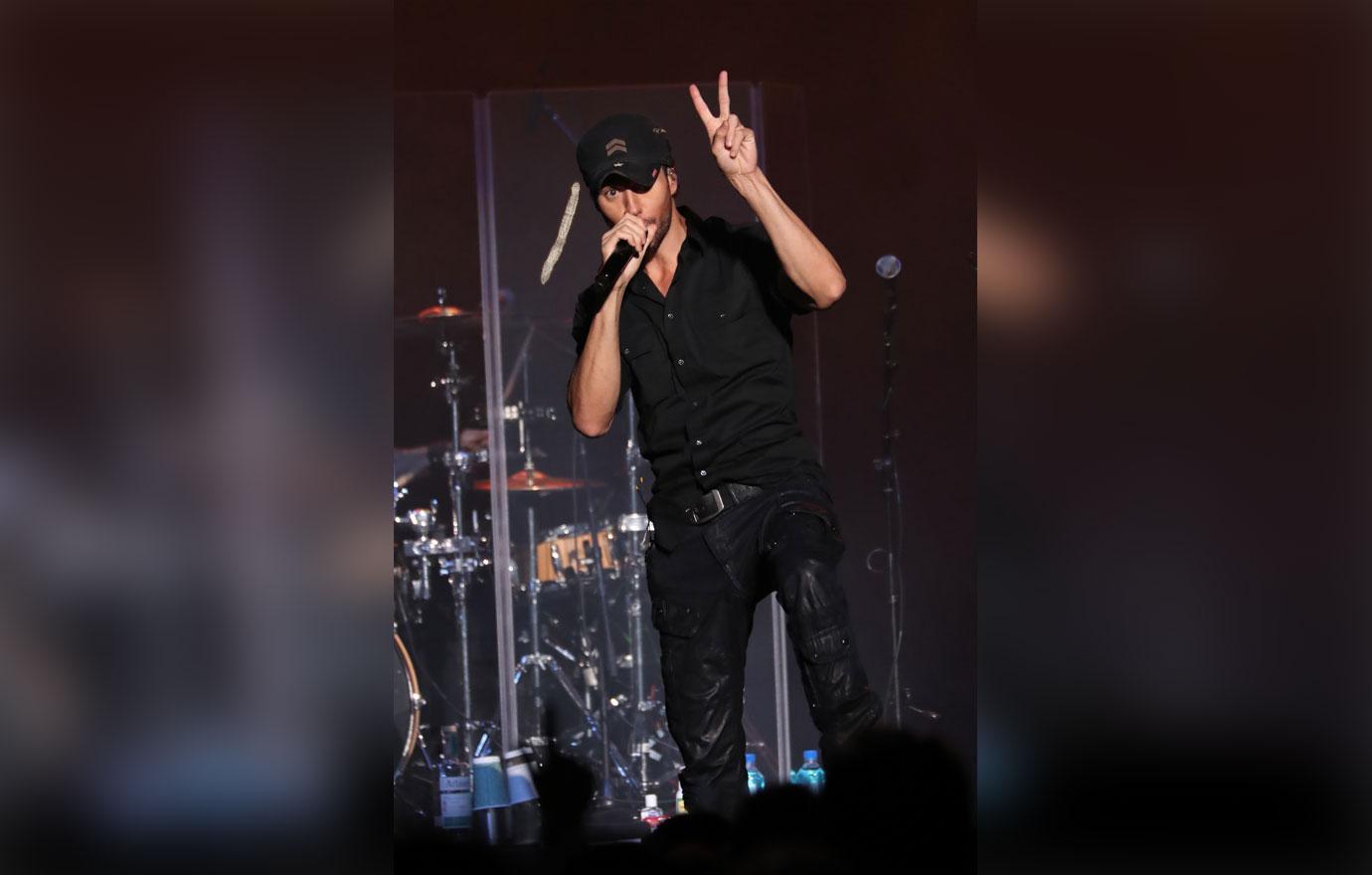 However, during a 2010 interview the Spain native insisted that all of his concert kisses are totally innocent. He said, "I just get excited when I go on stage. I don't do it all the time. I've got to be in a good mood, and I was in a good mood. There was no tongue."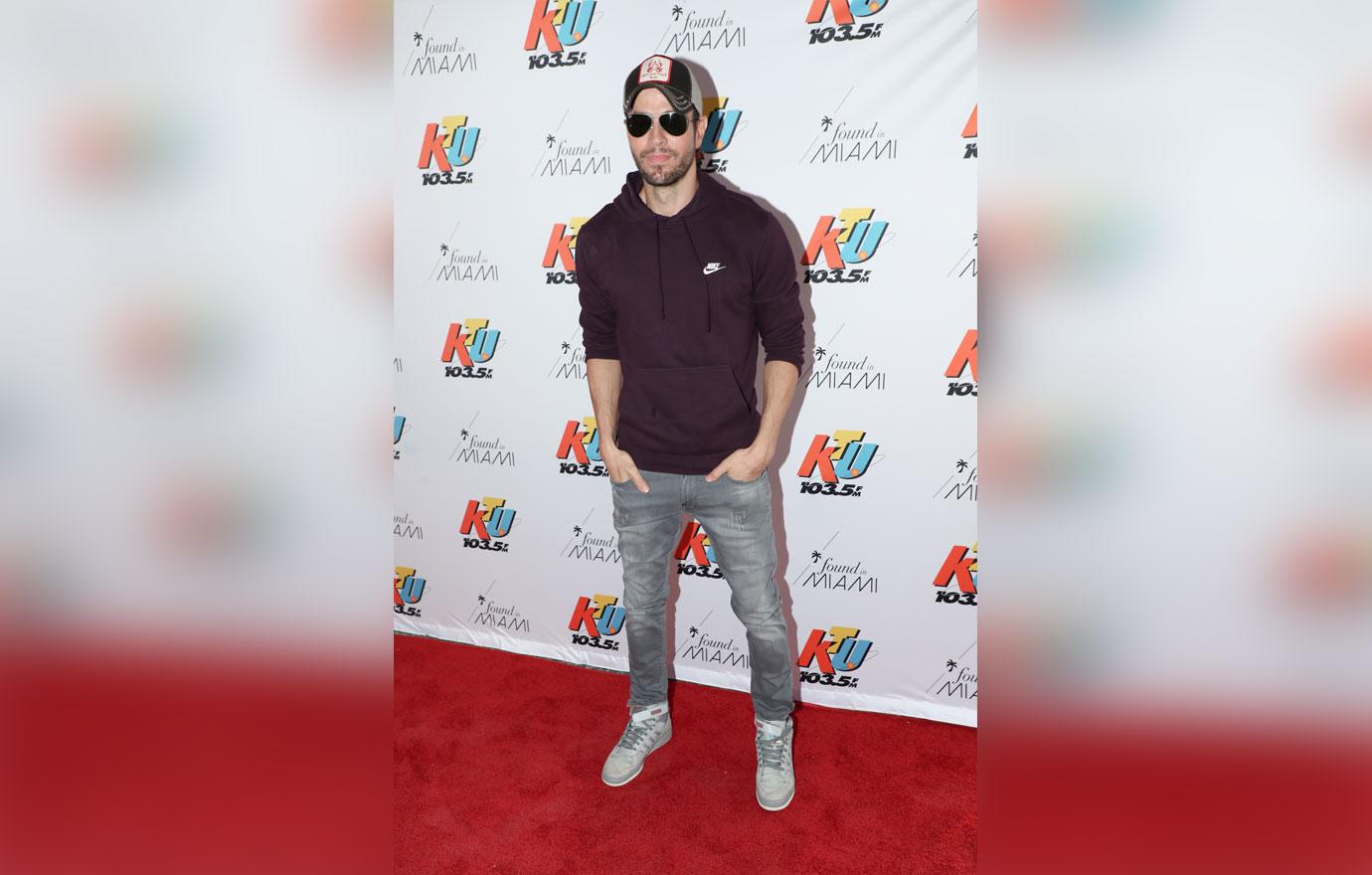 What do you think about Enrique getting so candid about his sex life? Sound off in the comments.