PHOTOS
Country Music Star Eric Church Takes A Major Stand Against The NRA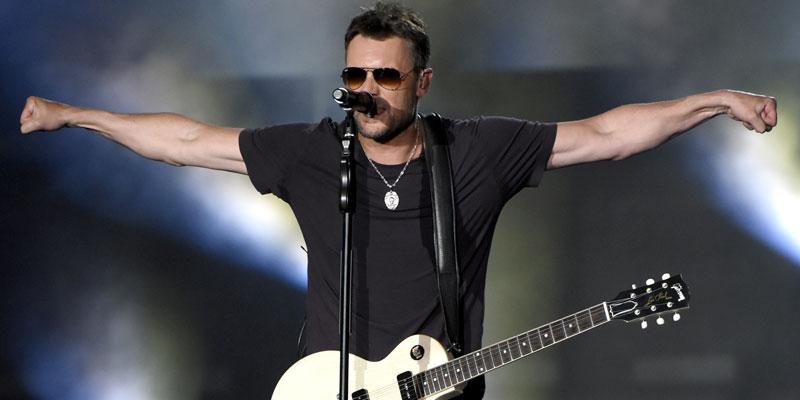 Eric Church was a headlining act for the Route 91 Festival in Las Vegas on October 1, 2017, when a gunman opened fire on a crowd while fellow country musician, Jason Aldean, was onstage. The event is the deadliest mass shooting in modern U.S. History to date, and the experience moved Eric to change his stance on the NRA. Keep reading to see what he had to say.
Article continues below advertisement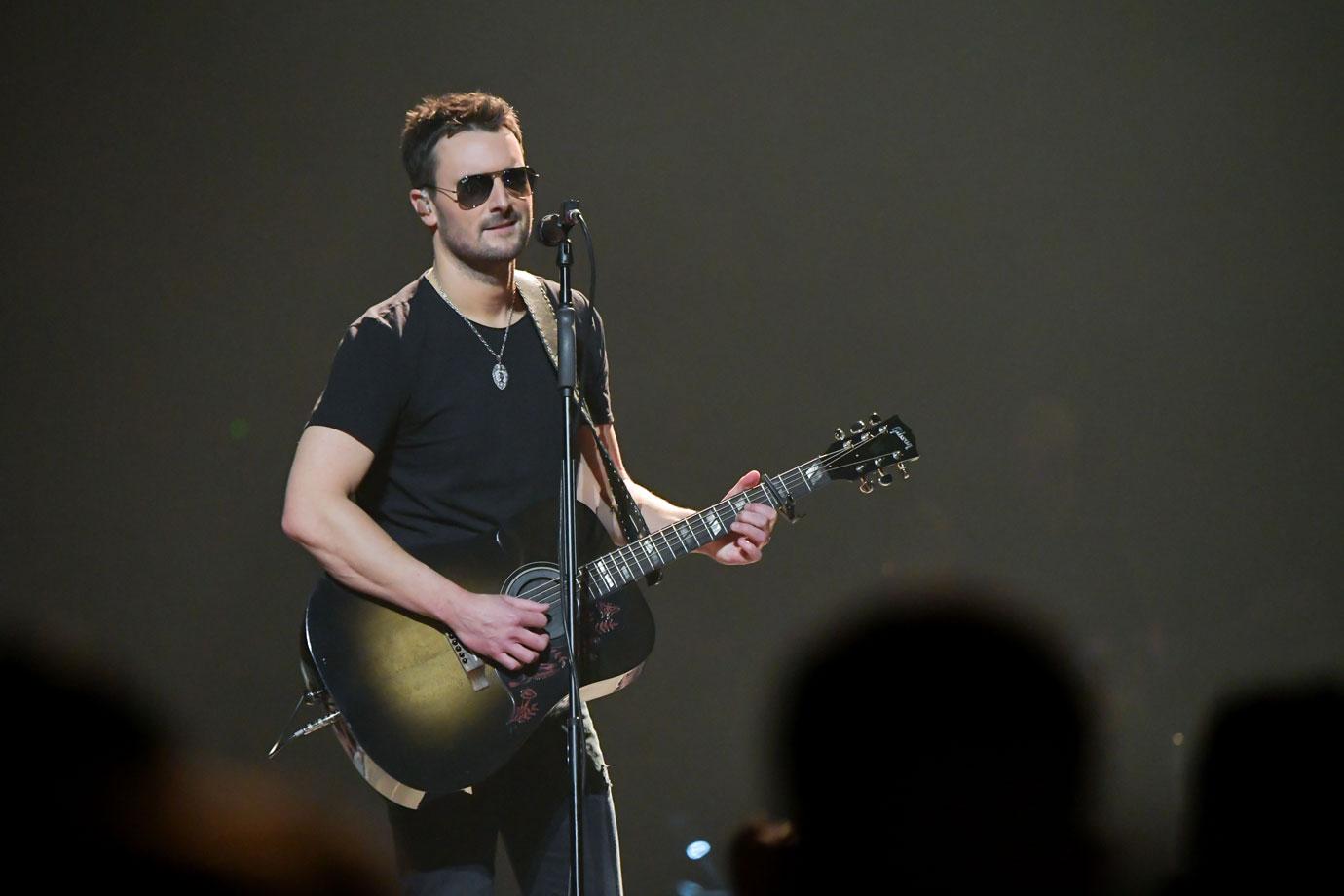 The 41-year-old admitted that though he didn't perform the night of the shooting, the brush with death altered his views on guns. "As a gun guy, the number of rounds the shooter fired was unf***ing believable to me. I saw a video on YouTube from the police officer's vest cam, and it sounded like an army was up there. I don't think our forefathers ever thought the right to bear arms was that," he said.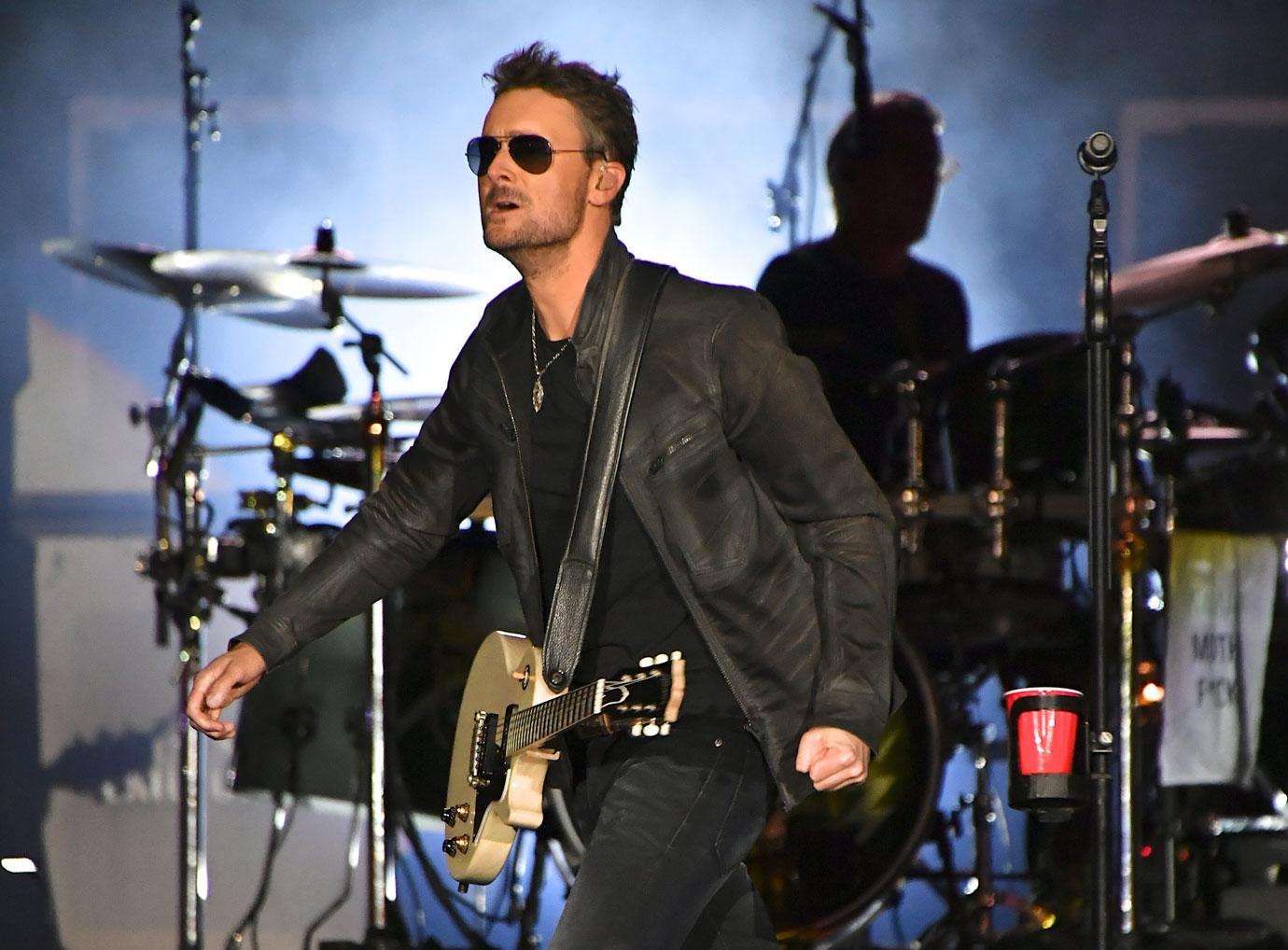 While he still supports the Second Amendment, he doesn't align himself with the NRA.
Article continues below advertisement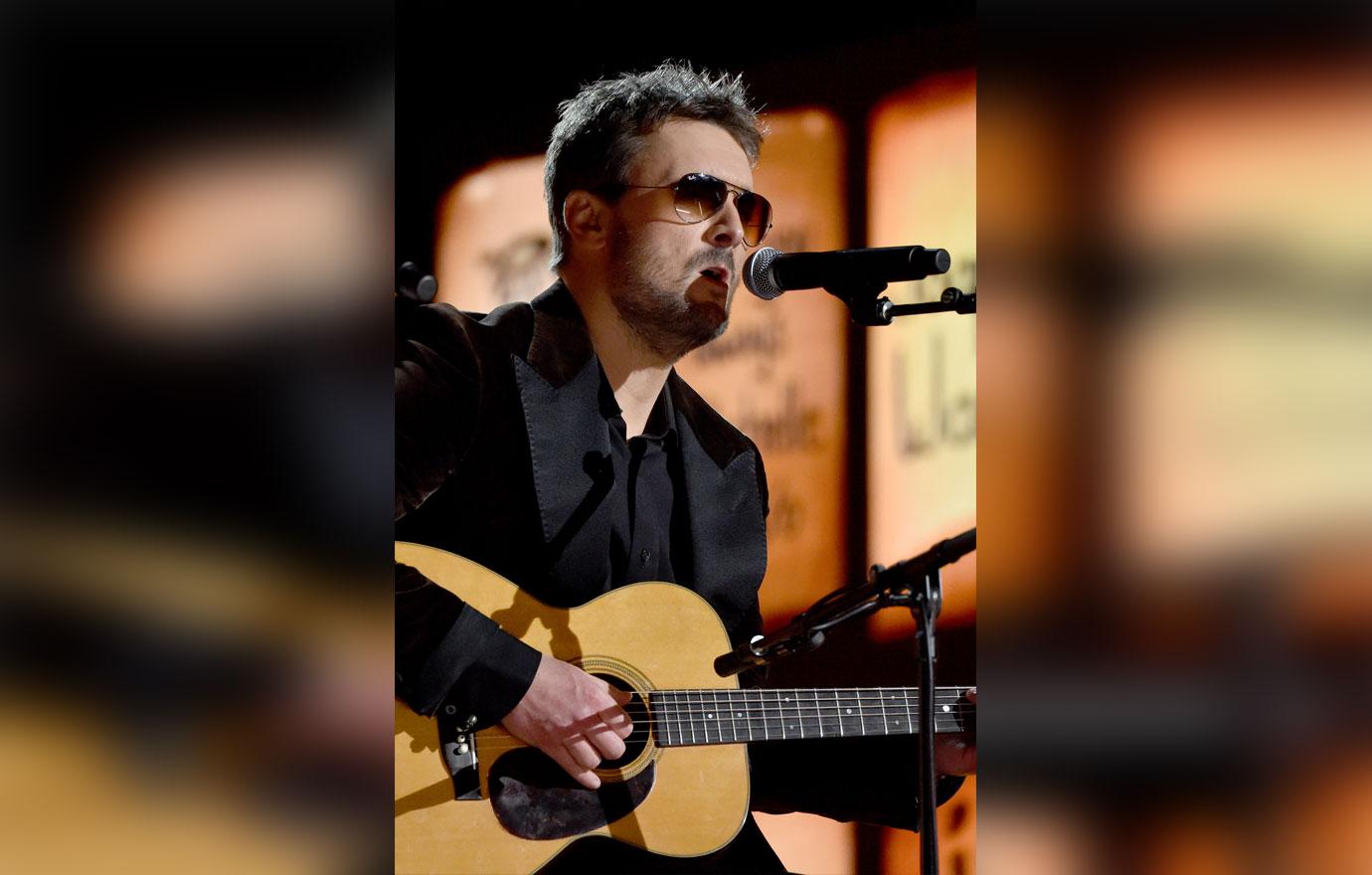 "There are some things we can't stop. Like the disgruntled kid who takes his dad's shotgun and walks into a high school. But we could have stopped the guy in Vegas," he told Rolling Stone in a new interview.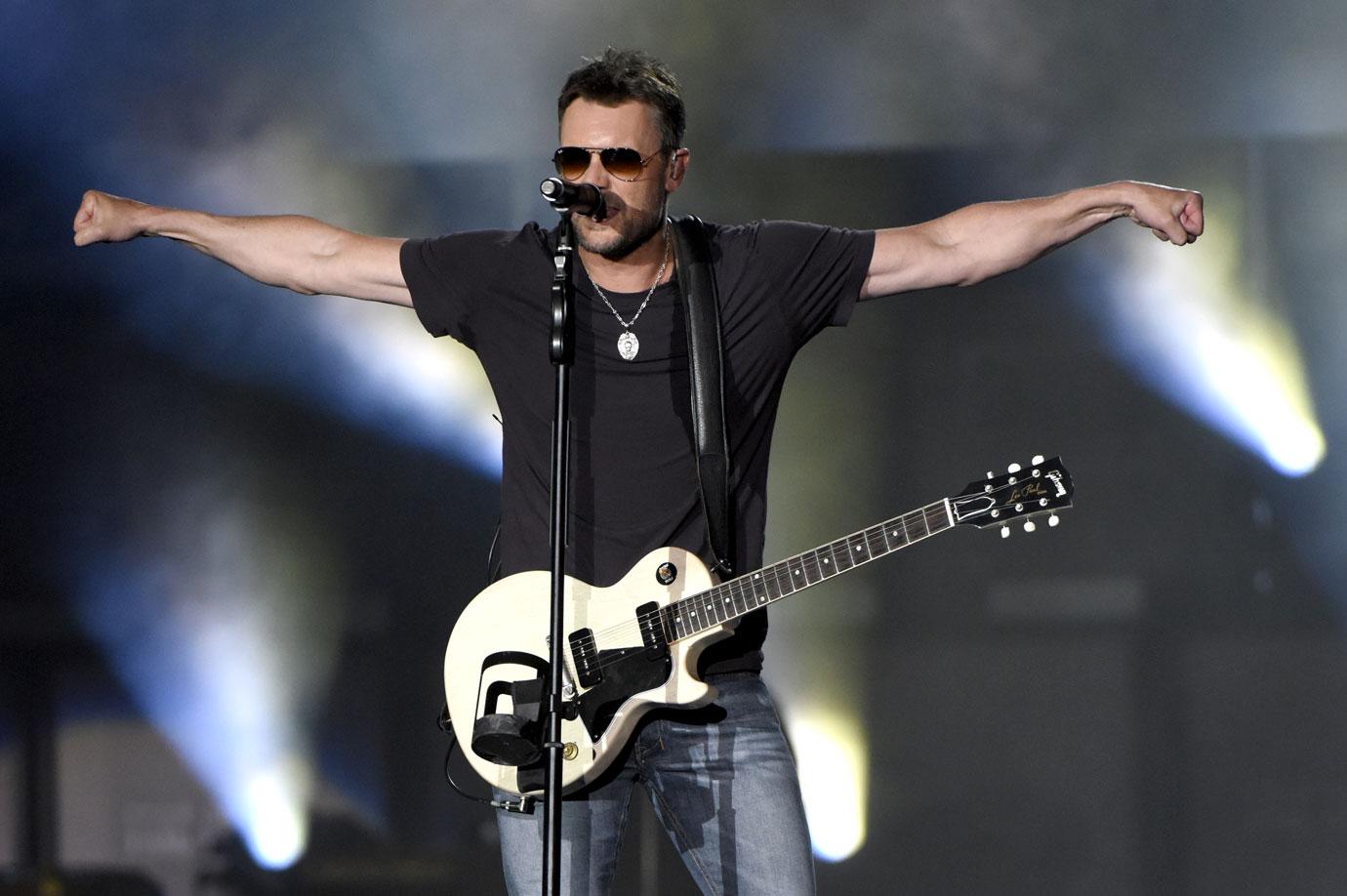 "I blame the lobbyists. And the biggest in the gun world is the NRA," he stated.
Article continues below advertisement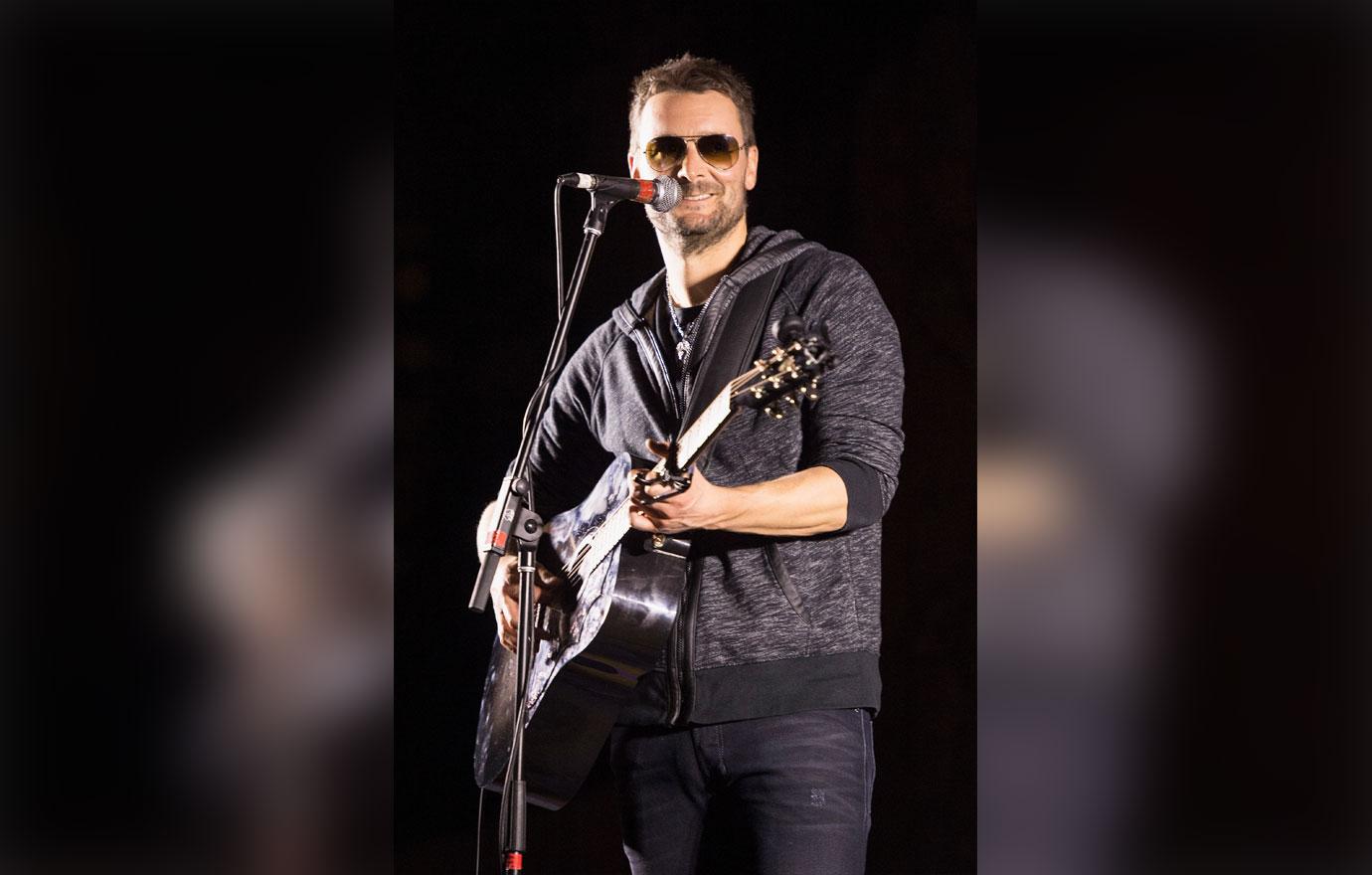 The North Carolina native called the organization a "roadblock." He said, "I don't care who you are - you shouldn't have that kind of power over elected officials. To me it's cut-and-dried: The gun-show would not exist if it weren't for the NRA, so at this point in time, if I was an NRA member, I would think I had more of a problem than the solution. I would question myself real hard about what I wanted to be in the next three, four, five years."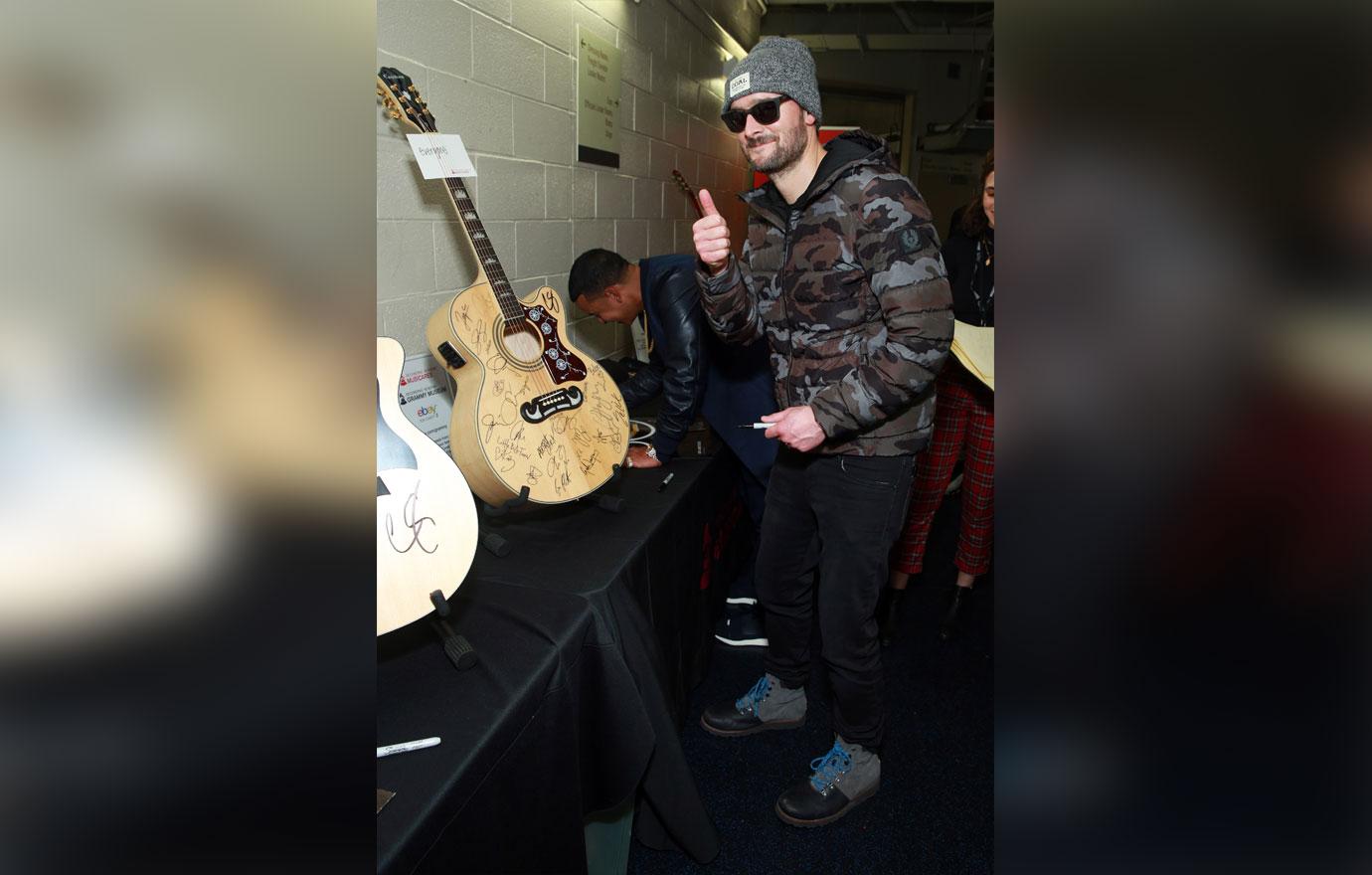 When asked if he feared backlash from his fans about anti-NRA stance, he said simply, "Right's right and wrong's wrong. Why can't we come together and solve one part of this?"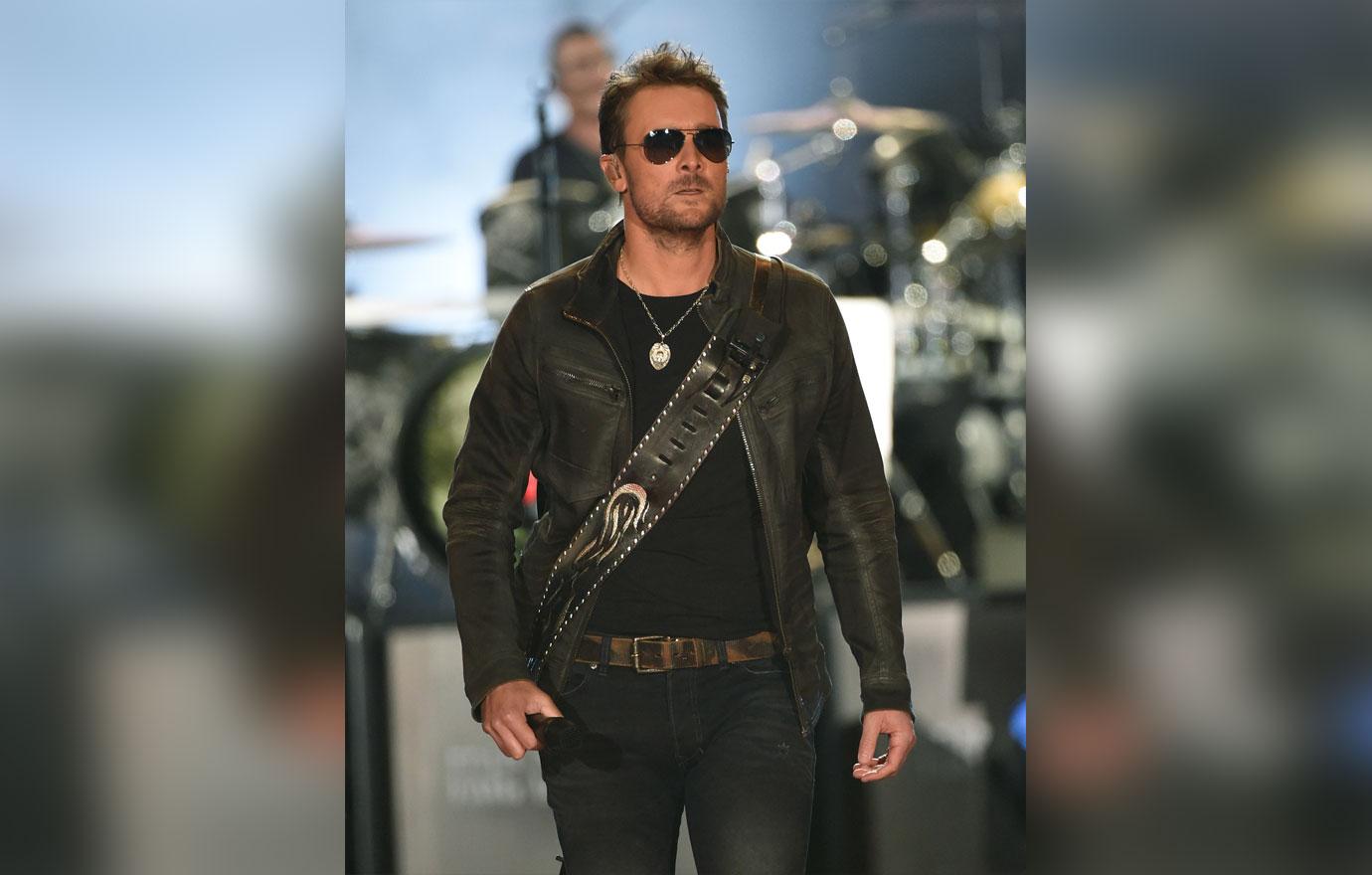 What do you think about Eric's NRA opinions? Sound off in the comments.