PHOTOS
Eric Decker Tells Haters To 'Check Their Facts' After Being Accused Of Cheating On Jessie James Decker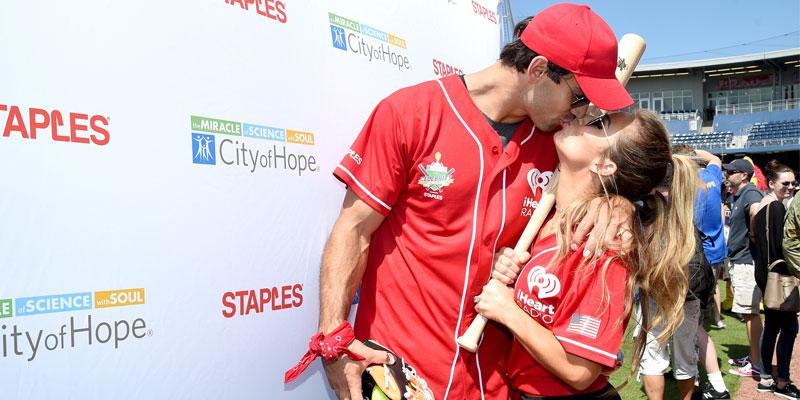 Eric Decker responded to a negative comment that he received on Twitter early Wednesday morning, September 26, about him cheating on his wife, Jessie James Decker. The football player was not pleased to say the least. Scroll through to see what he said!
Article continues below advertisement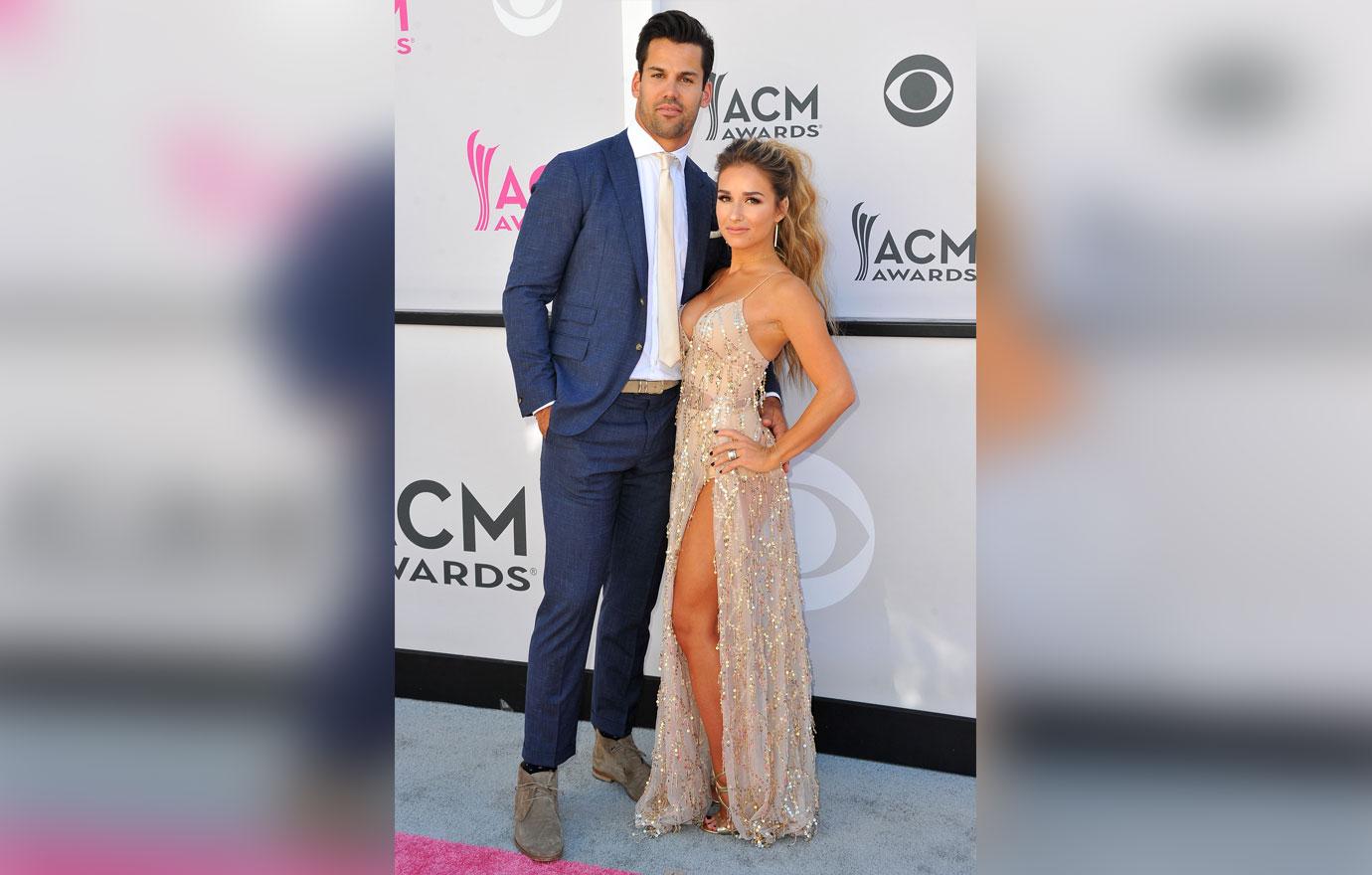 The person who initially wrote the tweet accusing the 31-year-old of his infidelity has since deleted their post, but Eric was quick to reply around 4am on Wednesday. He wrote, "Sorry lady the only club I've been jammin is The Mickey Mouse Club House! (That's a kids TV show for the non-parents)."
"Make sure your 'friends' check their facts," he added.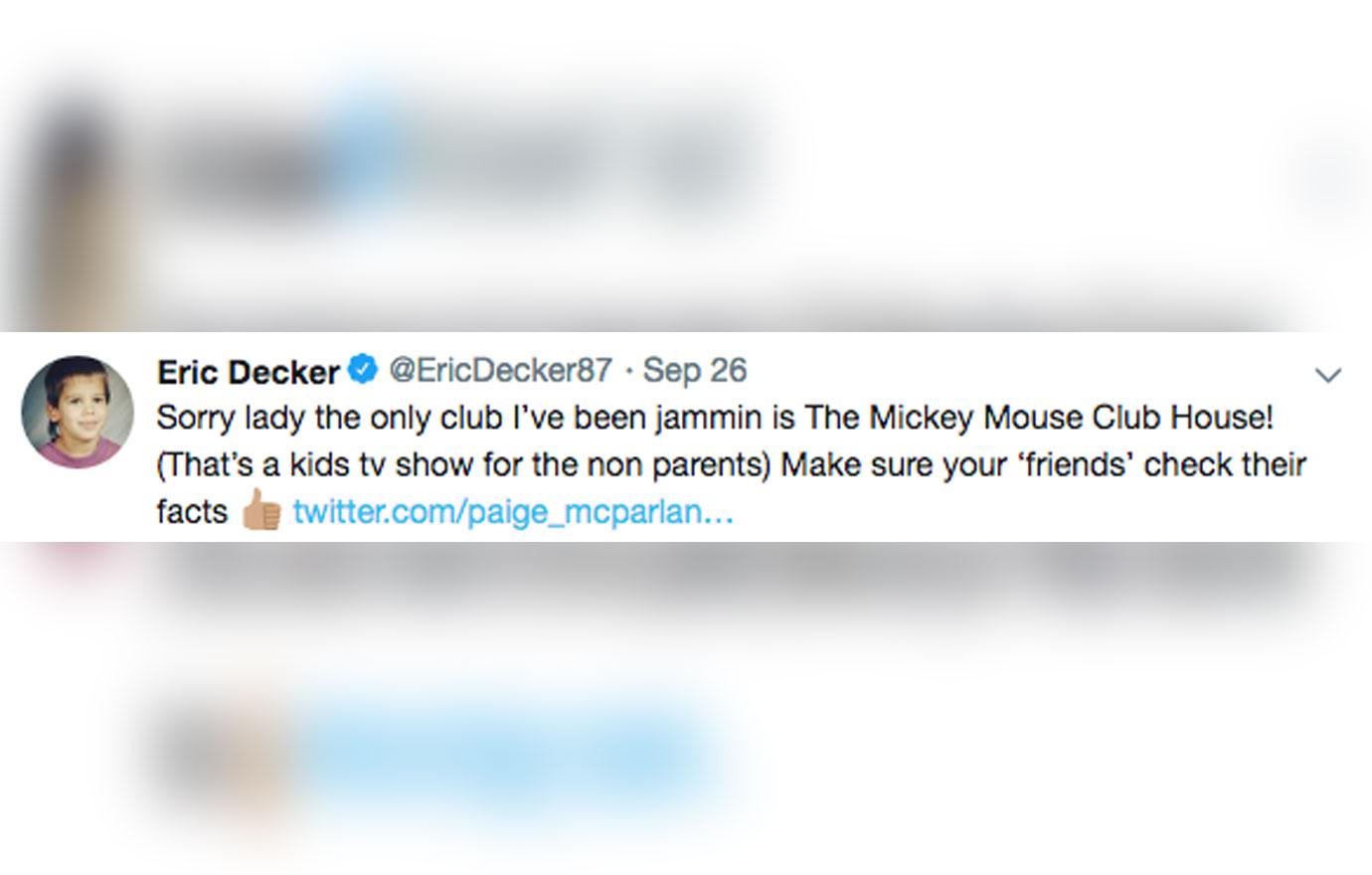 Article continues below advertisement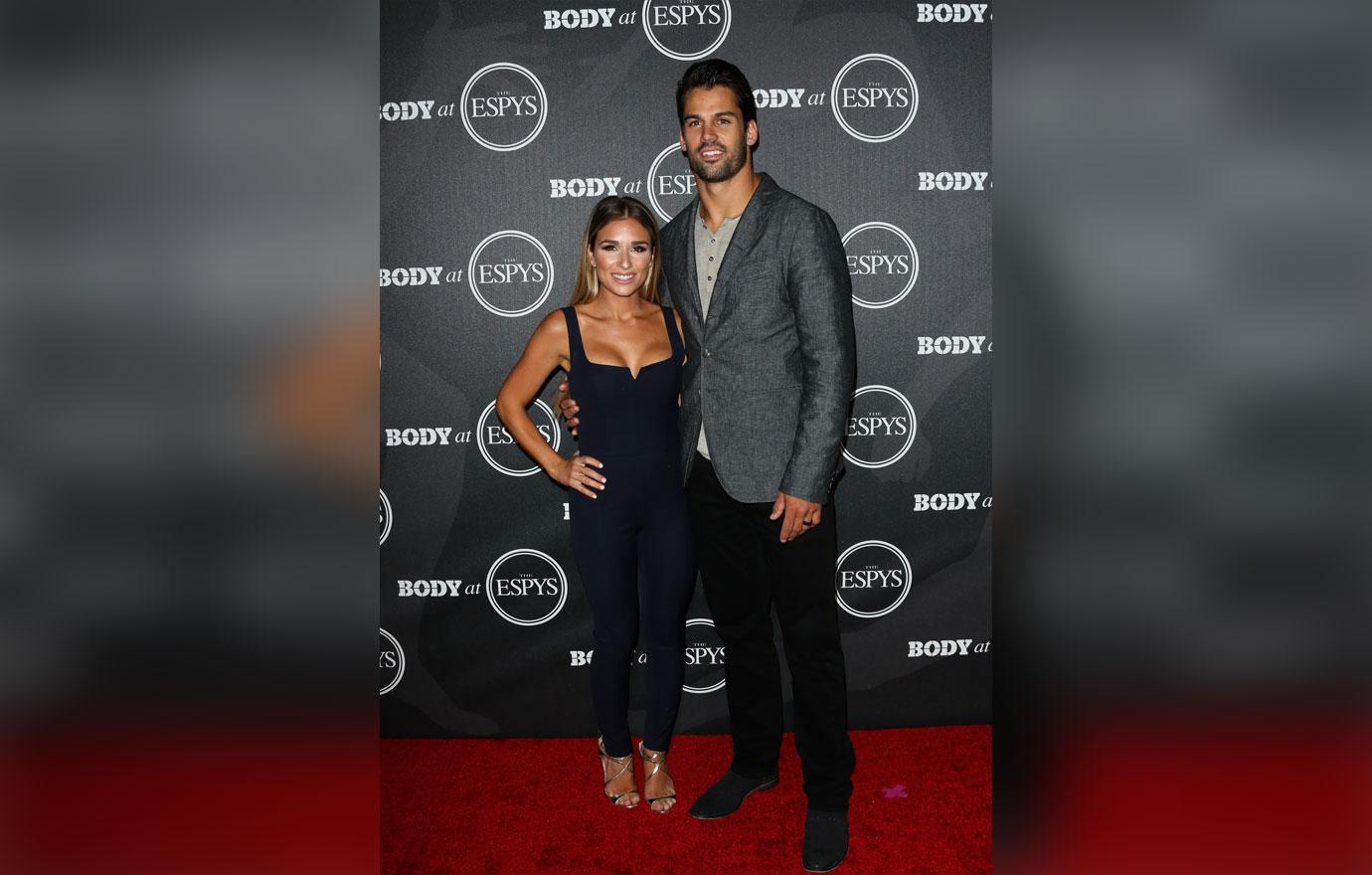 The couple walked down the aisle in June 2013 and have been popping out babies ever since. They have one daughter Vivianne Rose, 4, and two sons Eric Jr., 3, and Forrest, 6 months.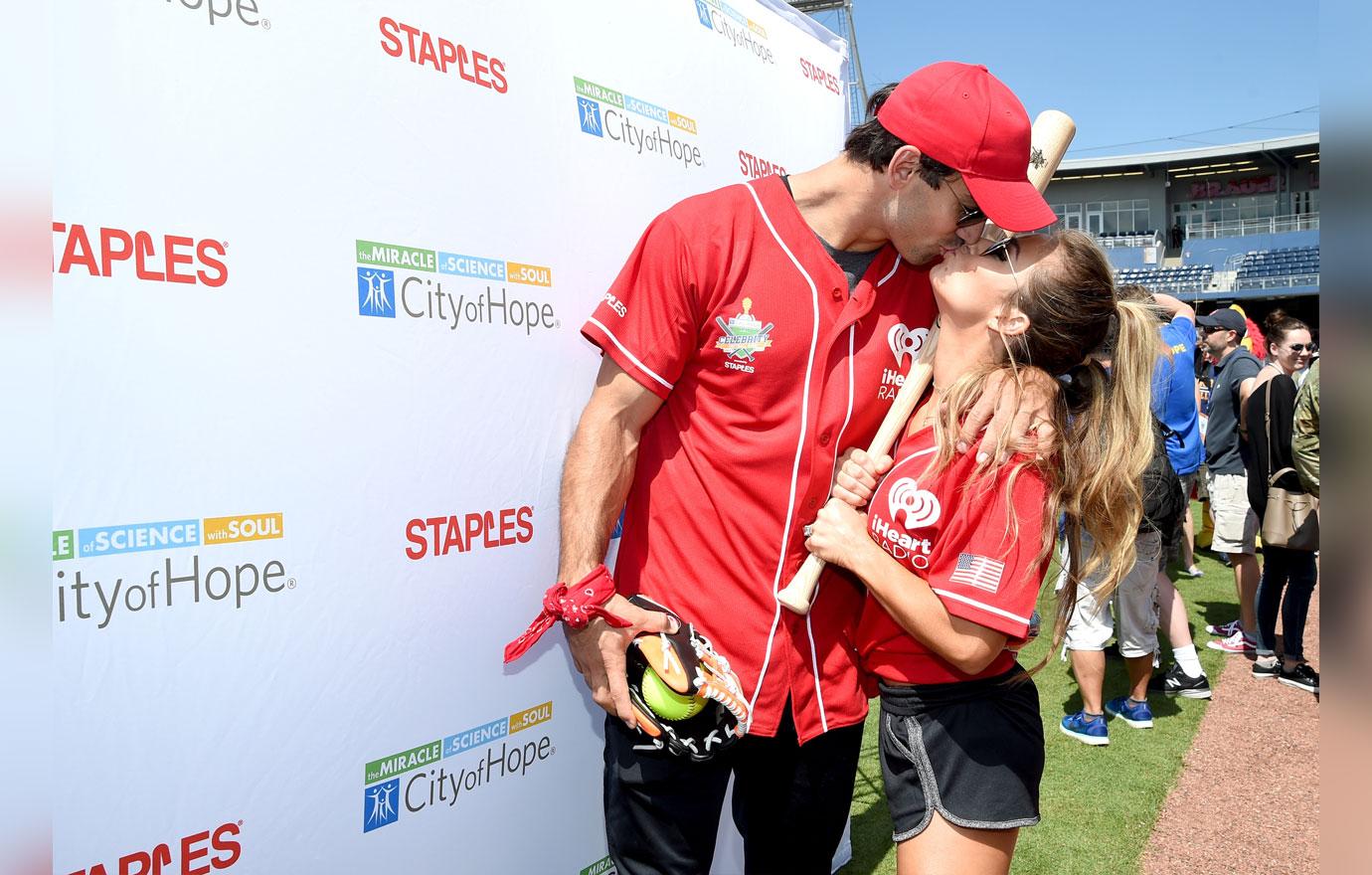 Fans can obviously see on the couple's social media and E! hit show, Eric & Jessie, that they are head-over-heels in love with each other.
Article continues below advertisement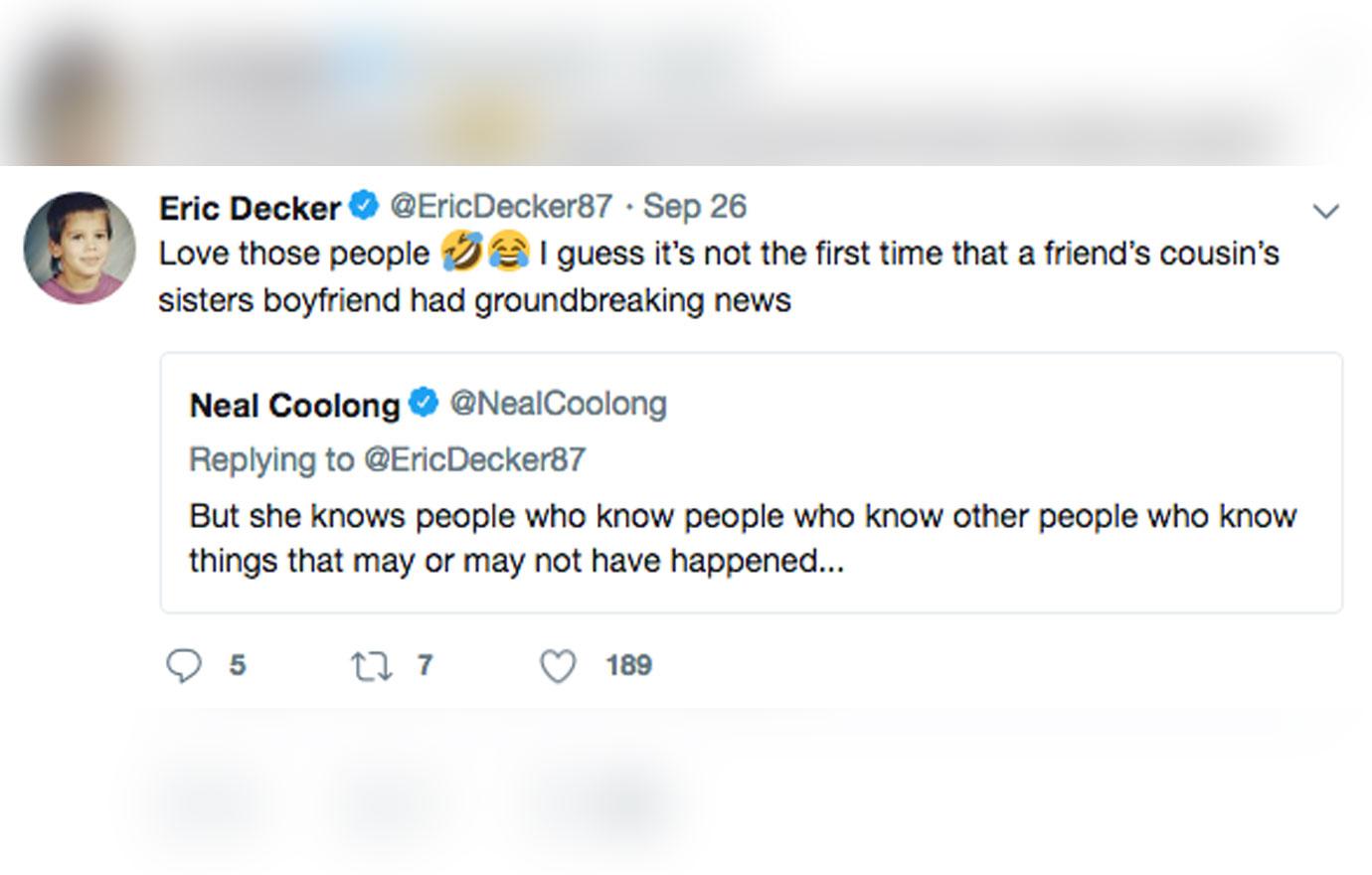 Despite being clearly annoyed by the statement, Eric kept it light and re-tweeted a supportive comment regarding the situation from a fan. Love those people I guess it's not the first time that a friend's cousin's sisters boyfriend had groundbreaking news," he said.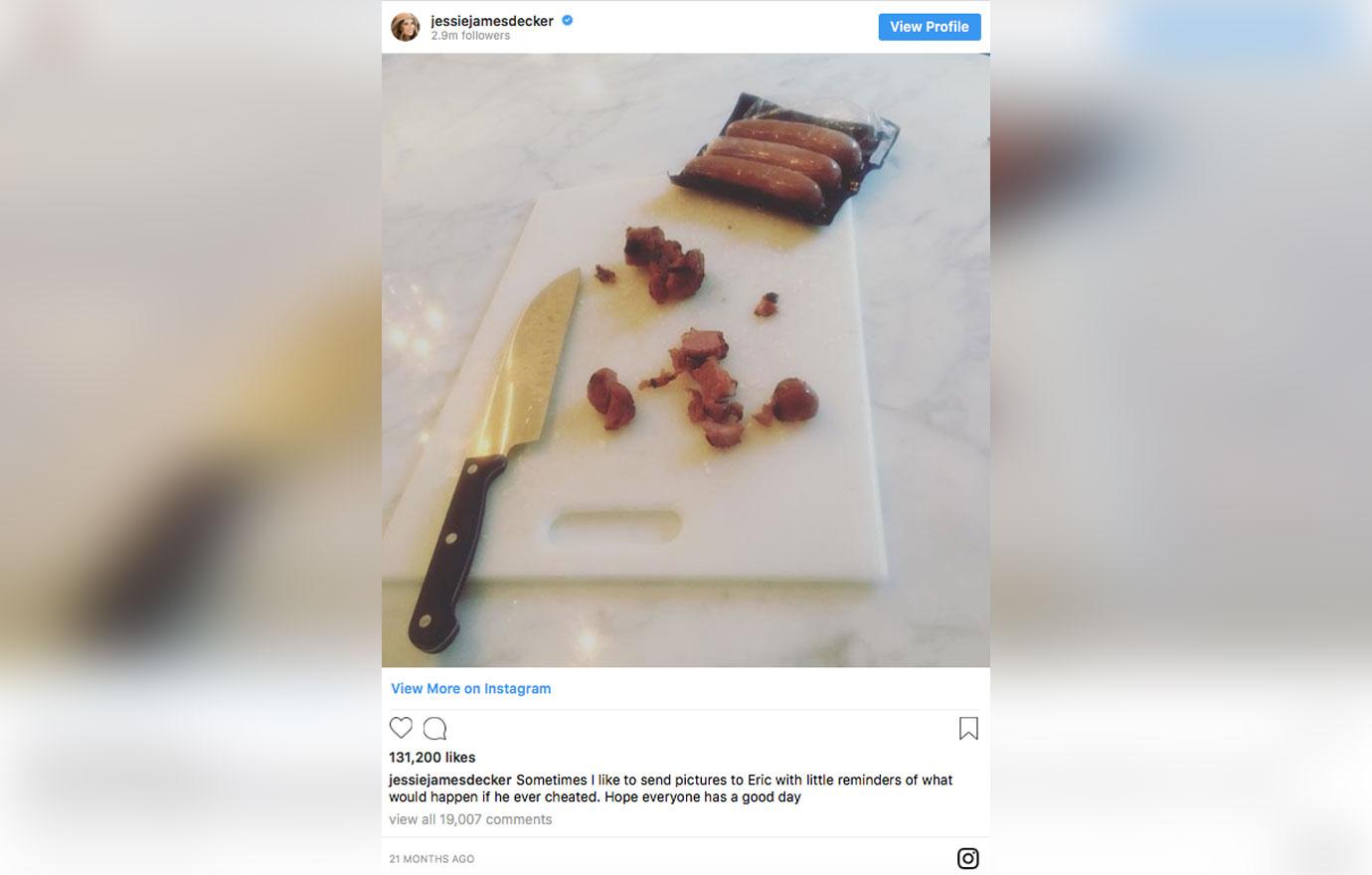 While the Flip My Hair singer has yet to comment publicly, she has made it very clear on how she would handle the situation, if it were brought to be true.
A while back she Instagram-ed this photo and said, "Sometimes I like to send pictures to Eric with little reminders of what would happen if he ever cheated," Jessie wrote on Instagram almost 2 years ago, captioning a photo of a big knife and chopped sausages. "Hope everyone has a good day."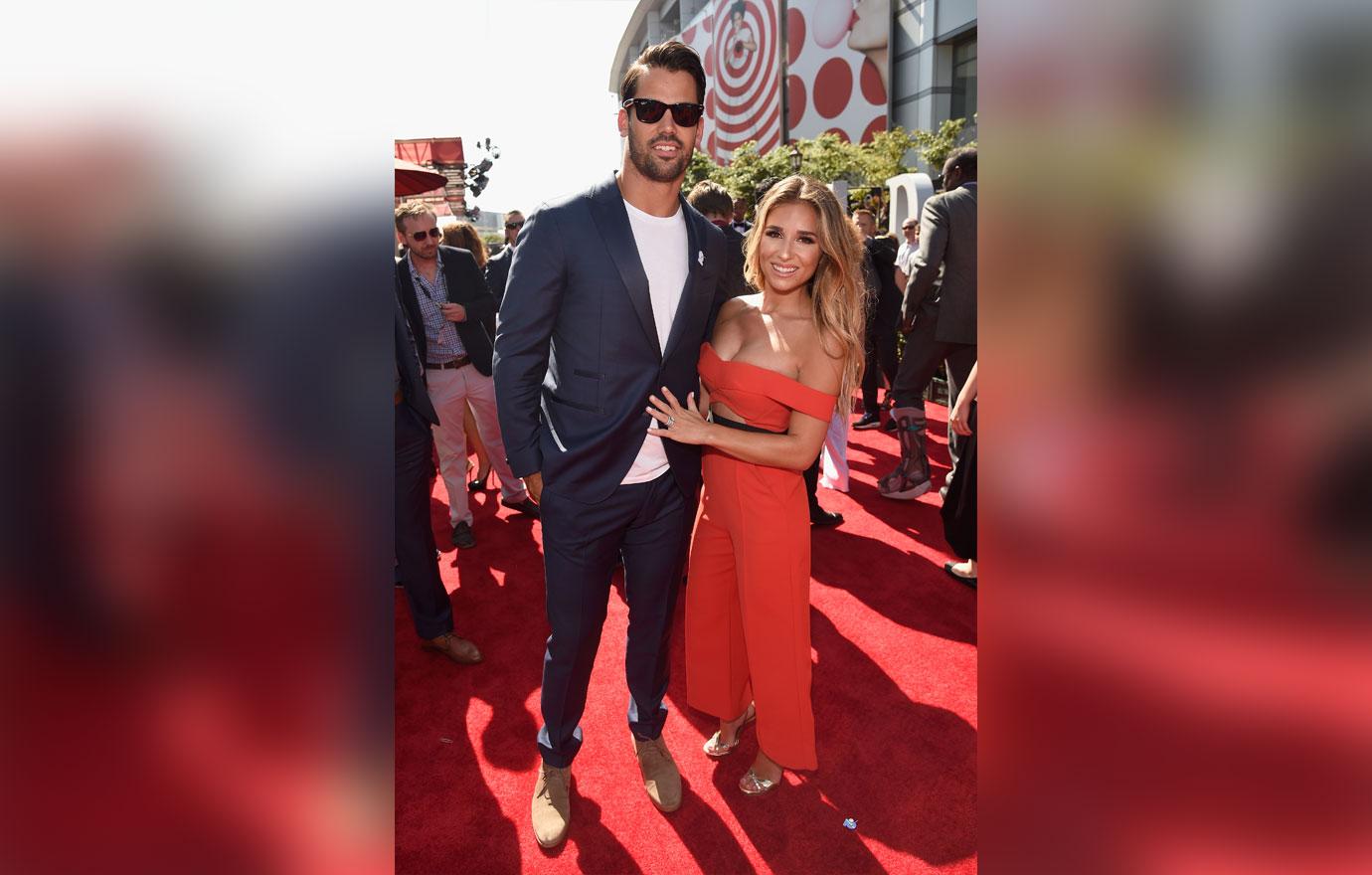 What do you think of all of this cheating drama? Let us know in the comments.