PHOTOS
Eric Johnson 'Worried' About Wife Jessica Simpson, Wants Her To Go To Rehab Or 'He's Taking Kids': Report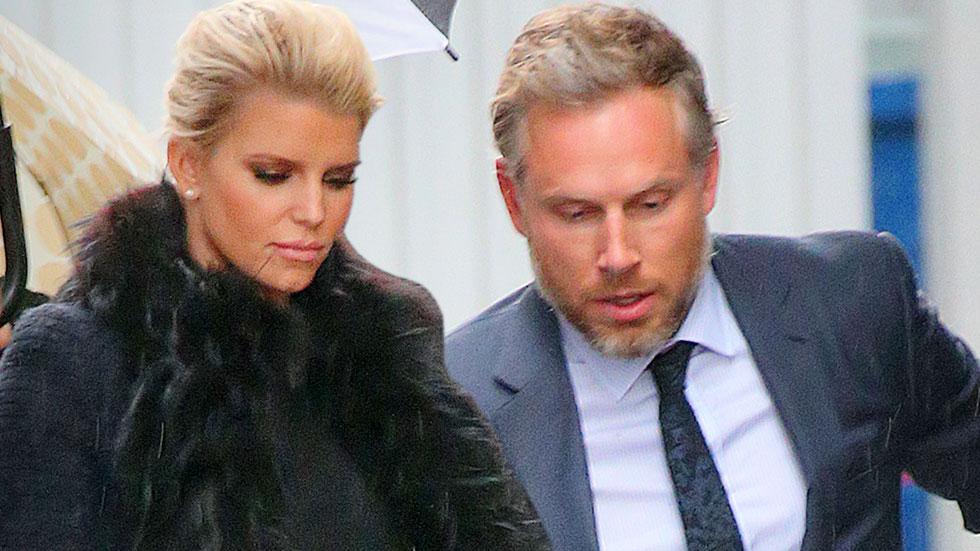 Watch: Jessica Simpson & Eric Johnson kiss on the red carpet
Article continues below advertisement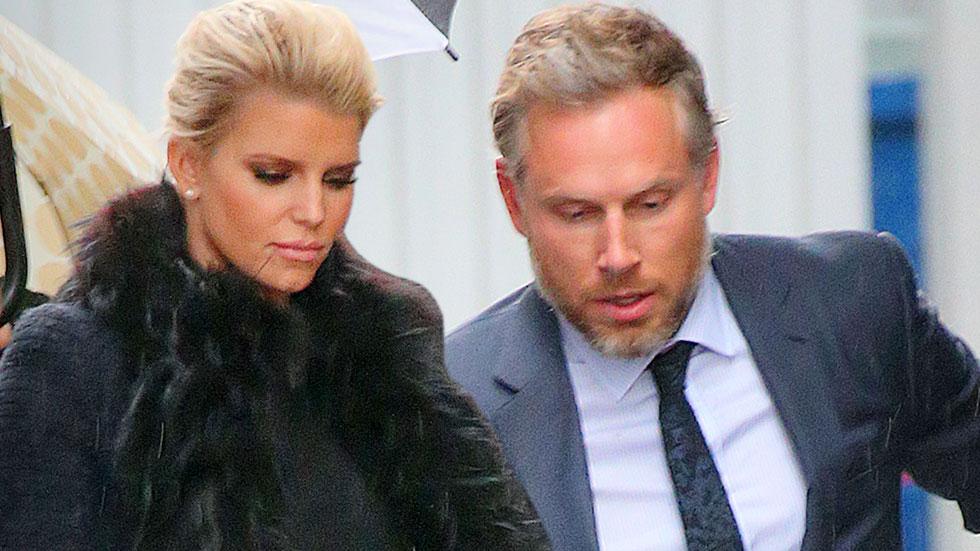 Jessica Simpson and her hubby, Eric Johnson, have one adorable family, but a source speaking to the National Enquirer recently revealed that the footballer is growing concerned about his wife's erratic behavior and is urging her to go to rehab.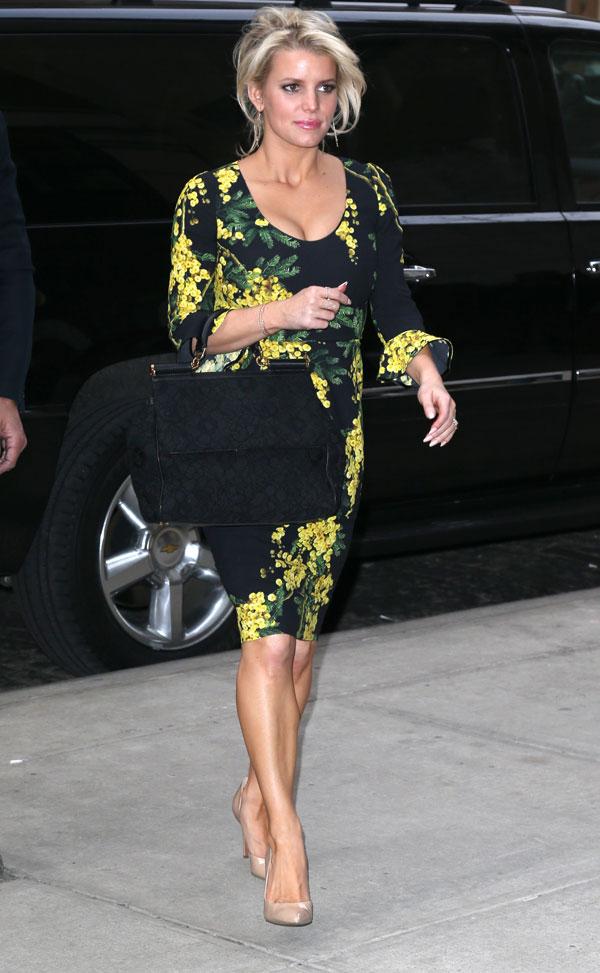 Simpson has been raising concern among fans with her super skinny frame she's been flaunting over the past few months . And after a questionable interview with Extra, where the singer appeared to be a tad disoriented, many continue to express worry over the superstar's health.
Article continues below advertisement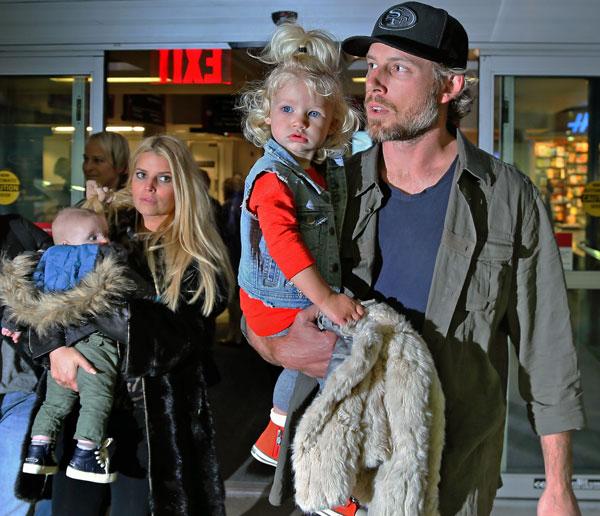 But fans aren't the only ones concerned about Simpson, with a source close to the couple telling the National Enquirer that Johnson is now urging his wife to go to rehab immediately or he's taking their children, Maxwell Drew and Ace Knute. "I'm out of here – and taking the kids with me!" the source claimed Johnson explained to Simpson if she doesn't go to rehab.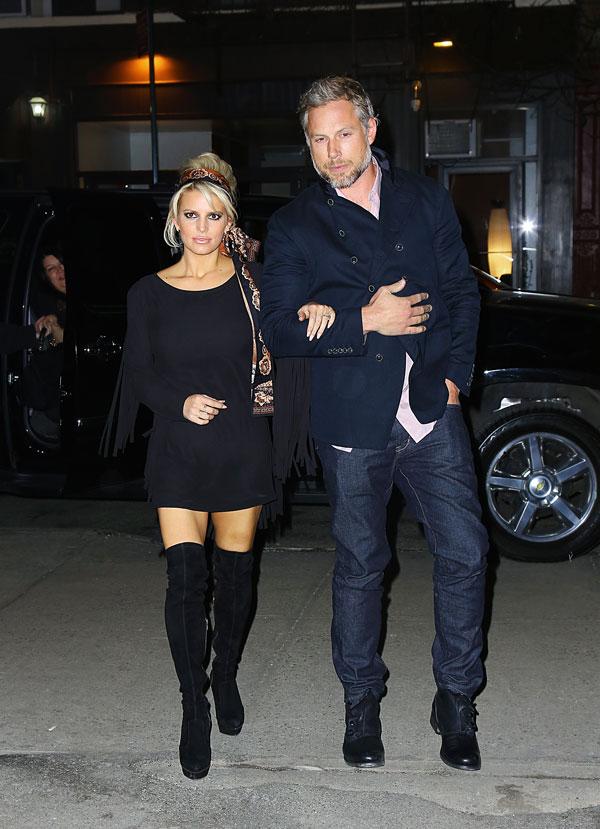 "Things reached a climax in early May, when Eric told Jess he's had enough and issued his ultimatum," the insider said. The source added, "He's worried sick that Jess' conduct is going to start affecting their two children and that their oldest is starting to realize there's 'something wrong with Mommy!'"
Article continues below advertisement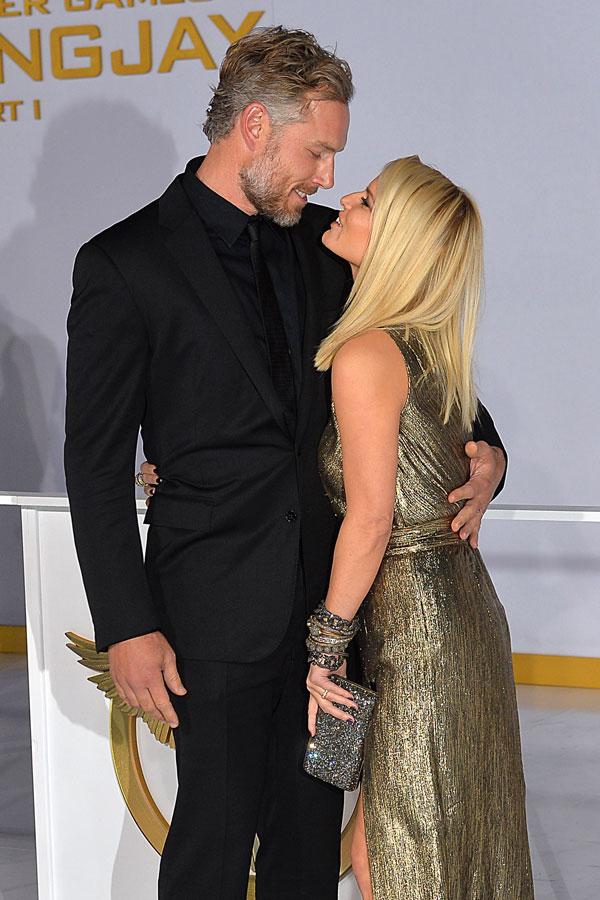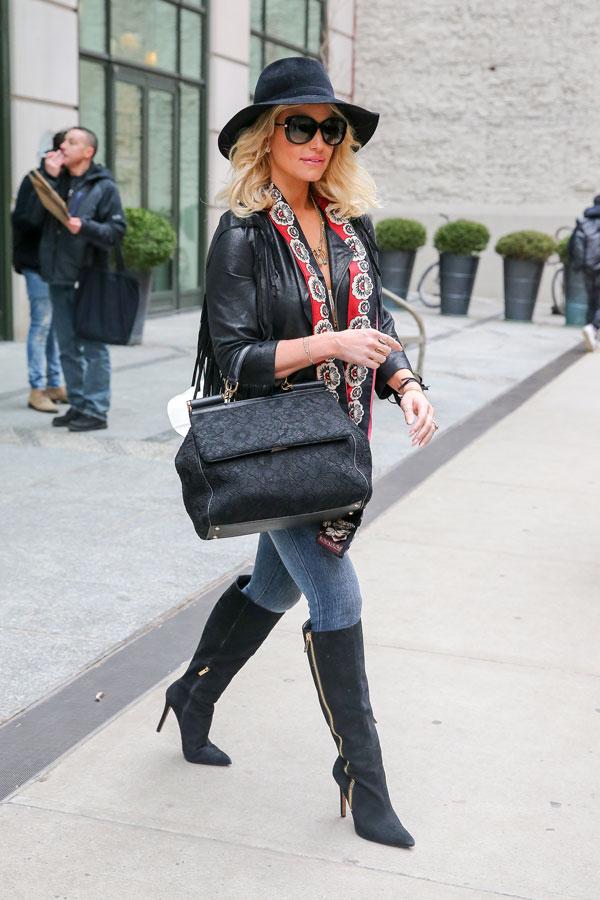 "The family dinner started off as a nice conversation about how she should maybe cut back on her workouts and dieting, but it turned into a heated fight," said the insider. "Ashlee Simpson really called her out and told her she needed to get help, but Jessica freaked and ran out in tears. Now everyone's on pins and needles about what to do."