PHOTOS
Erica Mena Claims Bow Wow Broke Ciara's Finger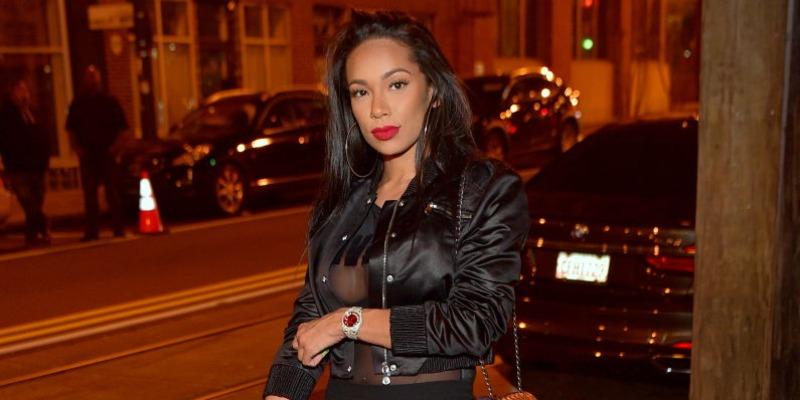 Erica Mena claimed that rapper Bow Wow broke his ex-girlfriend Ciara's finger "years ago" after his other former flame Kiyomi Leslie went off about their Superbowl weekend incident that occurred in February of this year.
Article continues below advertisement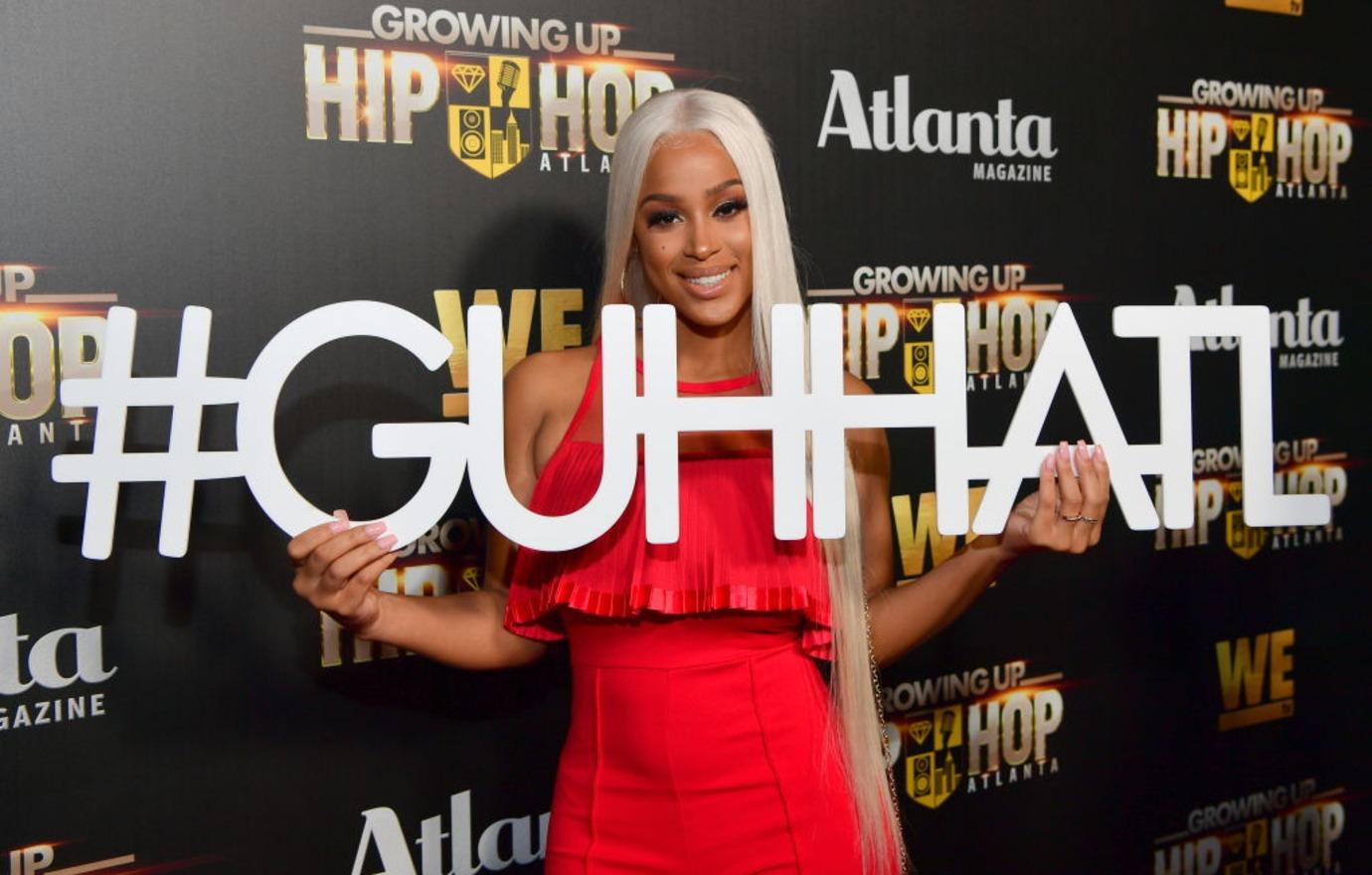 Kiyomi, 28, went off on an expletive-ridden rant about how Bow Wow (real name Shad Moss), 32, is lying about their explosive brawl.
A surveillance video released on Saturday, February 9, showed Bow Wow raging at Kiyomi in an elevator in their apartment complex. He also forcefully snatched something from her during the elevator altercation.
Article continues below advertisement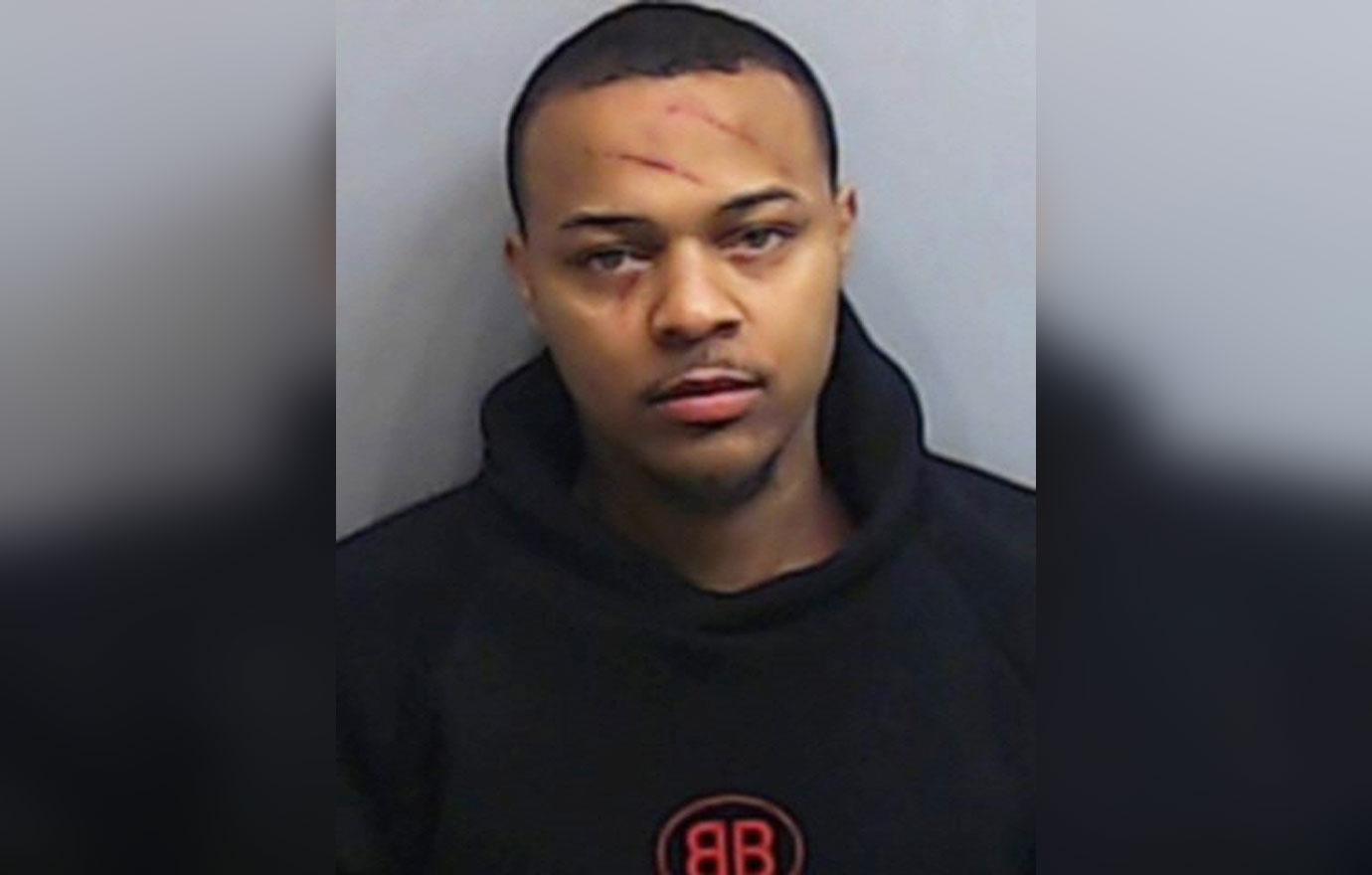 This preceded events that led to them both being arrested in the early hours of Saturday, February 2, in Atlanta. Both Bow Wow and Kiyomi claim the other assaulted them. Officers were unable to determine the primary aggressor of the altercation so both parties were charged with battery.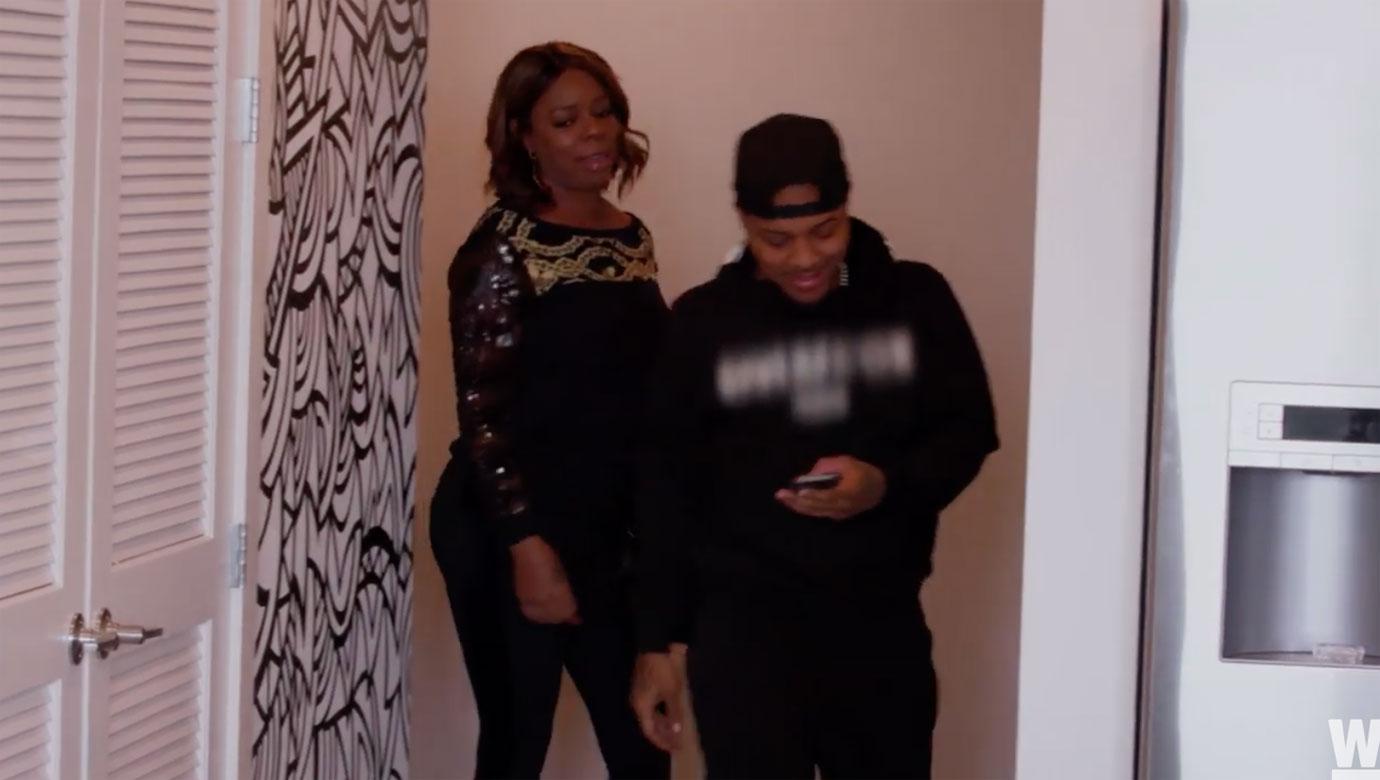 Bow Wow claimed that he had to get a tetanus shot after Kiyomi allegedly bit him during the incident. He spoke about this with his mother Teresa Caldwell on a recent episode of Growing Up Hip-Hop: Atlanta.
Article continues below advertisement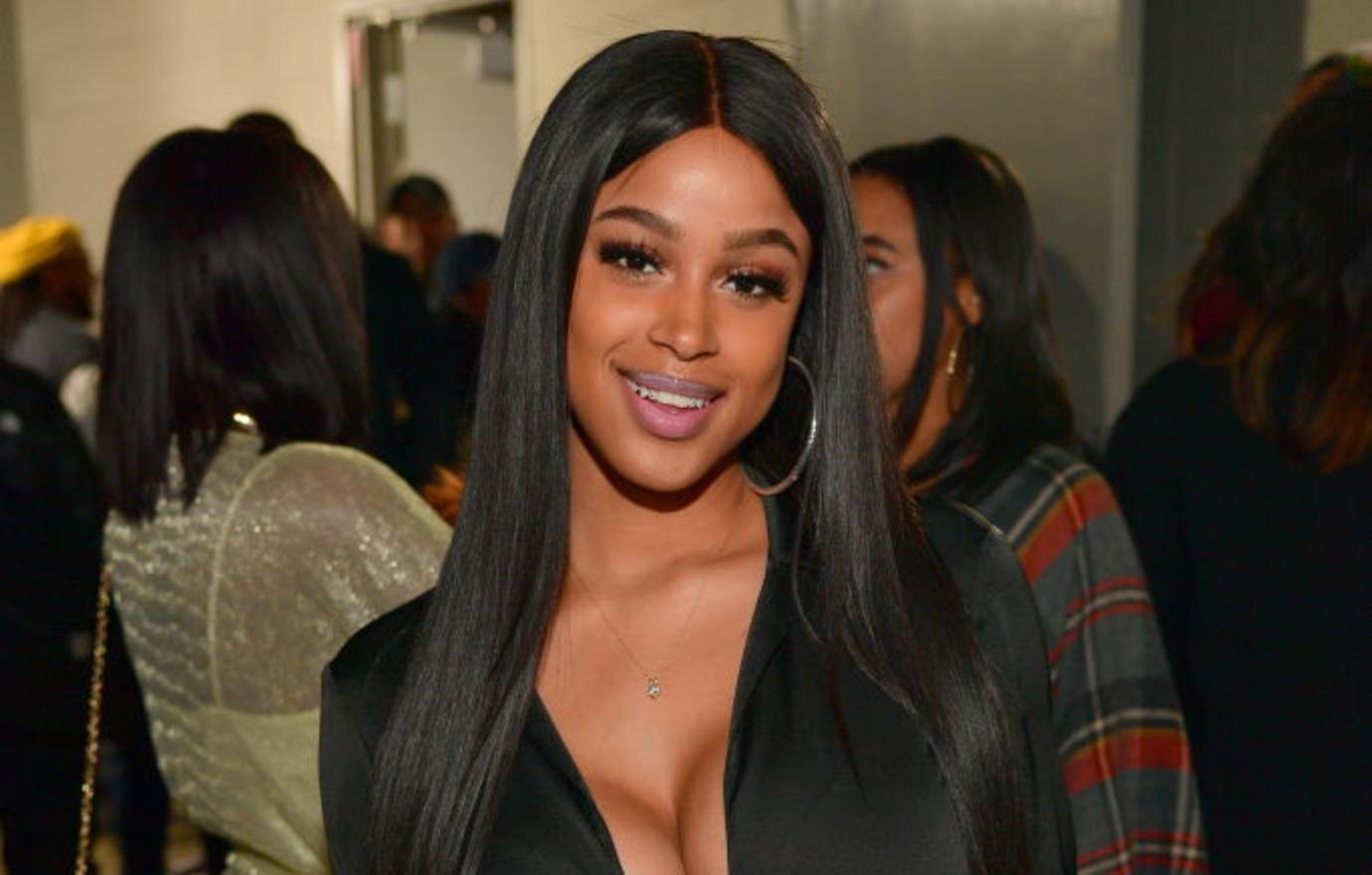 Kiyomi claimed that Bow Wow beat her up in the past and also said that she wish "turned him down" in response to his side of the story.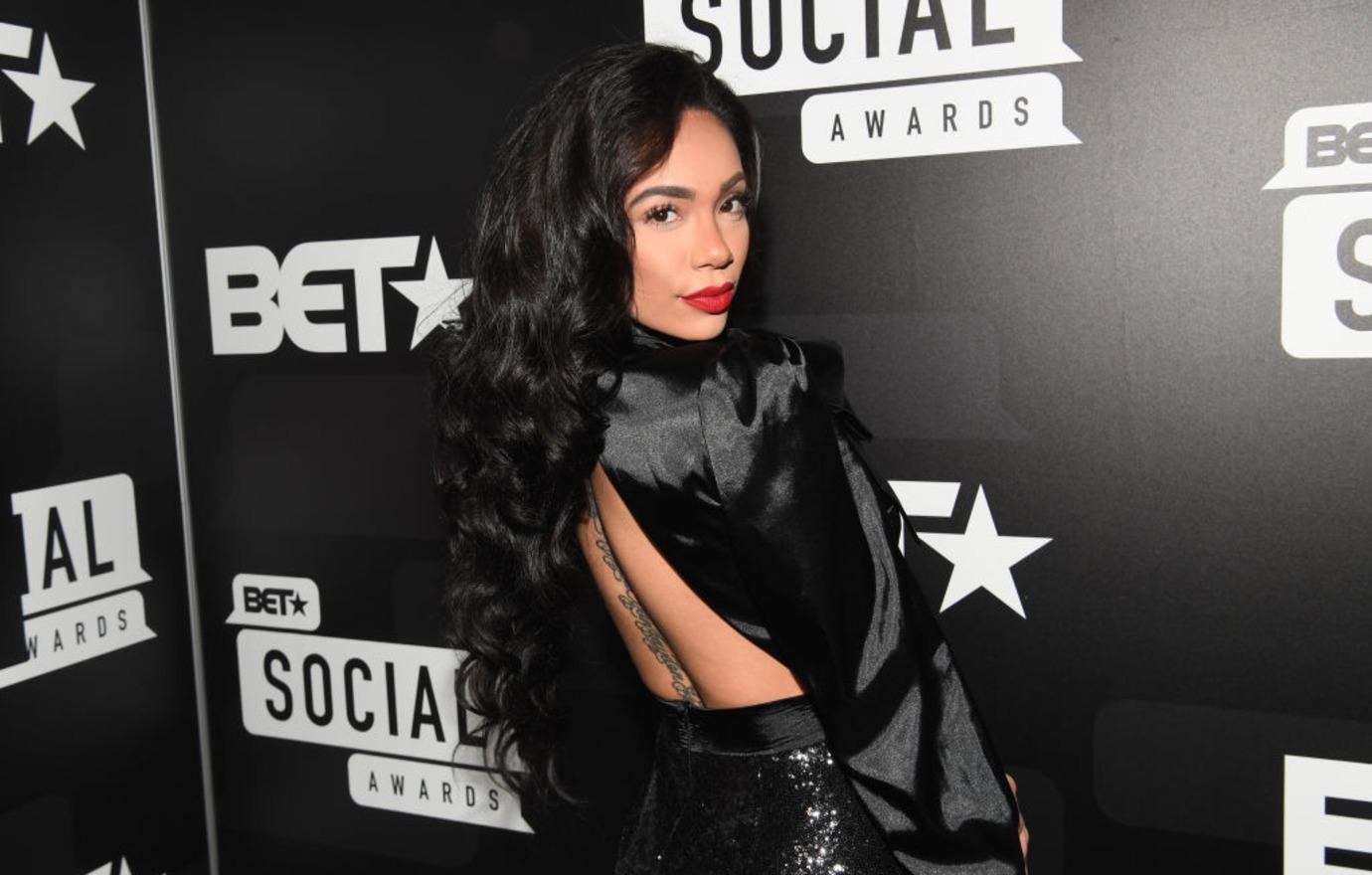 Erica, 31, who was once engaged to Bow Wow, stepped in and wrote "Trust. BELIEVE HER!" about Kiyomi's claims.
Article continues below advertisement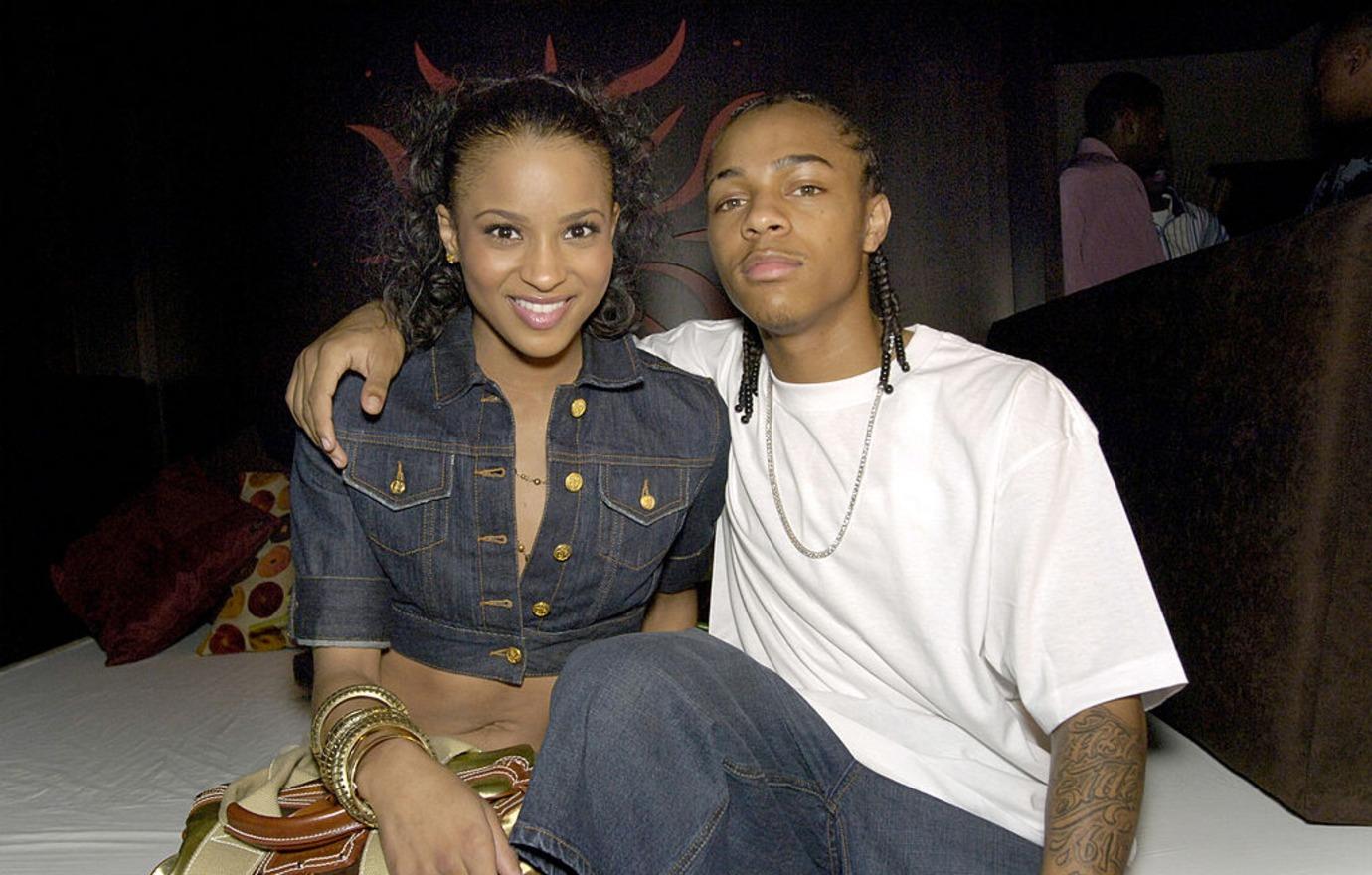 The Love & Hip-Hop star then alleged that Bow Wow broke Ciara's fingers years ago and how this issue "been ongoing."