PHOTOS
Erika Jayne Stuns At 'Chicago' Photocall Ahead Of Her Broadway Debut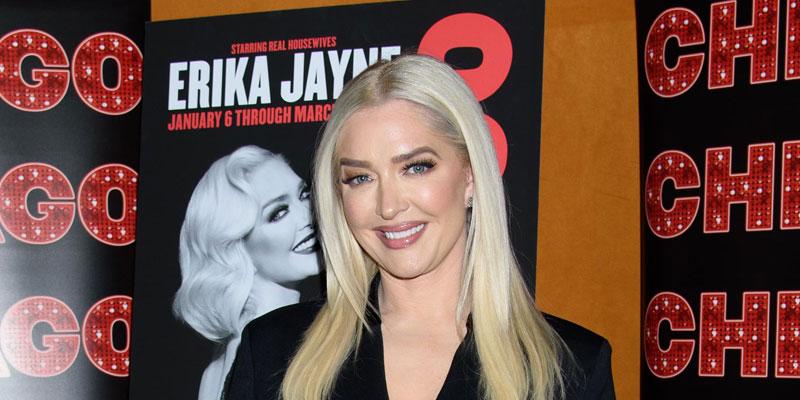 Article continues below advertisement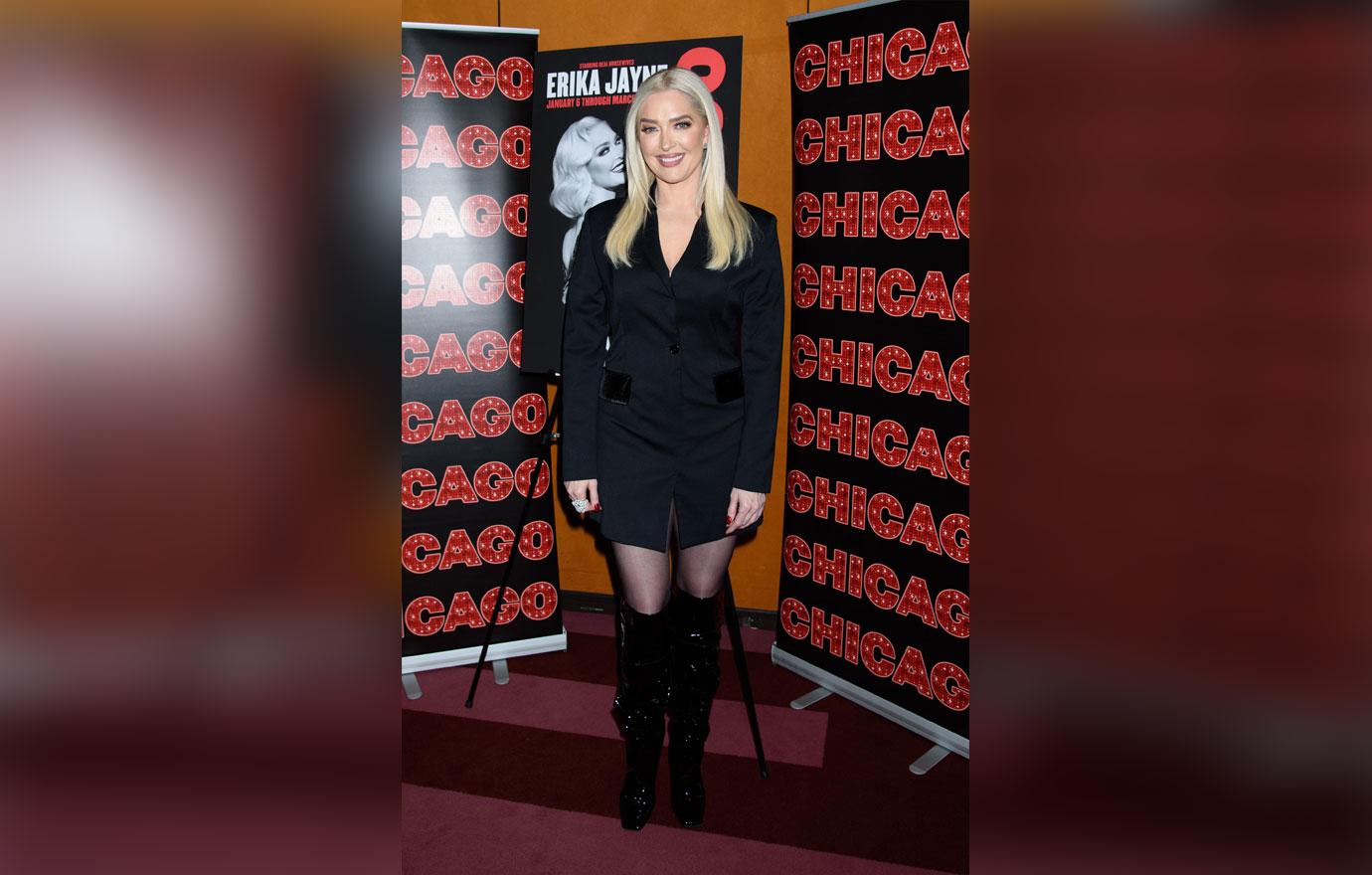 Erika, 48, wore a black blazer dress, tights and thigh-high boots as she posed next to a Chicago poster with her photo on it. The reality star had a huge smile on her face!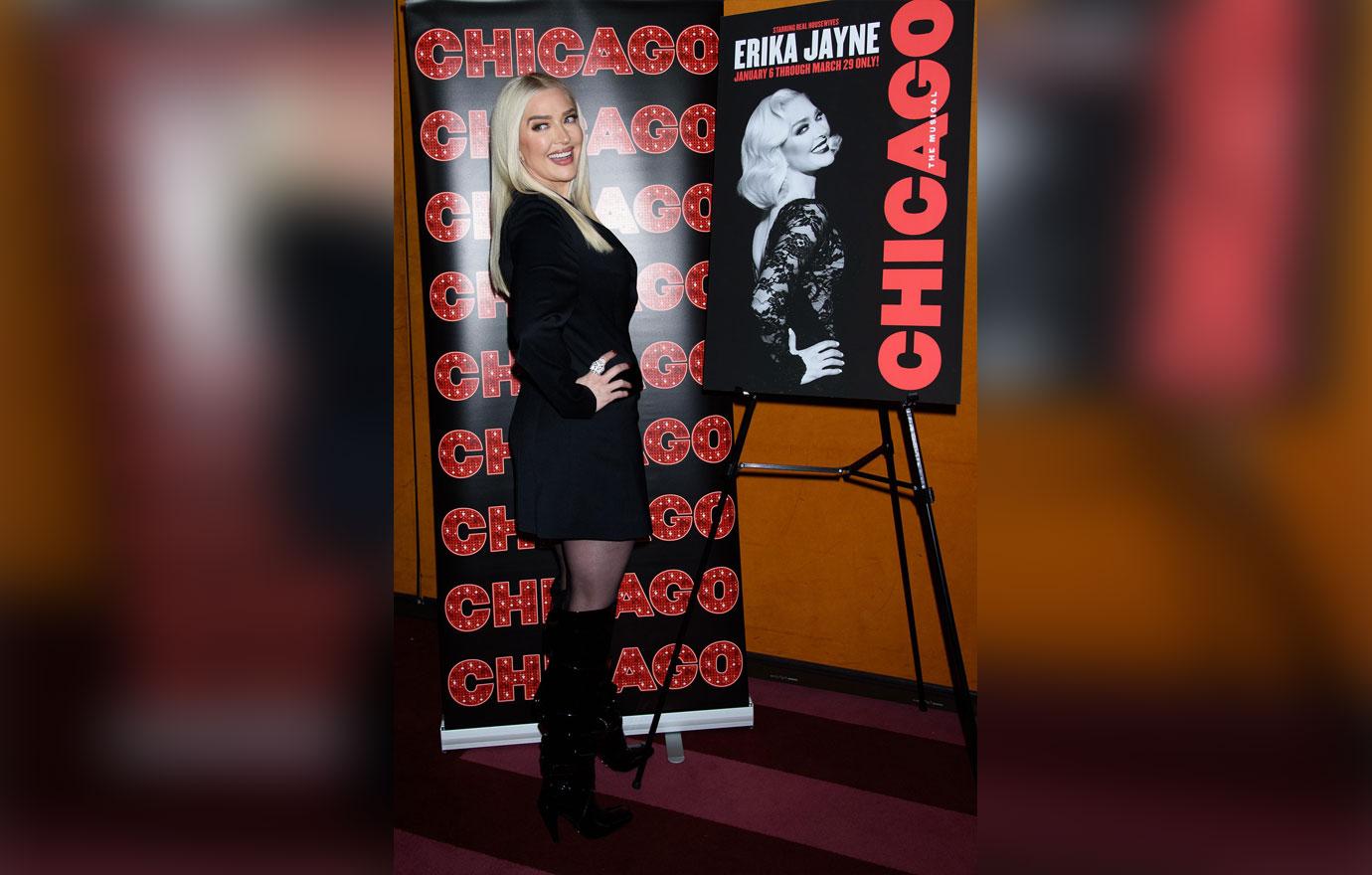 The singer will be working at the Ambassador Theatre from January 6, 2020 to March 29.
Article continues below advertisement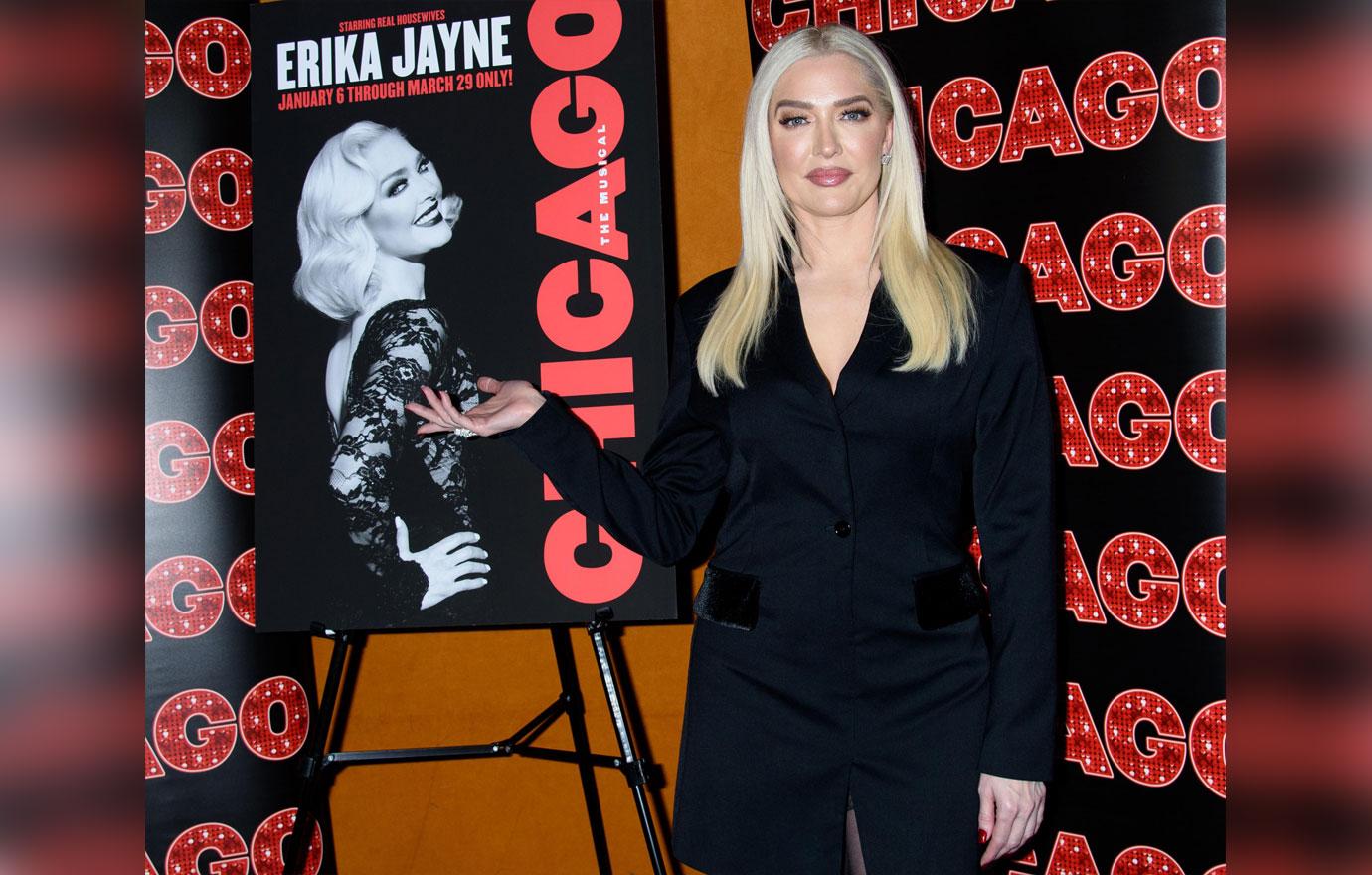 Erika spoke with Broadway.com on December 9 when she was photographed for the Chicago poster. "It was an immediate yes," she said, recalling when she was offered the role. "Not even with like two seconds of thinking. I told my husband, 'I'm sorry. I'm moving to New York. You gotta come visit but I'm doing this role!'"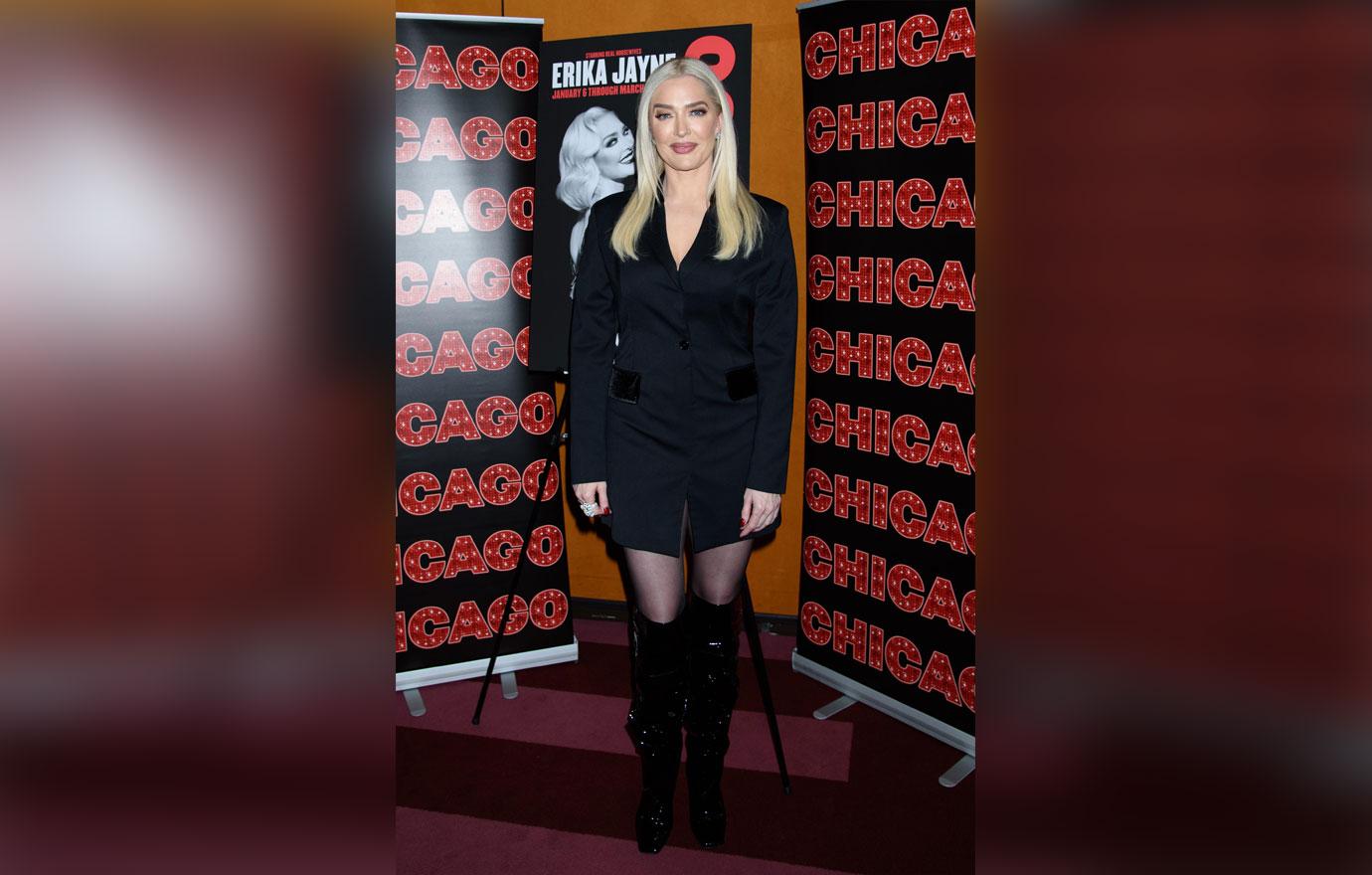 The RHOBH star admitted that she was stepping outside of her comfort zone to be on Broadway. "I'm crawling out of my skin," she said. "I want to give the best Roxie that I know how. I want to inhabit the character totally 100% and have a great time!"
Article continues below advertisement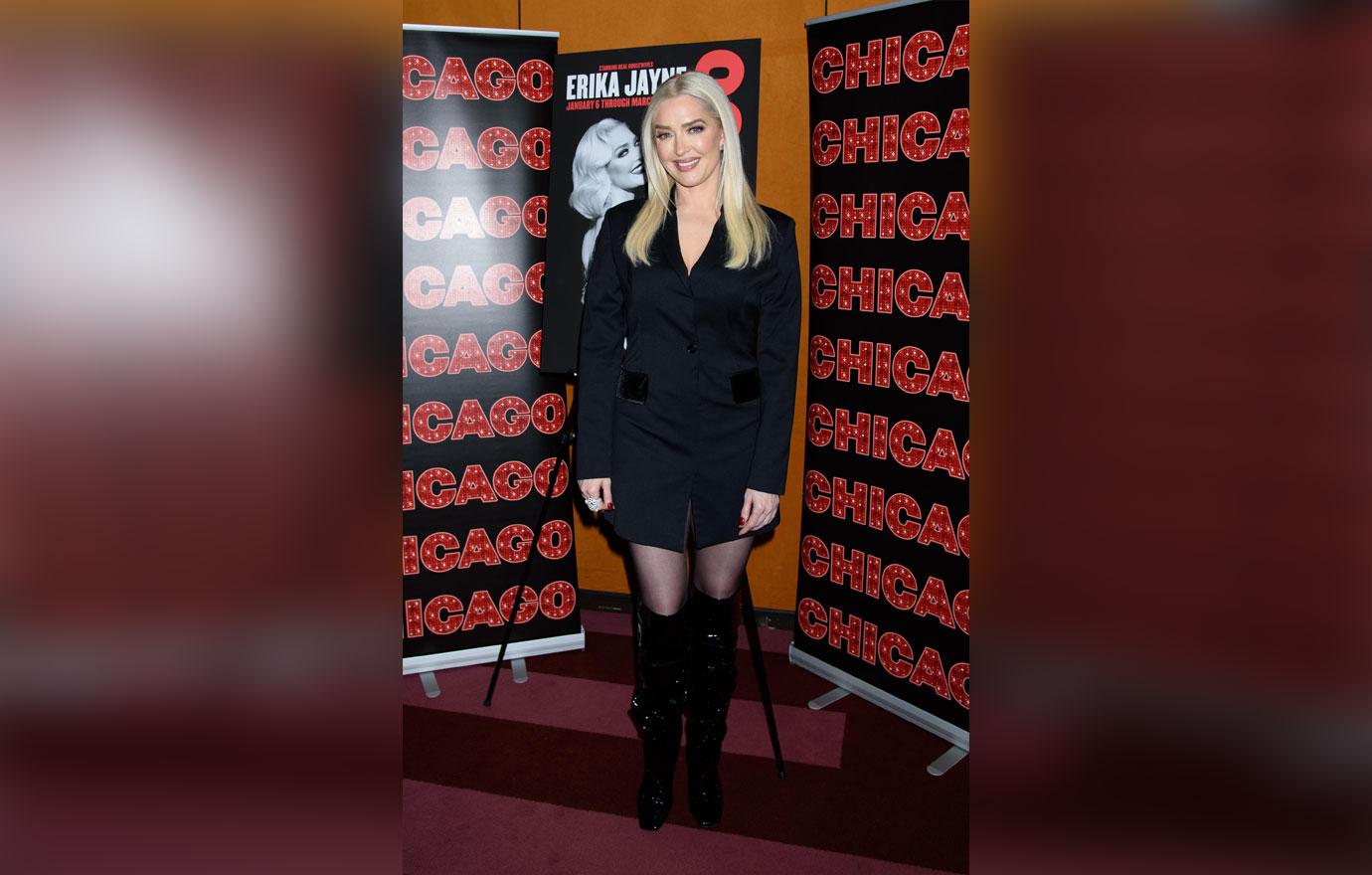 "People know me one way and now they get to see me in another way," she added.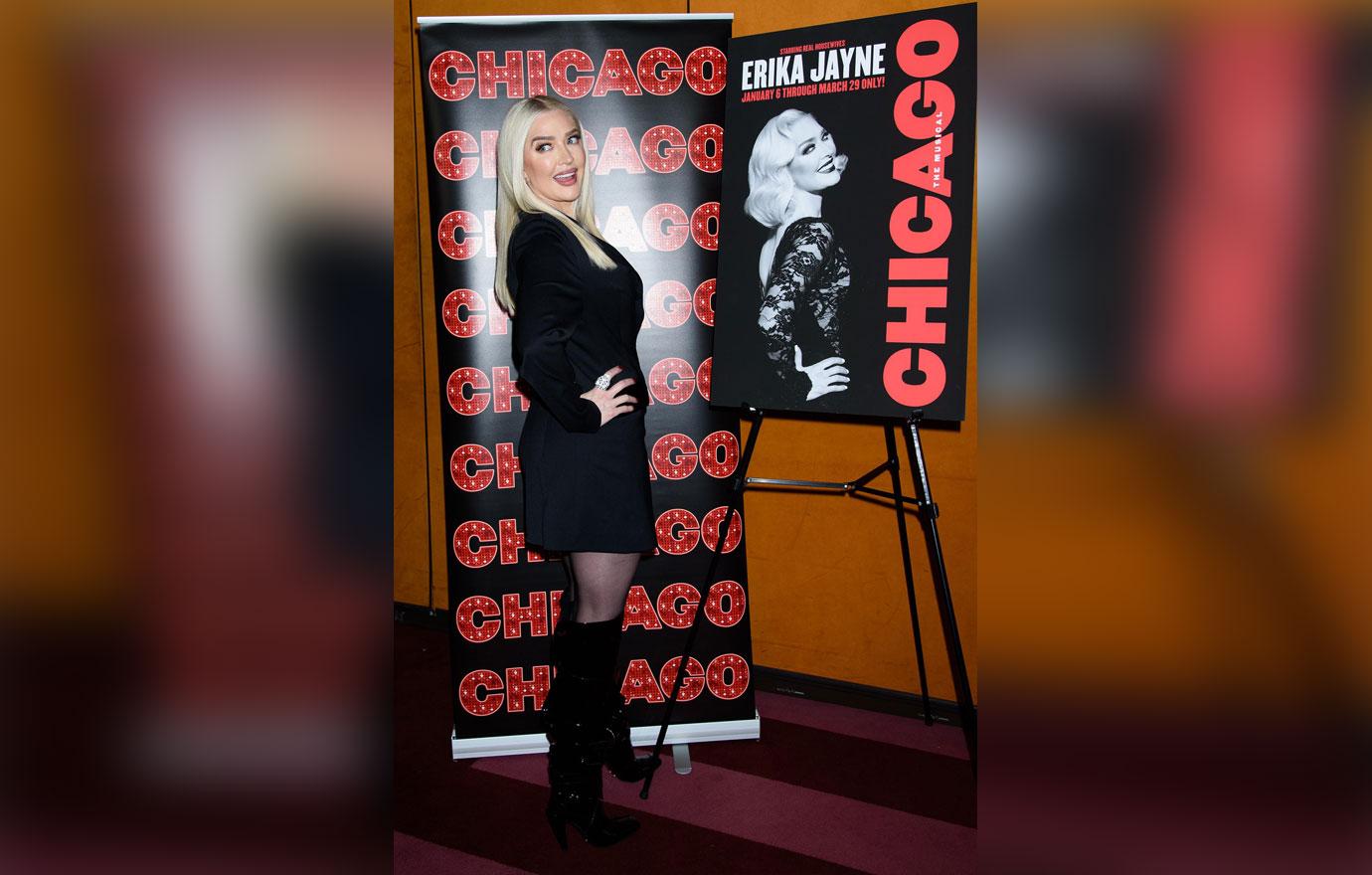 Erika highlighted just how nervous she is for her first stage performance on Chicago The Musical. "Opening night I'll probably vomit in a bucket off stage," she told Page Six on December 3.
Article continues below advertisement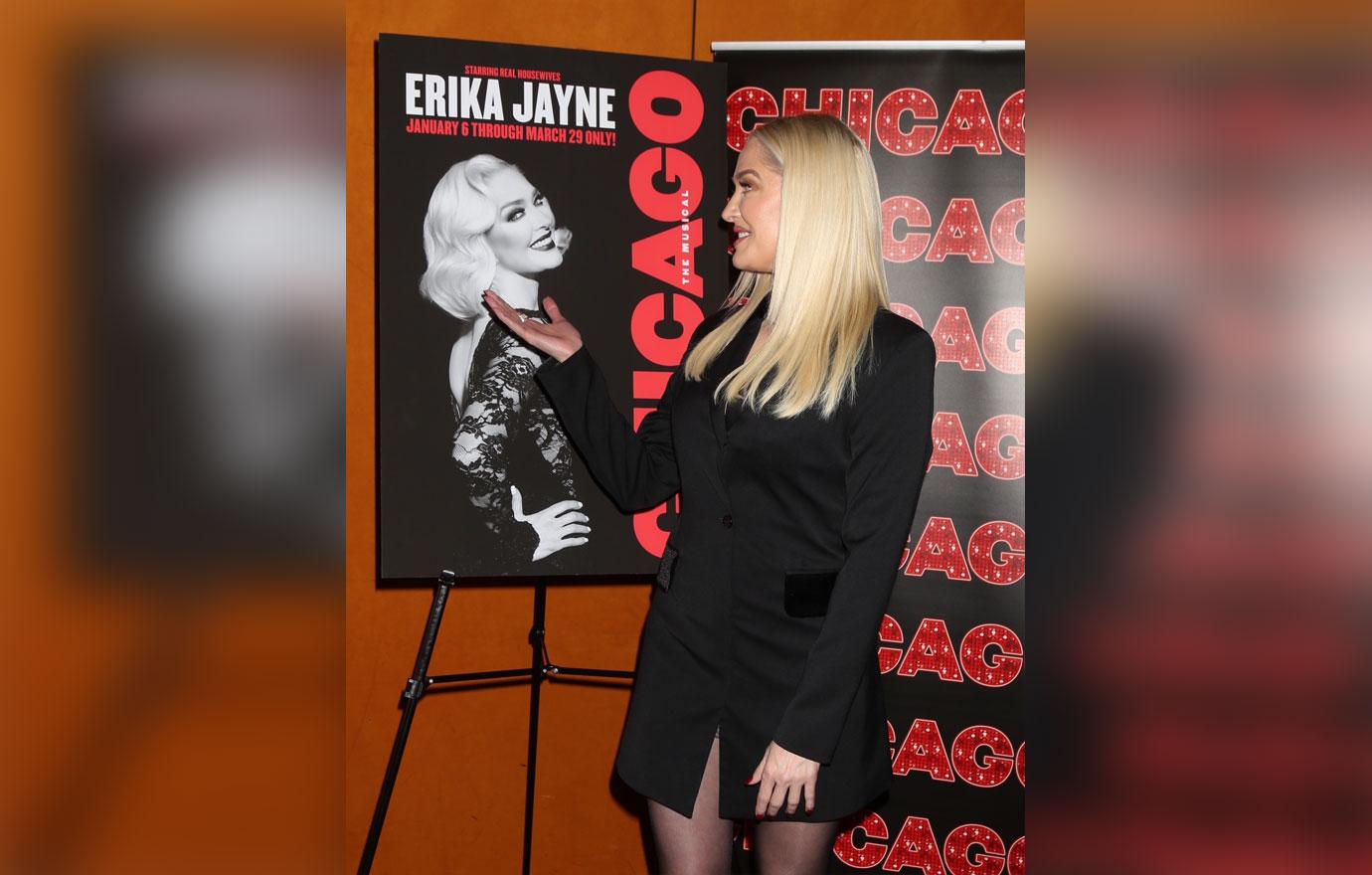 "You cannot rehearse Housewives because it's natural and in the moment. You can rehearse Broadway and that's what we're doing and that's where all the hard work comes in for Broadway," she added.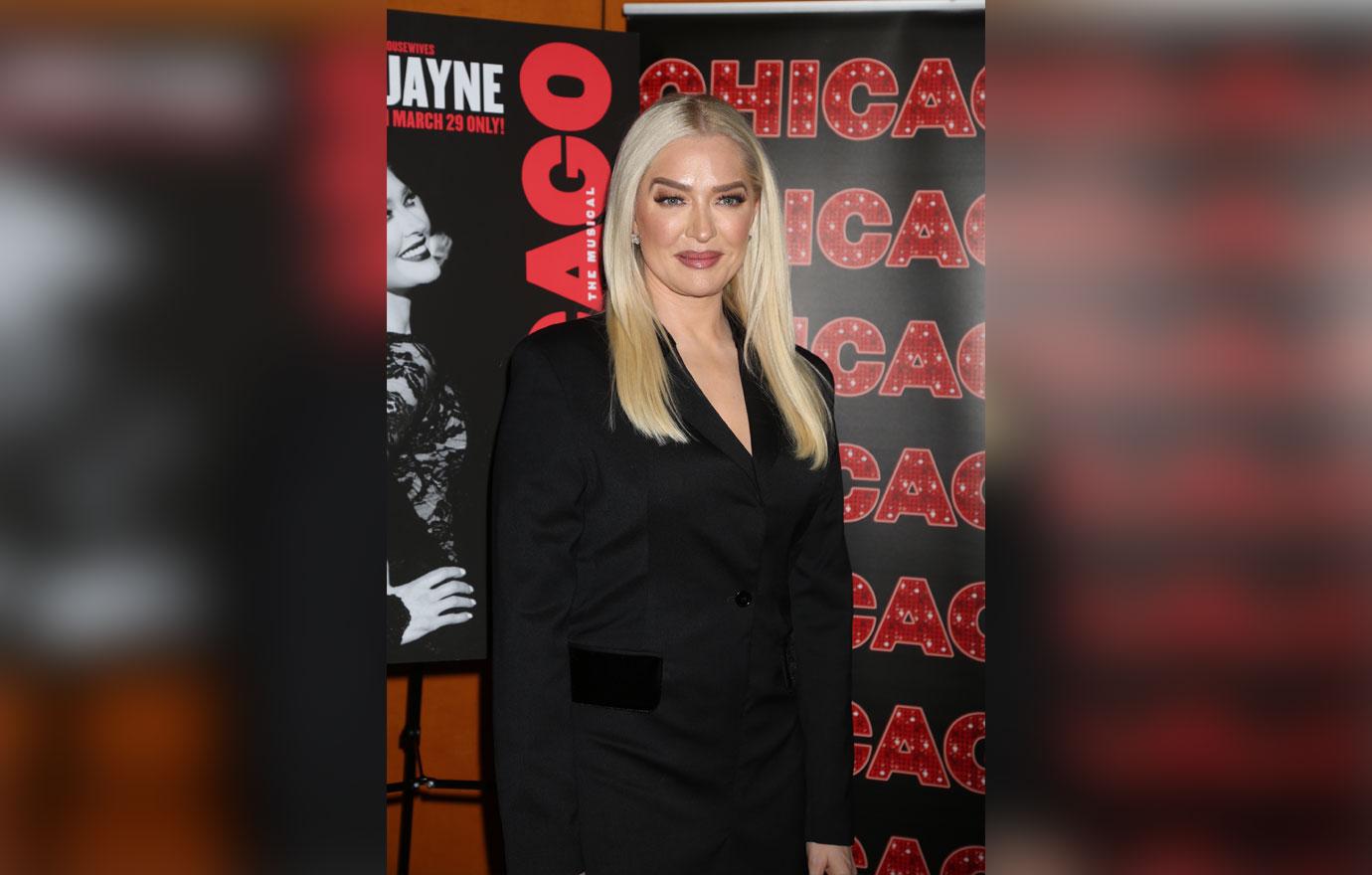 Despite her gig in New York City, Erika is still filming for the upcoming season of RHOBH.
Article continues below advertisement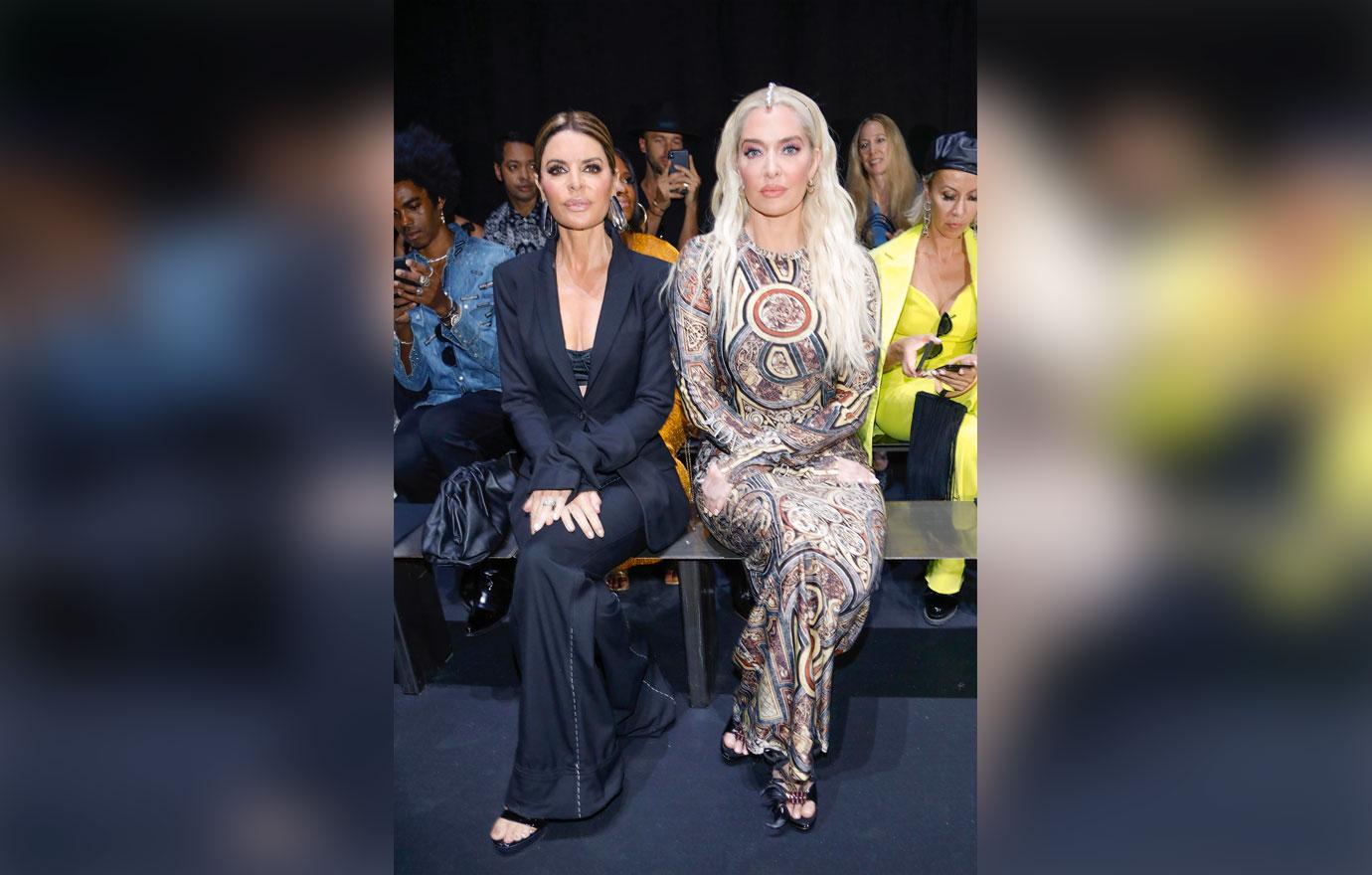 Erika is the second woman from her the RHOBH to take on the role of Roxie. In 2007, Lisa Rinna played the character opposite her husband, Harry Hamlin, who played the role of Billy Flynn. Lisa's time on Broadway, however, was years before she became a cast member of RHOBH.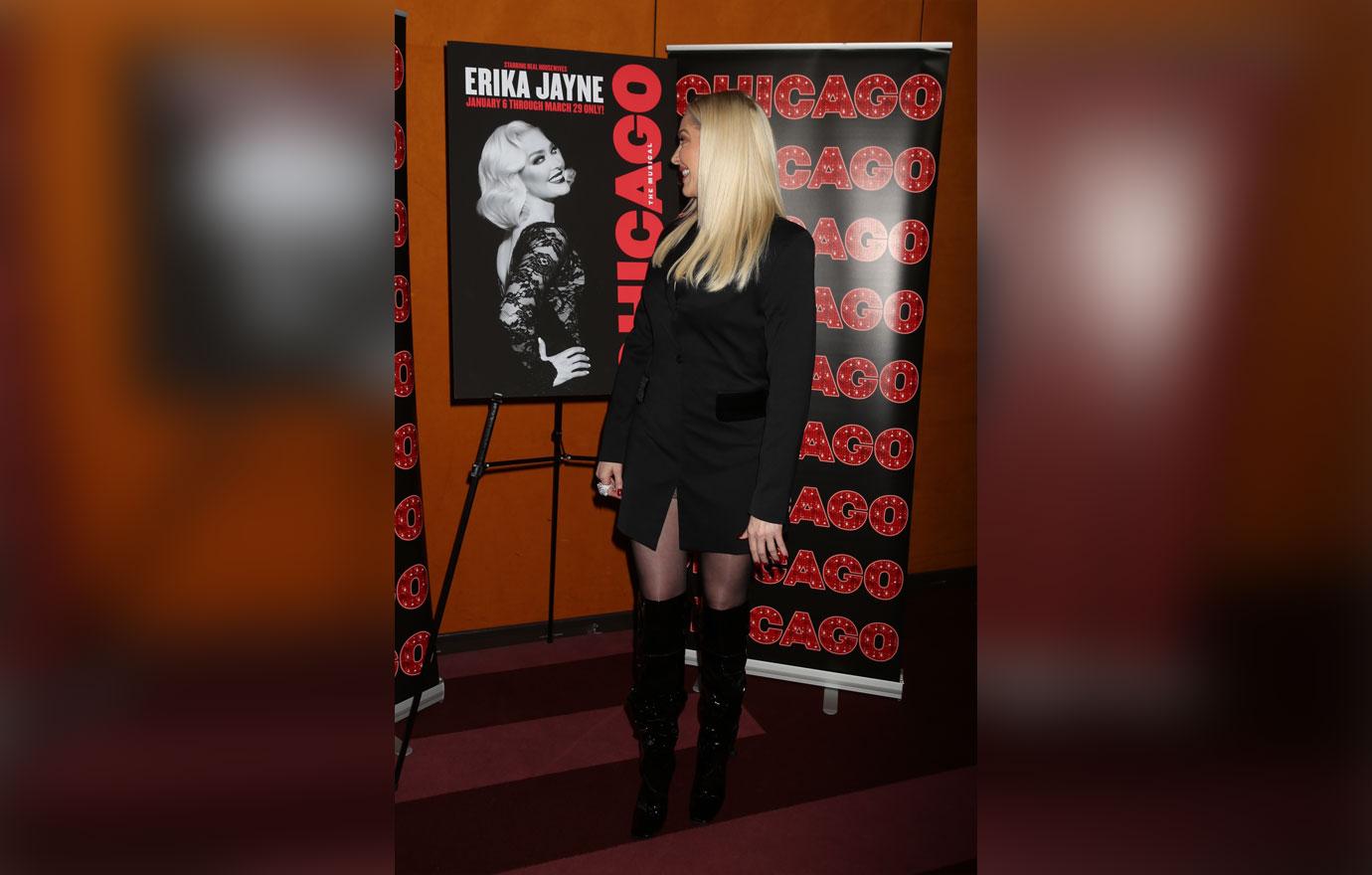 What do you think about Erika making the move to New York to be on Broadway? Sound off in the comments below!