PHOTOS
Sex, Marriage, & Threesomes: The 7 Wildest Revelations From Erika Jayne's New Memoir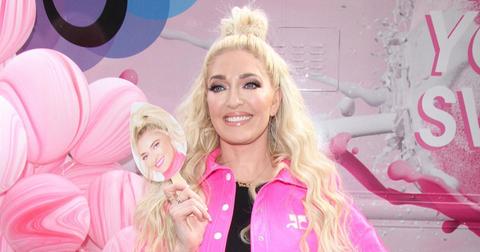 Mar. 13 2018, Published 12:46 p.m. ET
View all comments
Erika Girardi, aka singer Erika Jayne, is spilling all the details on her rise to fame and sexual revolution in her new memoir, Pretty Mess. Click through for the wildest revelations from The Real Housewives of Beverly Hills star's shocking tell-all.
Article continues below advertisement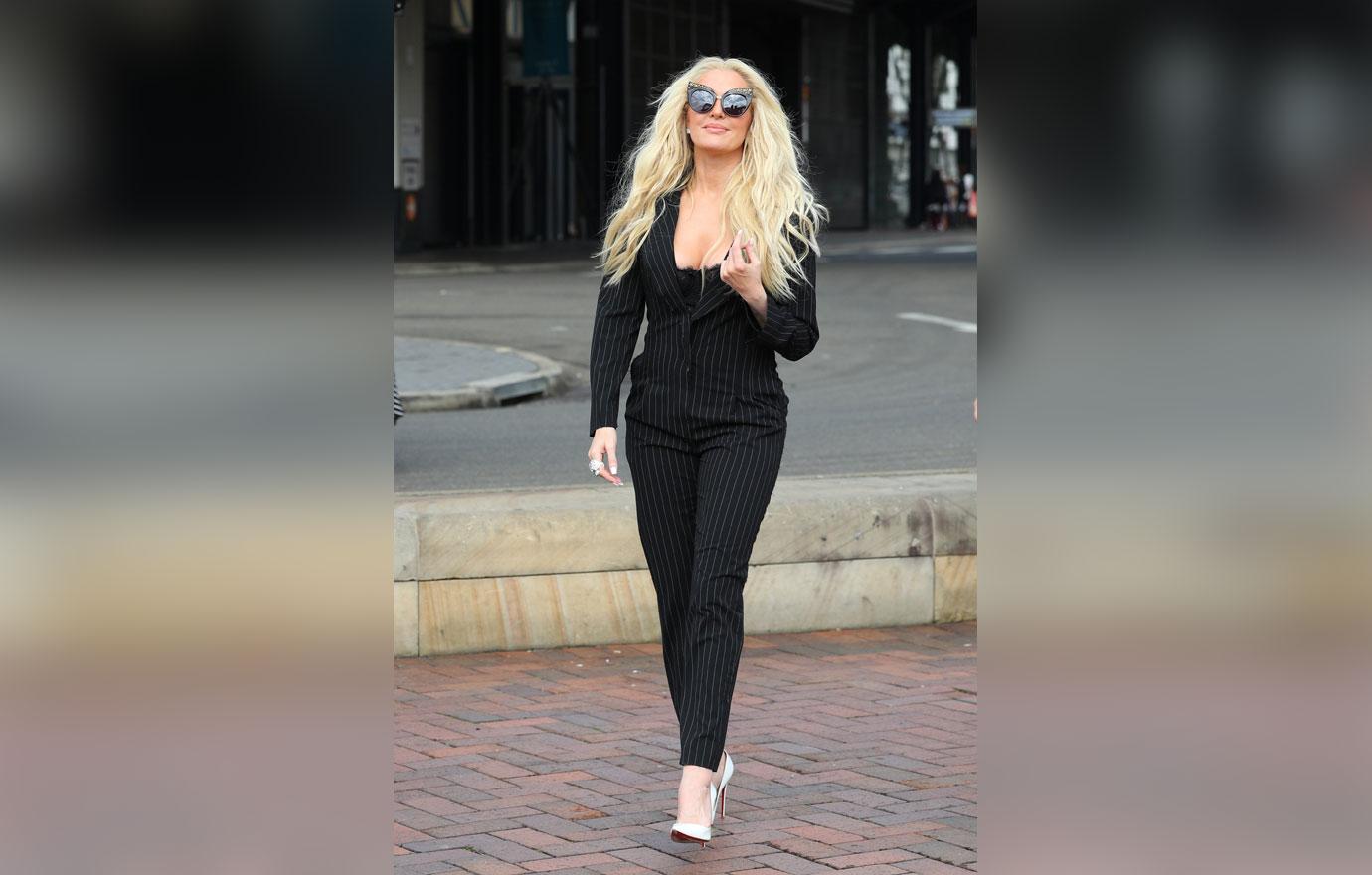 In the book, Erika reveals she lost her virginity at the age of 14 long before she moved out West to California. "The Eagles' 'Hotel California' was playing on the stereo. Was that a little foreshadowing of my West Coast life to come?" she wrote in the book, obtained exclusively by RadarOnline.com.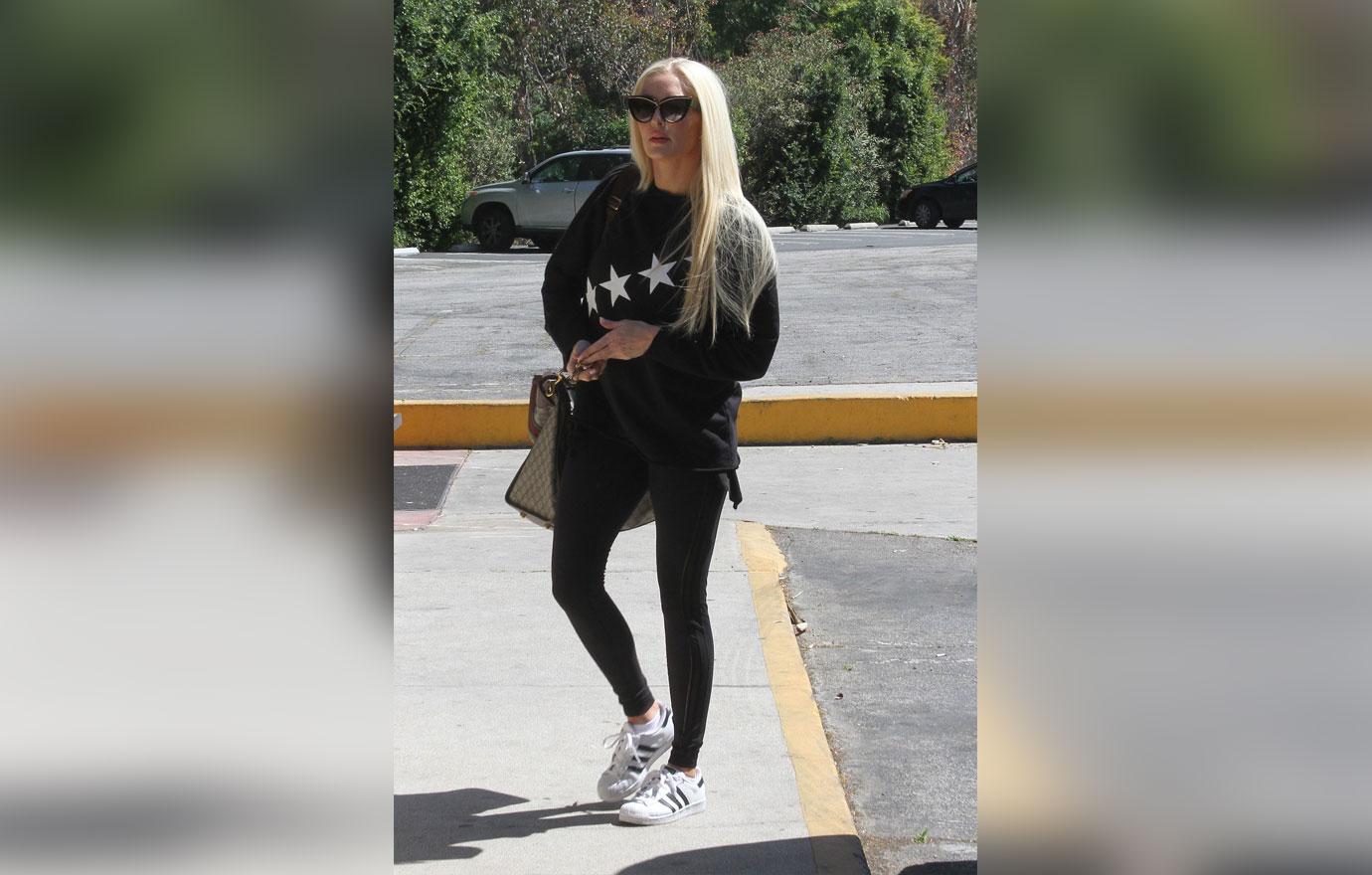 Erika admits she still has "no type" when it comes to men. "I always like to joke that I marry Italians, date Jewish guys, and for the rest — I'm going to keep that to myself," she joked.
Article continues below advertisement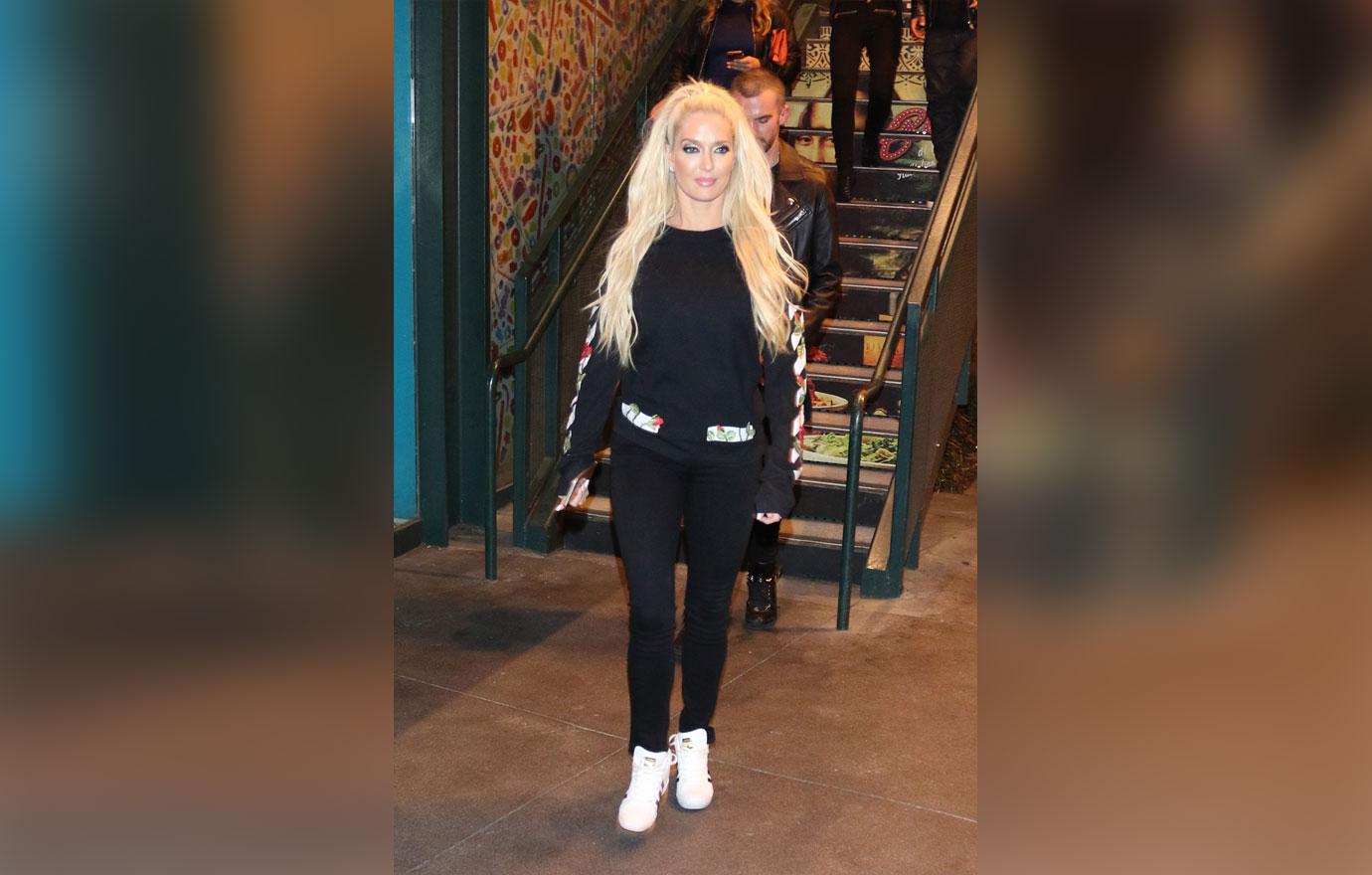 Erika admitted that she had her first same-sex encounter with a heterosexual married couple! Erika called the "three-way" "very positive."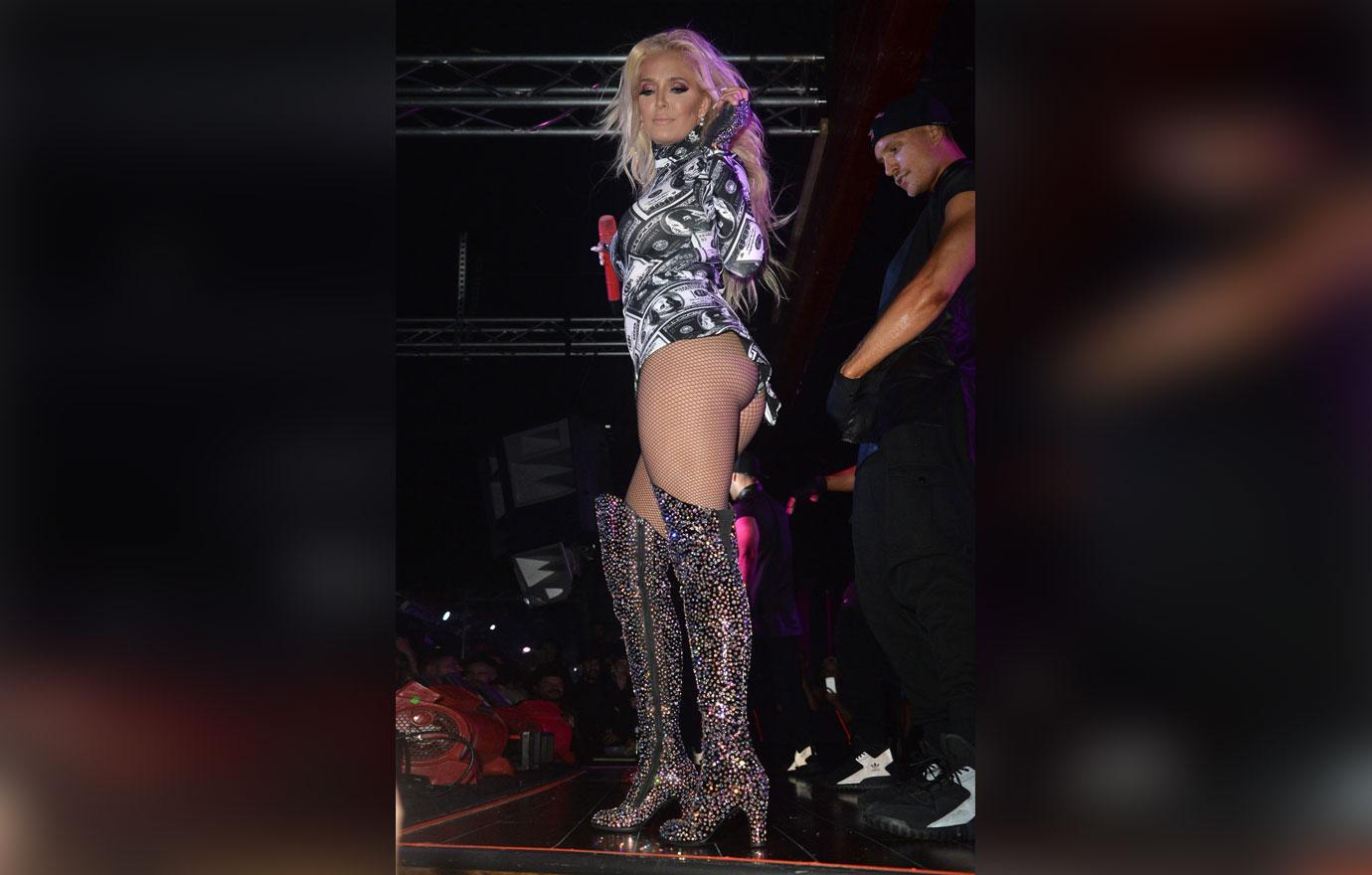 Before making it big as a pop star in California, Erika tried her hand dancing at a club in New Jersey. Although it wasn't a strip club, Erika still recalled having to dance in front of the audience in a "cobalt blue Brazilian bikini."
Article continues below advertisement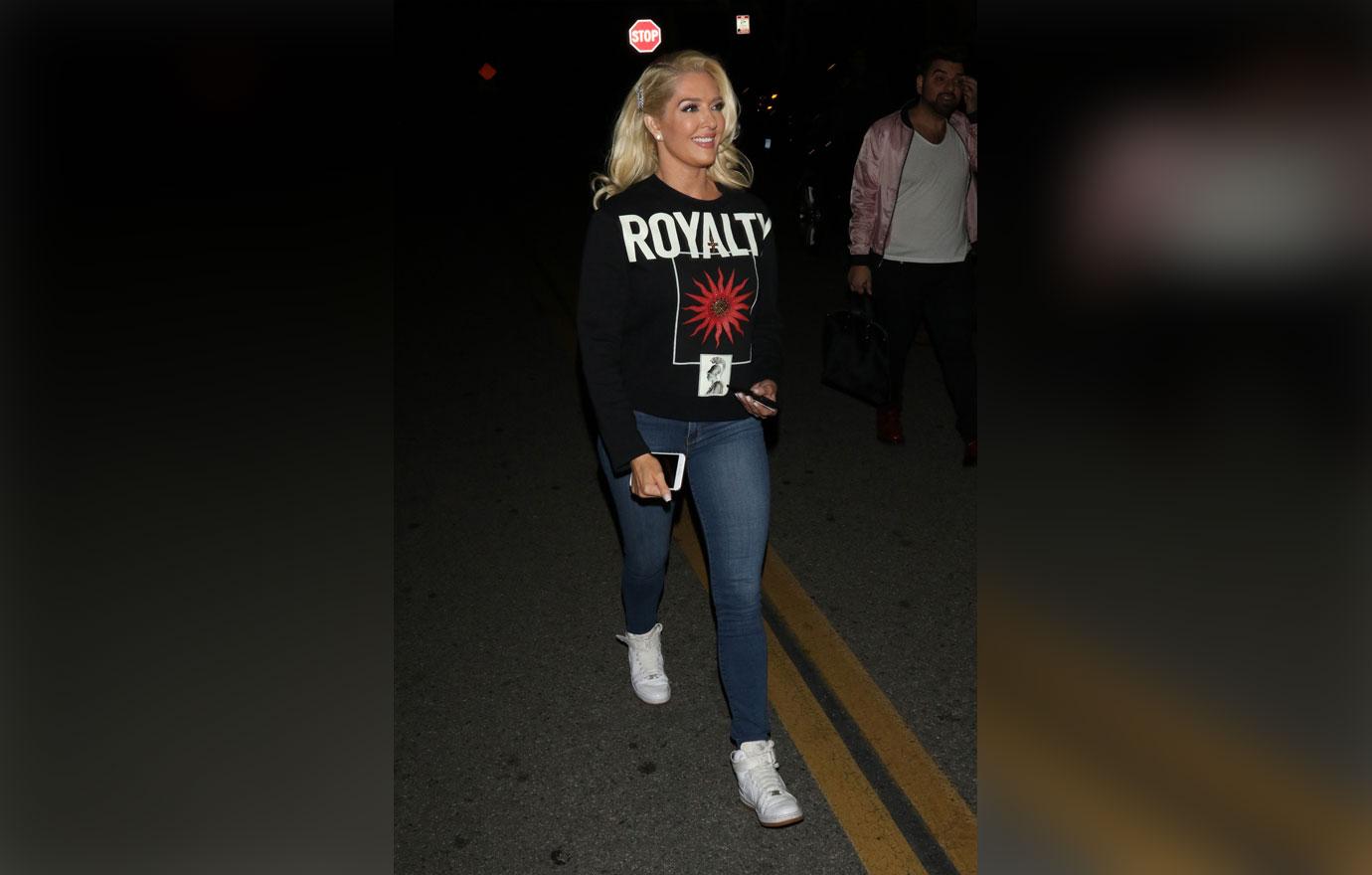 Erika revealed she got pregnant with her son Thomas Zizzo, now a California police officer, after missing "a few days of my birth control pills."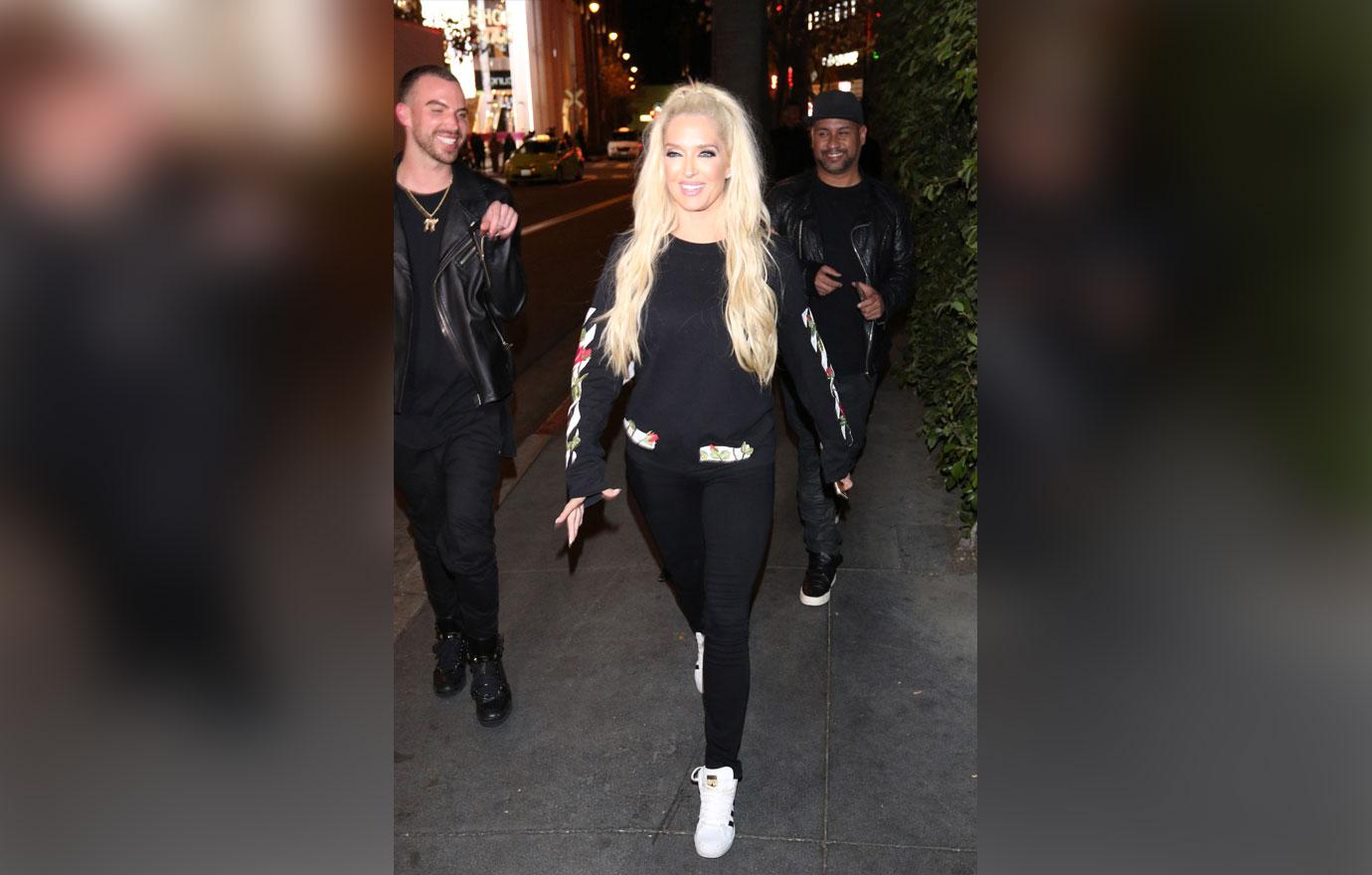 Even though Erika married her baby daddy, the relationship didn't last long. "We broke up when my son was a little more than 18 months old," Erika revealed, but admitted that she'll "always" love him.
Article continues below advertisement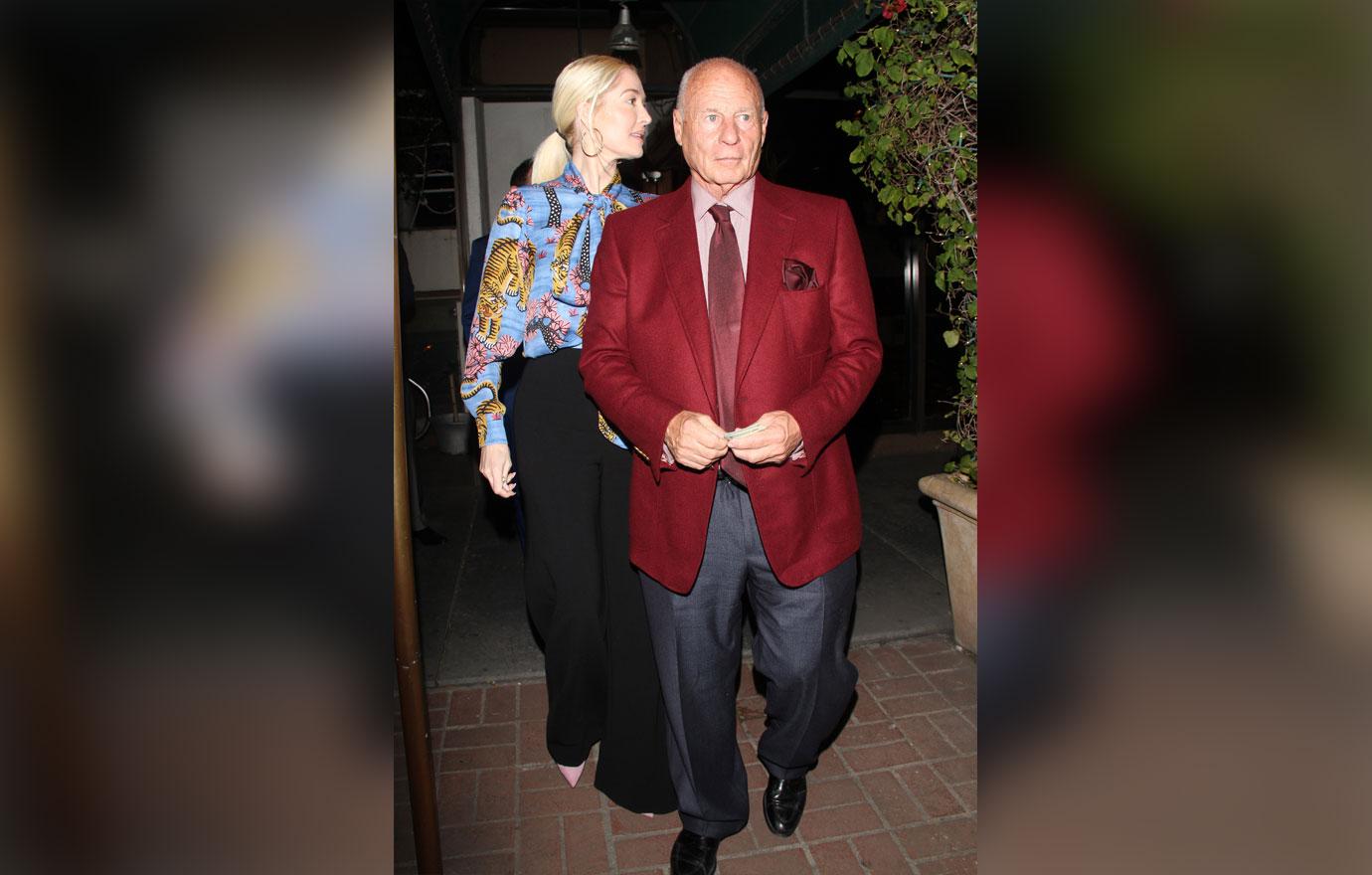 These days, Erika is married to multi-millionaire Tom Girardi, who won't wear his wedding band! However, Erika says she has no problem with her hubby's choice.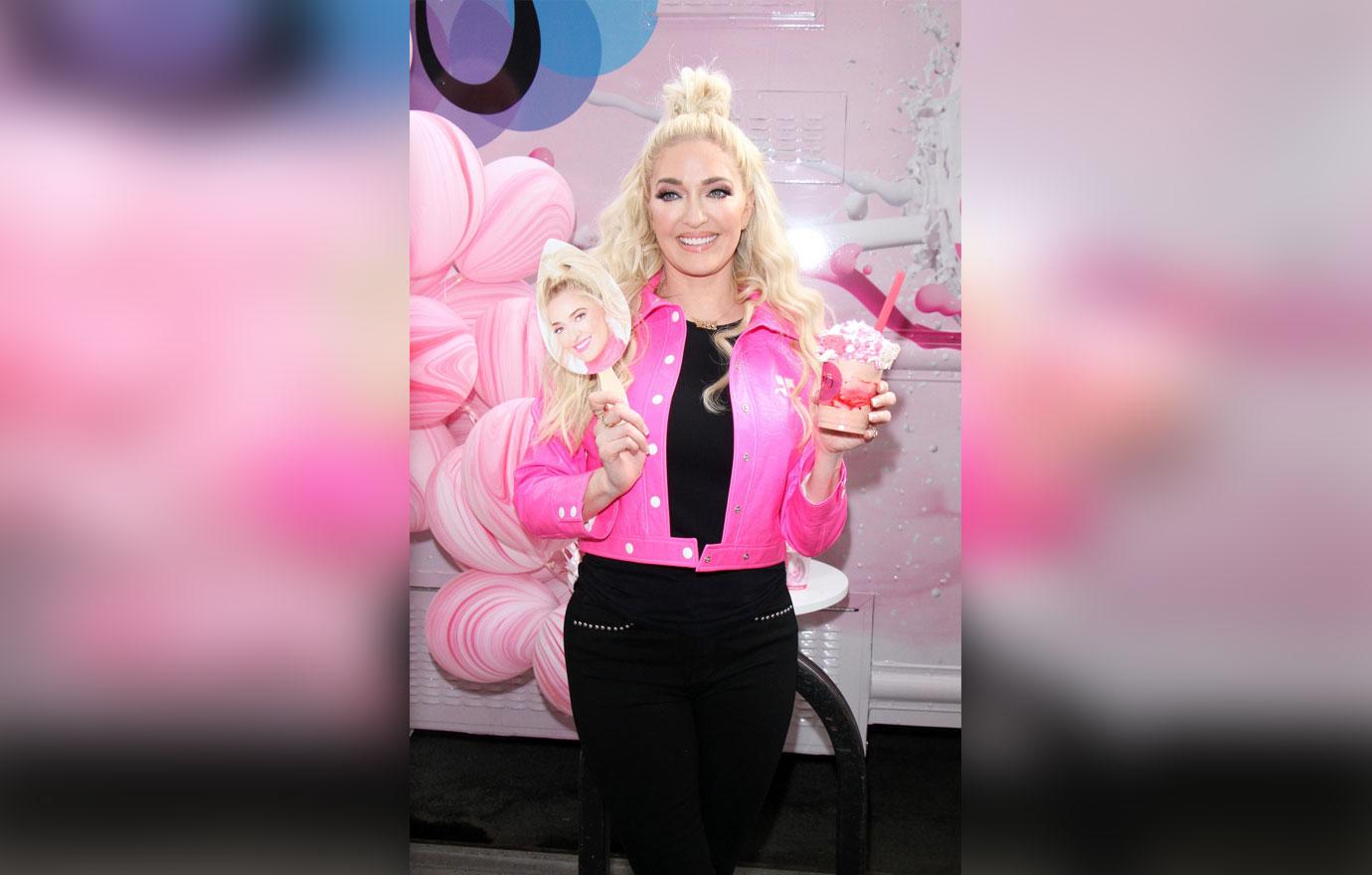 Will you be picking up Erika's memoir for more juicy secrets? Sound off in the comments below!