PHOTOS
'I Am Strong!' Erin Andrews Confesses About SCARY Medical Diagnosis After Hotel Scandal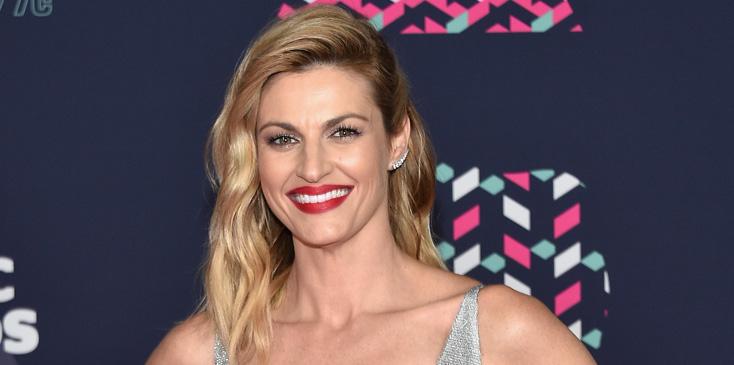 2016 CMT Music Awards - Arrivals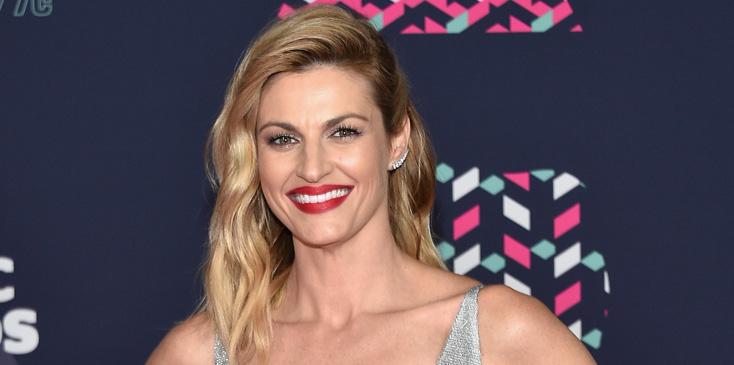 Who knew? Erin Andrews has been through more than her fair share of turmoil after dealing with a stalker who secretly filmed nude videos of her. And now the sportscaster just confessed that she once had cancer!
Article continues below advertisement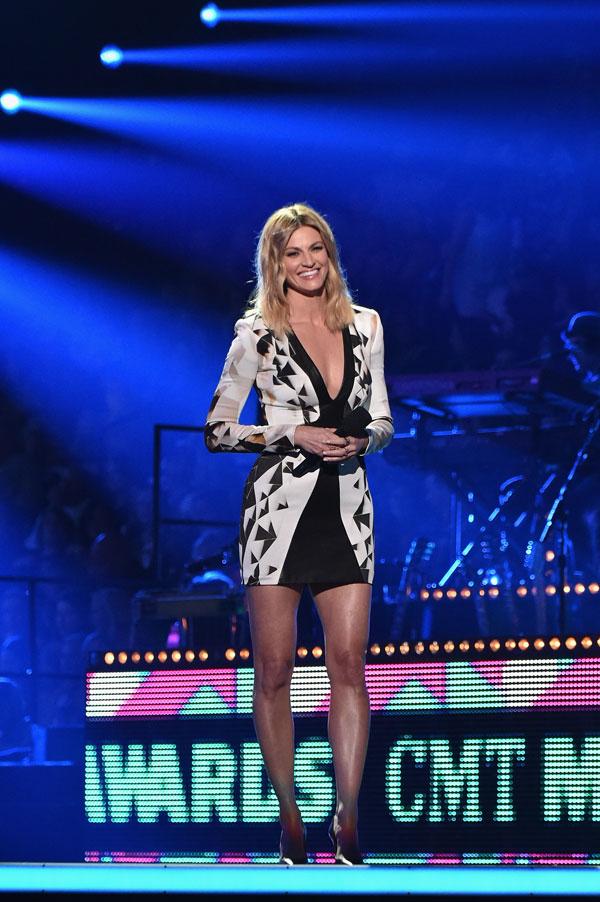 In a new interview with Sports Illustrated's The MMQB, the 38-year-old said she found out about her cervical cancer shortly after being awarded $55 million in her civil lawsuit over the release of a secret video showing her naked during a hotel stay.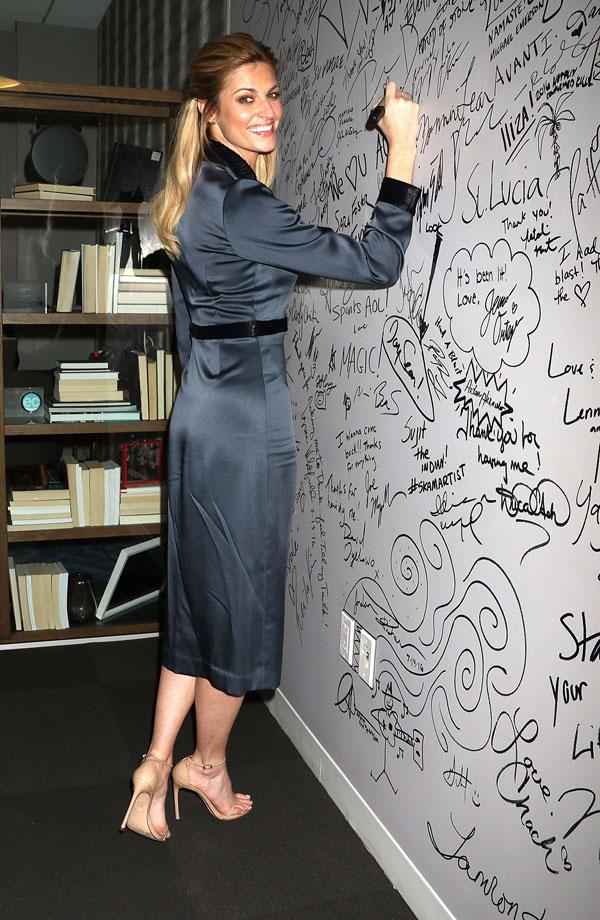 "After the trial everyone kept telling me, 'You're so strong, for going through all of this, for holding down a job in football, for being the only woman on the crew,'" Erin said.
Article continues below advertisement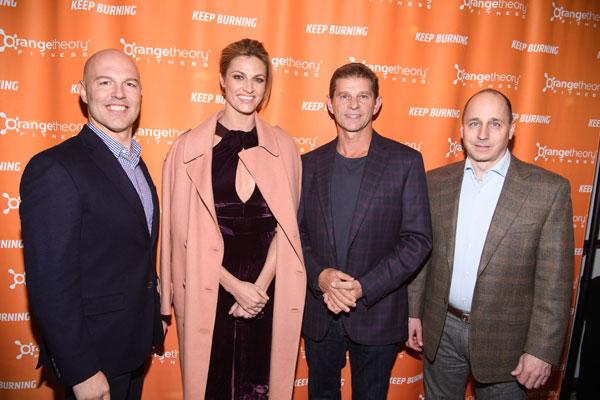 "Finally I got to the point where I believed it too. 'Hey, I have cancer, but dammit, I am strong, and I can do this,'" she considered.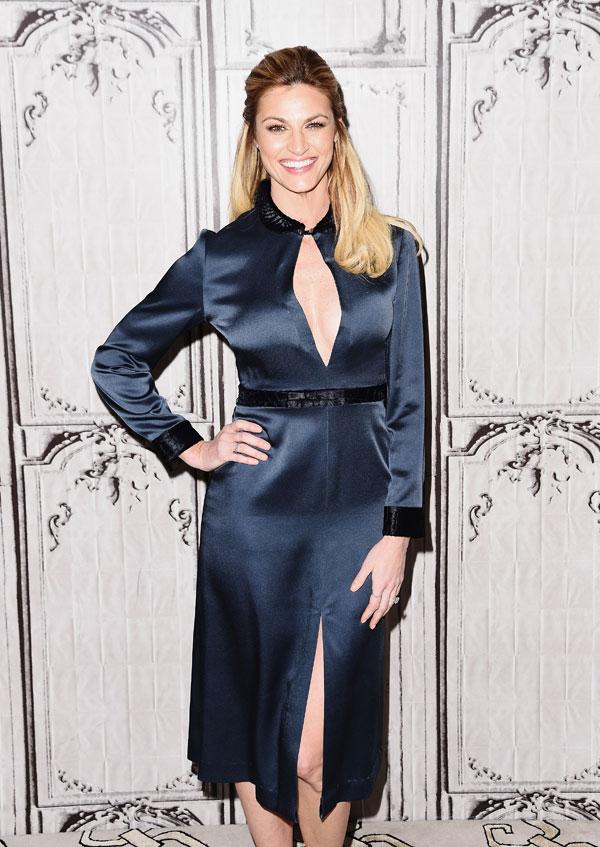 And crazy enough, Erin was not about to miss a NFL game despite her condition. She waited to get surgery until after reporting another game for Fox and then flew out to Los Angeles to get surgery, noting that she needed to be healthier in time for the following Sunday's game. Talk about a trooper!
Article continues below advertisement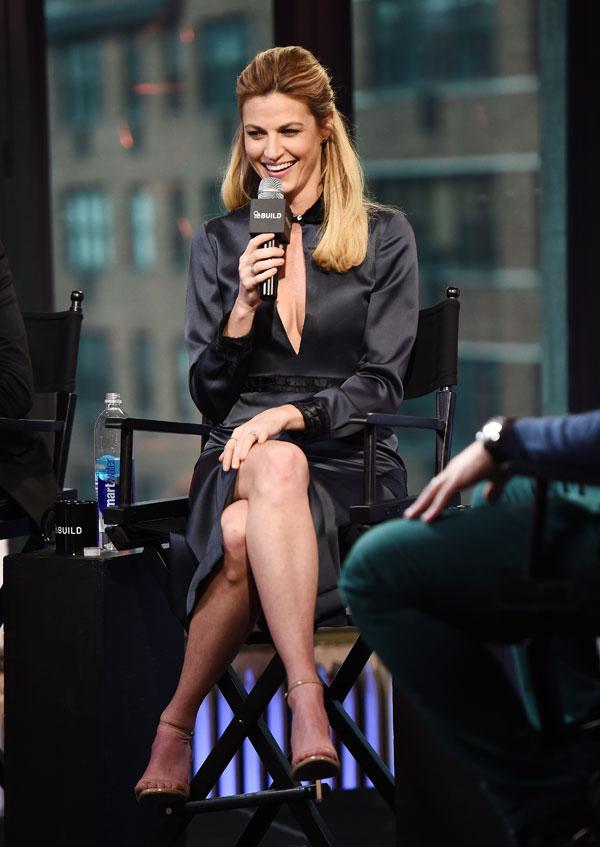 And just a couple days after surgery, Erin was heading to a Packers game. "Should I have been standing for a full game five days after surgery? Let's just say the doctor didn't recommend that," Erin said. "But just as I felt during my trial, sports were my escape. I needed to be with my crew."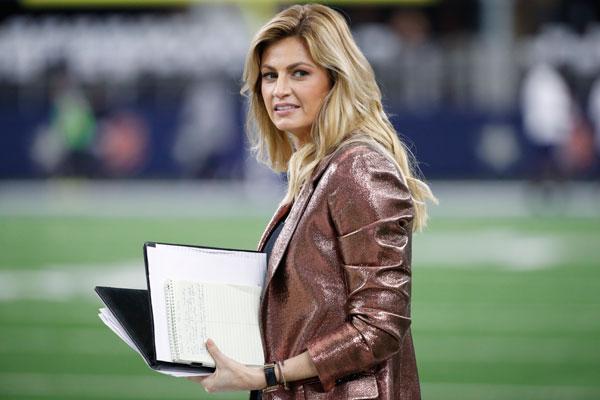 And after a second procedure, Erin learned she would not need chemotherapy or radiation. Now, she's a cancer survivor.