PHOTOS
Erykah Badu Says She Got Into Physical Fight With Ex Boyfriend Rickey Smiley's Mom — 'Her Body Look Young Cause Of Crack'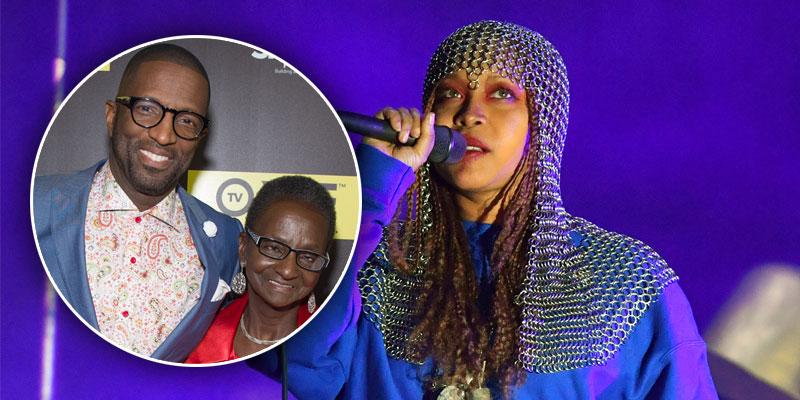 Erykah Badu posted a lengthy rant about Rickey Smiley's mom Carolita Smiley Lester! The "Love Of My Life" singer told fans on July 9 that his mother punched her in the jaw.
Article continues below advertisement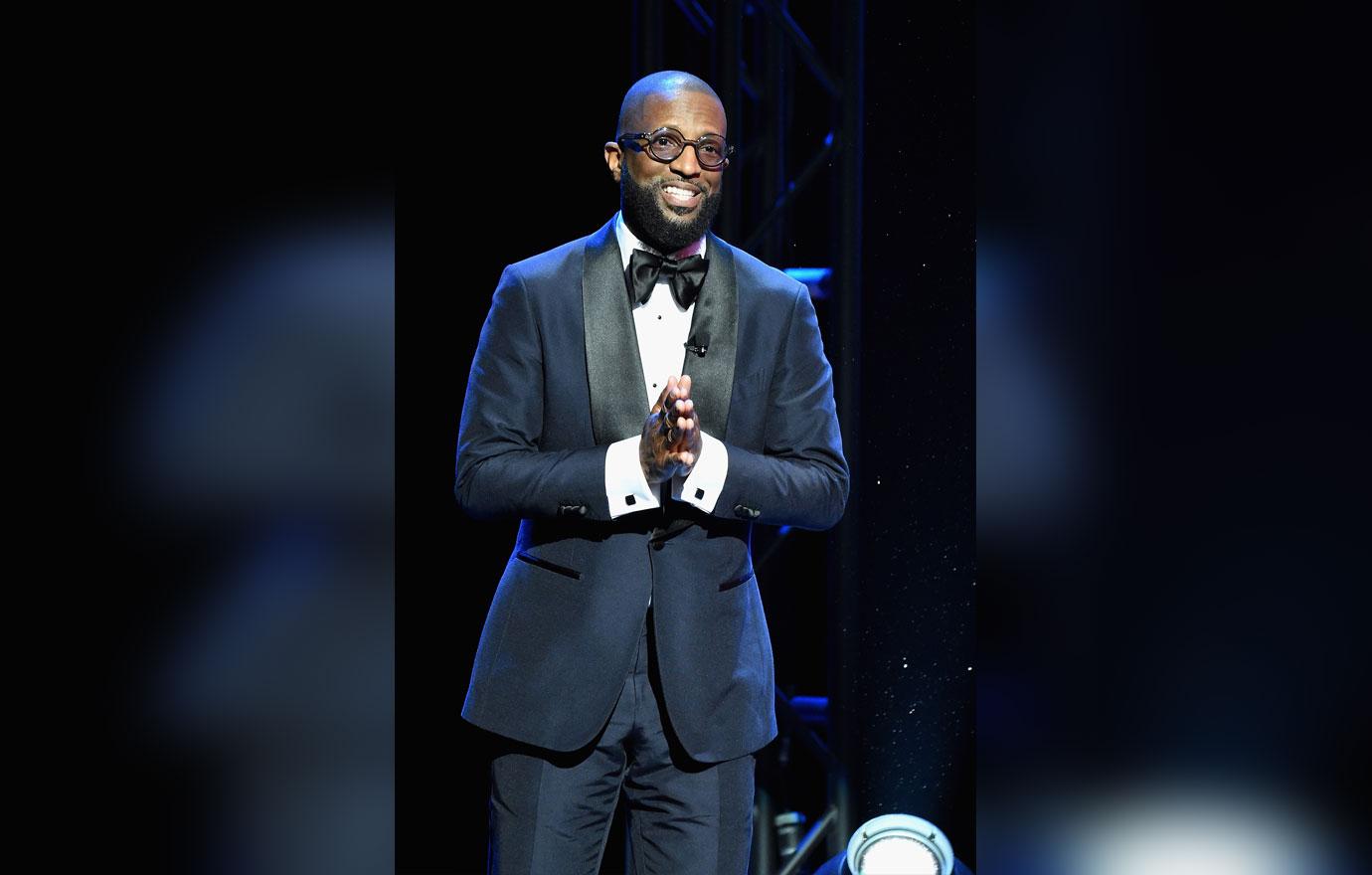 Erykah, 48, posted a photo with Rickey, 50, on Instagram. "This guy. I love. Period," she began. "But his mama won't get out our business."
Article continues below advertisement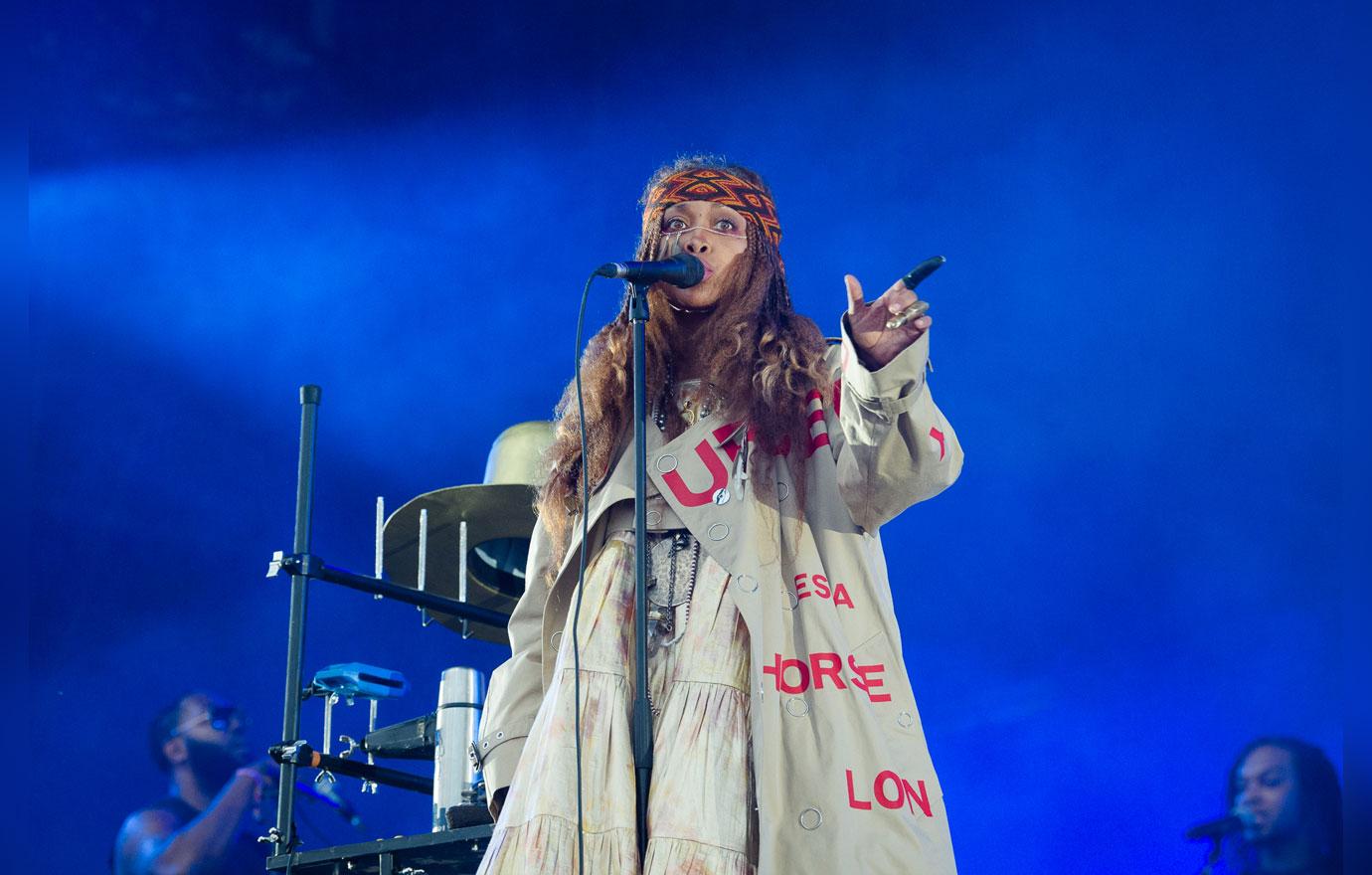 The singer claimed, "She was at my show in Dallas waiting backstage to fight me again. And I'm tired of it. SIS RELAX. We had 3 fights and I keep laying that a** down. But this time that b***h got me... in the jaw."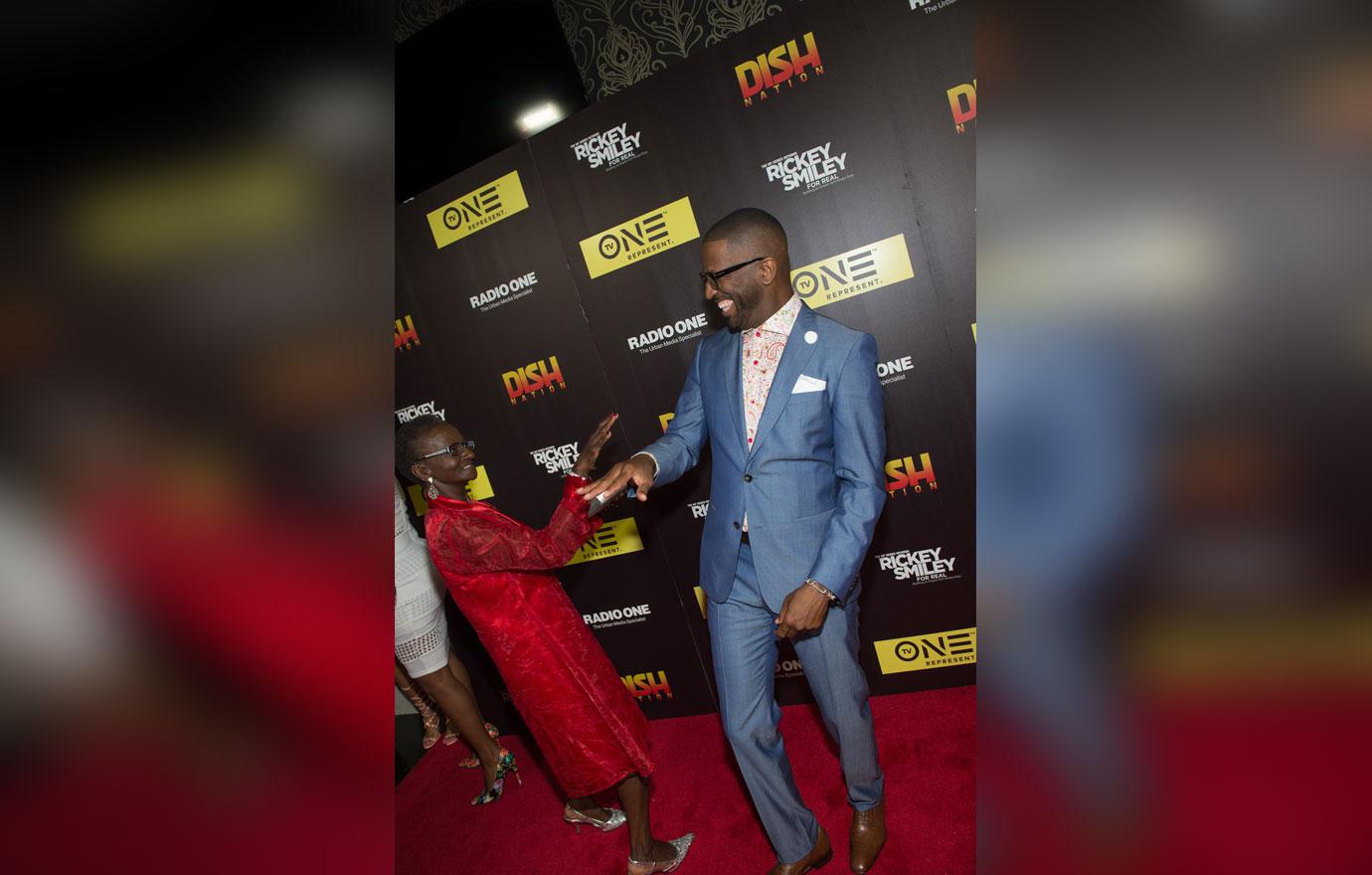 She slammed Carolita and said, "I didn't recognize her cause she was blending in with Mary J. Blige dancers. Her body looks young cause of crack."
Article continues below advertisement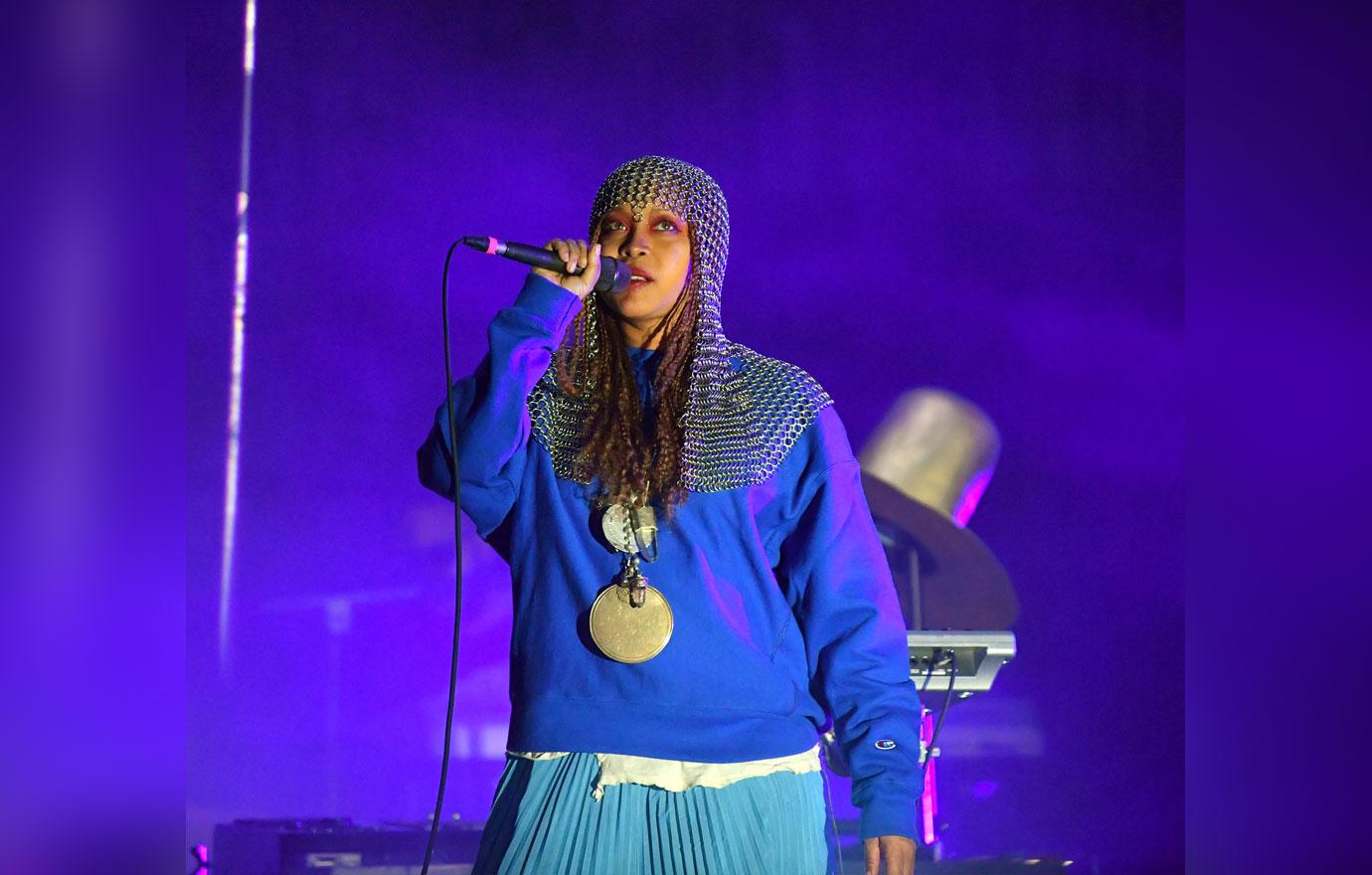 "I pressed charges and they let her right back out. Now every time I get to the last song on my set I start taking off my jewelry on stage. I got anxiety. I'm tired. Just ...tired," Eryka said. "She still lifts weights. Yes! In 2019. I don't give a DAMN! I swear I will rock her a** if she squares up on me again. She's about to see what this ho made of."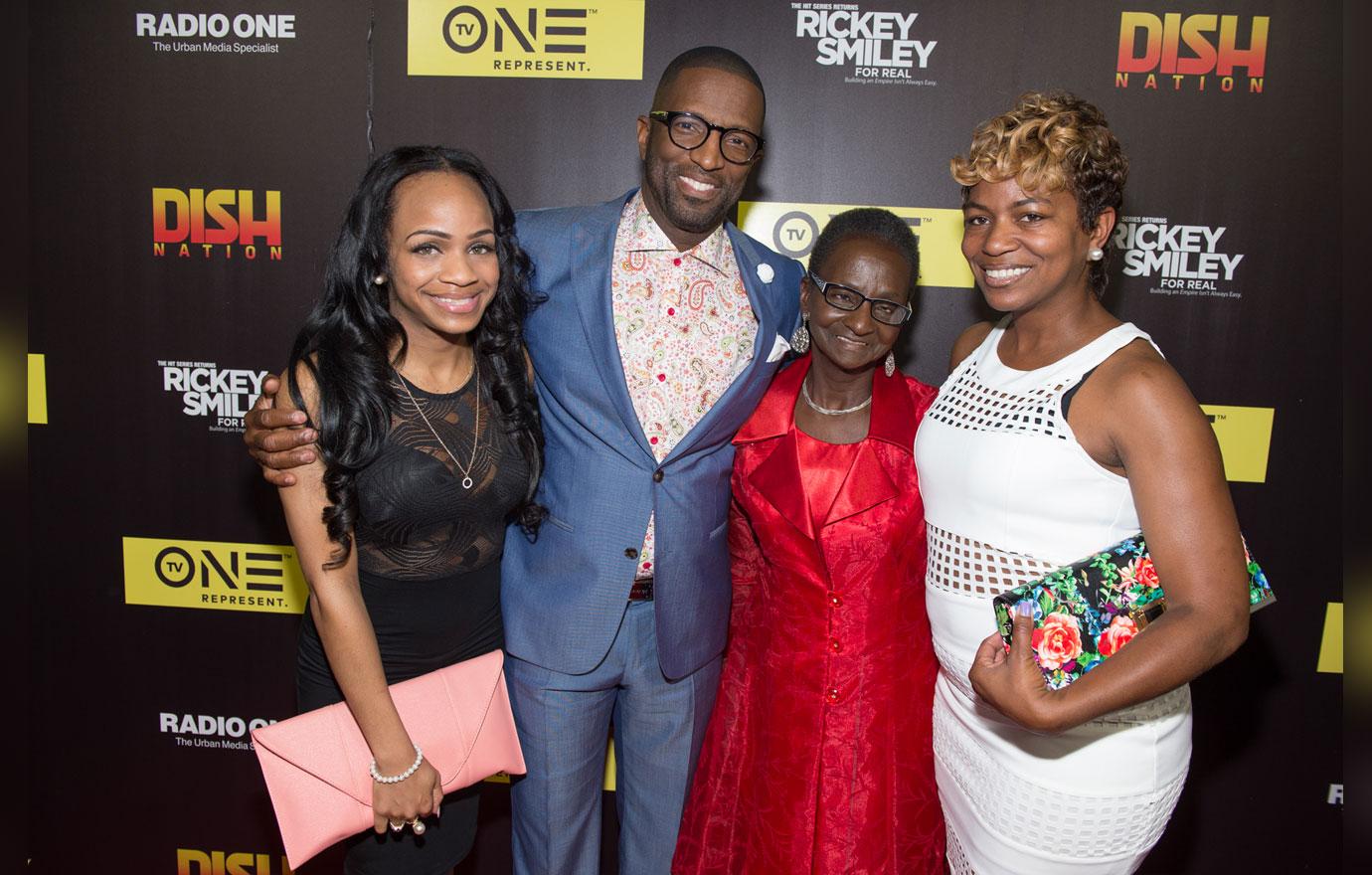 The "Bag Lady" singer ended her post, "Rickey ❤️❤️❤️❤️❤️ and that's why we broke up.."
Article continues below advertisement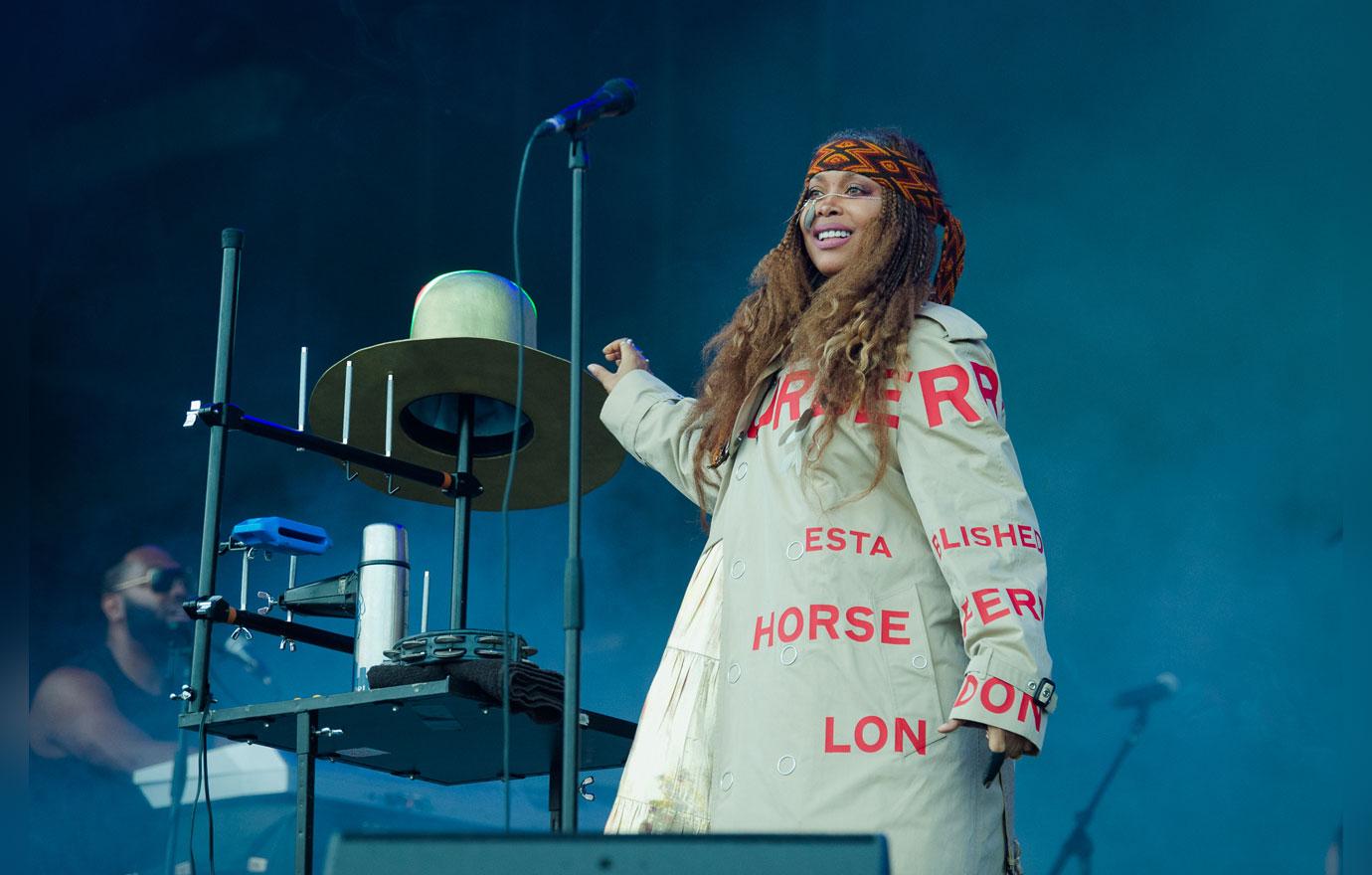 A fan asked Erykah if she was serious about the incident and she replied, "Yes b***h."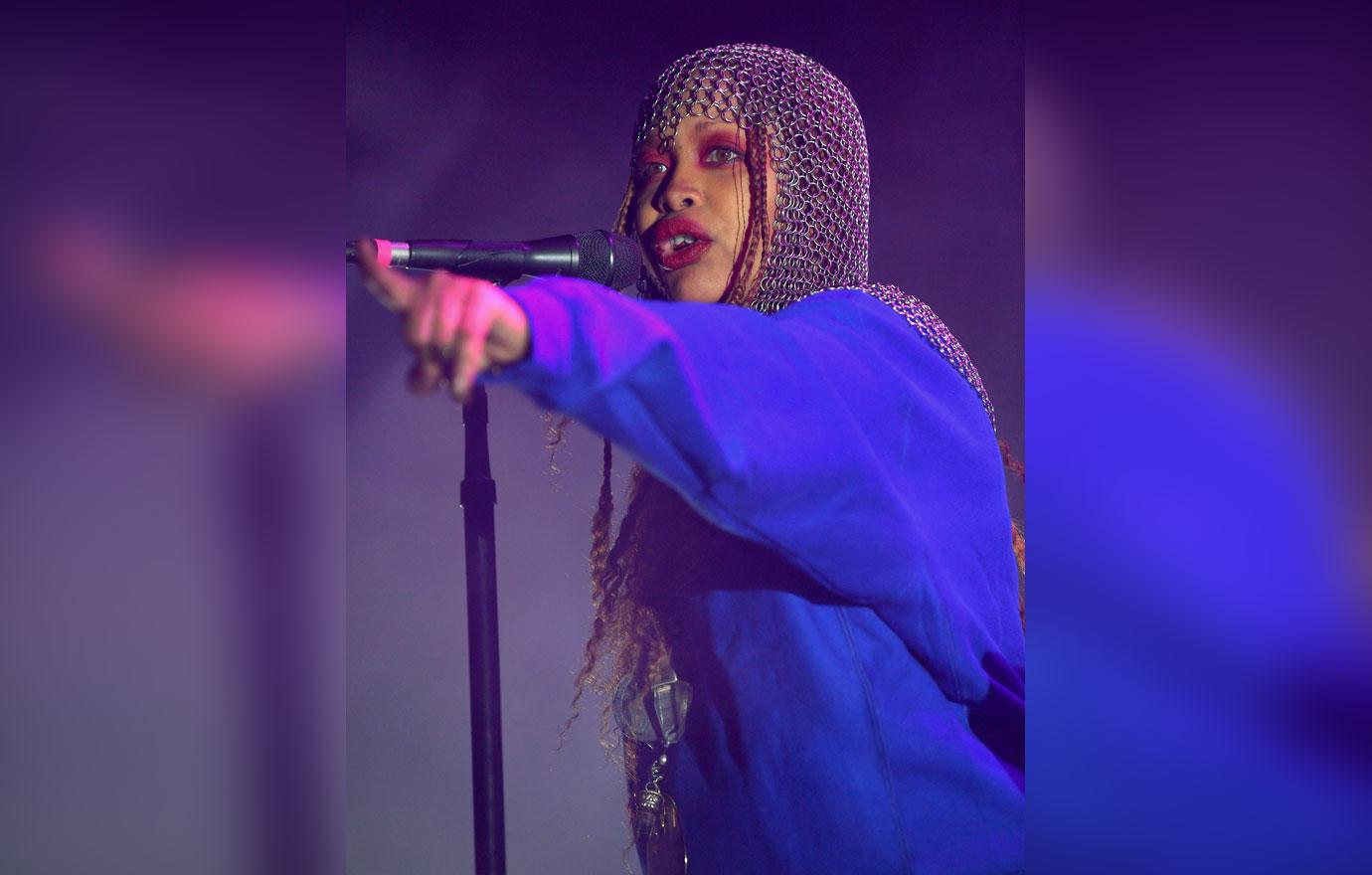 The feud between Erykah and Rickey's mom seems to have been going on for years. On February 26, 2019, the comedian shared a throwback video on YouTube from 2011 where Erykah roasted his mom during stand up. "I can't stand your mama," she tells Rickey in the clip.