PHOTOS
Grieving Jessie J Announces Social Media Break In Cryptic Instagram Post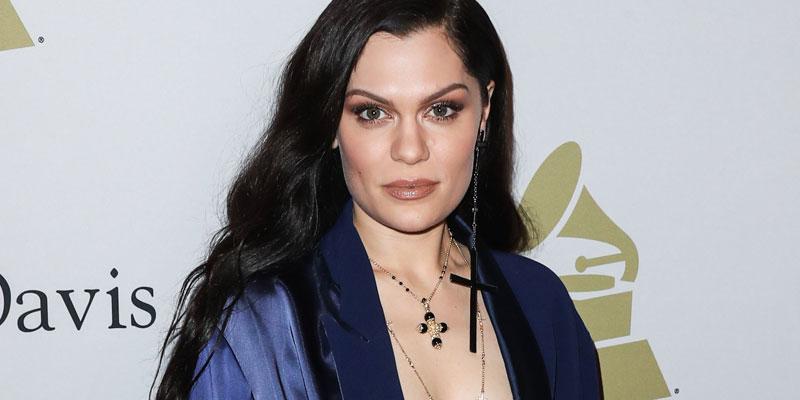 Jessie J is taking a much-needed social media break. In a lengthy message posted to her Instagram account, the UK singer explained why she's decided to step away from the platform.
Article continues below advertisement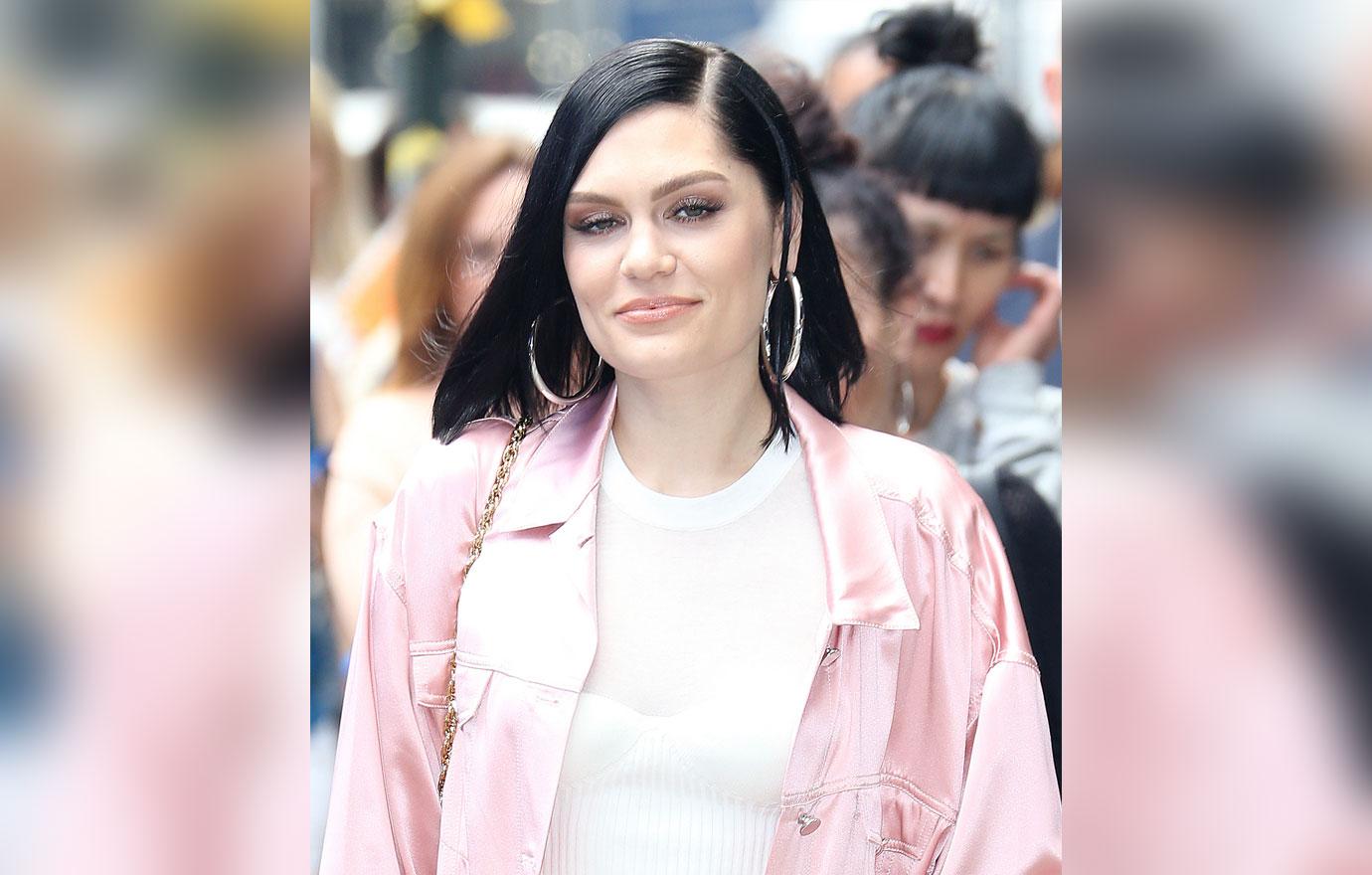 "Starting my new year with some unexpected heavy personal stuff which has only made me want to be more present in my life," the crooner, who has been dating Channing Tatum since October, began.
Article continues below advertisement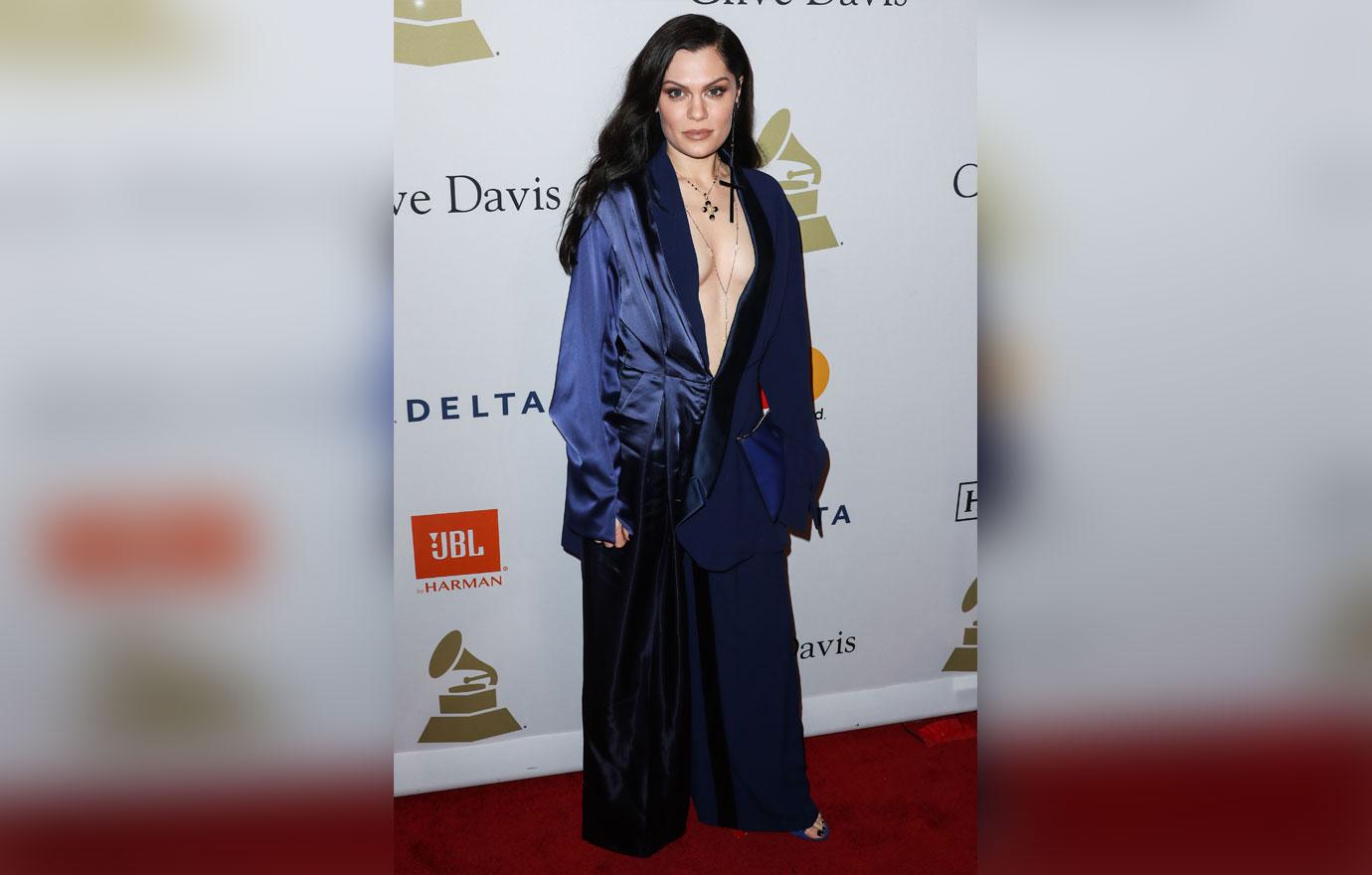 "Spending more real time with people I love and some time with myself," she continued. "When sadness hits it's important we embrace it."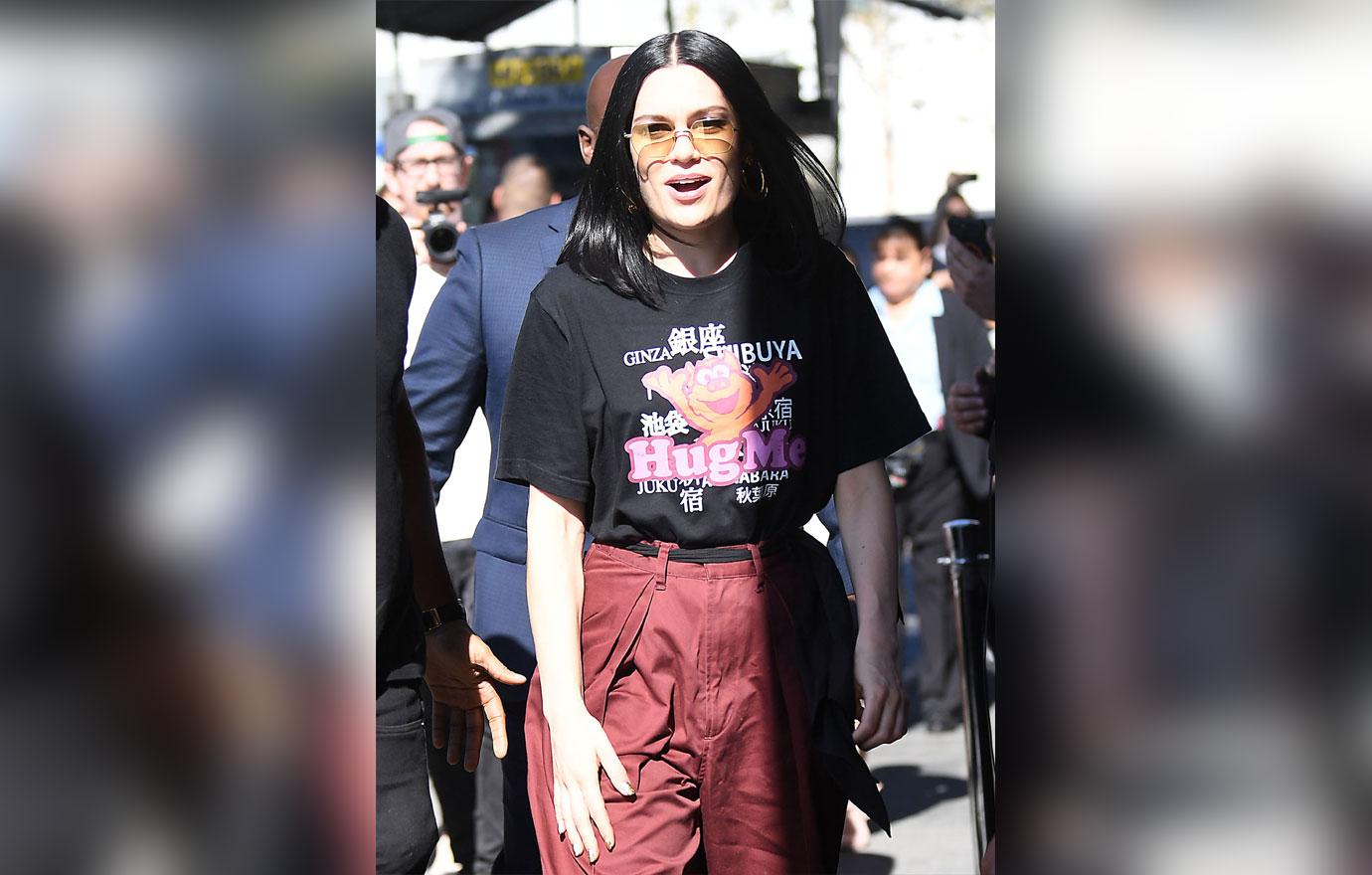 The 30-year-old also assured her followers that her break wouldn't be forever. "I am taking a solid break from all social media for a while. Not forever but a while," she wrote.
Article continues below advertisement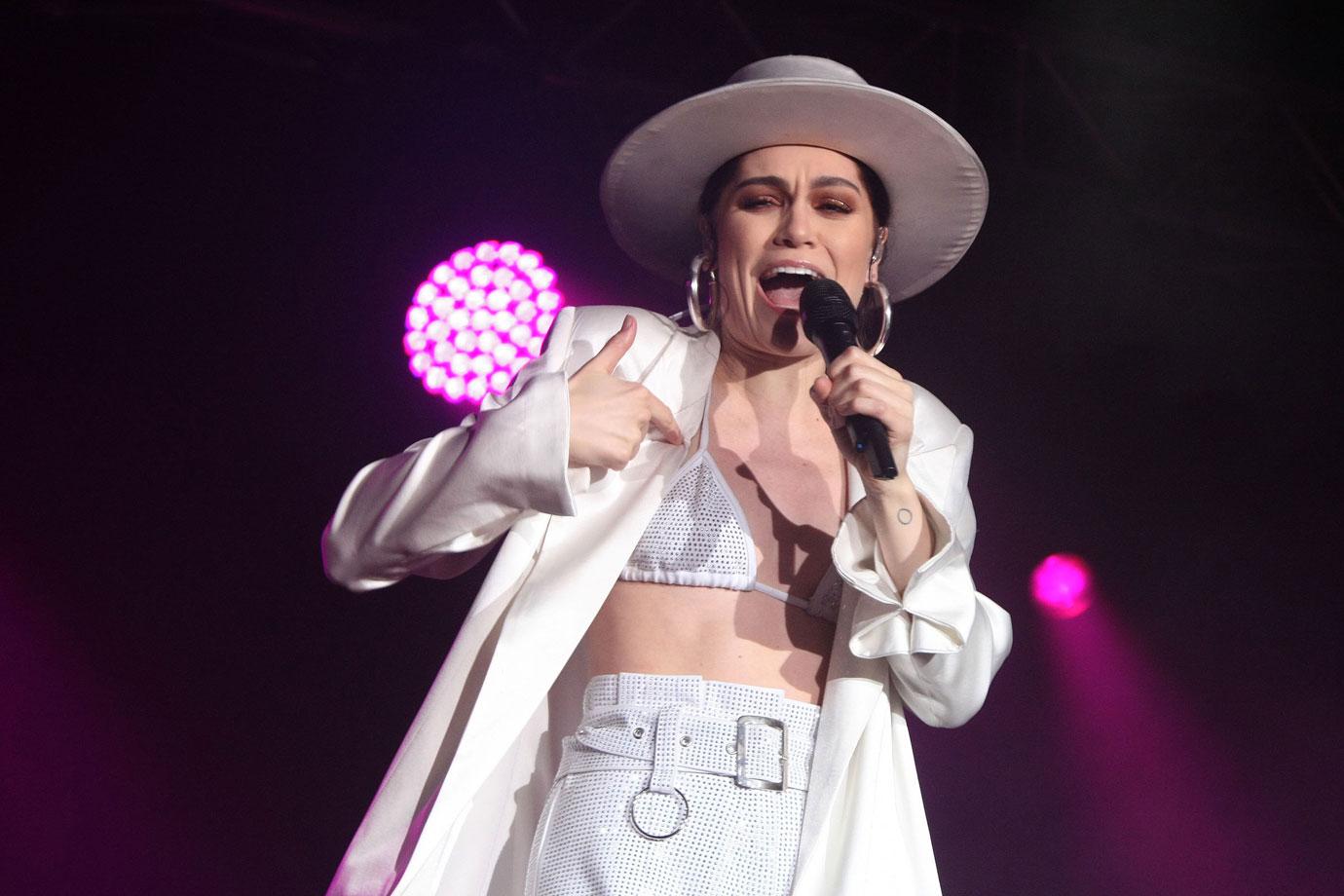 "For now, anything posted will be work-related by my team," she explained. "I want to live in the moment as much as I can and not through my phone."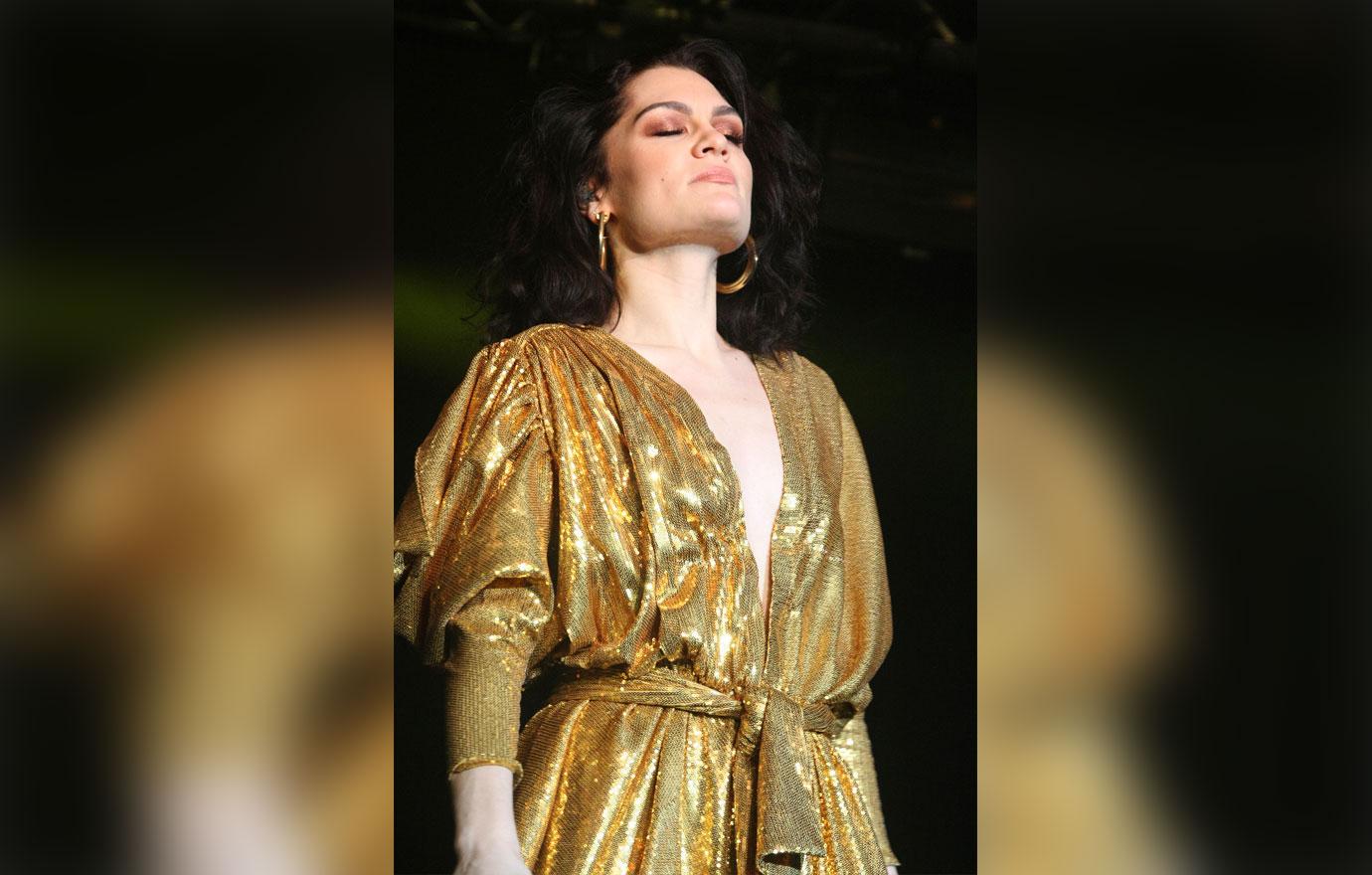 Last week, Jessie shared the tragic news that her longtime bodyguard Dave had passed away. At the time, she posted heartbreaking tributes to him and expressed just how much she loved and missed the "gentle giant."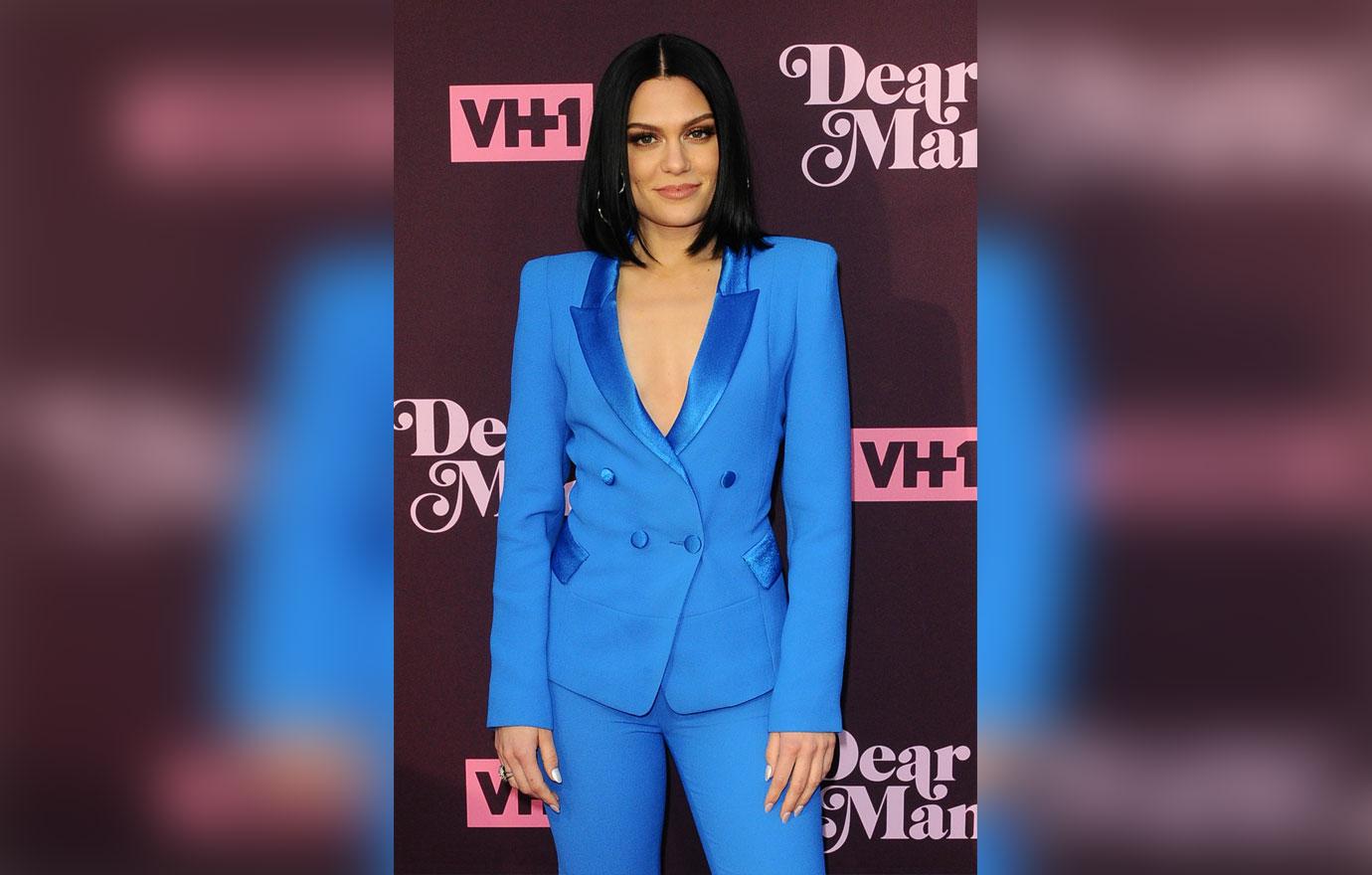 What do you think about Jessie's decision to take a social media break? Share your thoughts in the comments section.