PHOTOS
Eudoxie Bridges Claps Back After Fan Questions Why She Stayed With Ludacris After He Had A Baby With Another Woman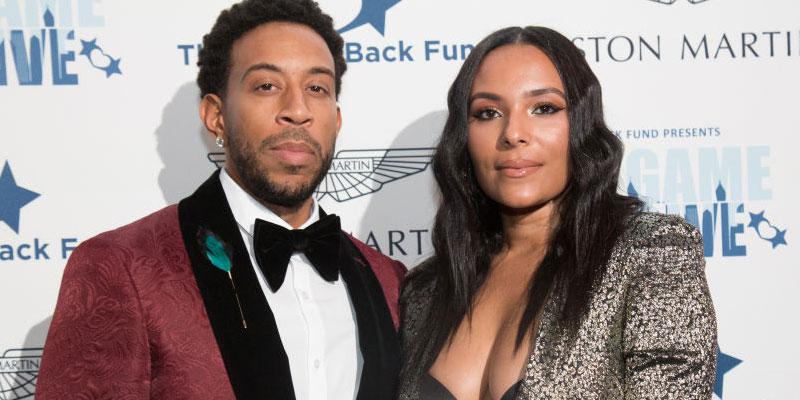 Eudoxie Bridges clapped back after a fan questioned why she chose to stay with Ludacris after he fathered a child with another woman. Eudoxie explained her reasoning for fighting for her relationship on an Essence x Coca-Cola series called If Not For My Girls.
Article continues below advertisement
"If not for my girls, I would be in relationships and places that no longer serve me. If not for you two specifically, I would still have been in really toxic relationships. Both of you in your own ways have helped me have that birds-eye view of the reality because love can be blinding," Eudoxie, 33, told LeToya Lockett-Walker and Keri Hilson.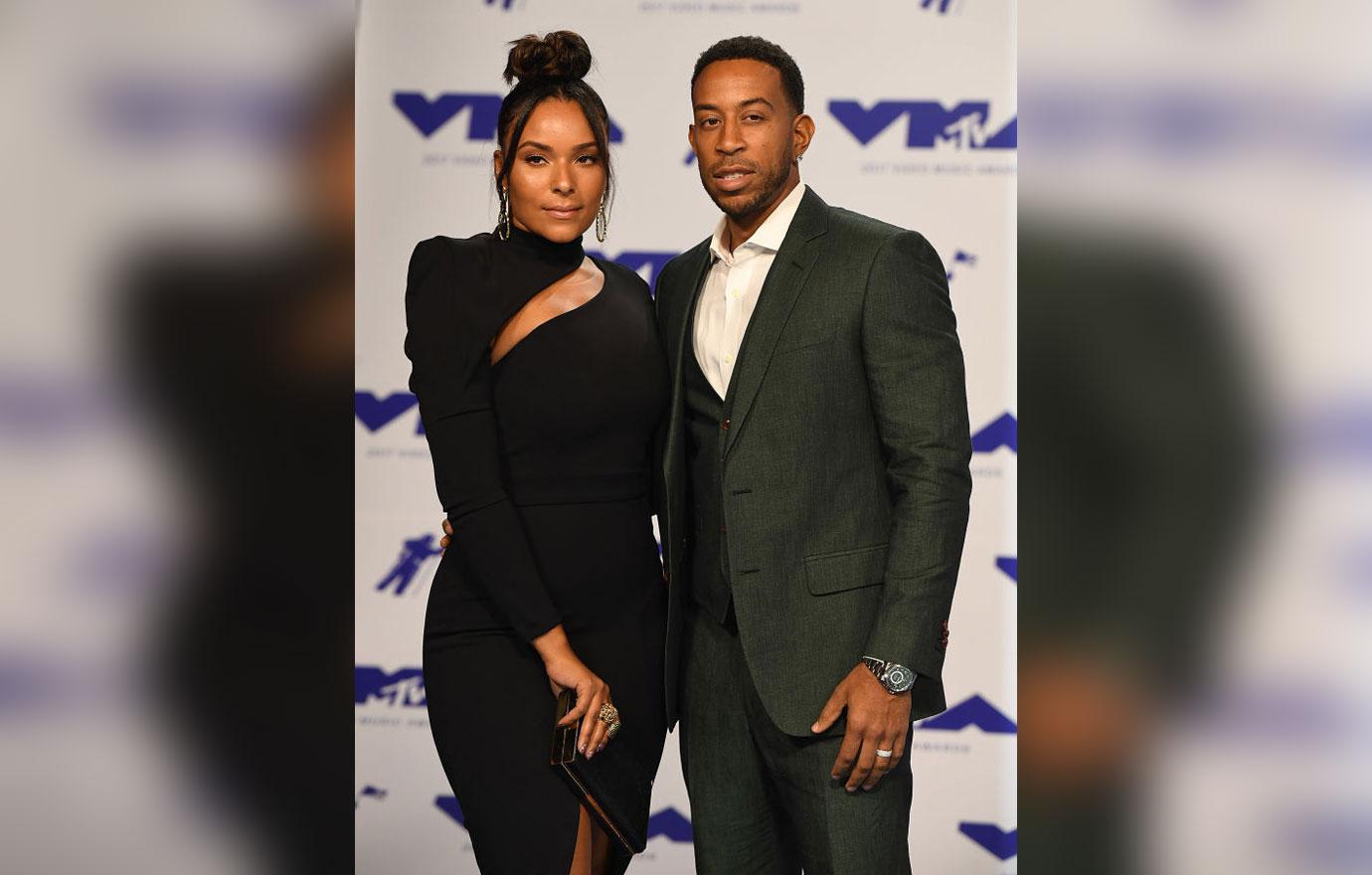 A fan questioned why Eudoxie's pals didn't advise her to leave her rapper hubby after he impregnated another woman during their romance.
Article continues below advertisement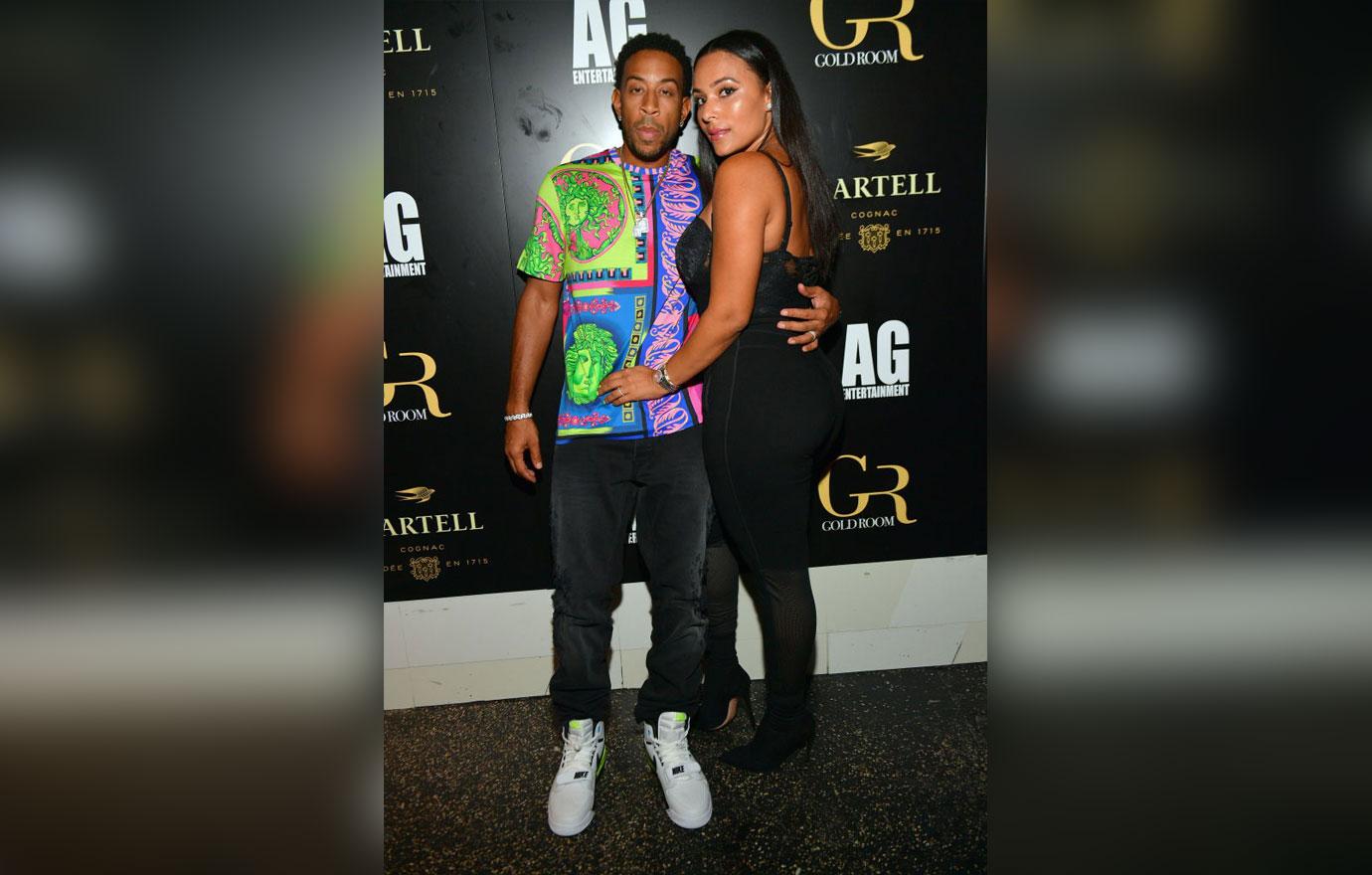 "Nobody told Eudoxie to leave after Luda had the side baby?" one person wrote in the comments section on Instagram.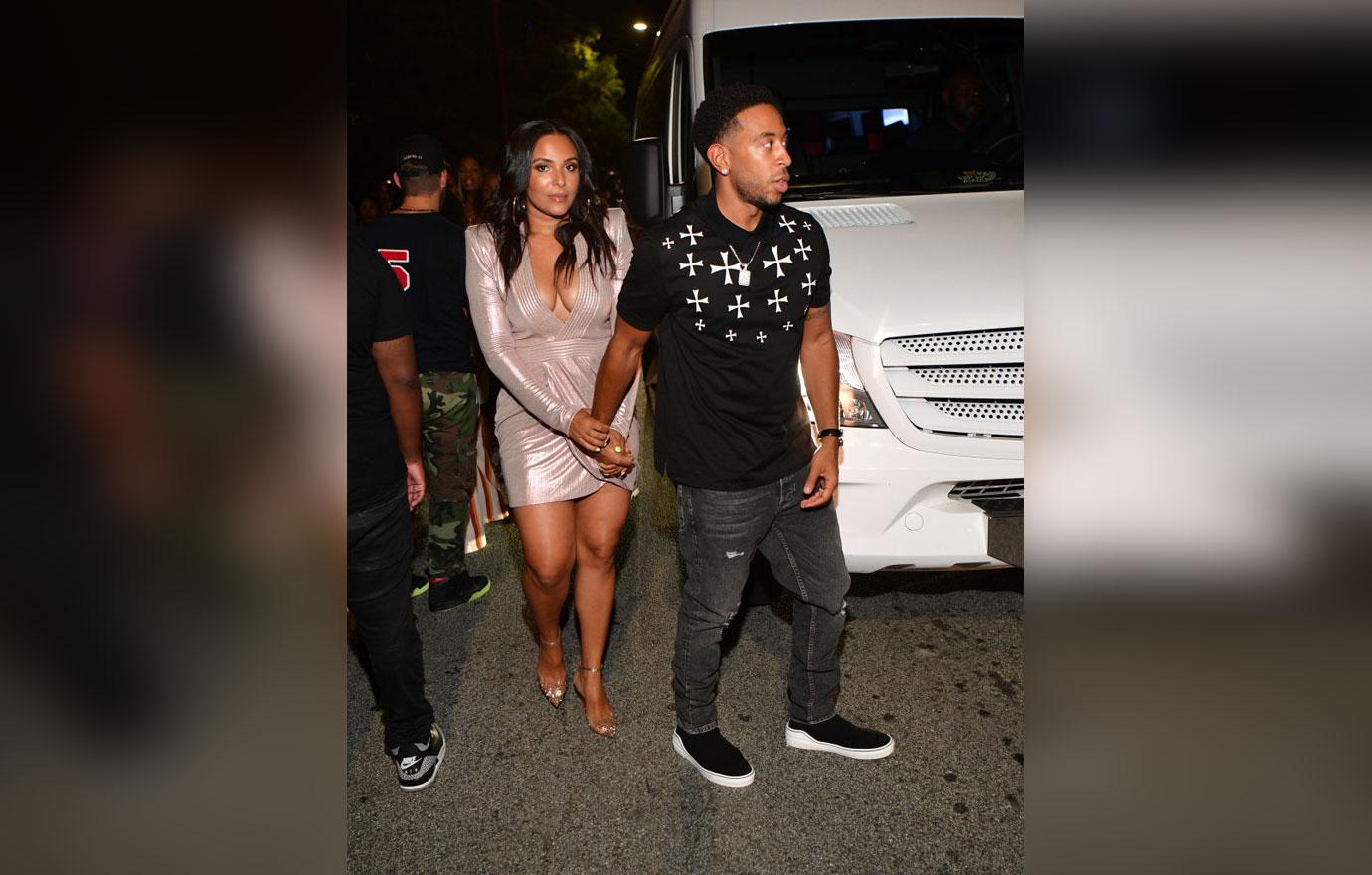 "Many people did tell me but I listened to my heart and it's the best decision I've ever made," the Gabonese beauty clapped back.
Article continues below advertisement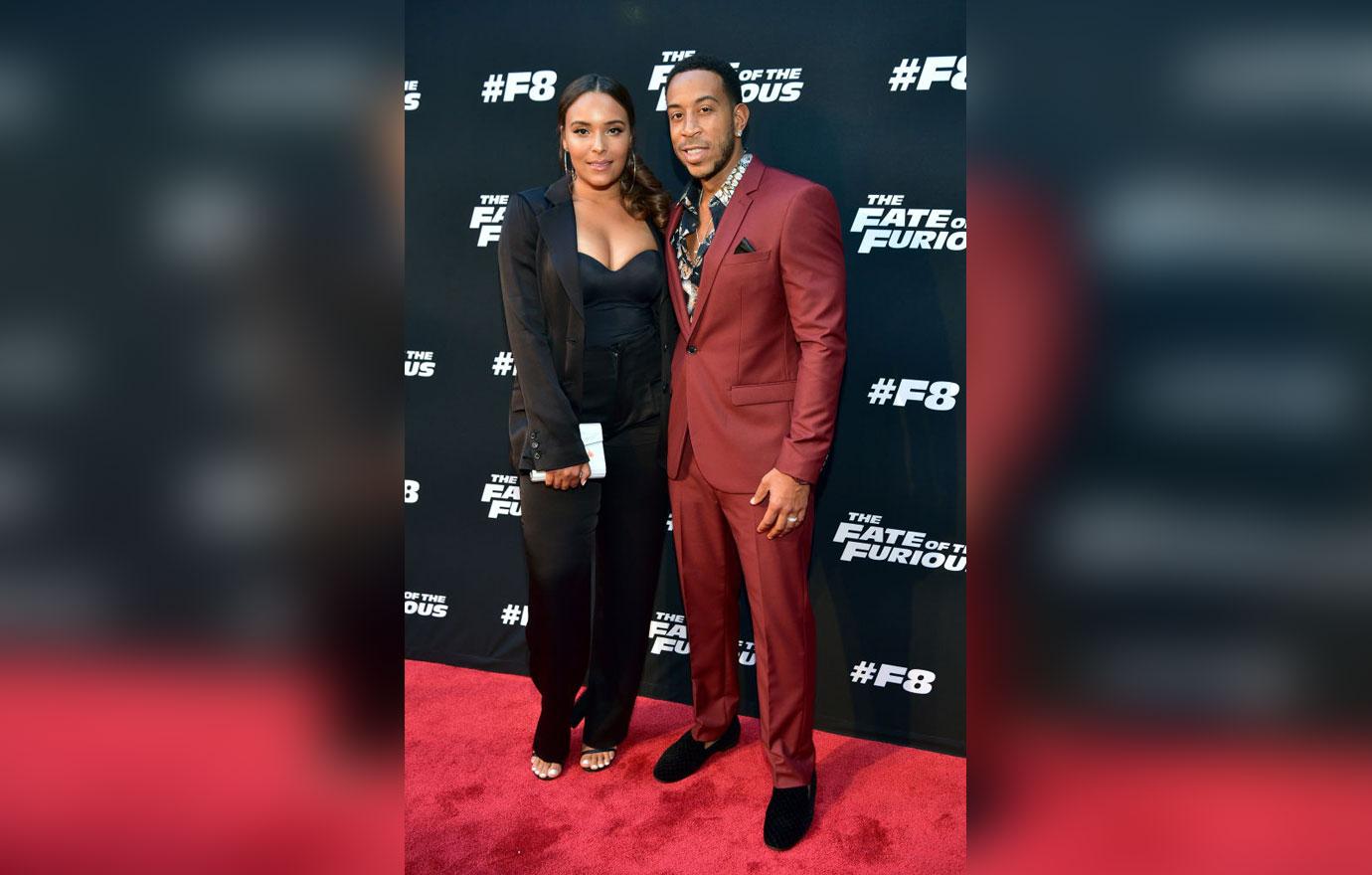 News that Ludacris fathered a daughter named Cai in 2013 surfaced in 2014 during a child support lawsuit with the child's mother Tamika Fuller.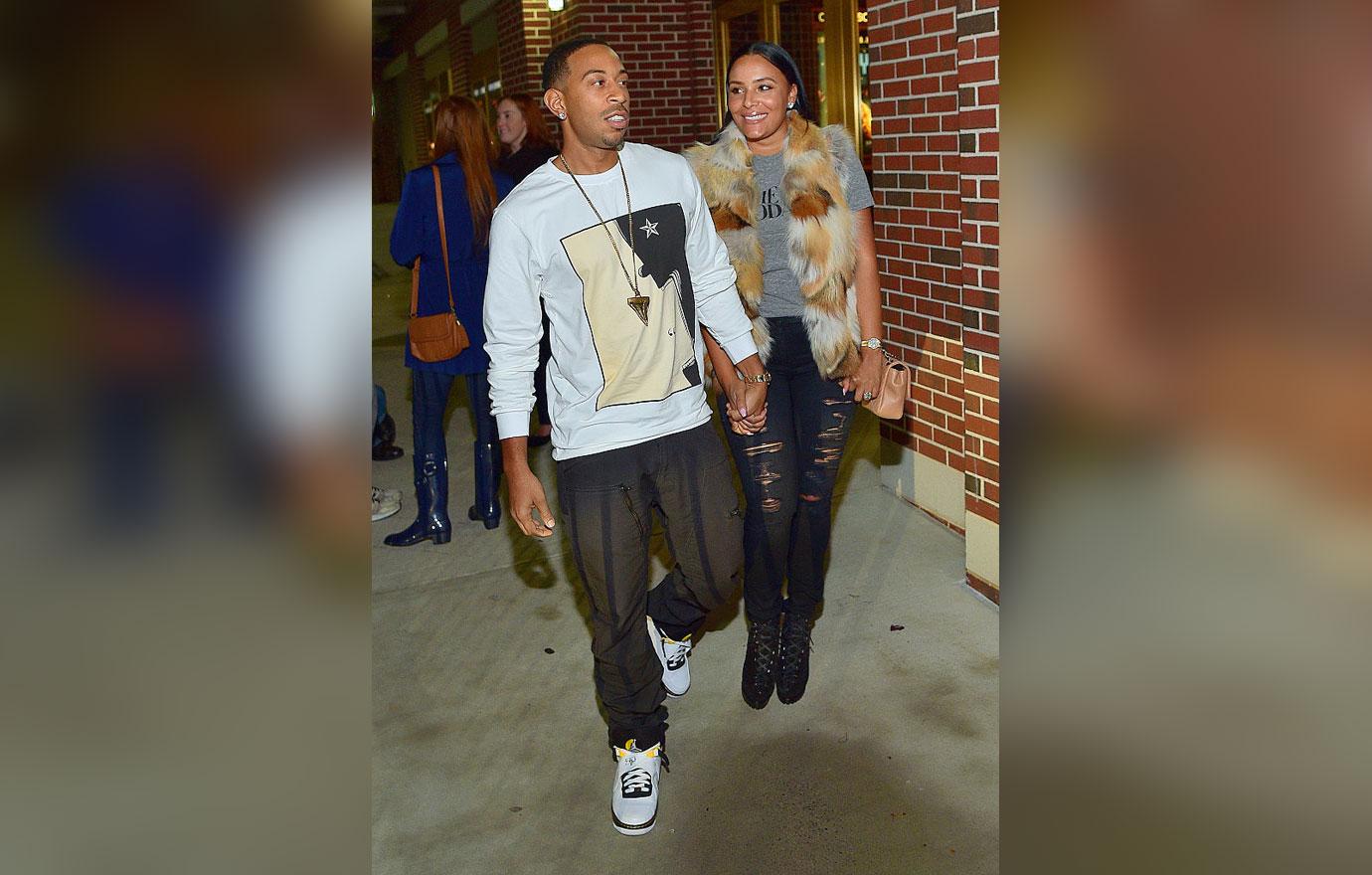 Eudoxie and Ludacris welcomed daughter Cadence in 2015.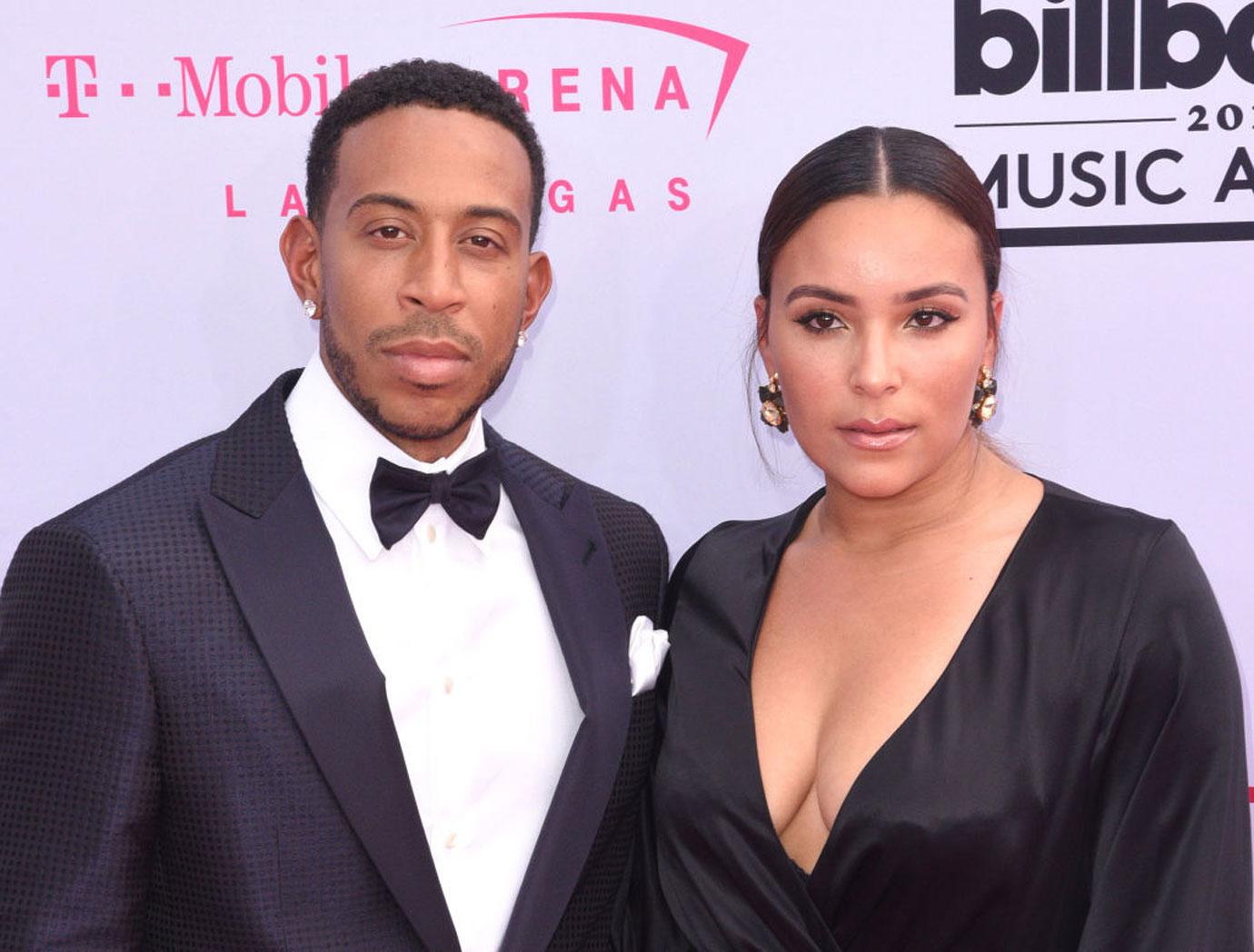 What do you think of Eudoxie's epic clap back? Sound off in the comments below!