PHOTOS
Eva Longoria's Ex-Husband Tyler Christopher Arrested For Public Intoxication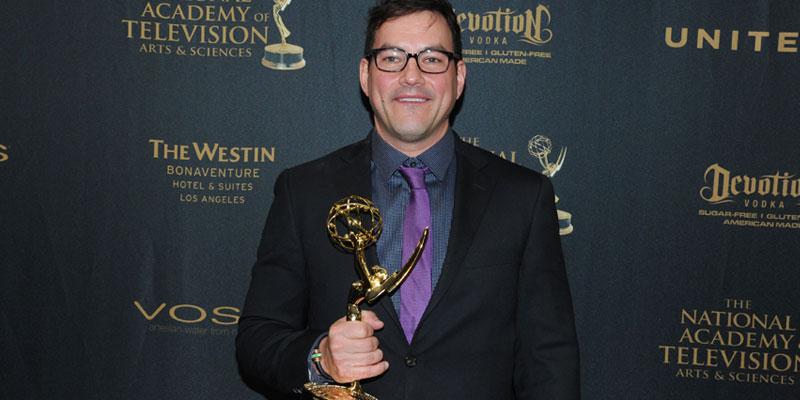 Eva Longoria's ex-husband Tyler Christopher was out celebrating his 47th birthday on Monday, November 11 when he was "booked for public intoxication." The General Hospital actor wound up spending his birthday night in a jail cell.
Article continues below advertisement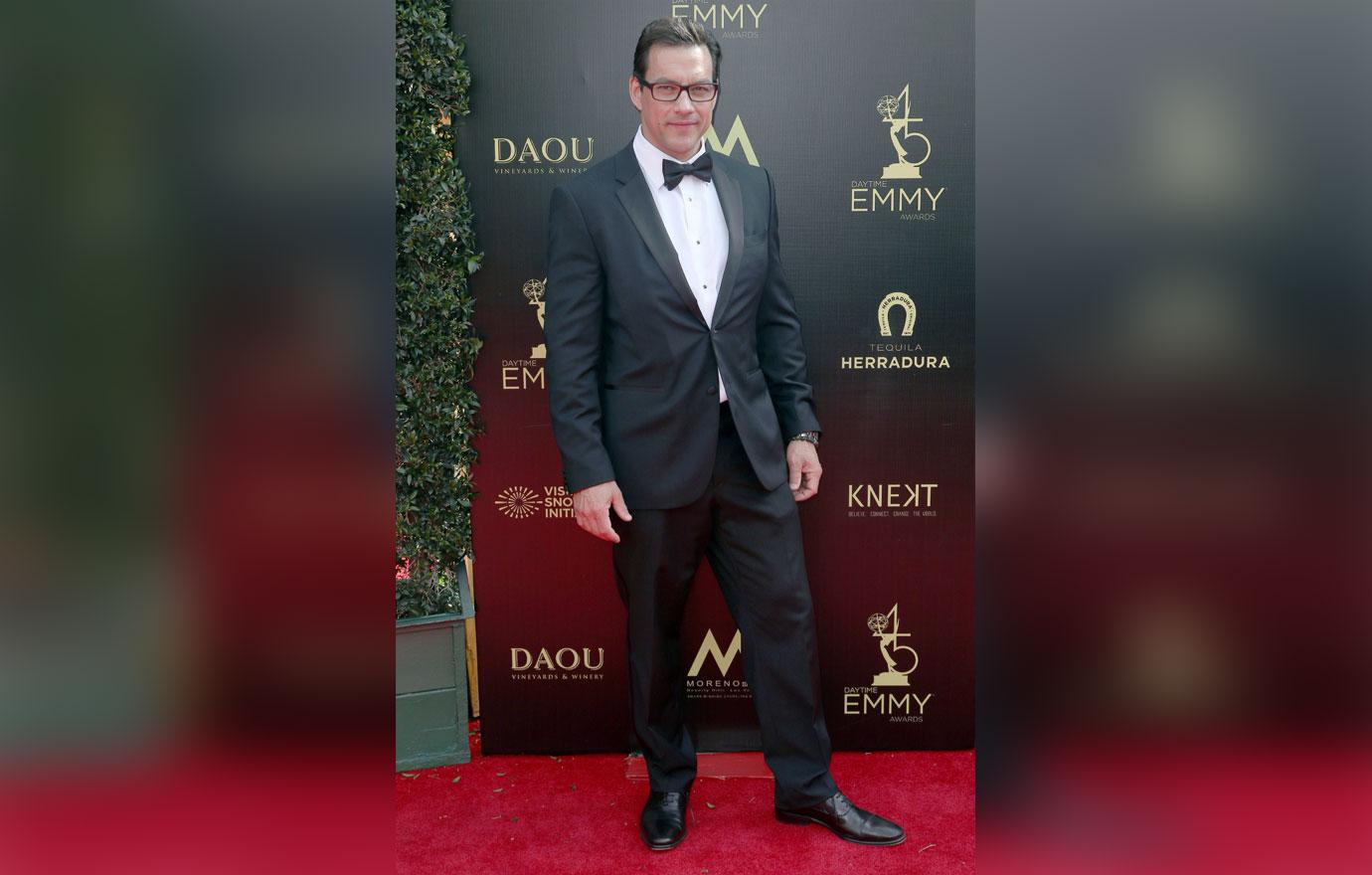 The Days of Our Lives alum was sent to the Morgan County Jail in Martinsville, Indiana and is being held on a $225 cash and $1,000 bond. Legal documents stated that authorities received nine calls regarding Tyler's intoxication over the course of "an alarming bender" that possibly went on "for weeks."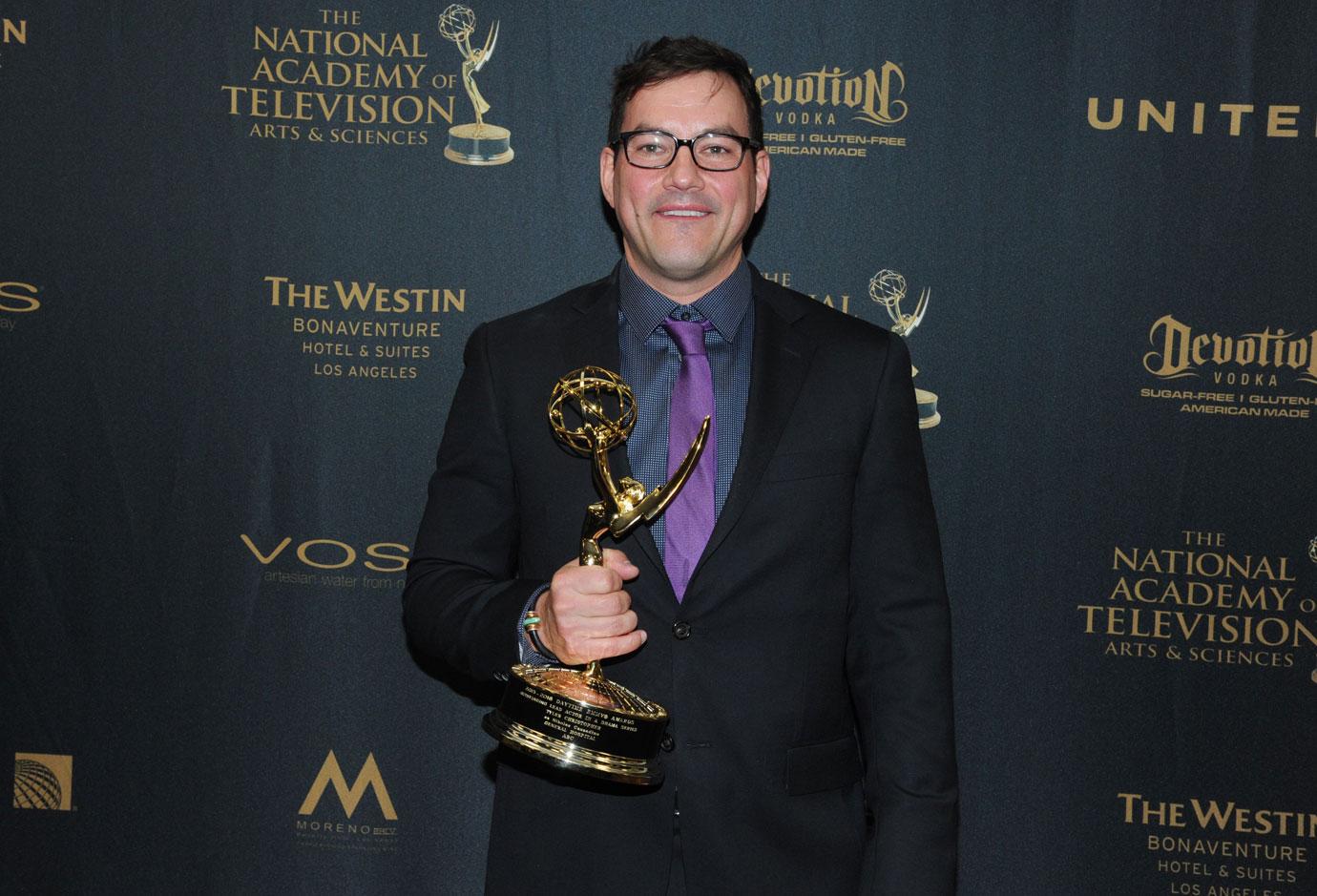 According to reports, just days earlier on November 8, Tyler was detained for public intoxication at a Walgreens after allegedly trying to get inside of someone's vehicle. Police say Tyler was bleeding from the bridge of his nose, had urinated in his sweatpants and sustained a possible head injury.
Article continues below advertisement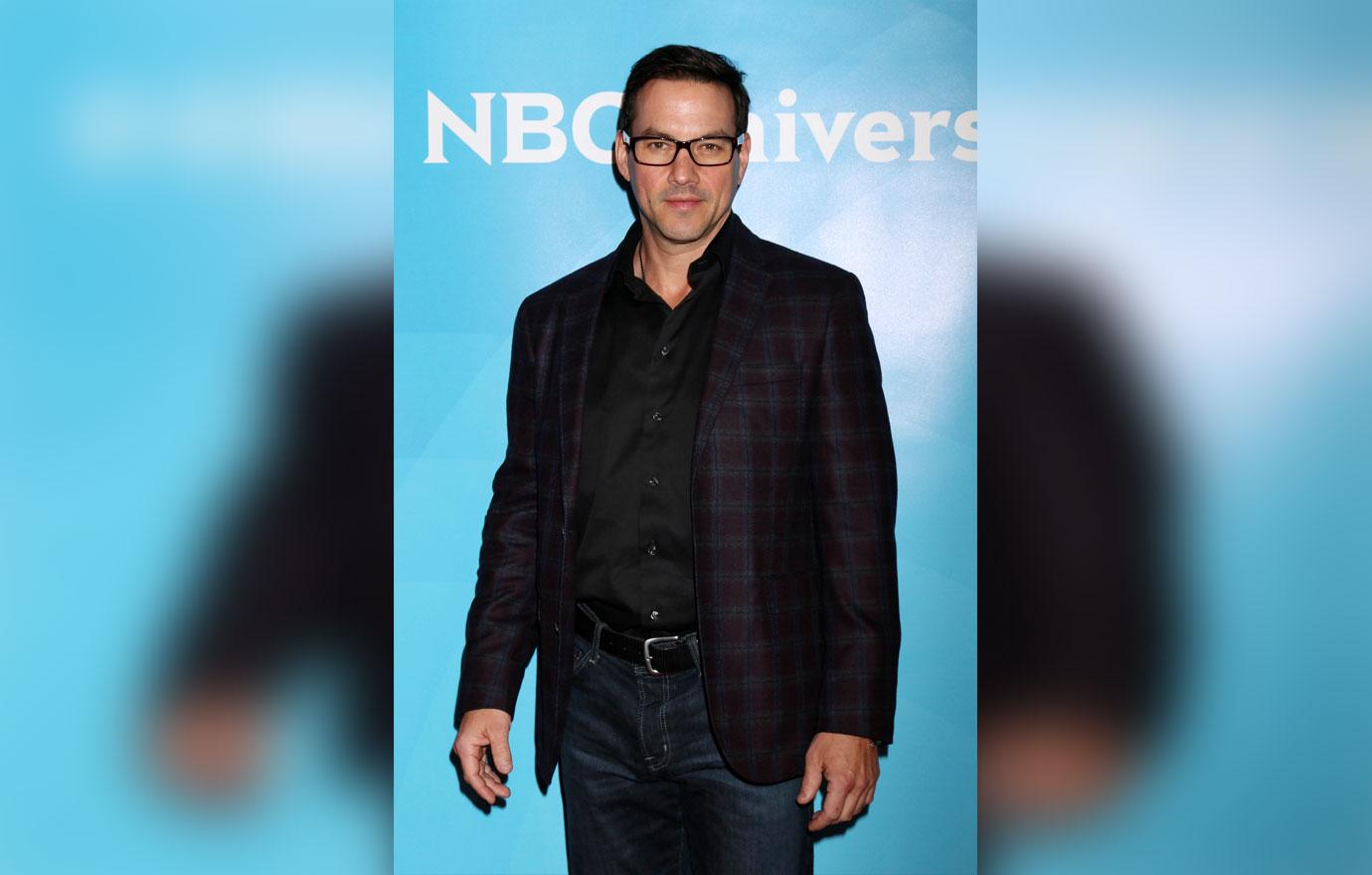 The actor was taken to the ER to be examined. While in medical care the actor took a breath test and registered a BAC of .267% which is 3 times the legal driving limit.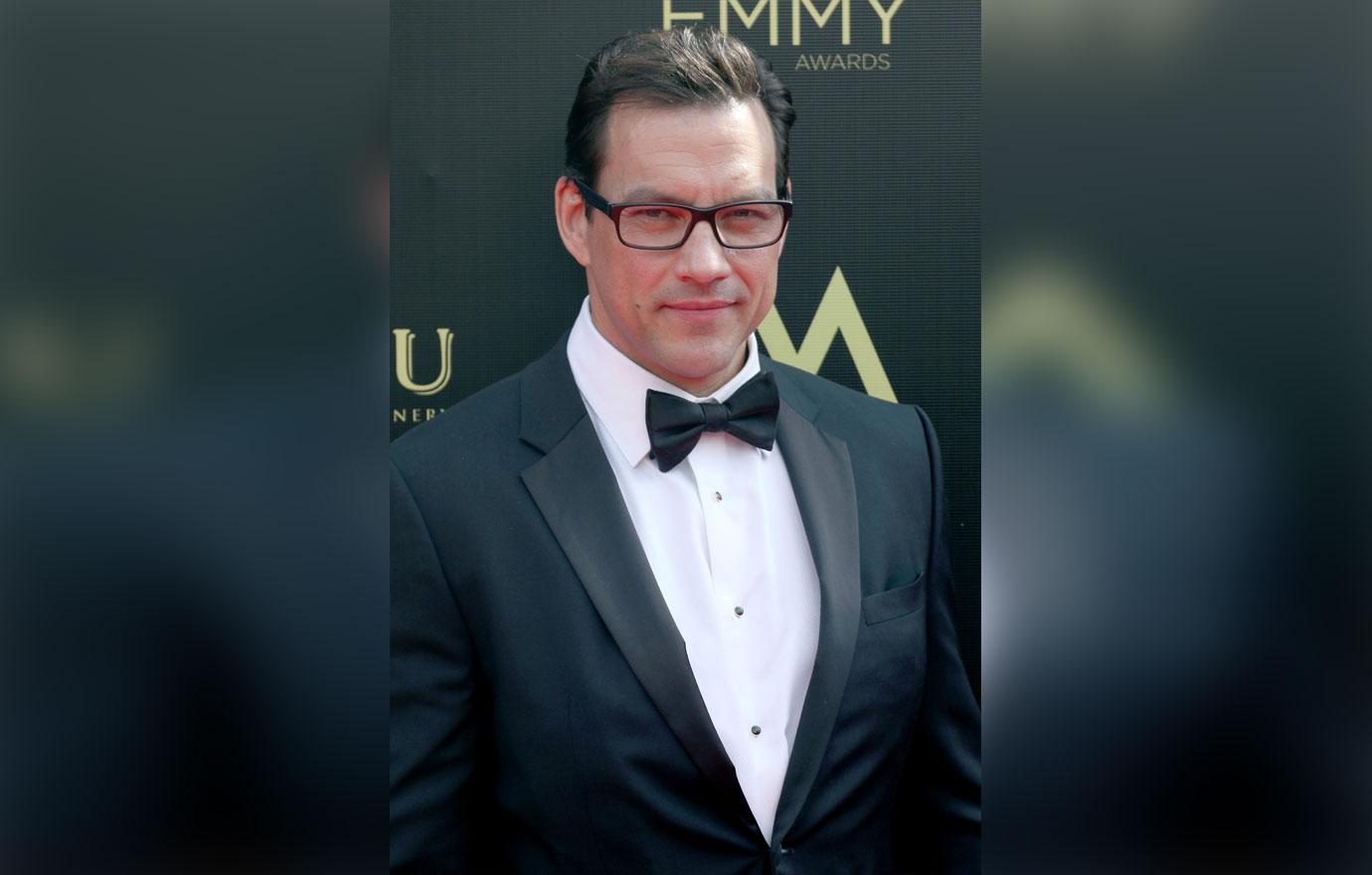 MORE ON:
Tyler Christopher
Tyler was later transported to a medical center for more treatment and a warrant was filed for his arrest upon being released. However, the actor checked himself out on November 11 against medical advice. The soap was later involved in yet another incident of public intoxication.
Article continues below advertisement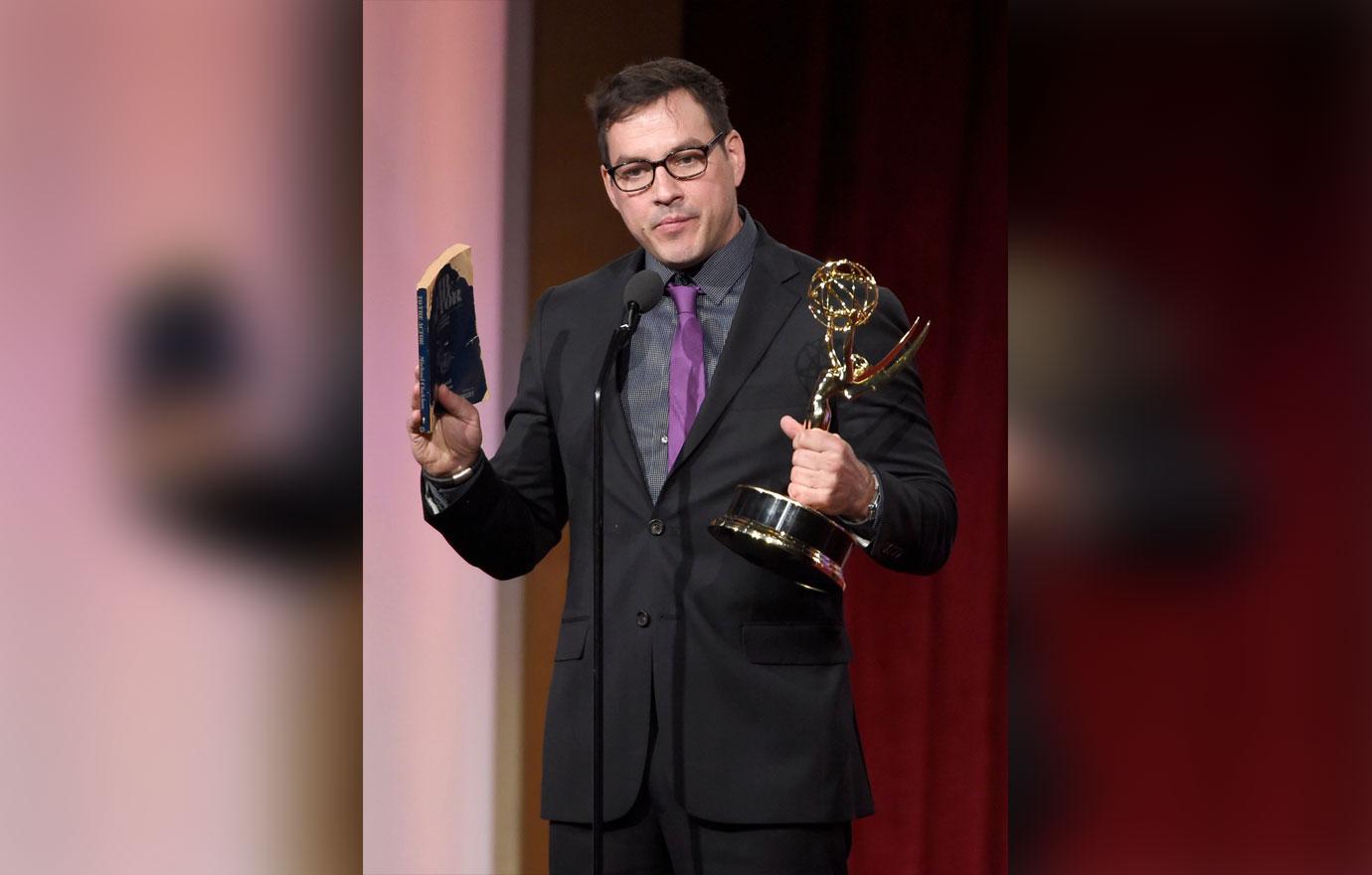 A mugshot released by the Morgan County Sheriff's office showed the actor looking scruffy accompanied by a large mark on his nose.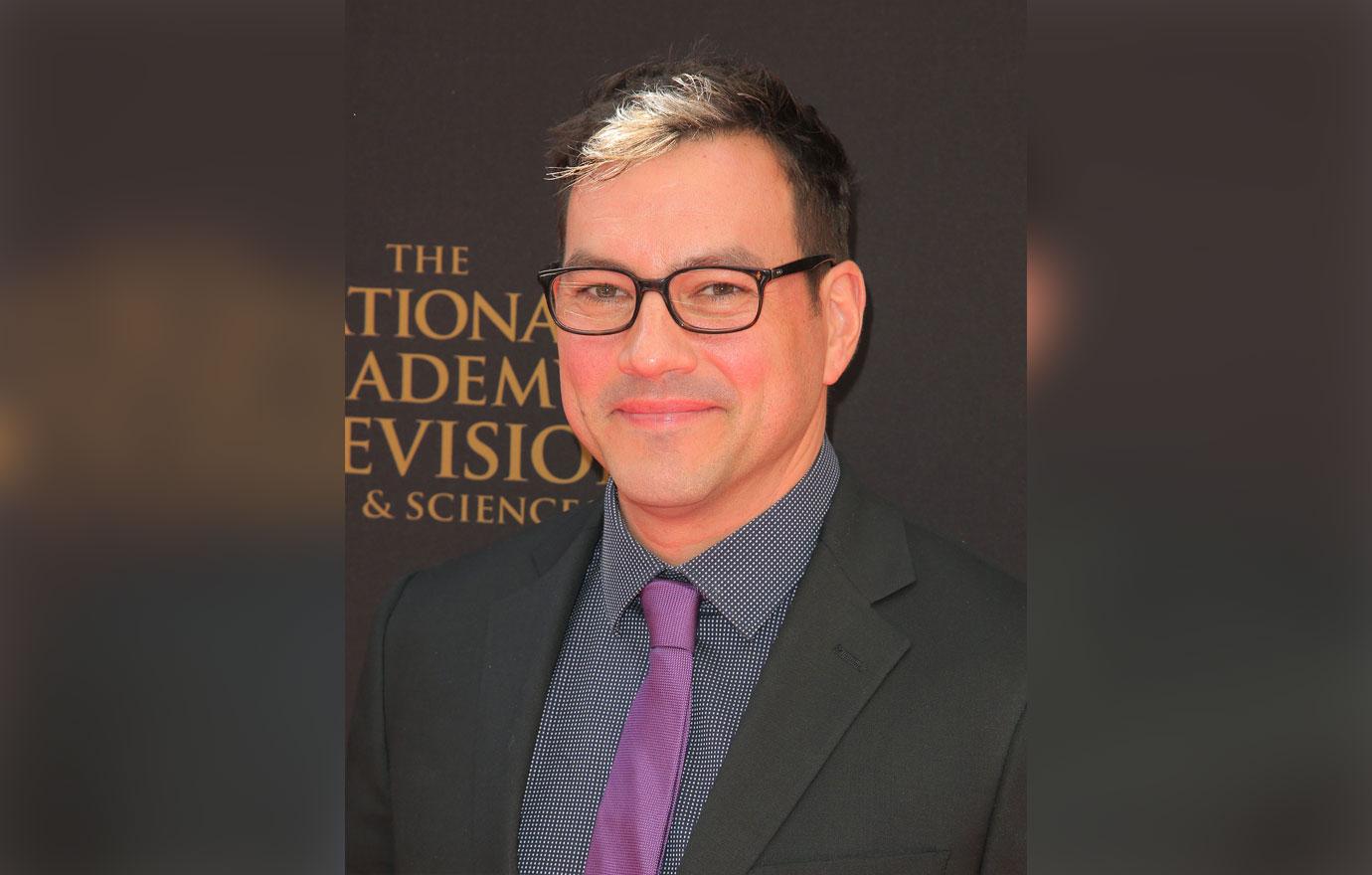 As of Wednesday, November 13, the actor does not appear to have been released from jail. Police said that Tyler has yet to post his $225 cash bond and is scheduled to go to trial on Wednesday.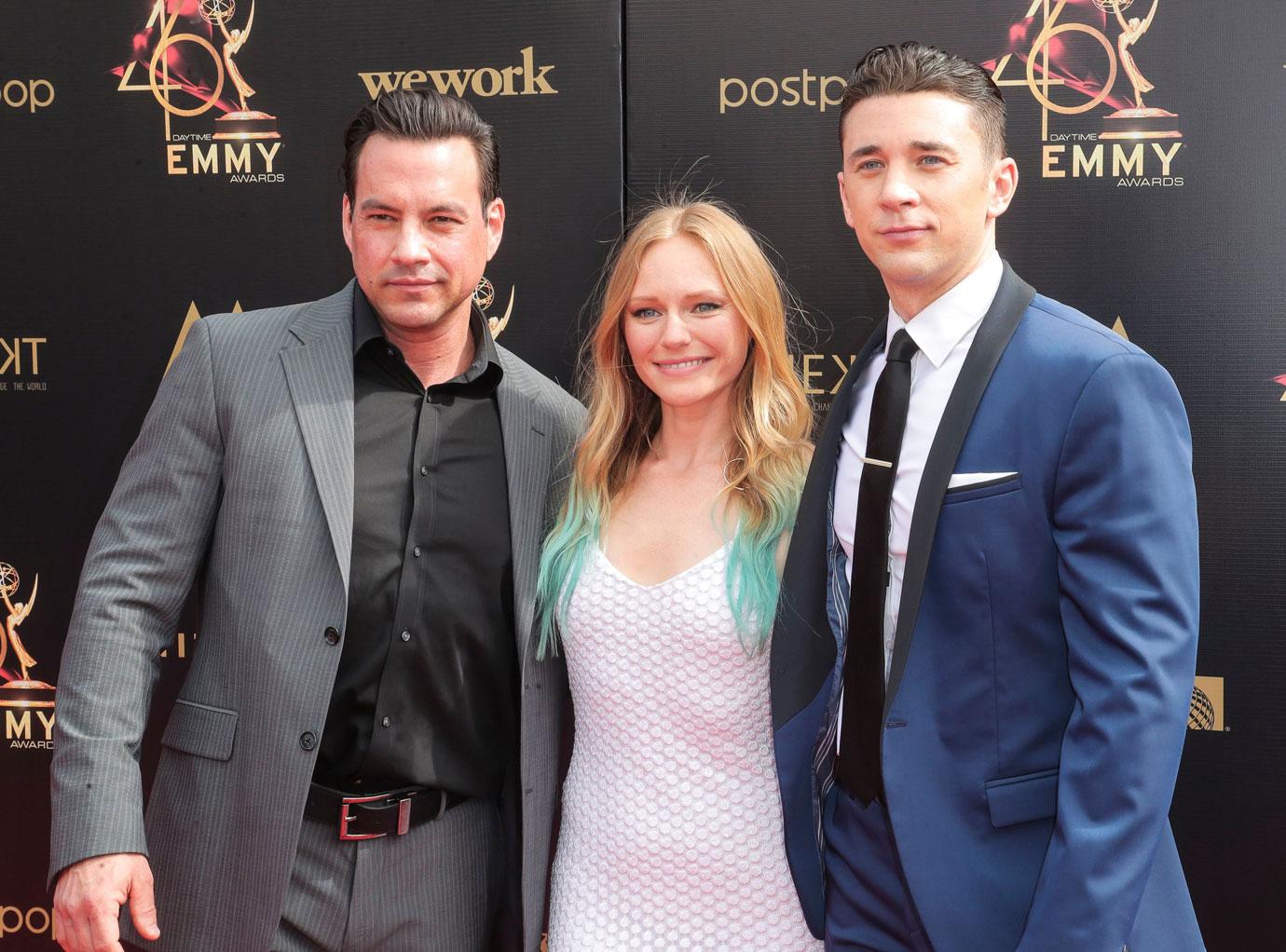 Tyler is best known for playing Nikolas Cassadine on General Hospital from 1996 to 2016. He is also known for his role as Stefan DiMera on Days of Our Lives. Tyler married Desperate Housewives star Eva Longoria from 2002 to 2004. In October 2009, the actor welcomed his first child, Greysun James Christopher who he shares with his wife and auto racing pit reporter Brienne Pedigo. Tyler is also dad to daughter Boheme Christopher.