PHOTOS
Eva Longoria Glows In Gold At The Women In Motion Talk In Nice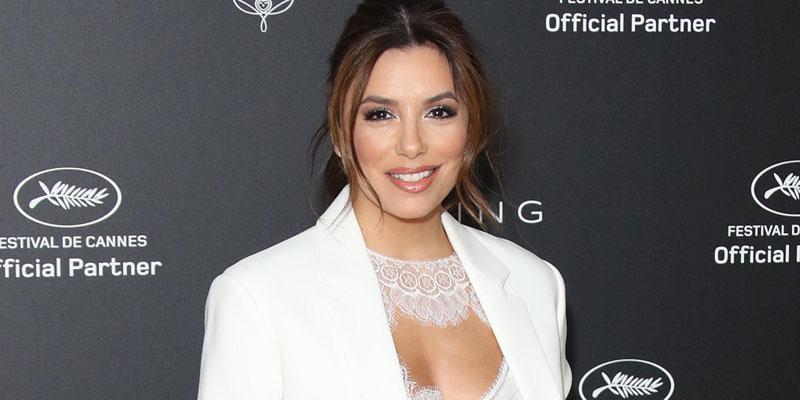 Eva Longoria looked absolutely stunning as she spoke at the Women In Motion Talk during the Cannes Film Festival! The Desperate Housewives actress addressed the change she believes needs to happen in Hollywood moving forward. Scroll through for more details.
Article continues below advertisement
Eva, 44, attended the Women In Motion Talk wearing a white lingerie top, an open blazer, and gold printed pants. The actress credited Victoria Beckham for her outfit and L'Oreal for her stunning makeup and relaxed ponytail.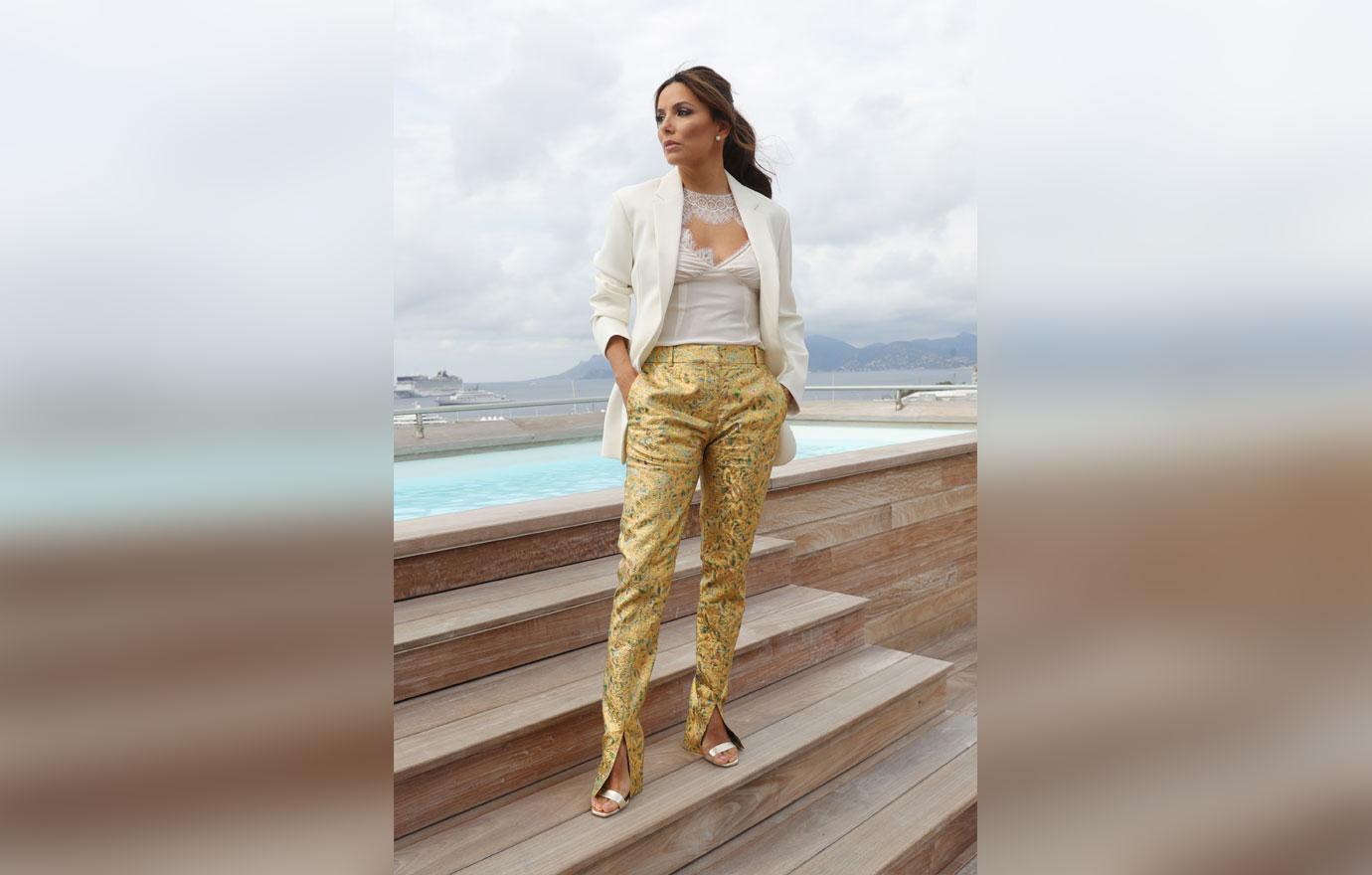 The Women In Motion Instagram page shared, "In Cannes, Women In Motion rewards inspirational figures and talented young women with its Awards, and also offers cinema's leading female lights a chance to express their views on the representation of women - whether onscreen or within the industry in general - through its series of Talks."
Article continues below advertisement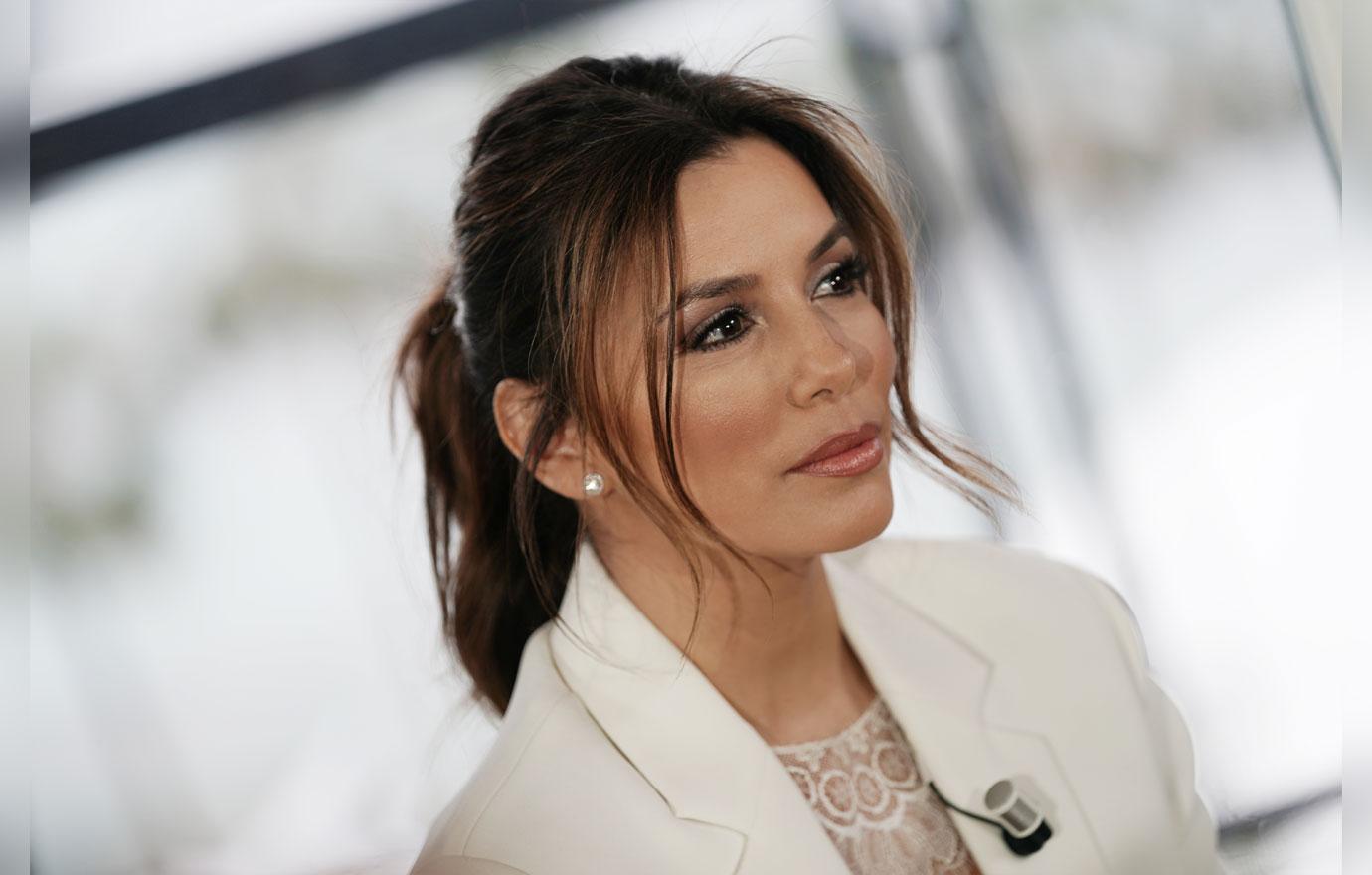 Eva told the audience, "I think it's important, once the door's open and you're there, to leave the door open for other women."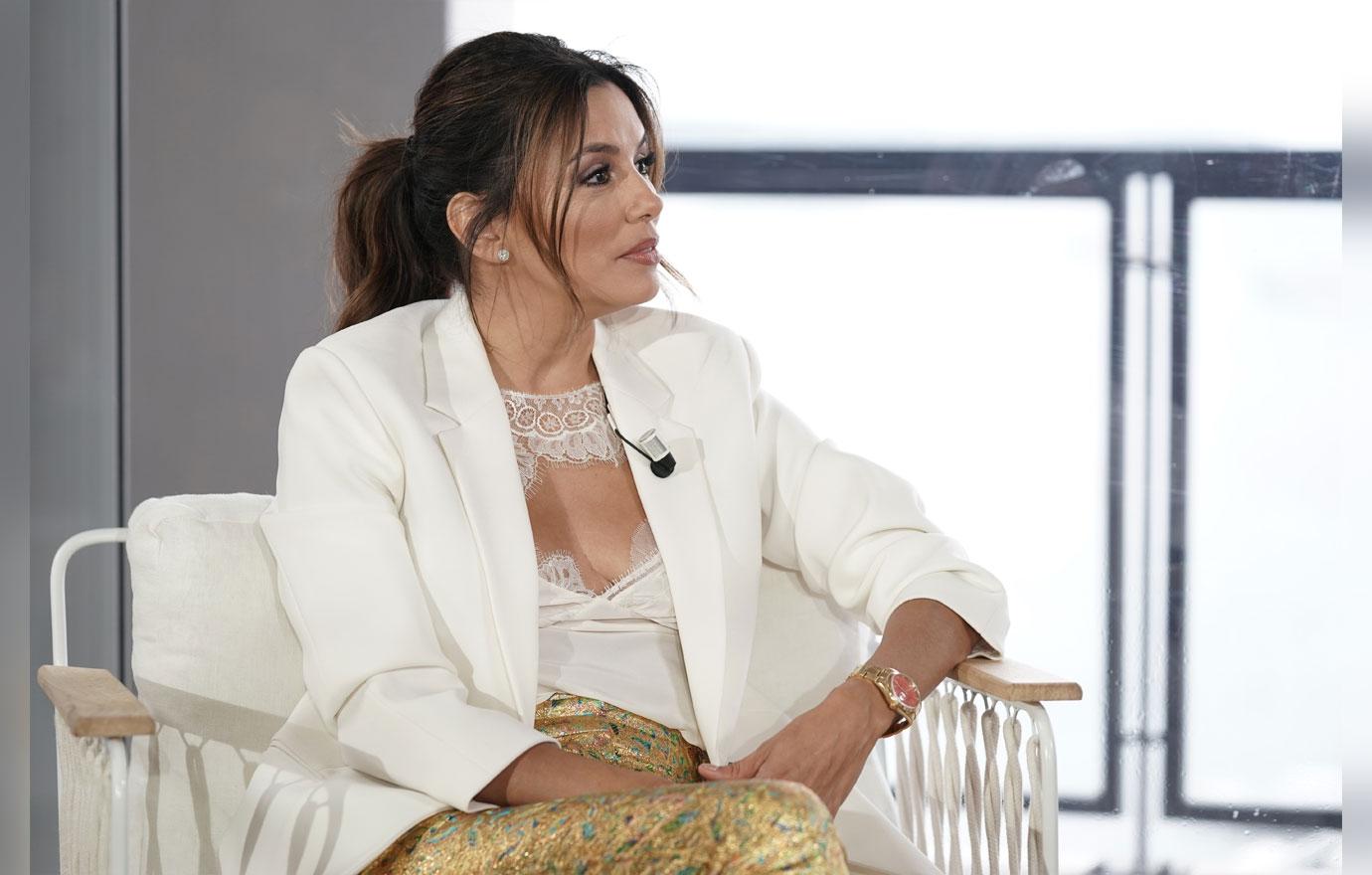 She continued, "We still have a very patriarchal society in Hollywood. We need to educate the gatekeepers, but also change them."
Article continues below advertisement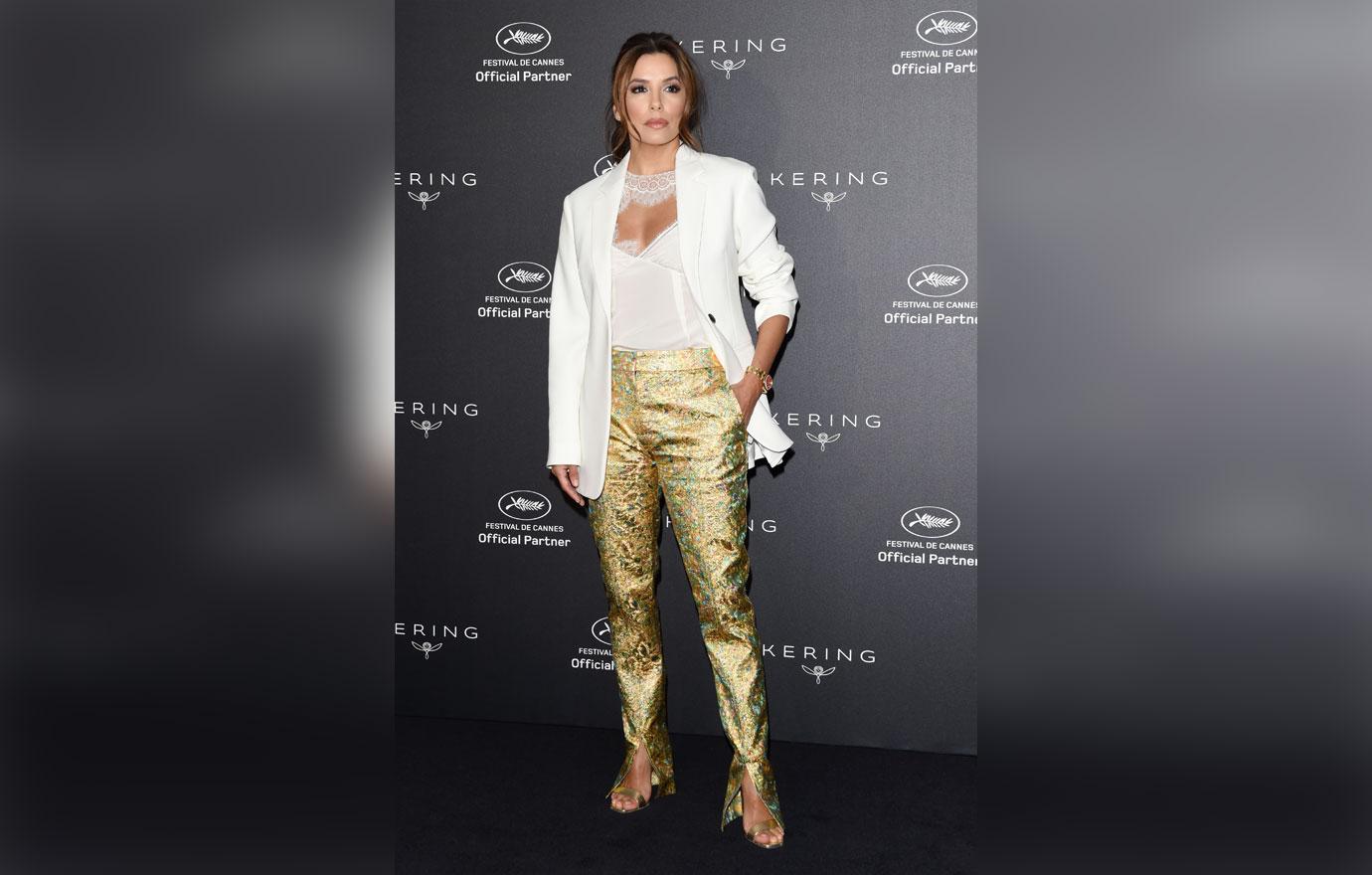 The mom-of-one then addressed the problems of the film industry and said, "The great thing about #MeToo and #TimesUp is that women are talking about it. The reality is there's not one spot, there's room for everybody."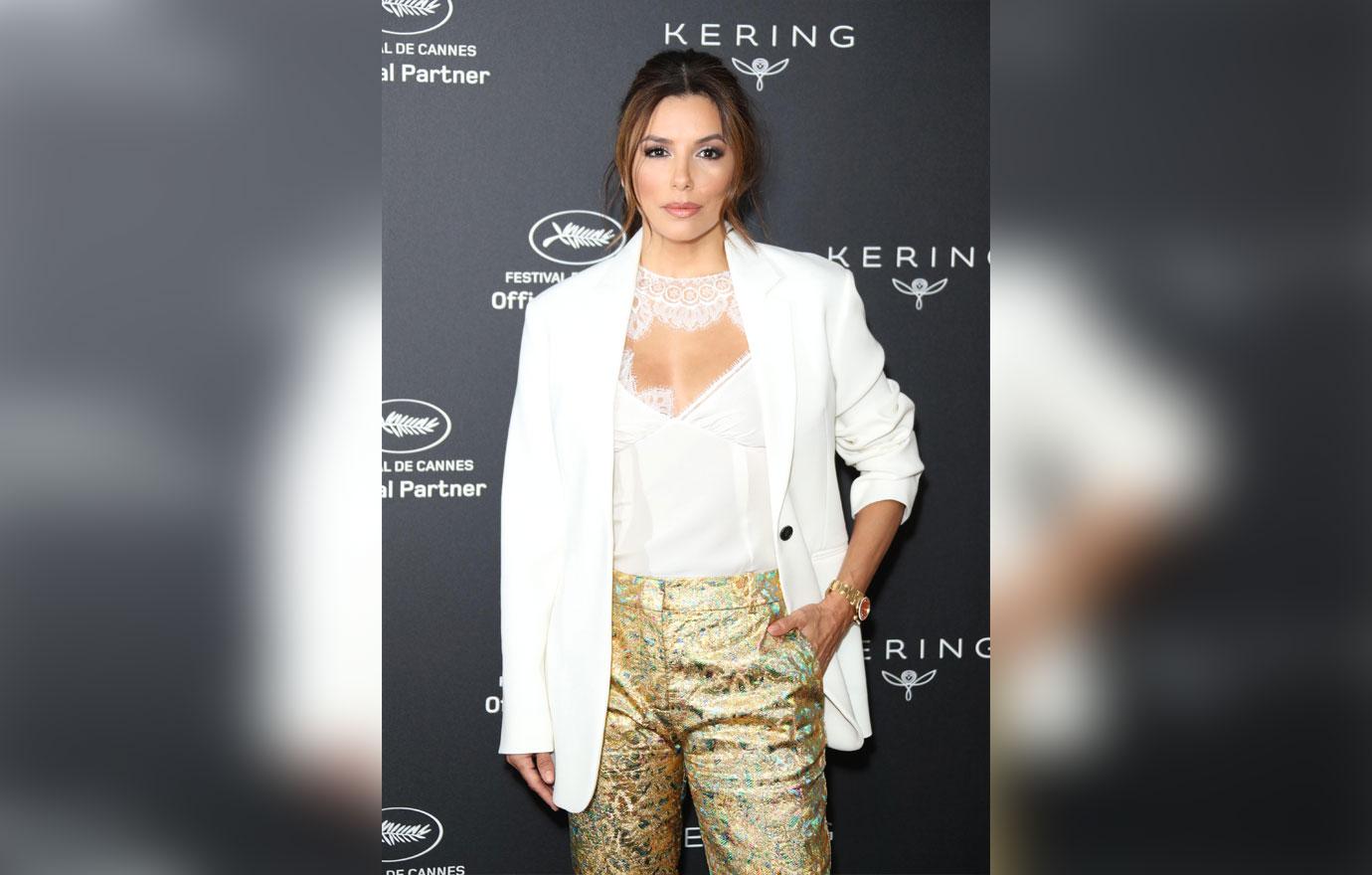 Eva also called for more equality within the space of movie reviewers. "I think that the way in which movies have critical reviews is important. So, we have to change the balance of women critics. You need to be in a leadership position to demand that balance," she said.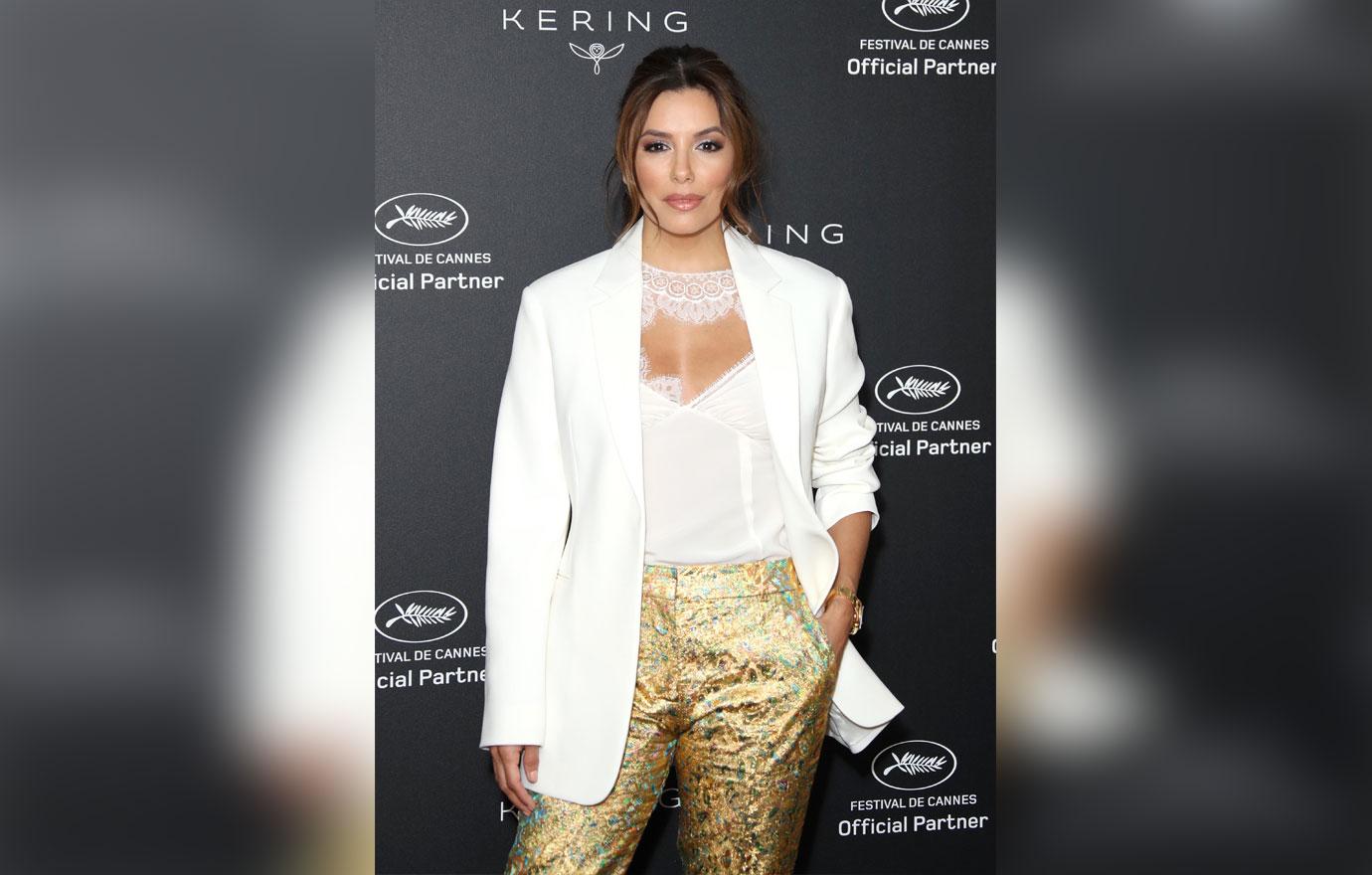 What do you think about Eva's speech at Cannes? Sound off in the comments below!