PHOTOS
Eva Longoria Explains Why She Accepted Role In 'Dora' Movie Just Two Months After Giving Birth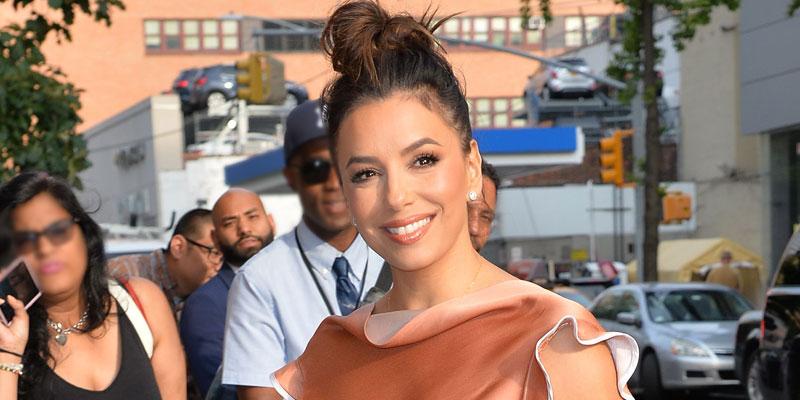 Article continues below advertisement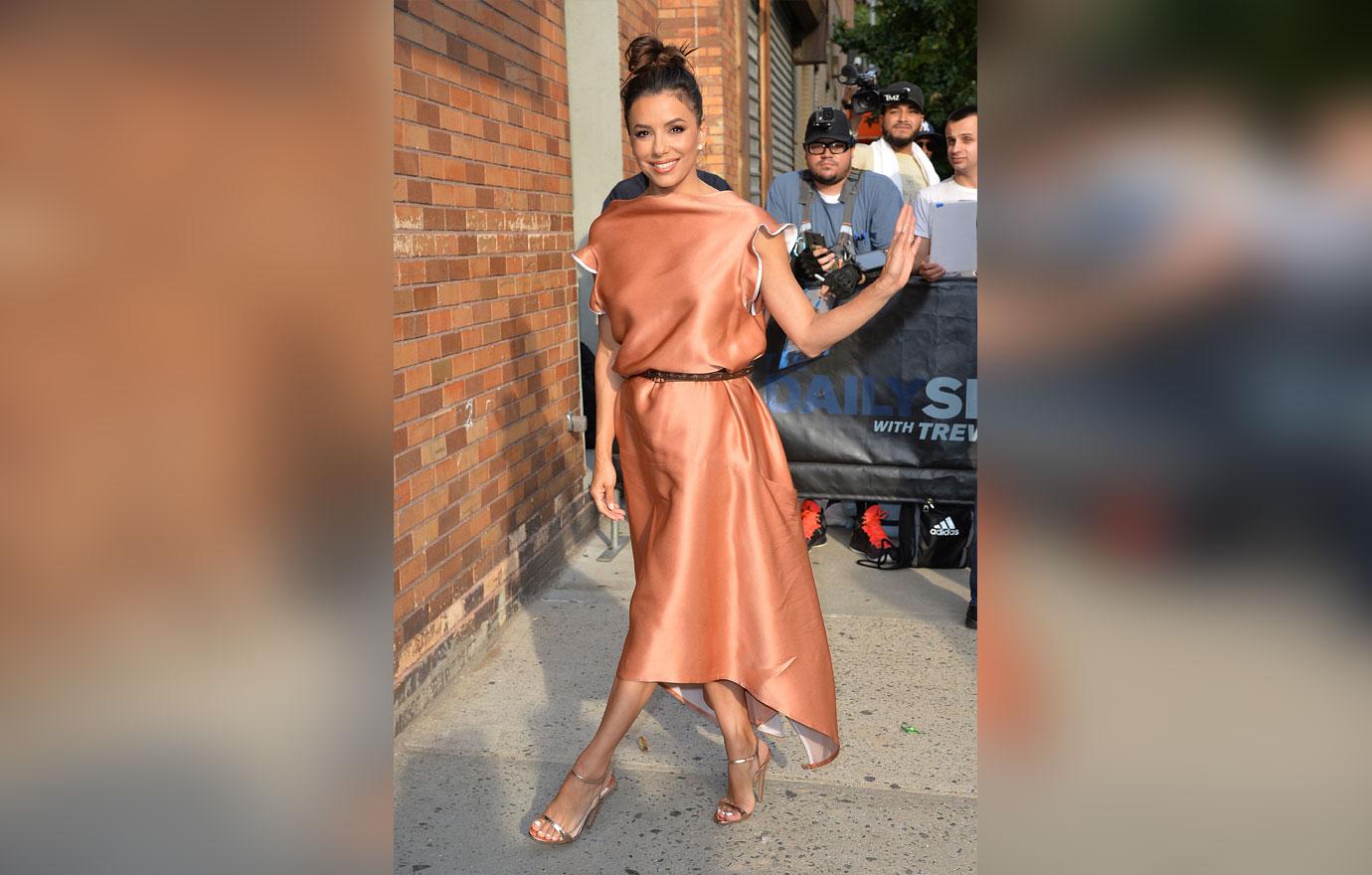 Trevor, 35, teased Eva, 44, about her choice to do Dora rather than stay home and relax on maternity leave. "It was important," she told the host.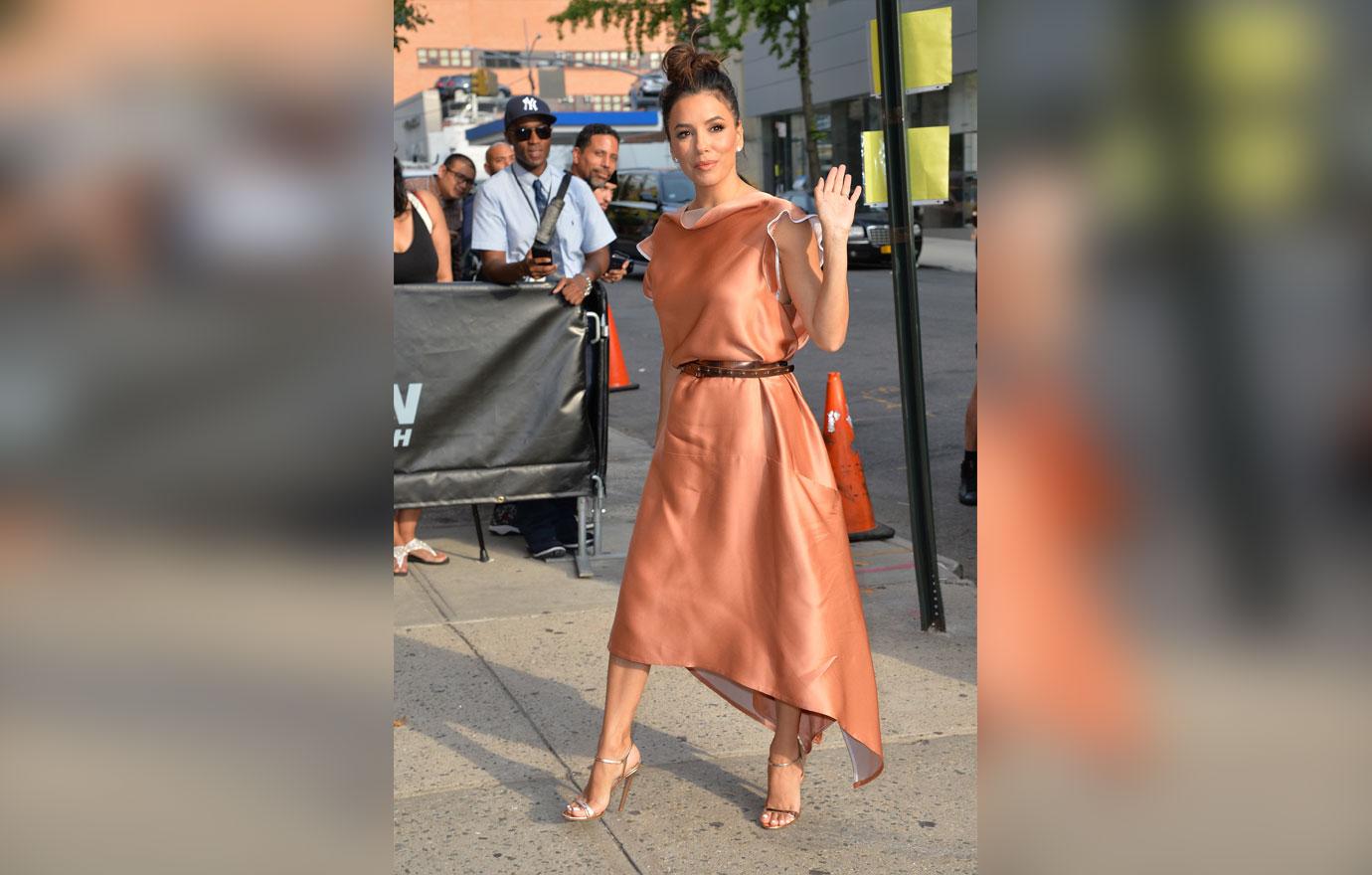 "It's important to have a movie like Dora to represent Latinas in a positive portrayal," Eva added. "Representation matters."
Article continues below advertisement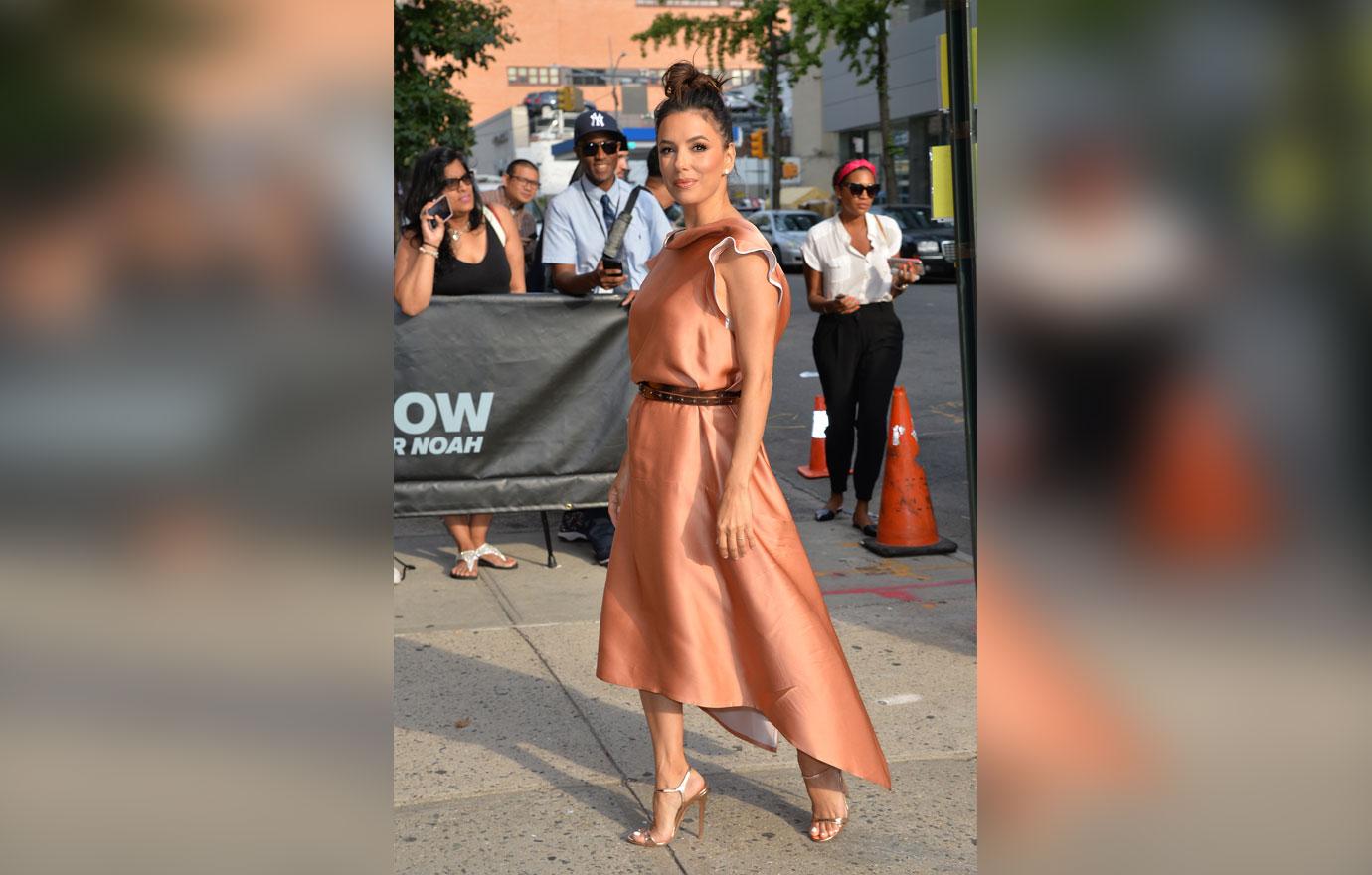 The mom-of-one continued, "When you see something as empowering as Dora — she's a little girl who's smart and brave and fearless and intelligent and she's Latina — you're like oh yeah, Latinos are other things that are not synonymous with illegal."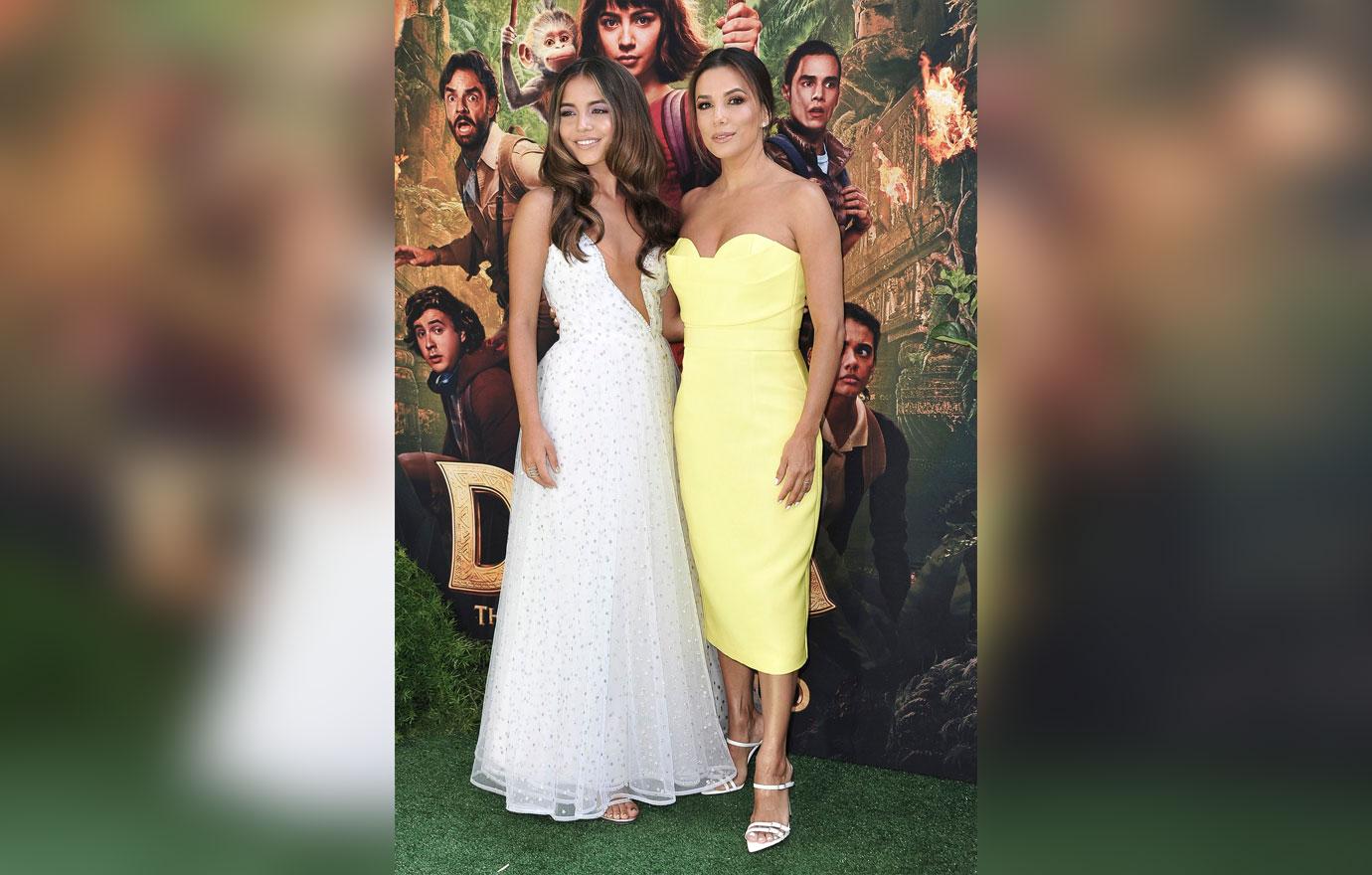 Eva plays the role of Dora's mom in the live-action film premiering on August 9. She continued to praise the character and said, "Dora was before her time. She encouraged cultural exchange. That's what's so beautiful about her and the movie and the message and I think it's timely. It's important right now."
Article continues below advertisement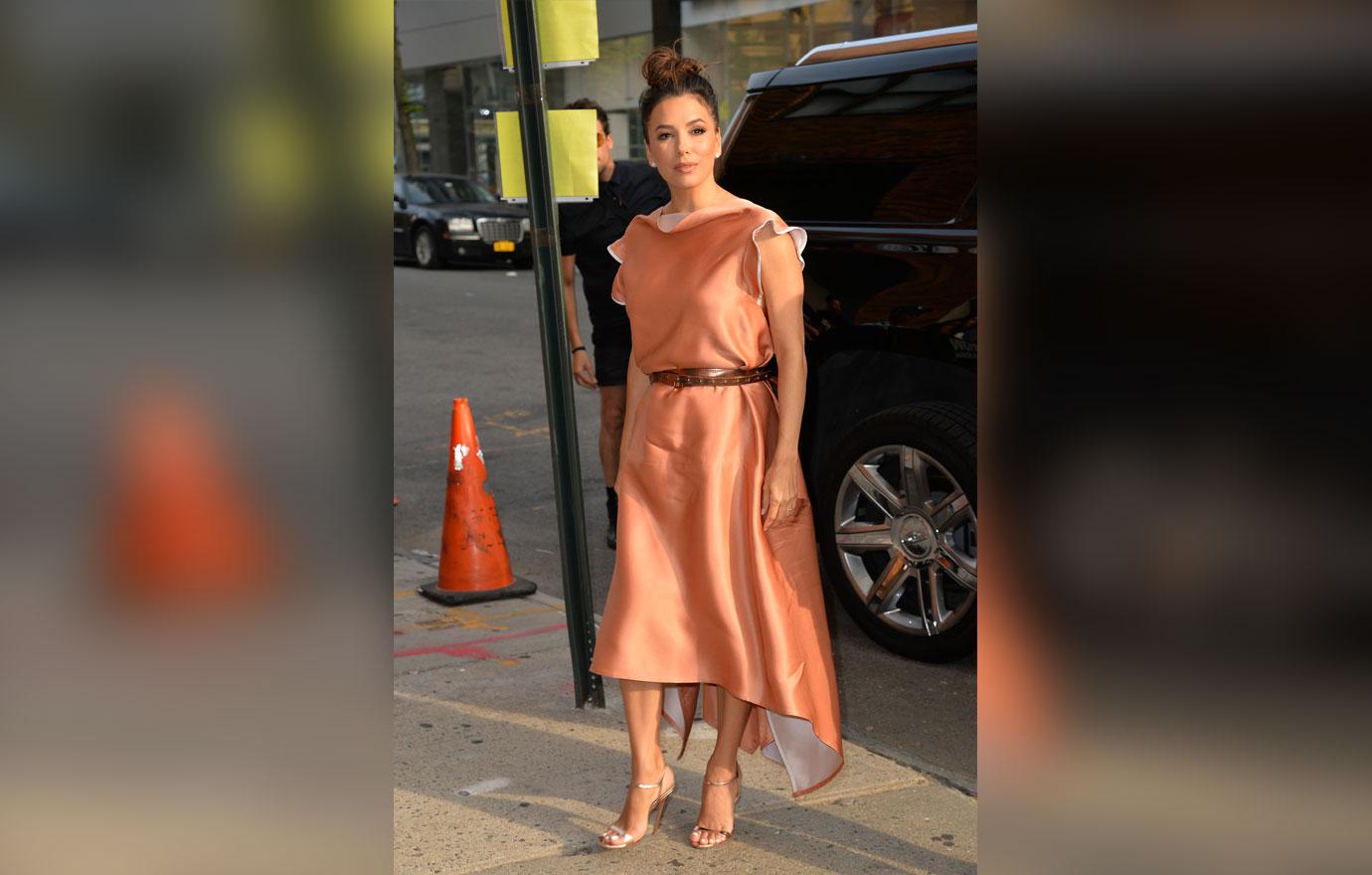 Trevor referred to Eva's as a "boundary breaker" for Latina women in movies and TV. In response, she said, "I didn't mean to break barriers. I was who I am. I am Mexican-American. I straddle the hyphen. I'm 100% Mexican and 100% American at all times."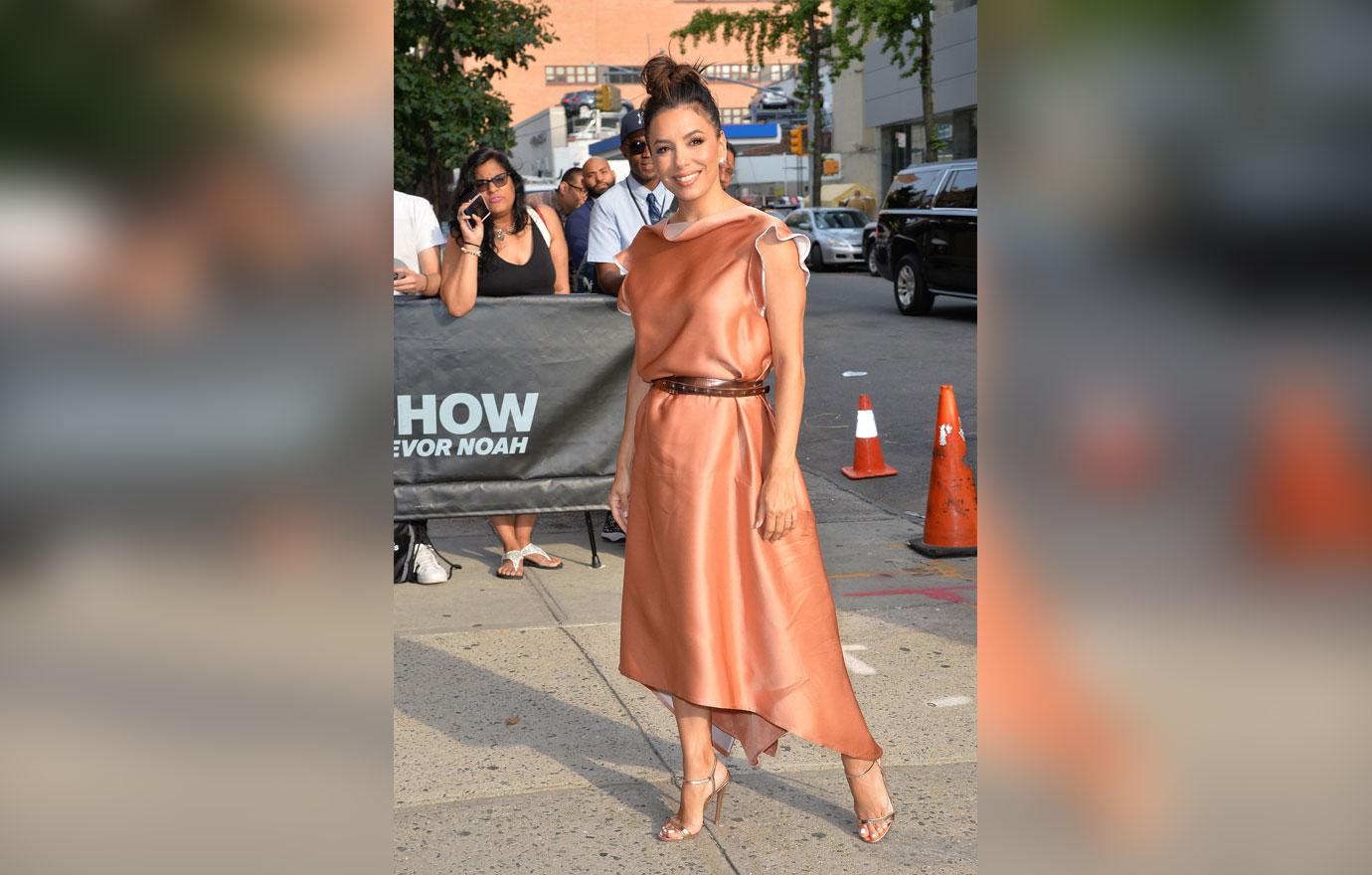 Eva joked, "I like enchiladas but I like burgers and hotdogs. I like mariachi but I like John Legend. So, it's confusing."
Article continues below advertisement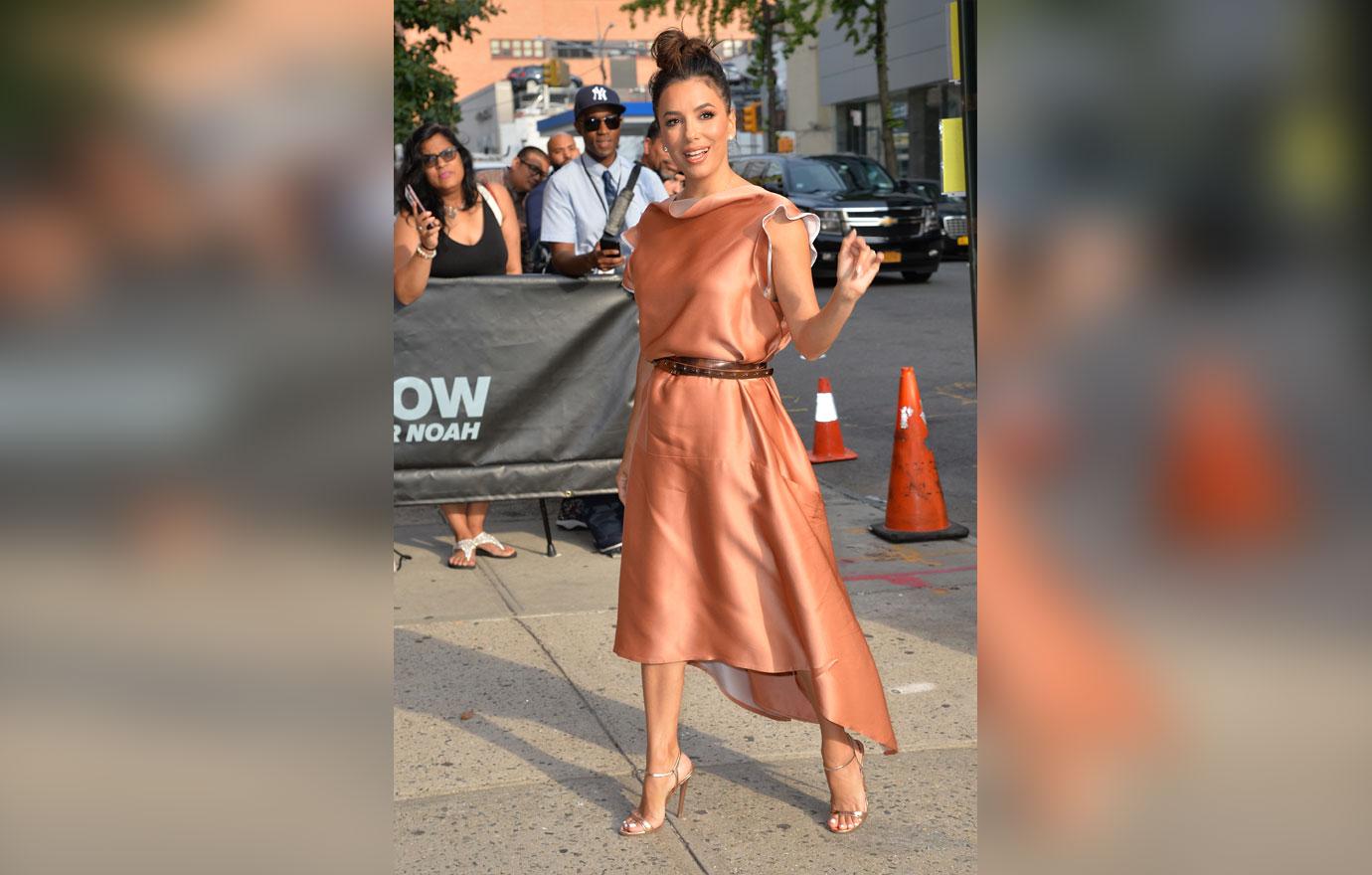 What do you think about Eva's choice to take on the role shortly after giving birth? Sound off in the comments below!