PHOTOS
Eva Marcille Slams Winnie Harlow's 'America's Next Top Model' Diss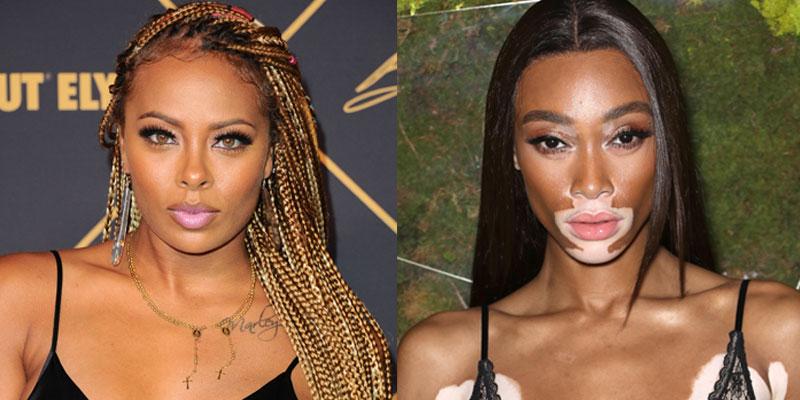 Eva Marcille isn't going to sit back and let fellow America's Next Top Model alum Winnie Harlow badmouth the show she believes kick started their careers. During a recent appearance on Watch What Happens Live, the Real Housewives of Atlanta star revealed exactly what she thought about Winnie's comments.
Article continues below advertisement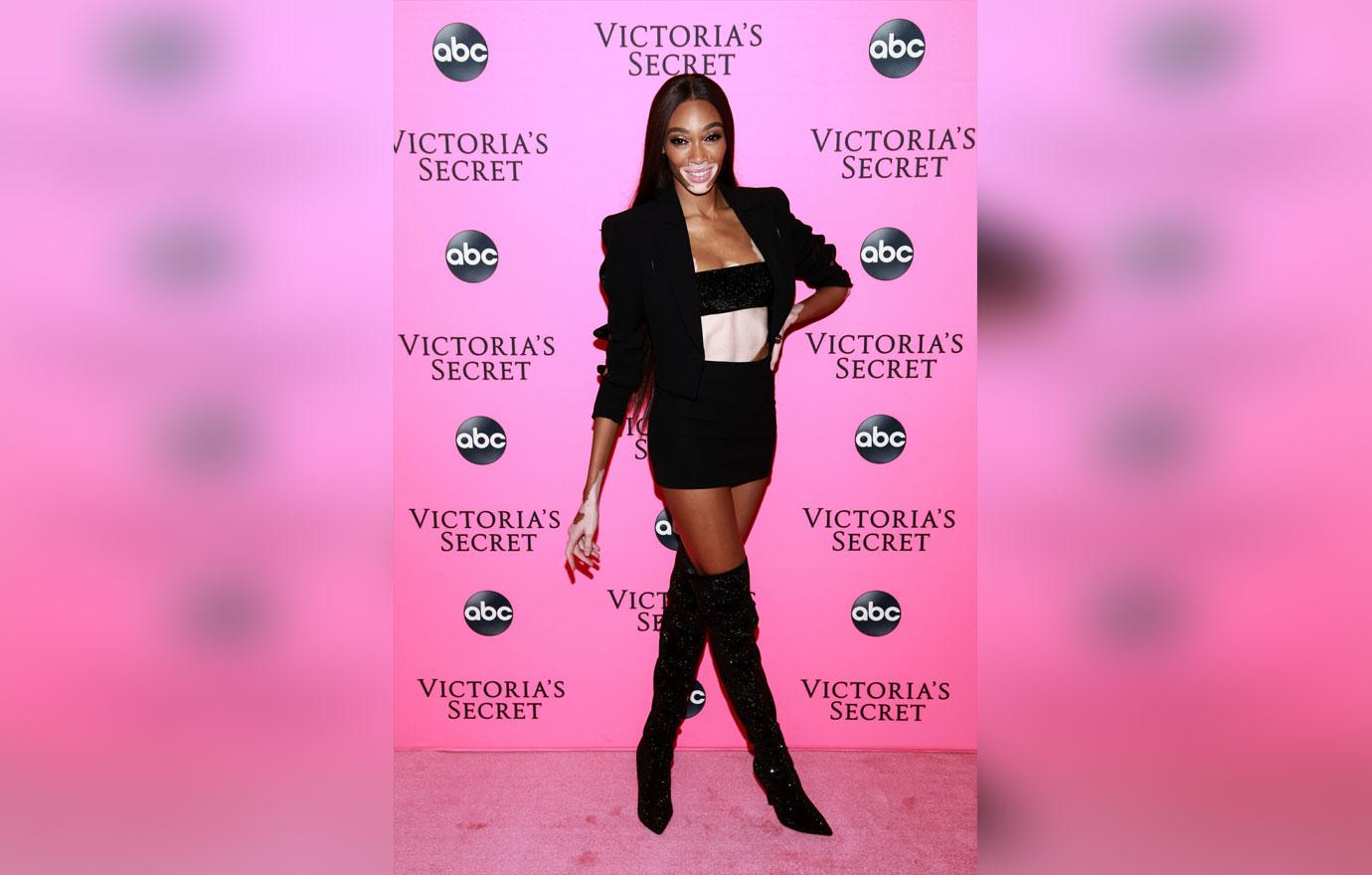 Back in May, during her own appearance on WWHL, Winnie told host Andy Cohen that Tyra Banks and America's Next Top Model did nothing to help her career. At the time she said, "My success started after the show, 'cause that really didn't do anything for my career. Which, it doesn't do anything for any model's career, realistically."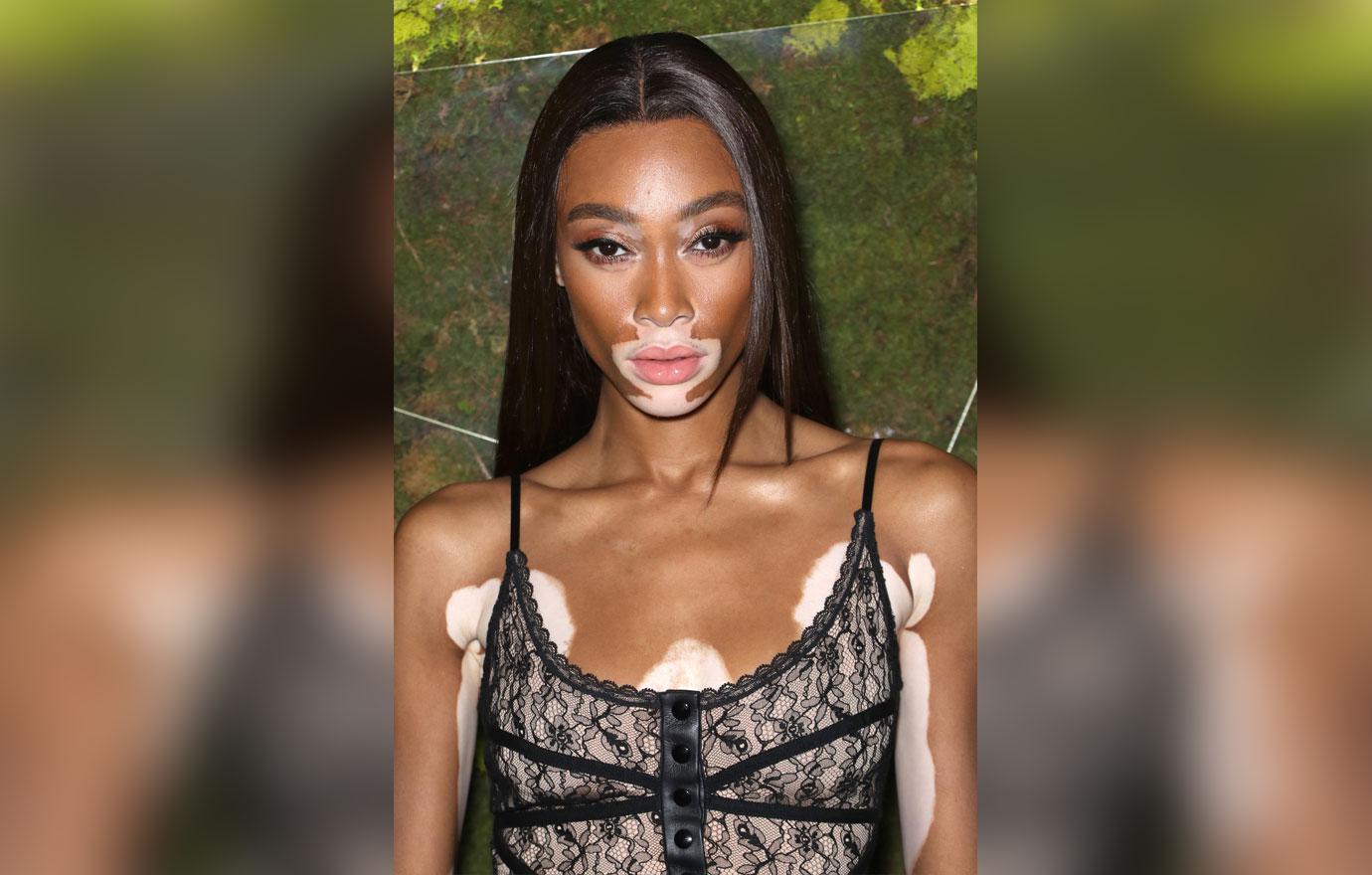 The Toronto native continued, "A photographer from London hit me up — major photographer Nick Knight — and he was like, 'Hey, I've seen your photos online, and I want to do a shoot with you.' It went viral, and I got campaigns from there, and it hasn't stopped since."
Article continues below advertisement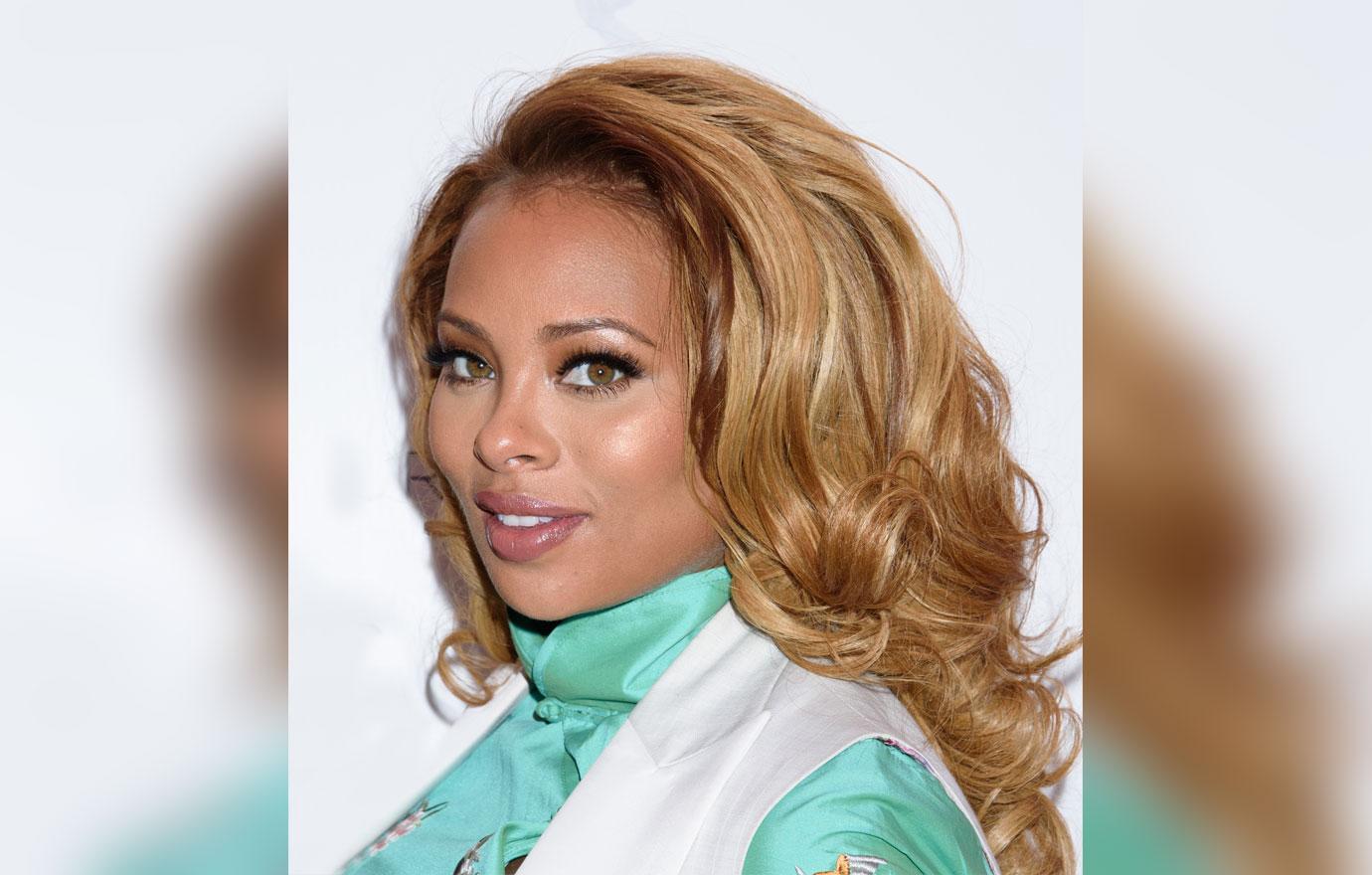 Last night, when Andy asked Eva to get candid about Winnie's comments, she didn't hold back. "You know it amazes me that people get opportunities and then they totally forget who gave them these opportunities," she said.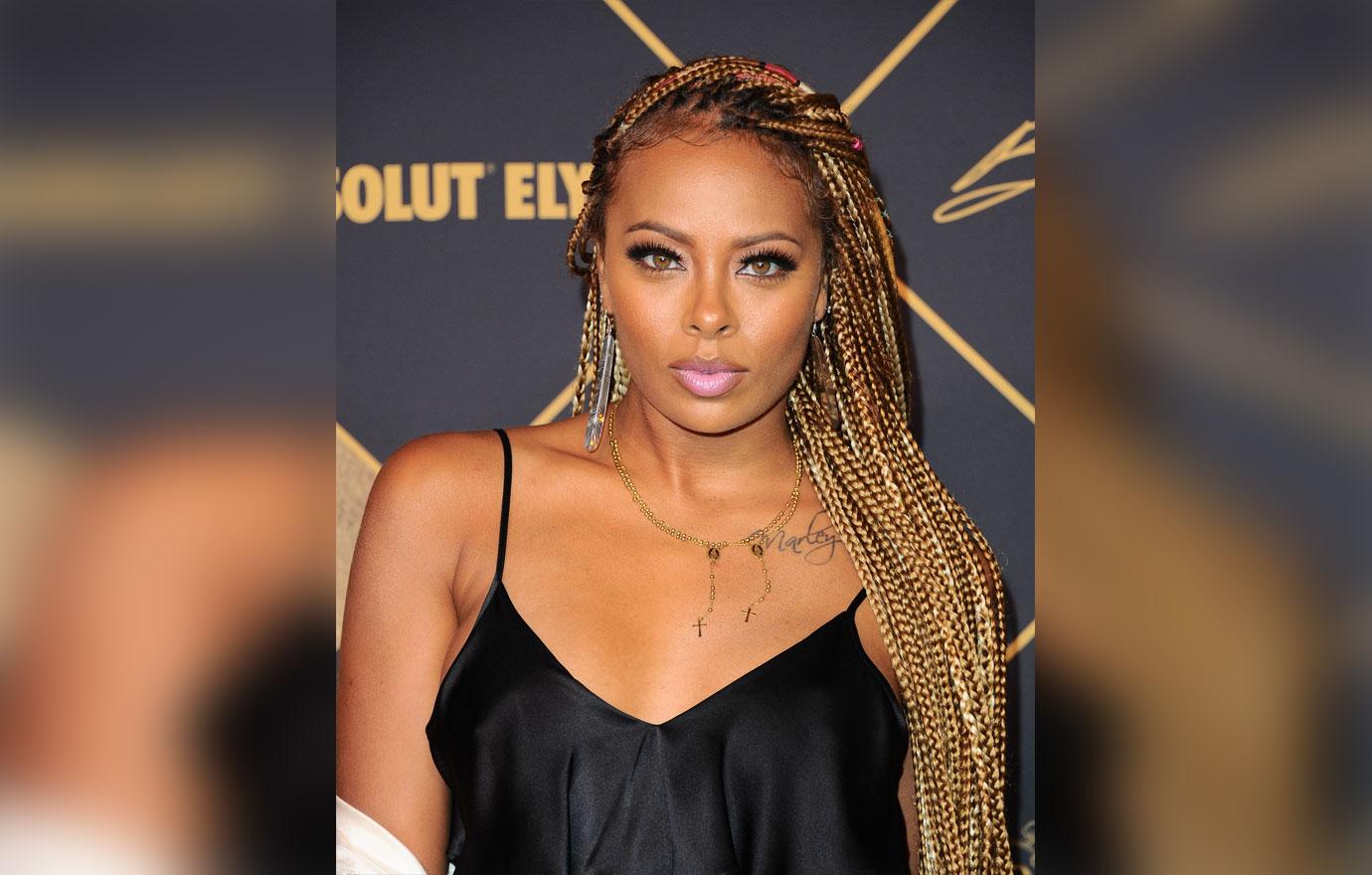 "Winnie Harlow is a beautiful girl but let's be clear, we know her because of Top Model. The world knows her, Drake knows her, boyfriend Wiz Khalifa knows her because of Top Model so to like diss Tyra who gave everyone this huge platform...I think it's really wack," the former cycle 3 contestant explained.
Article continues below advertisement
When Top Model creator Tyra stopped by WWHL last week, Andy asked for her thoughts on Winnie's statement as well. She coyly replied, "I discovered her on Instagram and she was on this show, so what do you think that means?"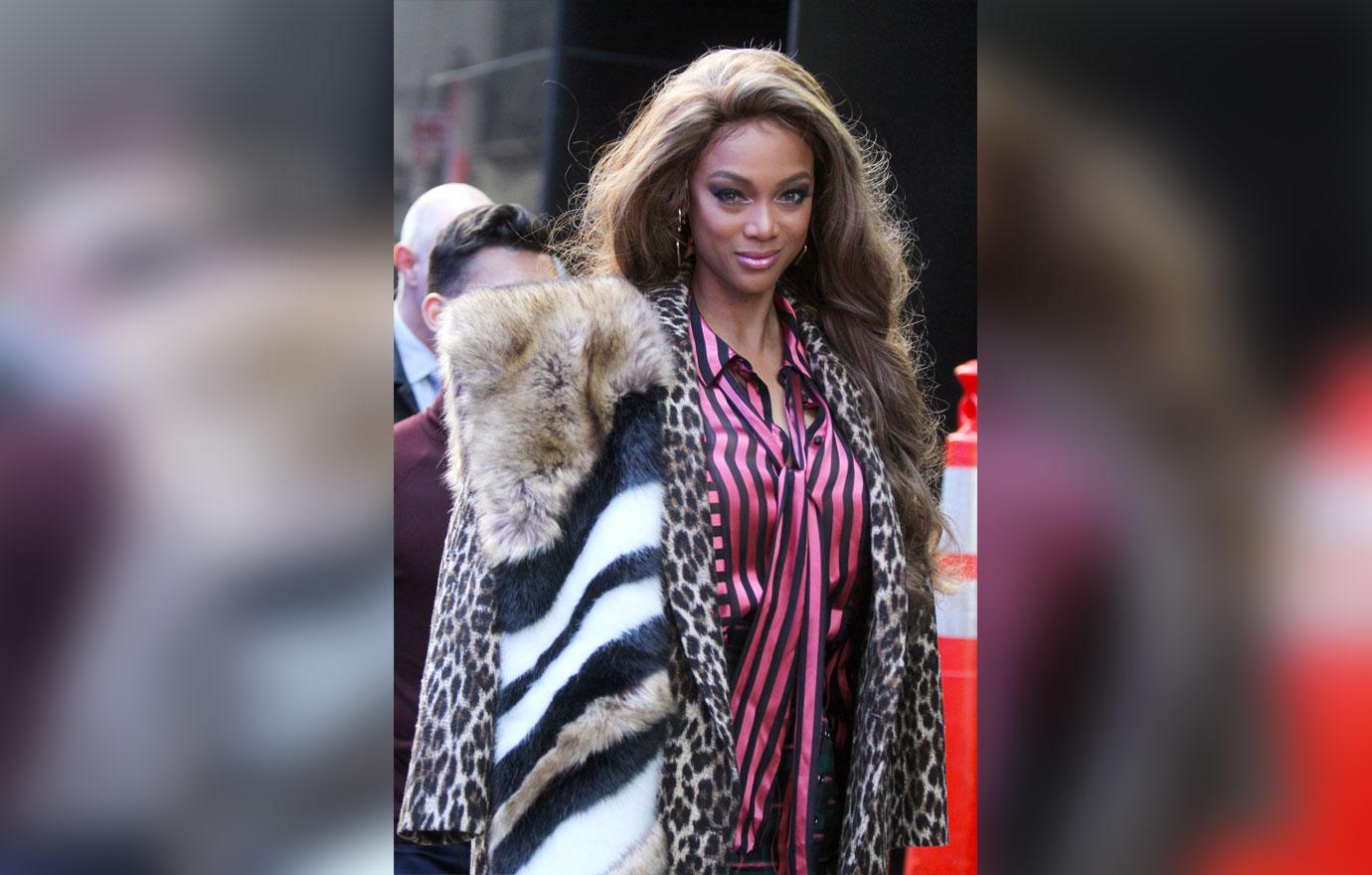 "I have nothing but love for my girls. And my girls come from so many walks of life and so much pain and so much hardship and so much story. And a lot of times when people express themselves in certain ways, there's a reason. And I will respect her confidentially and her life but I have to give love to her," the 44-year-old added.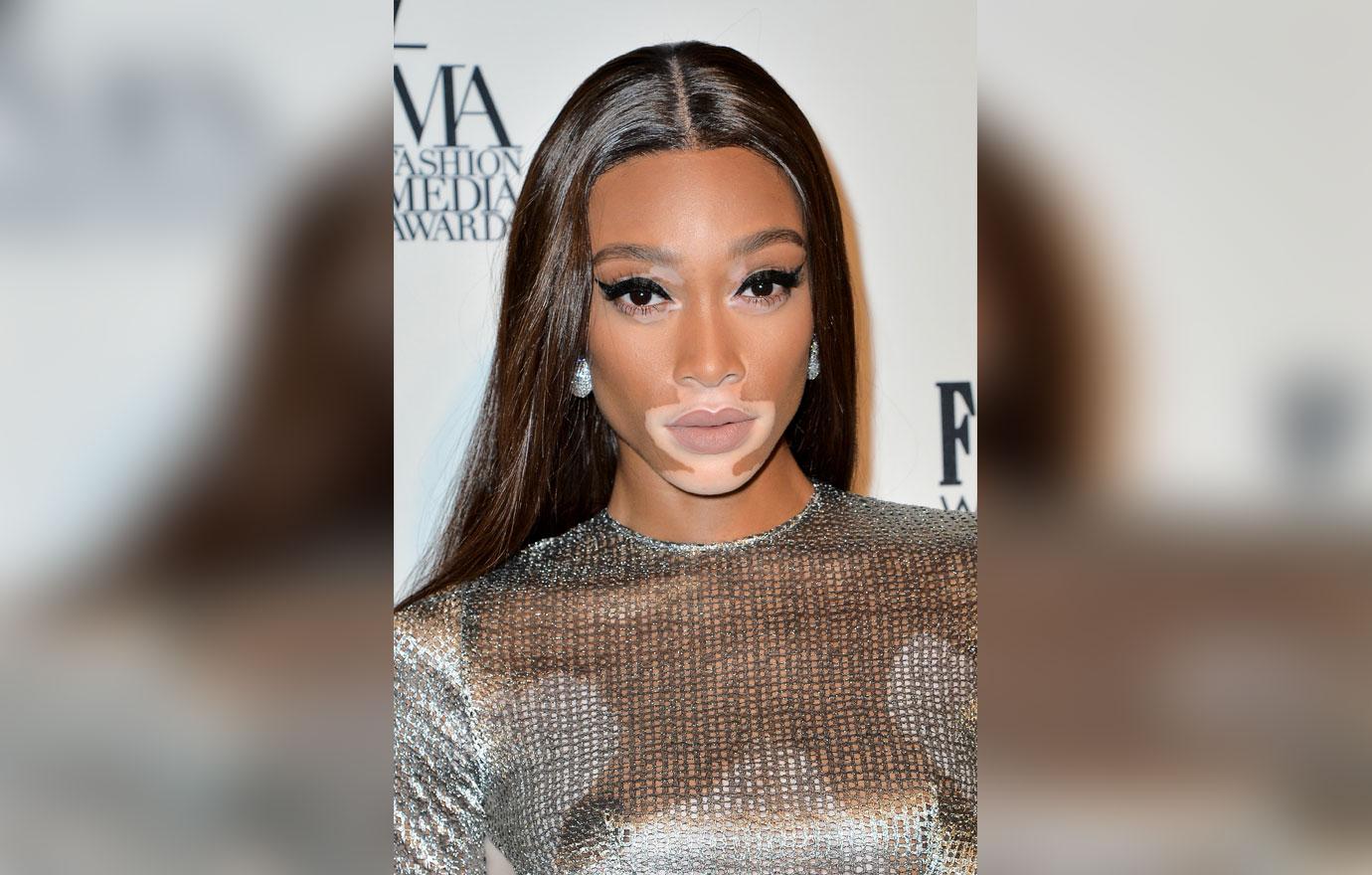 What do you think about Eva's clap back at Winnie? Let us know in the comments.