PHOTOS
Eva Mendes Claps Back At Internet Troll Who Called Her Dress Pattern Ugly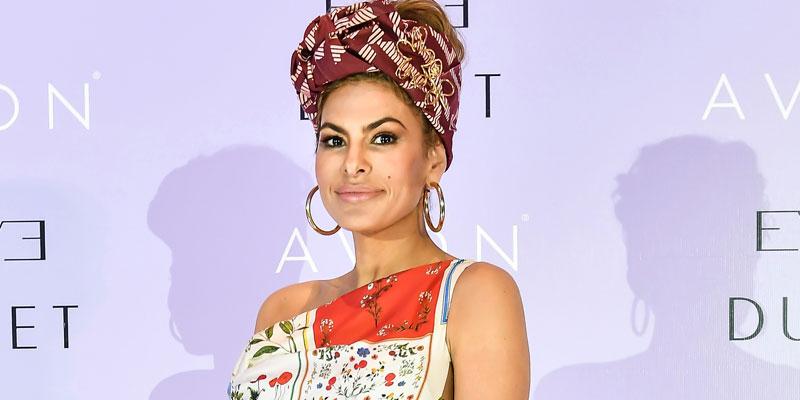 Eva Mendes handled a hater in the most tasteful way. The Hitch actress, 45, clapped back at an Instagram troll who criticized her multi-color patterned dress in the classiest way all while shouting out her celebrity friends.
Article continues below advertisement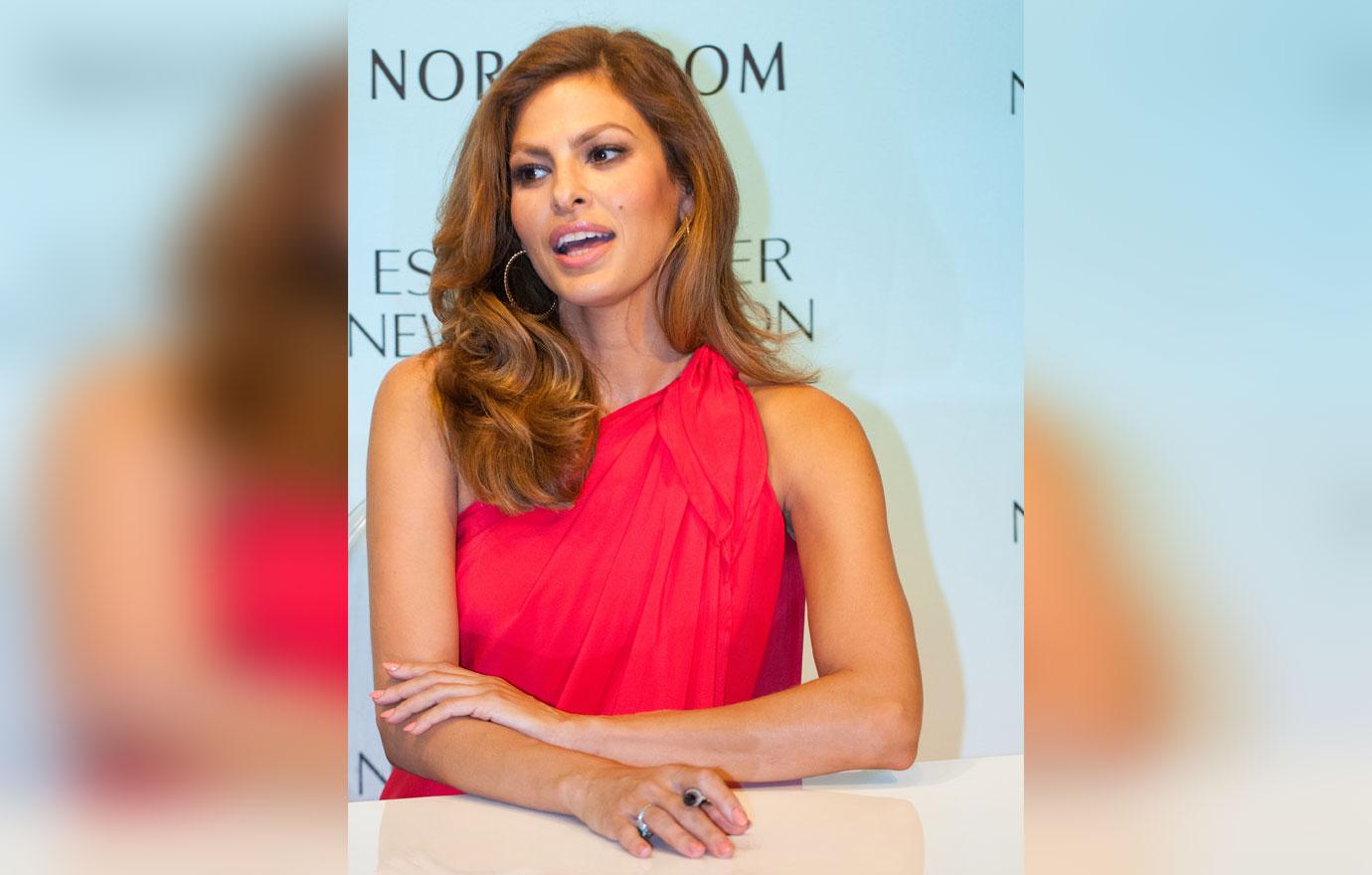 On Saturday, January 4, the actress posted a video of her showing off her dress. "I think I resemble a horse at time. It's not a bad thing. It just is. If I was an animal, I'd clearly be a horse. Or a Shetland pony," Eva began the caption. "Anyway, here I am horsing around in my new favorite dress. The Natalya dress. I LOVE THIS DRESS!!! Thank you @alejandrooblanco for creating this with me! Love love love this!"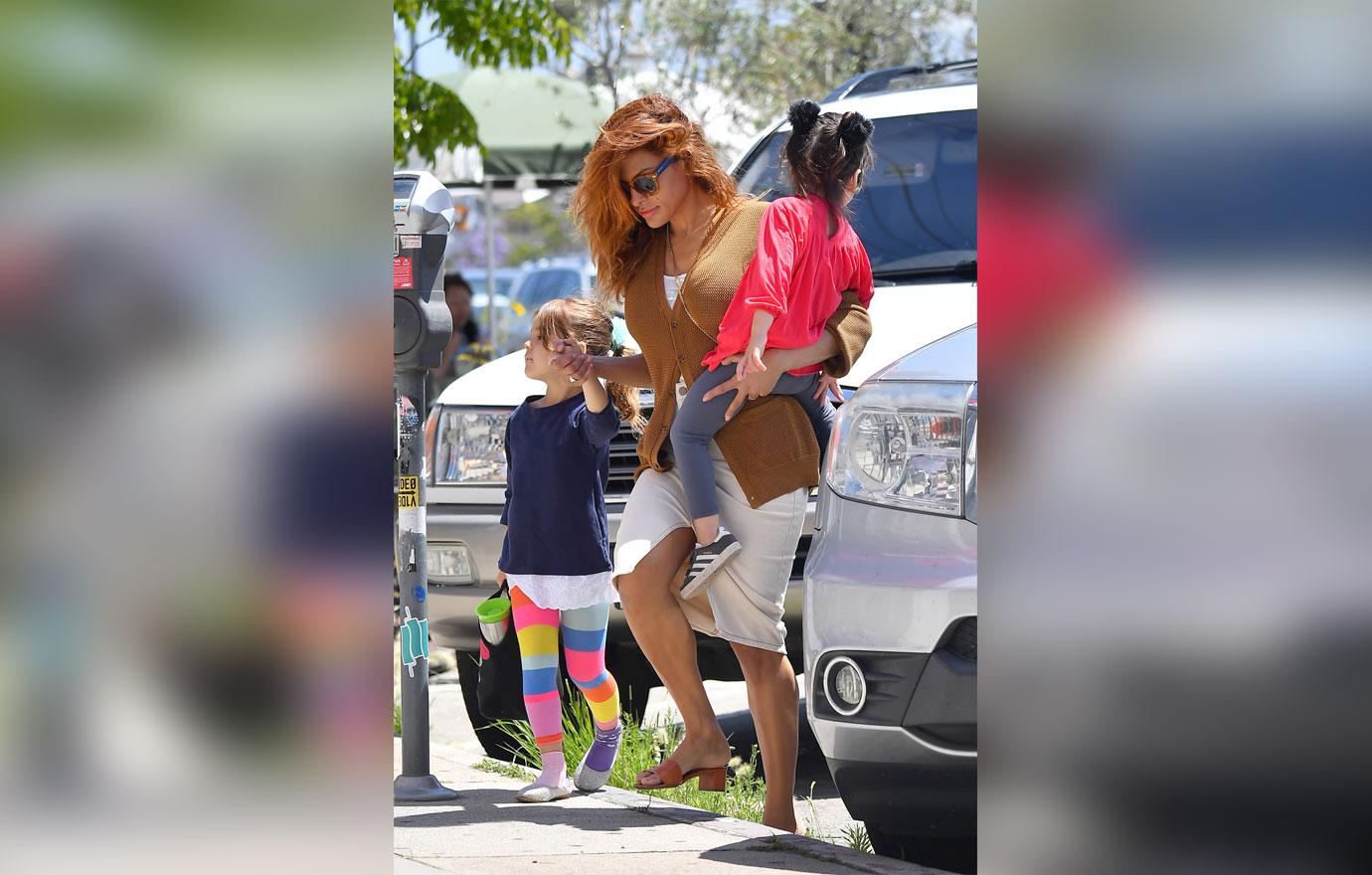 One user decided to give their opinion in the comment section writing, "Don't like these designs. You need a better designer you to pretty for these ugly patterns."
Article continues below advertisement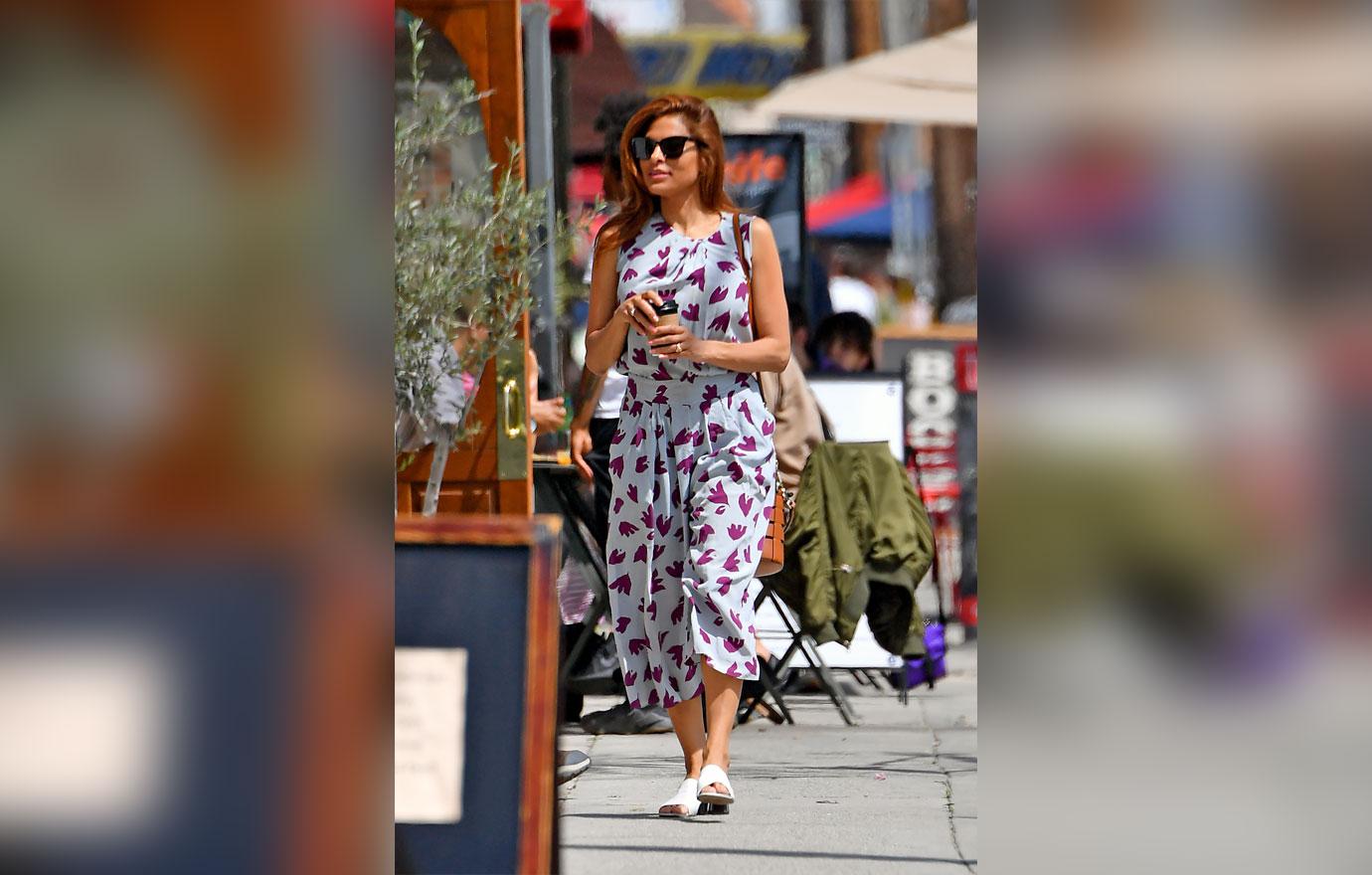 The 2 Fast 2 Furious actress responded while simultaneously providing some women empowerment by promoting fellow celebrities Kate Hudson and Gabrielle Union's fashion lines.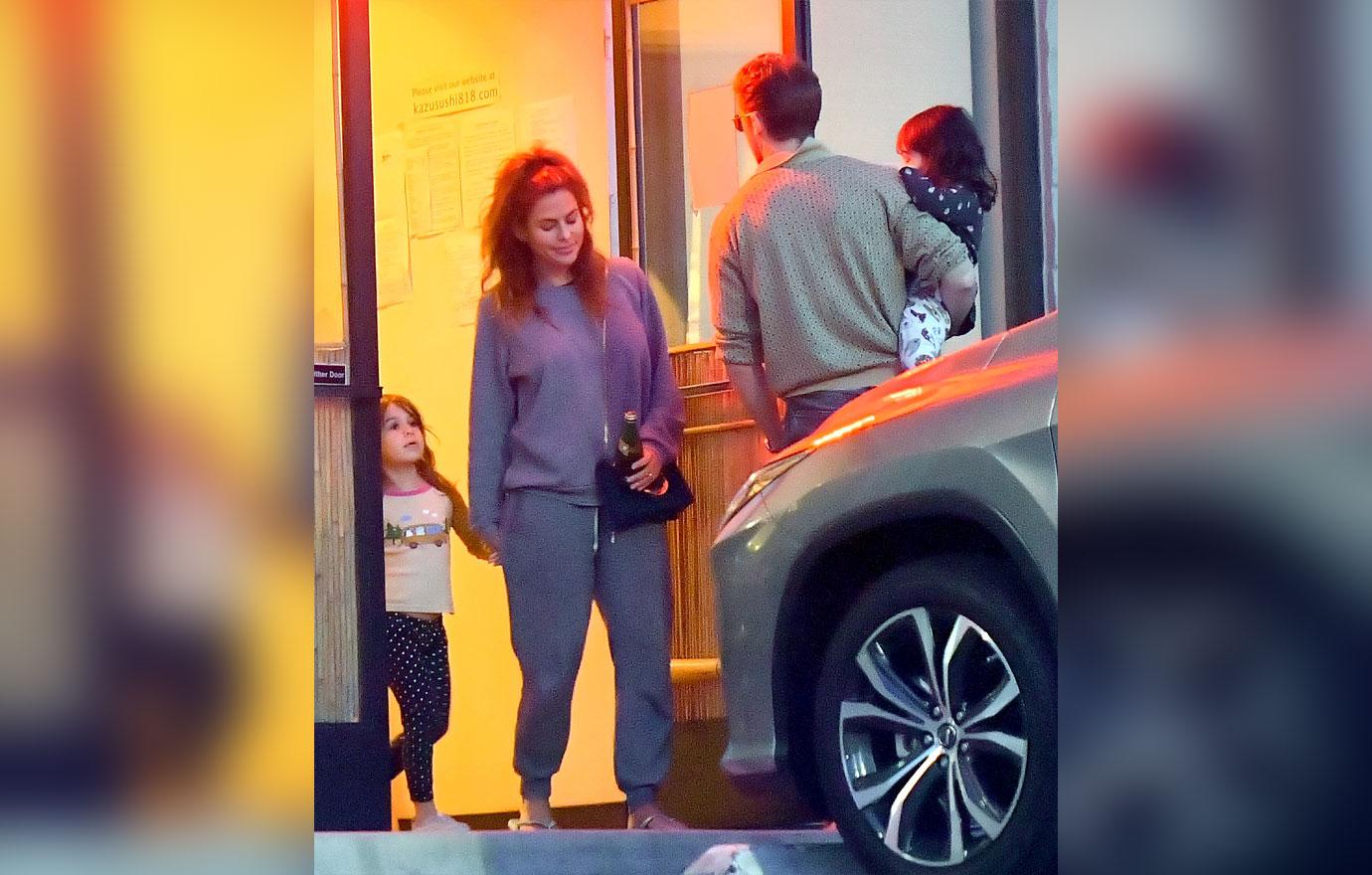 The actress wrote, "I'm so sorry you don't like this one." Adding, "It happens to be my favorite piece of my new collection. But I'm sure there's other stuff you may like. If not @katehudson and @gabunion design some great things. So there may be something for you there. Sending love for 2020."
Article continues below advertisement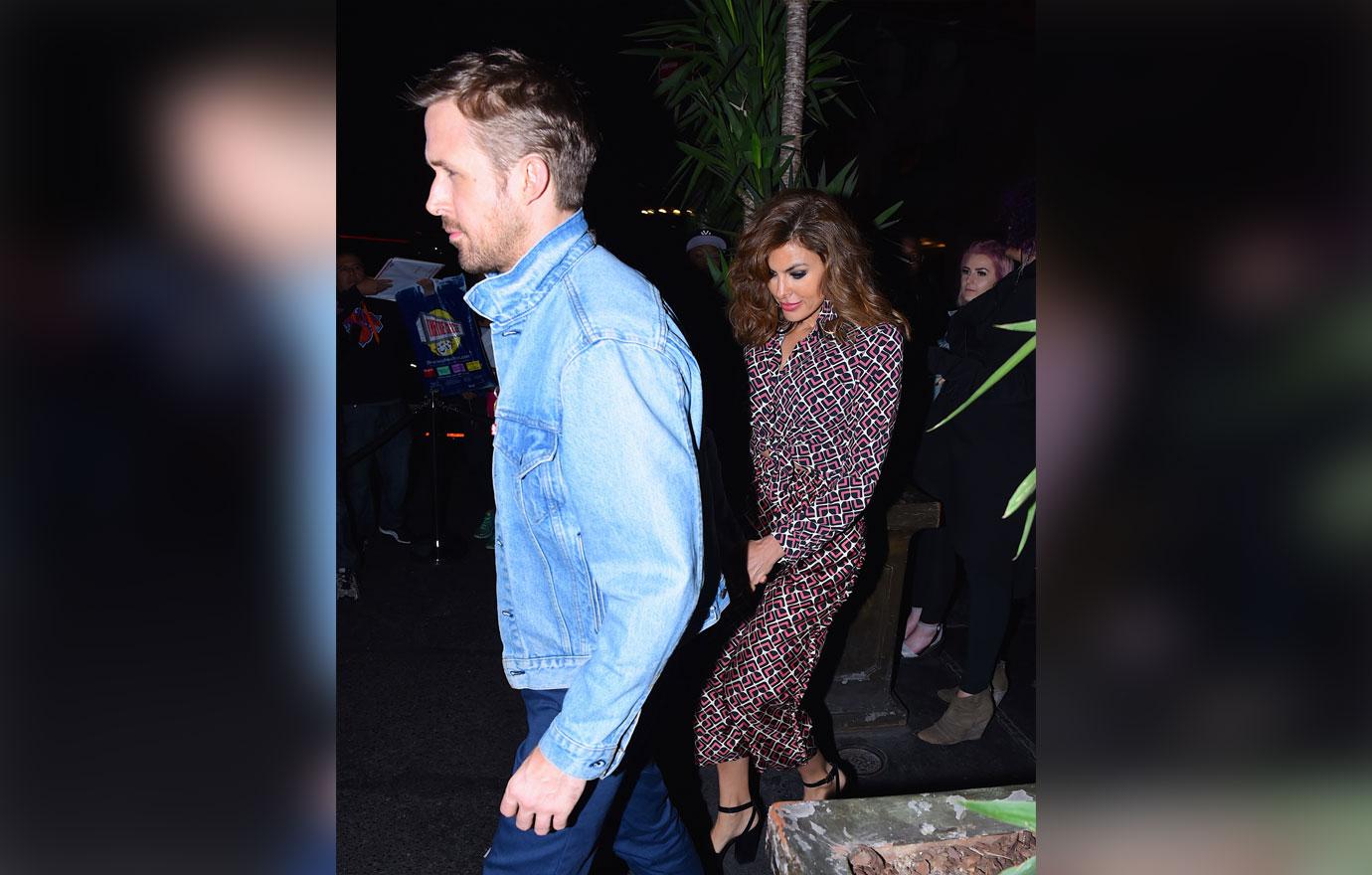 Other fans chimed in on the conversation with one user defending the actress writing, "Susan walked into page 4 of 2020 to critic Eva. Hell, I'm not listening to anyone with that hair and lip combo you got on." While another user wrote, "@evamendes – great response. When they go low, we go high #classact."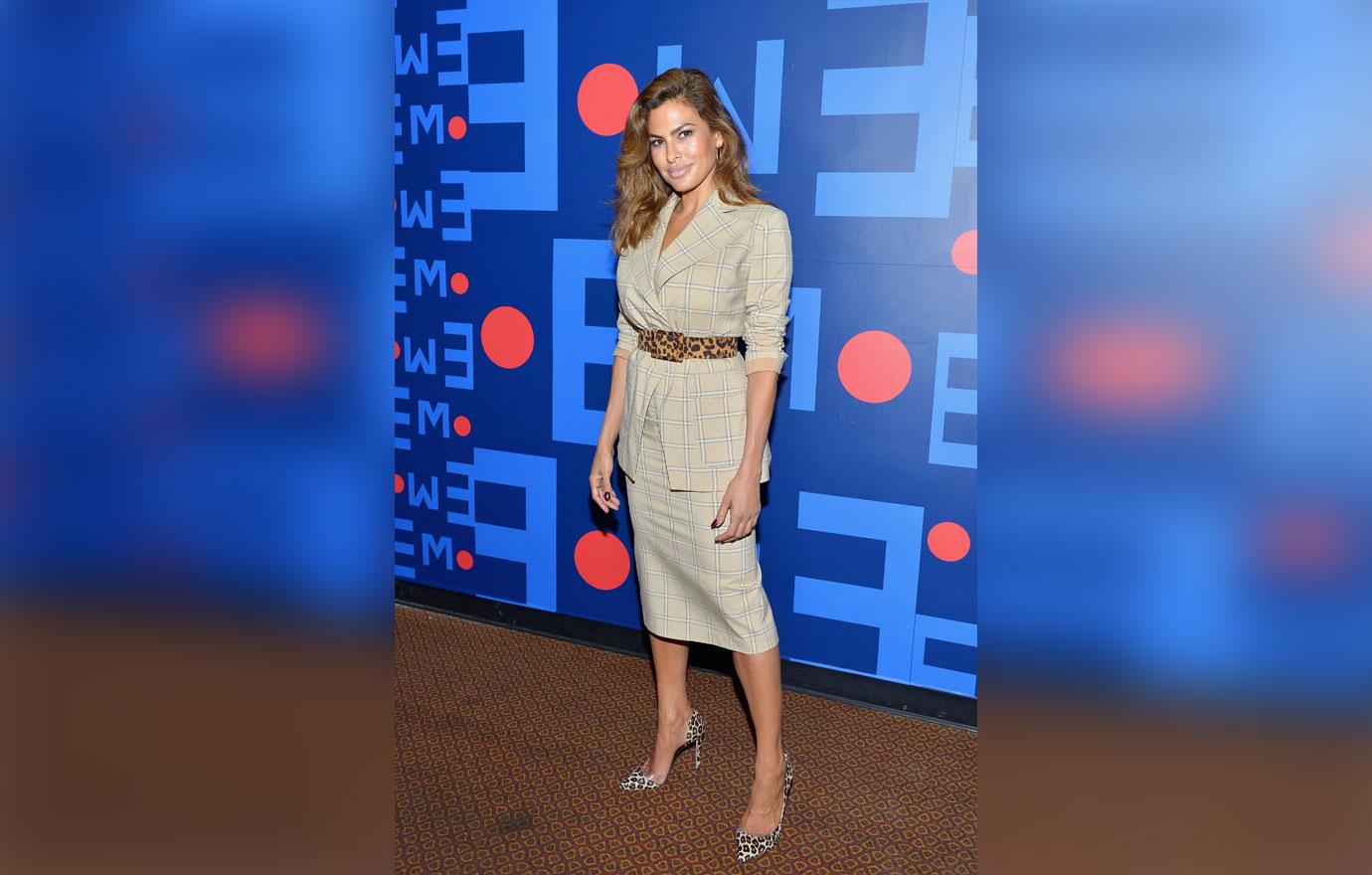 A third fan commented, "@evamendes Girl, you're so kind. Such a positive response to something negative."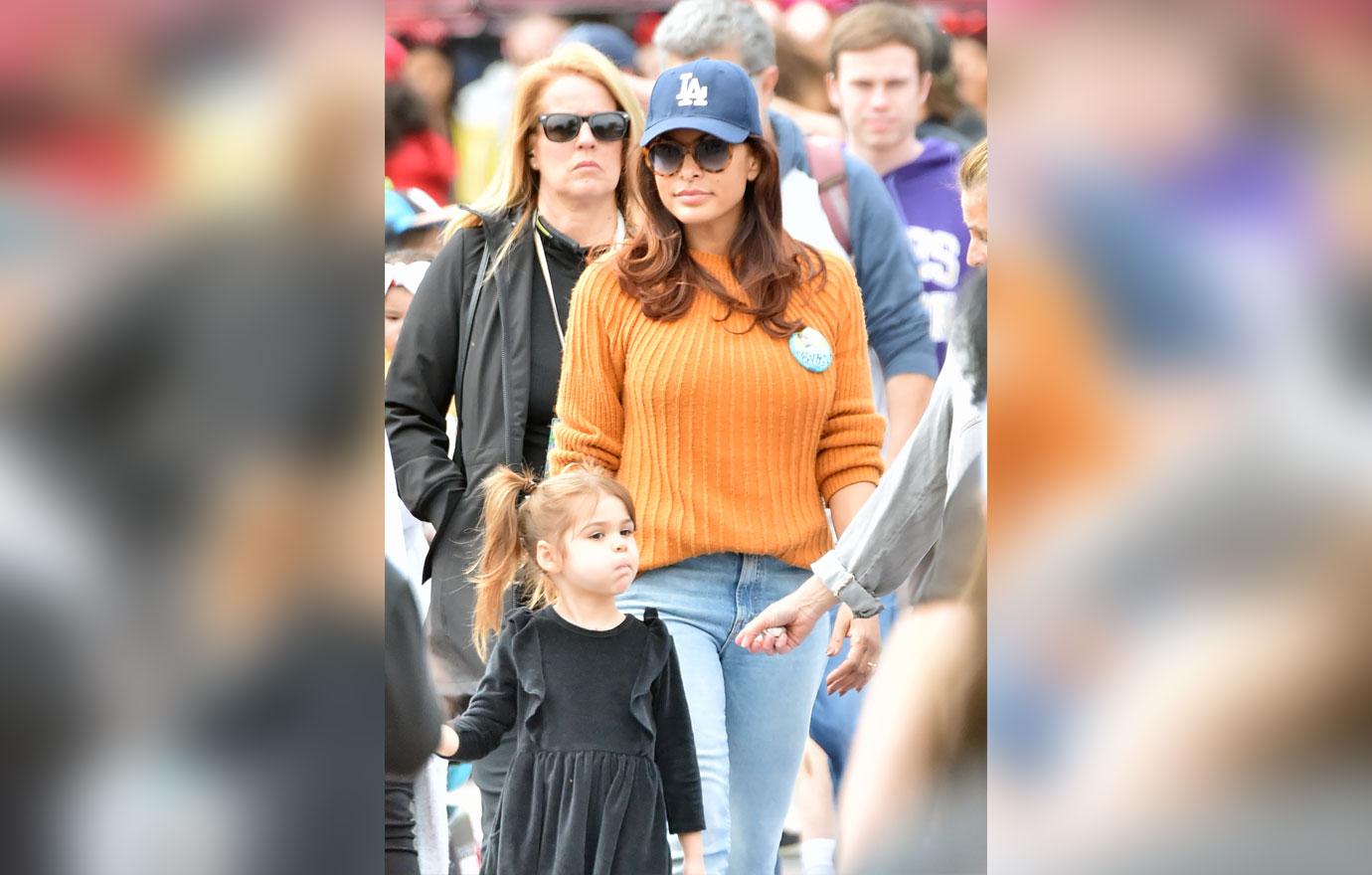 In September 2019, the Training Day actress opened up about how her husband Ryan Gosling has been her number one fan in support of her New York & Company clothing line during an interview with People. "Ryan is incredibly supportive and he's always in awe," the actress explained. Adding, "He makes me realize that making the collection is actually a lot of work. I have so much fun doing it, that I don't really realize."
What do you think of Eva's clap back ? Sound off in the comments.