PHOTOS
Eva Mendes Juggles Her Daughters Esmeralda & Amada During A Lunch Date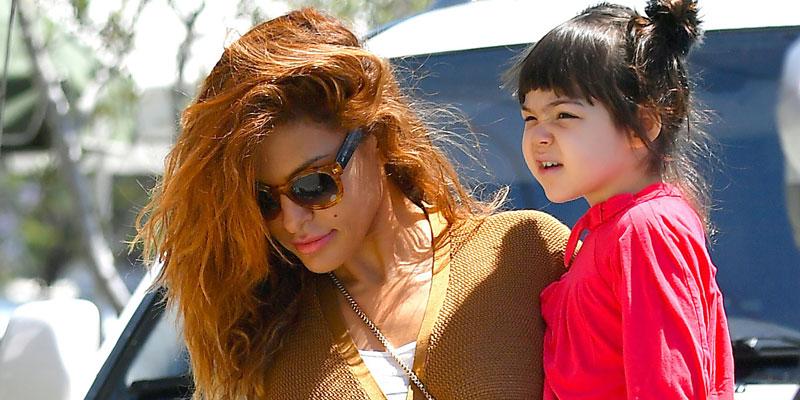 Eva Mendes took her daughters Esmeralda and Amada for a girls only lunch date in Los Angeles! The Ghost Rider actress juggled her youngest on one hip and held her oldest daughter's hand as they went out without Ryan Gosling on May 29. Scroll below for more details.
Article continues below advertisement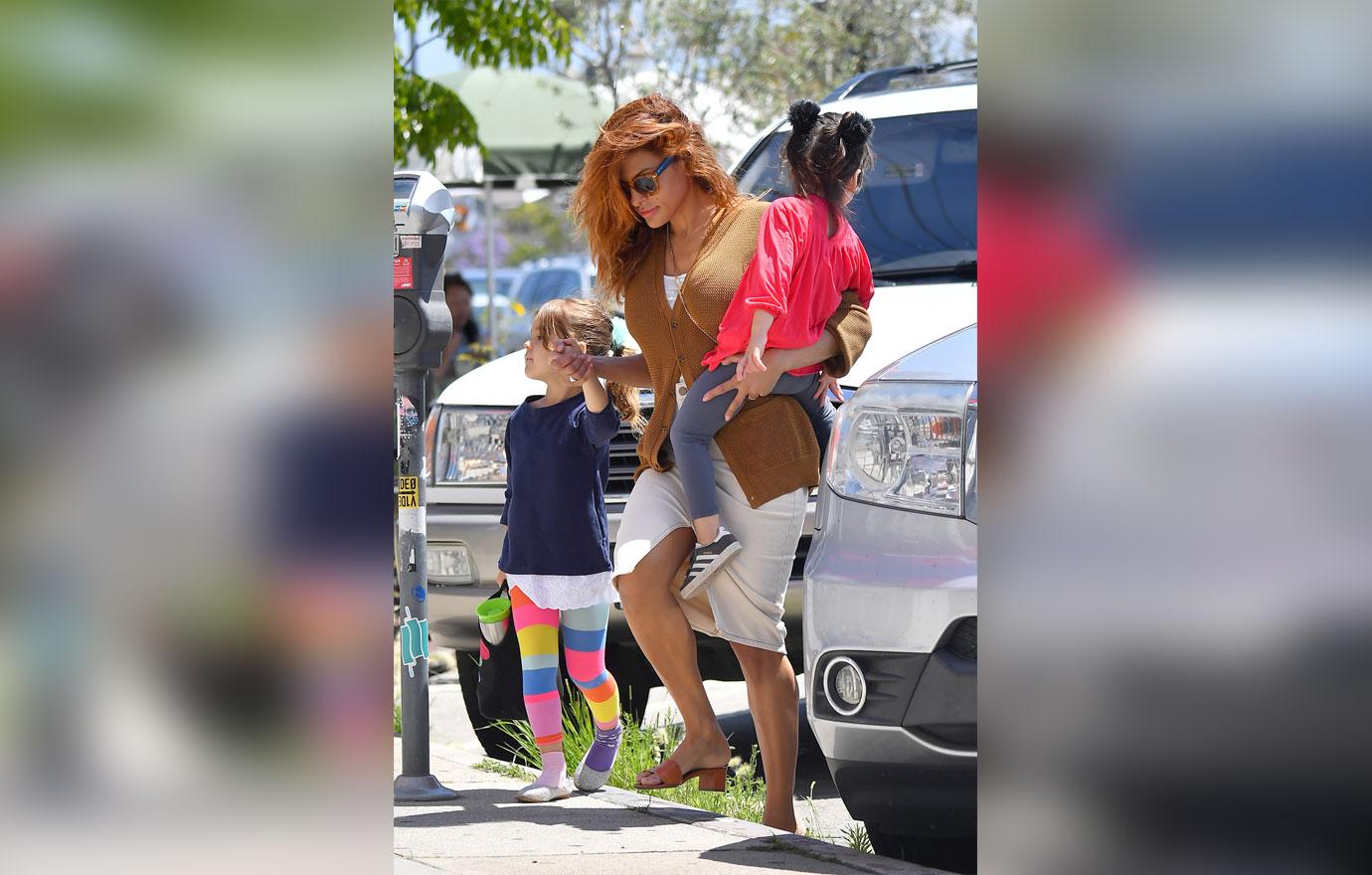 Eva, 45, wore a brown cardigan and sandy colored skirt during her L.A. outing with her daughters.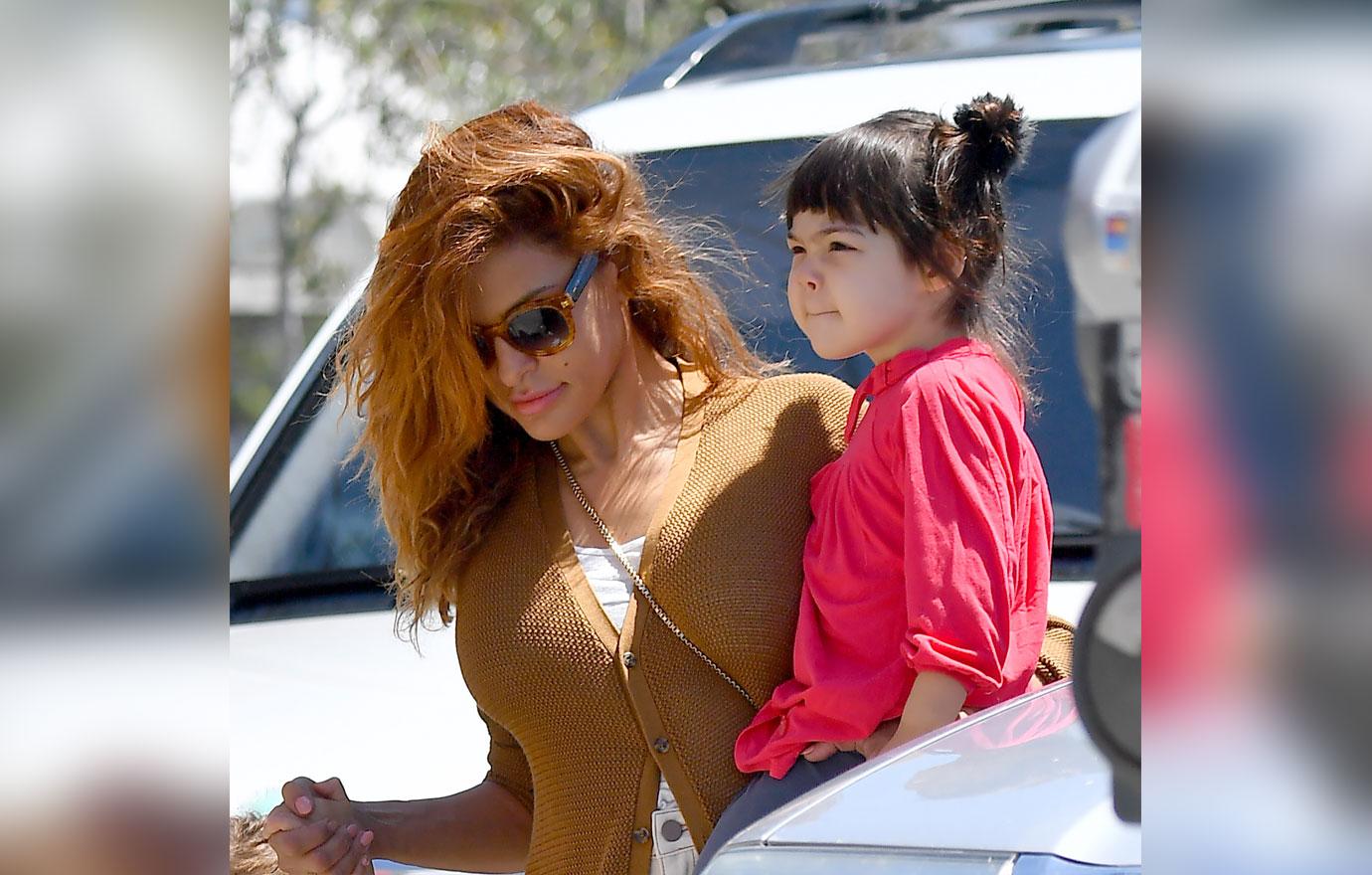 The actress also sported a slight heel as she carried Amada, 2, on her hip.
Article continues below advertisement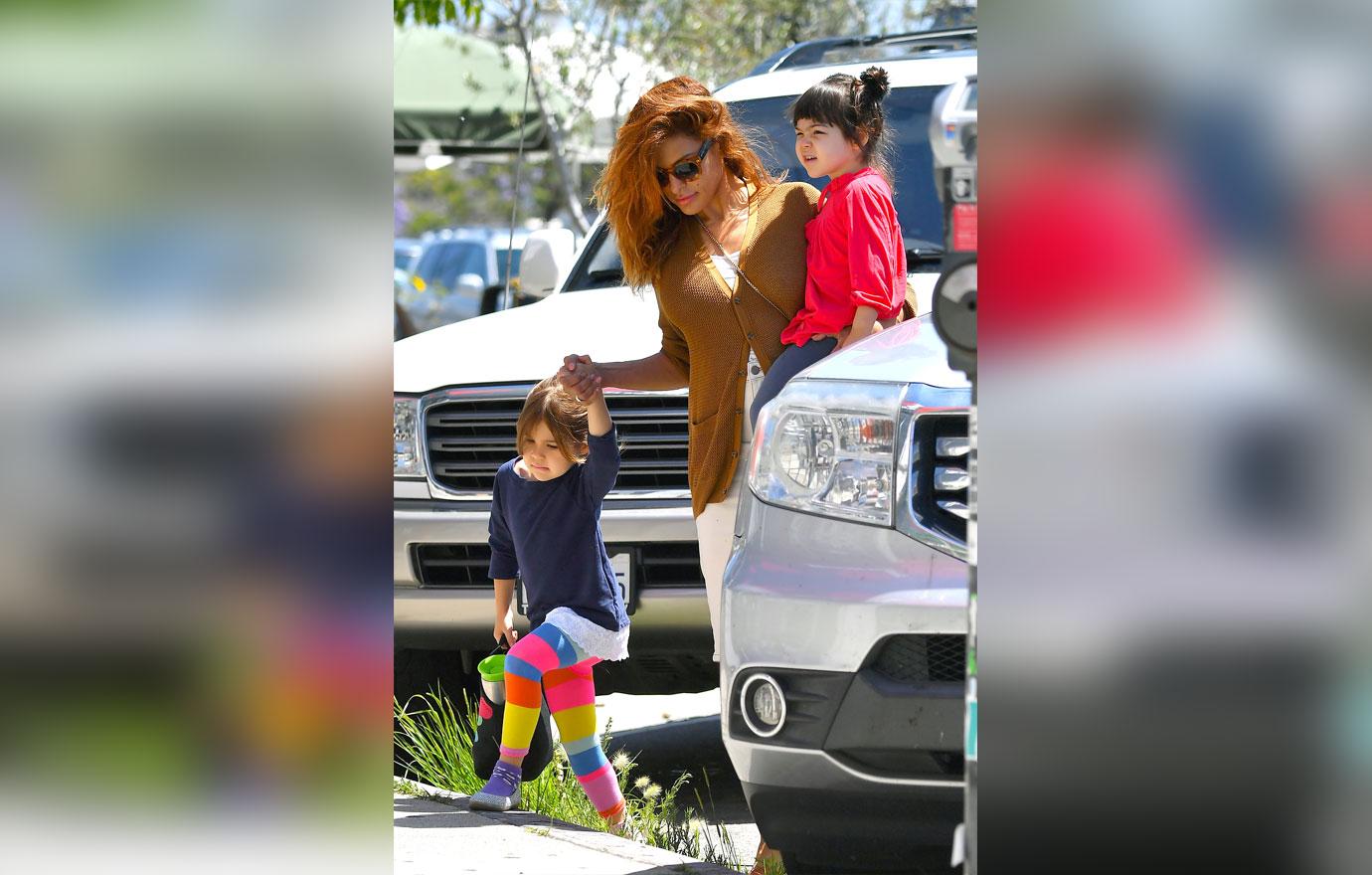 The two children sported bright colors for their fun day out. Esmeralda, 4, wore a blue long-sleeved shirt, rainbow-colored leggings, mismatched socks, and silver sequined shoes. Her younger sister matched in a bright pink shirt, grey leggings, and sneakers.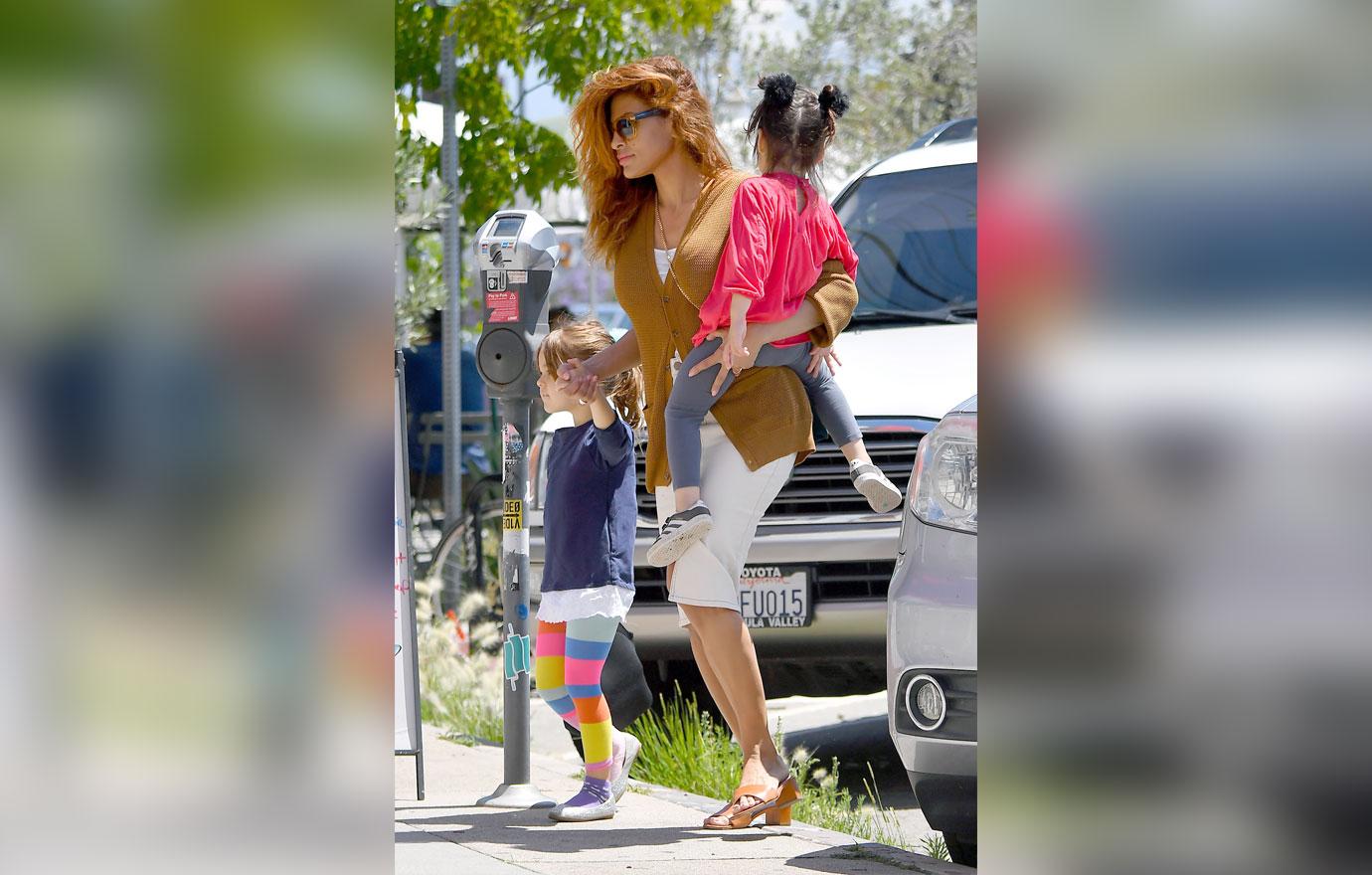 The Hitch actress opened up in the recent issue of People about her daughter's fun wardrobe. "We go through a few outfits a day, again, just because of all the fun stuff — we made some homemade Play-Doh the other day," she revealed.
Article continues below advertisement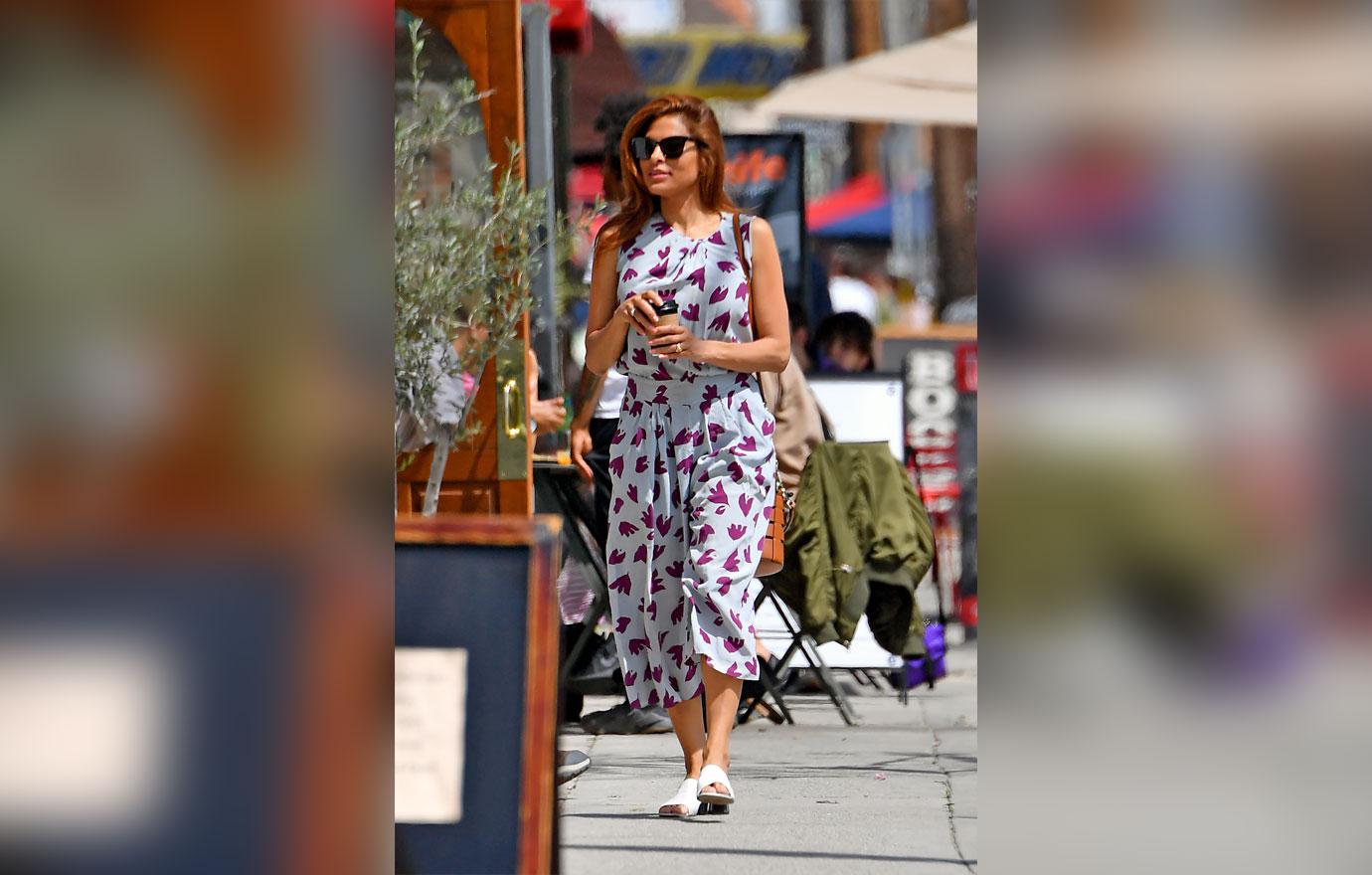 Eva added, "I really let them explore, whether it's out in the garden or even in our own kitchen. I give them a lot of things so they can have sensory play. So, they're constantly getting dirty, which is great and which is how it should be."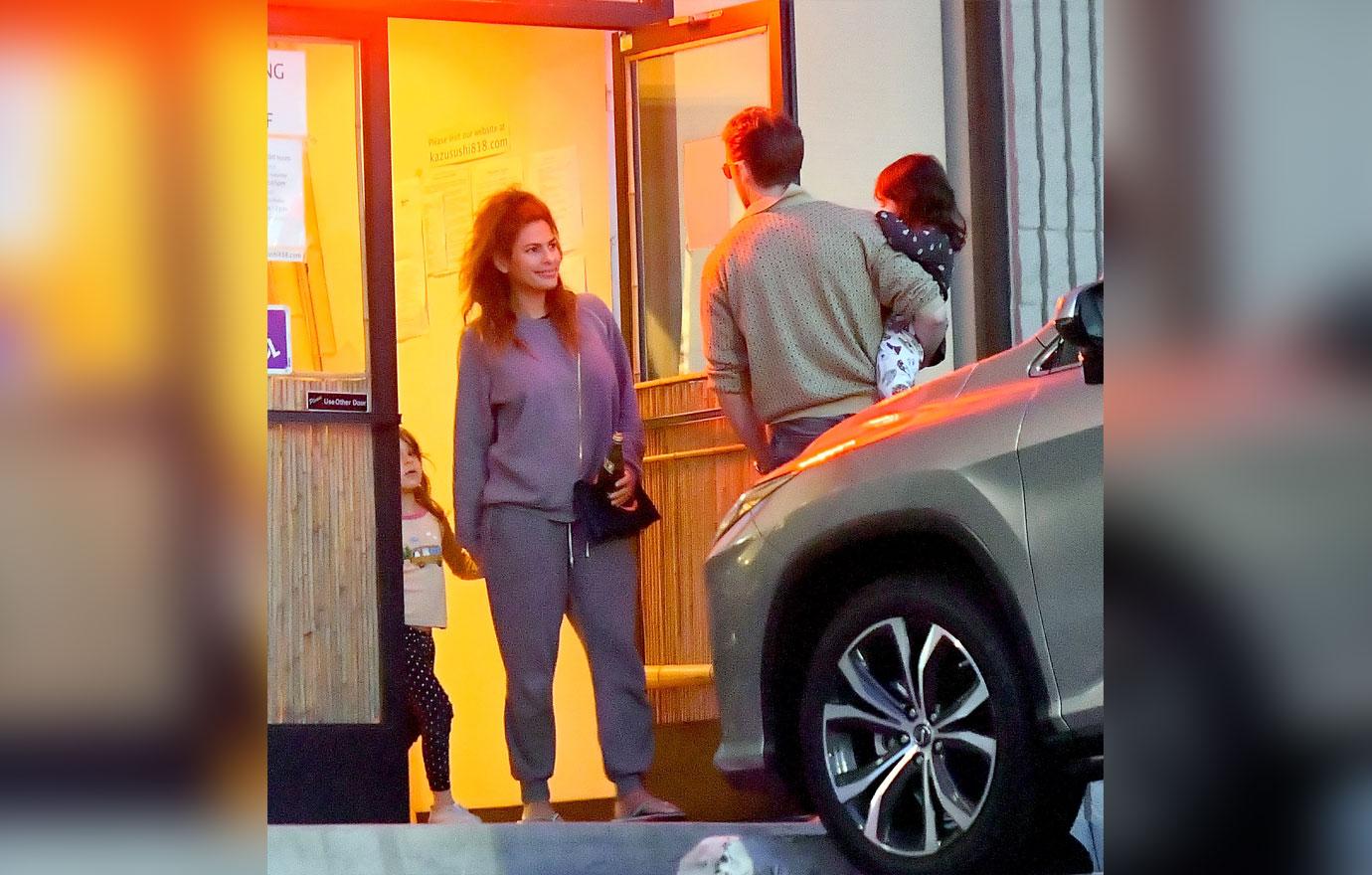 Although Eva and Ryan, 38, have opted to keep their children out of the spotlight as much as possible, they've increasingly gone for public outings with the kids such as sushi dates and a trip to Disney.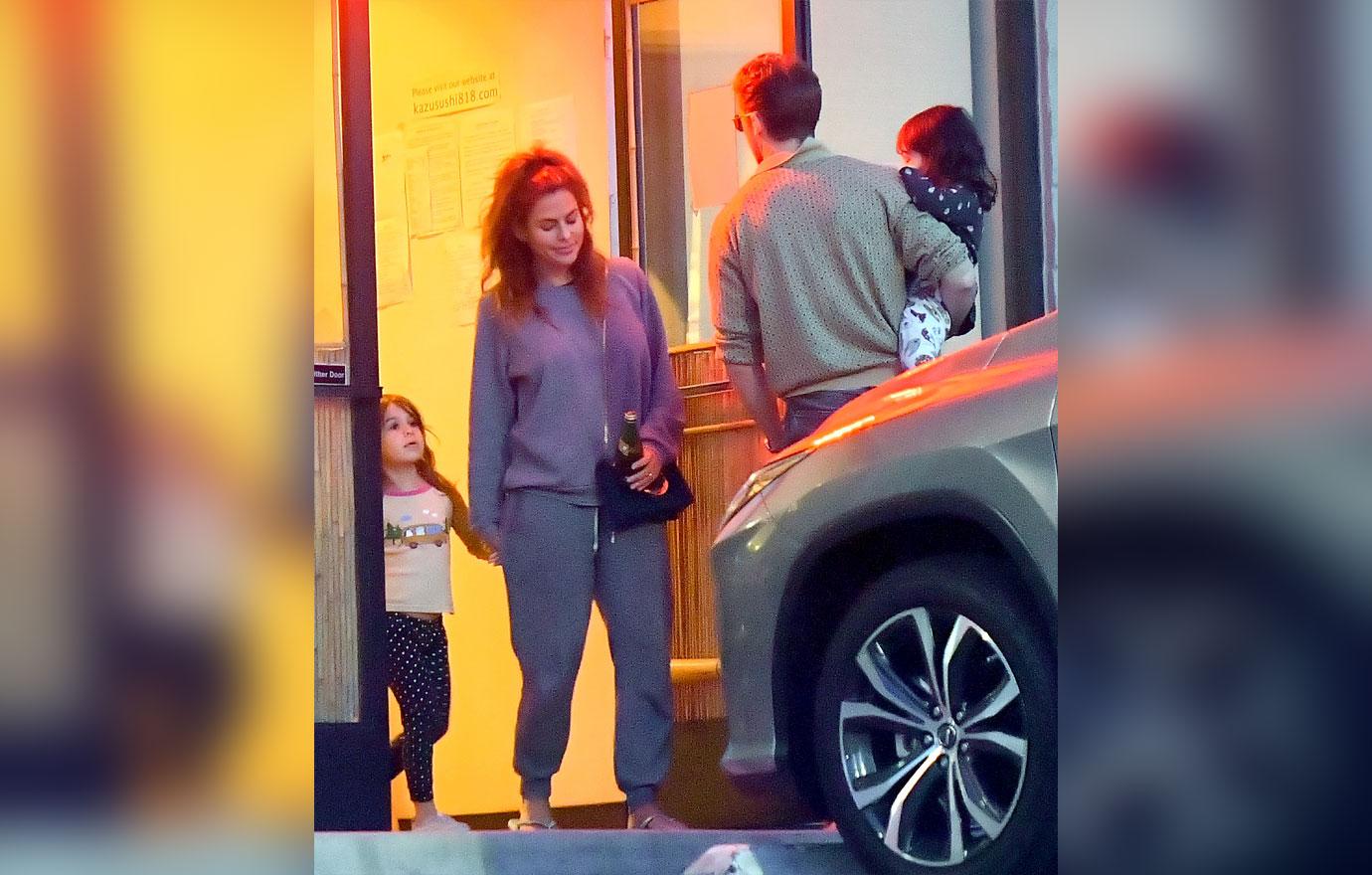 What do you think about Eva making more appearances with her children? Let us know in the comments below!