PHOTOS
Pregnancy Alert! Eva Mendes Joins Ryan Gosling As She Attempts To Hide Her Growing Bump!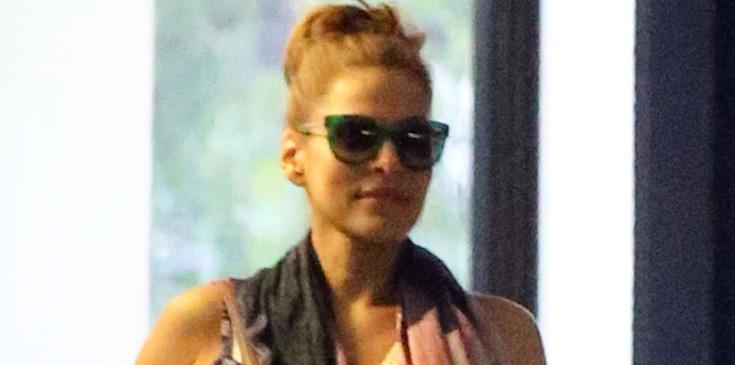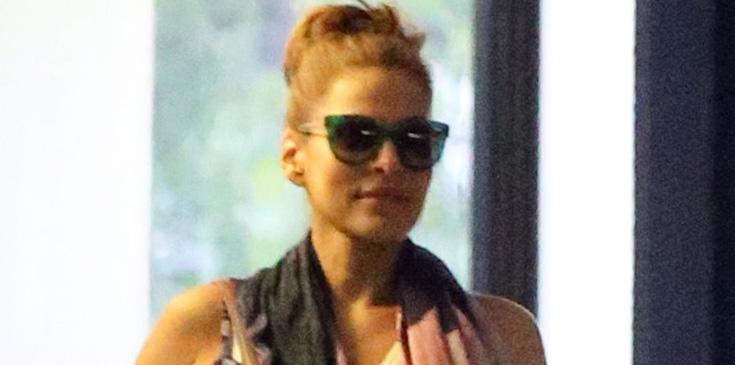 Eva Mendes has been missing in action a lot more these days than usual, although she is pretty private. And it's been revealed that she's pregnant with baby number two, which certainly could be the reason why!
Article continues below advertisement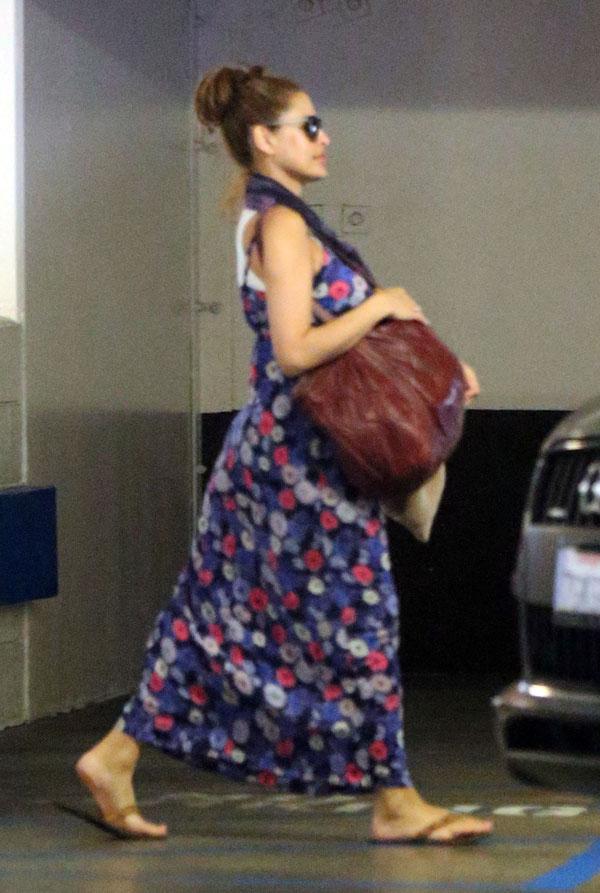 This week, though, Eva was ready for the cameras, as she was spotted visiting a medical building in Los Angeles. Dressed for the warm weather in a flowing maxi dress, Eva made sure to cover her belly with her huge brown bag.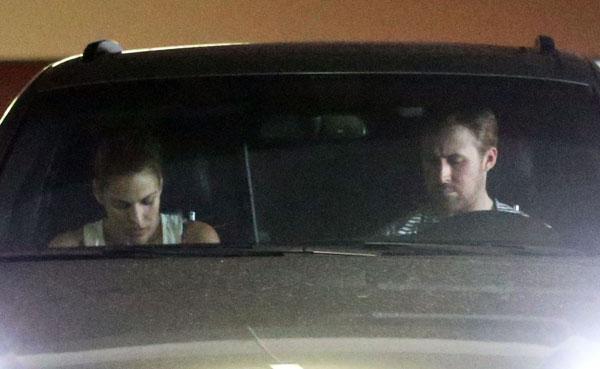 But for the first time in quite a while, she was seen alongside her boyfriend, Ryan Gosling, who picked her up after her appointment!
Article continues below advertisement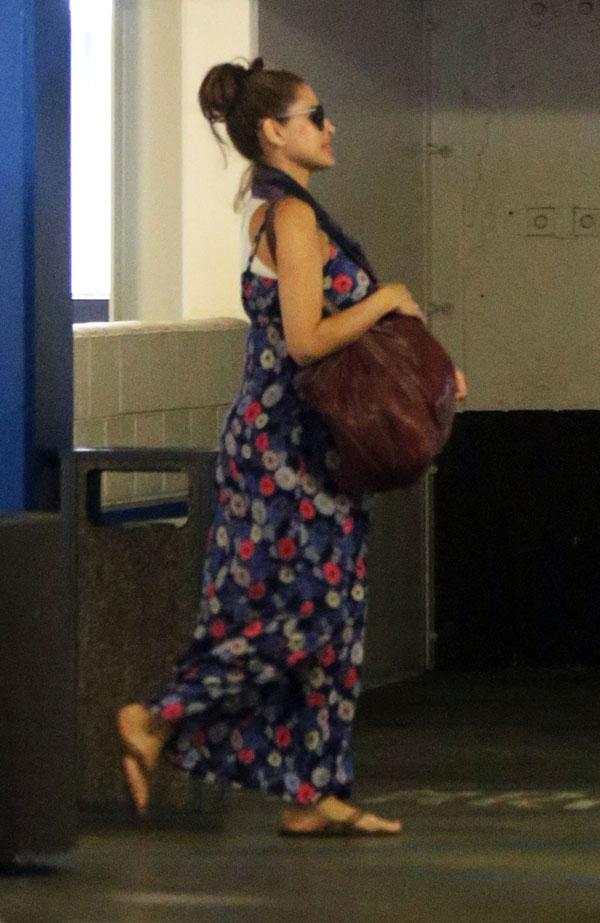 The 42-year-old already has a daughter, Esmeralda, who is now 19 months old, and fans have yet to see a photo of her. However, Eva did explain how they came up with her name, and told Wendy Williams, "We love The Hunchback of Notre Dame, we loved the name, the cartoon and the novel…it just kind of kept coming back to us."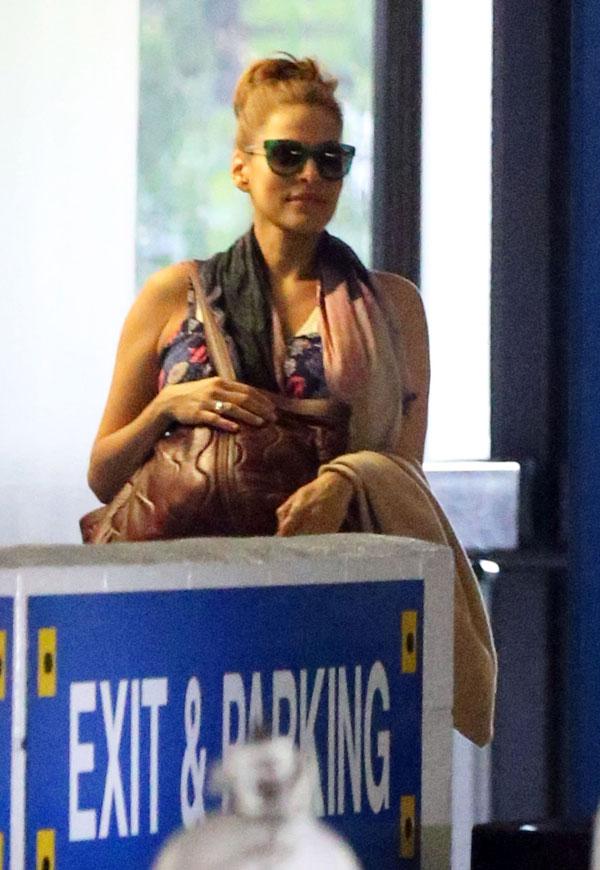 She continued, "it's actually a very popular Latin name, so it's easy for my father and certain family members that still don't speak English to pronounce. That was a good selling point."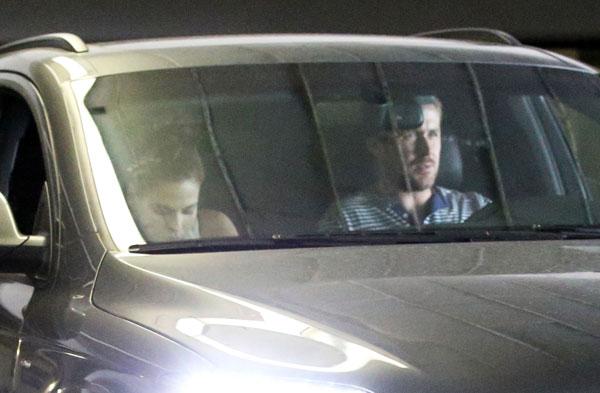 We can't wait to see what name Eva and Ryan come up with for their second child! What are your thoughts on Eva's pregnancy? Let us know in the comments section.