PHOTOS
Eva Mendes & Ryan Gosling Are Family Goals With Their Two Adorable Daughters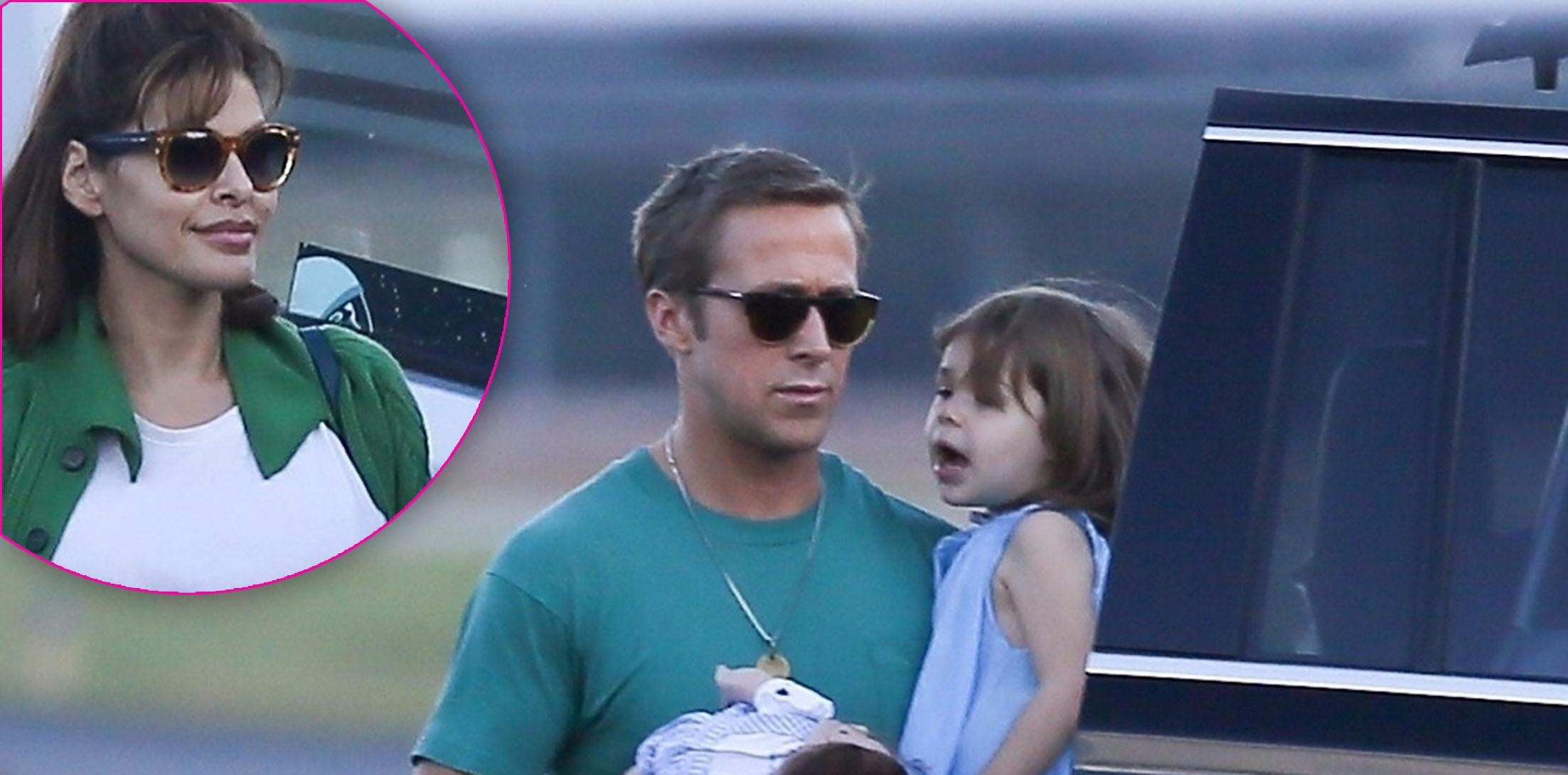 Now these two are a sight for sore eyes! Eva Mendes and Ryan Gosling are a notoriously private couple, so seeing them out together is a rare treat. Not only were they spotted, but the two were also with their daughters, Esmeralda and Amada.
Article continues below advertisement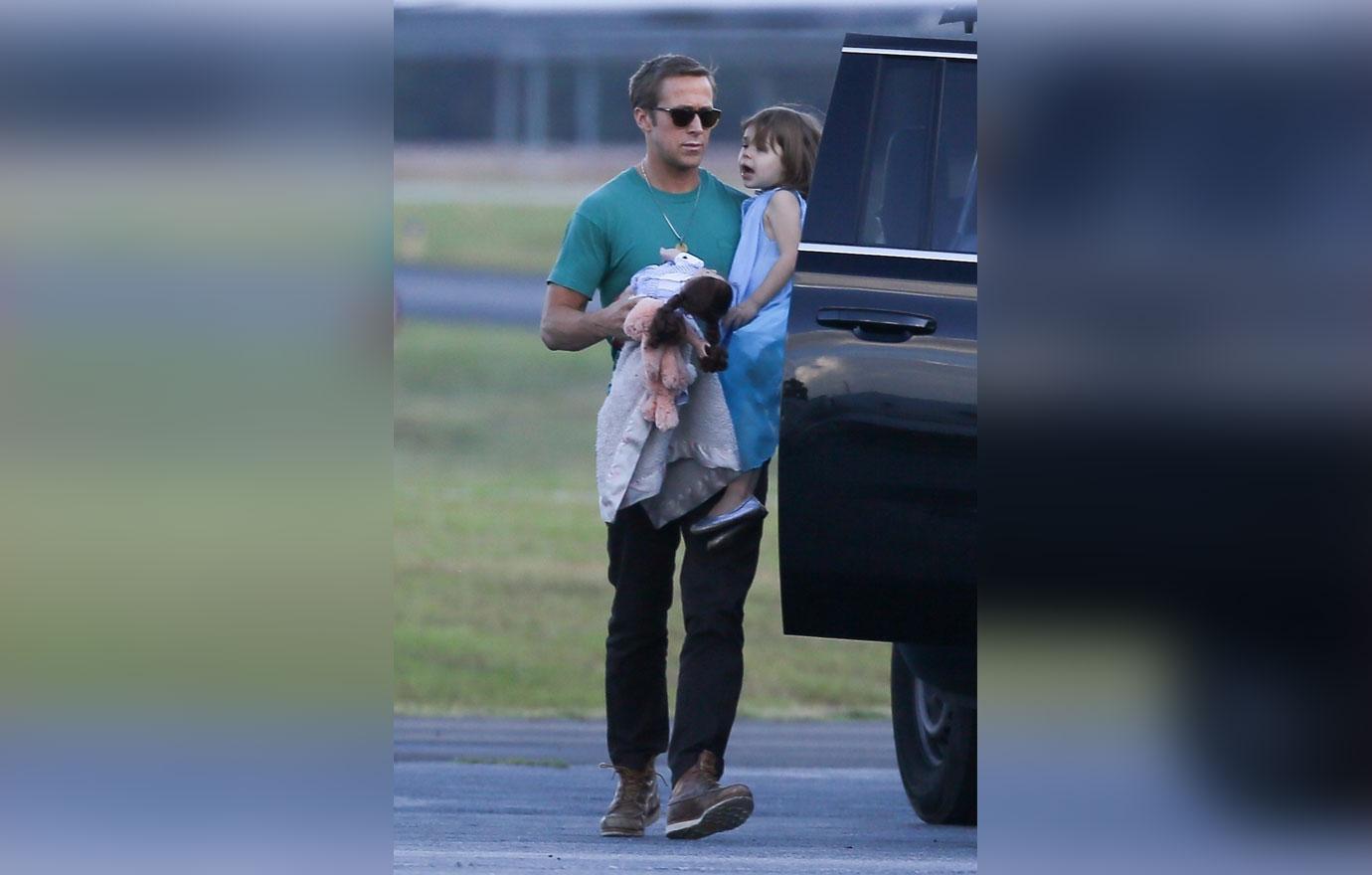 The 36-year-old actor was in full daddy mode as he carried their oldest, Esmeralda, who was born in 2014. And she wasn't the only precious cargo he was holding onto, as he used his dad skills to hold a blanket and baby doll in his other arm.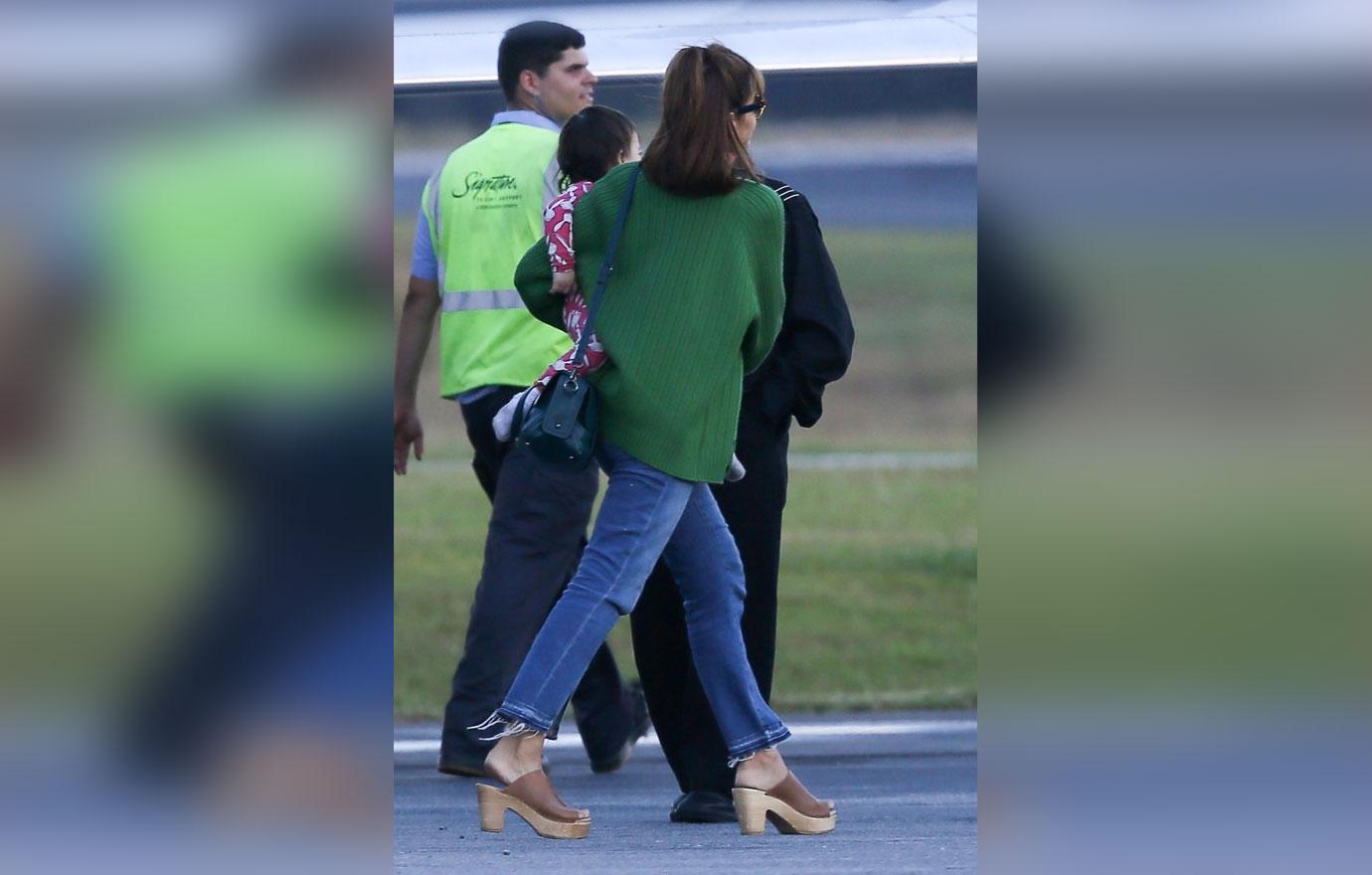 Eva meanwhile carried little Amada. The two were headed back from a trip as they touched down on a private jet. Their assistant carried a box with a baby crib to their vehicle which was likely for Amada who was born last April.
Article continues below advertisement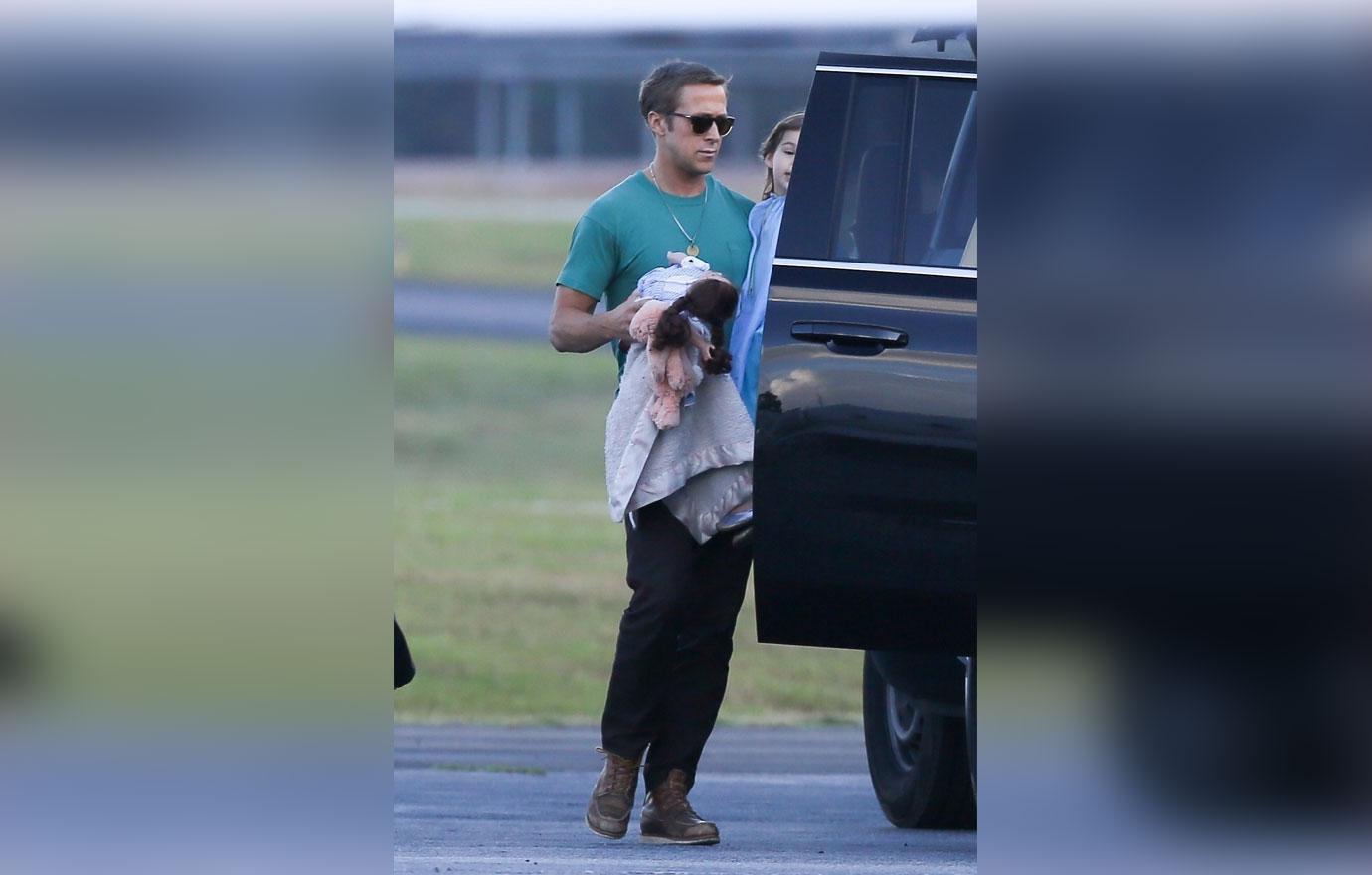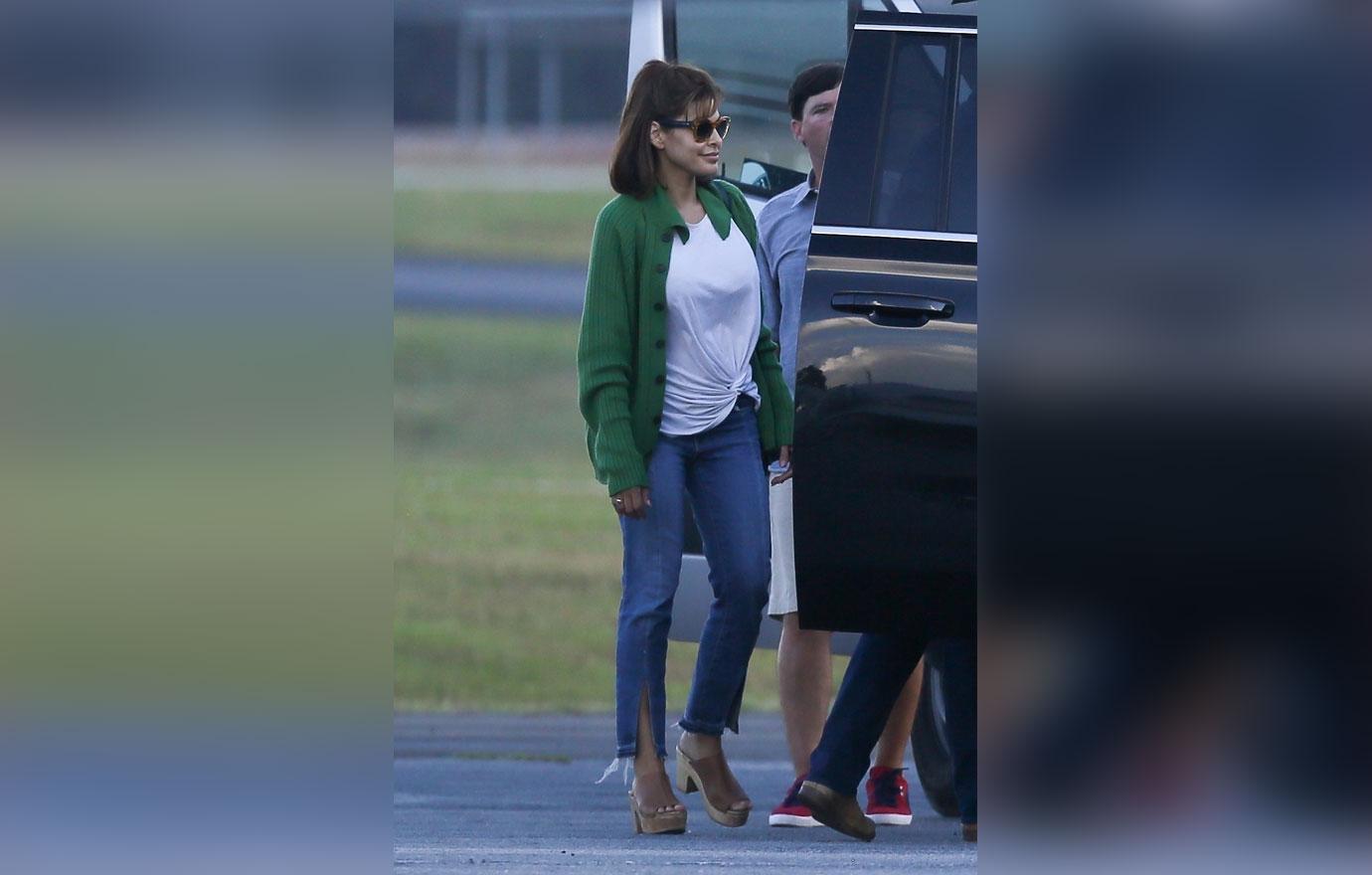 They headed to New York City's Tao nightclub, where the SNL after-party was held. But don't expect this to become a common thing!
Article continues below advertisement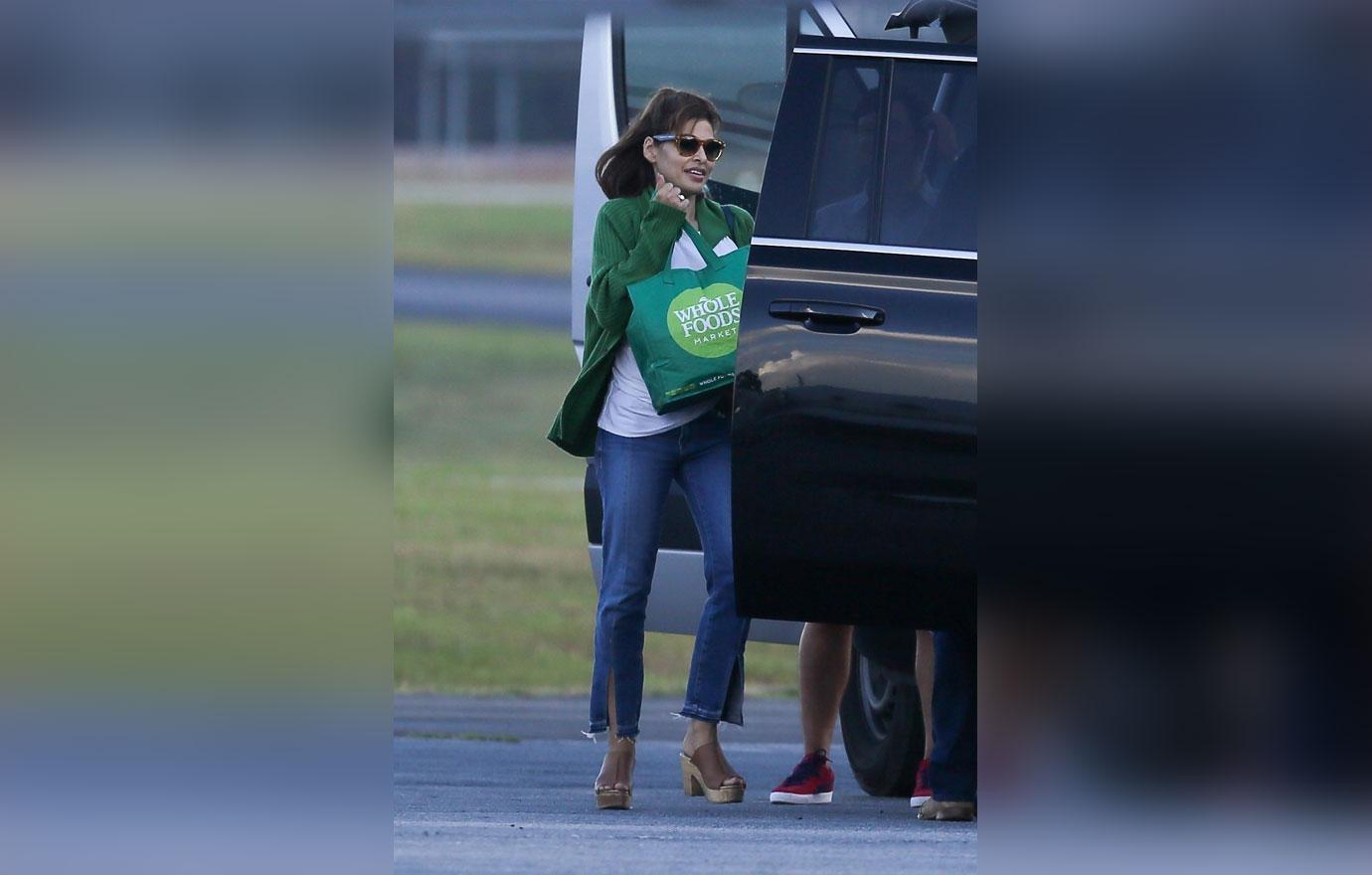 "What people don't know about me is that I love being home," Eva told Shape in its March issue when asked why she and Ryan don't attend a lot of public events together. "Instead of hitting the red carpet, I'd rather be with our girls."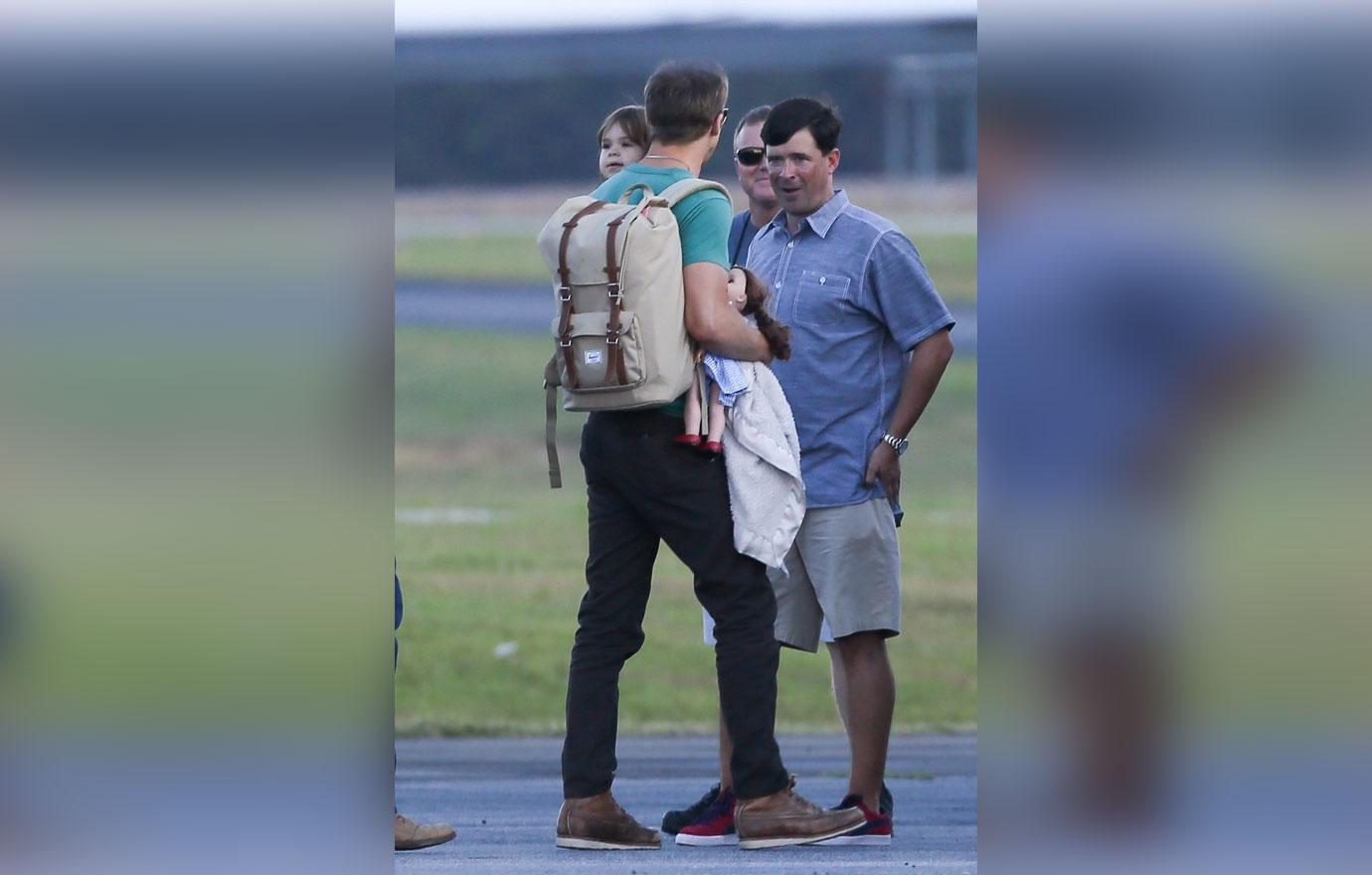 And we can see why – they are absolutely adorable!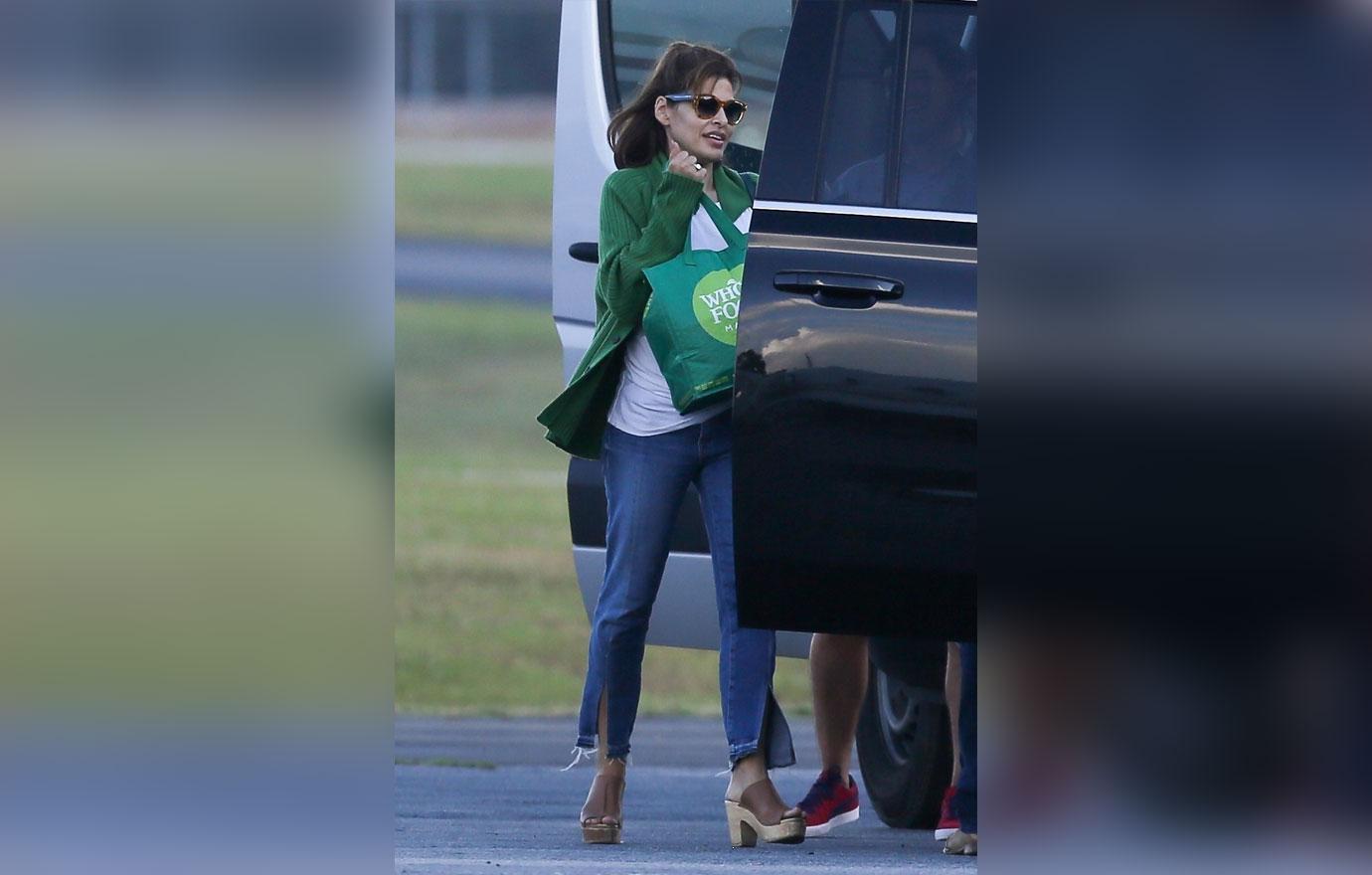 What are your thoughts on their appearance? Let us know in the comments section.