PHOTOS
Third Wheel? Eva Mendes 'Threatened' By Ryan Gosling's Chemistry With Co-Star Emma Stone!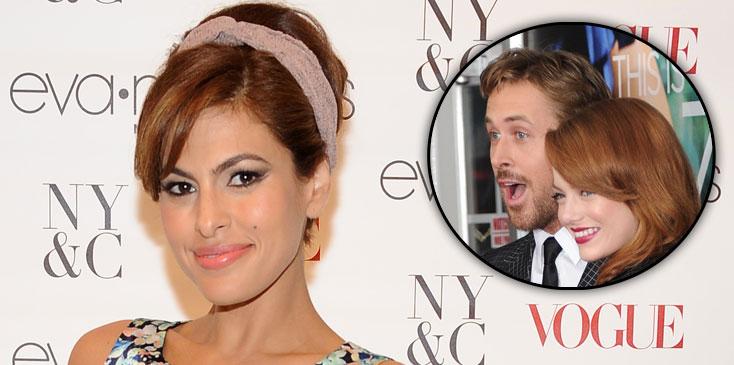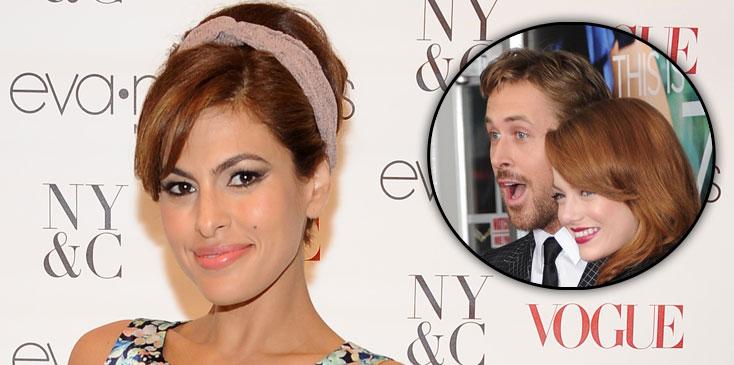 Even the most beautiful women in the world worry about their men sometimes. And in this case, it's Eva Mendes worrying about baby daddy Ryan Gosling.
Article continues below advertisement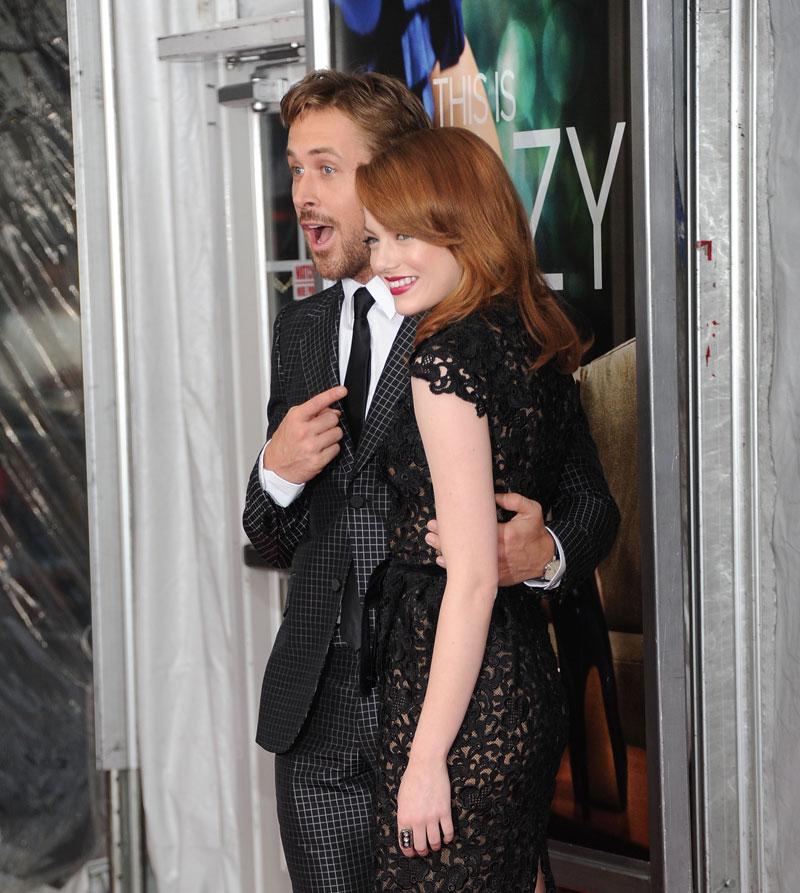 Eva, 42, has been getting upset over Ryan's, 36, friendly relationship with three-time co-star Emma Stone, 28, according to Heat magazine.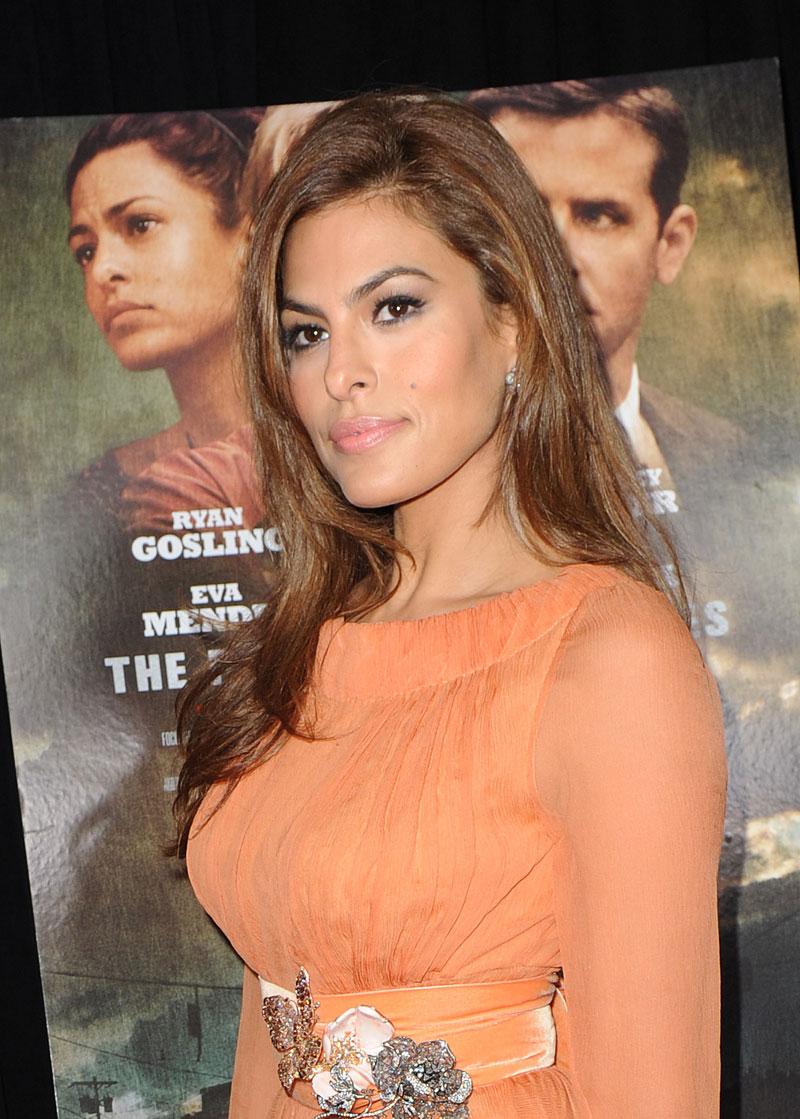 "It's almost like she's threatened by their chemistry. He's reassured her she has nothing to worry about," a source told the magazine exclusively.
Article continues below advertisement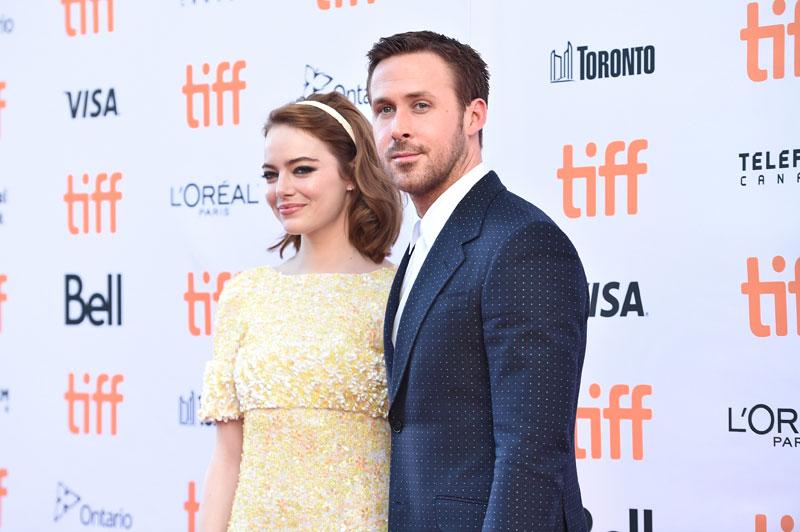 Emma and Ryan have been hanging around each other a lot lately as they promote their new film La La Land, and their ease with each other has Eva worried.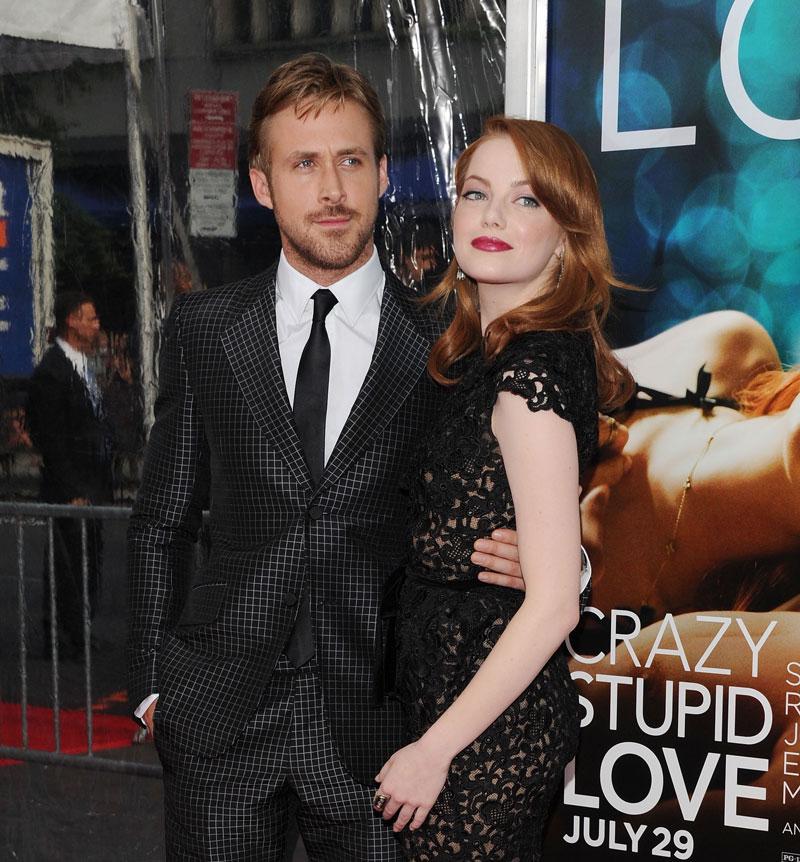 "Ryan doesn't dare bring Emma's name up at home any more, because each time he does, Eva gets upset and they get into an argument," the source confessed.
Article continues below advertisement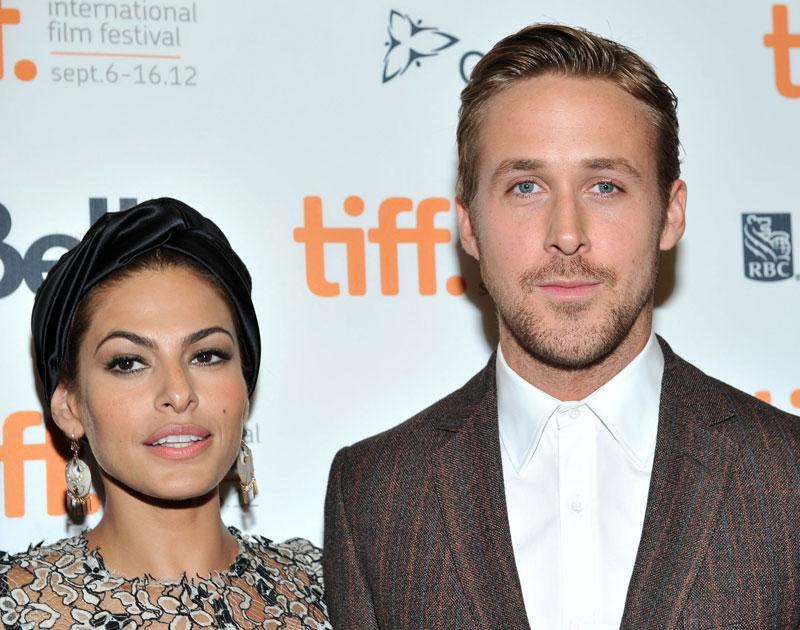 Ryan and Eva have been together since working on the film The Place Beyond the Pines in 2012, and have two daughters together, Esmeralda and Amada. Maybe Eva would feel better if Ryan finally put a ring on it?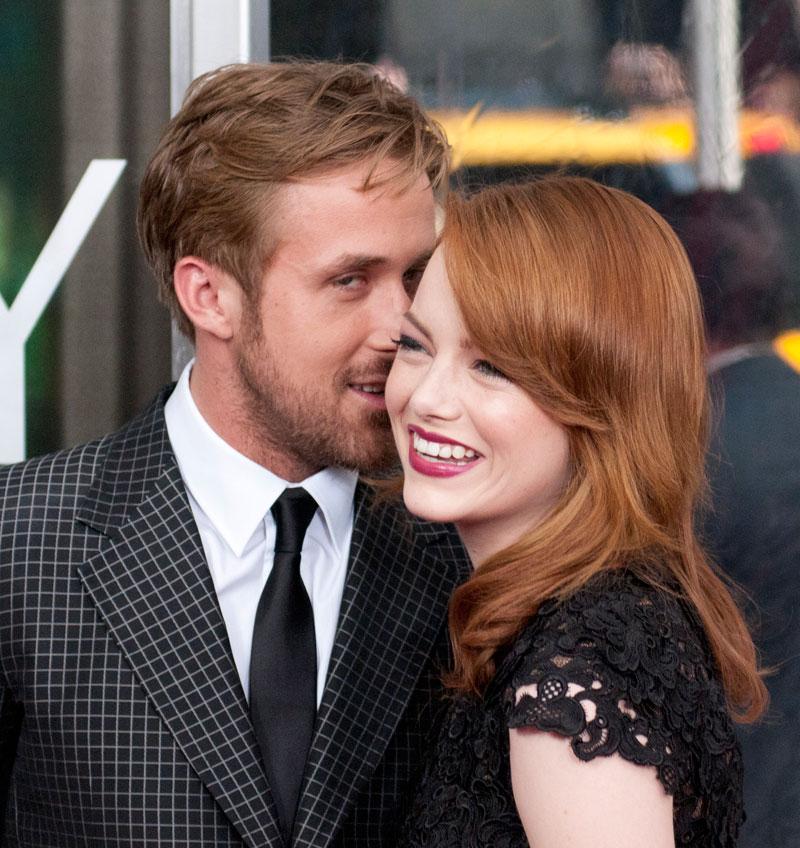 Do you think Eva has reason to be worried about Ryan and Emma? Let us know in the comments!