PHOTOS
Evan Bass & Carly Waddell Tell All About Their 'Surprise' Pregnancy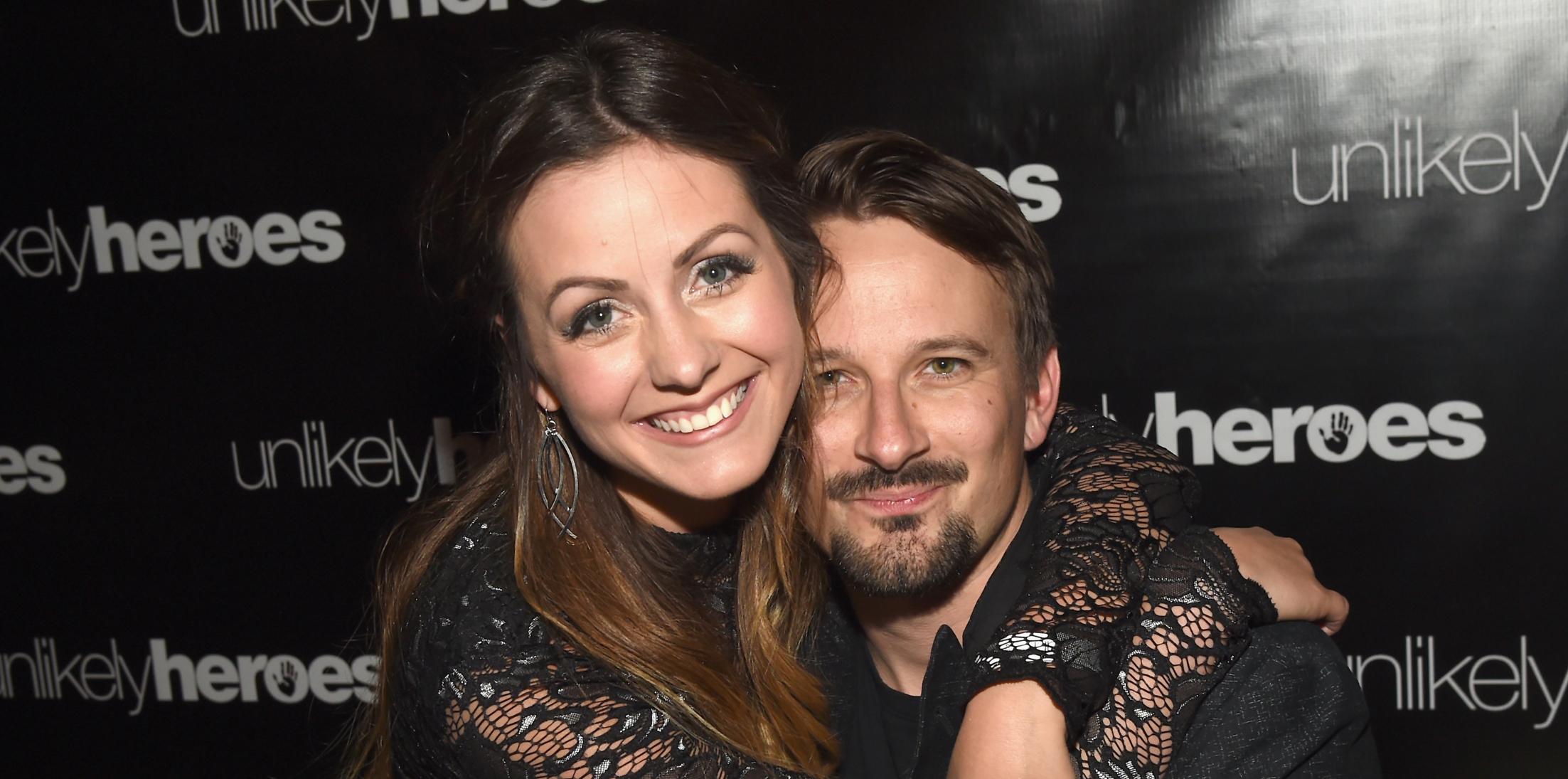 Article continues below advertisement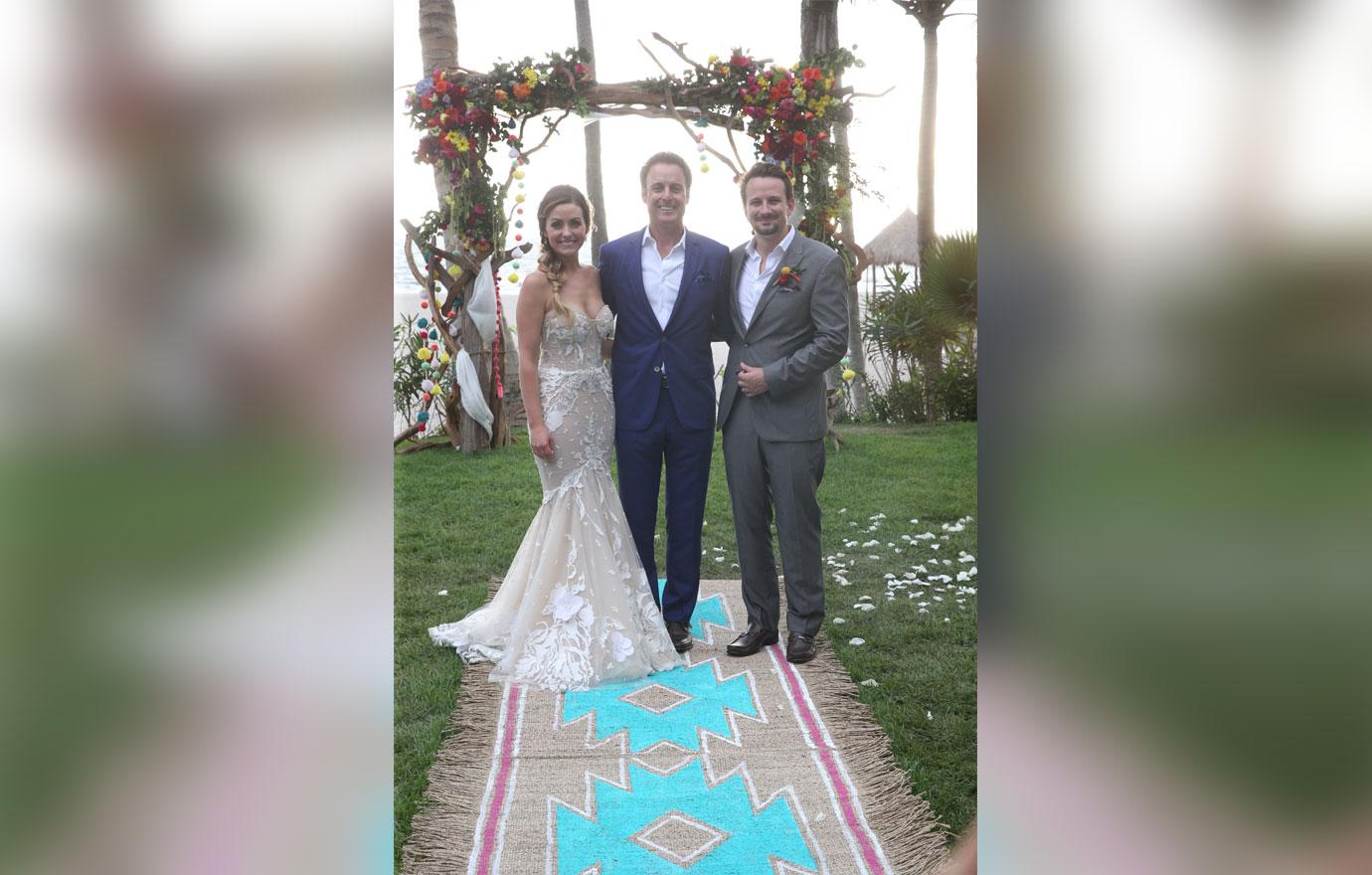 "It was a great surprise, it's a great little miracle," Carly said. "We took a pregnancy test in Mexico where we wed, and we saw the thing in Spanish and were like, 'What does that even say?' So we googled it!" Evan then added, "It's a Paradise baby!"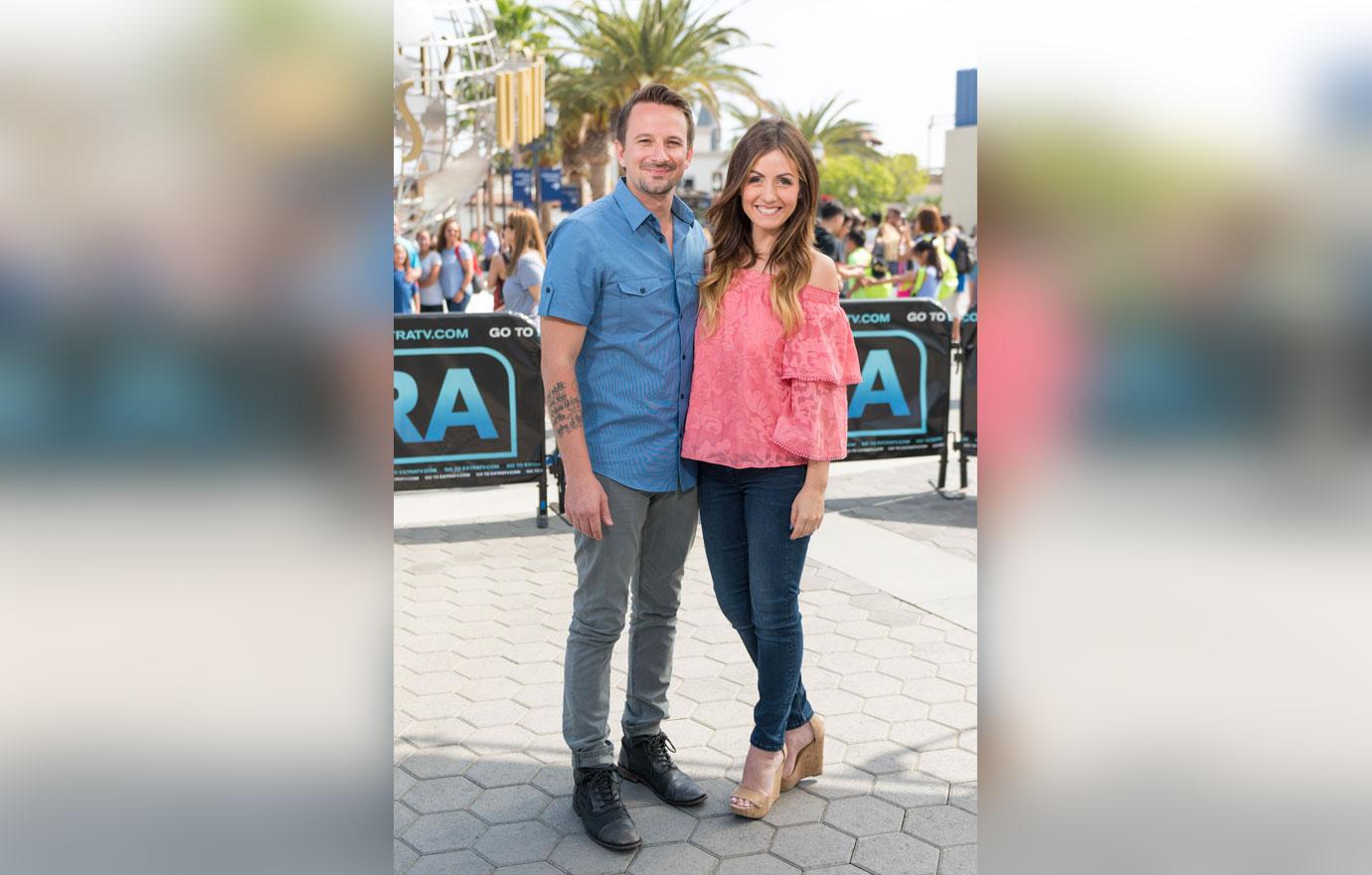 While Carly is still in the early stages of her pregnancy, the mom-to-be confessed she's already taken steps to find out her baby's gender, and Evan's even sold on a name.
Article continues below advertisement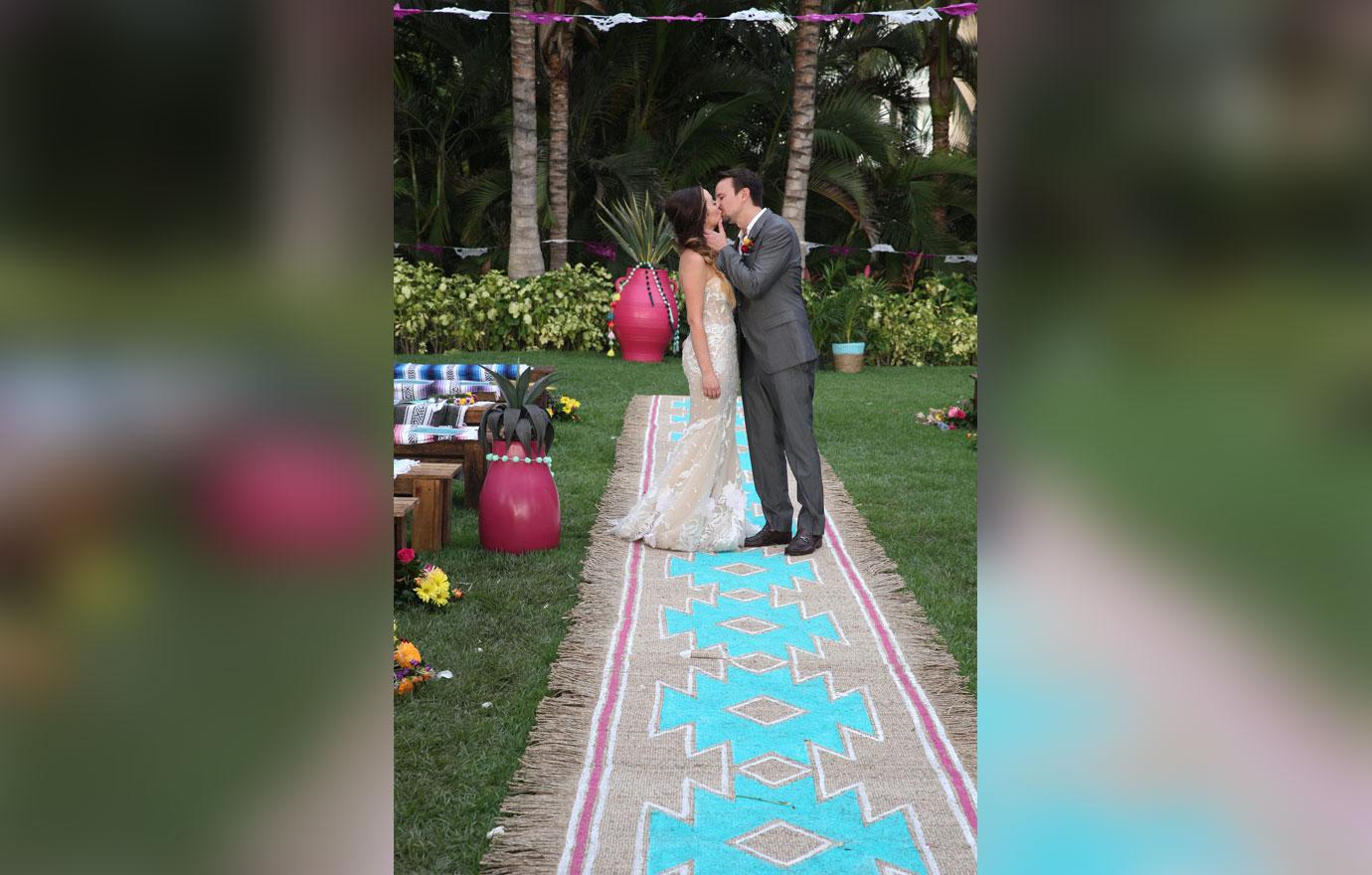 "We actually just took a blood test because we want to know really fast!" Carly explained. "So we should know in the next like, week or two."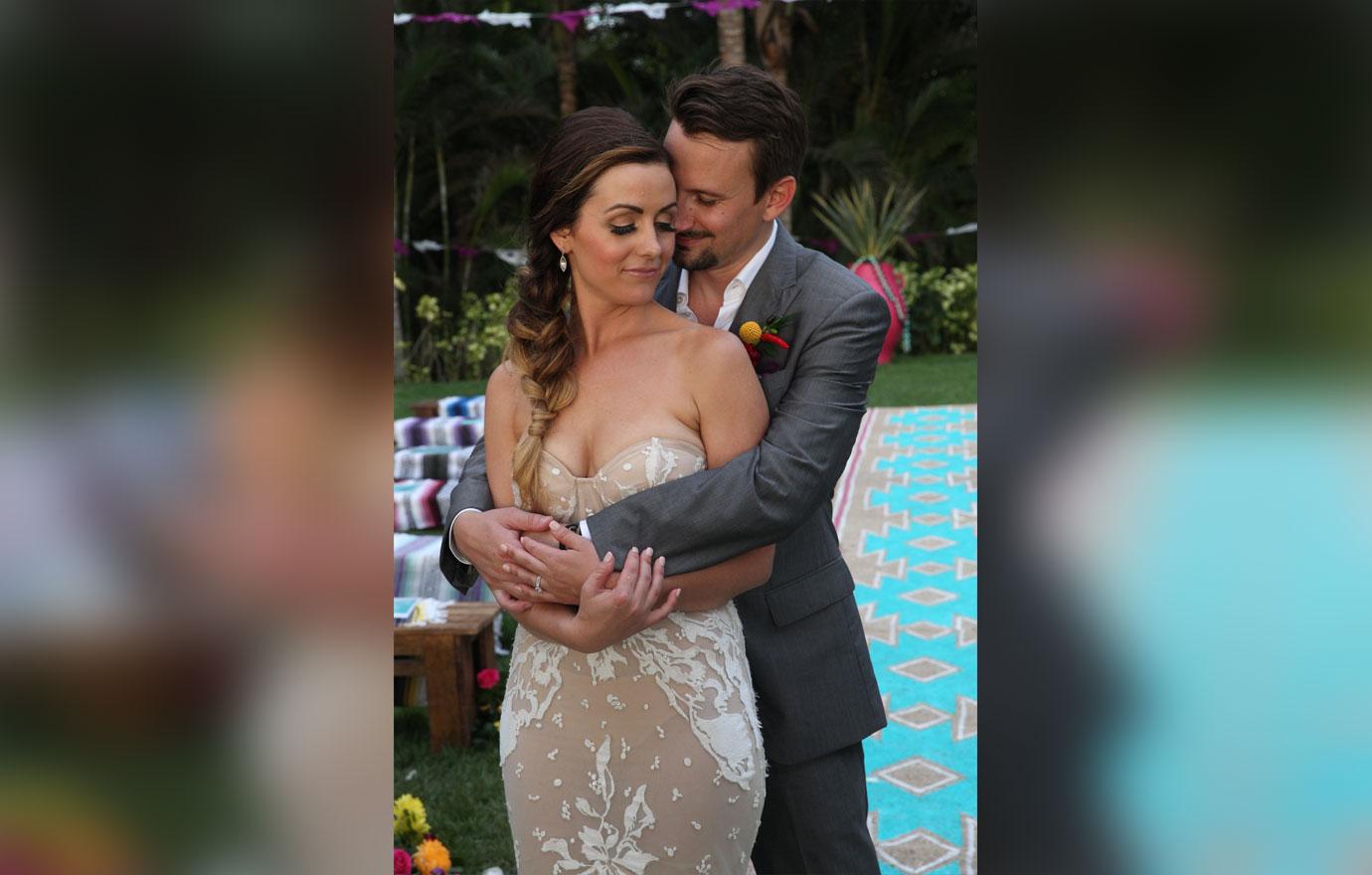 "We need to start planning!" added Evan, who has three sons from a previous relationship. "I mean, we got things to buy!"
Article continues below advertisement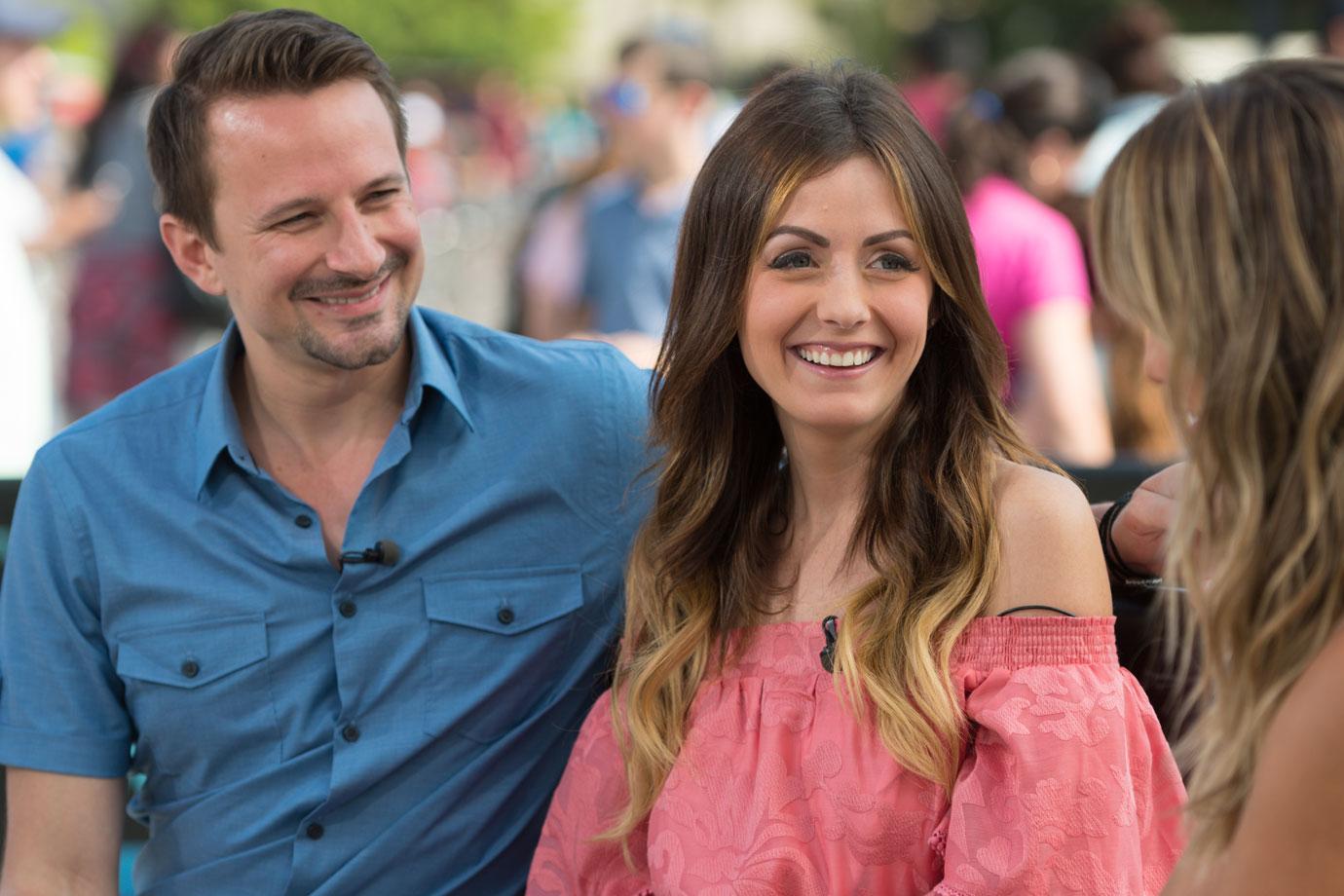 "He's telling everyone it's going to be named Evan," Carly revealed. "I think that's so confusing. If I'm mad, and I'm like, 'Evan!' and then you both run in like, 'What?' That's so confusing."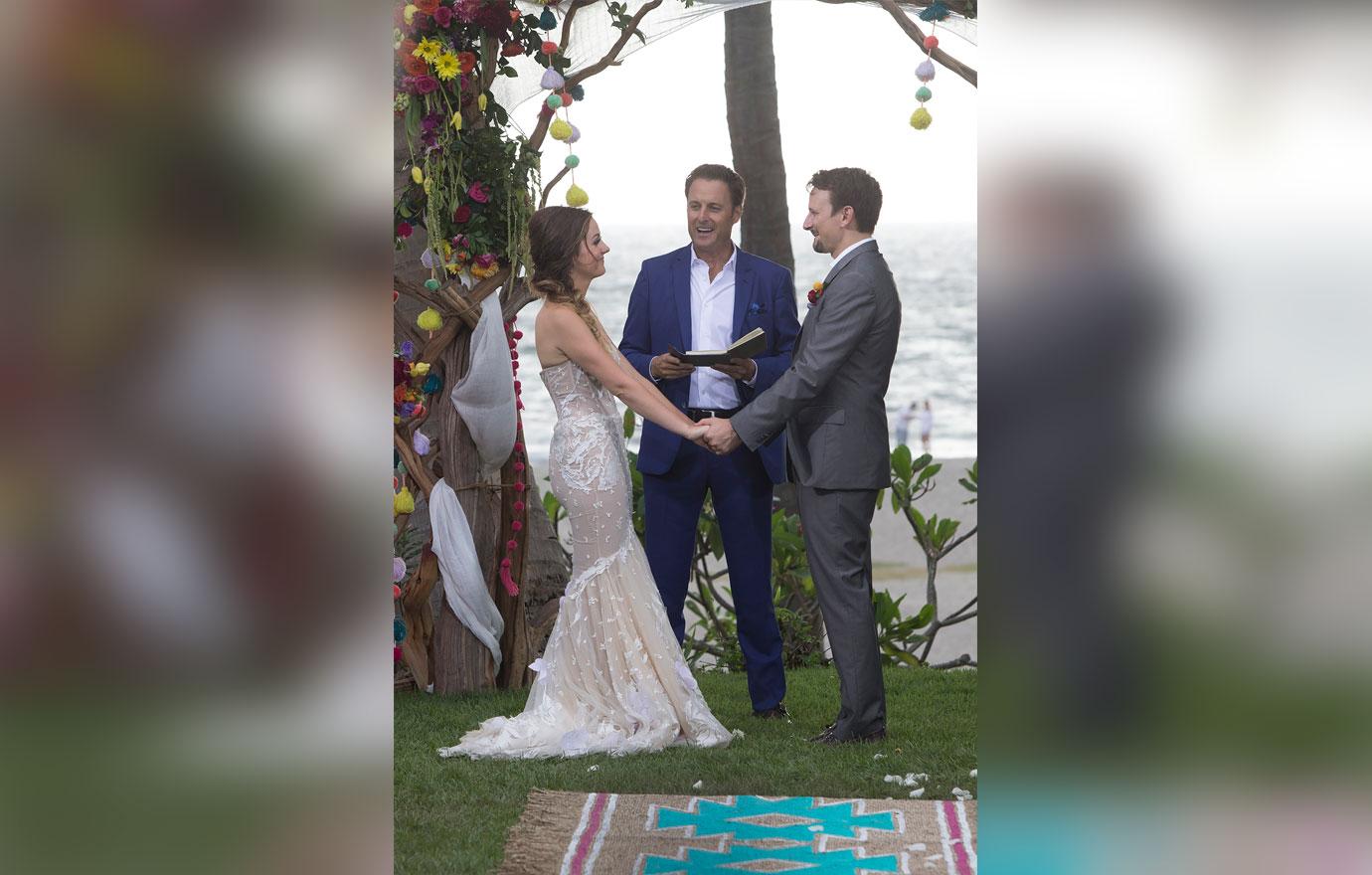 "I've got time, I'll wear you down," Evan joked.
Article continues below advertisement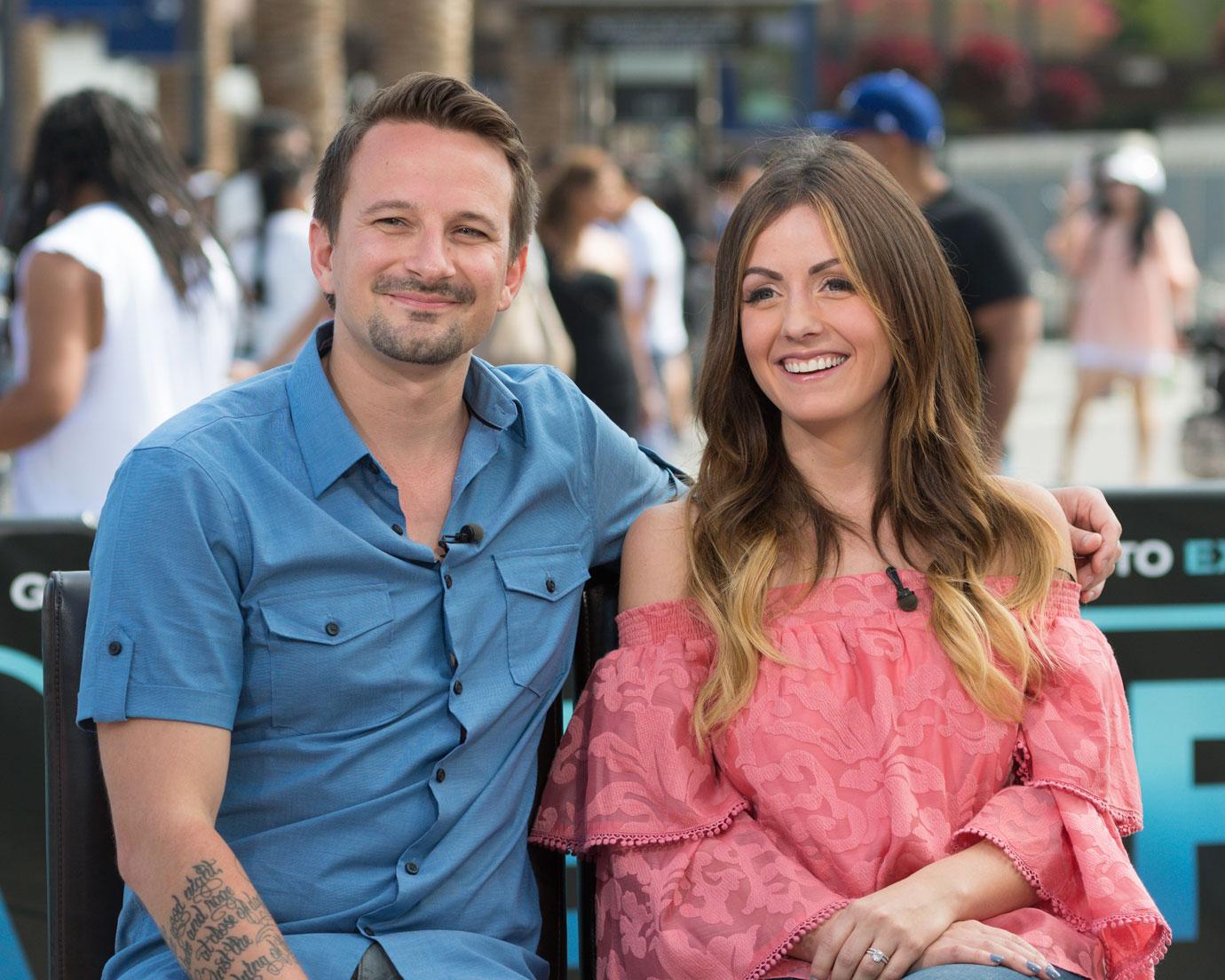 Evan and Carly tied the knot back in June.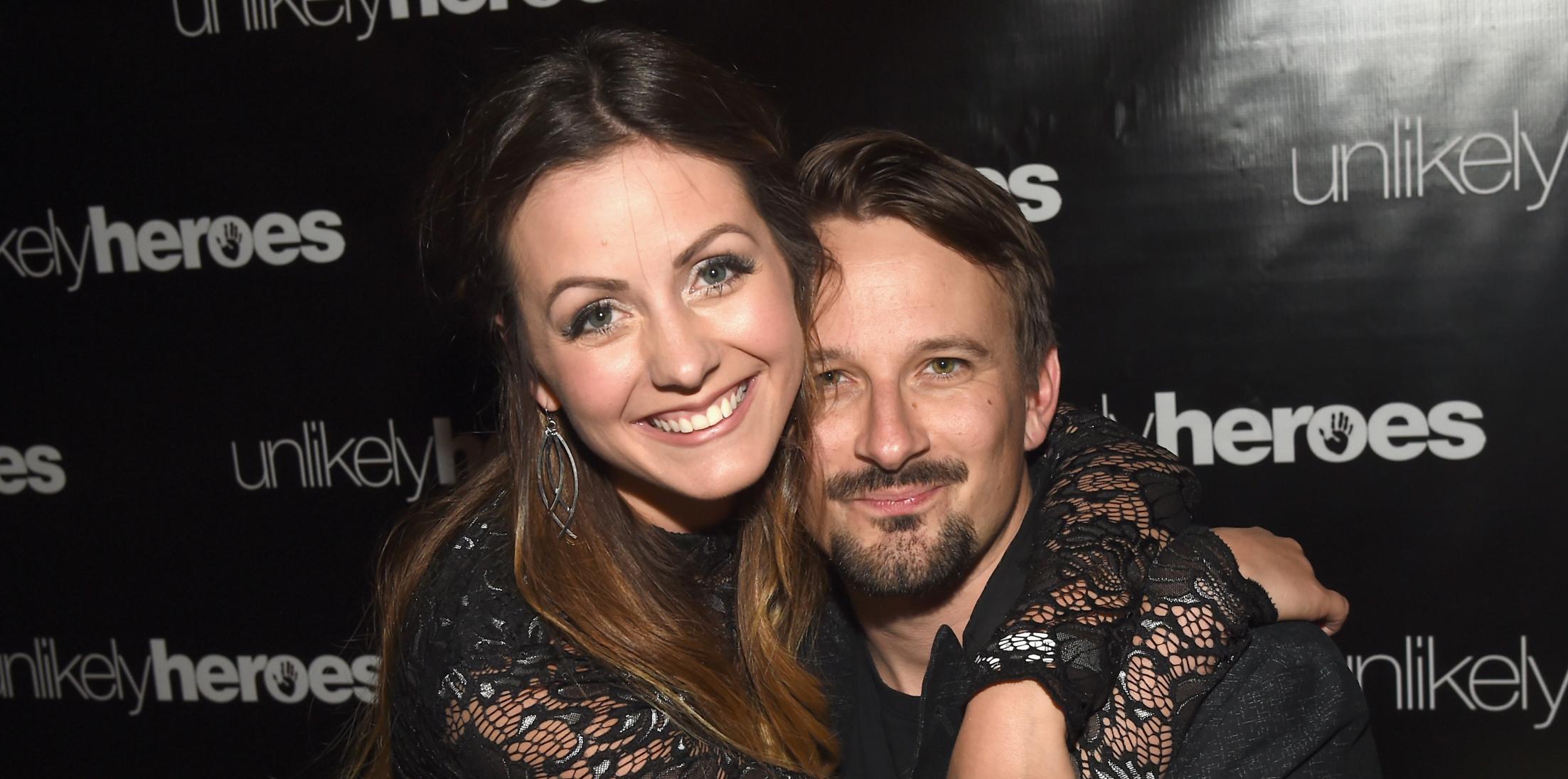 Do you think Carly and Evan will have a boy or a girl? Sound off in the comments!