PHOTOS
'Loved Up!' Evan Ross & Ashlee Simpson Pack On The PDA During Romantic Night Out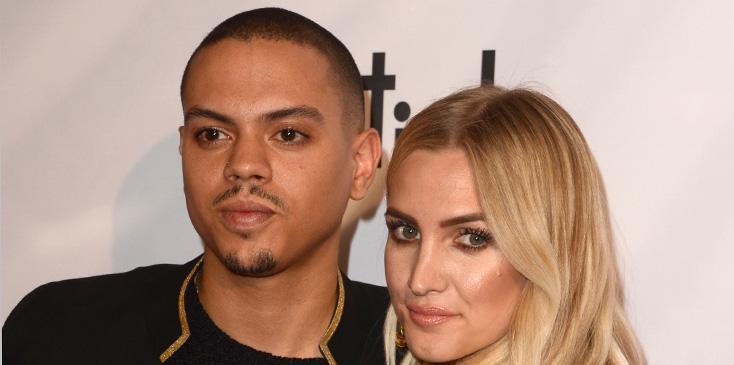 7903253dfea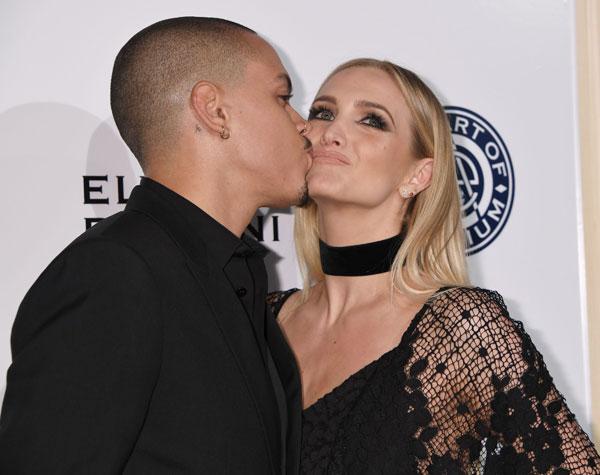 Can't stop their loving! Evan Ross and wife Ashlee Simpson proved they are in it for the long haul as they left their little ones home to enjoy a date night after the Grammy Awards.
Article continues below advertisement
Screen Shot 2017-02-15 at 3.00.27 PM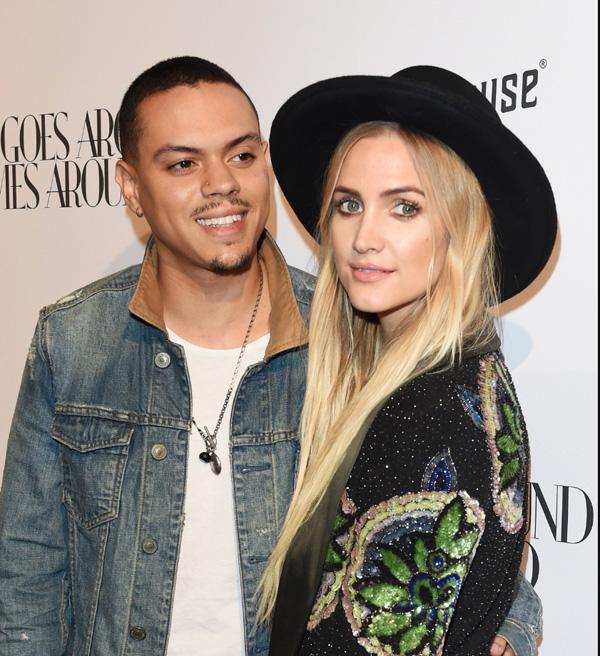 The Hunger Games actor has never been quiet about his obsession with Ashlee, and clearly she feels the same, as a source told OK! exclusively the two couldn't keep their hands off each other at a post-Grammy bash in Los Angeles.
16067af2013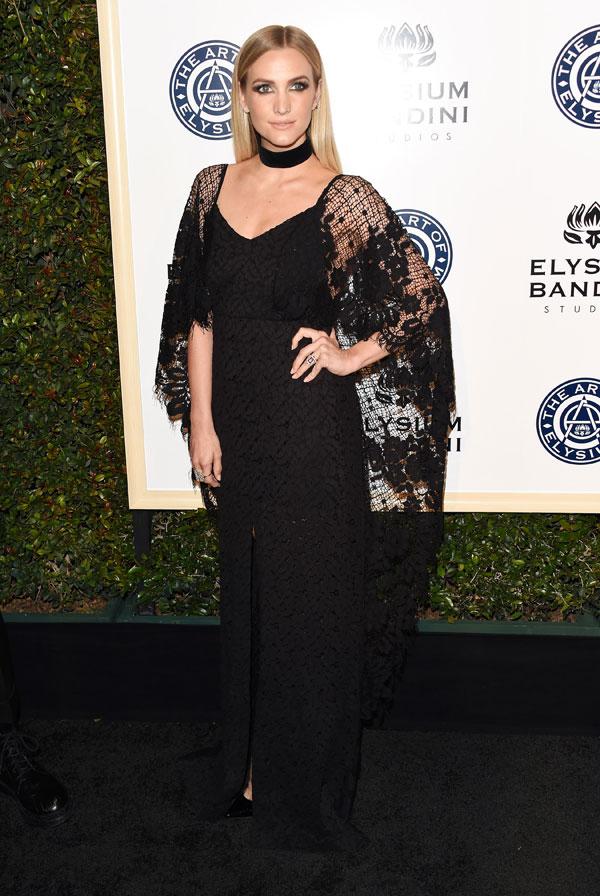 Ashlee and Evan headed to Interscope's party at The Peppermint Club and "looked so loved up and spent all night holding hands, kissing, and drinking cocktails."
Article continues below advertisement
99f22654630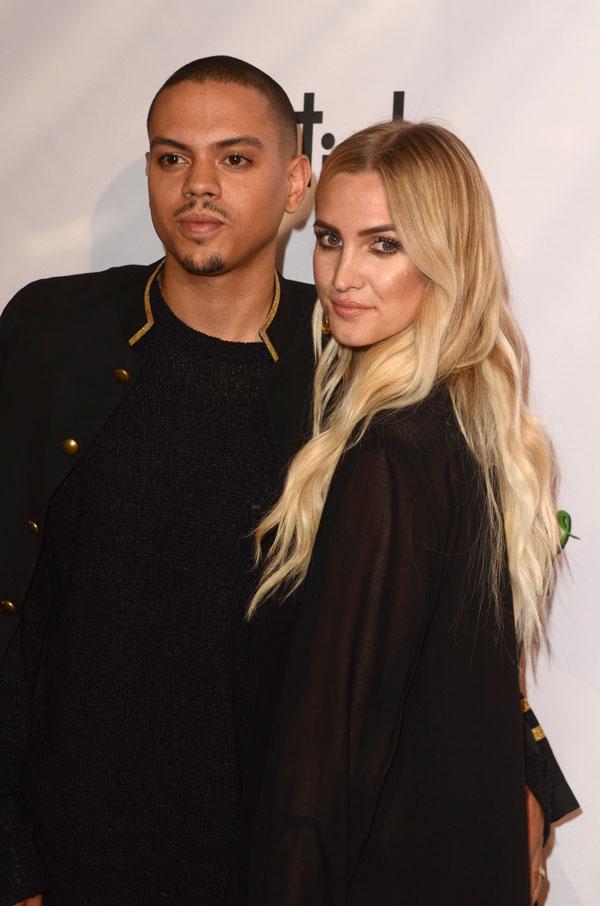 The stars were joined by Jared Leto, Daft Punk, Kathy Bates, and Lil John who also enjoyed beef skewers and turkey meatballs at the party following the annual awards at the Staples Center. Even Lady Gaga was there dancing the night away with John Travolta!
Article continues below advertisement
9e9e0f880bc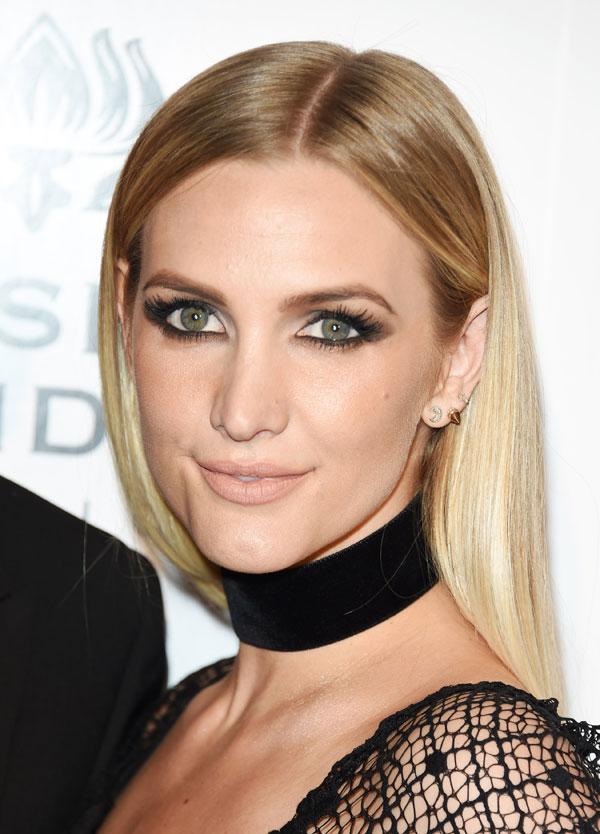 "The free bar was flowing and they watched as Lady Gaga flawlessly danced with John Travolta, something nobody expected to see, and Ashlee and Evan got on really well with them both," said the insider.
Article continues below advertisement
Celebrity Arrivals At The 10th Annual Art Of Elysium Gala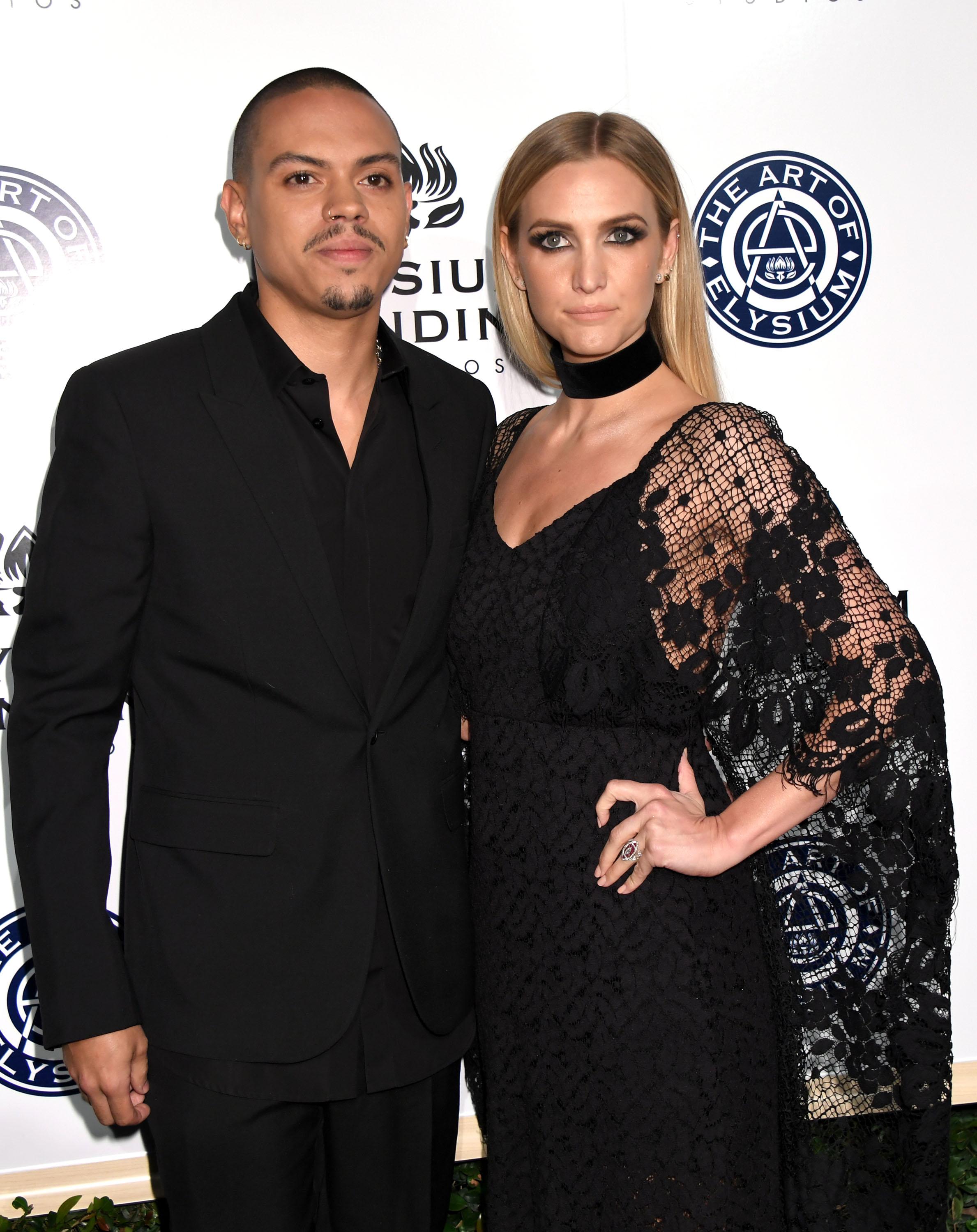 Apparently John was the life of the party, as the source continued, "John was busting out all of his Saturday Night Fever moves and the music was a mix of disco and Motown songs. He was then having a good chat with Gaga and the pair hugged each other." What are your thoughts on Ashlee and Evan's date night? Let us know in the comments section.