PHOTOS
Reclusive Evangeline Lilly Reveals She Was Going Through A 'Dark Time' During 'Lost'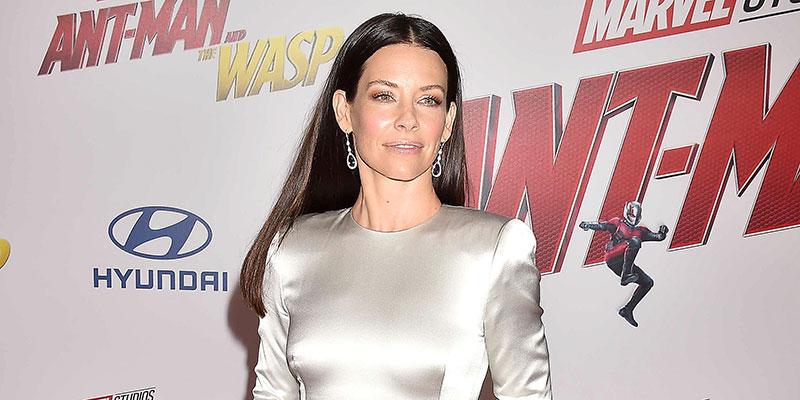 While Evangeline Lilly brought lots of joy to the countless fans who watched her on the cult hit series Lost, she has recently admitted that the experience brought her to a very "dark time." Read on for more.
Article continues below advertisement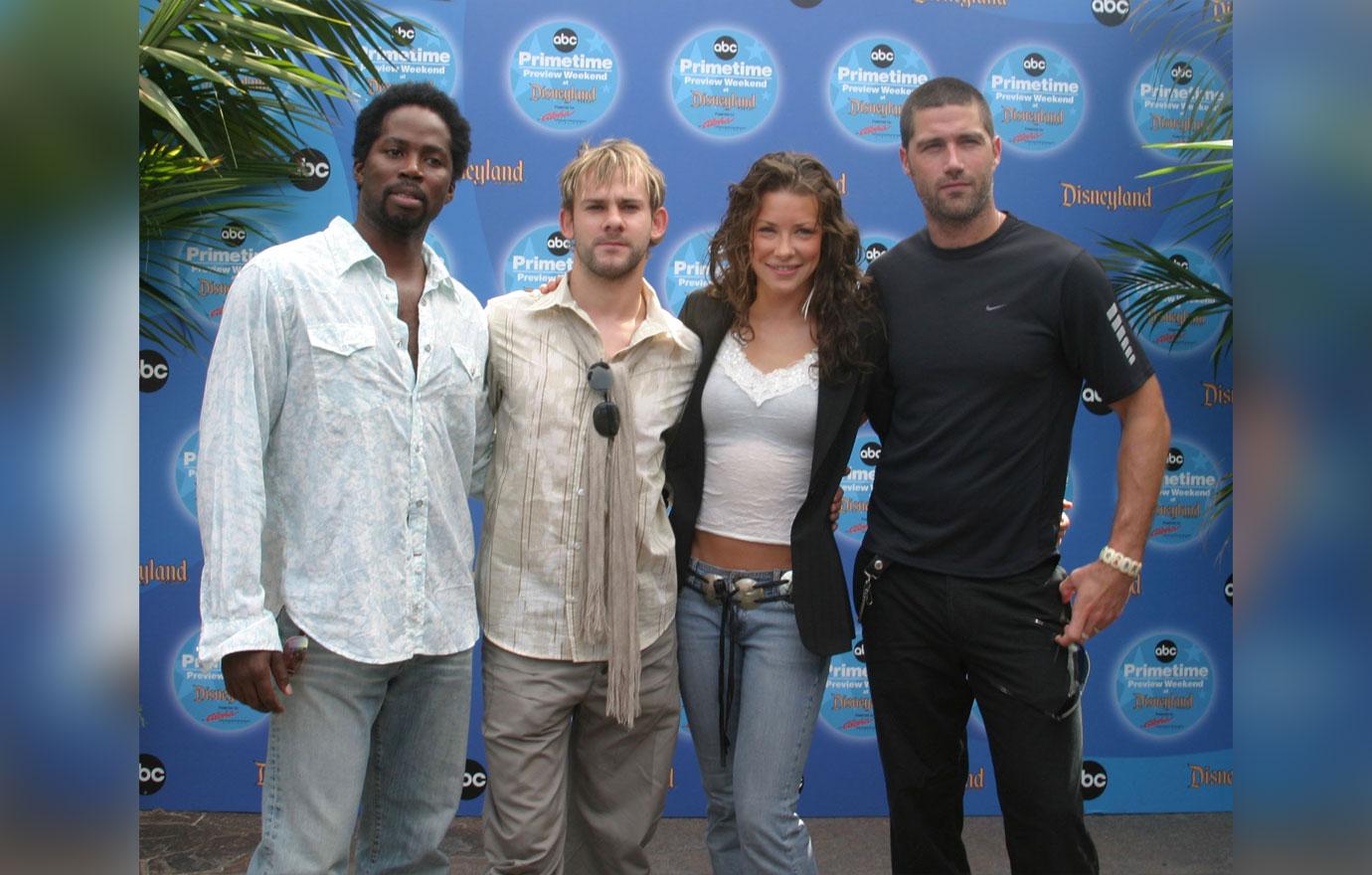 You could almost hear the disappointment from fans across the globe whose hearts were shattered after Lost aired its final episode in 2010.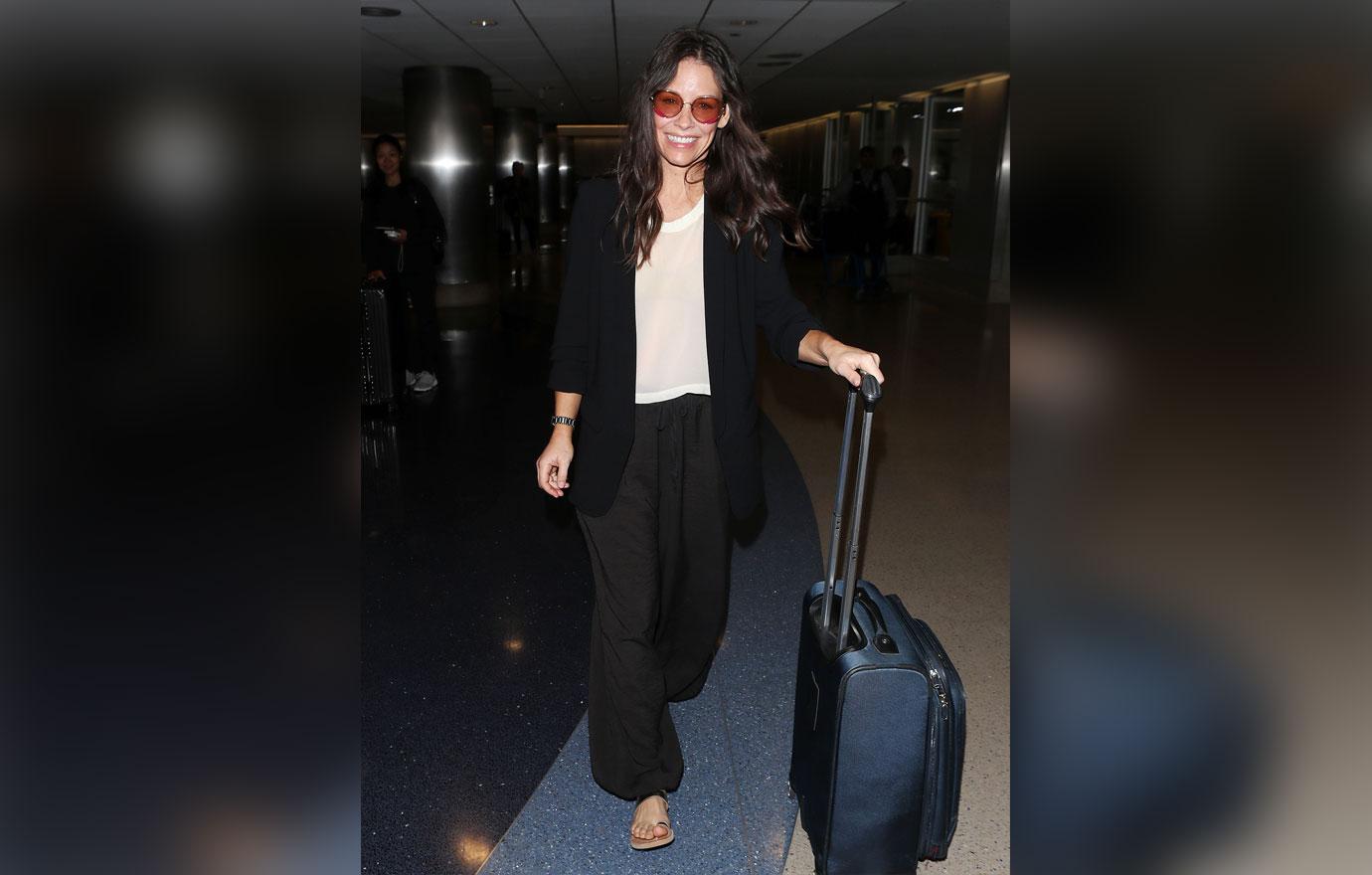 But for Evangeline, who played Kate on the show, it seemed like a weight had been lifted off her shoulders.
Article continues below advertisement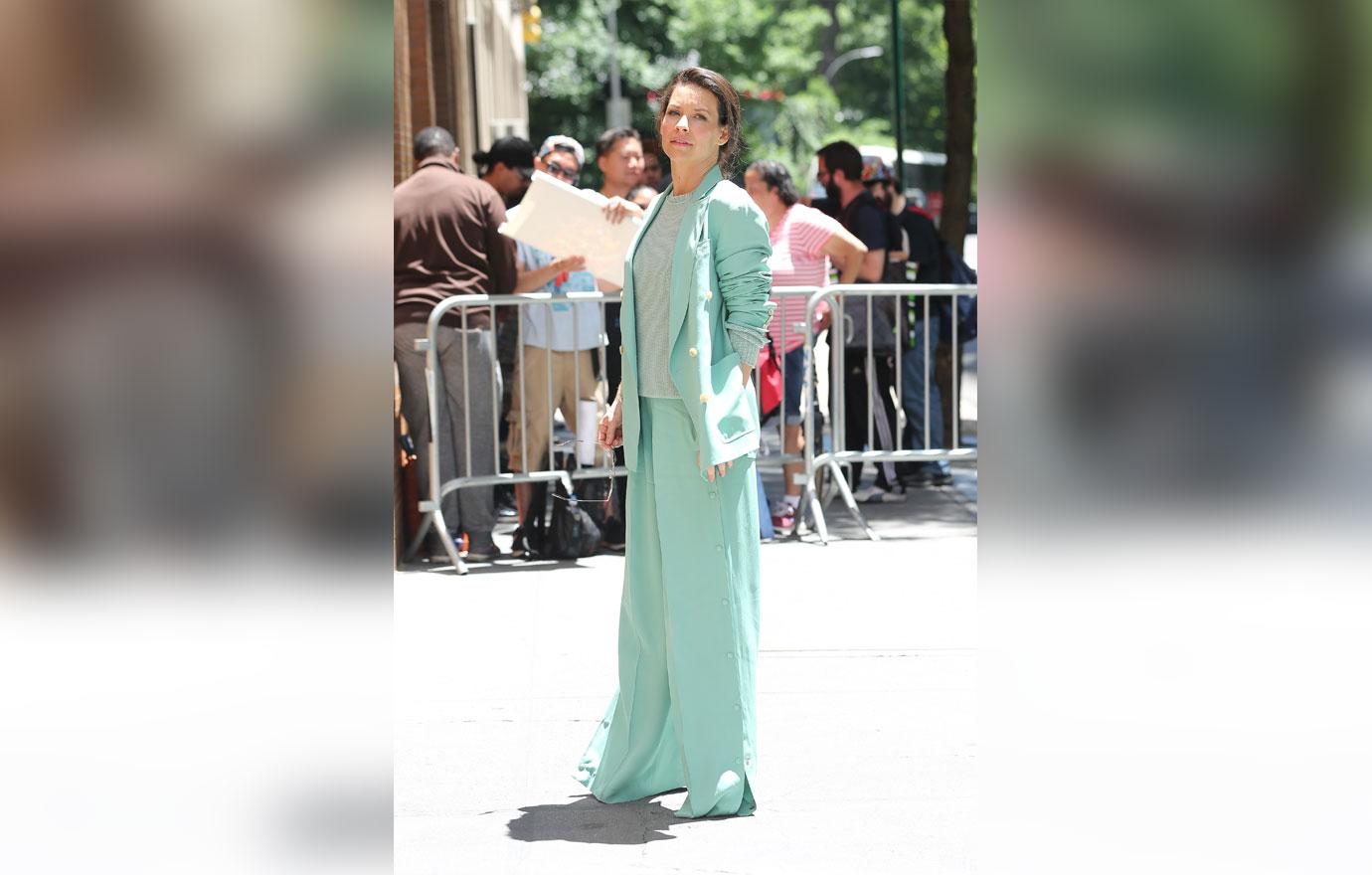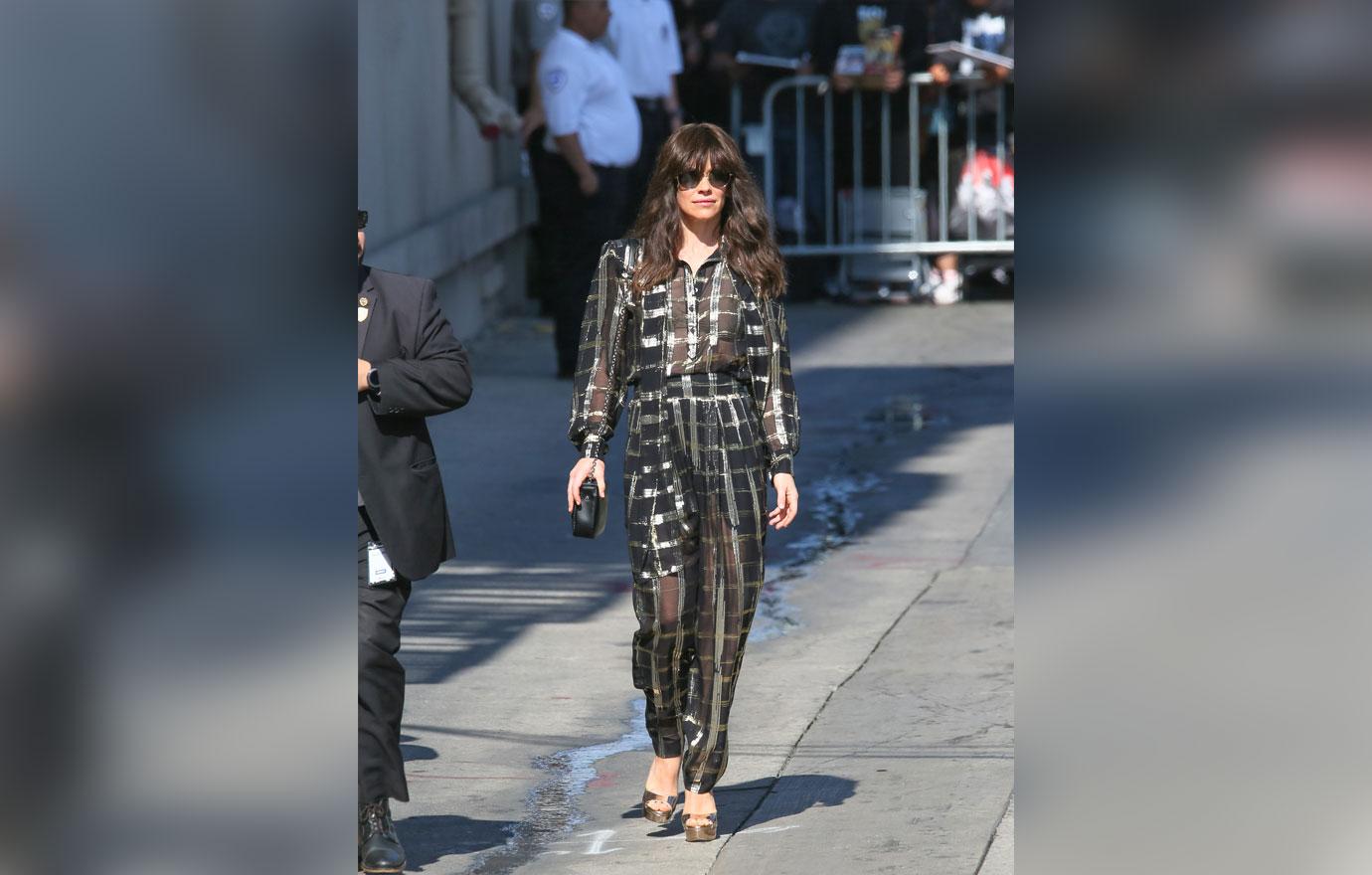 The Ant-Man and the Wasp star went on to say that she went through "a pretty dark time" coping with being a celebrity and in the public eye. So much so that she planned on retiring after Lost. She even moved to Hawaii, where she still lives with her partner Norman Kail and their two sons.
Article continues below advertisement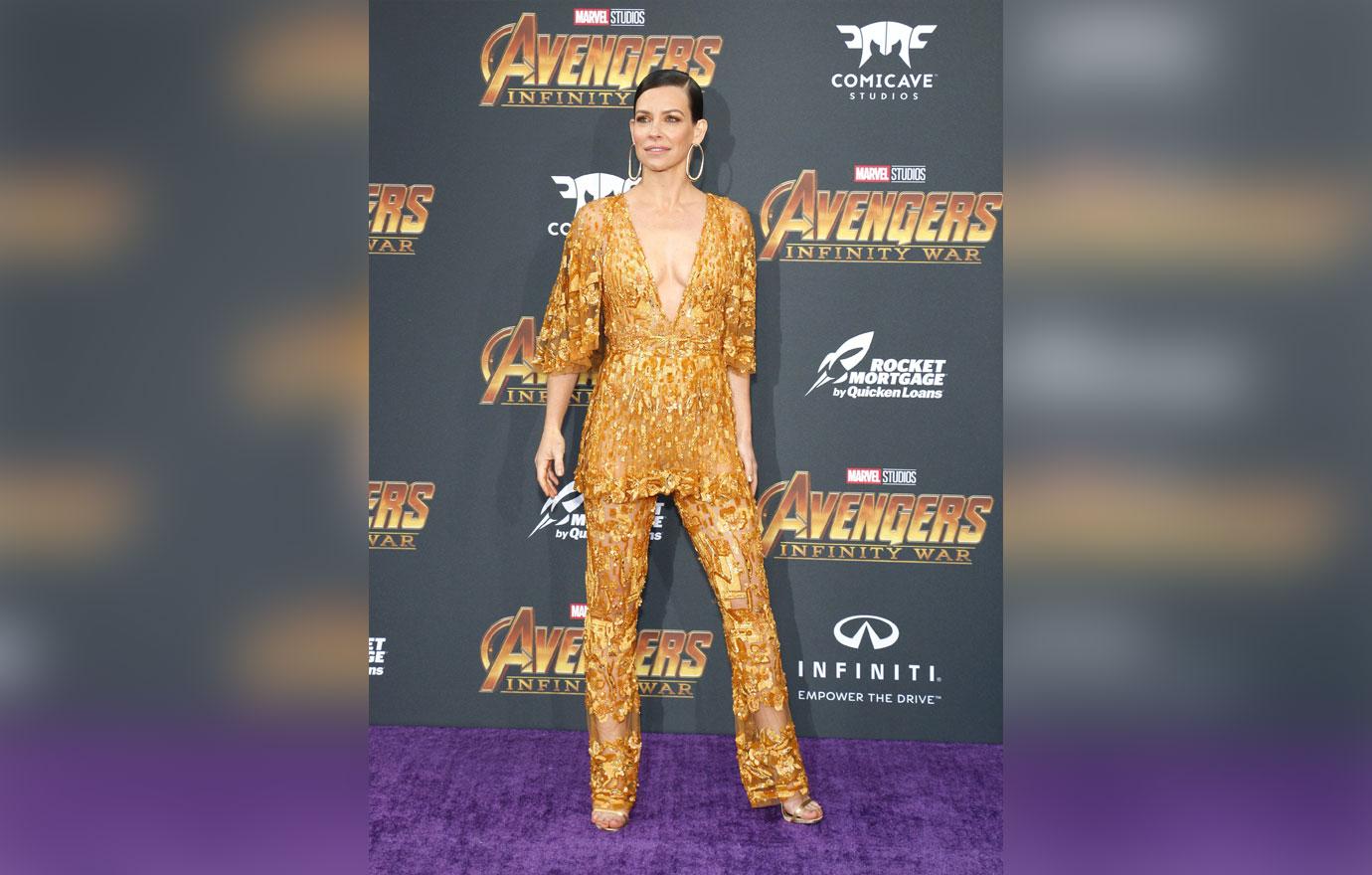 The 38-year-old, who described herself as "reclusive" in a recent issue of Shape magazine, revealed that after being off the grid, she's now "made peace" with being a public figure and "embraces all the things that made me uncomfortable." She added, "I had to find a place in which I could be happy. And now I very much am."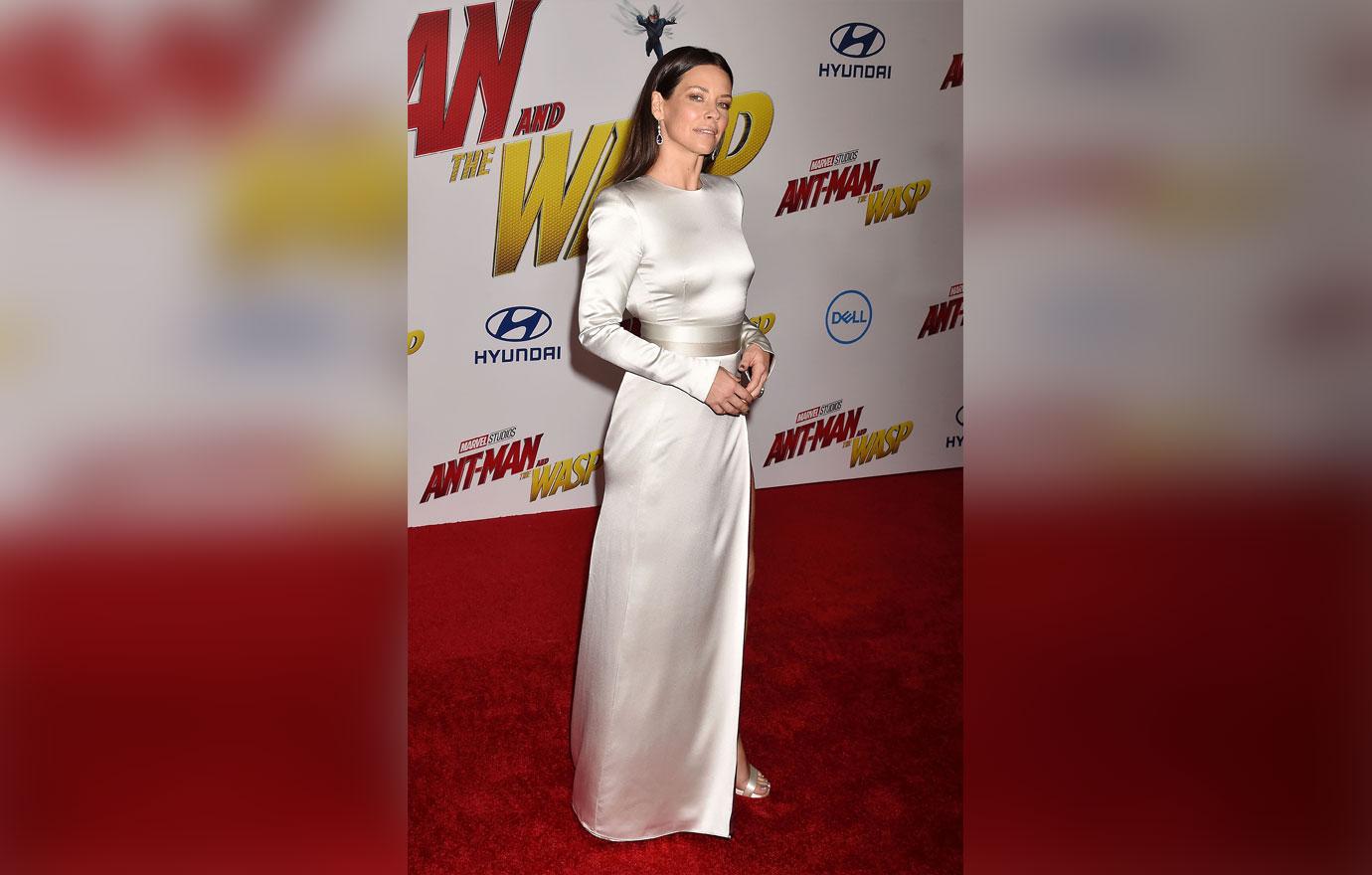 What do you think about Evangeline describing her Lost experience as a "dark time?" Sound off in the comment section!