PHOTOS
'The Talk' Host Eve Clears Up 'Harsh' Comments About Chris Brown's Rape Accusation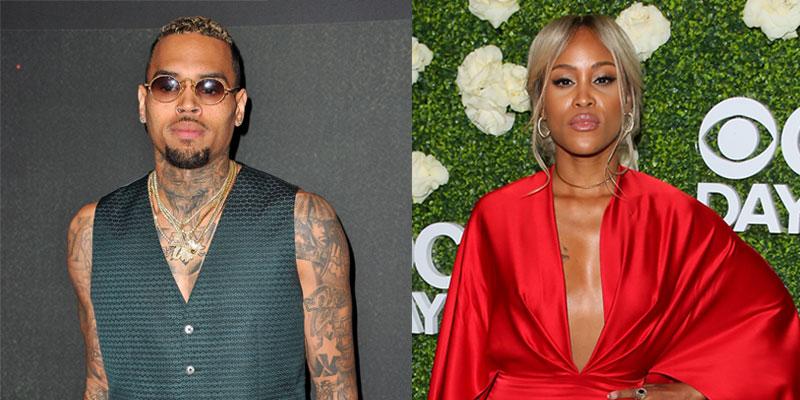 When Chris Brown was detained in Paris, France on Monday, January 21 after a woman filed a rape complaint against him, Eve had some choice words for him. After the rapper was released from Paris police custody, the Talk host apologized for her "harsh" comments on the situation on Thursday, January 24.
Article continues below advertisement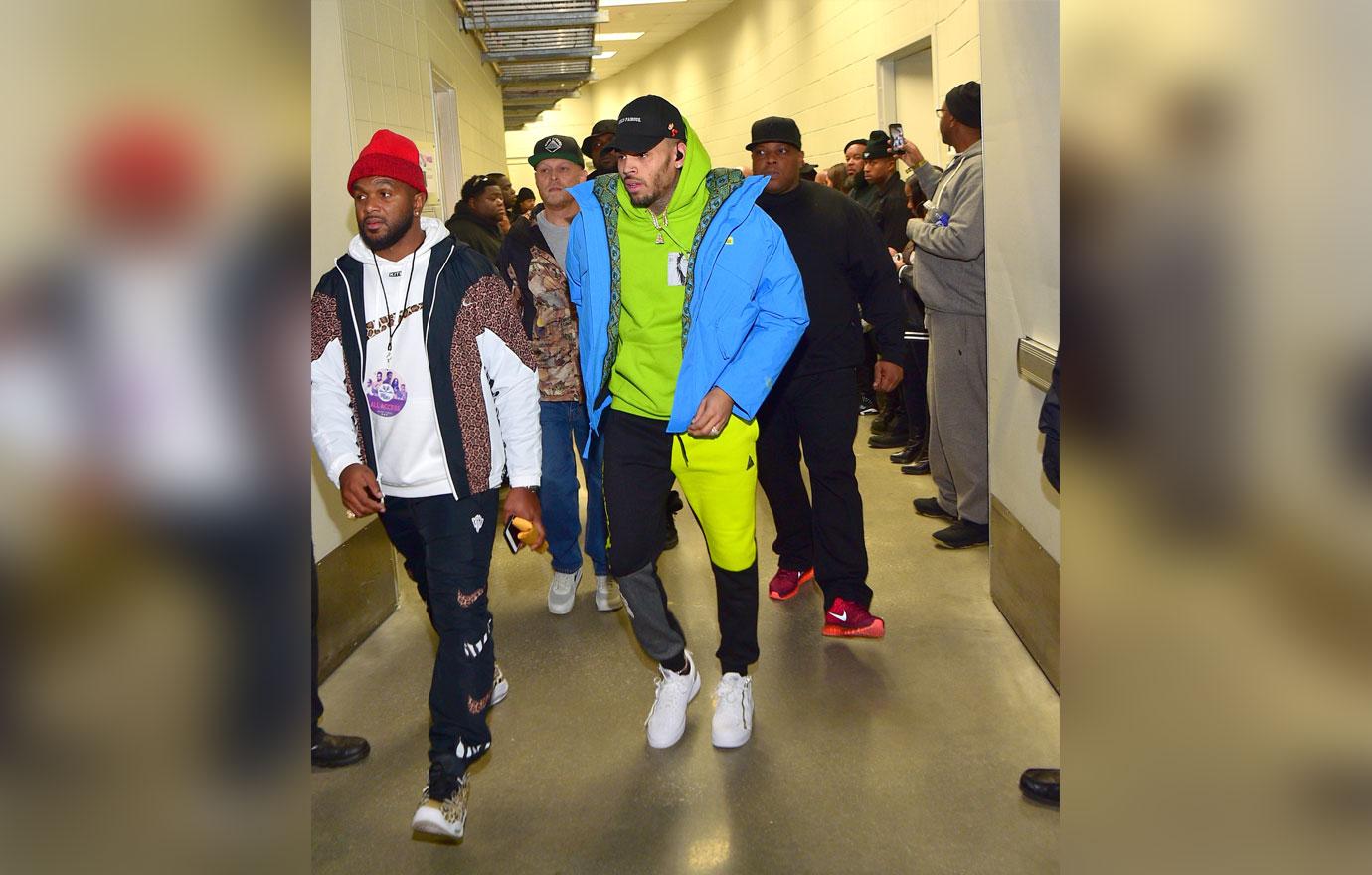 Before Chris was released from jail and word got out that he won't face any charges at this time, Eve gave her opinion on the "Look At Me Now" star's newest legal issues. "It's really a shame. I mean, obviously we know he's had trouble in the past, and it's like, when are you going to stop and grow up and allow the talent to shine through and fix your brain?" she said on CBS's The Talk.
Feeling bad about her words, the R&B singer decided to post a video on her Instagram on Thursday, January 24 to apologize. "At first I didn't think what I said was harsh, but then I looked back it and it was kind of harsh."
Article continues below advertisement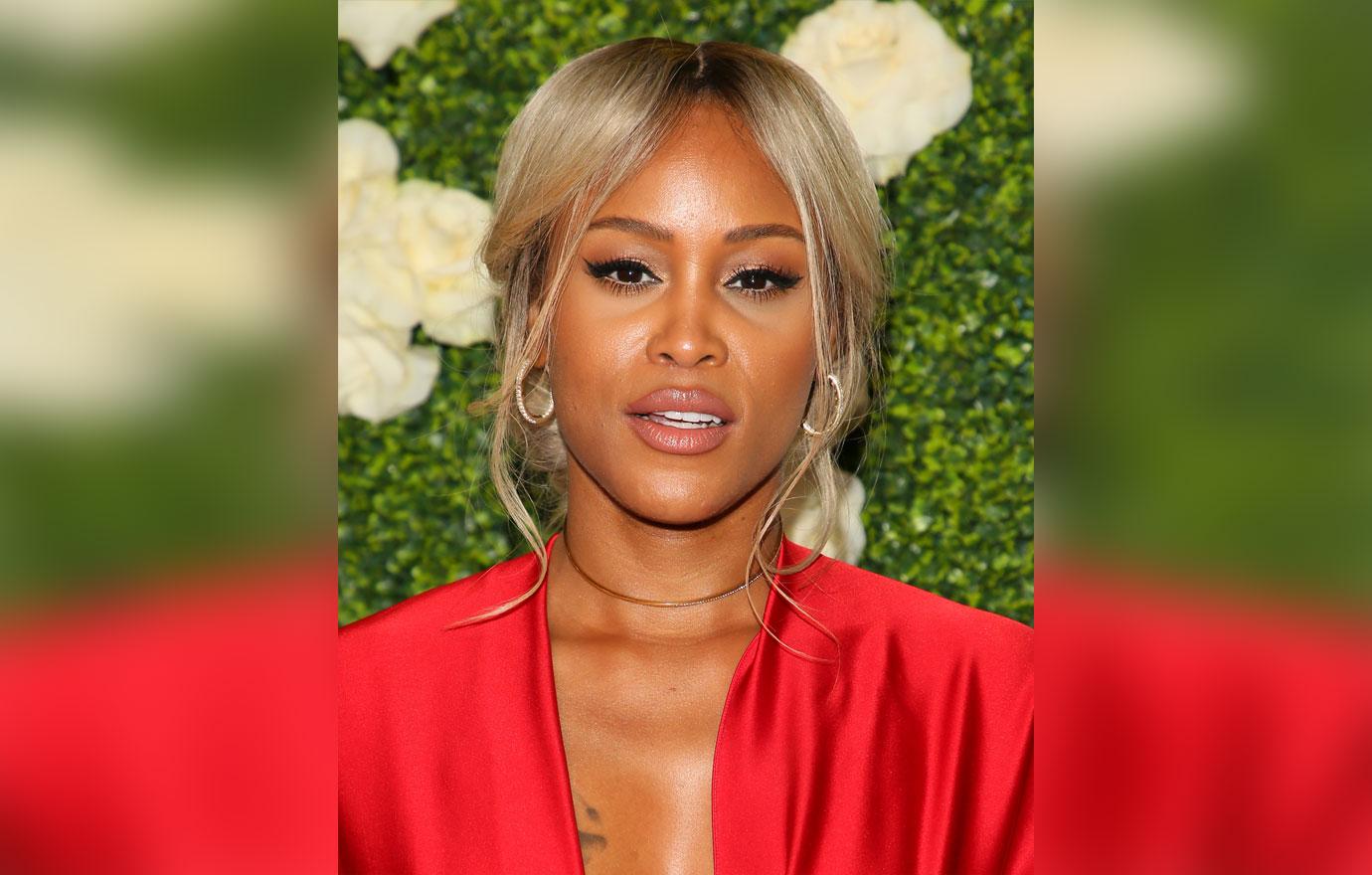 "It was only harsh because I'm passionate about the climate that we're in right now with women and all these allegations coming out. My passion wasn't geared towards Chris Brown and these specific allegations," she said.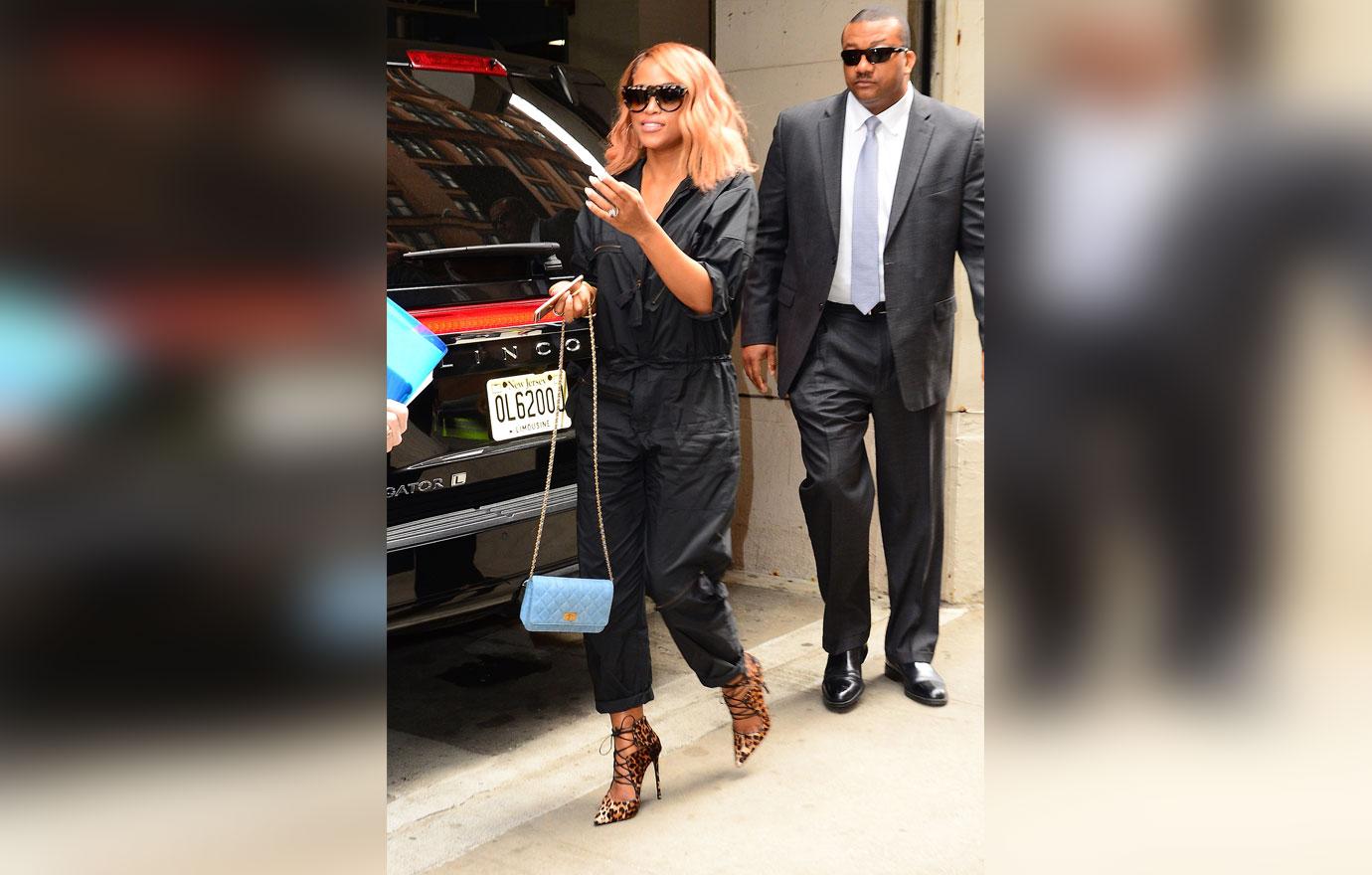 "Like I said before, I didn't know if those allegations were true or false, and they are not true and he has been released," she added. "And in that way, I just want everybody to know that I am rooting for him. I'm hoping that none of these things are true, but we have to talk about this kind of stuff."
Article continues below advertisement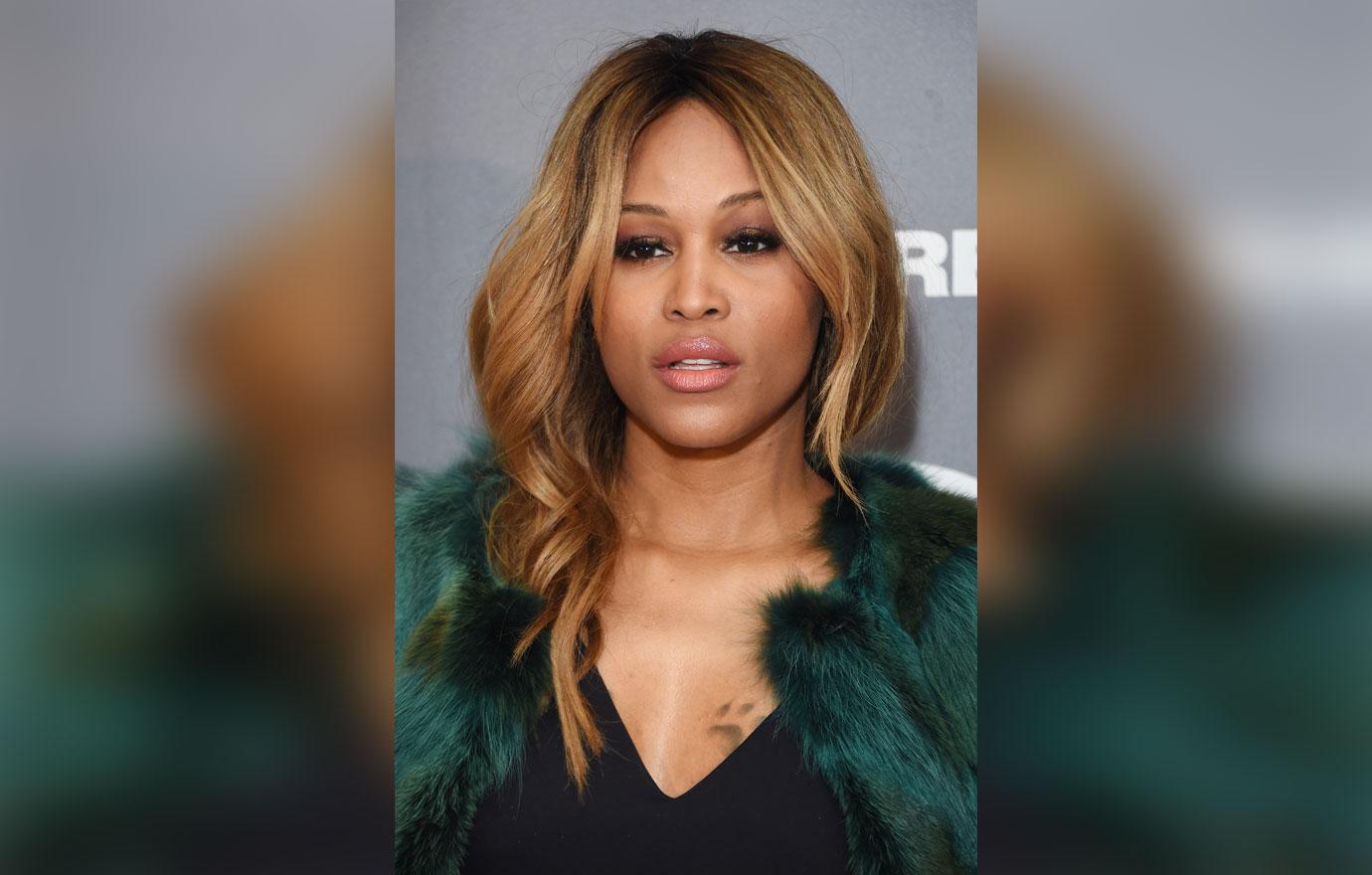 "I have to have an opinion. I am a woman. I've been through some things and I just want to keep the conversation going. So whoever was offended, I apologize," she concluded.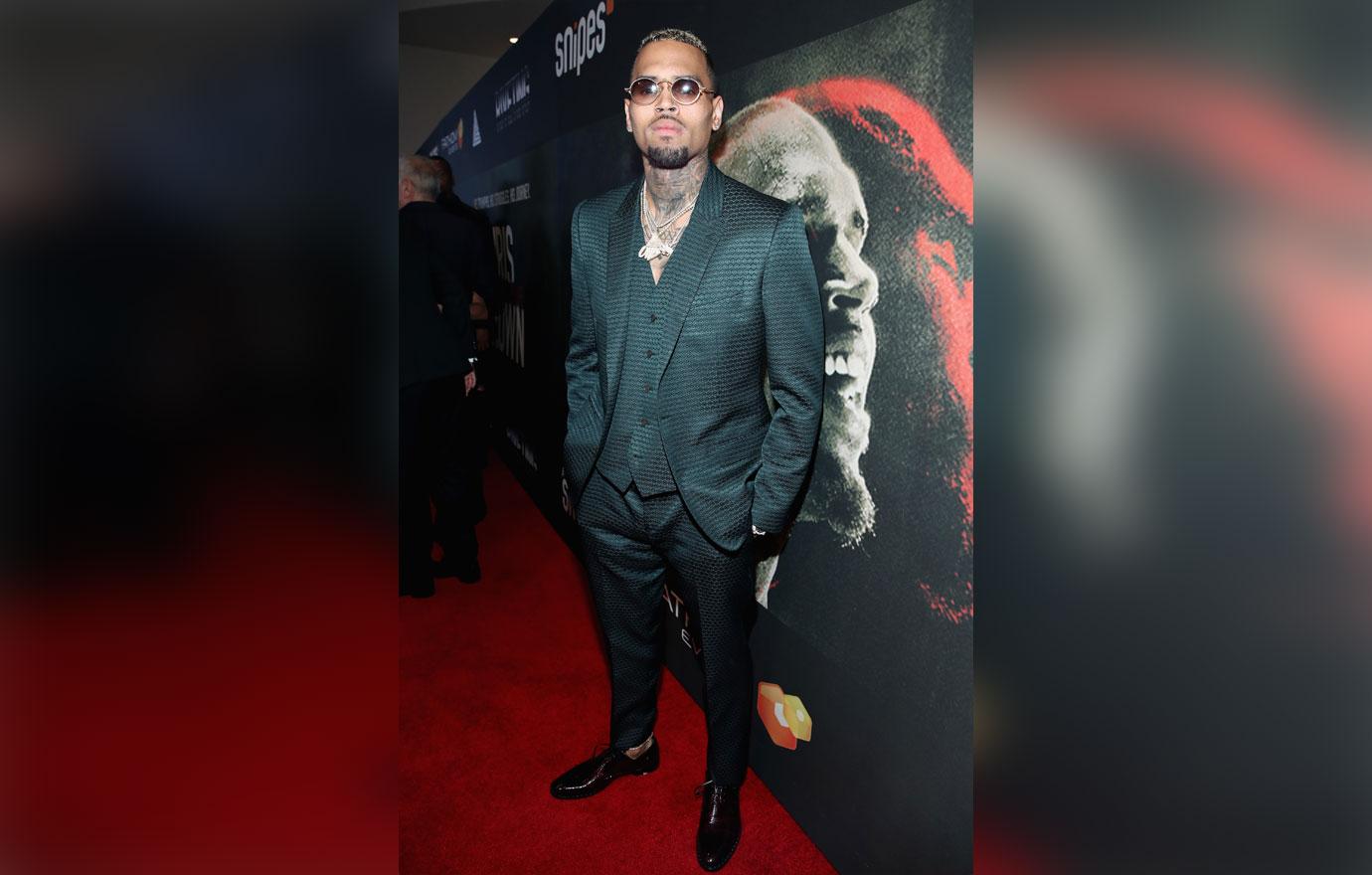 What do you think of Eve's apology? Let us know in the comments.