PHOTOS
Watch: Evelyn Lozada Apologizes For Making Racist Comment On 'Basketball Wives'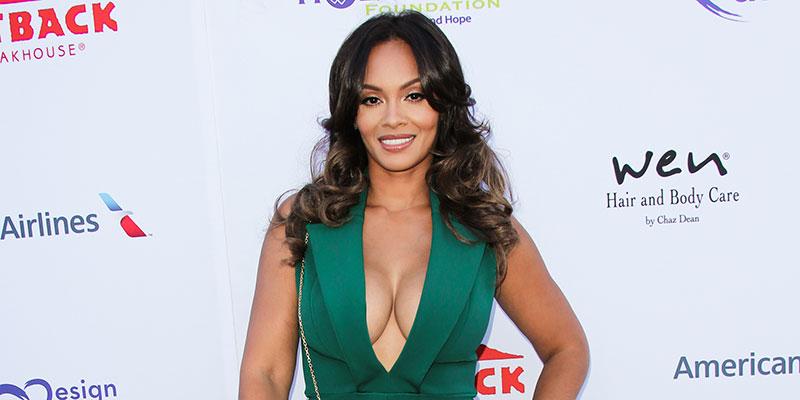 Evelyn Lozada took to her Instagram page on Tuesday afternoon to issue a profuse apology after making a racist comment on the latest episode of Basketball Wives.
Article continues below advertisement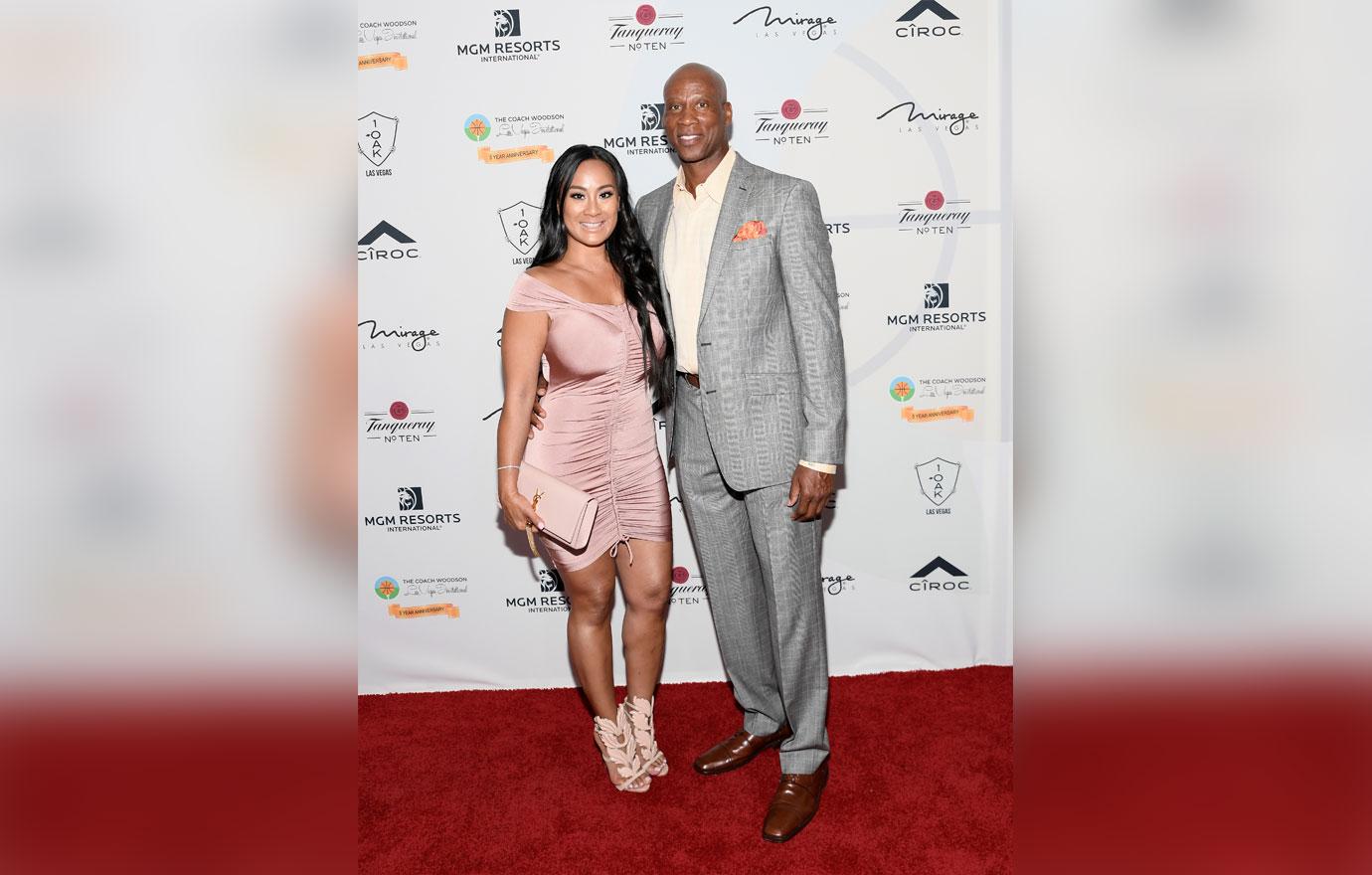 A fight broke out between Evelyn and newest cast member CeCe Rodriguez while all the ladies were out to dinner.
After CeCe called Evelyn "EVIL-lyn", Lozada responded with "I have a problem with you. I have a problem with you, Lee-Lee."
Article continues below advertisement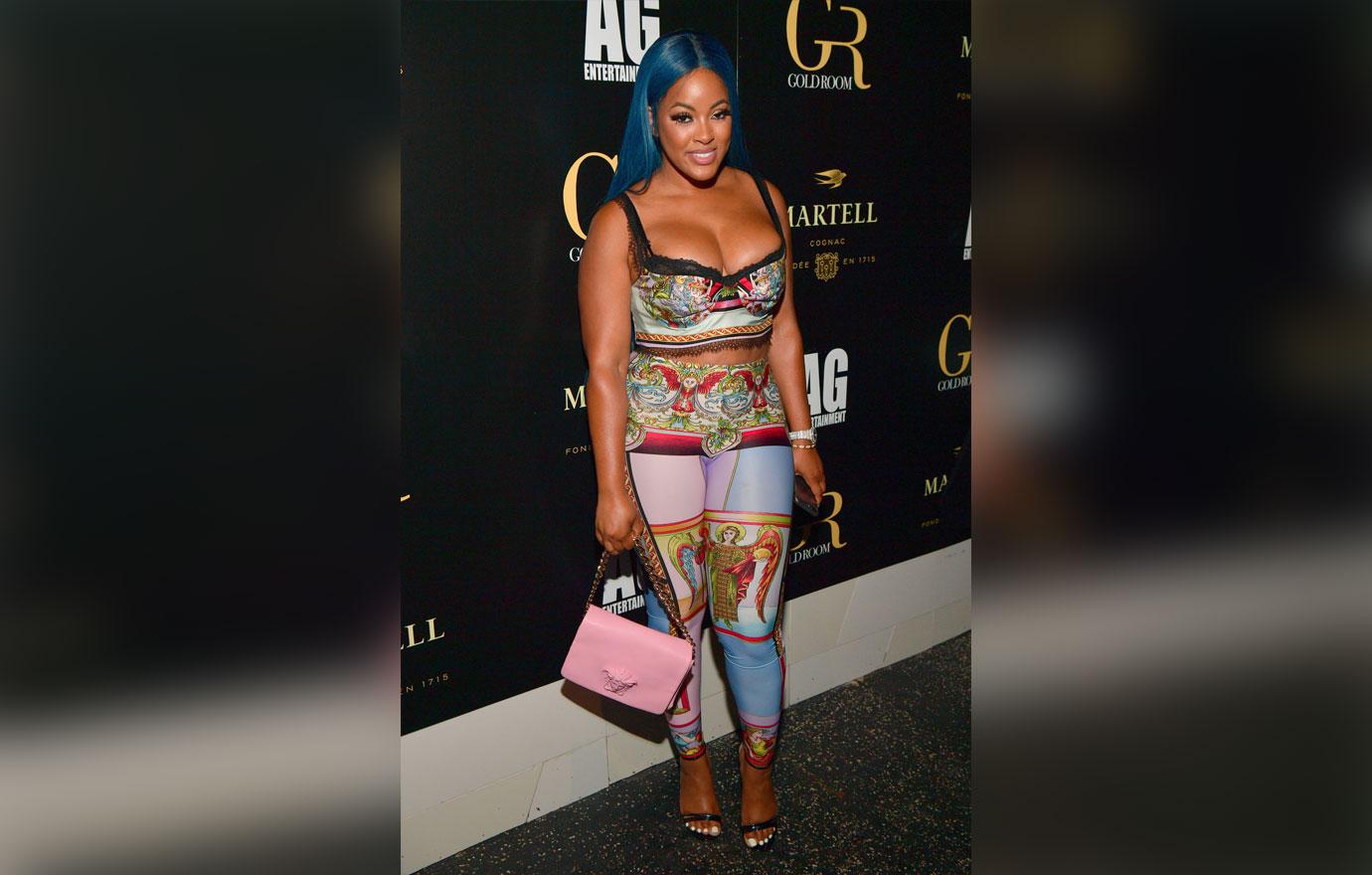 Cast member Malaysia Pargo said that this was a reference to a nail shop technician, which CeCe and viewers said was a racist statement. The fallout from her words has gotten so bad that a petition has started to get Evelyn fired from the show as a result.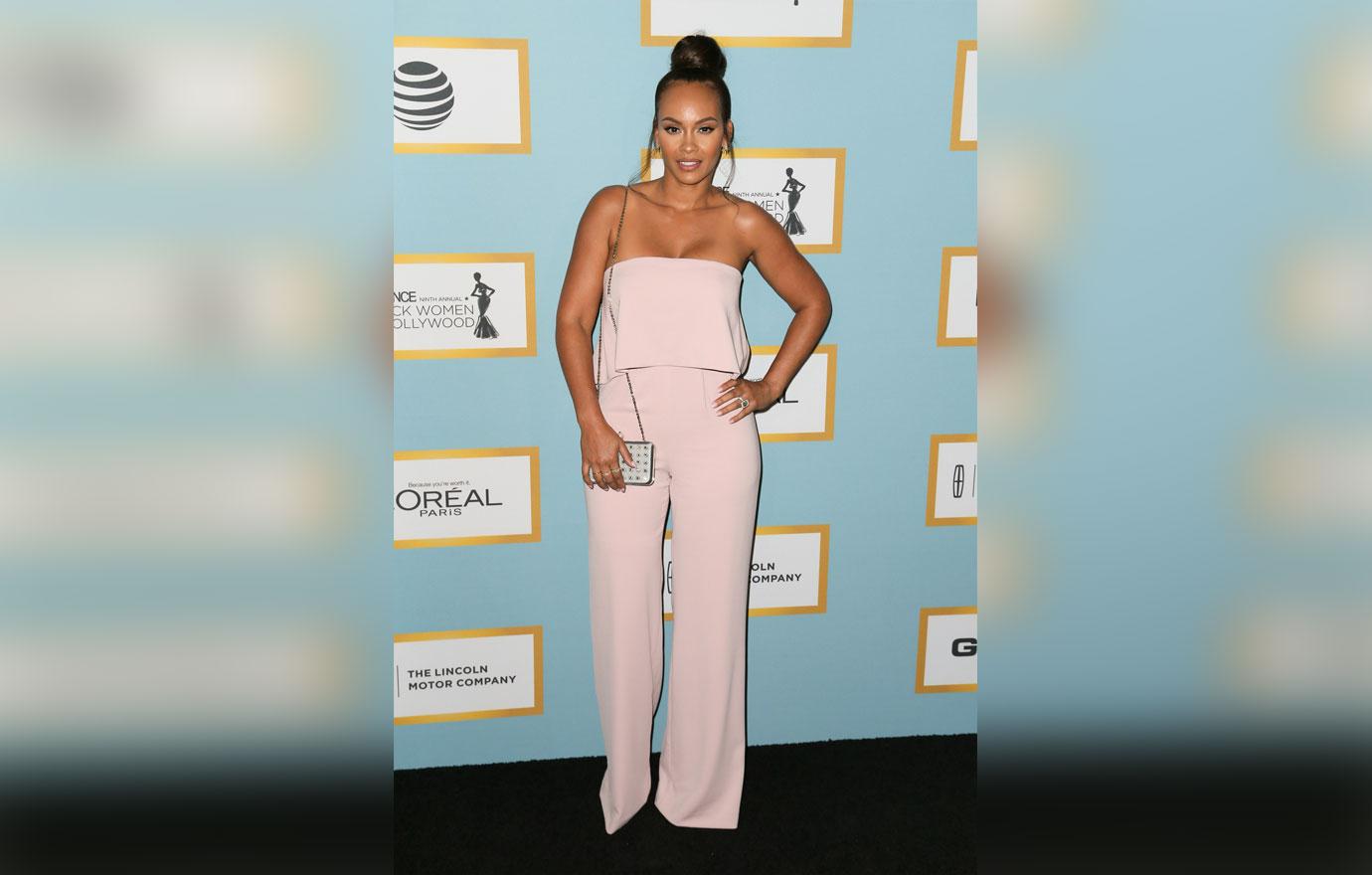 Evelyn took to her Instagram on Tuesday, two days after the episode aired, to issue her apology about the situation in a 2-part video. It included a pre-written statement in the first slide.
Article continues below advertisement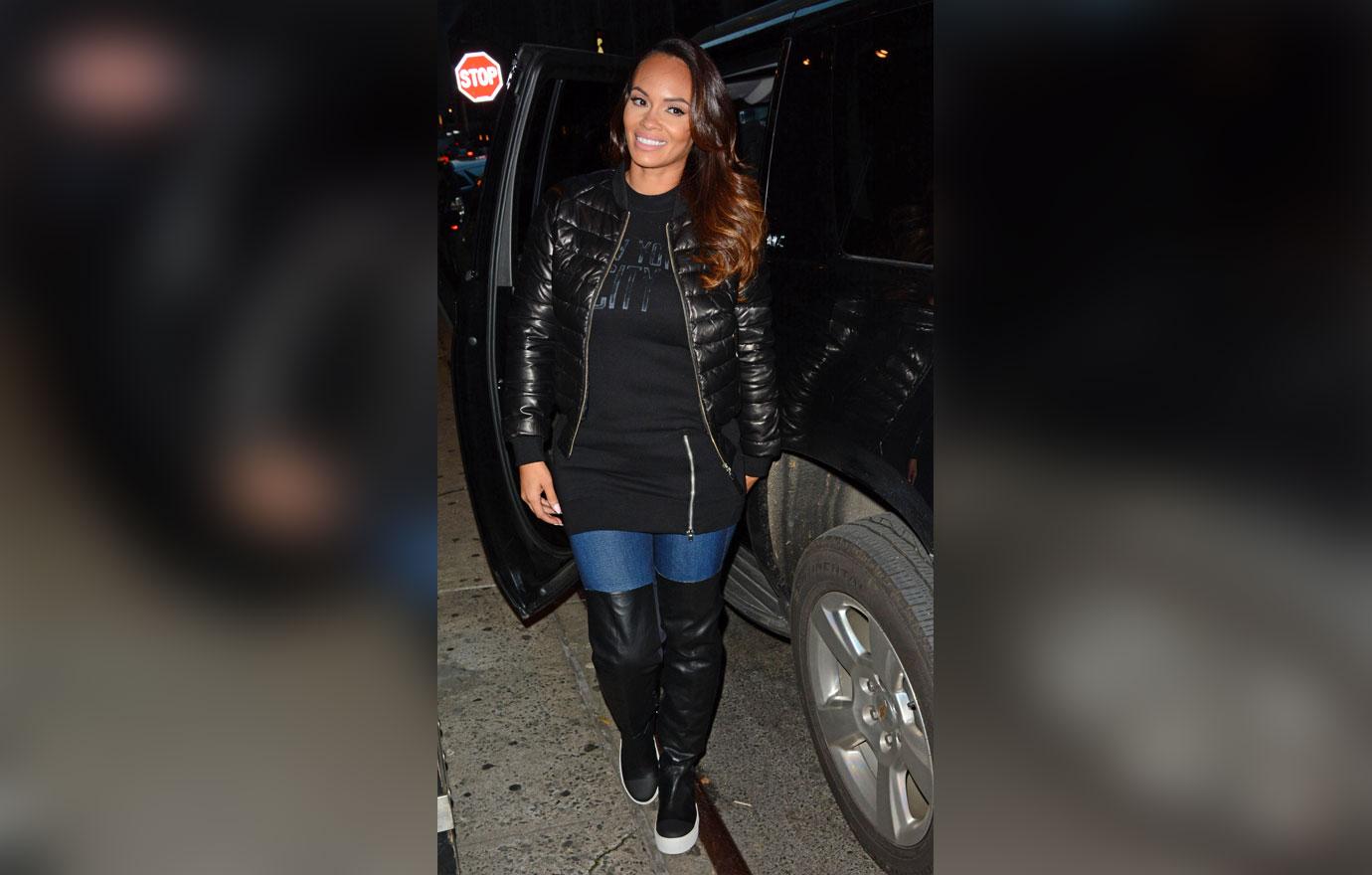 "In the heat of a verbal battle, things are sometimes said that are hurtful, untrue and totally out of character. It's not cool- but regrettably it happens," she wrote. "I understand why many are upset by derogatory, stereotypical reference of another woman of color-and for that I'm so sorry. To intentionally add to a pot of racial divisiveness is not reflective of my heart. I extended a heartfelt apology to my castmate CeCe Gutierrez a few weeks ago back in which she graciously accepted. Moving forward… I have to do better!"
The statement was followed by two separate clips about the incident. "Hi guys, I wanted to make this video following my statement because I know how impersonal statements can be sometimes," she said in part one. "I wanted to publicly apologize to CeCe, her son, her family, my friends and family, the viewers of this show, anyone that was offended by my comment during a heat of the moment argument. Regardless of what was being said behind the scenes and how I felt, what I said was wrong and I should have never said that. That's not even who I am and how I was raised."
Article continues below advertisement
"I don't want to add, you know, the world is already divided and I don't want to be a part of that," she continued in the second part. "That's not even who I am, so… I'm work in progress and I apologize to anyone who was offended again. I apologized to her for a few weeks ago, we talked about it, she apologized for things she said and we both moved on. But, I felt I had to apologize to anyone else that watched the show that was offended. That will never happen again."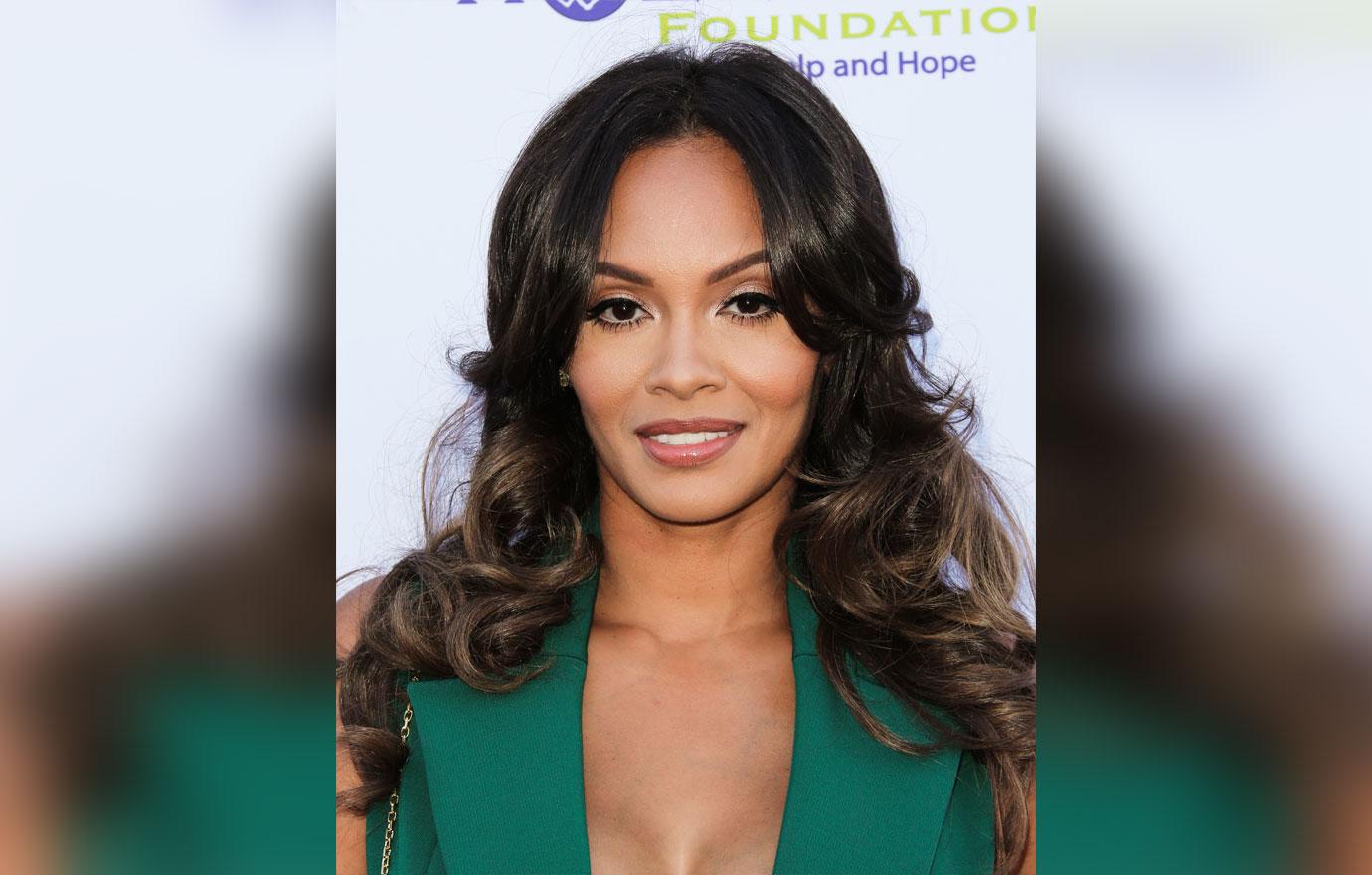 What are your thoughts on Evelyn's apology? Sound off in the comments!