PHOTOS
Tamar Braxton's Mom Evelyn Tells All About Vincent Herbert's Volatile Behavior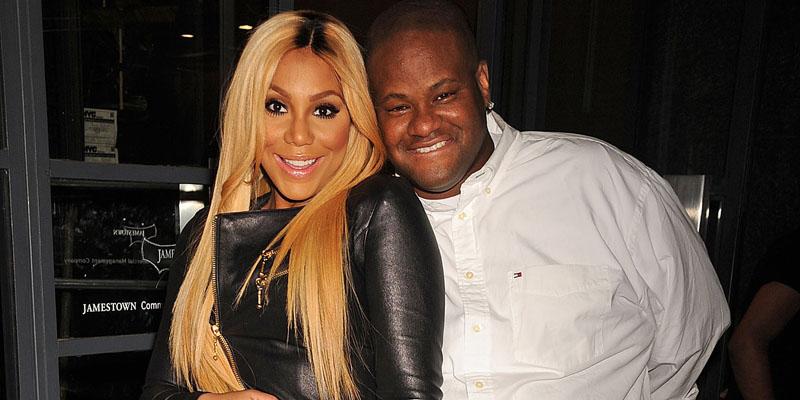 In October, Tamar Braxton filed for divorce from Vincent Herbert after nearly nine years of marriage. While Tamar never publicly commented on rumors about abuse in her relationship with him, her mother Evelyn is telling all, recalling one instance in which she was forced to barricade herself in her bedroom with her daughter's son Logan.
Article continues below advertisement
Talking with Sister Circle TV, Evelyn spoke about a scary night with Vincent. "One night I got up I heard all of this noise. I thought the elevator was falling out of its socket, so I ran into the kitchen and I'm like 'what is going on here for God's sake.' And he was abusing her."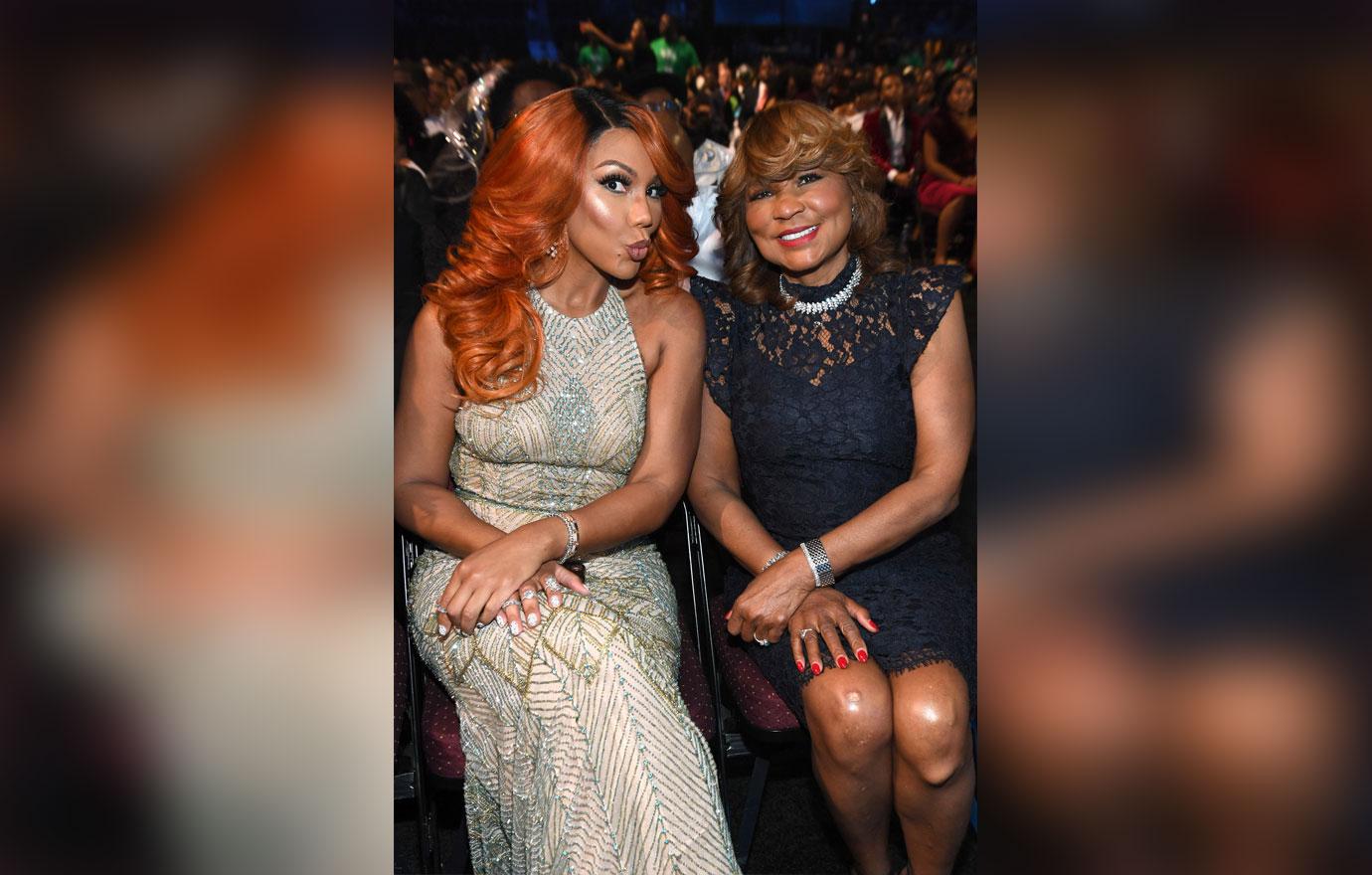 She continued, "She was trying to run, she was trying to get away, and I spoke to him about it and I said 'No, no no, this is not what we do,' and he turned on me and I was like 'uh uh.' So I ran back to my room, because the baby was in the bed with me. I was very much afraid for the baby because his whole demeanor had changed. I put a chair in front of the door and barricaded myself and held that baby all night long. That's no way for anyone to live."
Article continues below advertisement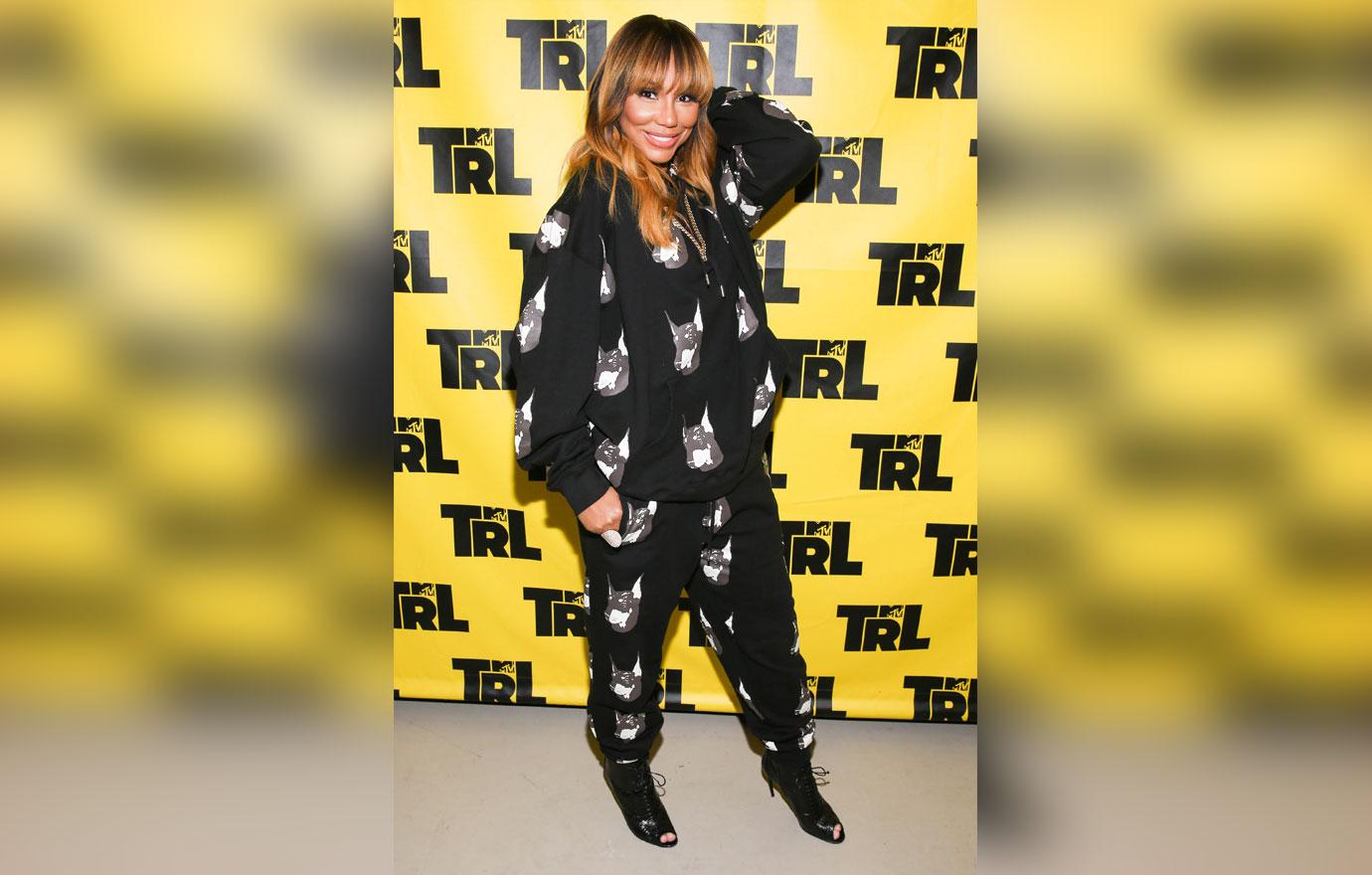 Throughout seasons of their WeTV reality show, "Tamar & Vince," it was evident that the couple was going through ups and downs, though it was mainly in regards to Tamar wanting more control over her music career.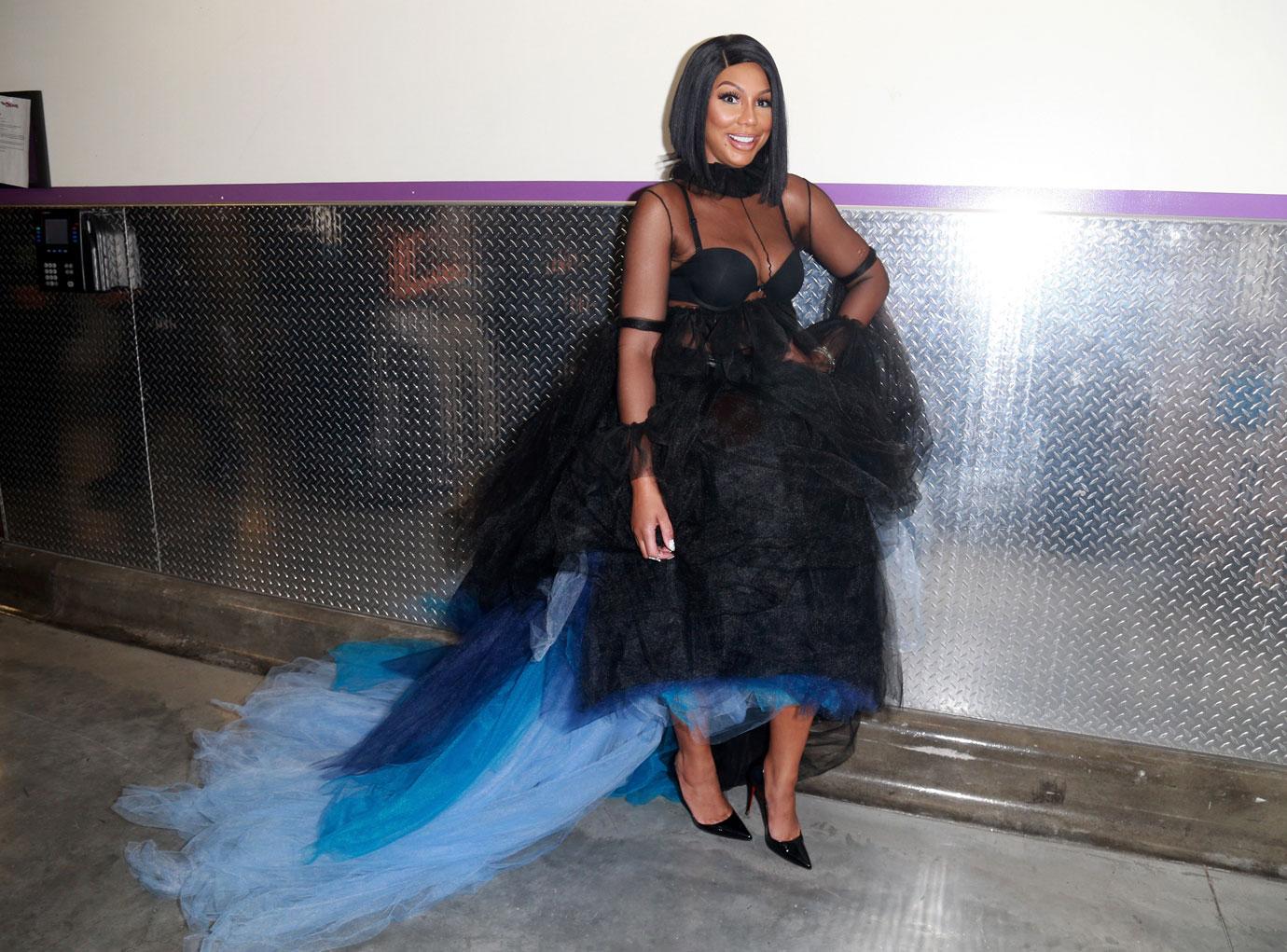 Article continues below advertisement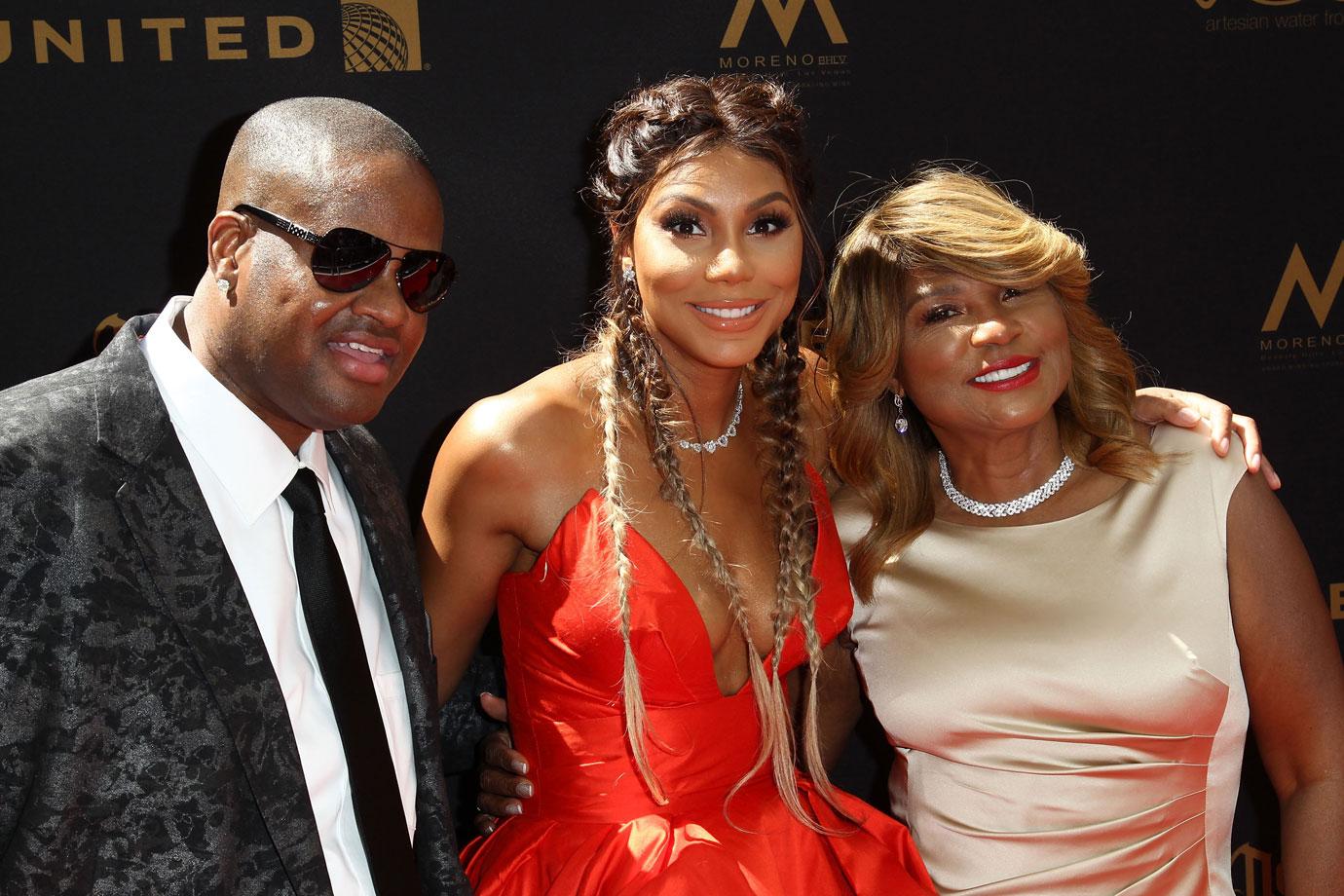 And according to Evelyn, it was a volatile relationship, which they were able to hide from the public, but not Tamar's family.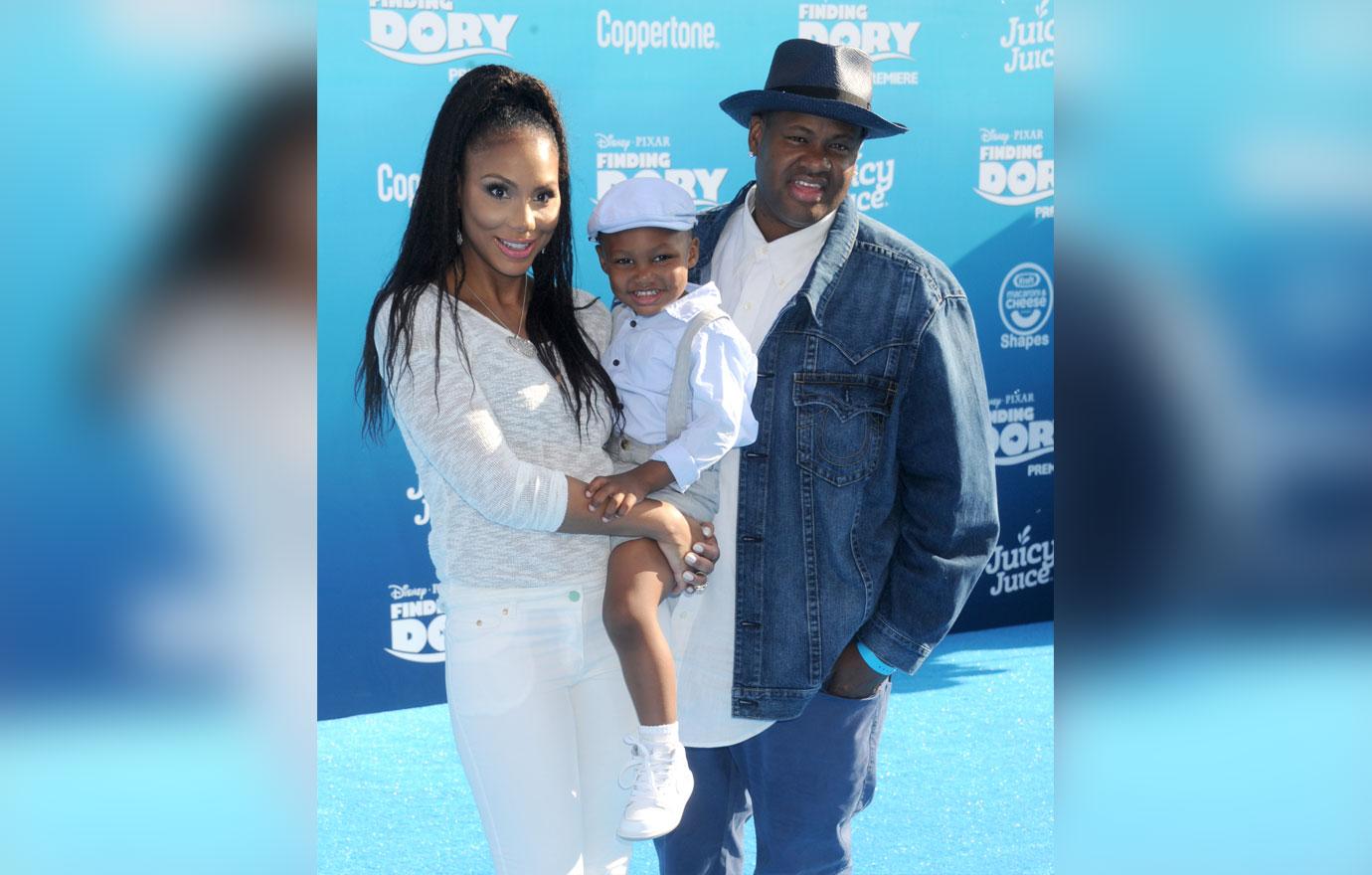 What are your thoughts on the divorce? Let us know in the comments section.