PHOTOS
Everyone Got An Invite To Rob Kardashian's 30th Birthday Party – Including Blac Chyna! We Thought They Hated Each Other!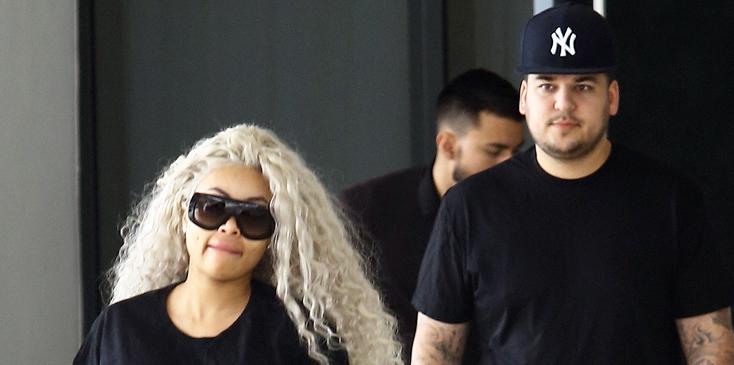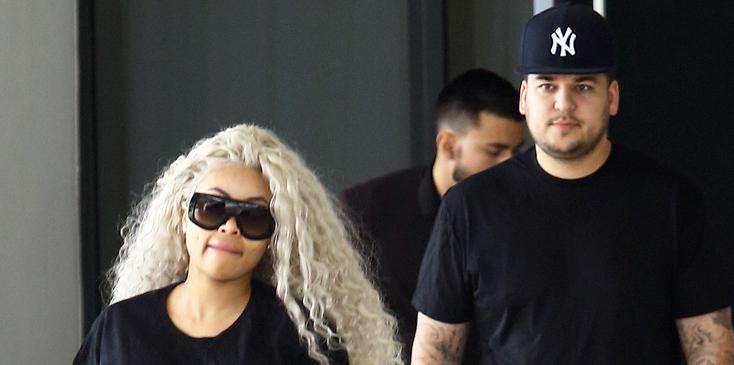 Okay, we're all hip to the drama that is Rob Kardashian and Blac Chyna's relationship (if not, feel free to click on a few of the links in this article to up to speed), and last we checked these two were rumored to be in a heated custody battle. #YouThought Well it looks like they've made amends, for the time being, because Chyna was very much so invited to Rob's family-only birthday bash! #TheBackAndForthContinues!
Article continues below advertisement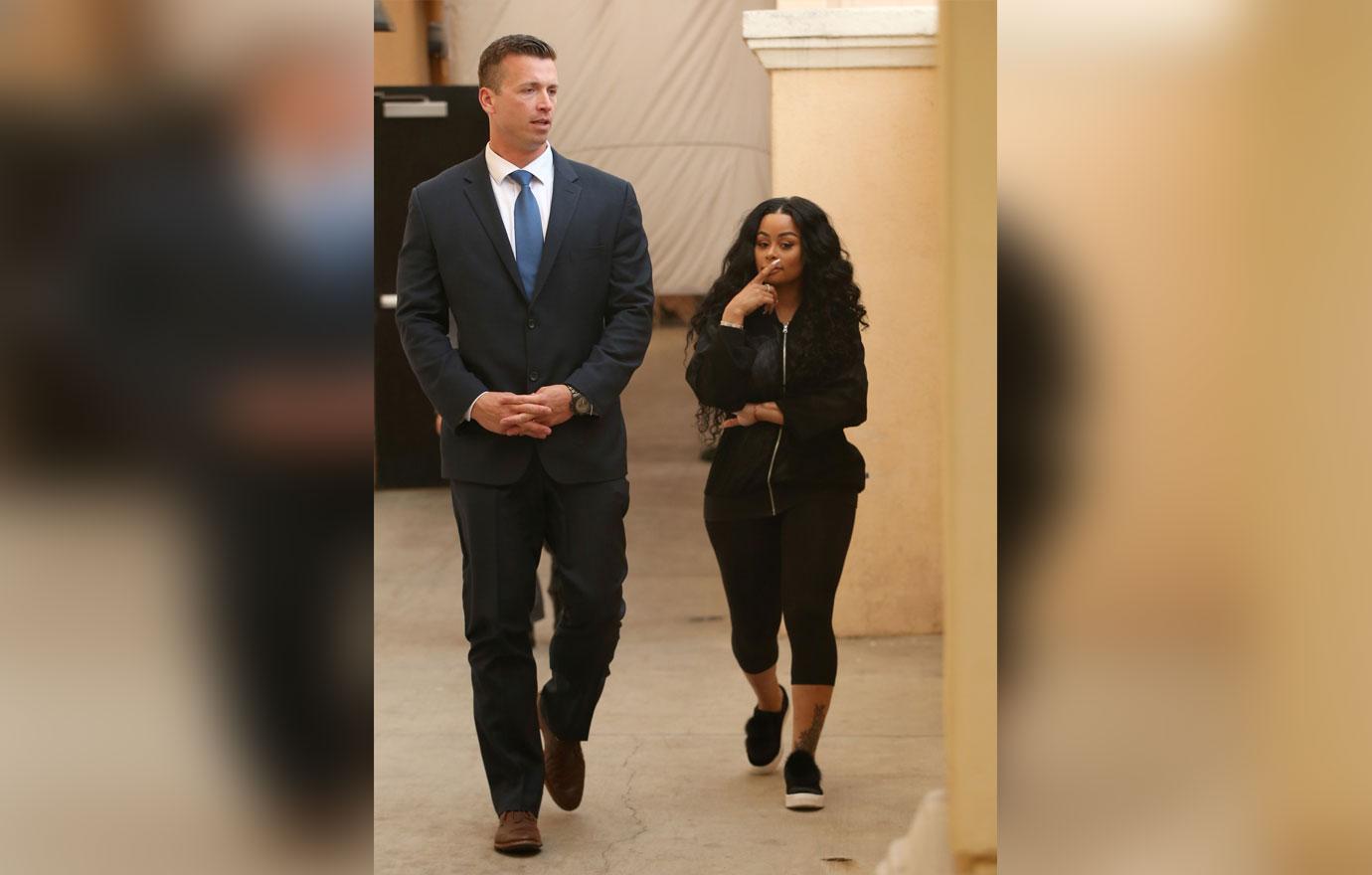 As RadarOnline.com previously reported, Kris Jenner was meditating between the two to ensure a fair custody arrangement as People reported that Rob wanted dual custody of Dream but Chyna was pushing back. However, it looks like the former couple has taken their co-parenting relationship into their own hands and is trying to work things out for their daughter.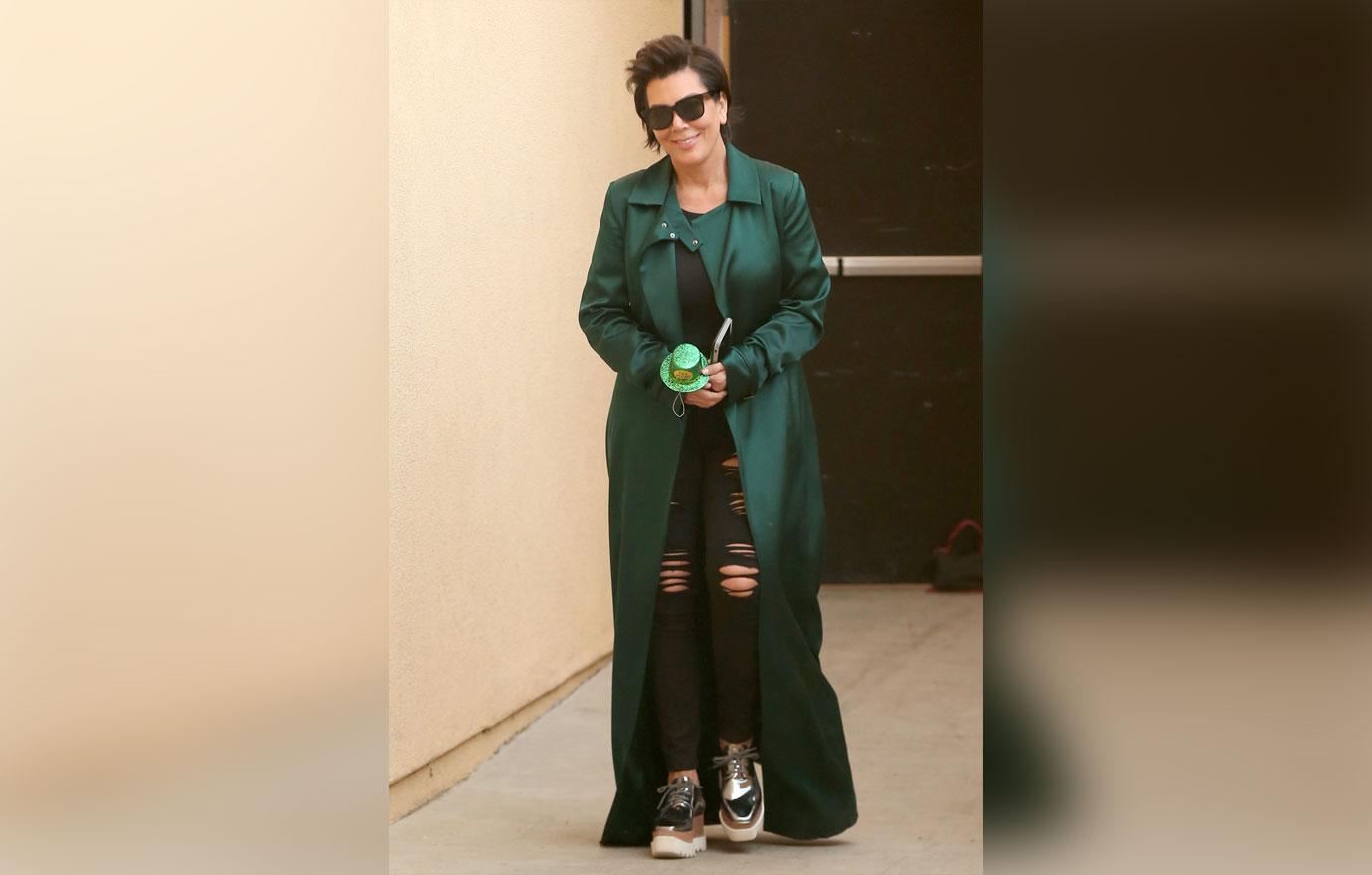 "Rob and Chyna are amicable and get along when it comes to Dream," a source told E! News. "There's no set day or times that Rob will take care of Dream. They haven't fully figured it out yet, but they are working on it."
Article continues below advertisement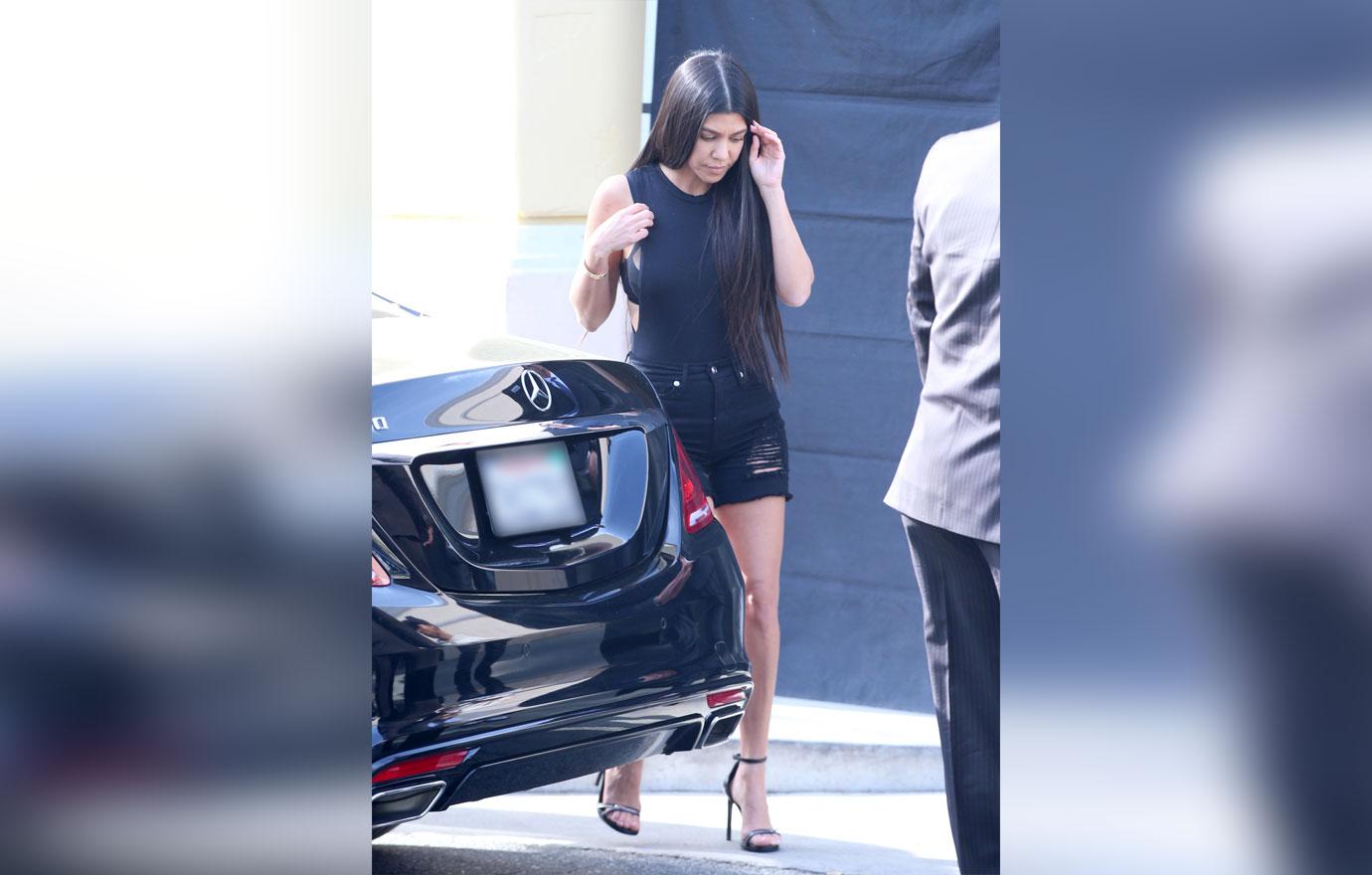 Despite breaking up officially last month, Chyna recently told Cosmo South Africa: "I feel like everything isn't going to be perfect between me and Rob, but I know we love each other and we're fighting for each other. And the people we surround ourselves with are rooting for us." And from the looks of the family-filled party -- Kourtney, Kris, Khloe, and Dream were all in attendance -- Rob and Chyna are doing a good job at keeping the peace, and the Kardashian family seems to be on board with the former couple's new cordial relationship.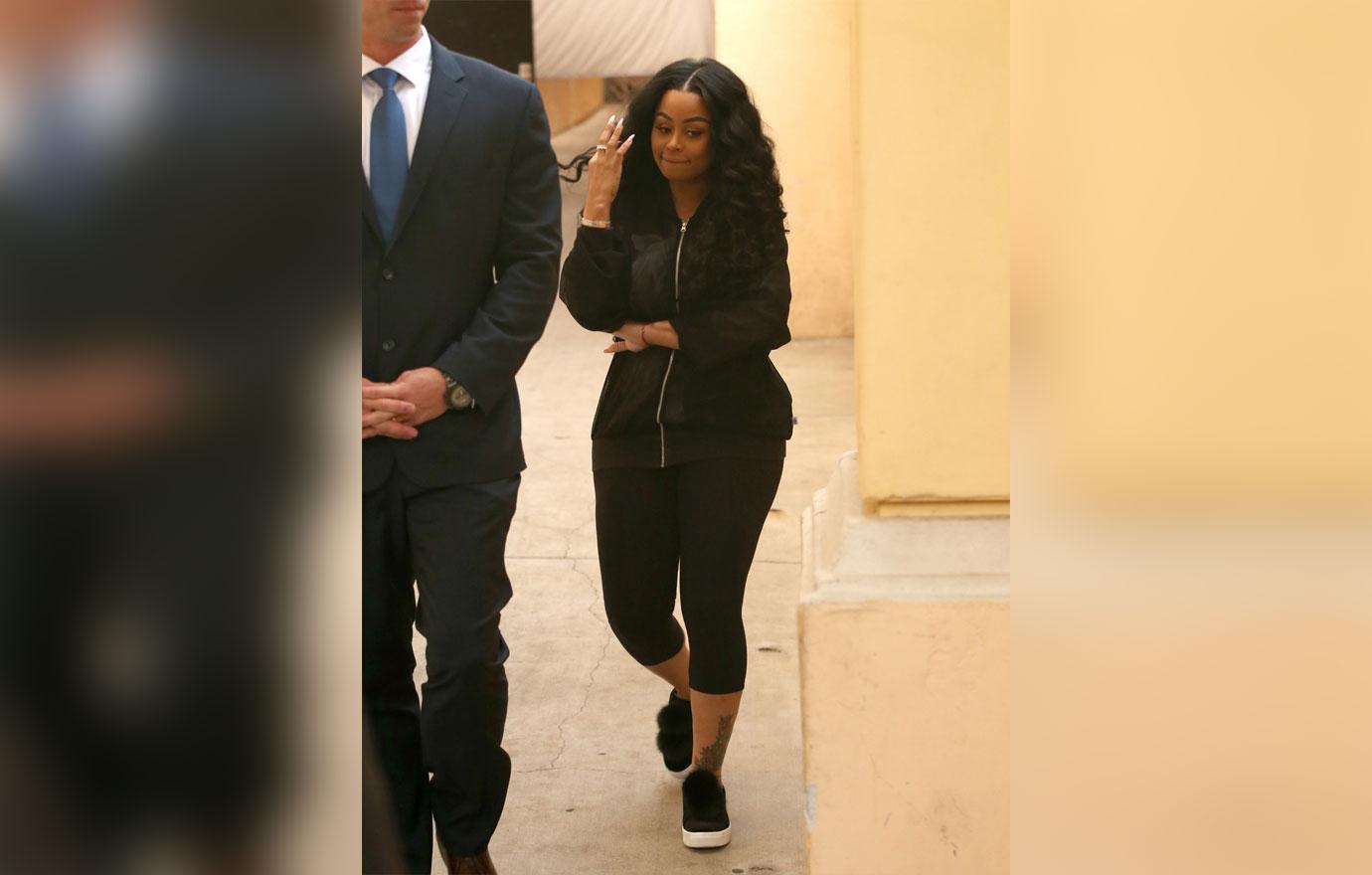 Kris threw Rob the big birthday bash and rented out an entire section of a movie theater to have a private screening of the new Beauty and the Beast film! #Goals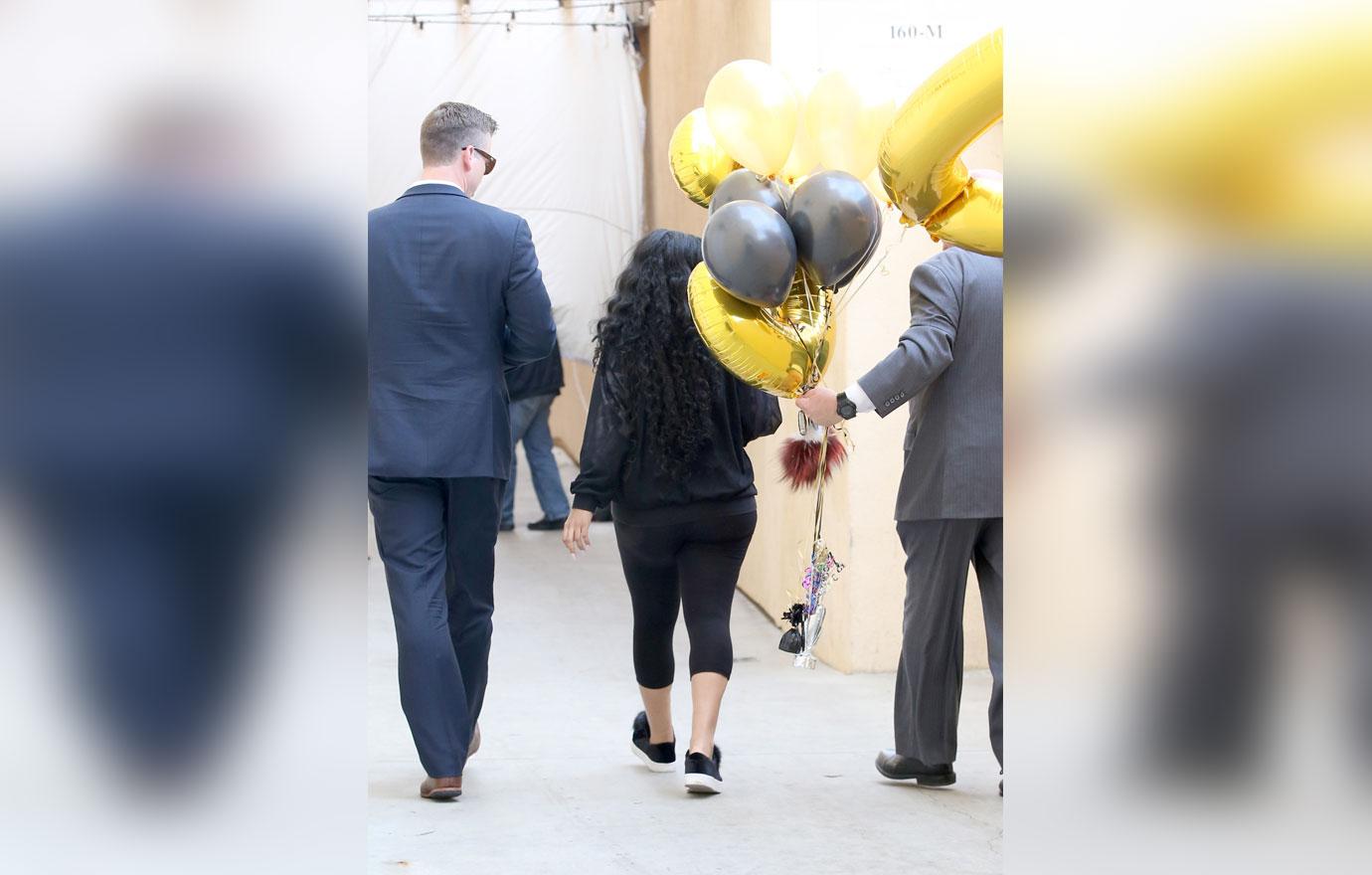 Do you think Rob and Chyna will be able to remain cordial? Let us know your thoughts in the comments section!