PHOTOS
SHAMELESS Spenders! The 13 Most Extravagant Celebrity Gifts REVEALED!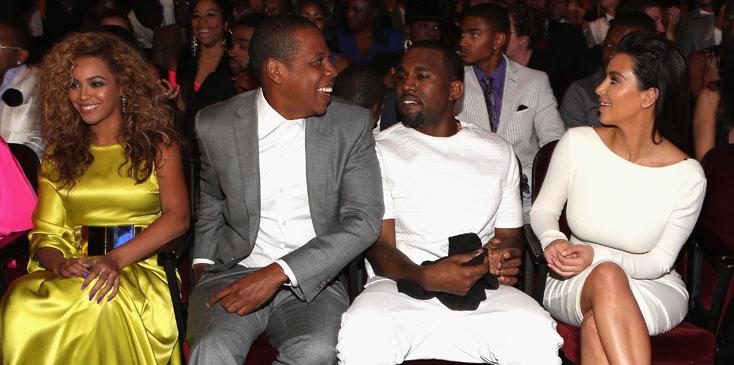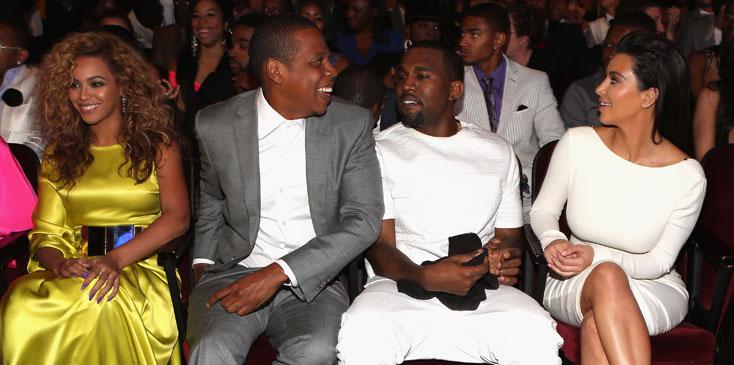 More money, better presents! That's the lifestyles of the rich and famous. And these celebs spared no expense when it came to lavishing their wealth on their closest family and friends. Click through to see 13 of the most extravagant items these celebs have ever gifted their lucky loved ones!
Article continues below advertisement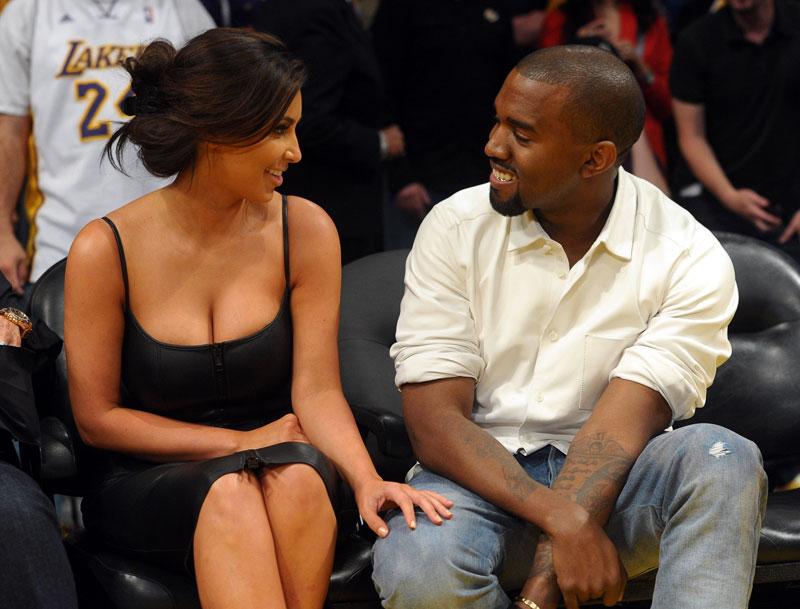 Kim Kardashian and her family are going through trying times right now, but a year ago, they were at the top of their game. Their basketball game, that is. Proving she's one of the most baller wives ever, the Keeping Up With The Kardashians star rented out the Staples Center for her husband Kanye West and his friends. Costing a light $110,000, Kim even brought in some real NBA referees and L.A. Laker girls to cheer on the men.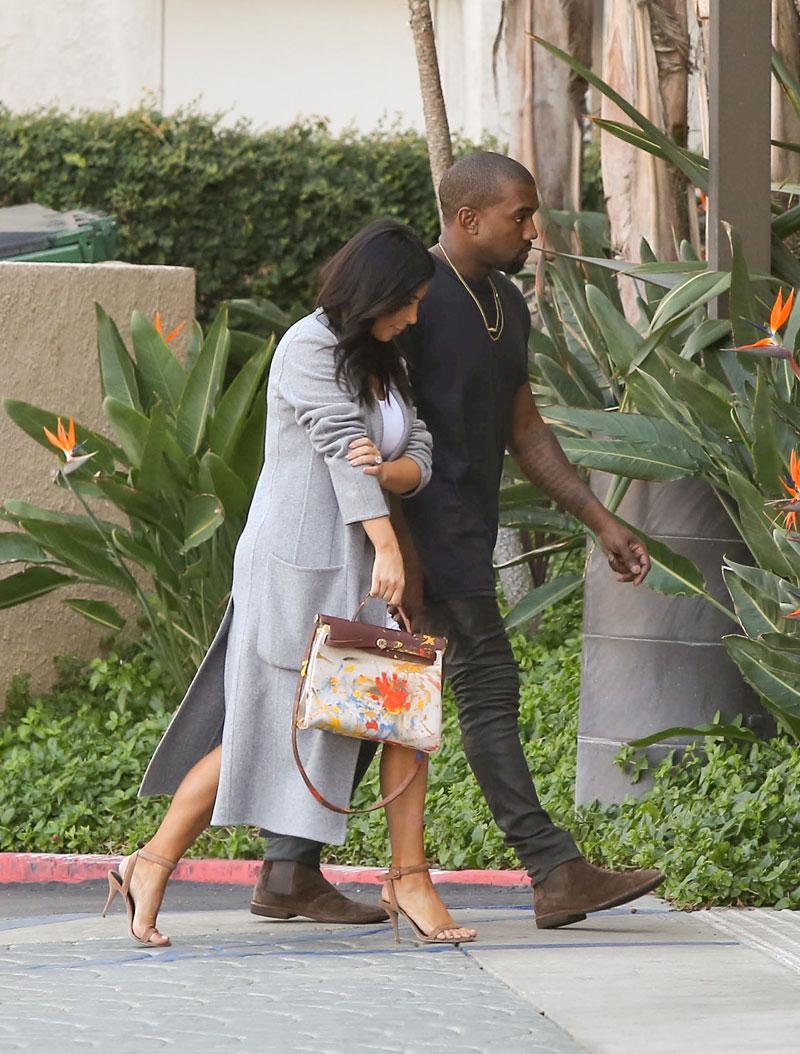 But Kanye isn't one to be upstaged. He's gifted wife Kim with two customized Hermes Berkin bags over the years—one hand painted by artist George Condo and a second hand-painted by an equally skilled artist, the couple's toddler daughter North. Who knew North was so adept at finger painting?
Article continues below advertisement
North herself has been the recipient of some pretty sweet gifts in her short life. Stella McCartney and Hermes Paris sent Kimye's daughter some designer onesies and shoes for Christmas when she was just six-months-old. Now those are hand-me-downs we'd be happy to get.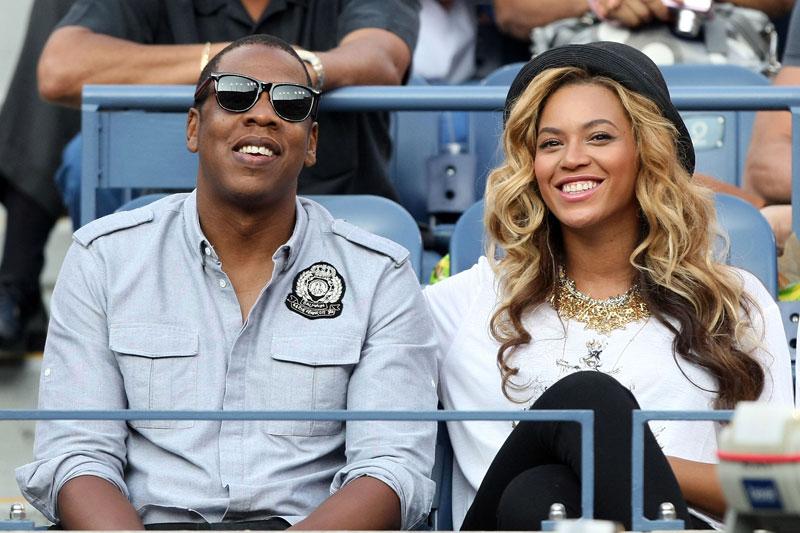 If anyone can afford to drop a few dollars on their S.O., it's Beyonce and Jay-Z. Over the course of their relationship, Beyonce has given her husband a $5 million watch, a $2 million Bugatti, and a $40 million dollar Bombardier Challenger 850, aka a private jet that features a living room, kitchen, bedroom, and two bathrooms. Jay-Z has returned the favor by gifting Bey with $350,000 worth of Birkin bags, a $1 million Rolls Royce, and a $20 million island. Lemonade stand money for these two.
Article continues below advertisement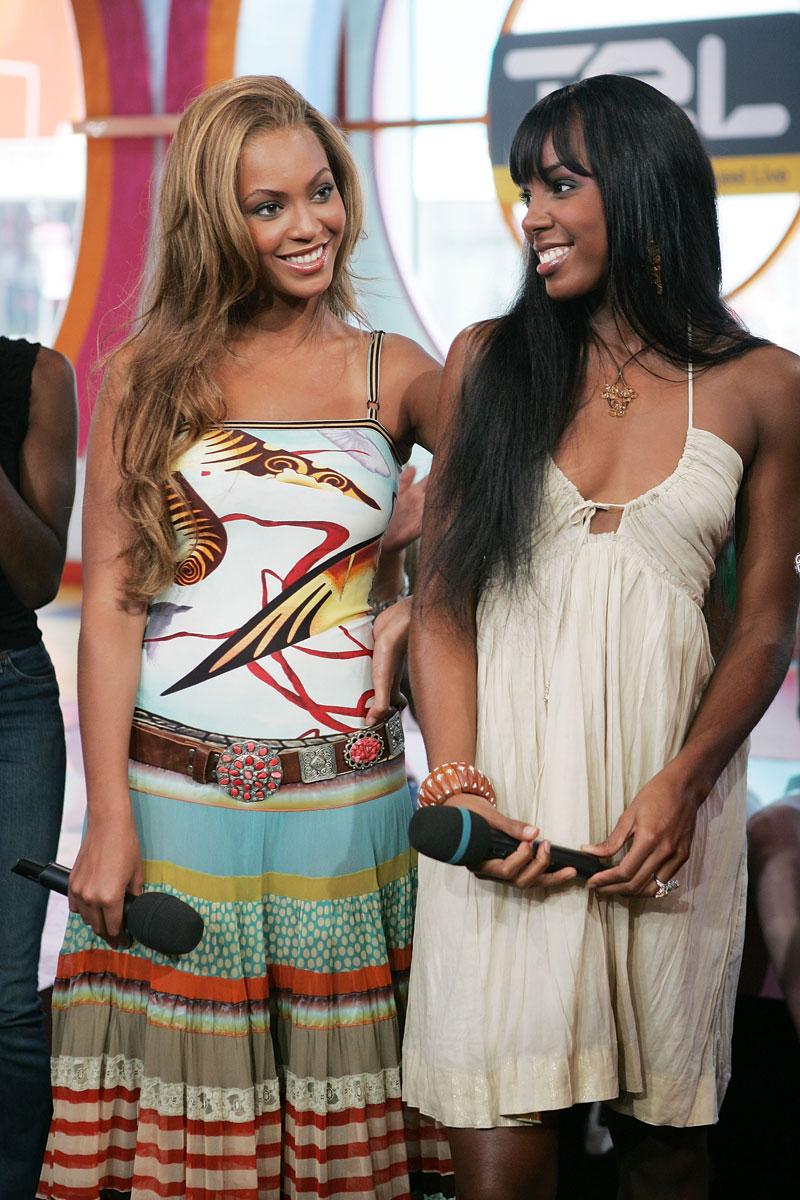 Knowing your friend has her own private jet and island must make it a challenge to buy her gifts. Kelly Rowland faced that dilemma when deciding what to get Beyonce for her baby shower before Blue Ivy's arrival. What did she settle on? A $5,200 bathtub covered in almost 45,000 Swarovski crystals.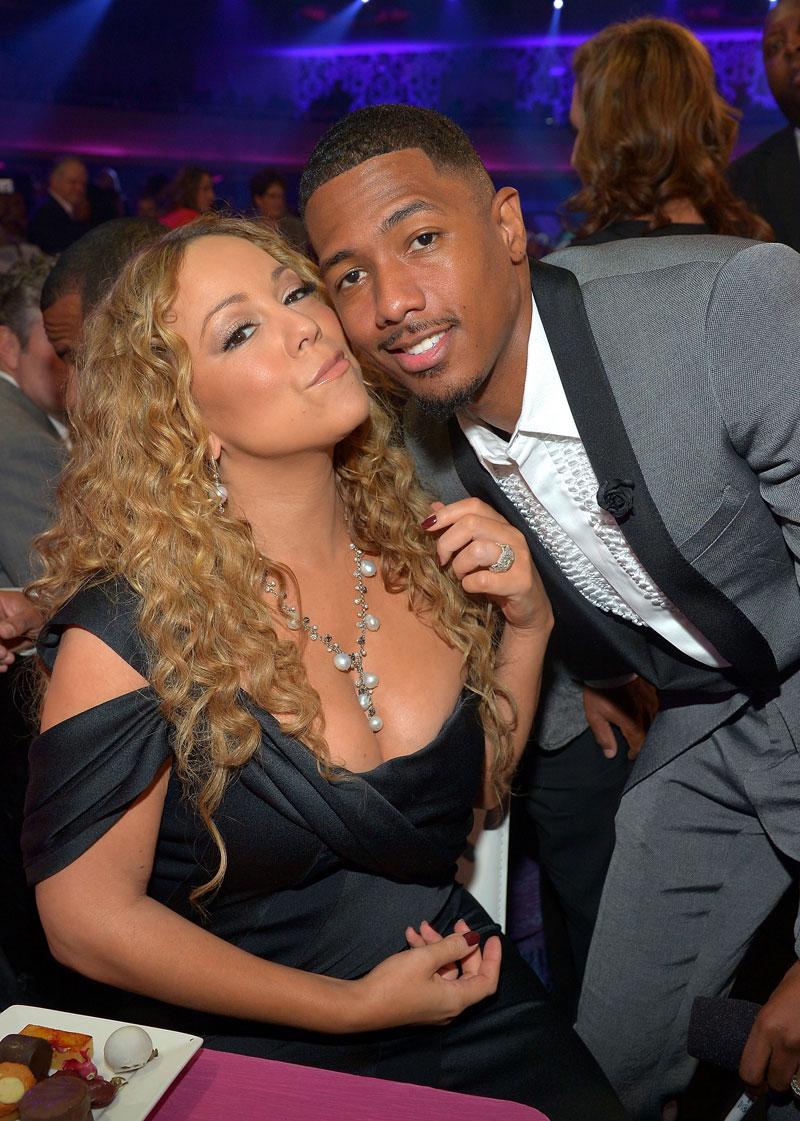 Nick Cannon knew he could spare no expense while married to Mariah Carey. The talk show host tried to keep their marriage afloat by purchasing his then-wife a $400K Rolls Royce Phantom. No word on how Mariah's current beau, Bryan Tanaka, will afford to top that.
Article continues below advertisement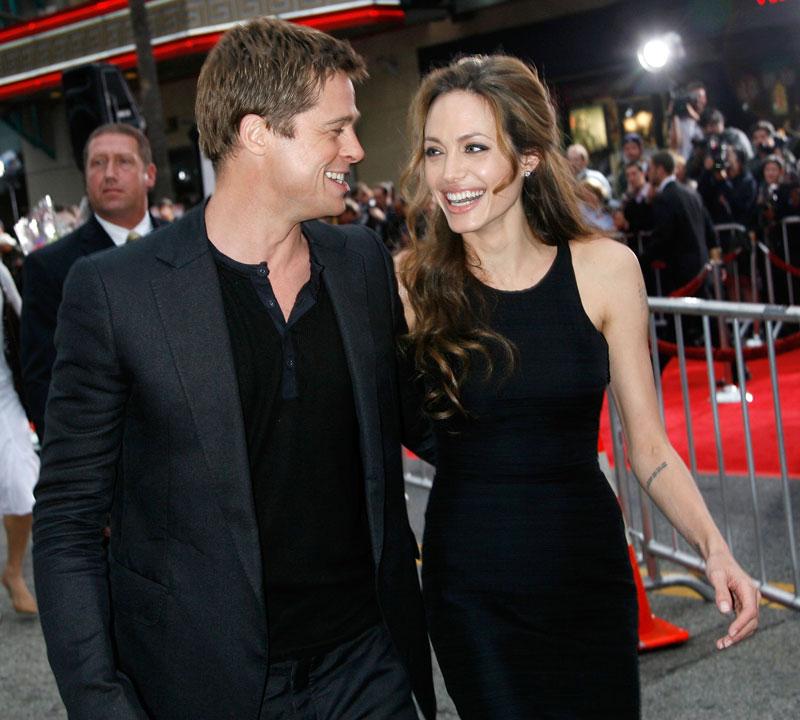 Happier times! Long before Angelina Jolie and Brad Pitt's current volatile divorce proceedings, the couple was happy in love! And Angelina proved it by buying Brad his own waterfall in California. Once upon a time, the actress also got her husband a helicopter and flying lessons for an affordable $1.6 million.
MORE ON:
celeb relationships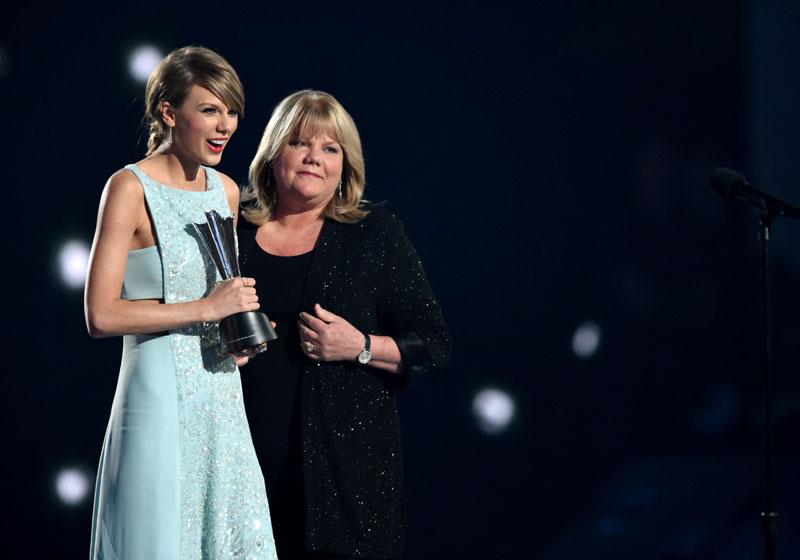 When you've given the world Taylor Swift, it makes sense that you deserve the world. Taylor tried to give her parents just that when she spent a cool $1.4 million on a new home for them in Nashville. Wildest dreams come true!
Article continues below advertisement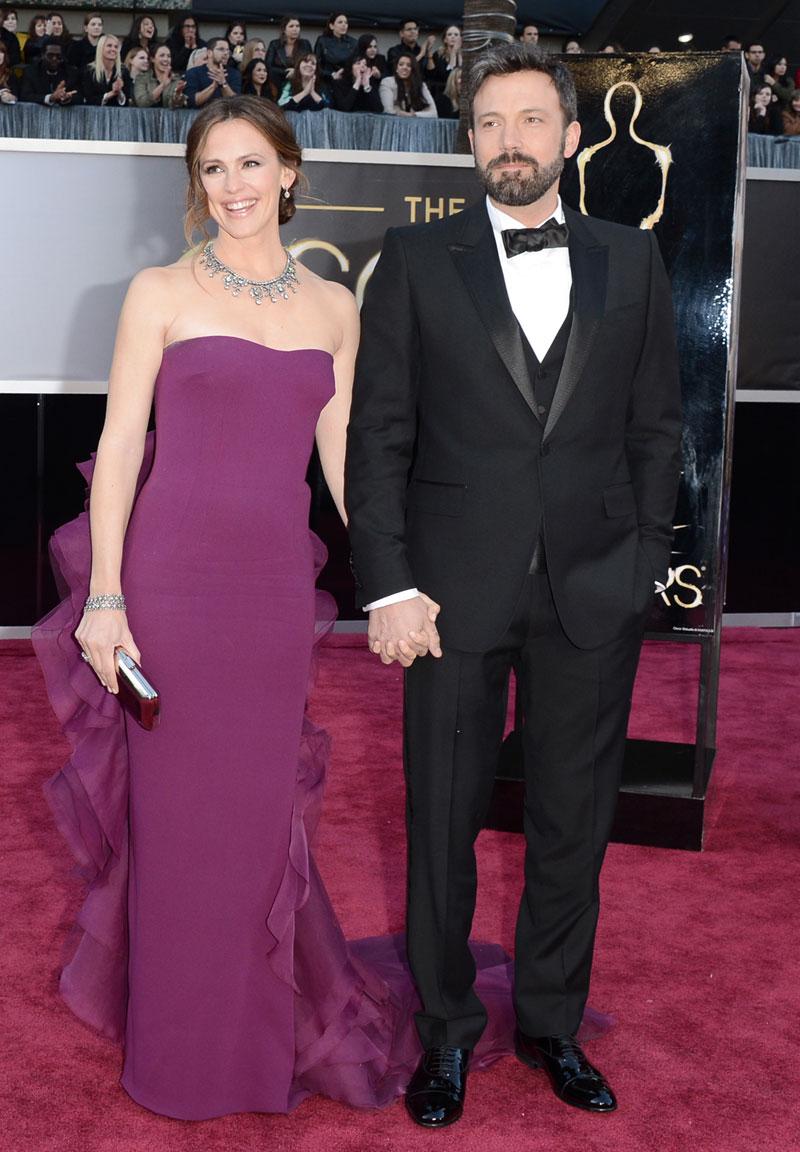 What does one get Jenny from the block? In Ben Affleck's case, it was a $105,000 jewel-encrusted toilet seat. It still wasn't enough to keep his relationship with Jennifer Lopez from going down the drain, though. Ben also tried salvaging his relationship with Jennifer Garner with an 11-carat diamond before their 11th wedding anniversary. That gift seems to have at least helped keep things amicable between the separated couple!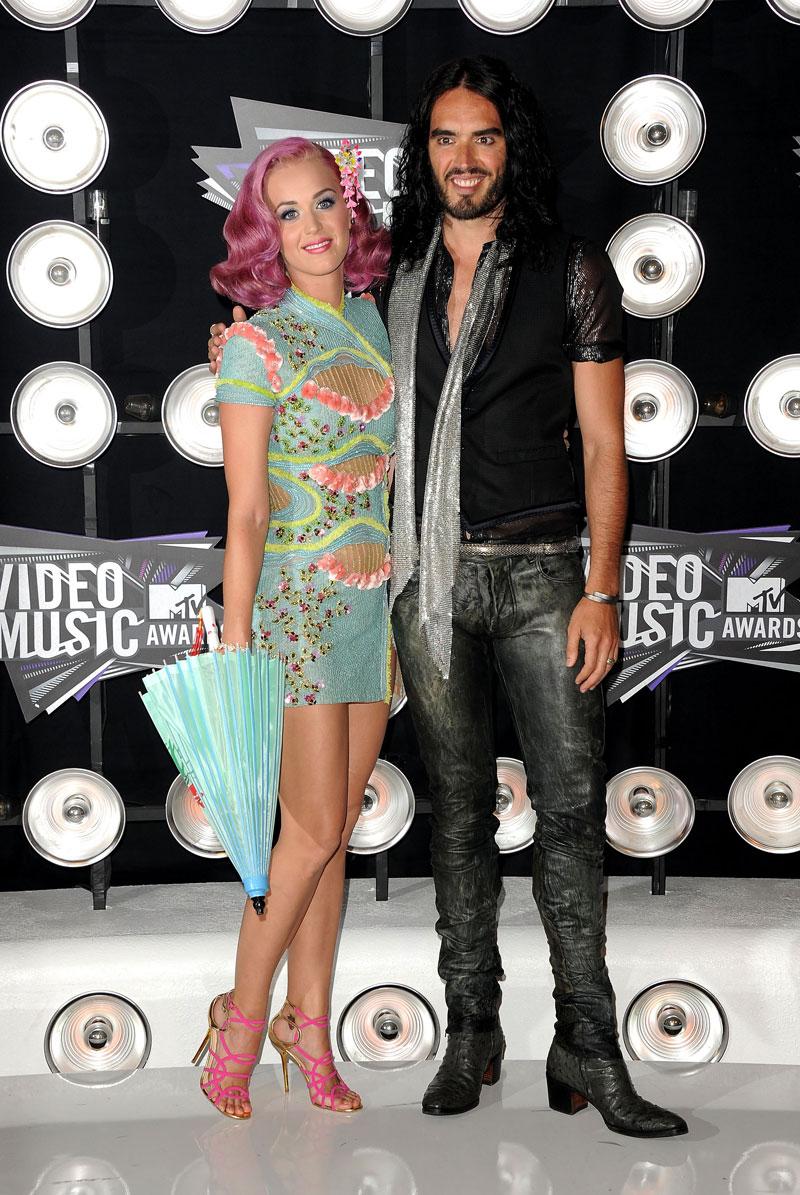 Before Bloom, there was Brand. When Russell and Katy Perry were an item way back when, the "Roar" singer surprised her man with a $200,000 trip to space. That's one way to get yourself some alone time.
Article continues below advertisement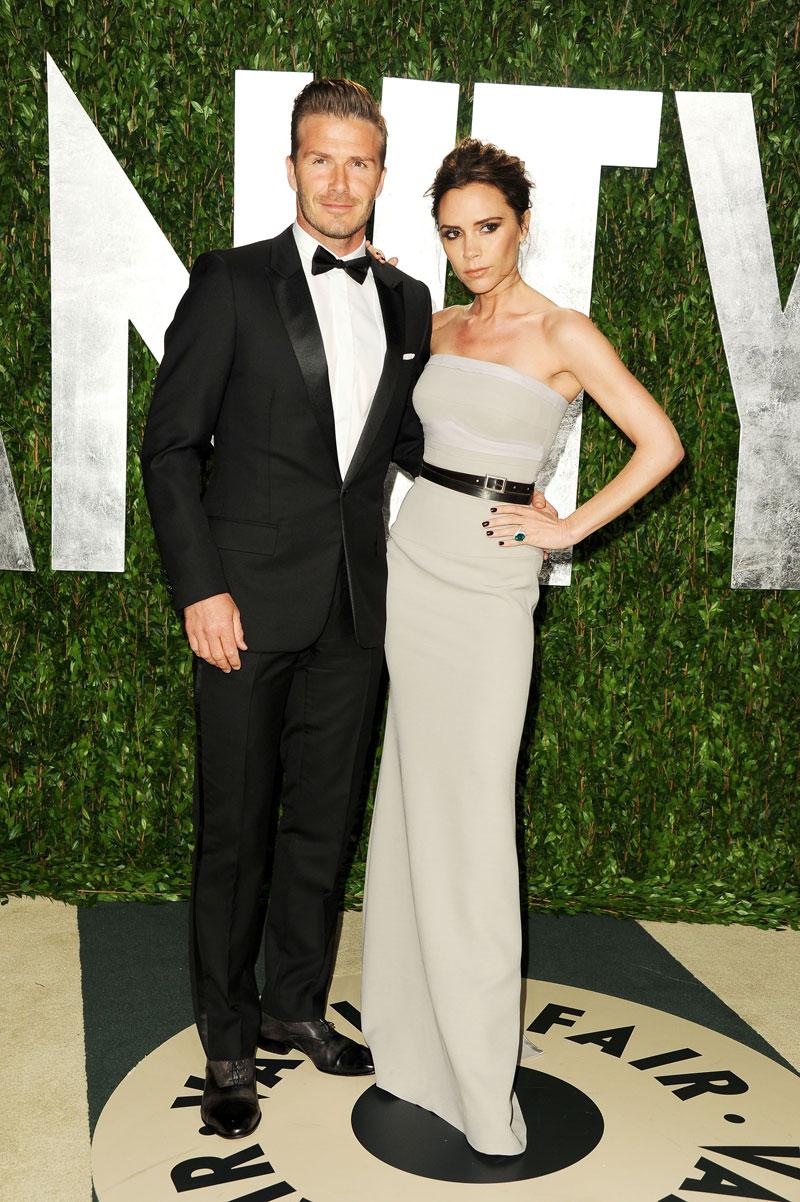 When you've been married for almost 20 years, it's hard to get creative with gifts. But David Beckham figured out how to keep the romance alive when he bought a vineyard for his wife Victoria. Posh Spice, indeed.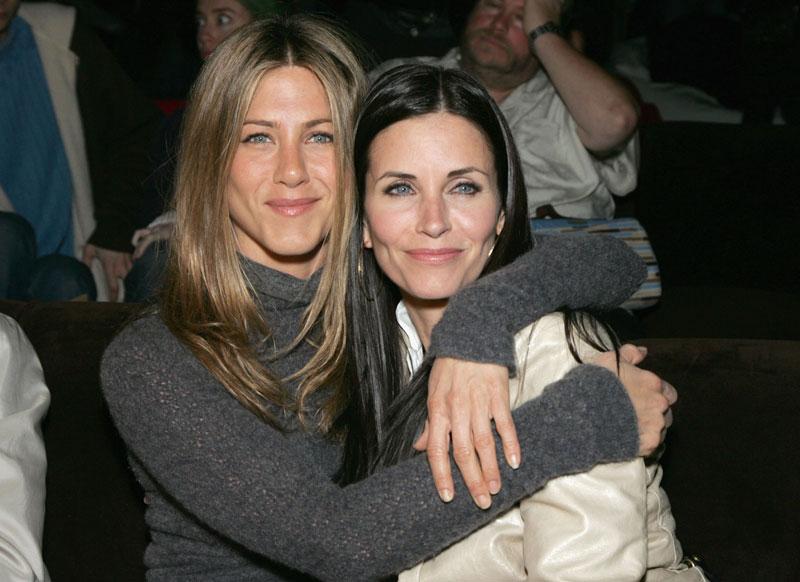 Friends will always be there for you, and Courteney Cox ensured that when she bought best gal pal Jennifer Aniston a Chanel bicycle for a small $12,000. Because a nice bike ride is all you need when it hasn't been your day, your week, your month, or even your year.
Article continues below advertisement
Then there was the time Lady Gaga received a white pony from her record company. Just another day in the life of the "Joanne" singer.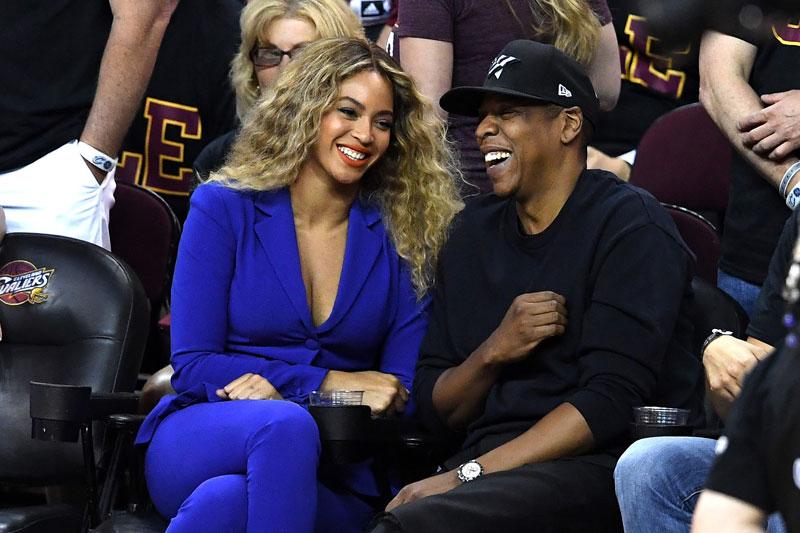 Which celeb gift do you think is the best? Let us know in the comments!