PHOTOS
Extreme Makeover! Kim Kardashian Reveals How She Lost Shocking 42 Pounds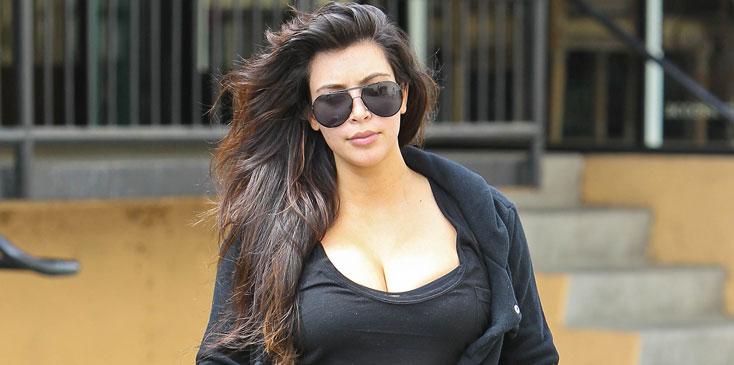 spl525698_002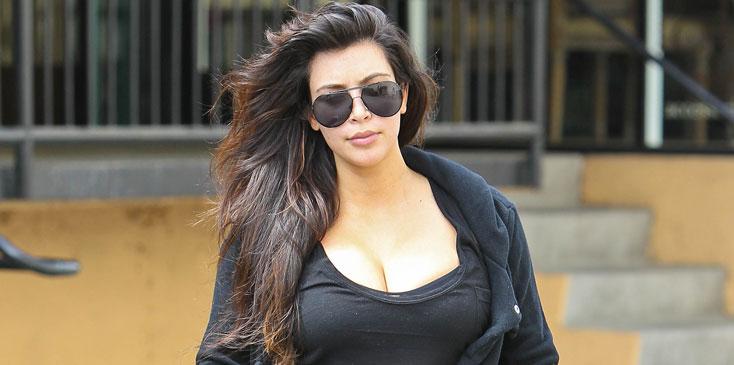 Kim Kardashian gained a whopping 60 lbs. after giving birth to her second child Saint West and the 35-year-old reality TV has been on a mission to lose the added pounds just like she did after her first pregnancy!
Article continues below advertisement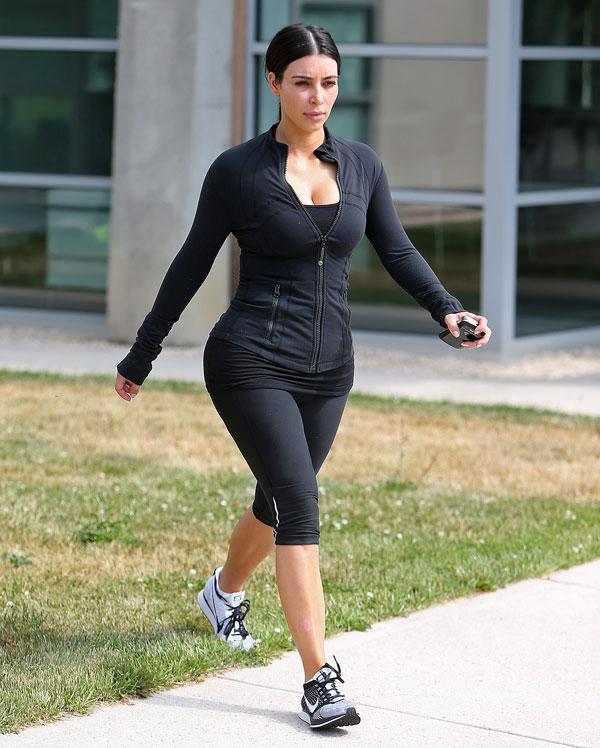 Kim has already lost 42 lbs. of her 70 lbs. weight loss goal!
spl1248604_001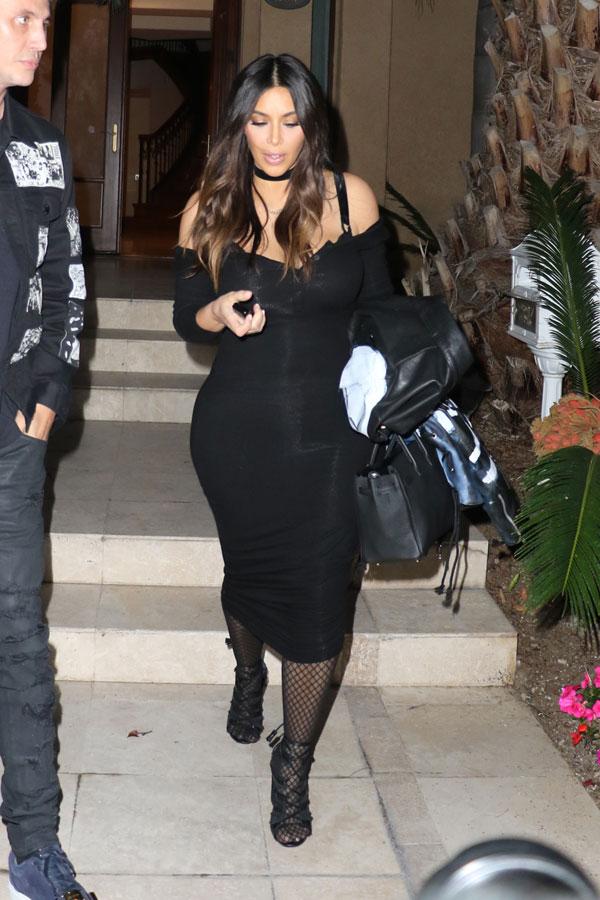 But what motivates the mother-of-two to get her body back in shape? Kardashian revealed on her website that looking at old photos of her slim figure following her first birth inspires her.
Article continues below advertisement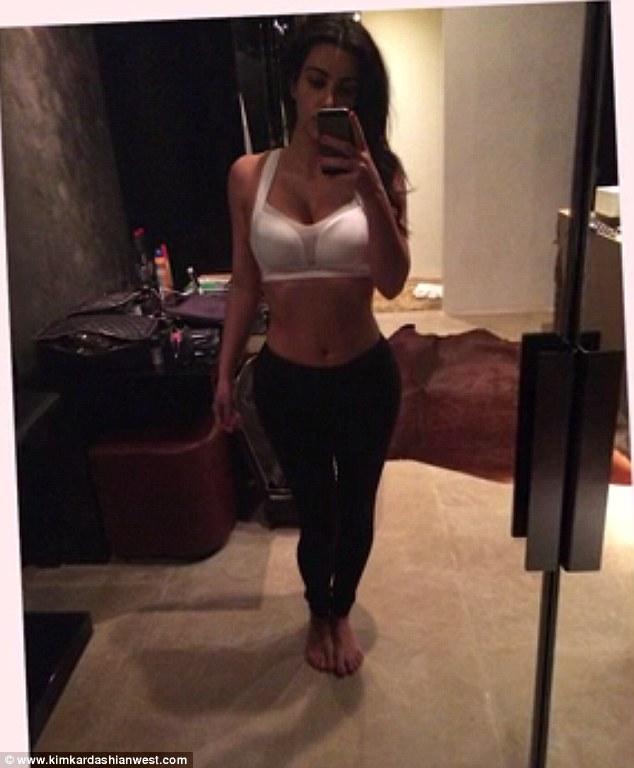 "I was pretty proud of myself, I had gotten into really good shape," Kim said regarding her previous selfies. "I think I lost all my weight at this point.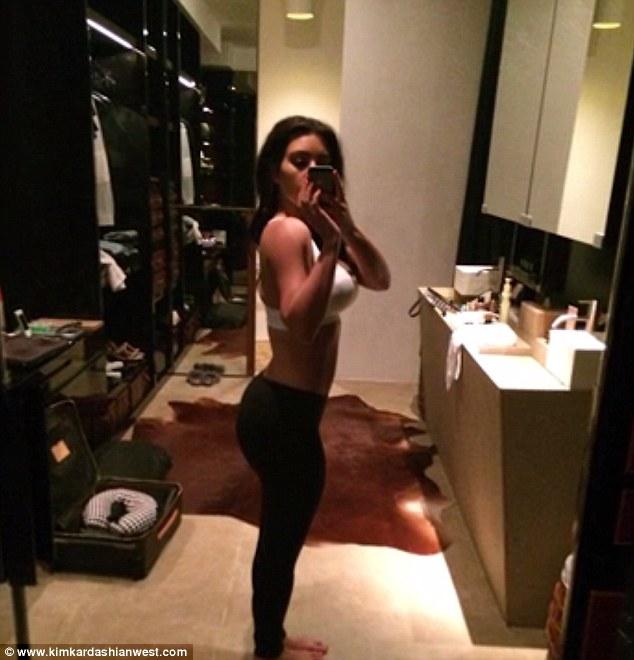 'I was in Thailand, in my hotel room, and North was sleeping in the bed, and it was night time and I couldn't fall asleep, so I just wanted to take some pictures, some selfies, to remember how I felt when I felt just like, "Okay I did it, I accomplished it. I am in really good shape and I did it, I lost all that weight."'
spl1244003_001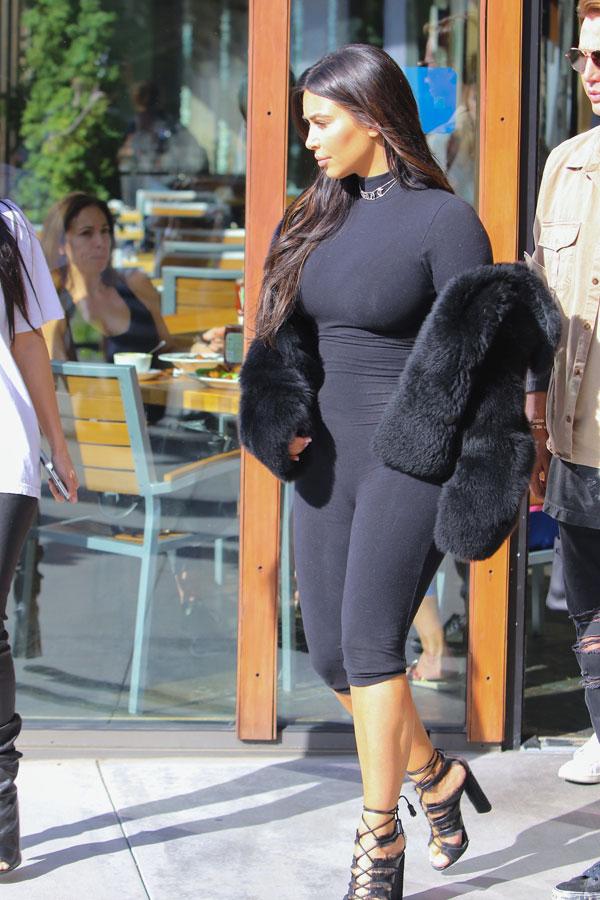 Are you surprised by Kim's motivation? Let us know in the comments!