PHOTOS
Fabolous Says Beyoncé Confronted Him For Dissing Solange In A Song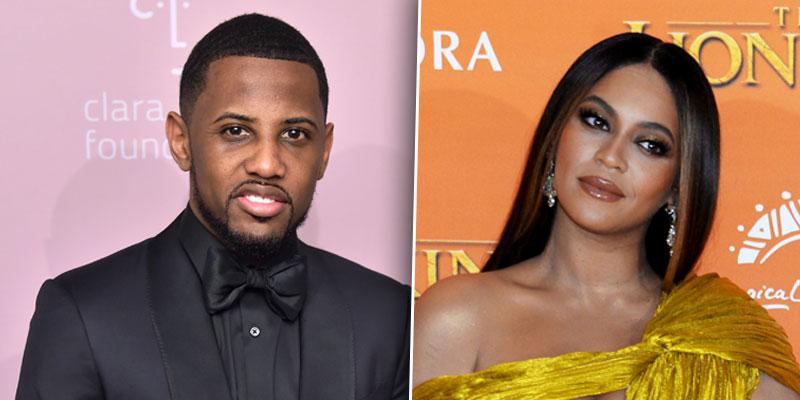 Fabolous learned to think twice about name-dropping celebrities in his songs after Beyoncé allegedly confronted him for rapping about her and Solange! The "Cold Summer" rapper talked about the experience during an appearance on The Breakfast Club on January 23.
Article continues below advertisement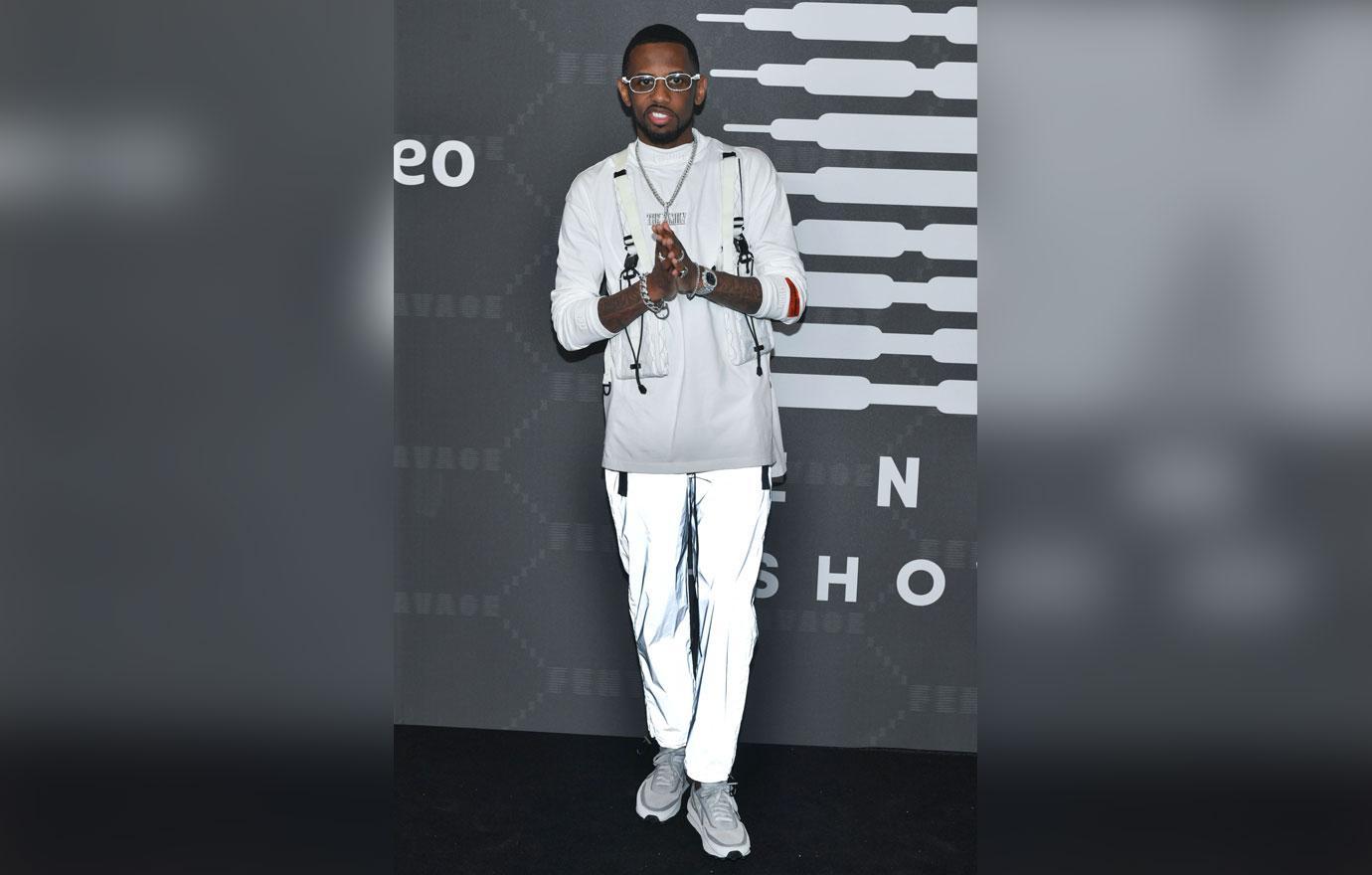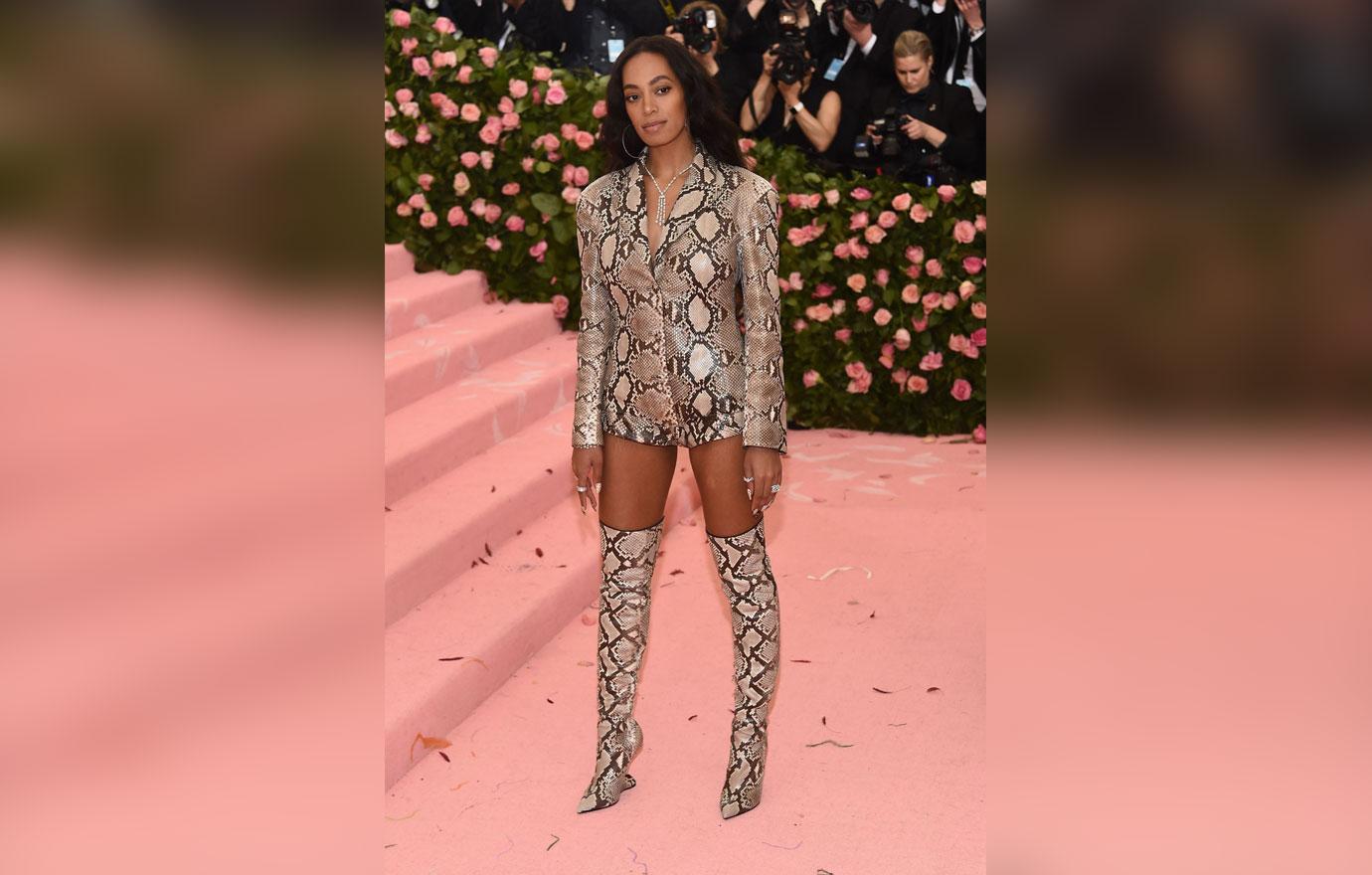 He rapped the verse, "If you could have Beyoncé would you take Solange?" in the 2010 track "For The Money" which featured Nicki Minaj. The rapper admitted he used a lot of celebrities as punch lines but had a wake-up call after a confrontation with Beyoncé.
Article continues below advertisement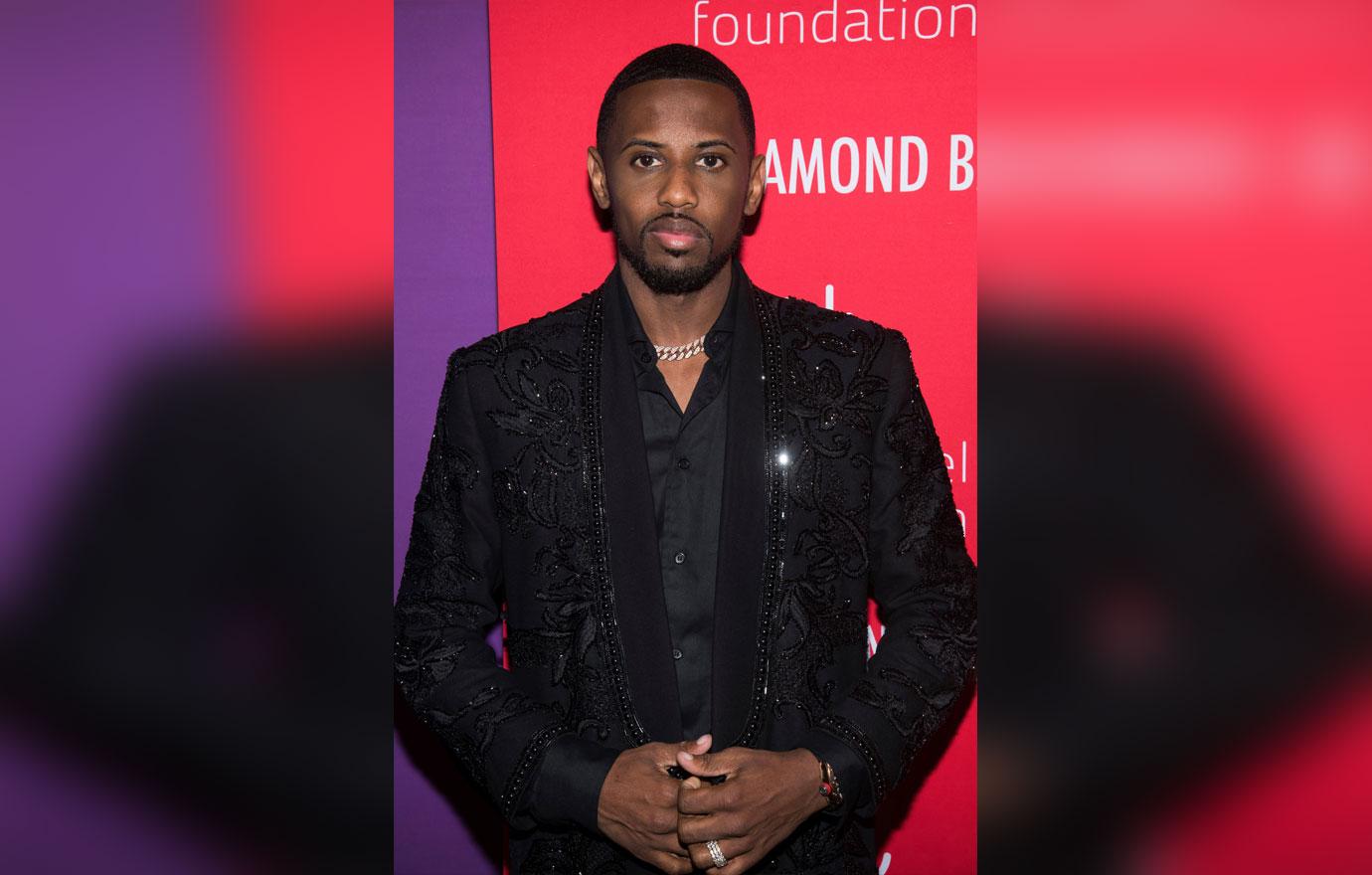 "The first person I saw was B," he revealed. "Beyoncé was like, 'Let me holla at you.' I went over there and she was telling me they rock with me. I didn't think when I was saying it, I didn't connect like that. Punch line-y style is just to say something to be catchy and metaphoric, but I didn't see the deeper side of it."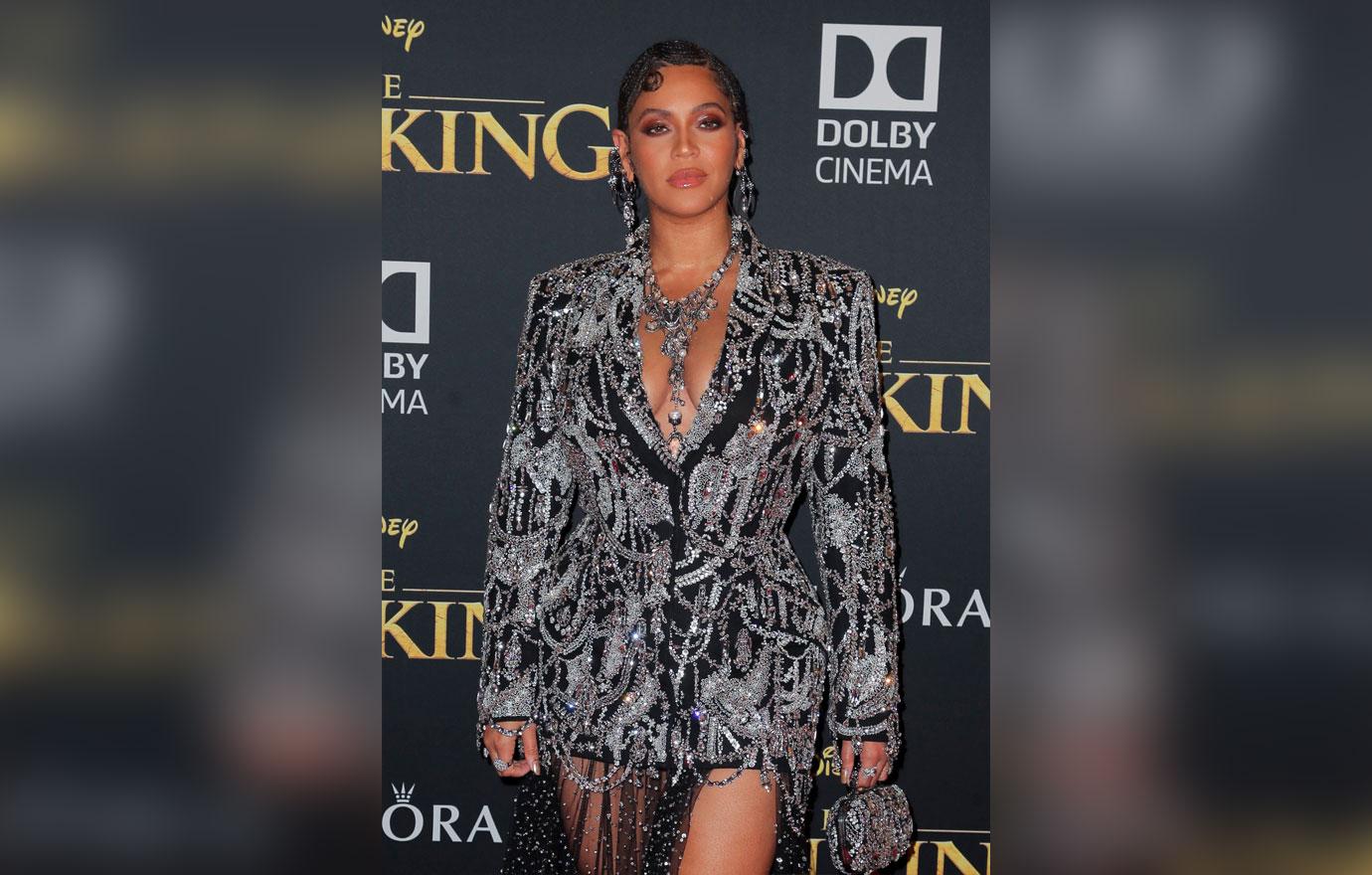 The "Into You" rapper continued, "With Beyoncé, I ain't gonna share the exact conversation but she told me, these are people. Saying something like that could personally hurt her. I said, 'I get it, and when I see Solange that I'll apologize to her.'"
Article continues below advertisement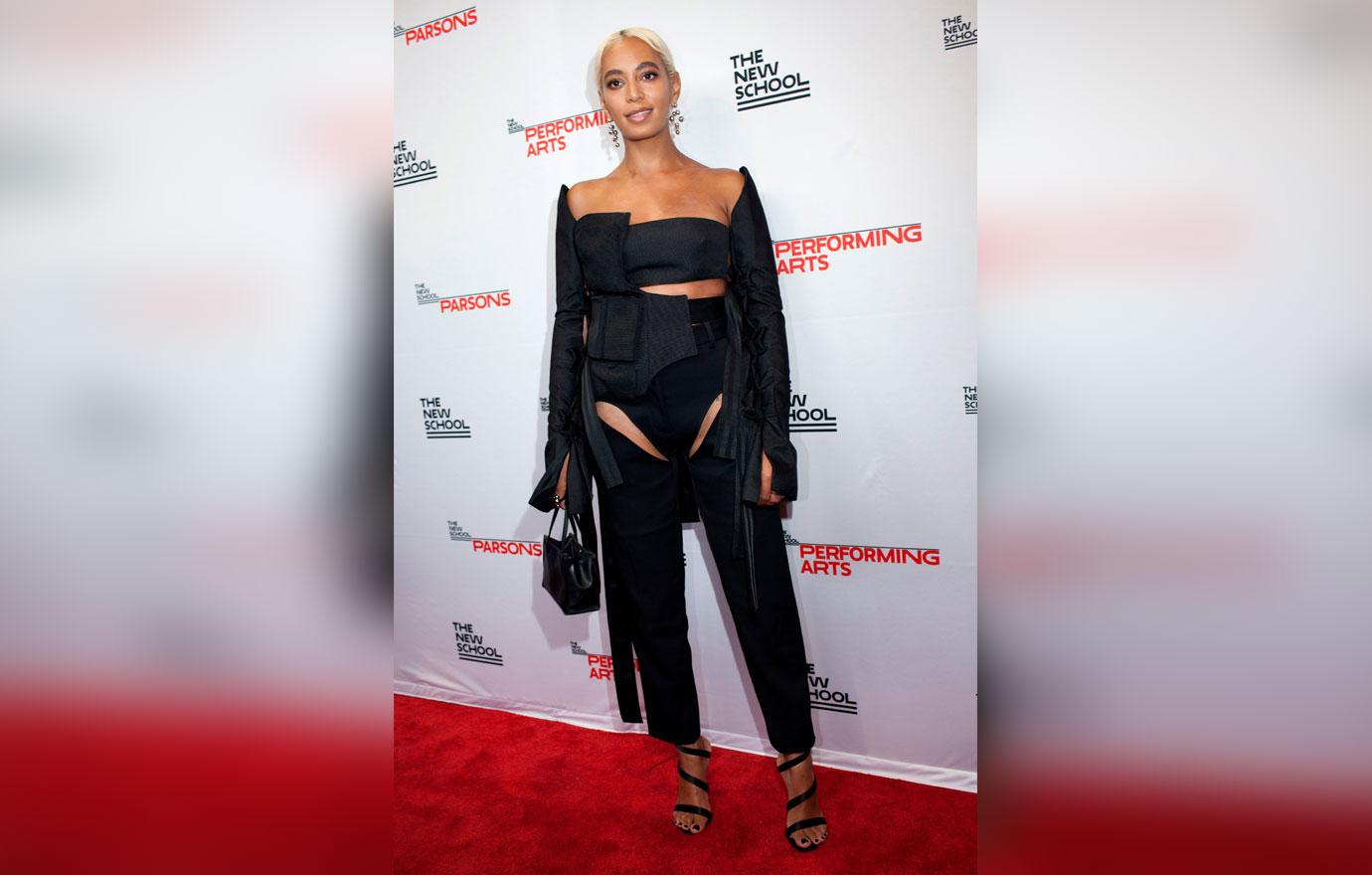 "I ended up seeing her at Soho House one day. It was years ago," Fabolous said. "I beelined to Solange to apologize. She was stiff. I was like, 'Hey, what's up?'" Fabolous mimicked Solange's cold response as she quipped, "What's up?"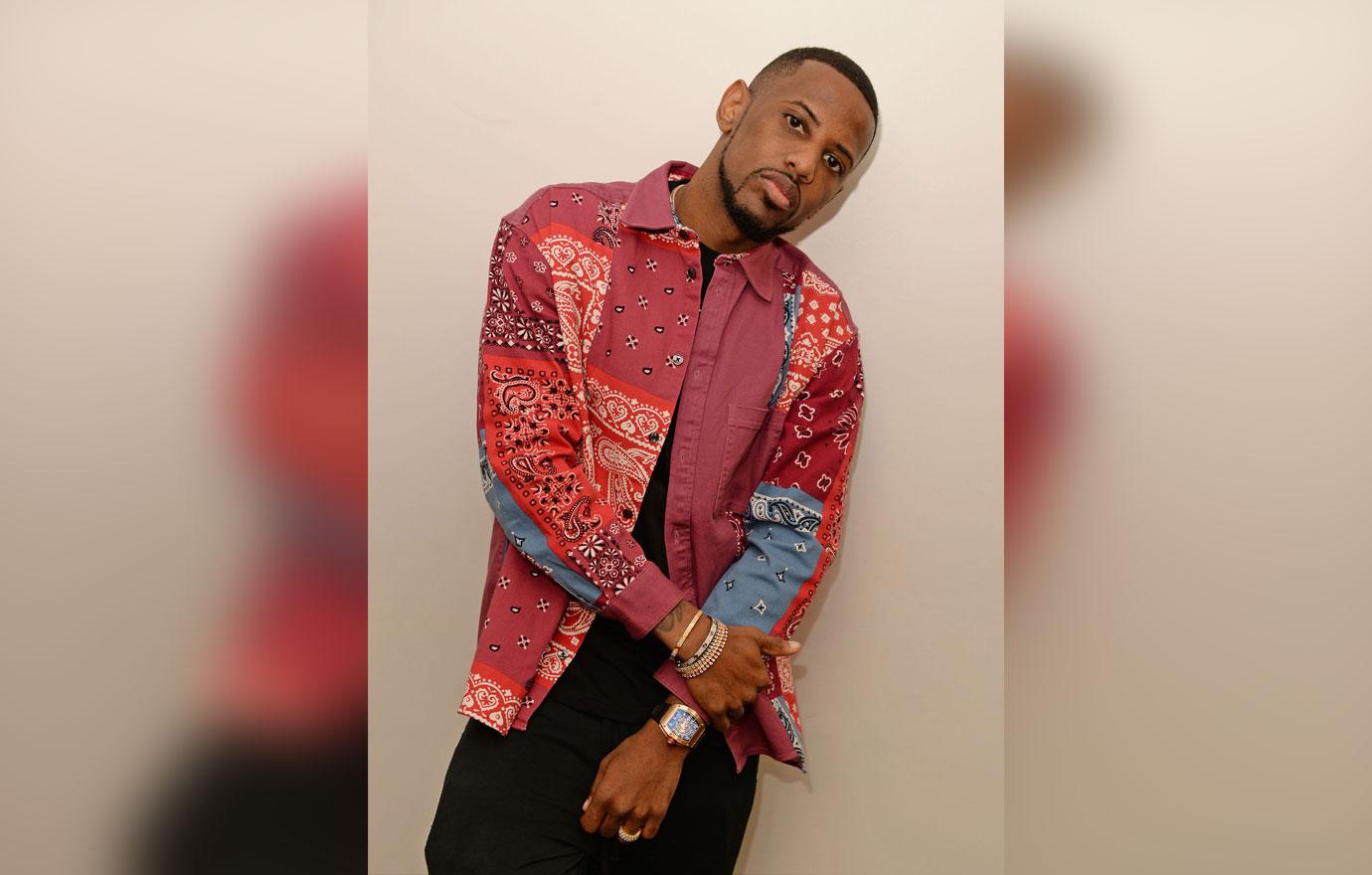 Fabolous continued, "I was like, 'I didn't mean any malice but I apologize for it'. She was like, 'Cool.'"
Article continues below advertisement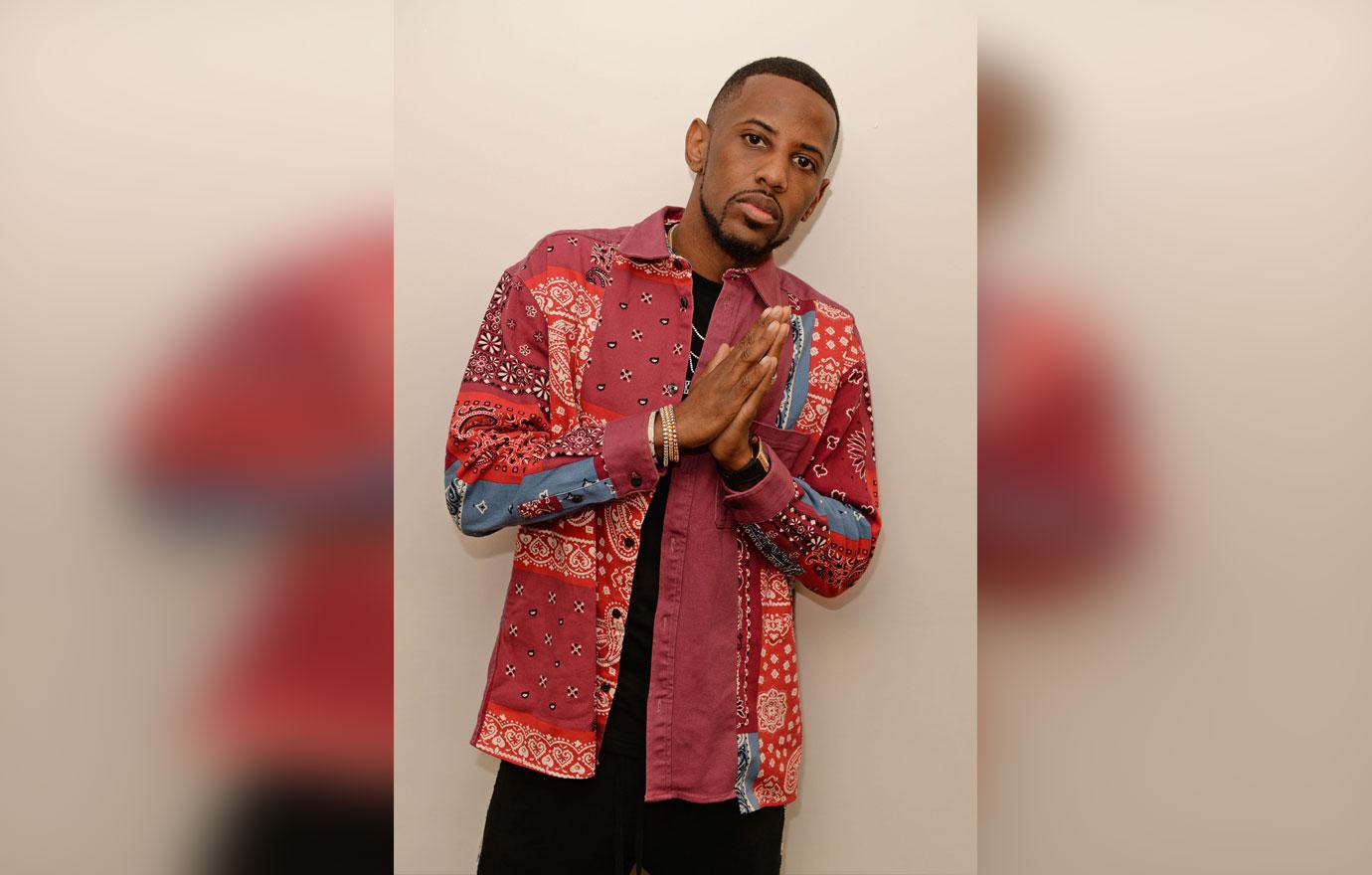 Charlamagne joked that the "Into You" rapper was lucky that Solange didn't attack him in an elevator, referencing the 2014 incident when the "Cranes In The Sky" singer fought Jay Z.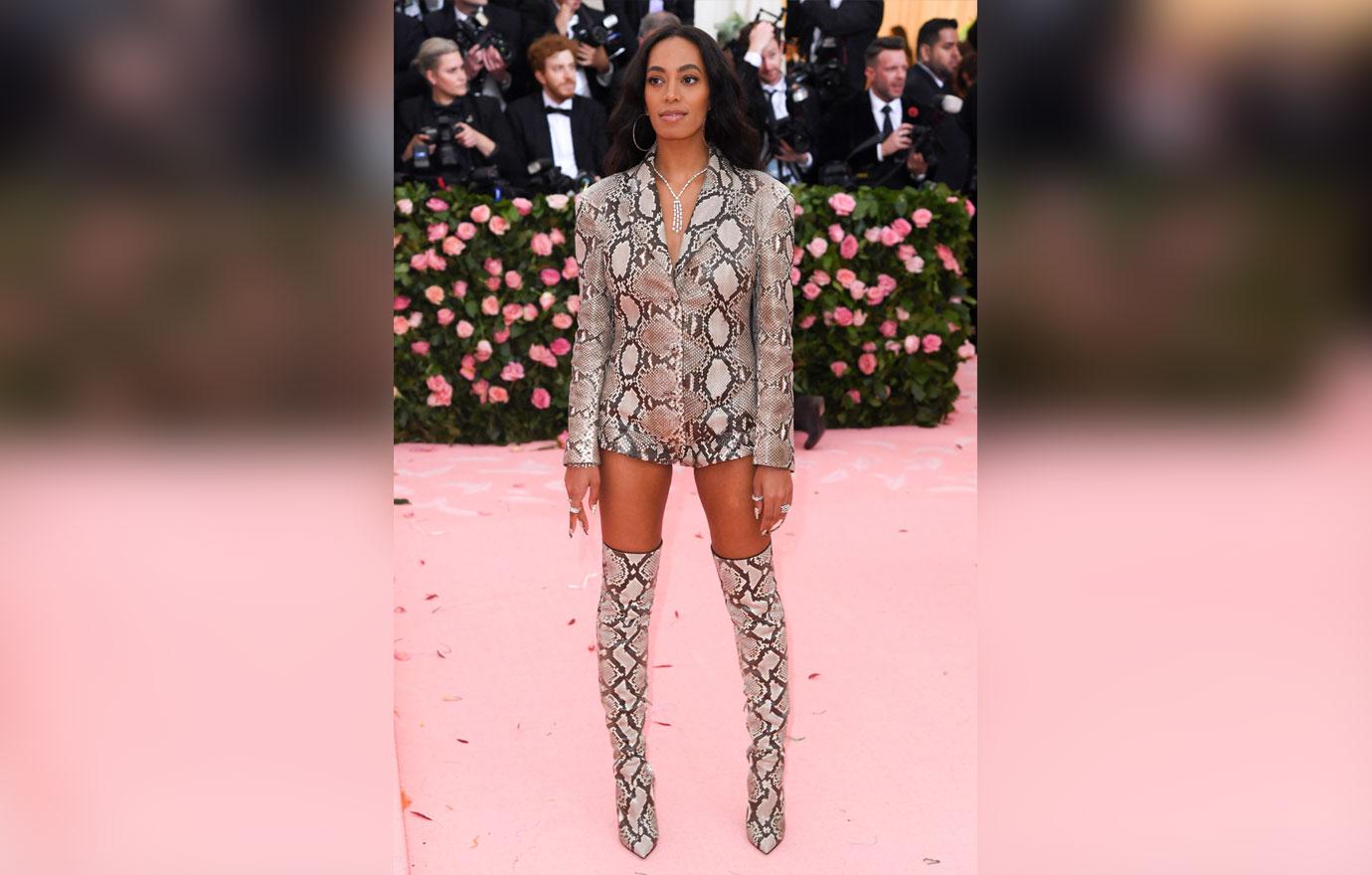 "It really woke me up," Fabolous admitted about his encounter with the Knowles sisters. "Up until that point, I would say anything in a rap if it was catchy."
Article continues below advertisement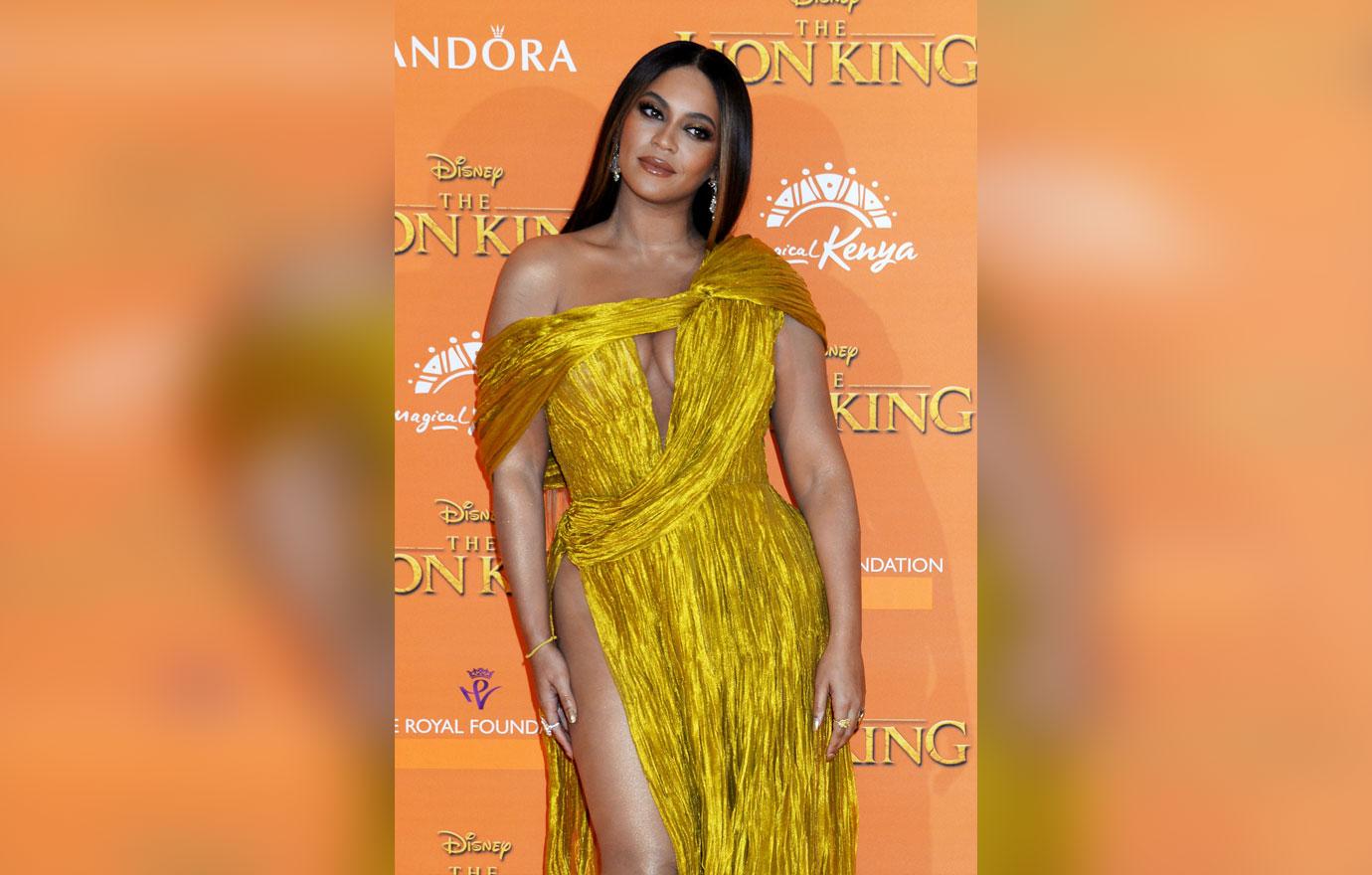 He added, "I'm thinking I'm doing it on a little mixtape level and it's never going to reach Beyonce and Solange's ears. I'm not even thinking that far away."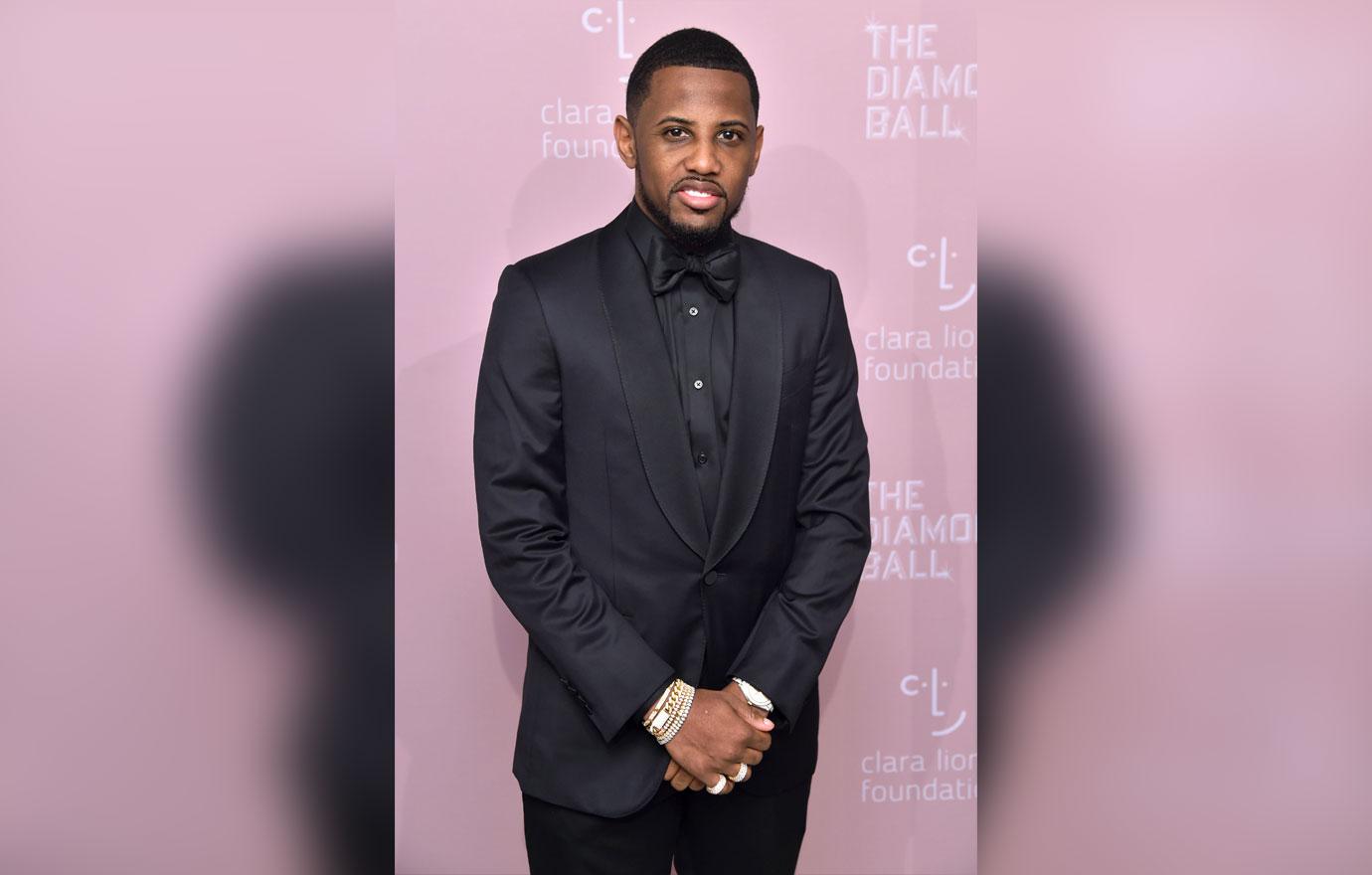 What do you think about Fabolous' alleged showdown with Beyoncé and Solange? Sound off in the comments below!