PHOTOS
Newlyweds Faith Evans And Stevie J Unveil Steamy New Music Video After Surprise Wedding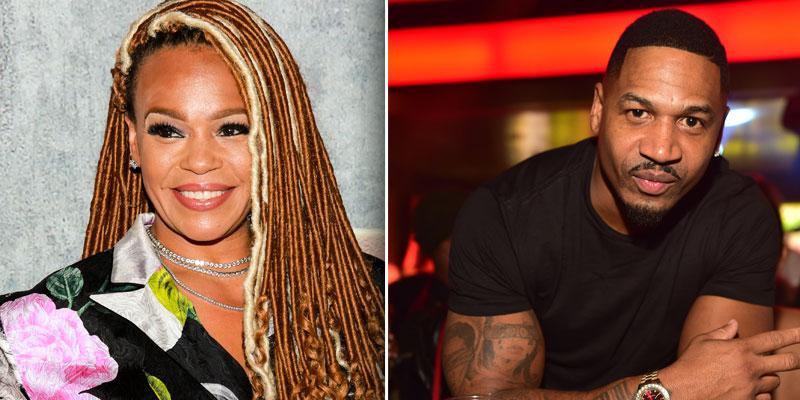 Faith Evans and Stevie J dropped a bombshell earlier this week when they announced news of their wedding. Since then, the newlyweds have been proudly declaring their love for one another all over social media. Recently, they posted an intimate clip from an upcoming music video on Instagram. Keep reading for all the deets on this new power couple/musical duo!
Article continues below advertisement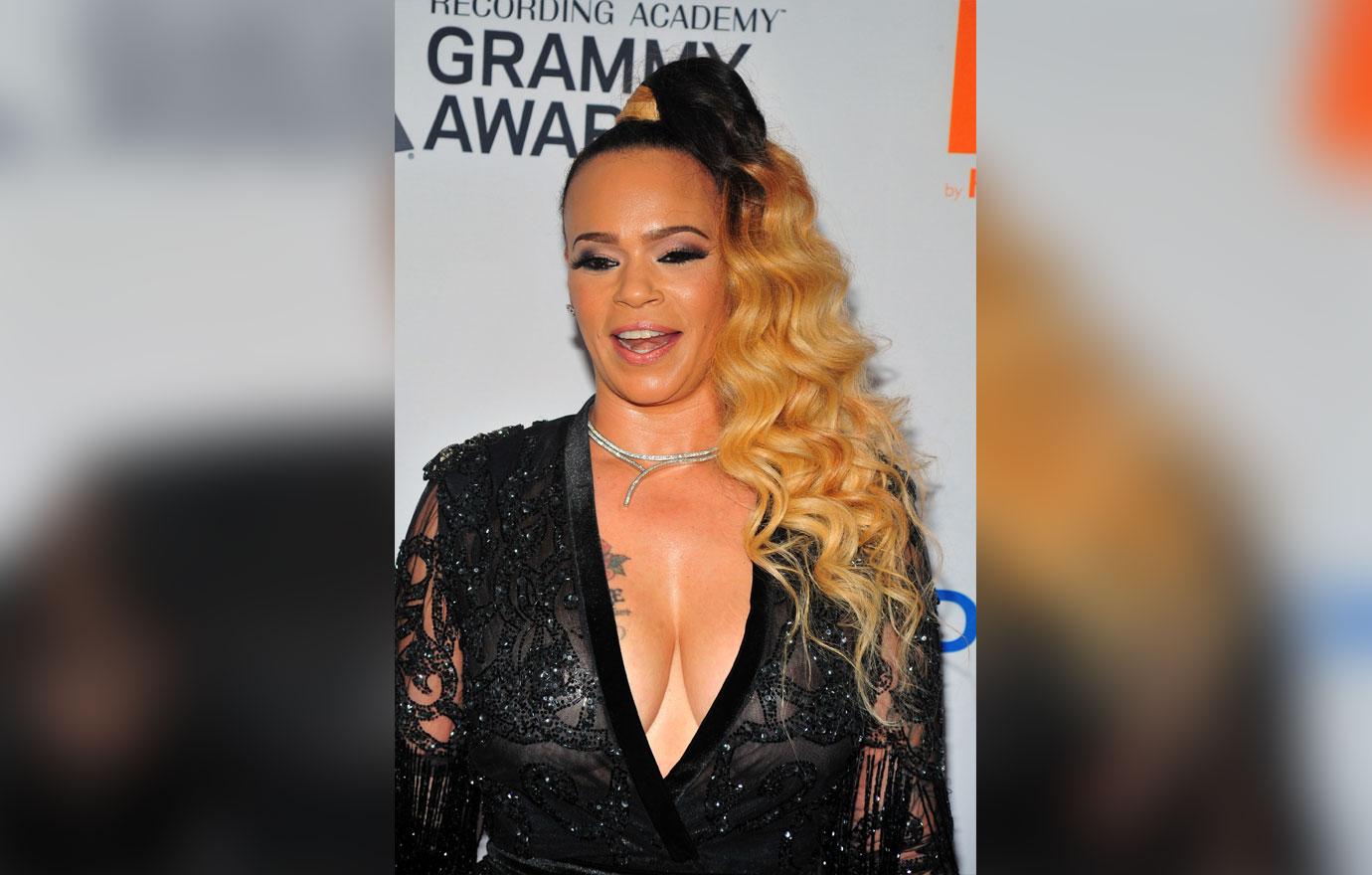 In the video, Faith wears sultry lingerie while her new hubby is shirtless and wearing a black du-rag. The pair are the absolute picture of domesticity as they roll around in bed and then cuddle while Faith sits on a kitchen countertop with Stevie standing between her legs.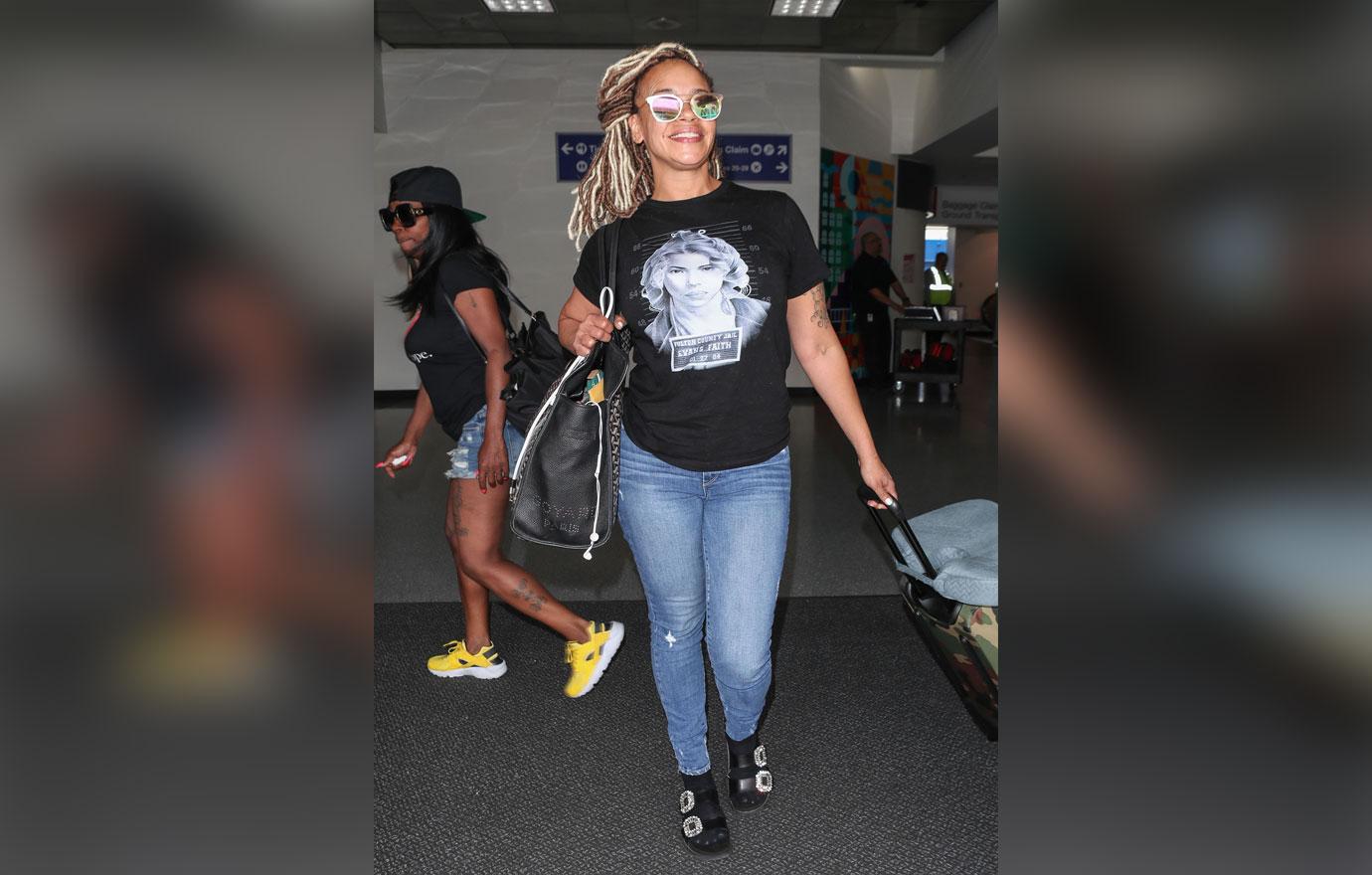 Between shots of the bedroom and kitchen, there is staged "behind the scenes" footage of the music video's director and the hair and make-up team.
Article continues below advertisement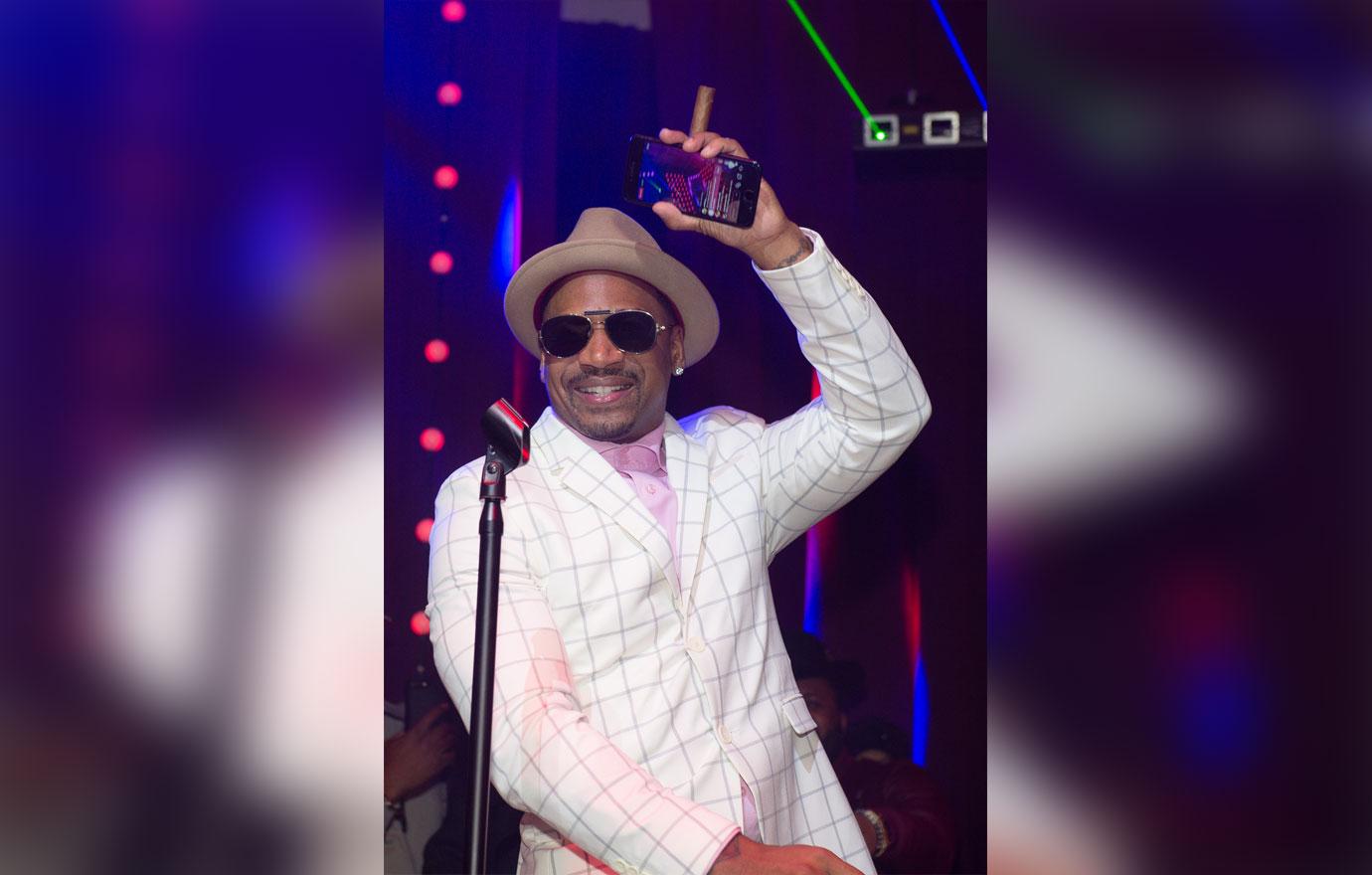 "Falling in love with you didn't even take a minute" are the lyrics Faith sings in the chorus, but the pair have known each other for much longer. They have been in each other's lives since the '90s, and Stevie is even godfather to CJ Wallace, the son that Faith shares with the late Notorious B.I.G.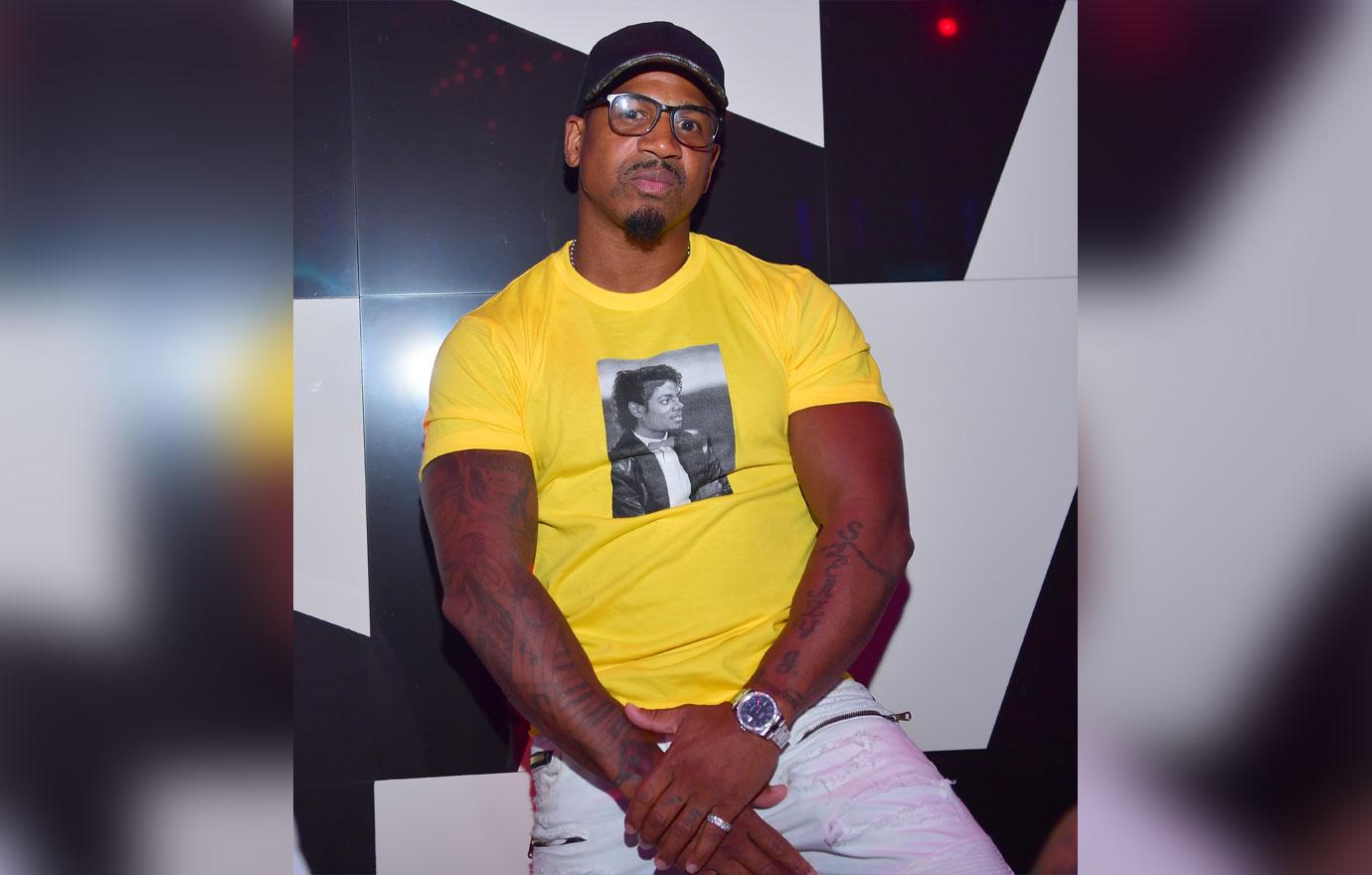 Article continues below advertisement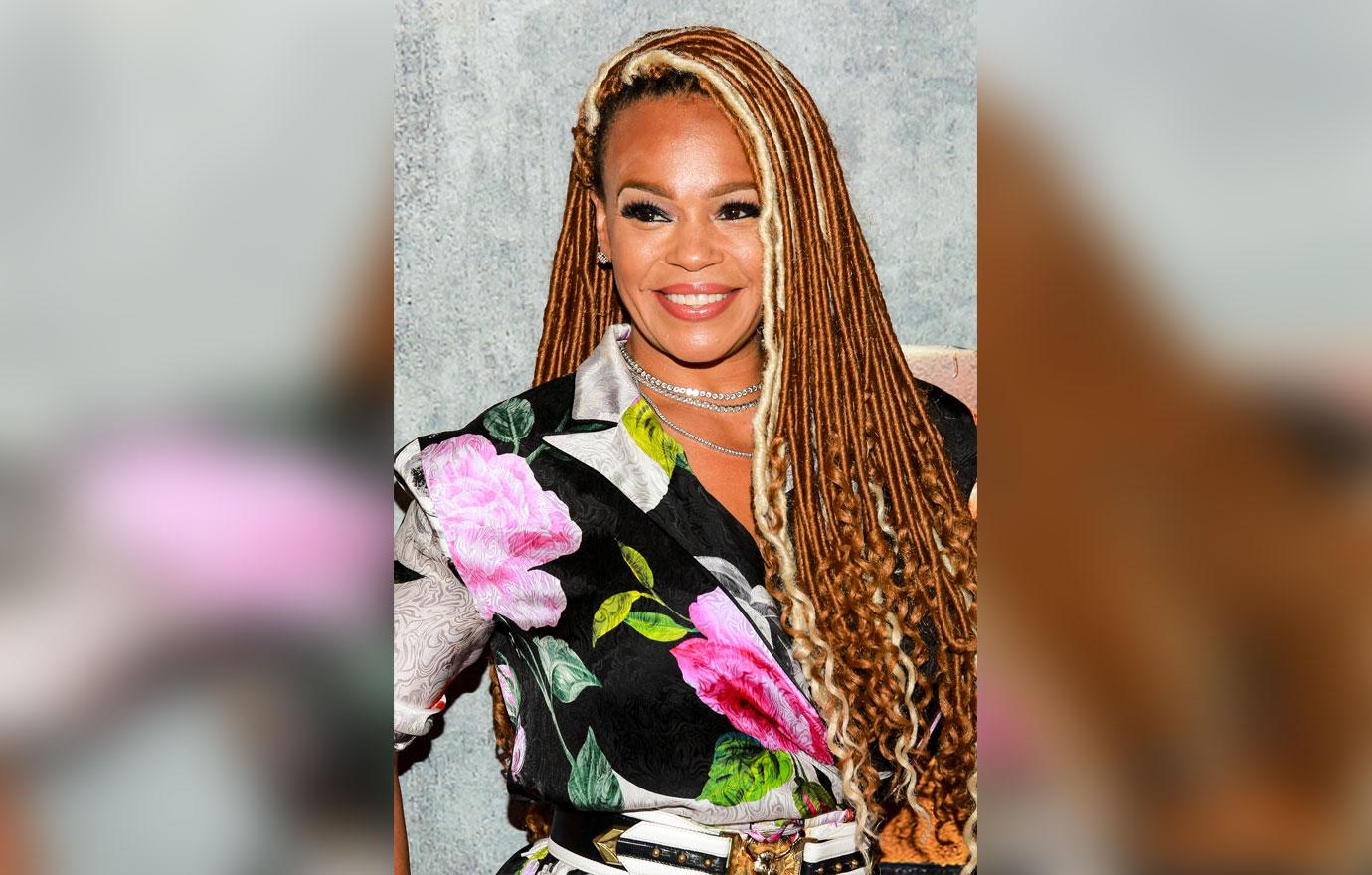 And though it was reported that those close to pair were both "hurt" and "surprised" by the nuptials, it seems Stevie and Faith are still riding out their just-married euphoria. In a picture posted to Faith's Instagram, Stevie is smooching his wife's cheek while they both beam at the camera. "#LoveWins," she captioned it simply.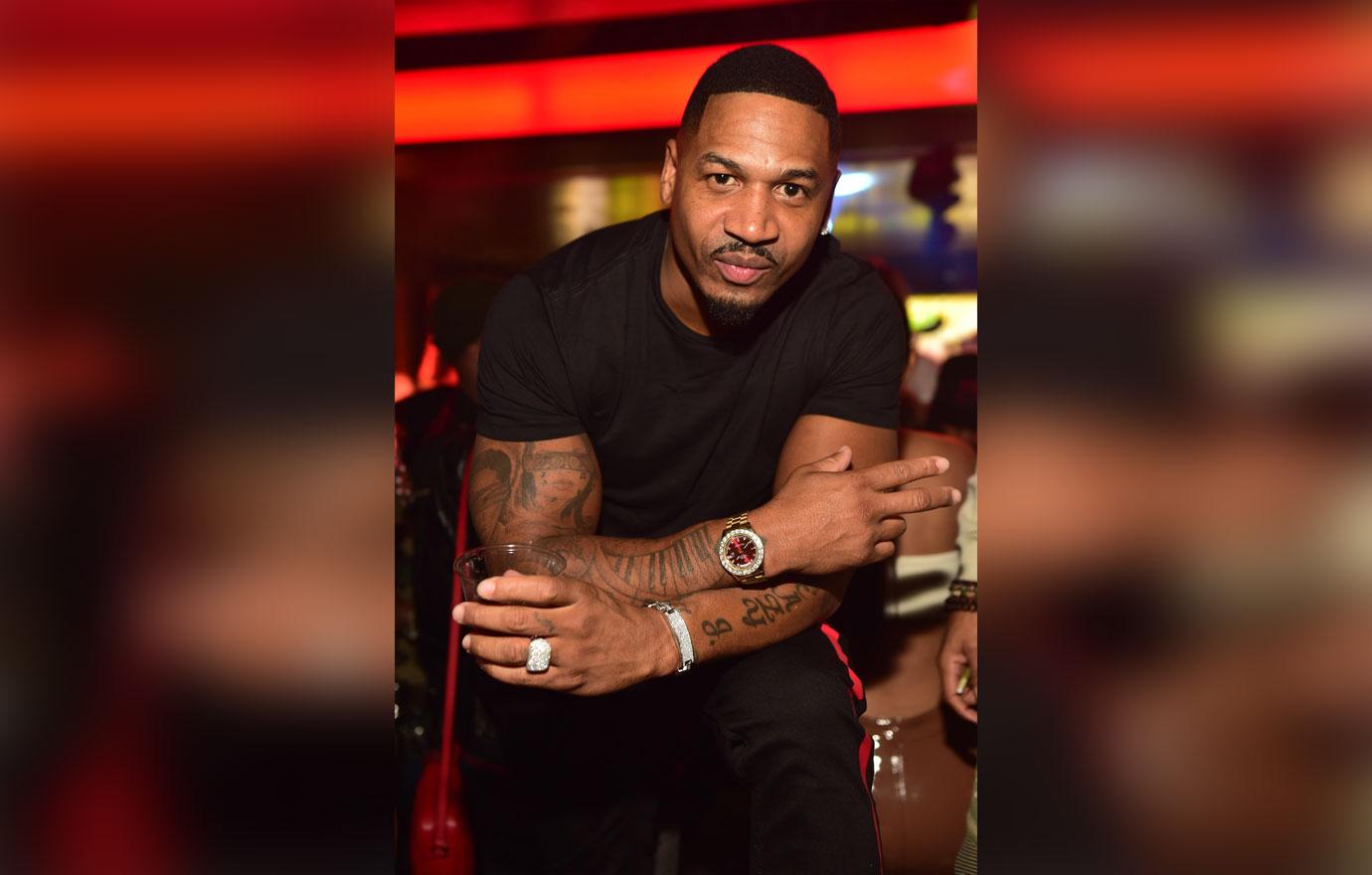 What do you think about Stevie J and Faith's marriage? Sound off in the comments!