PHOTOS
Family First! Yolanda Foster's Kids Stick By Her Side As She Battles Lyme Disease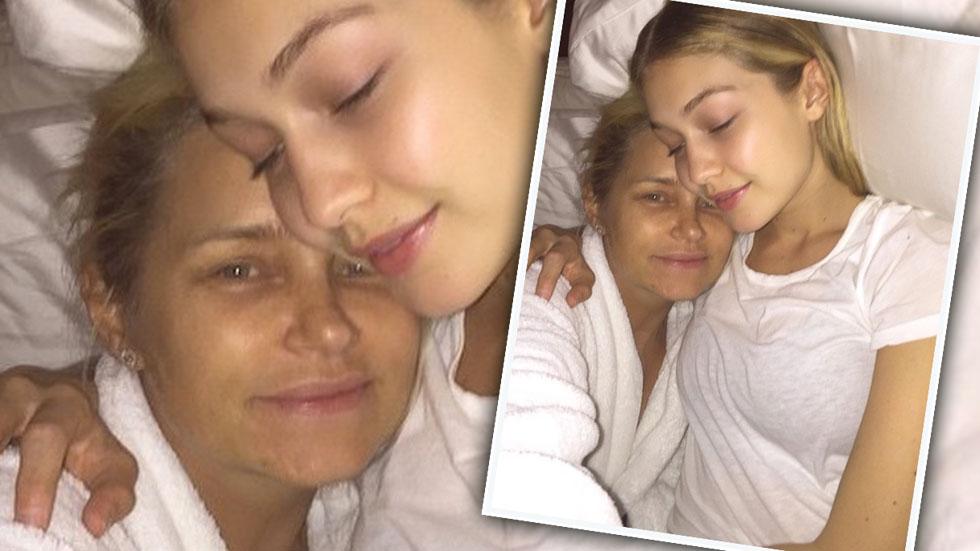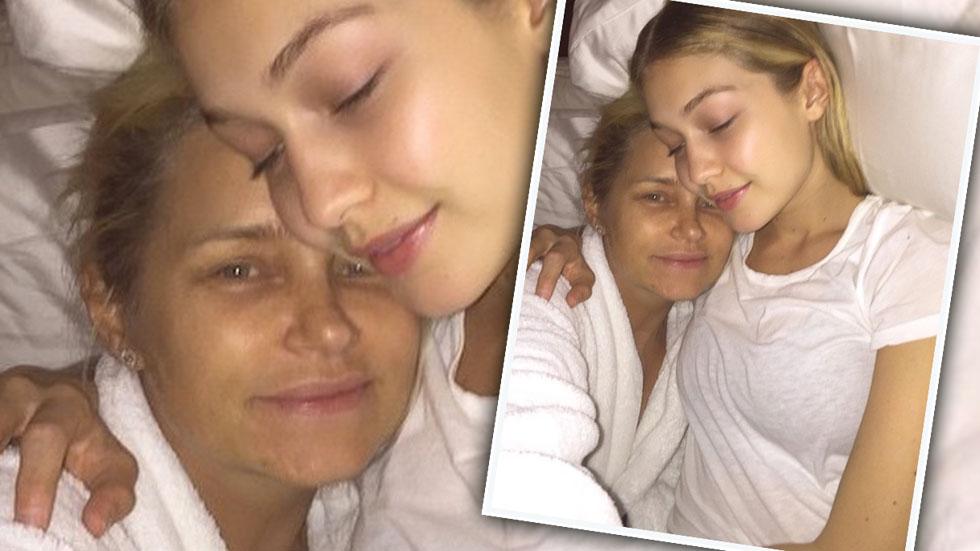 No matter how far and wide Yolanda Foster's kids may travel on their many adventures, they will always find their home to support their mom! The Real Housewives of Beverly Hills star has been battling Lyme disease for the past two years and its effects have been severe, but she has her children by her side!
Article continues below advertisement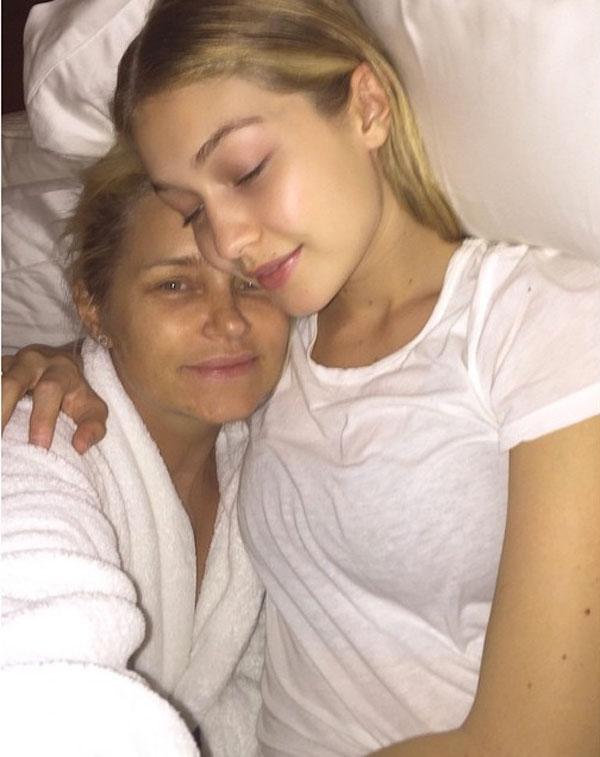 Gigi, 20 and Bella Hadid, 18, are professional models on the rise that have had tremendous success in the fashion industry, walking in couture shows and appearing on the covers of top magazines. Son, Anwar, 15, is still in high school but always makes time for his mom.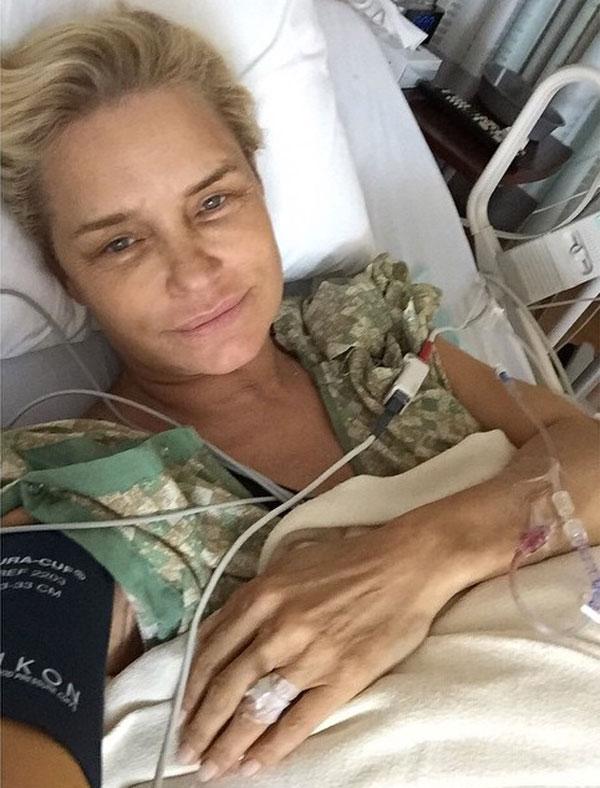 Yolanda, 51, has been hospitalized several times in the past few months due to relapses of the disease. Her symptoms include constant fatigue and memory loss.
Article continues below advertisement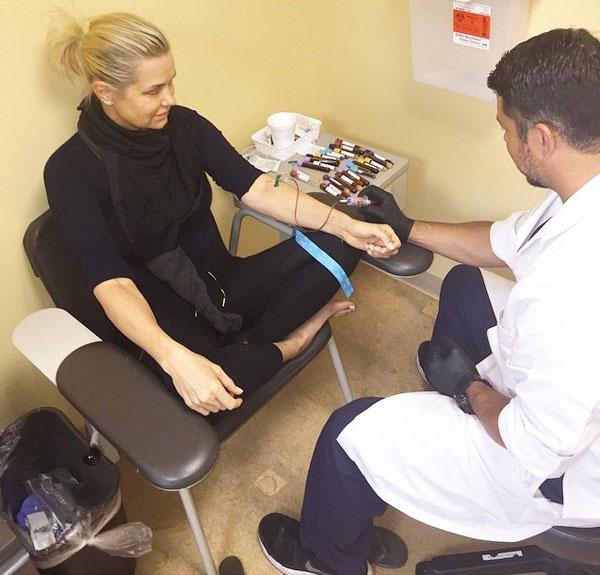 On the season five reunion of the RHOBH, Yolanda had to cut her appearance short because of her health condition. She told Andy Cohen that she is, "just trying to weather the storm, you know? I pray every day that tomorrow is a better day."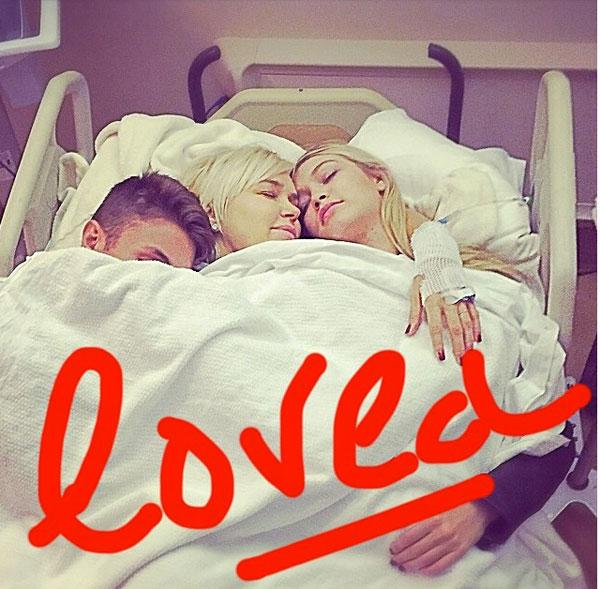 Article continues below advertisement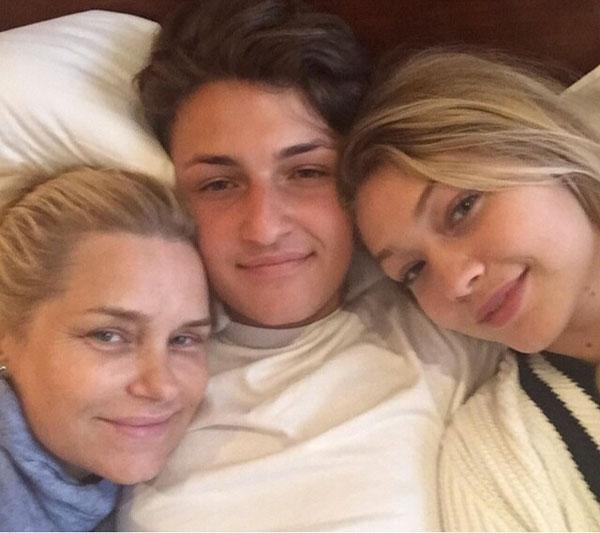 The model-turned-reality star, who remains one of the most positive women on the show, told fans in a Bravo blog that she'd be unable to participate "because she couldn't process information or any stimulation for that matter."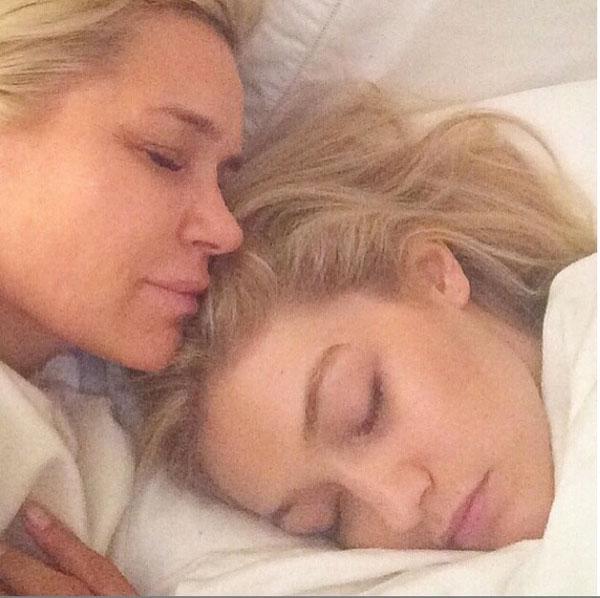 The Dutch beauty confessed, "It feels like someone came in and confiscated my brain and tied my hands behind my back to just watch and see life go by without me participating in it."