PHOTOS
Fans Are Furious About The Upcoming Whitney Houston Hologram Tour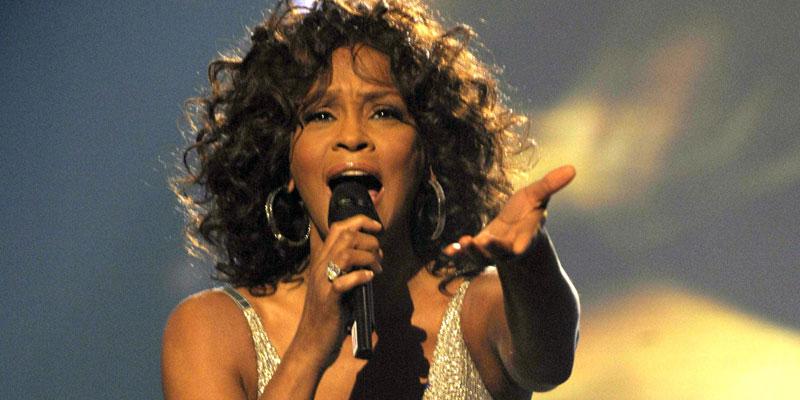 A posthumous tour featuring a Whitney Houston hologram was just announced but her fans are not clamoring to buy tickets. Soon after the news was made public, fans of the late music legend took to social media to express their outrage.
Article continues below advertisement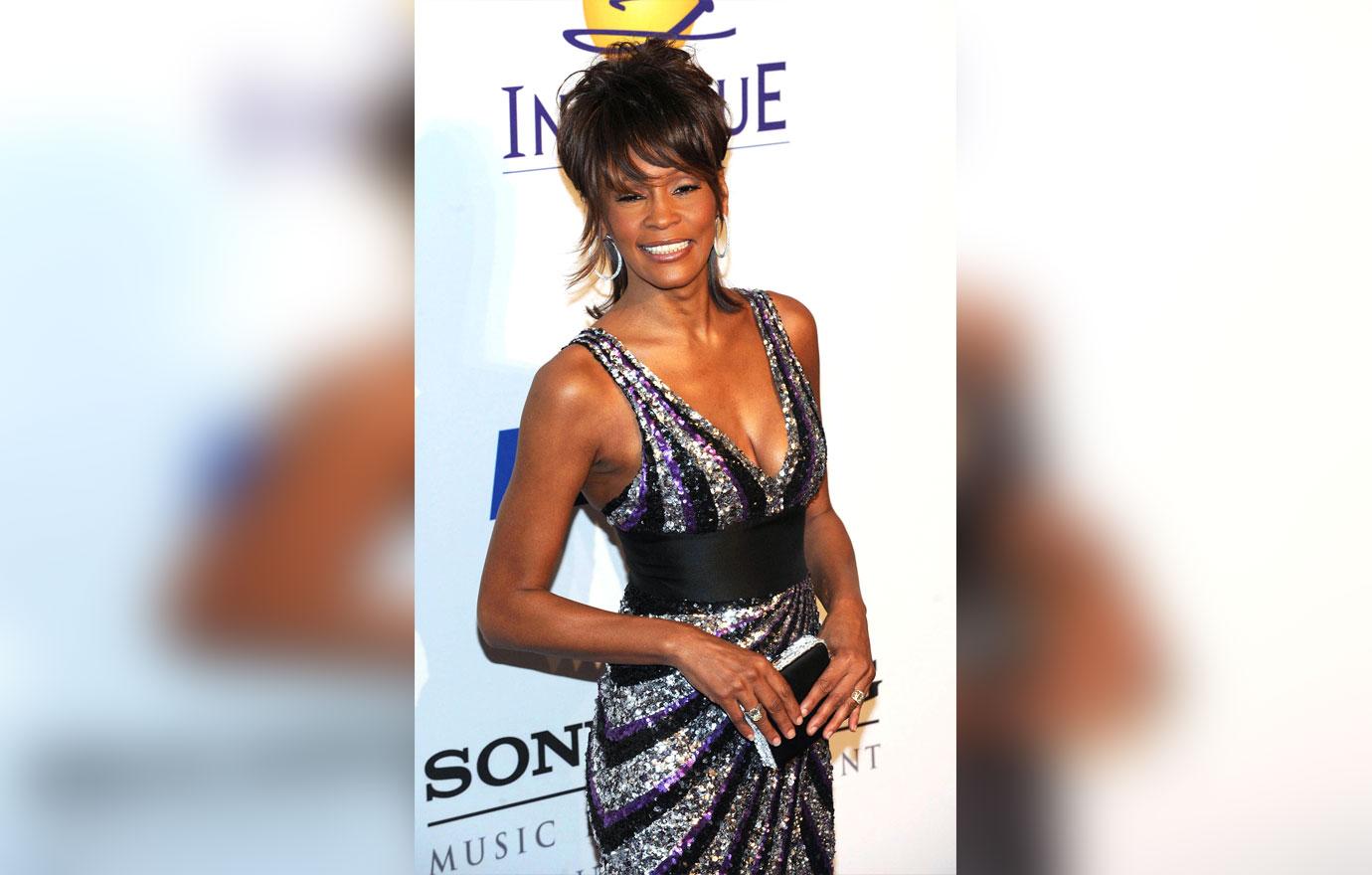 The upcoming tour is a partnership between BASE Hologram and Whitney's estate — this means that the tour has been approved by her camp. The controversial string of concerts will begin in Mexico on January 23. The tour will then go overseas and stop in England, Scotland, Ireland, The Netherlands, Belgium, Switzerland, Germany, Austria, Slovakia, Denmark, Norway, Sweden and Russia. It is slated to run until April 2020.
Article continues below advertisement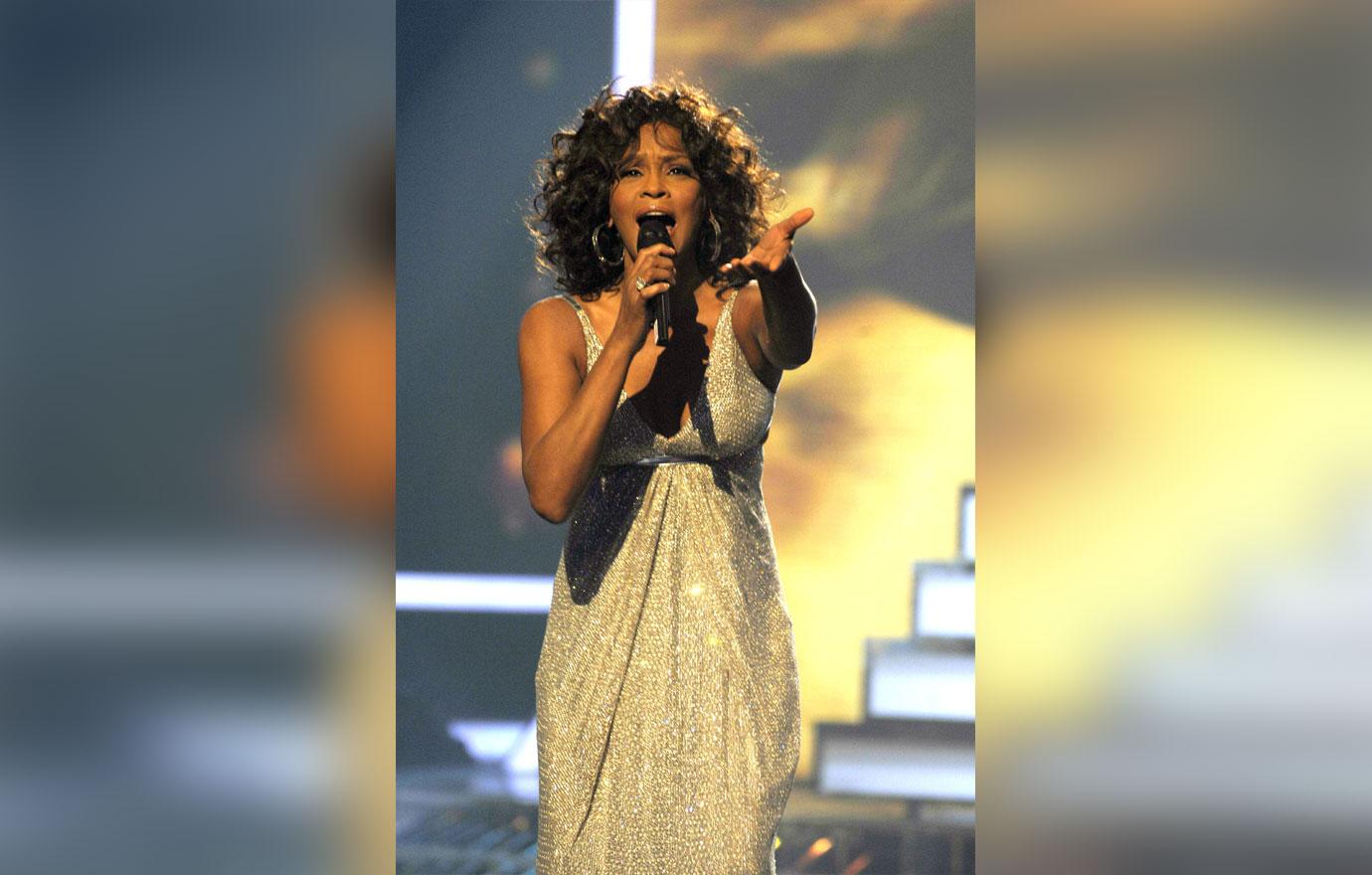 The tour will be billed as "An Evening With Whitney" and, in addition to the Whitney hologram, will feature a live band and dancers. Concertgoers can expect to hear all of the New Jersey native's hits including: "I Will Always Love You," "The Greatest Love of All" and "Higher Love."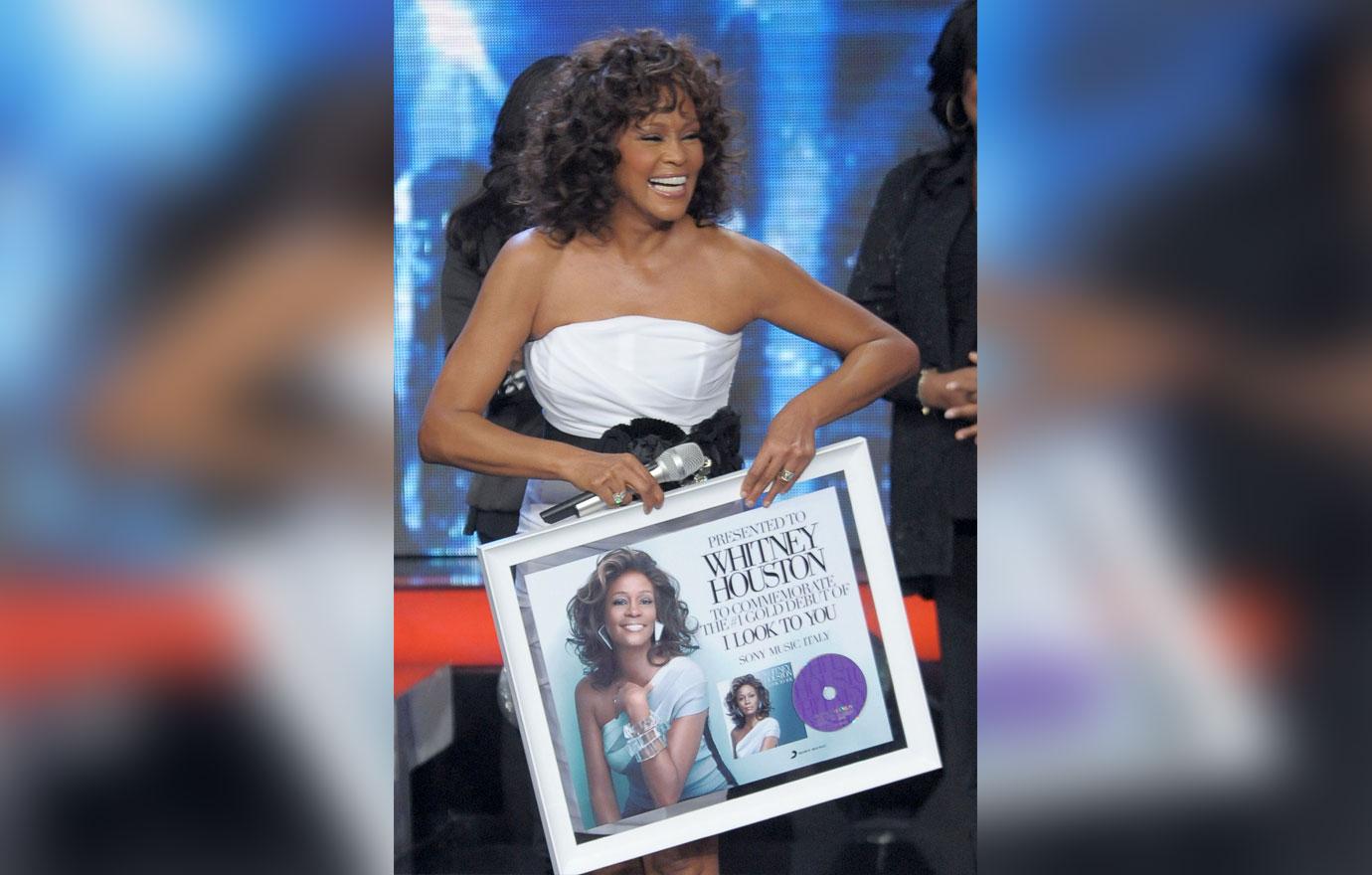 "What we are creating here is a new type of theatrical concert experience designed to capture that magic," BASE Hologram said in a statement to Billboard. "When she performed there was an unmatched level of charisma and emotion to it — that's what we are going to bring to audiences and it's an honor to be able to help add to her legacy with this project."
Article continues below advertisement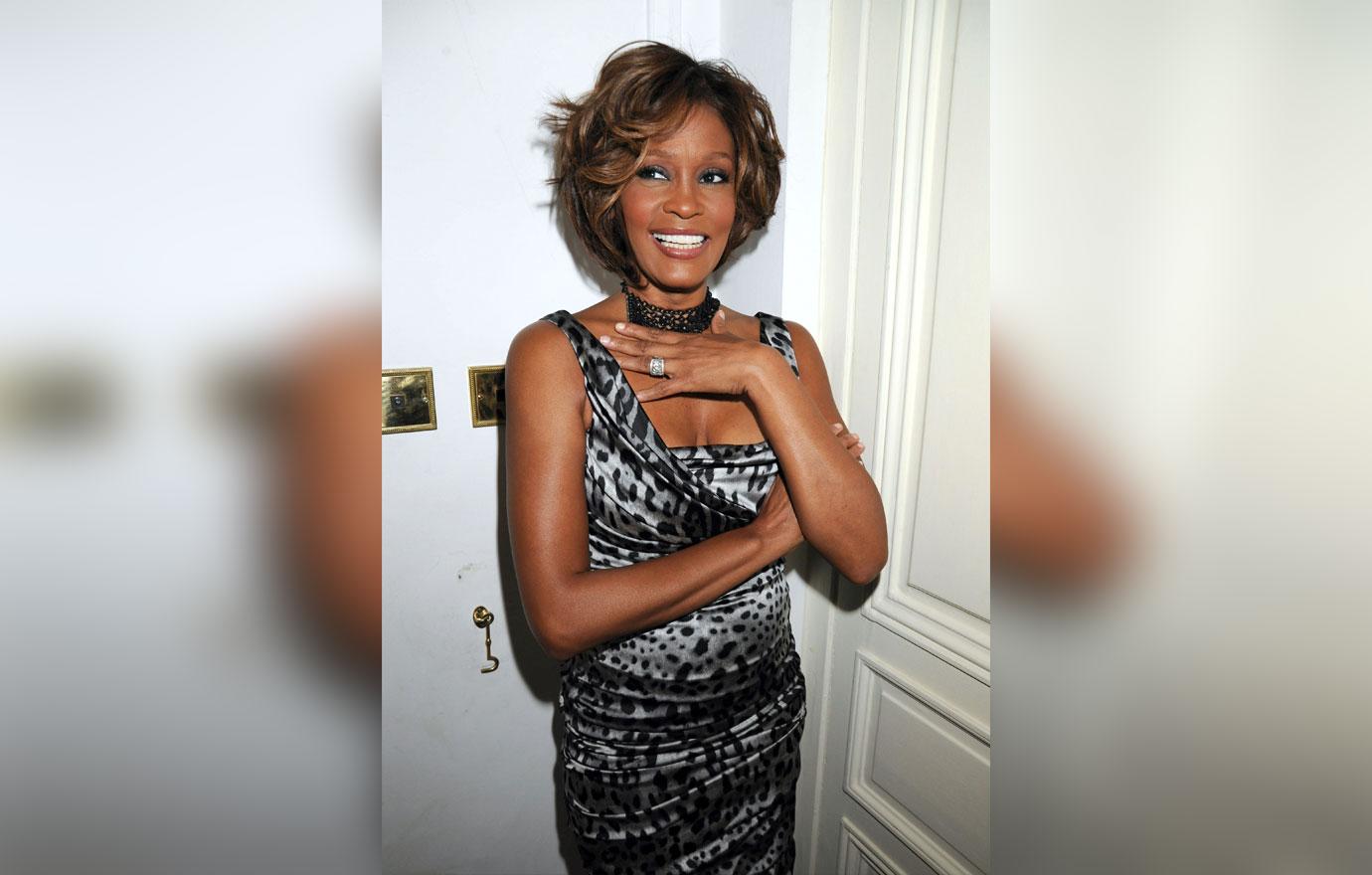 However, shortly after a teaser clip for the tour made the rounds on Twitter, fans slammed the entire "disrespectful" concept. "Let the greats Rest In Power," one person wrote. "Shameful they're using her name and likeness for this. An evening with Whitney? 'That' is NOT Whitney Houston. I'm sorry Nippy Whitney's nickname, you deserved better."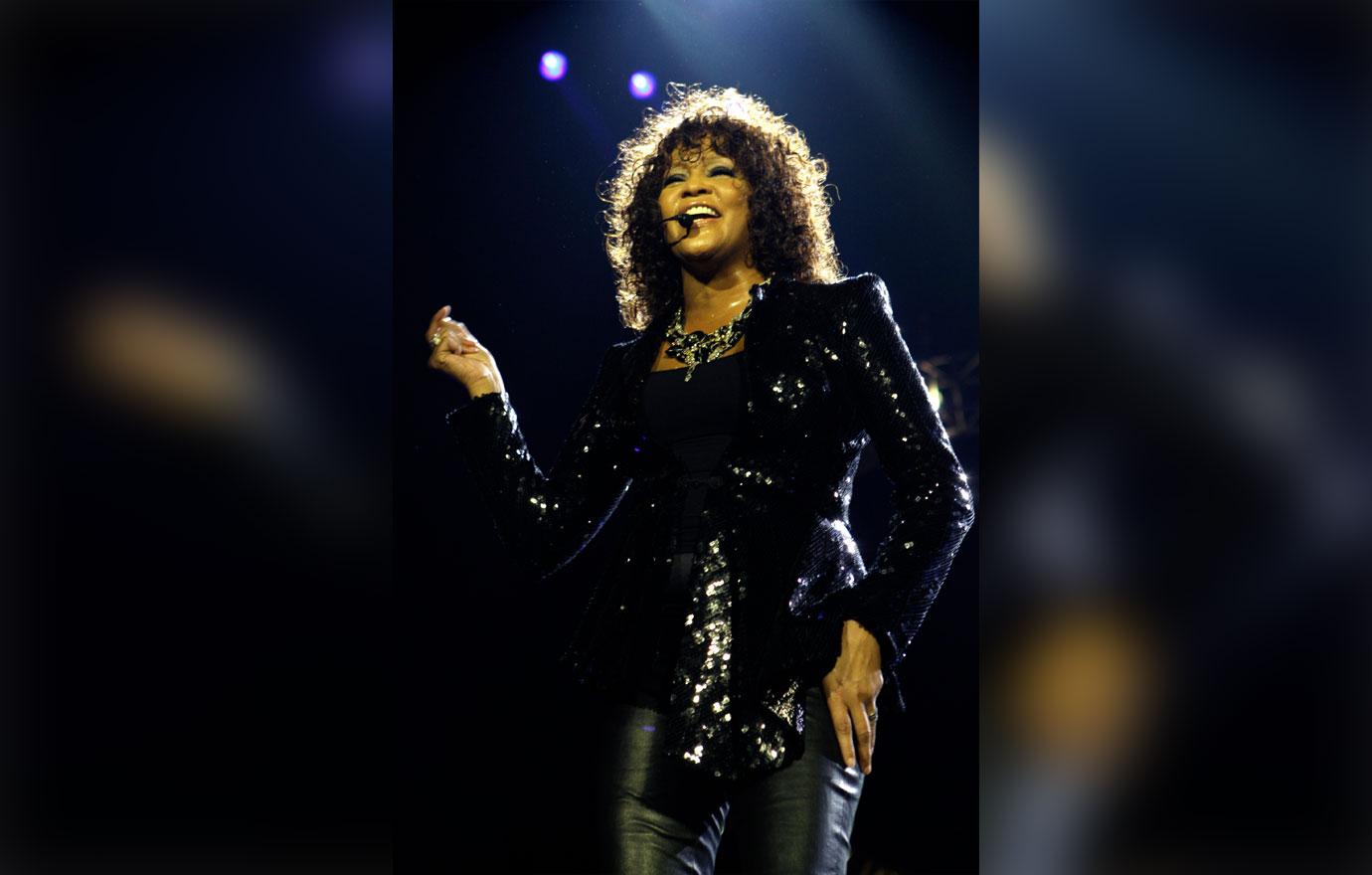 "This is garbage," someone else typed. "You can't even be dead in peace without people trotting out your likeness and voice out for a dollar in death."
Article continues below advertisement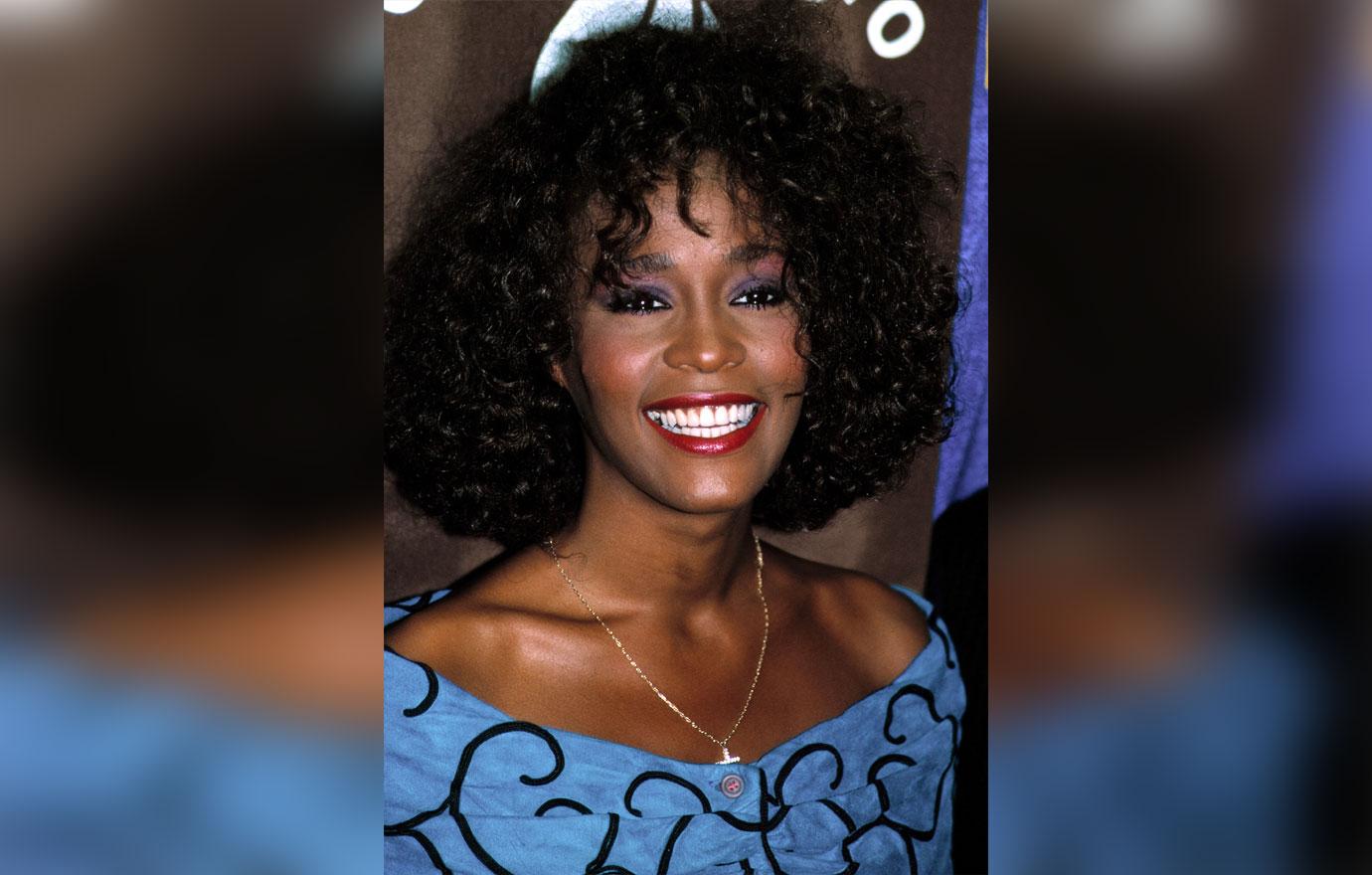 Someone else called for swift retribution. "I hope Whitney's ghost come back and haunt whoever's a** made this hologram tour shit happen, like the conjuring Whitney style," the Twitter user wrote.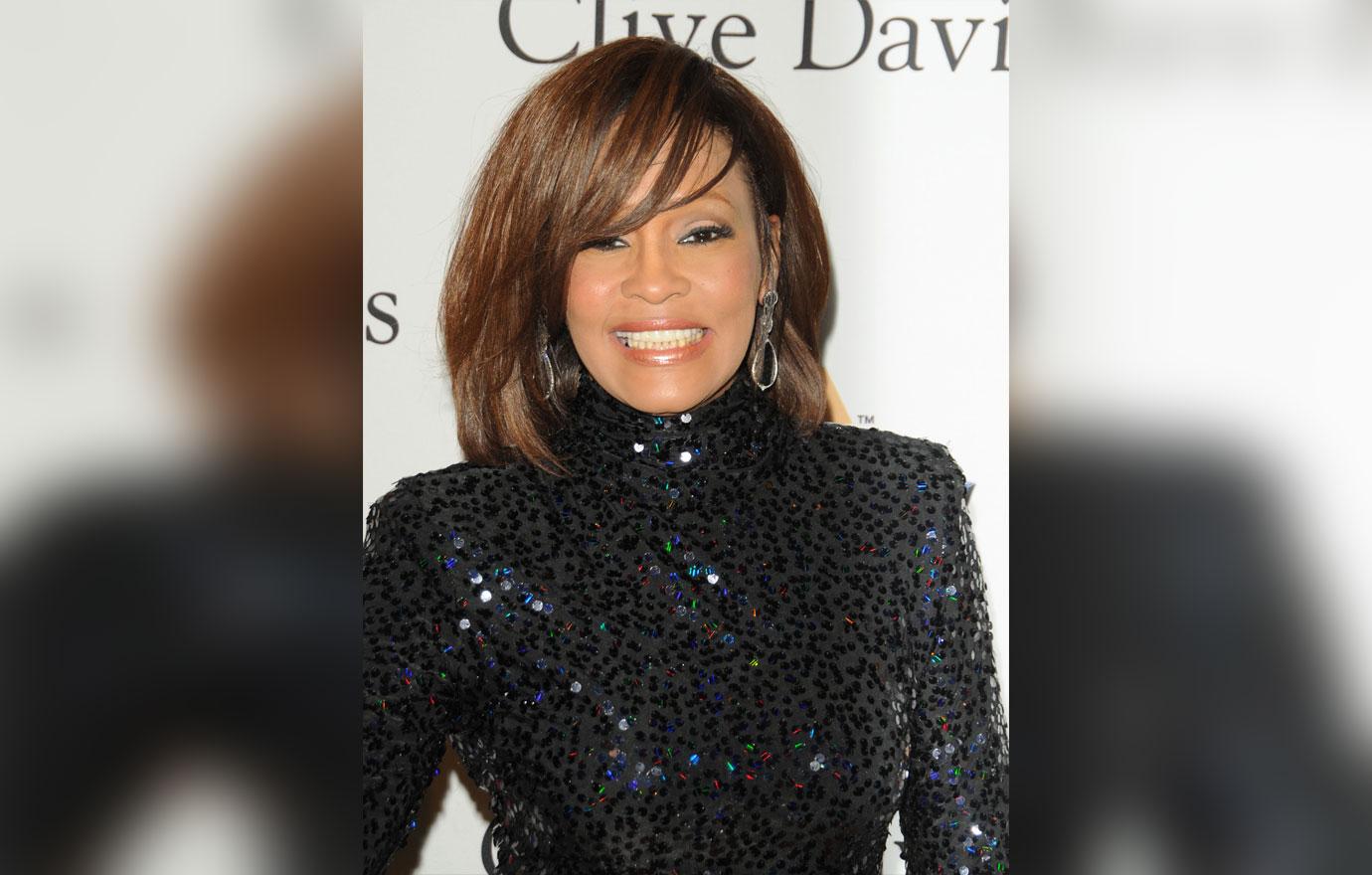 "Capitalism will recreate your likeness and project it in front of millions, so it may posthumously profit off you for eternity," another disappointed fan wrote. "There are truly no limits to its ethical depravity. Nothing is sacred. Rest in peace to Whitney Houston."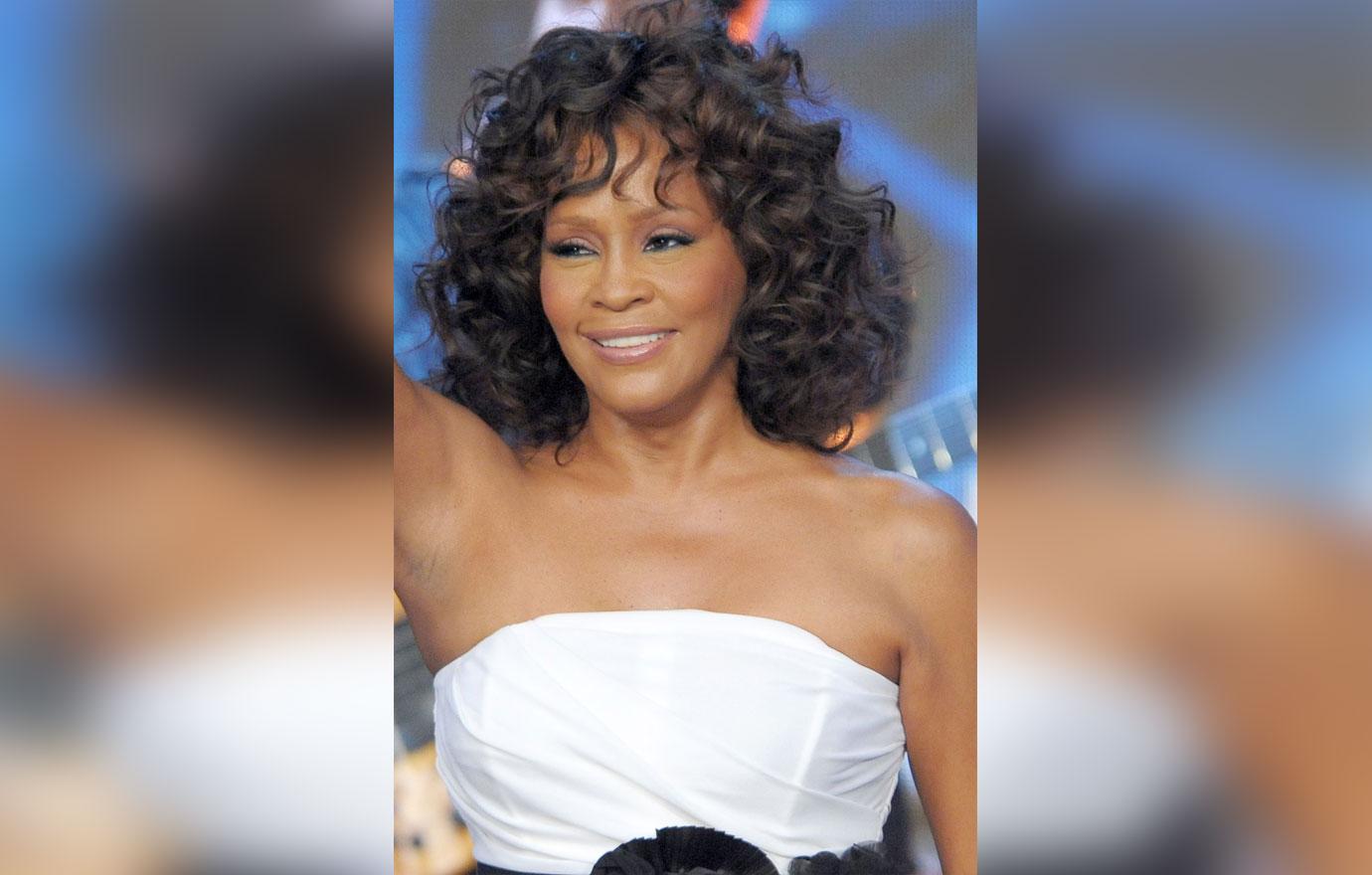 What do you think about the Whitney hologram tour? Share your thoughts in the comments section.