PHOTOS
Fans Are Outraged That CBS Kept Ming Xi's Fall In The Victoria's Secret Fashion Show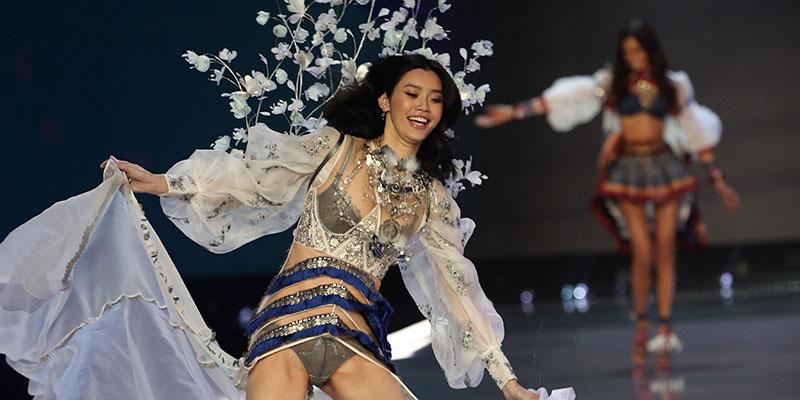 Countless viewers tuned in to the Victoria's Secret Fashion Show on CBS Tuesday night to watch a bevy of gorgeous lingerie models strut the runway in the brand's latest styles. But their enjoyment came to a screeching halt once they saw Ming Xi taking an embarrassing fall on air. Click through for all the details!
Article continues below advertisement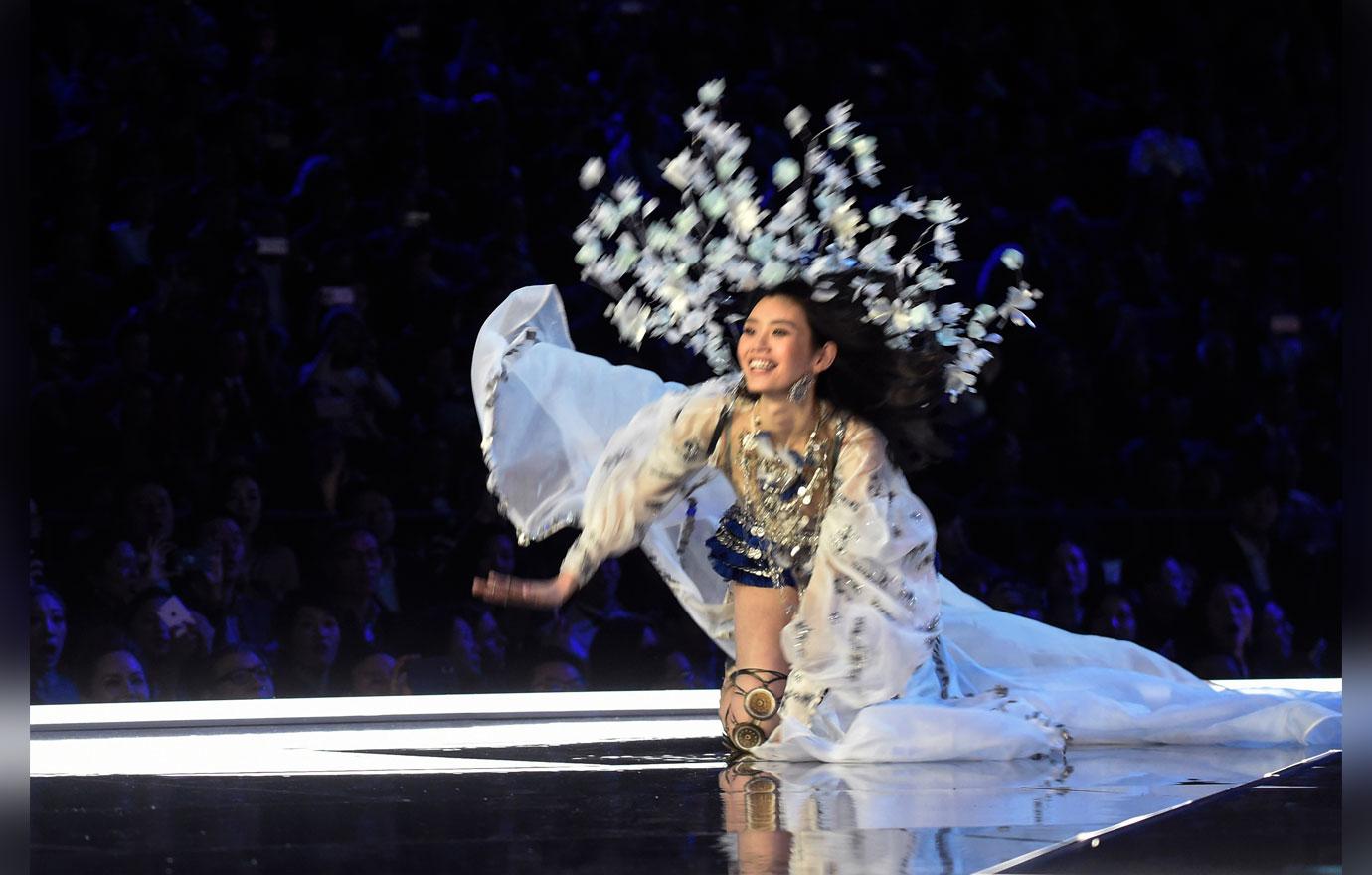 It's not because Ming's fall that rubbed viewers the wrong way. It was the fact that CBS kept the fall in, when it was not even a live telecast. It was actually taped and shot twice to capture and correct mishaps like this.
The audience apparently knew this fact because they took to social media to voice their anger over the network leaving the fall in. One Twitter user wrote, "They embarrassed her in front of millions of people. I'm so disappointed in Victoria Secret right now."
Article continues below advertisement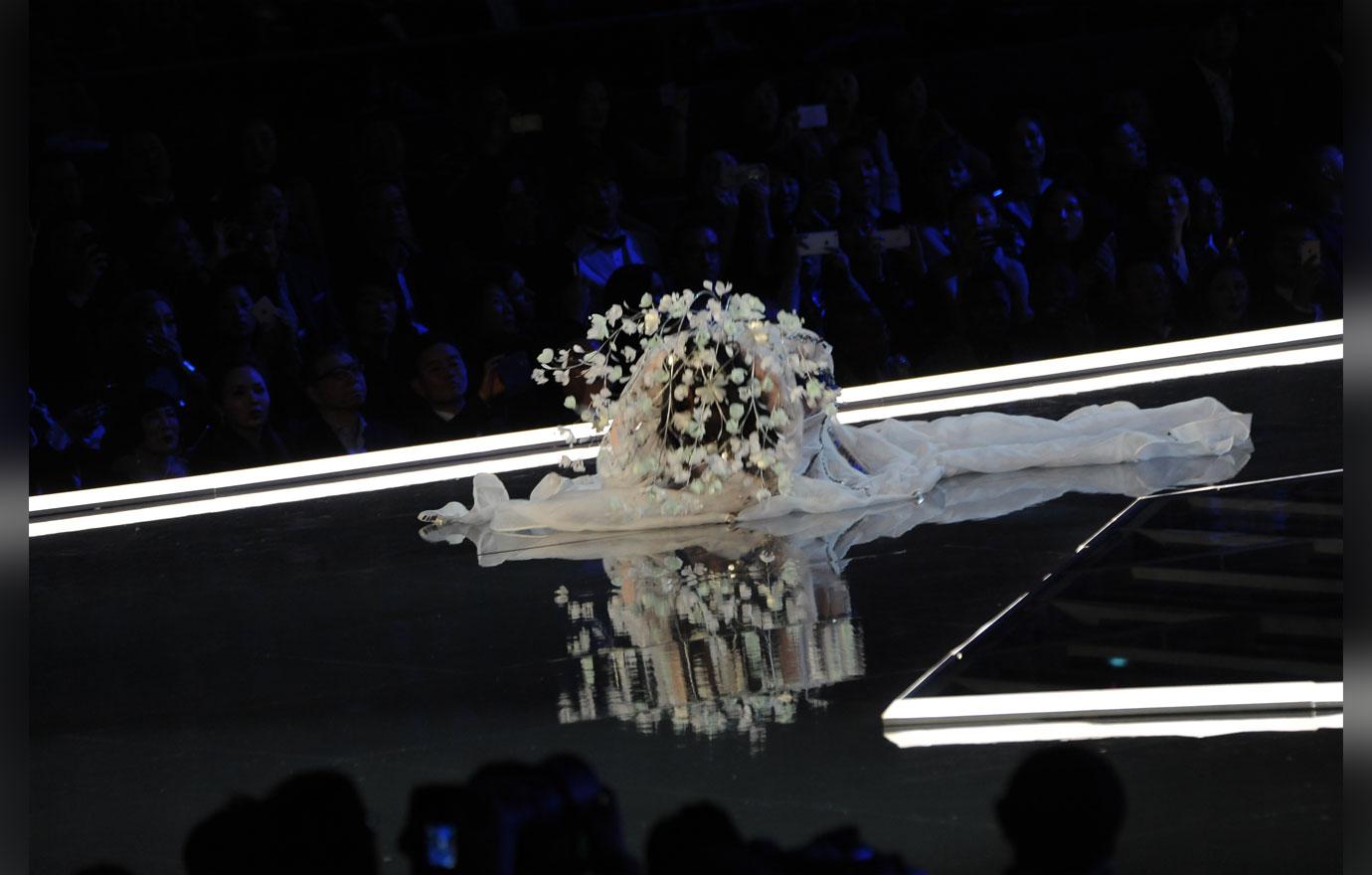 To make matters even worse, the telecast also followed Ming backstage after the embarrassing spill, where she was seen hugging her fellow models with tears streaming down her eyes.
MORE ON:
Victoria's Secret Show
Social media erupted over that as well, with one Twitter user writing, "The fact that the VSFS producers not only aired Ming Xi's fall, but also her crying after.......idk man."
Article continues below advertisement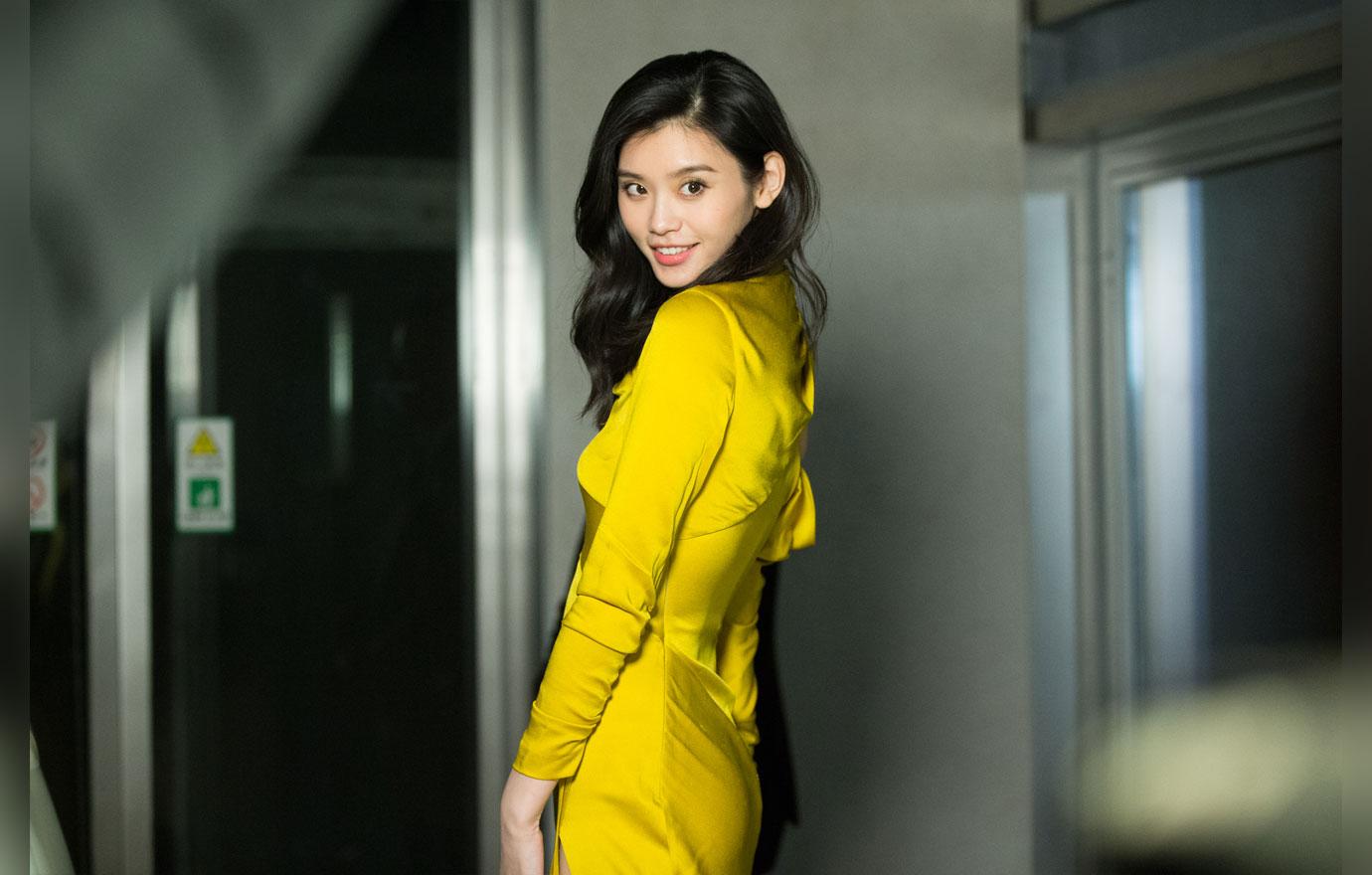 As one of the few models of color on the runway who has taken the fashion world by storm since she burst onto the scene in 2010, all eyes were on the 28-year-old as she walked in the show for the fifth time. She has also previously modeled for Michael Kors, Diane Von Furstenberg, and Givenchy.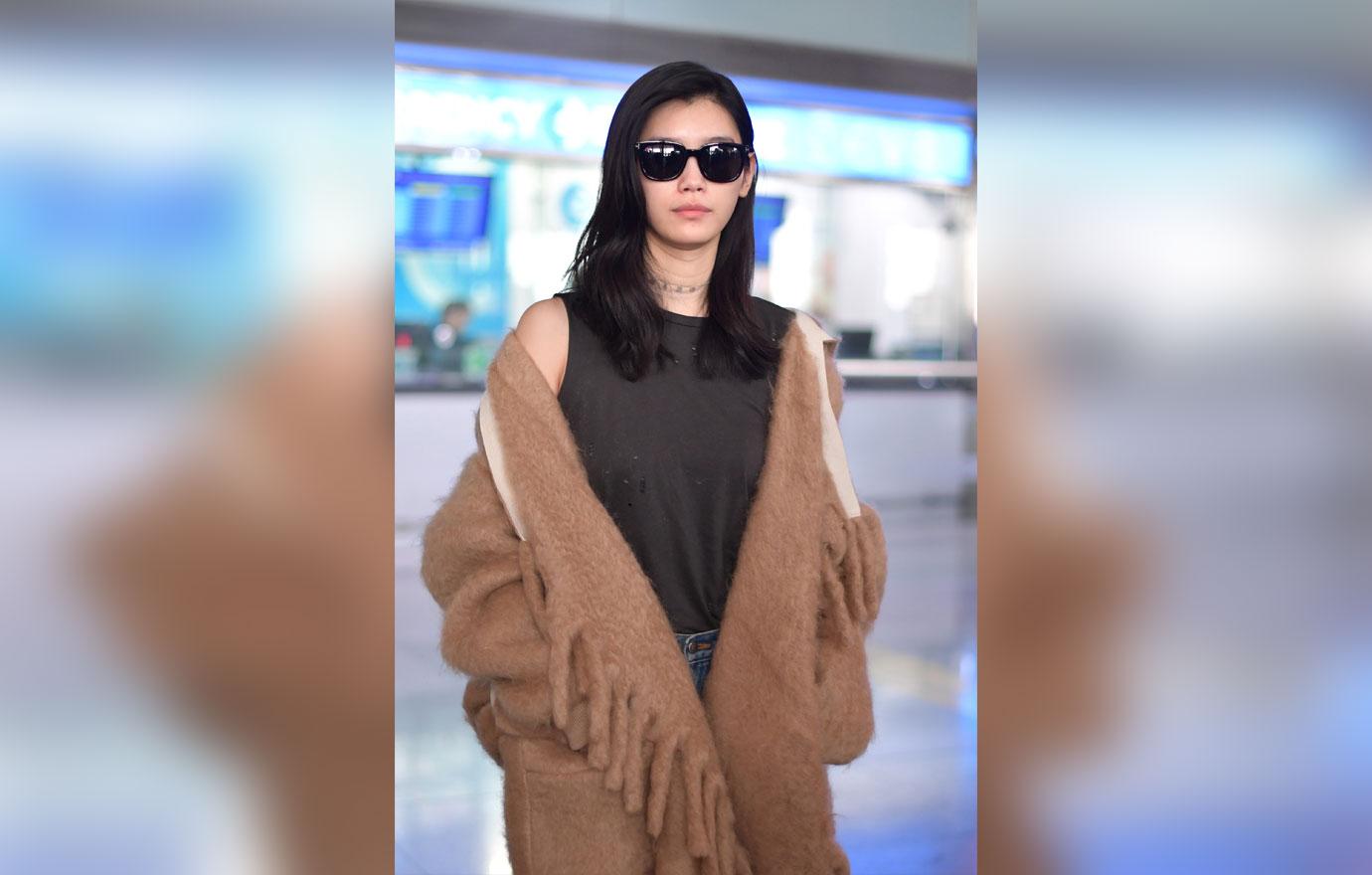 Do you think fans have a right to be upset at CBS for keeping Ming's fall and meltdown in the show? Sound off in the comment section!