PHOTOS
Fans Beg Jinger Duggar To Stop Doing THIS With Daughter Felicity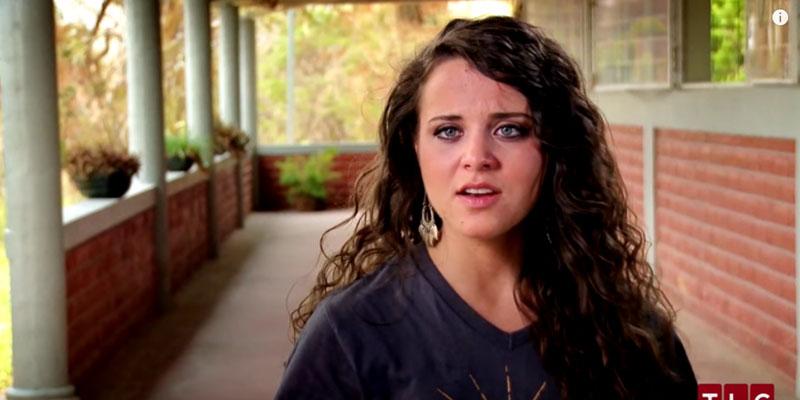 For the latest Duggar news, listen to the Dishin' on the Duggars podcast above!
Article continues below advertisement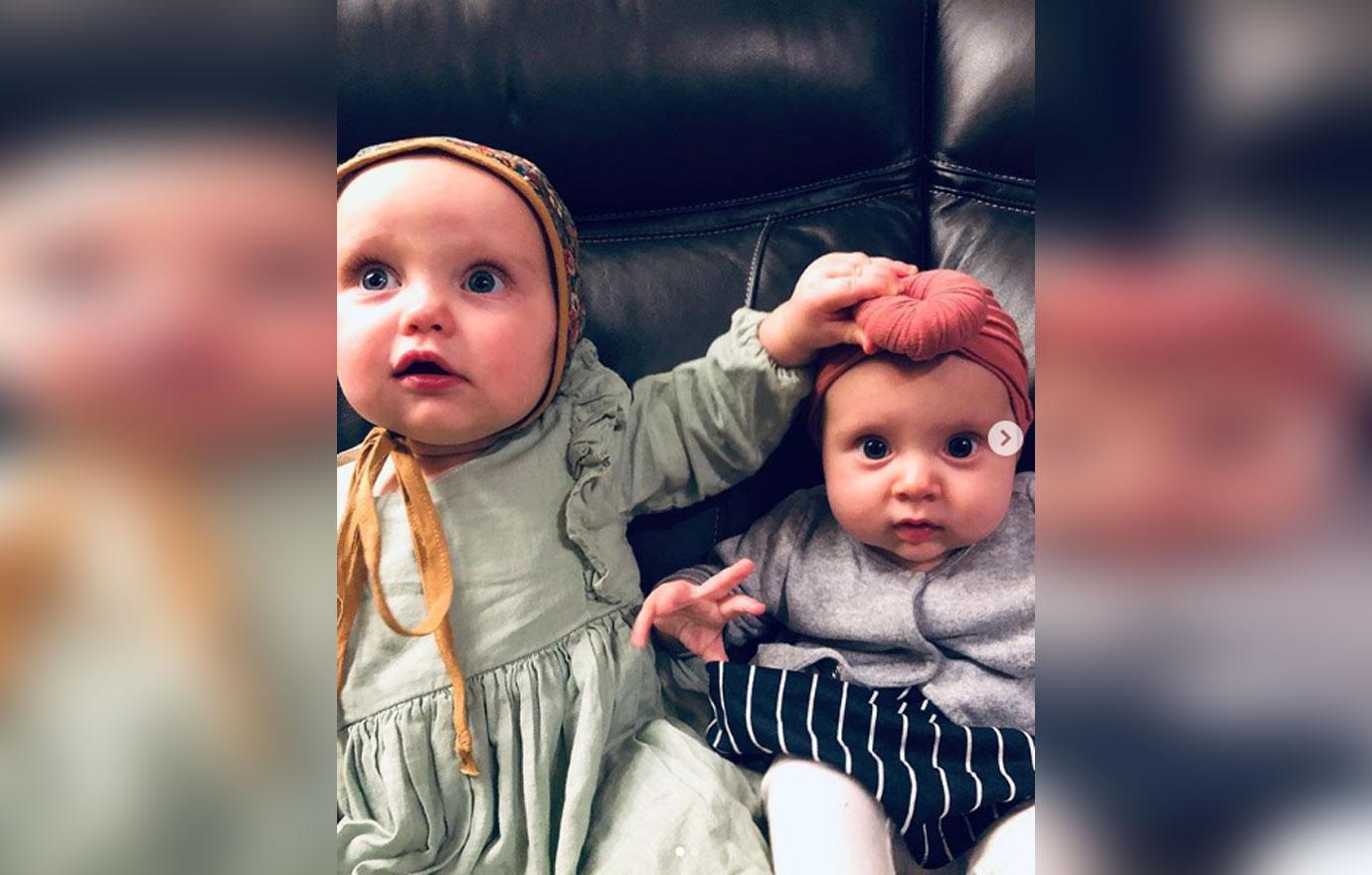 Jinger shared this pic of Felicity with her "new friend Mollie." The little ones both had their heads wrapped up: Mollie wore a bonnet while Felicity sported a baby turban.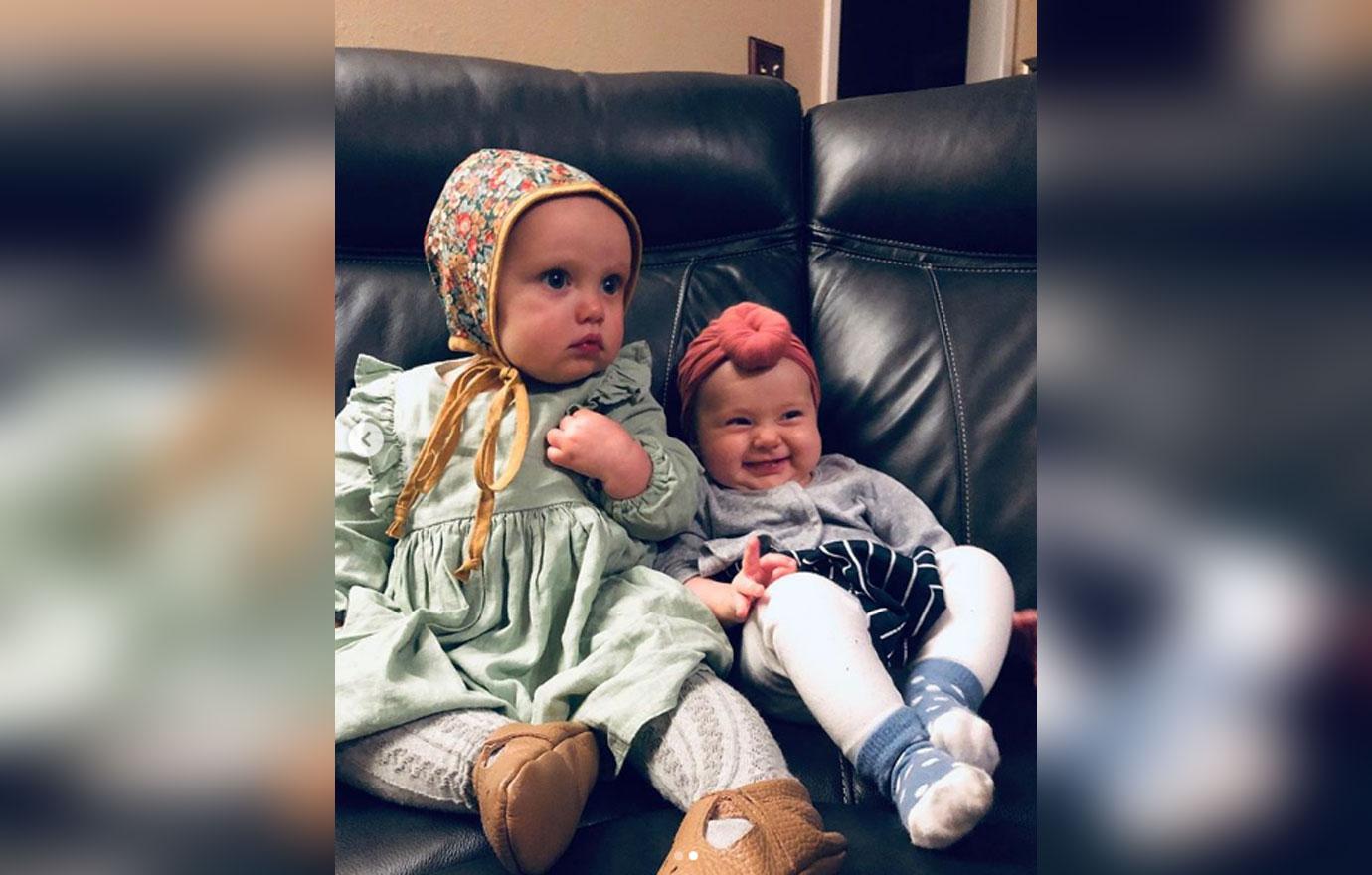 In the second photo, Felicity couldn't contain her giggles alongside her new pal, who wore a long-sleeve green dress with ruffles and gray patterned tights.
Article continues below advertisement
Fans weren't sure how to feel about the tiny duo's ensembles, especially their bonnet and turban. "Let that babies sic head out…don't cover up with those things…." a fan begged.
"The babies are adorable but sorry no matter how hard I try to like those turbans…..all I see is a baby looking like a little old lady," wrote one fan. "The kids are cute enough without decorating their heads," said another.
Article continues below advertisement
Fans wanted to know why Jinger is always covering up her daughter's head. "Quick question is there a real reason why Felicity has to wear some sort of hat or a head scarf? I find it odd..," a fan asked.
What do you think of Jinger's decision to keep Felicity's head covered? Sound off in the comments below.